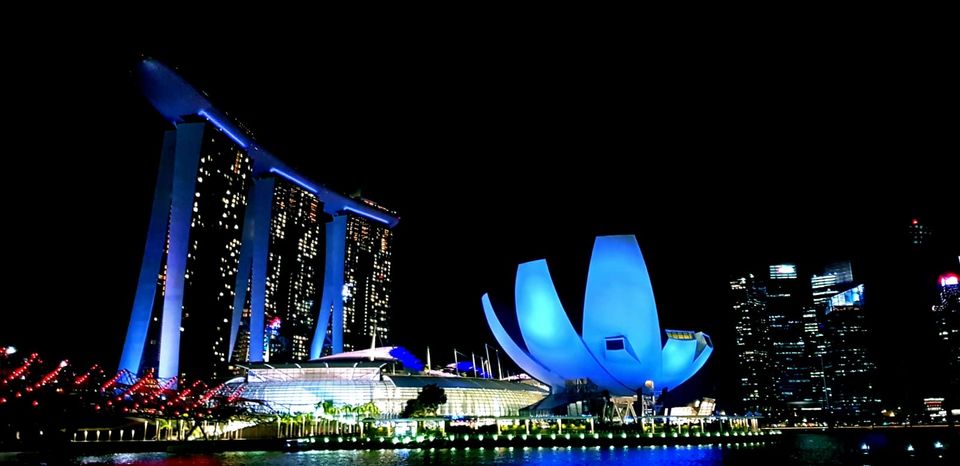 Arrived in Singapore and was received by my best friend Prince Khurana at airport. We directly went to see the marvelous Singapore Jewel which is connected to the airport. After resting for sometime we went to Marina Bay and visited following places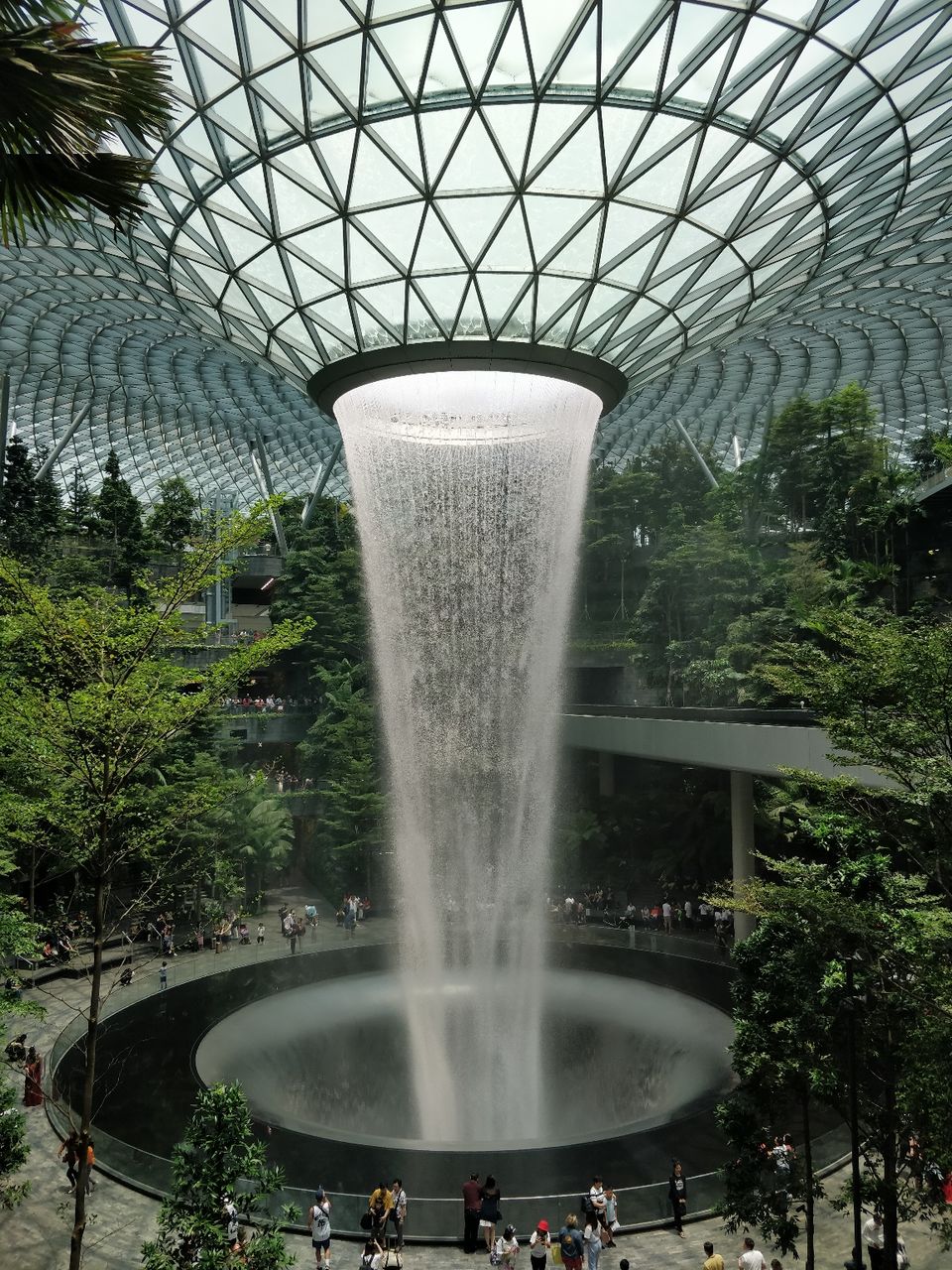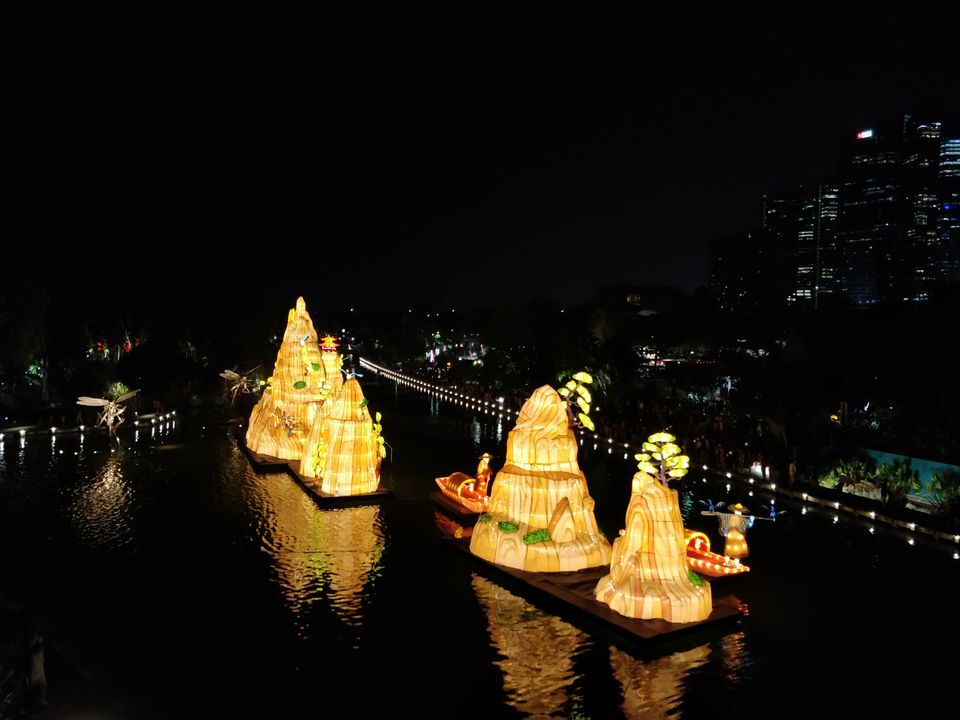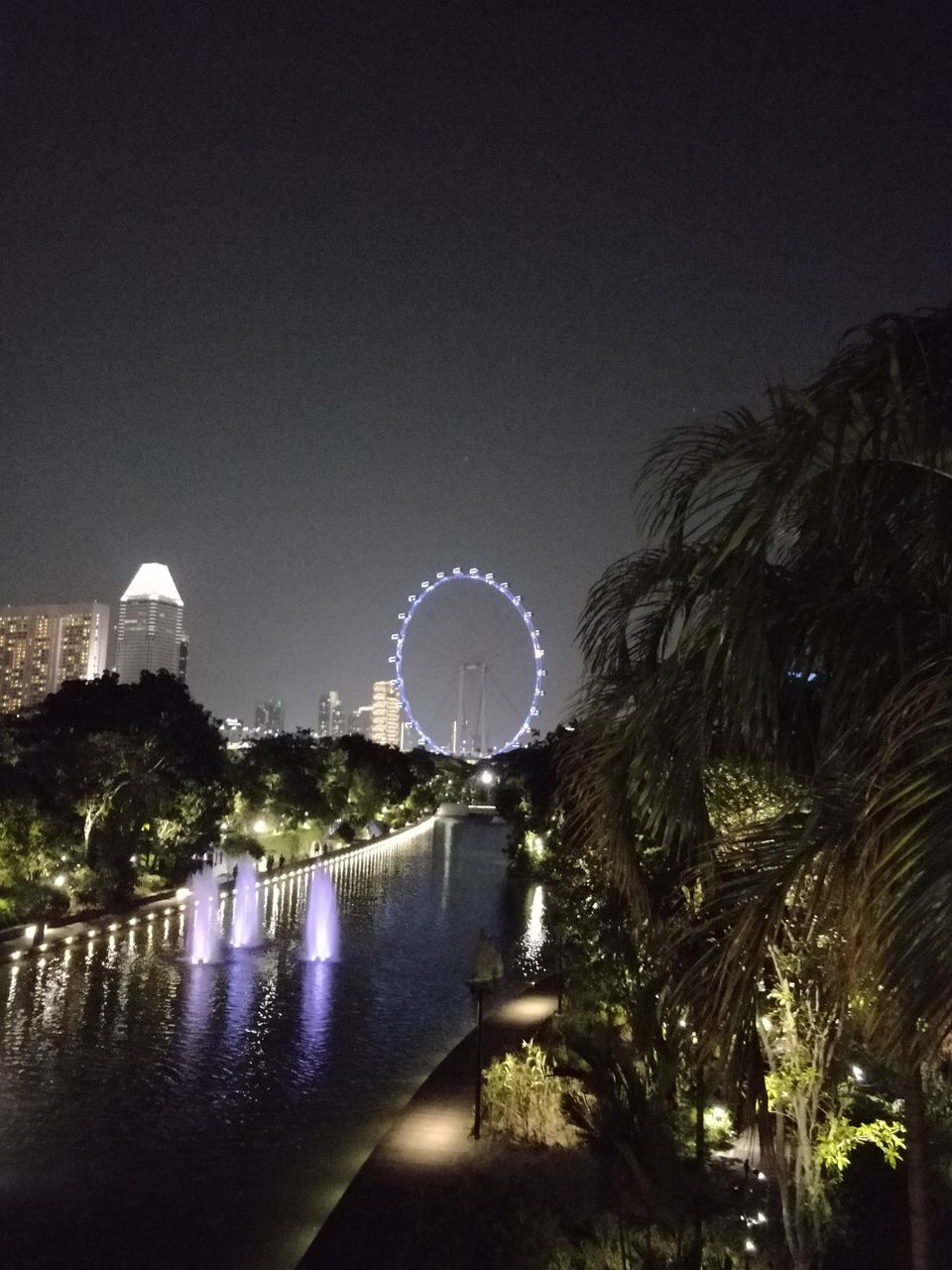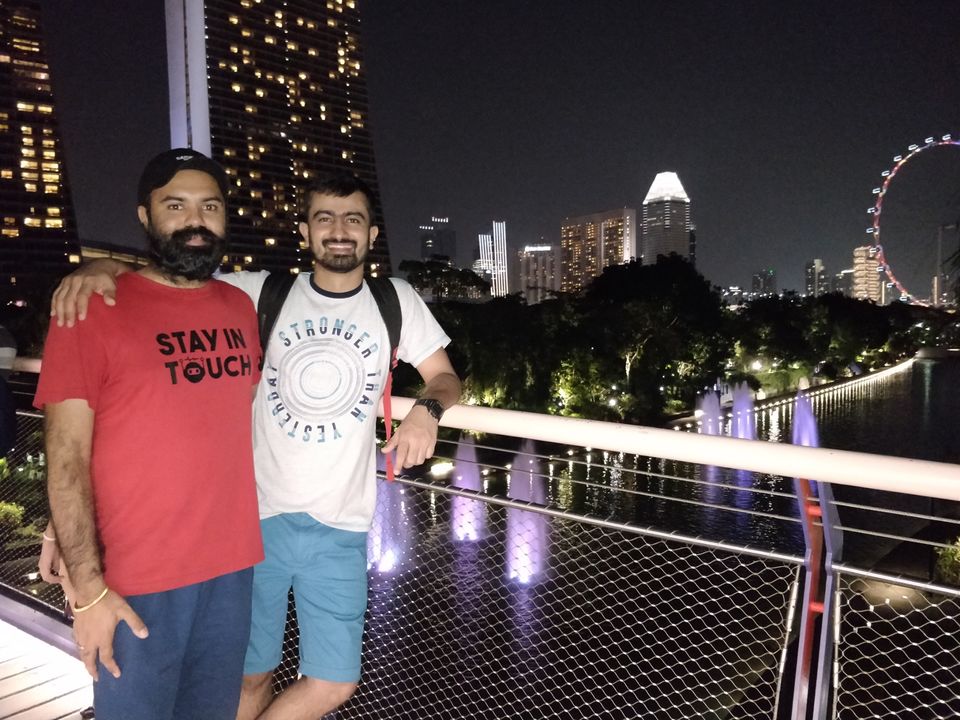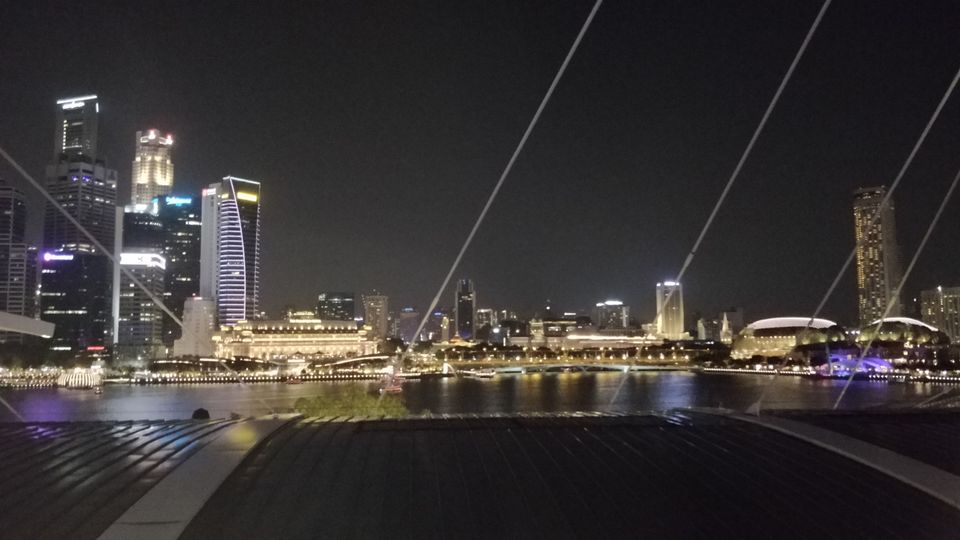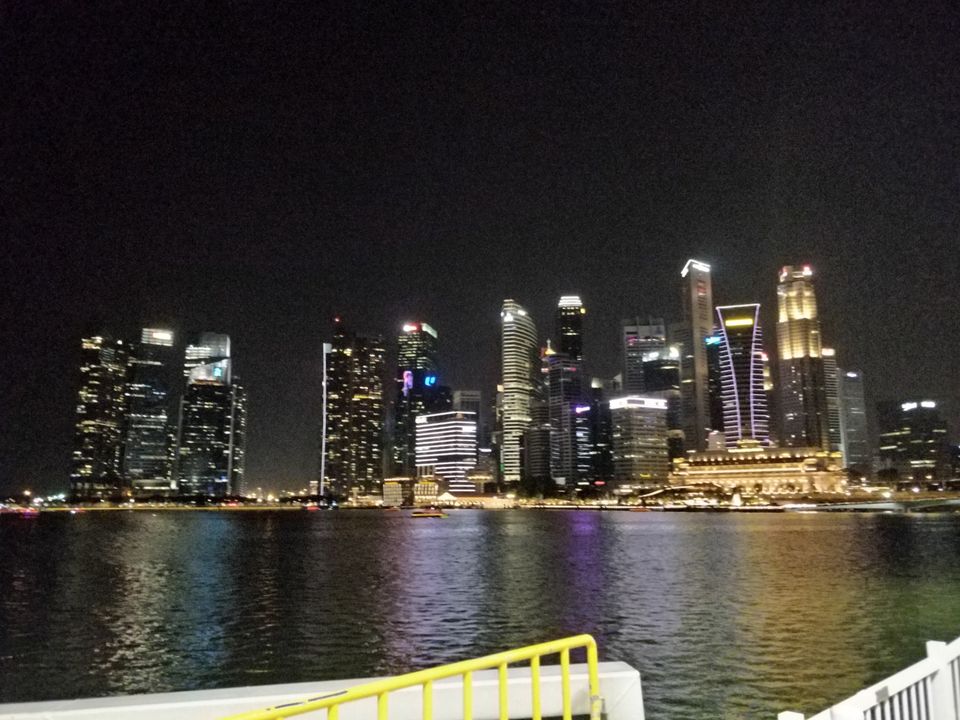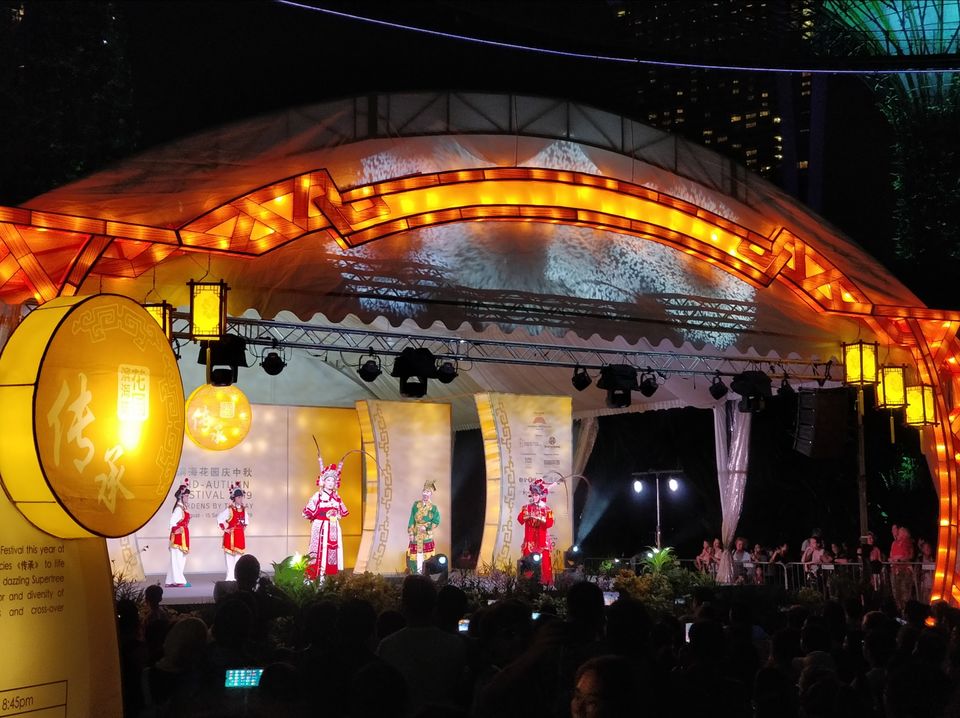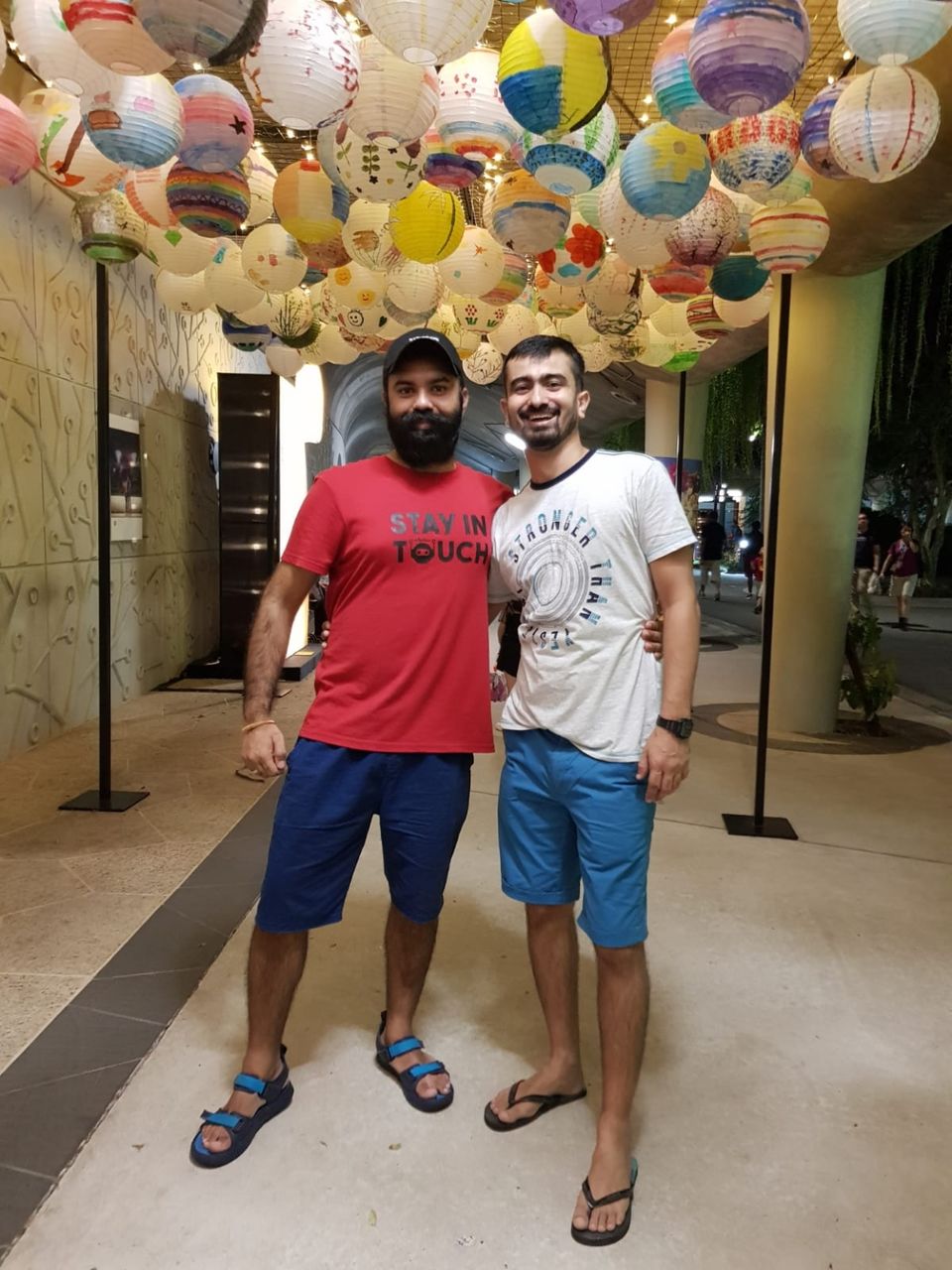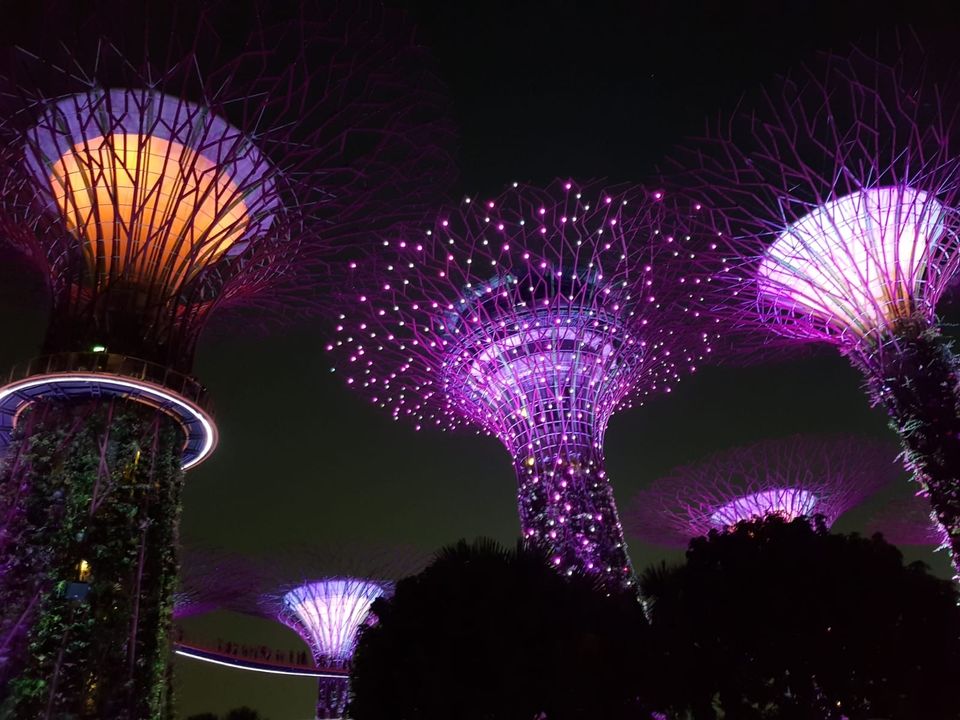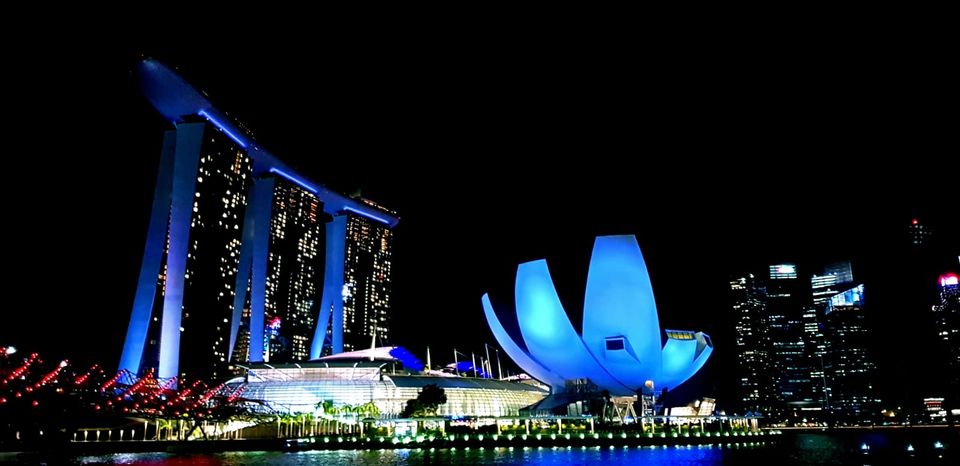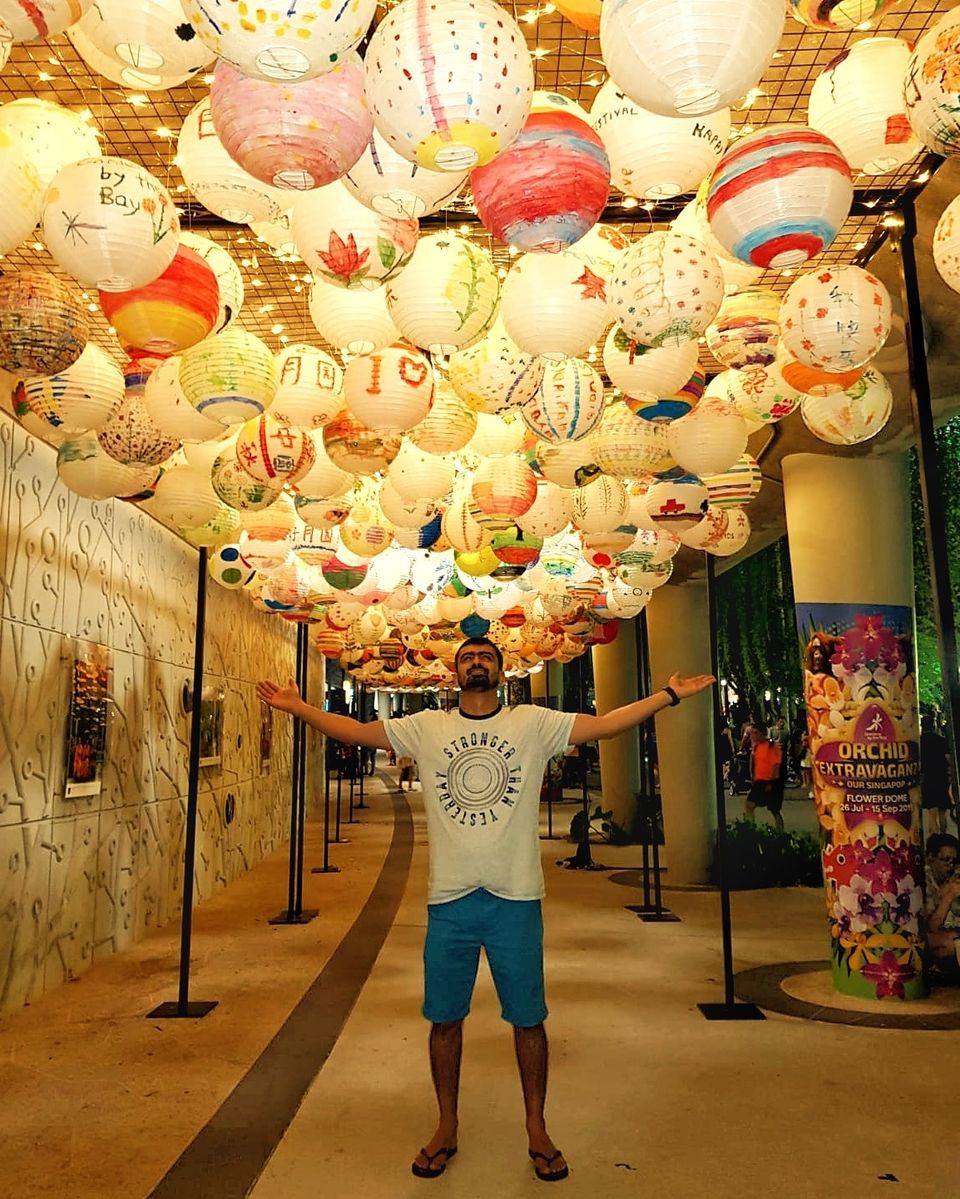 I was somewhat jetlagged and tired. Woke up late and after freshing up and having our brunch we left for Mac-Ritchie Nature's walk. Walking through the jungle, encountering some native wildlife and specially the tree top walk was a awesome experience.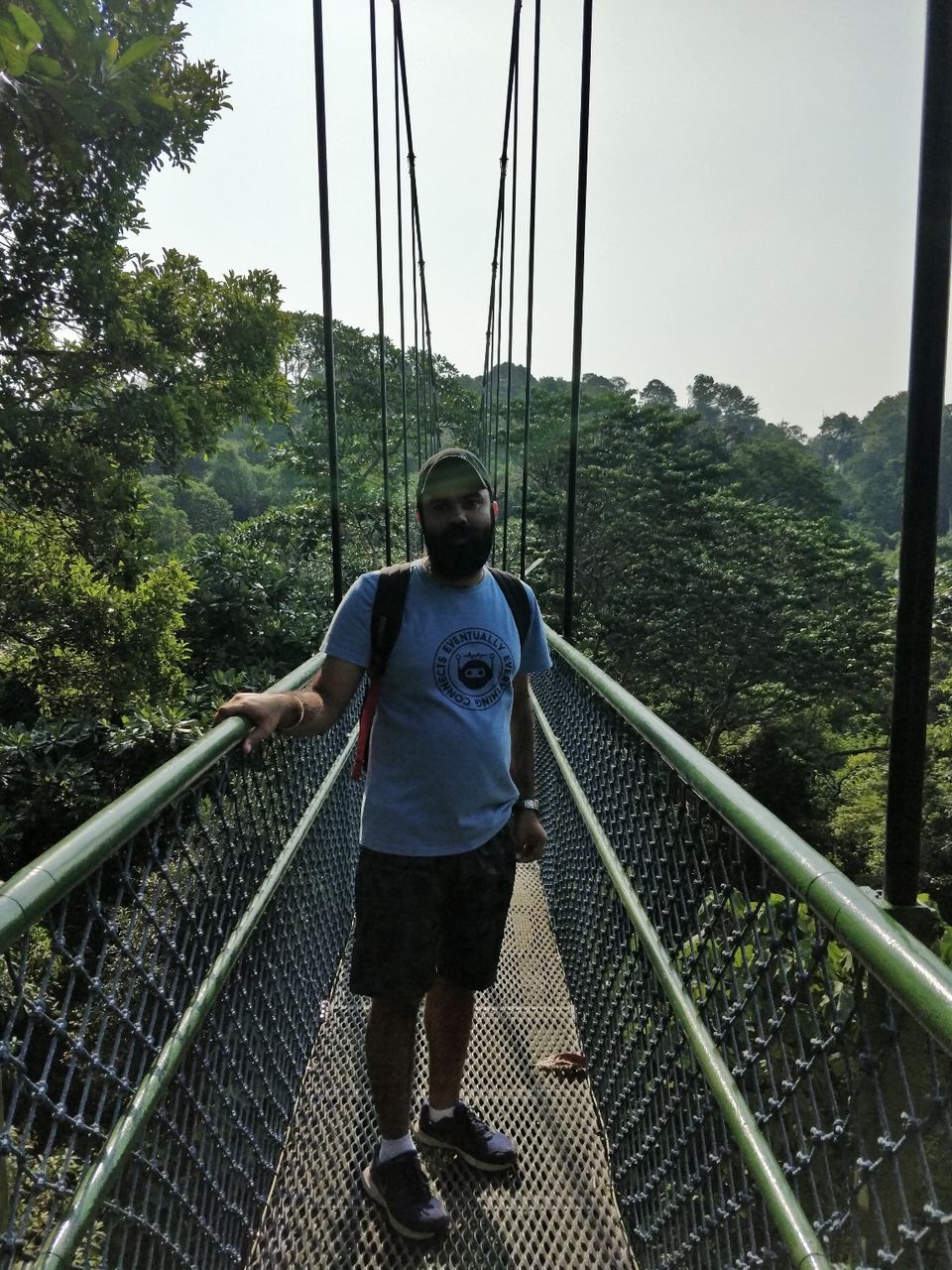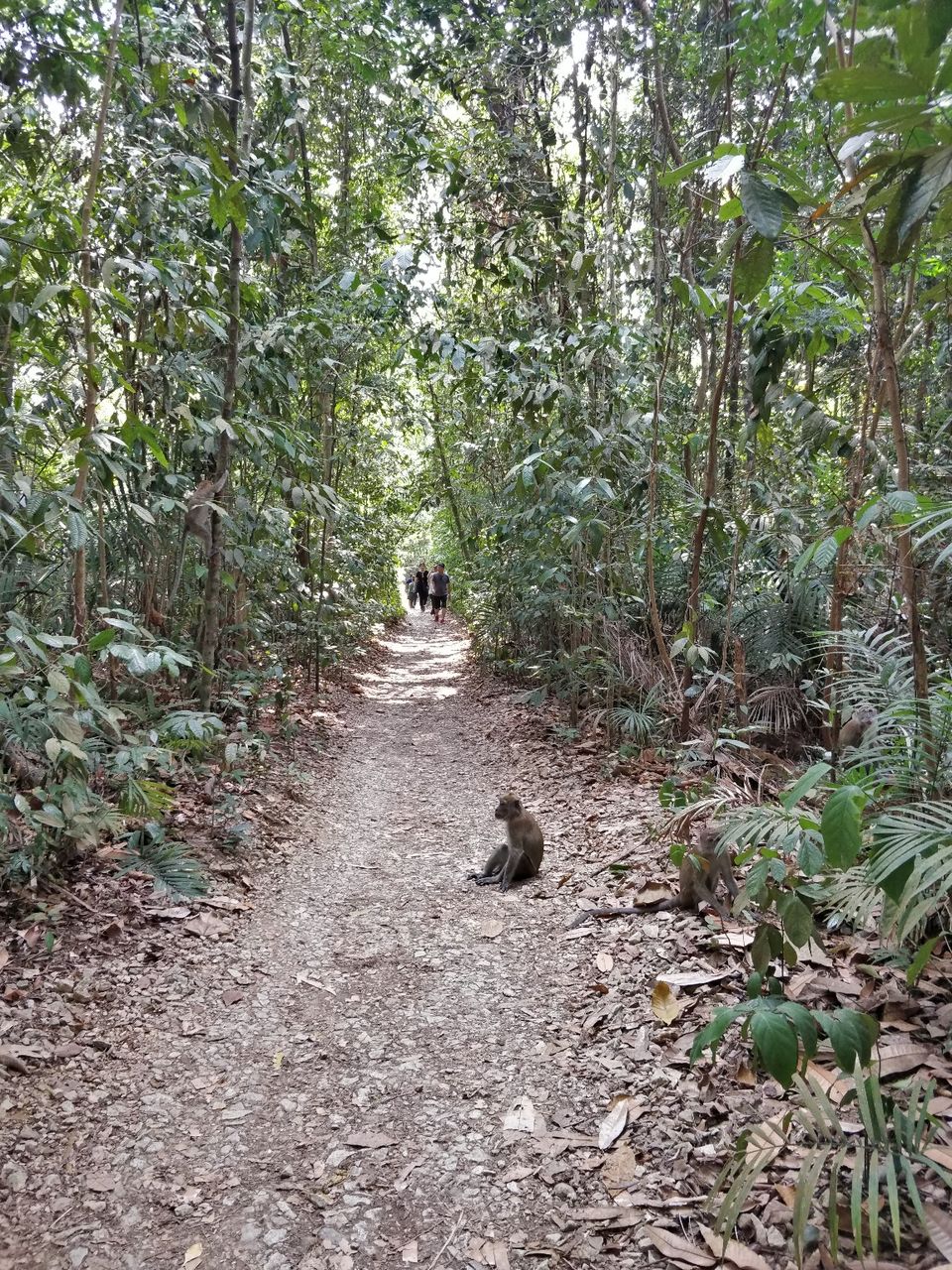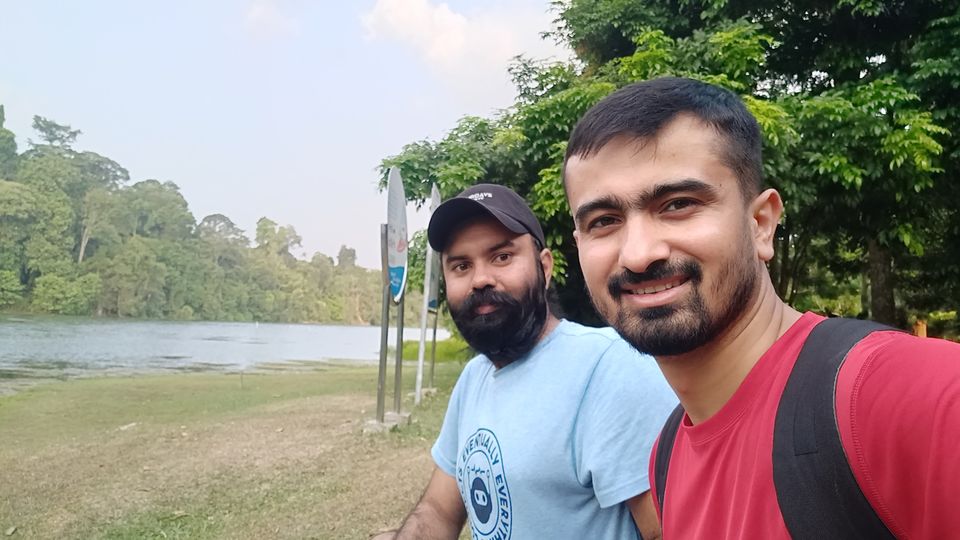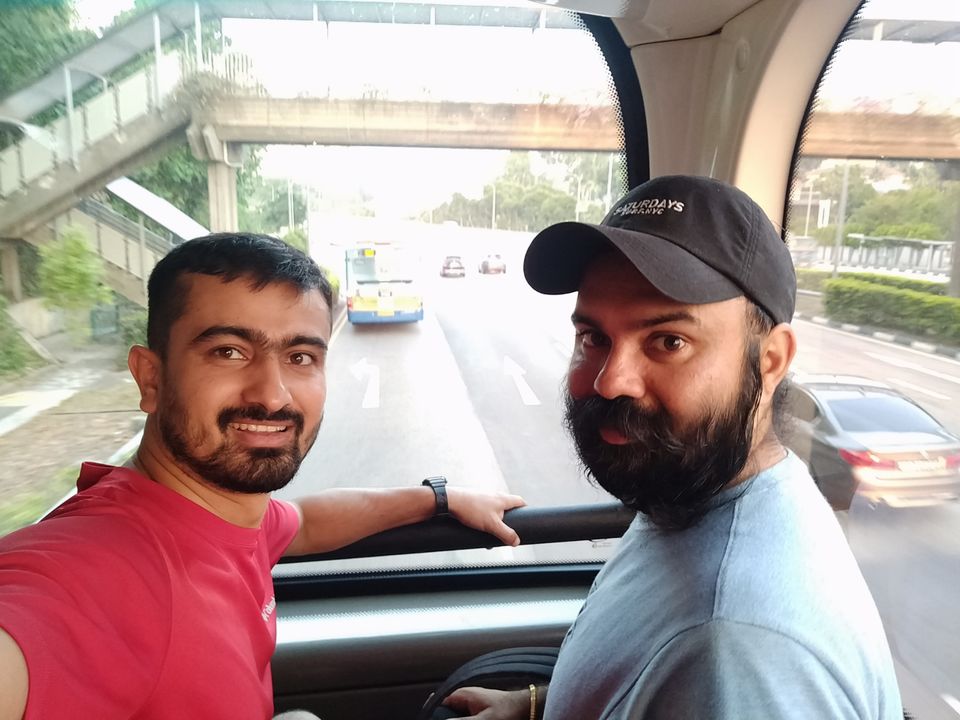 Woke up late in the morning after late night chit chat with friend Sahil Bhalla. I decided to visit Botanical Garden today.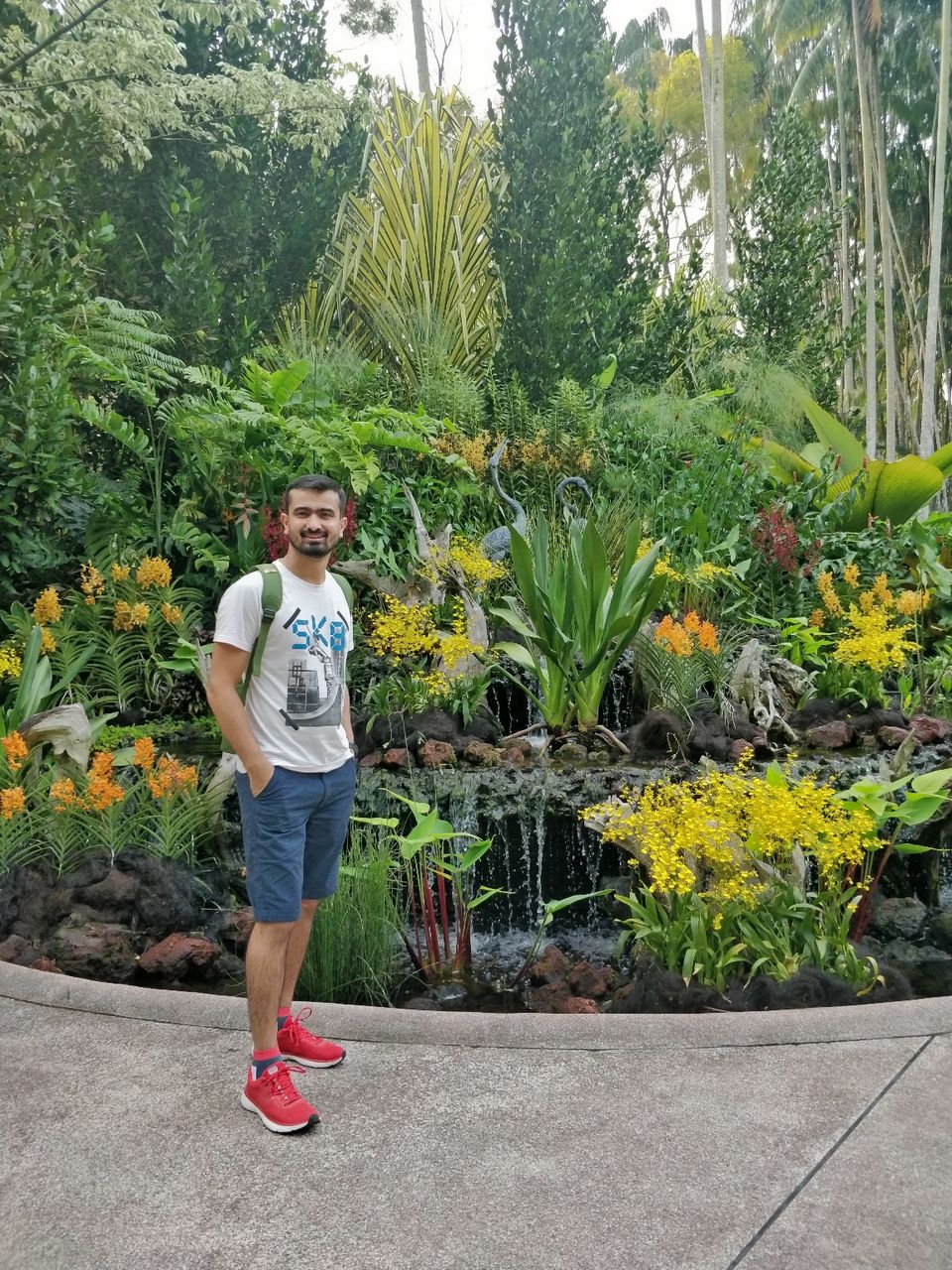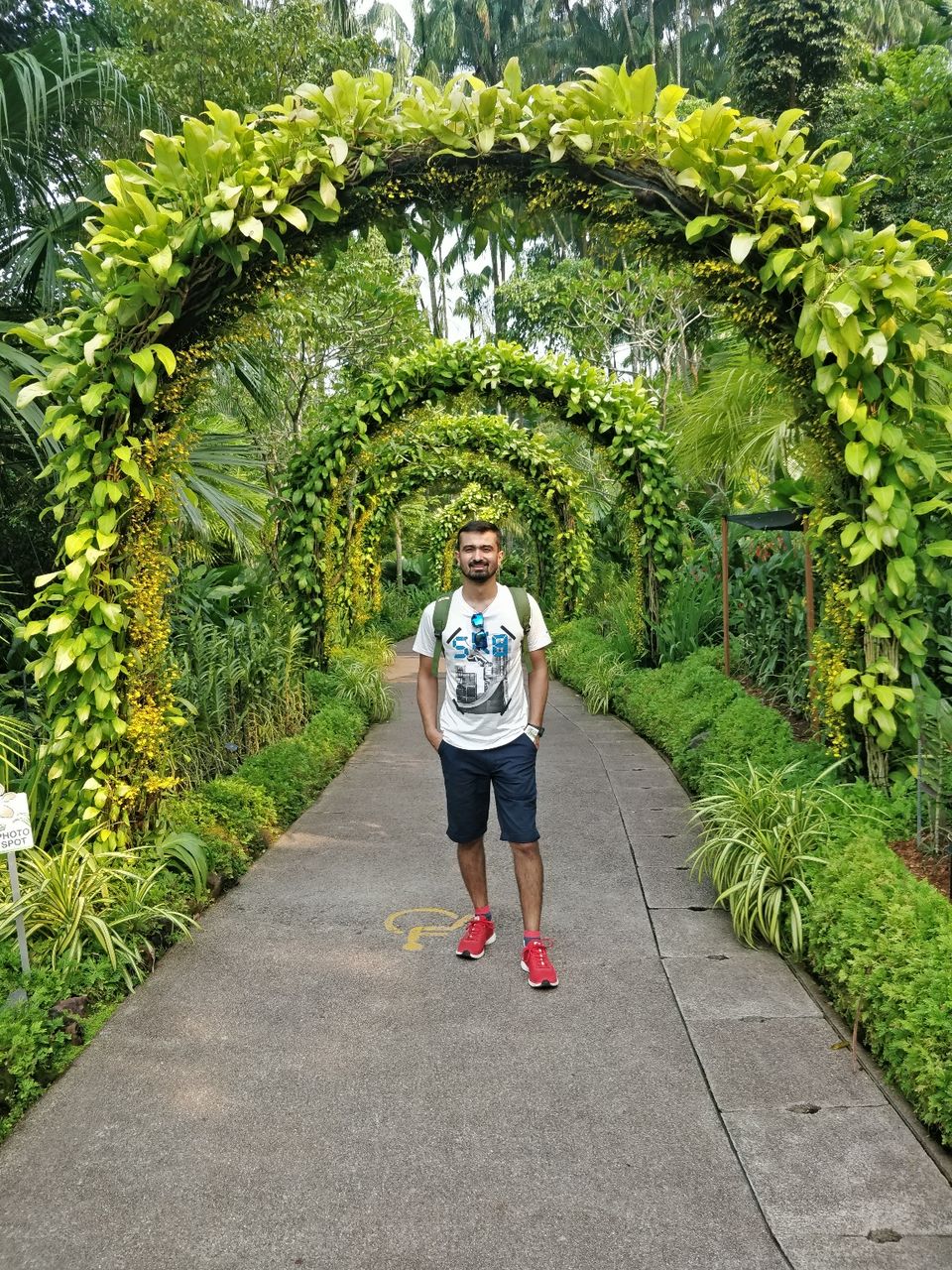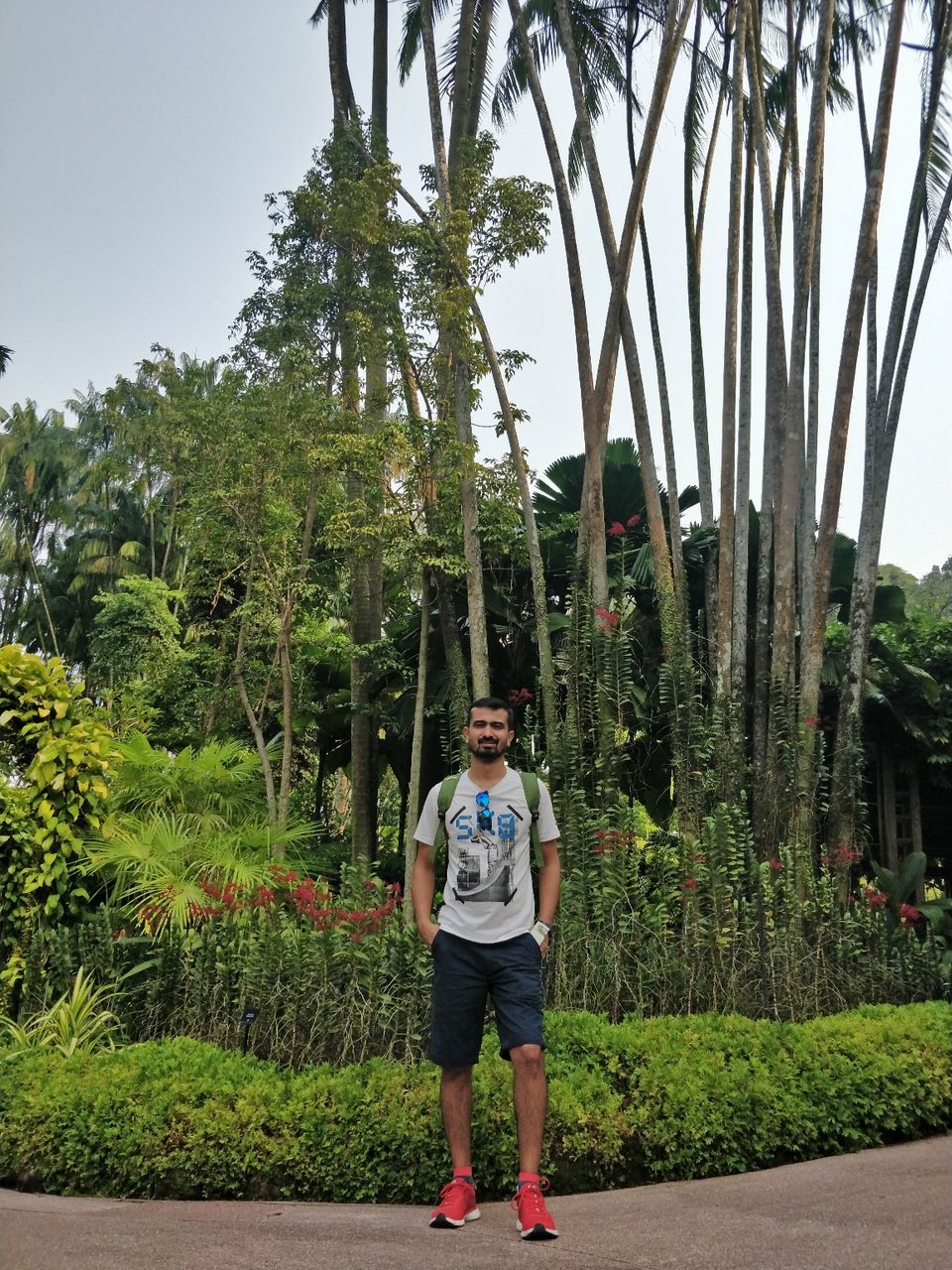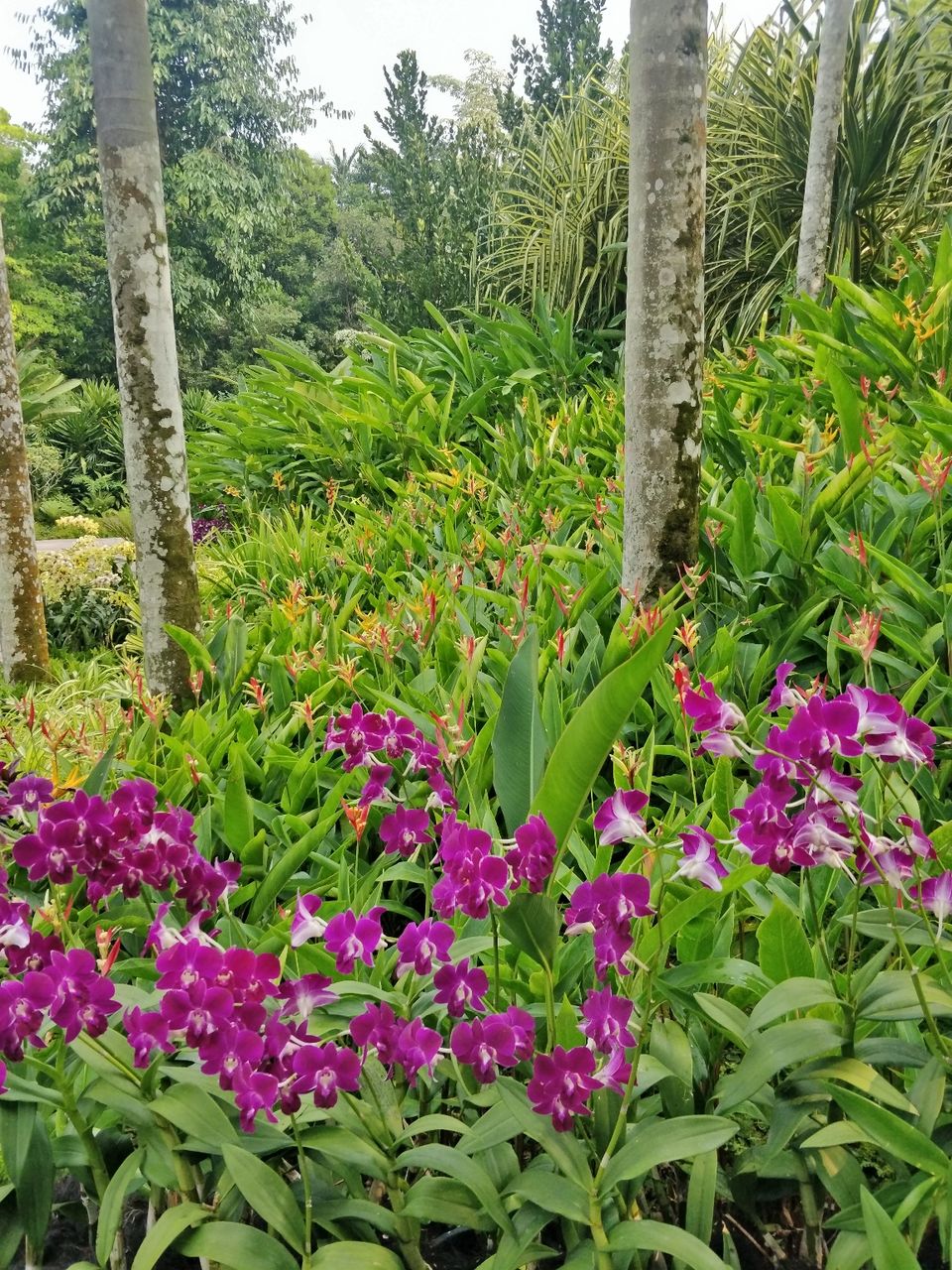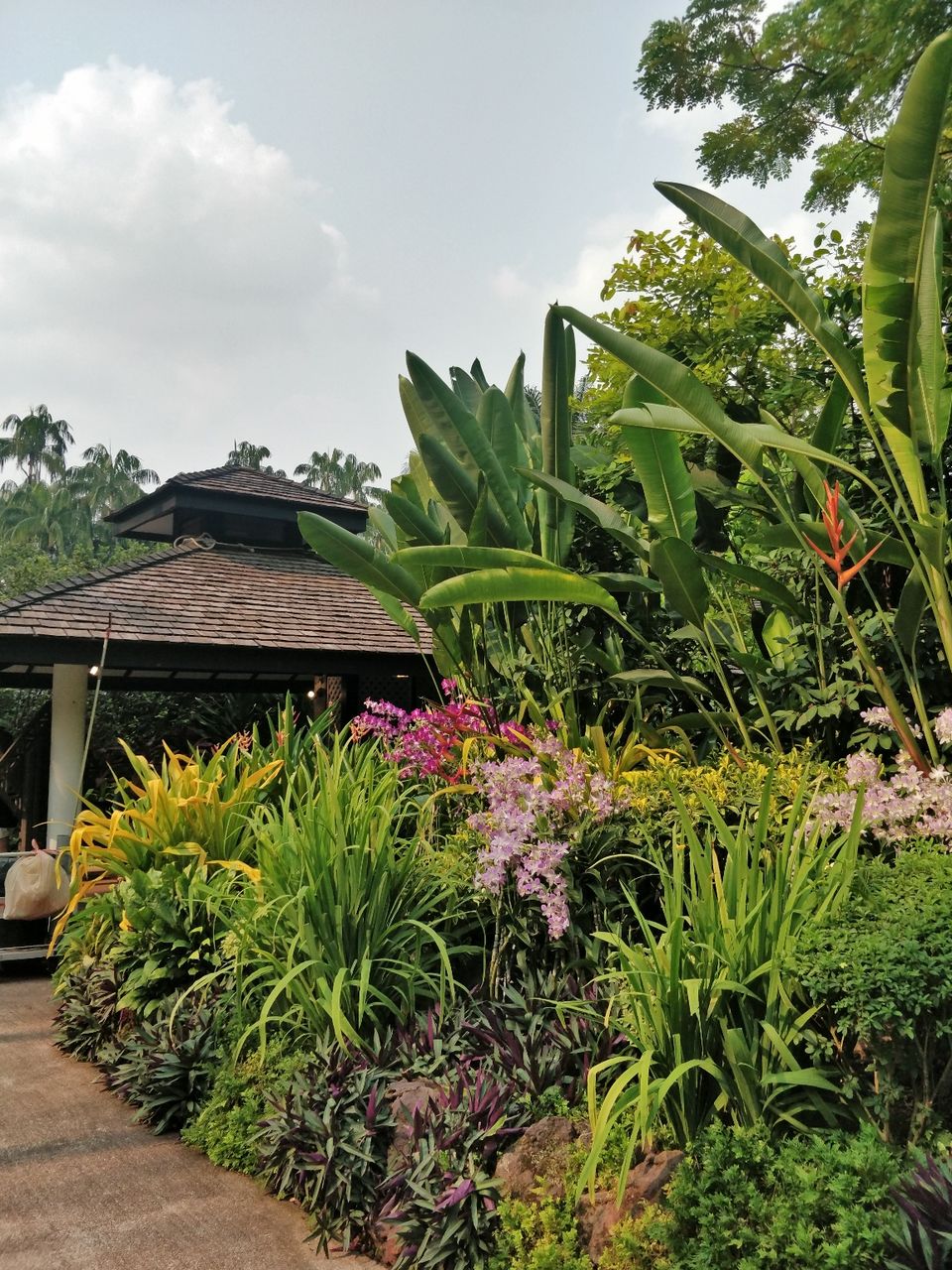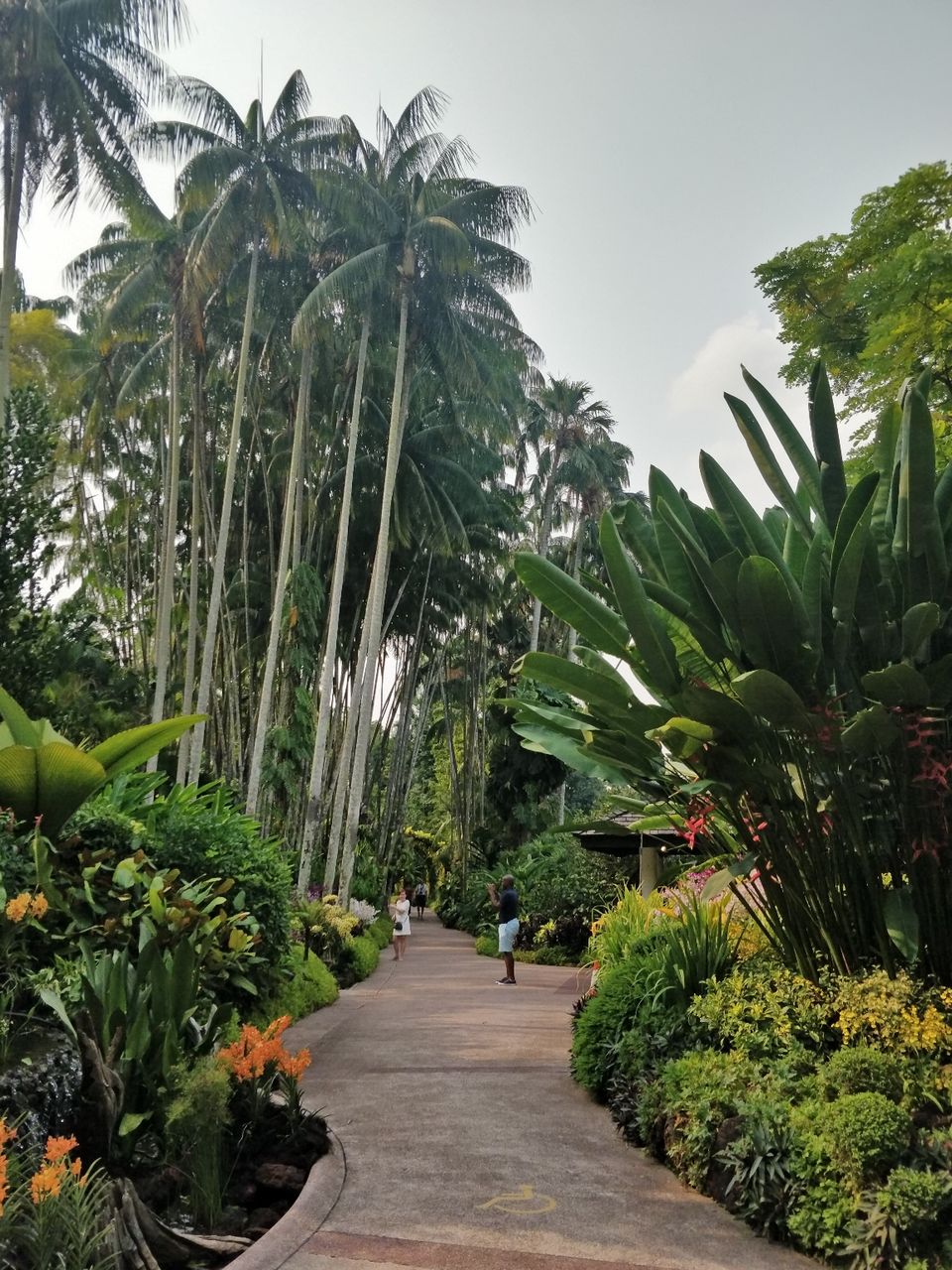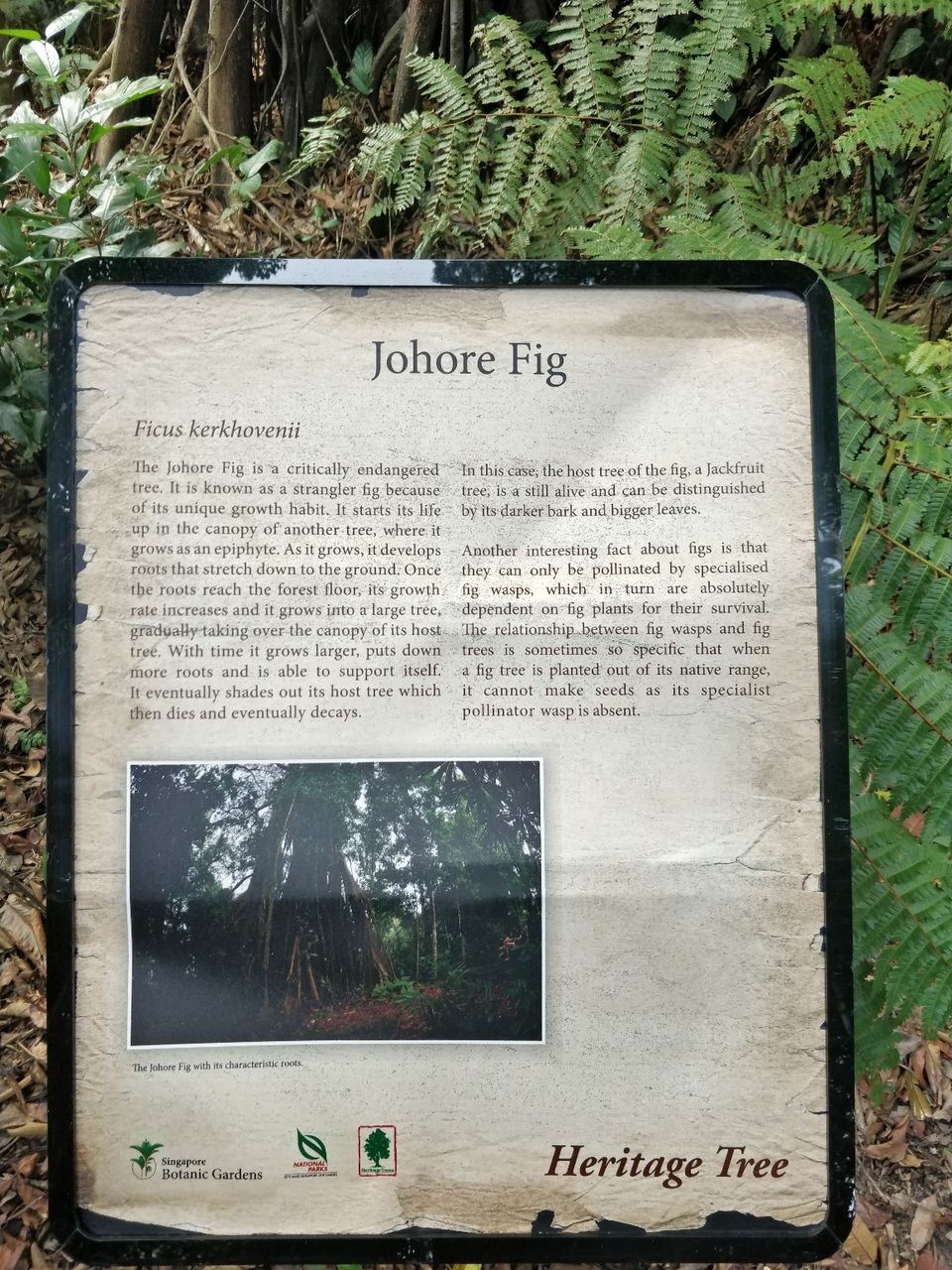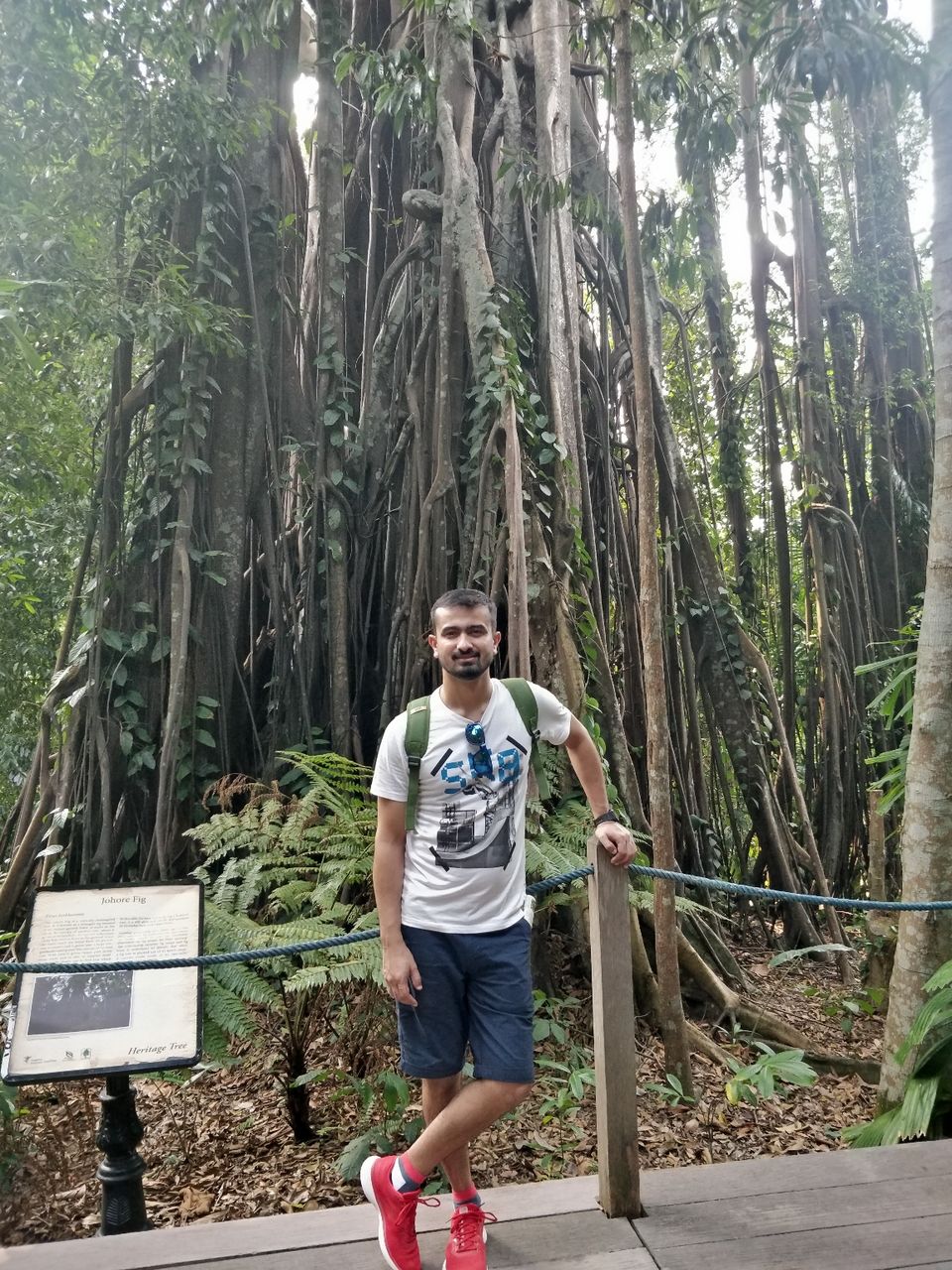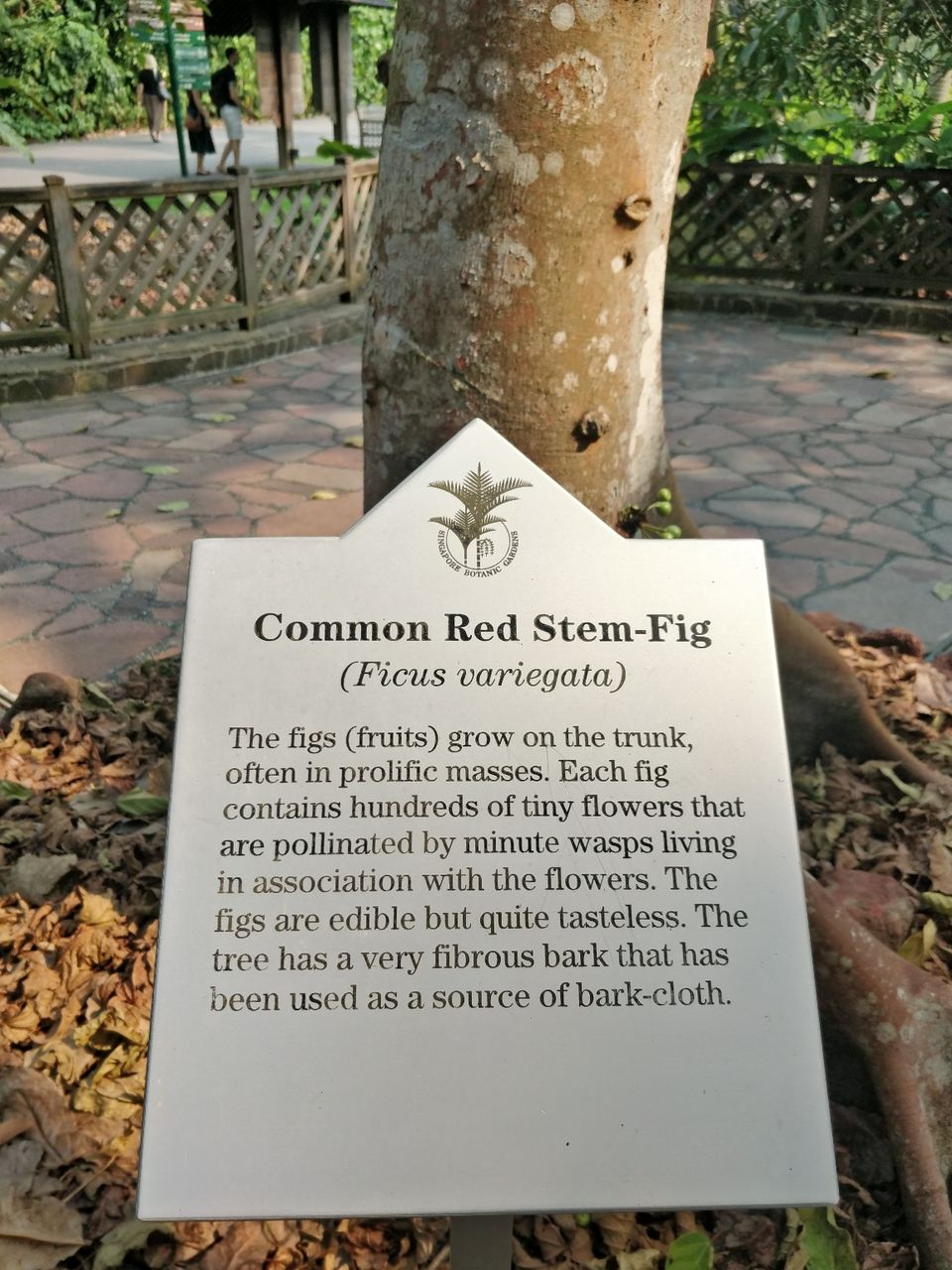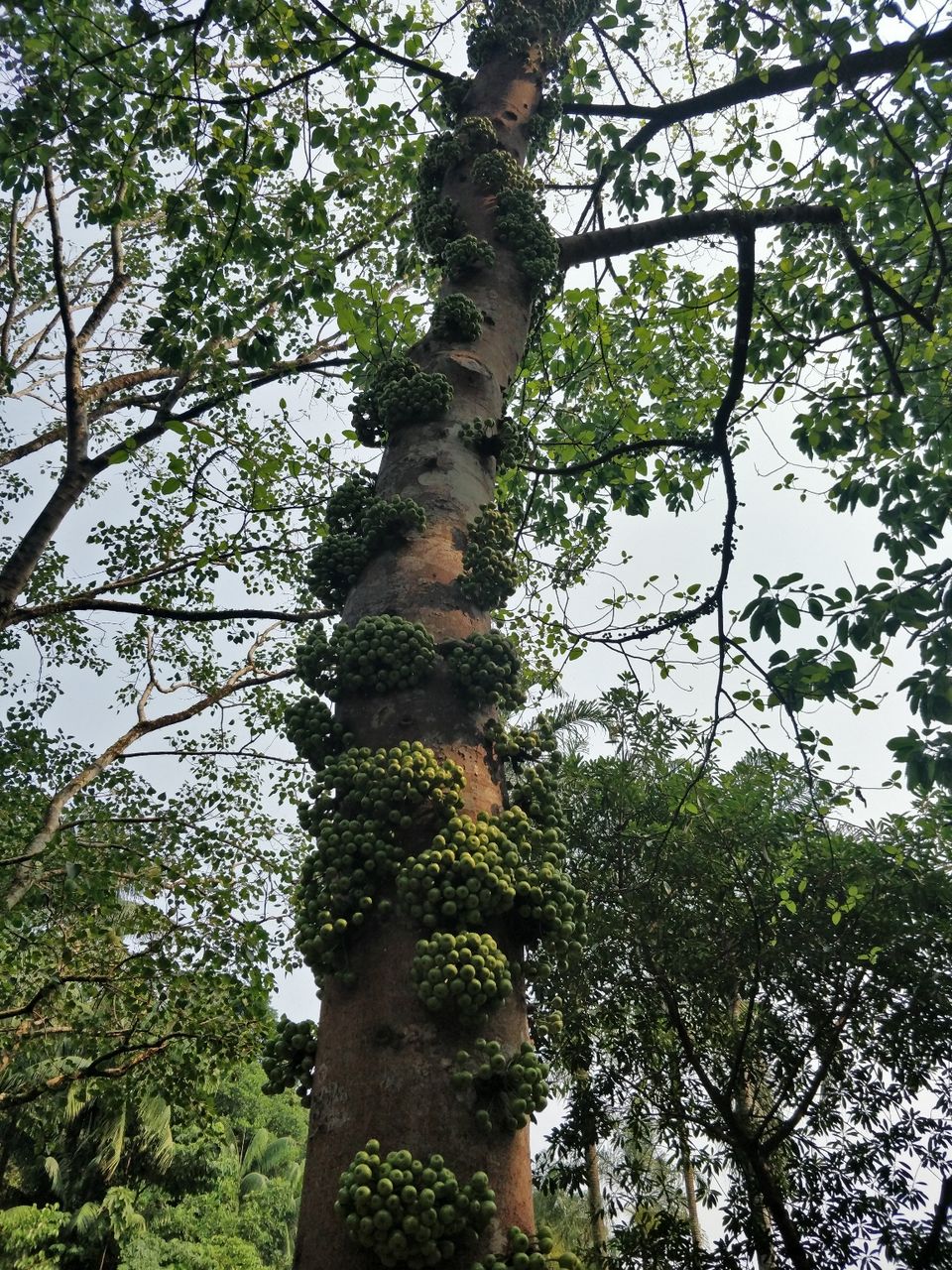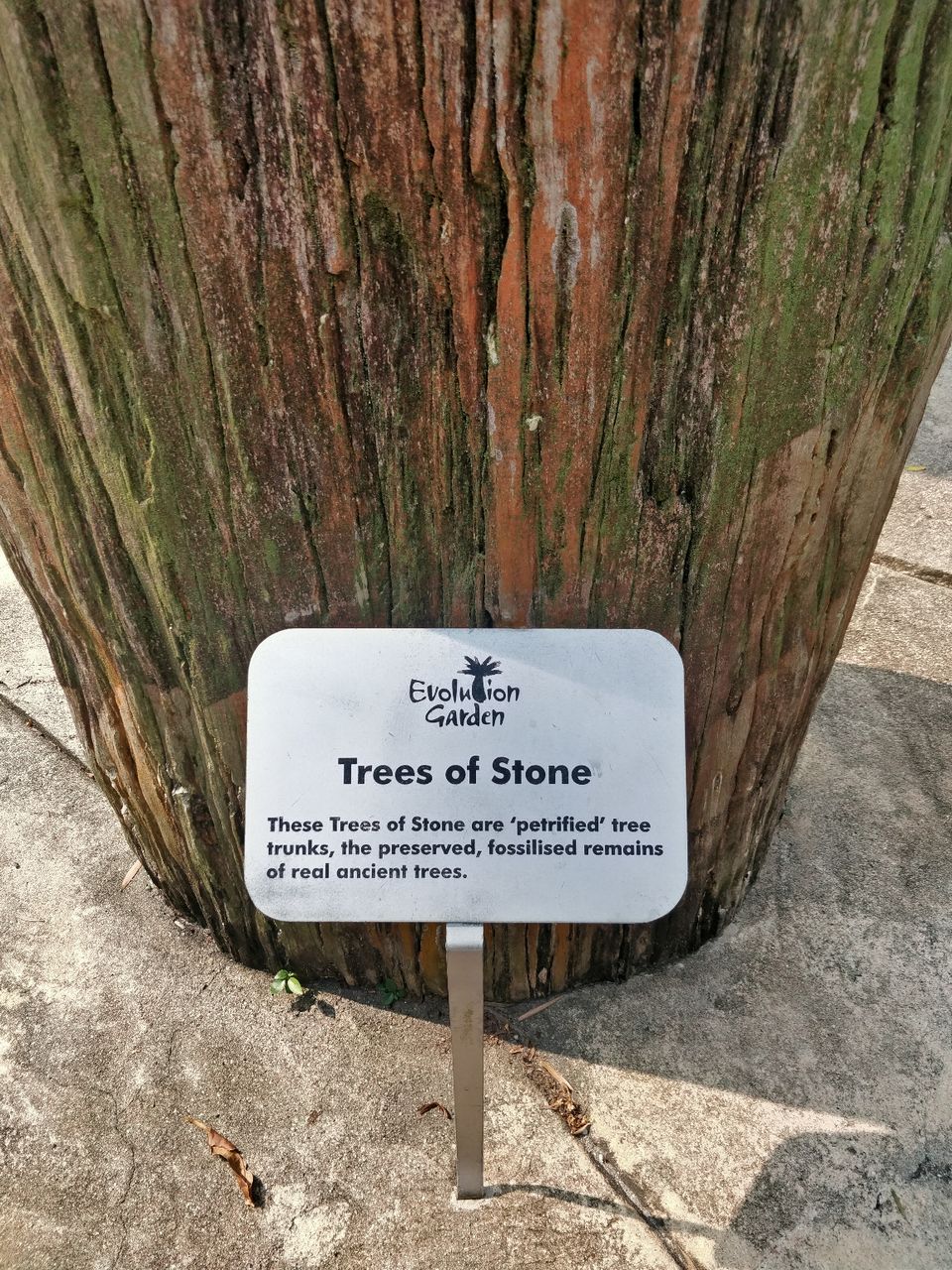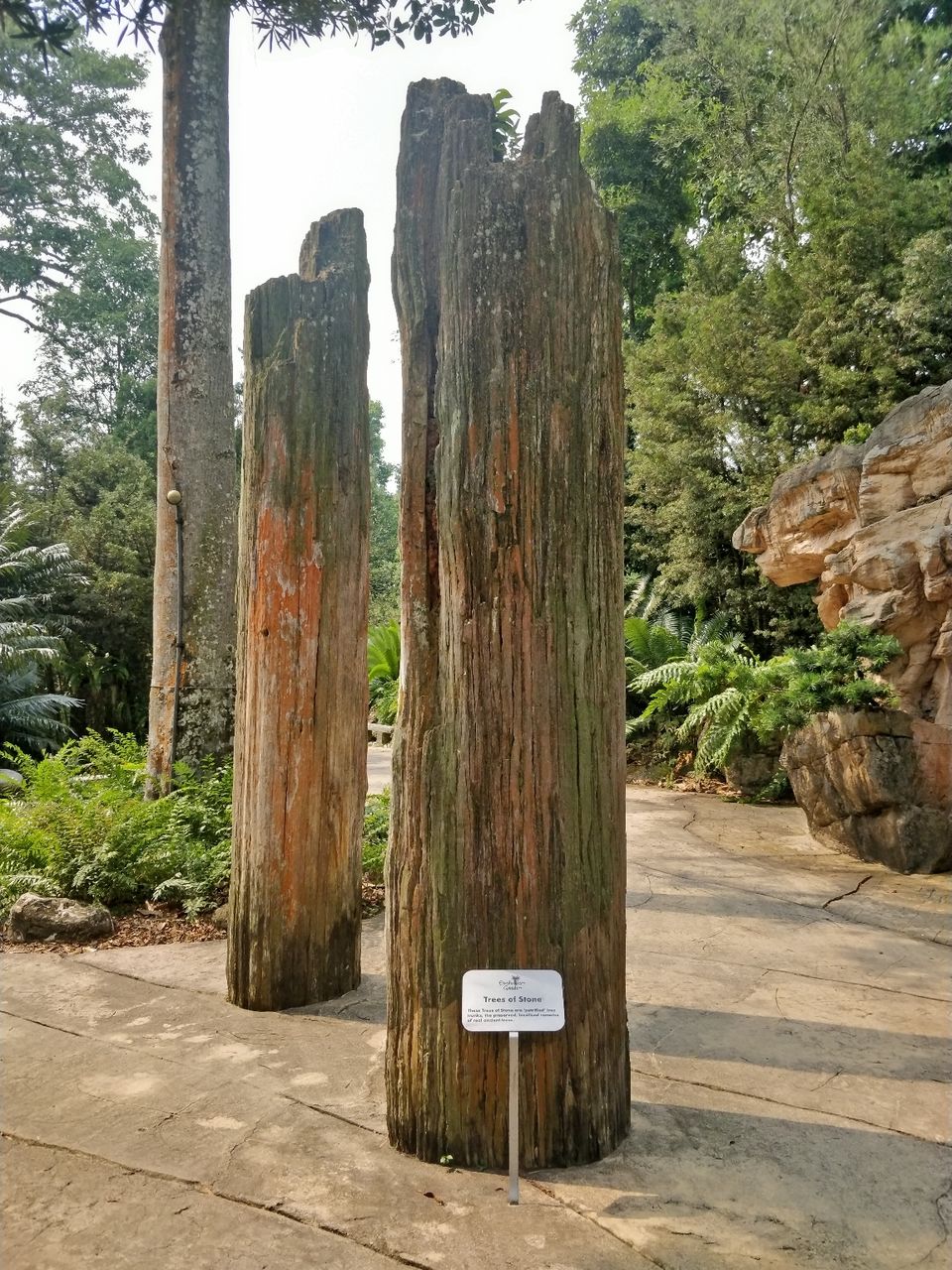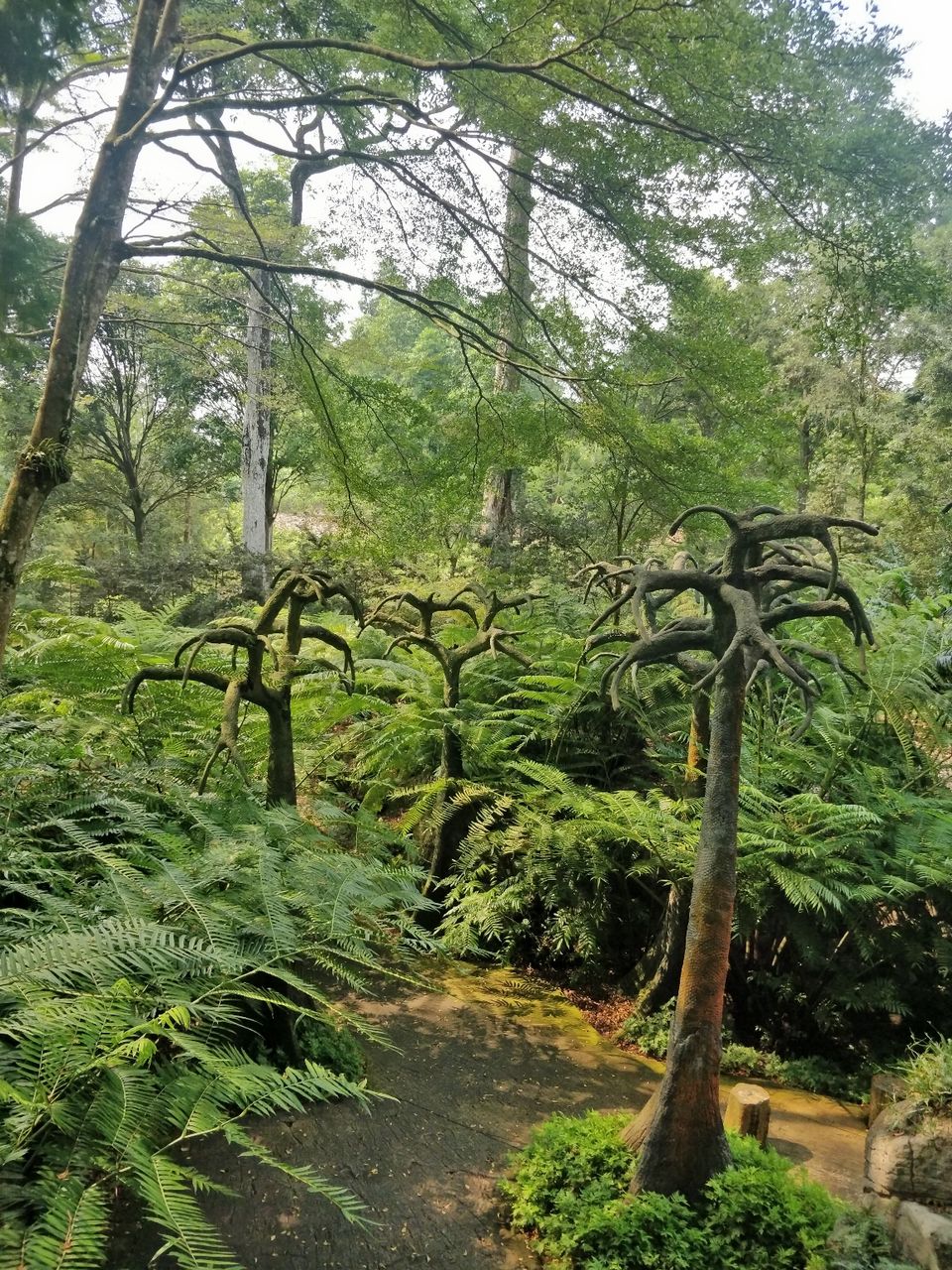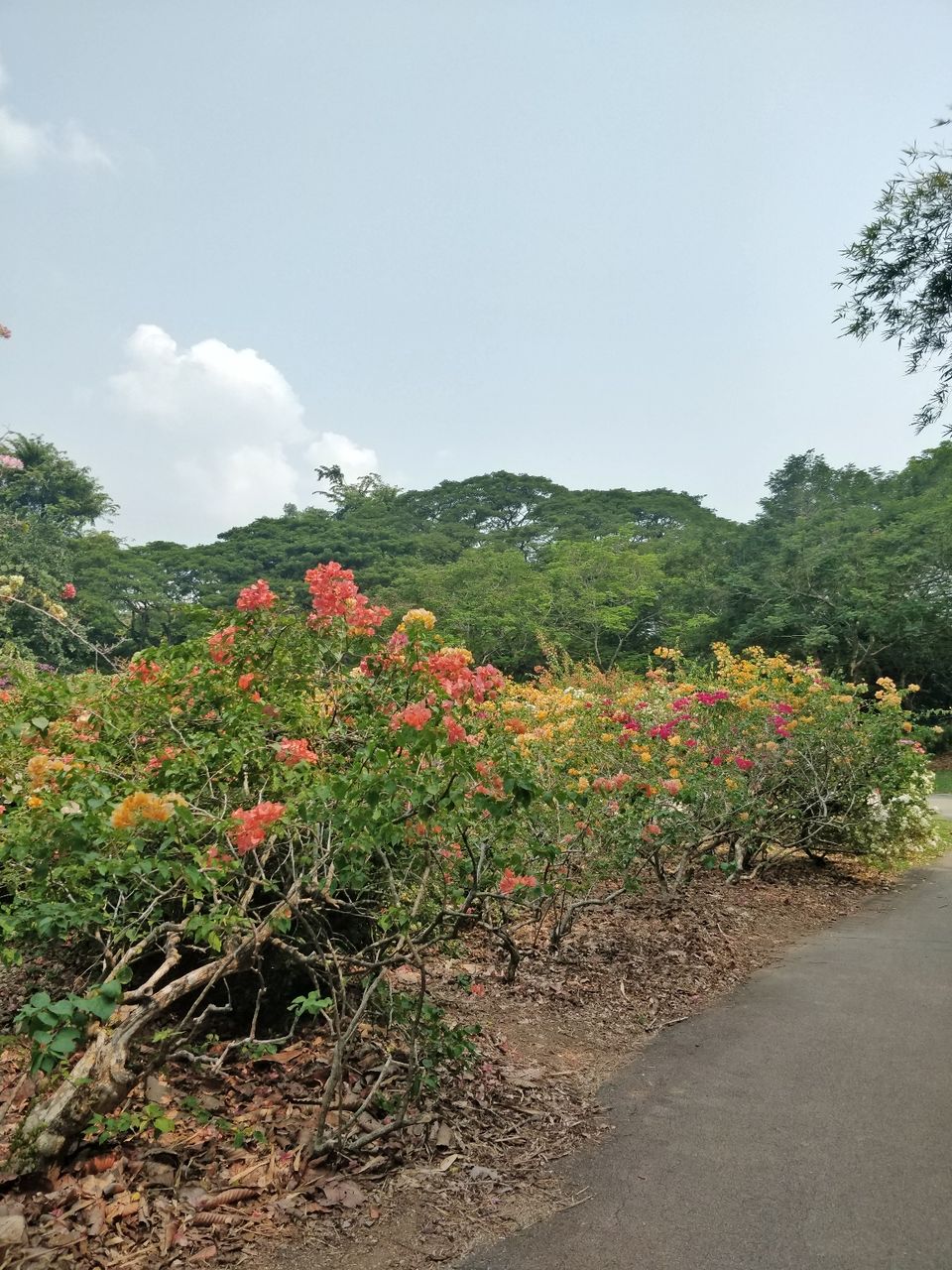 Today I visited Pulau Ubin Island in Singapore in the morning after having breakfast at McDonald's. For reaching the island we have to take ferry from Changi Point ferry terminal. I hired a bicycle once I reached the island and explored with some new friends. After spending few hours at Island I met my friend Sahil and we went to Little India and had yummy Indian food.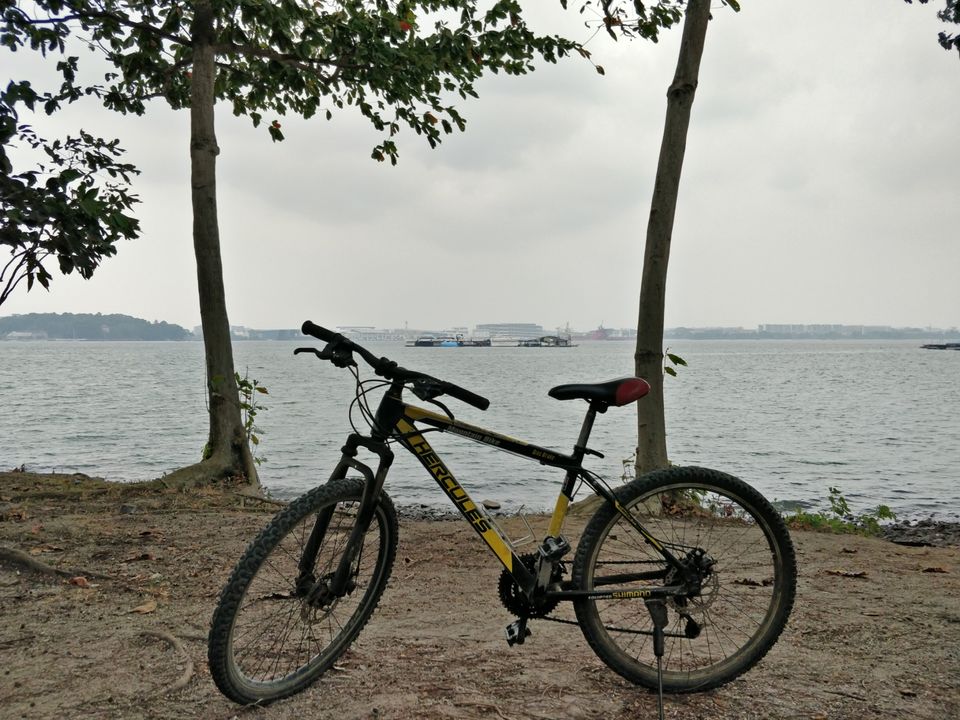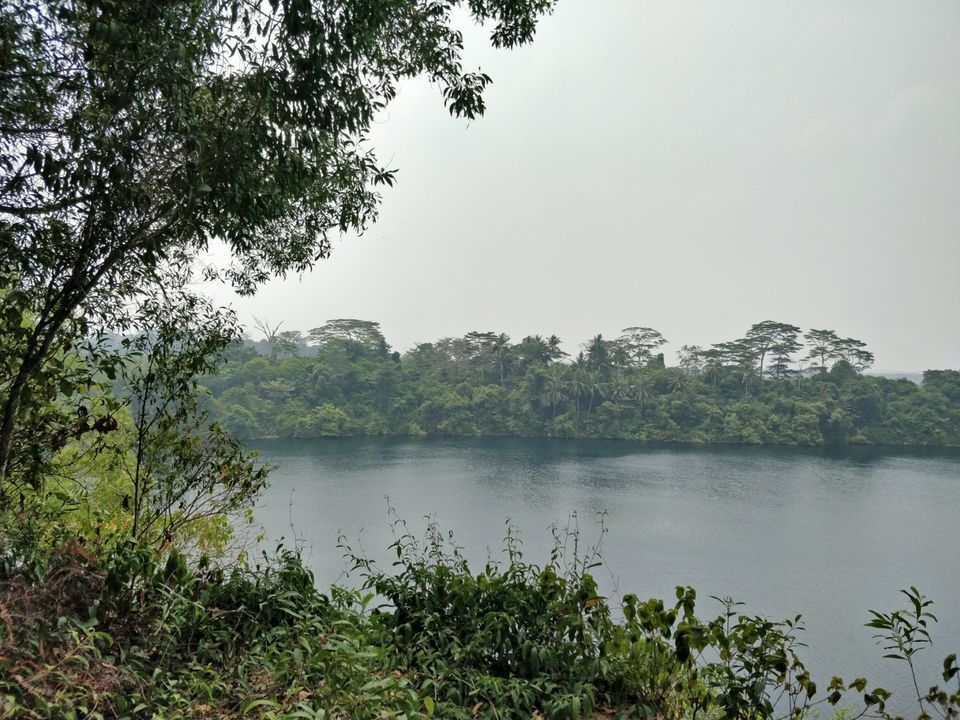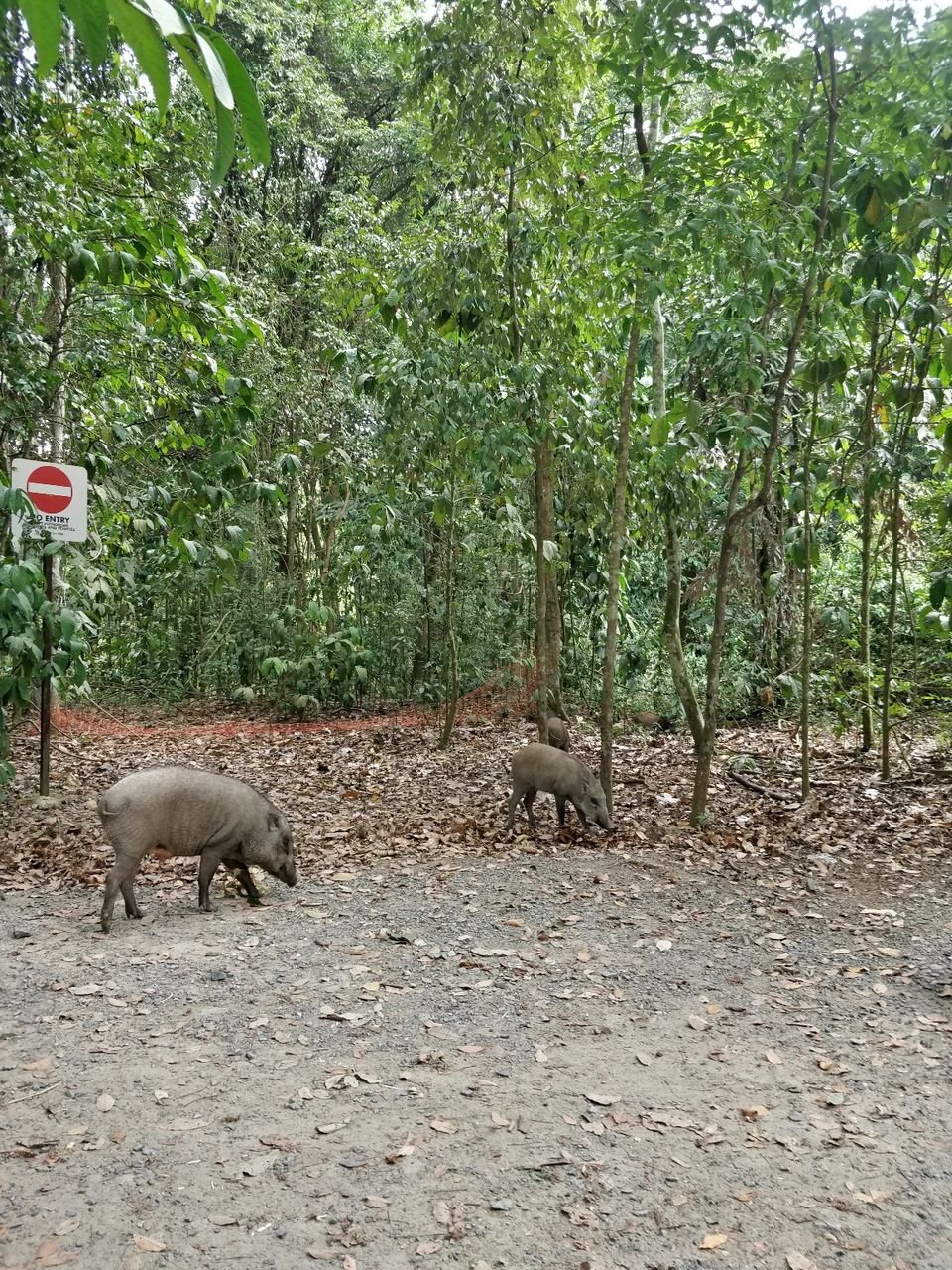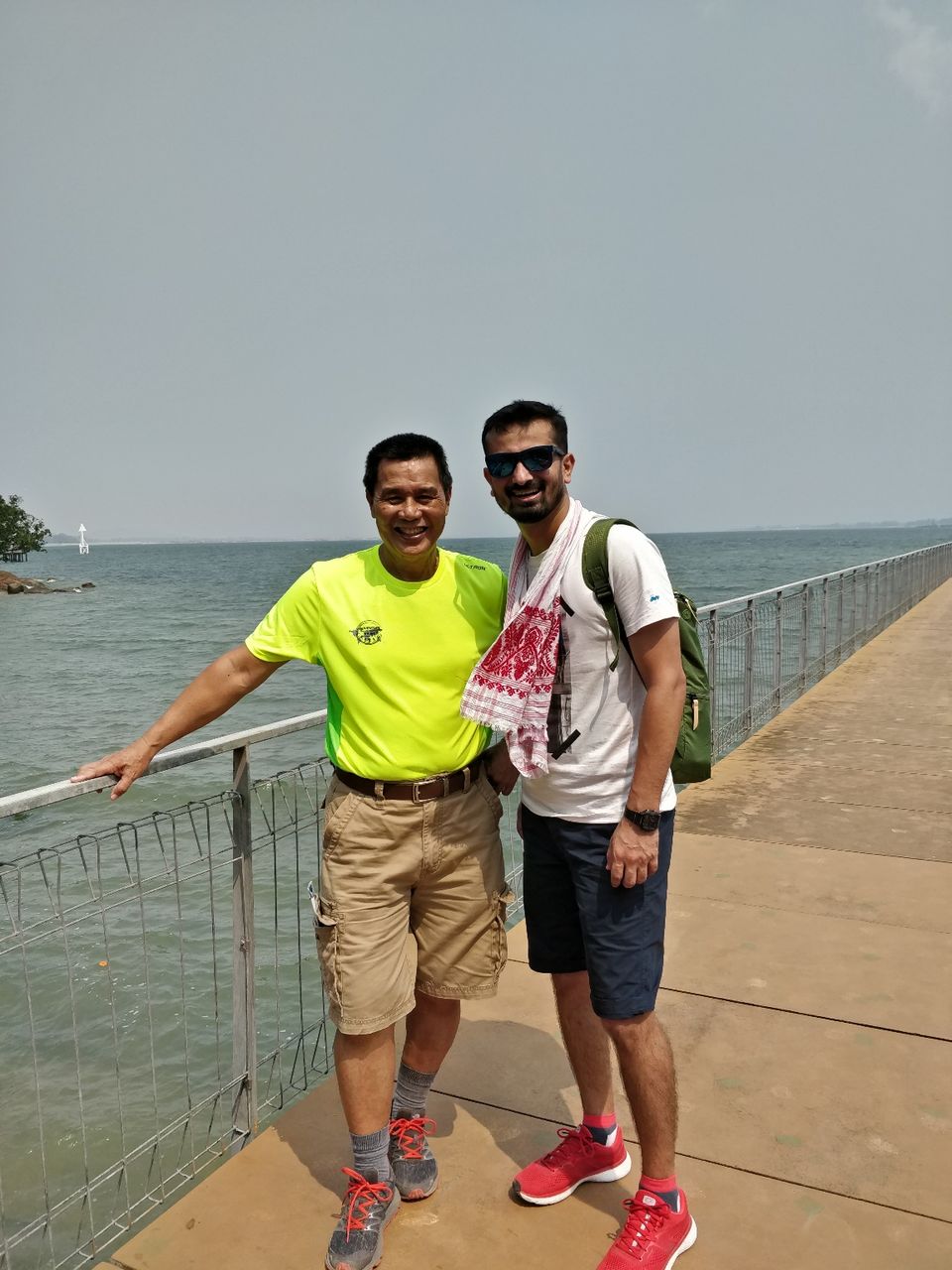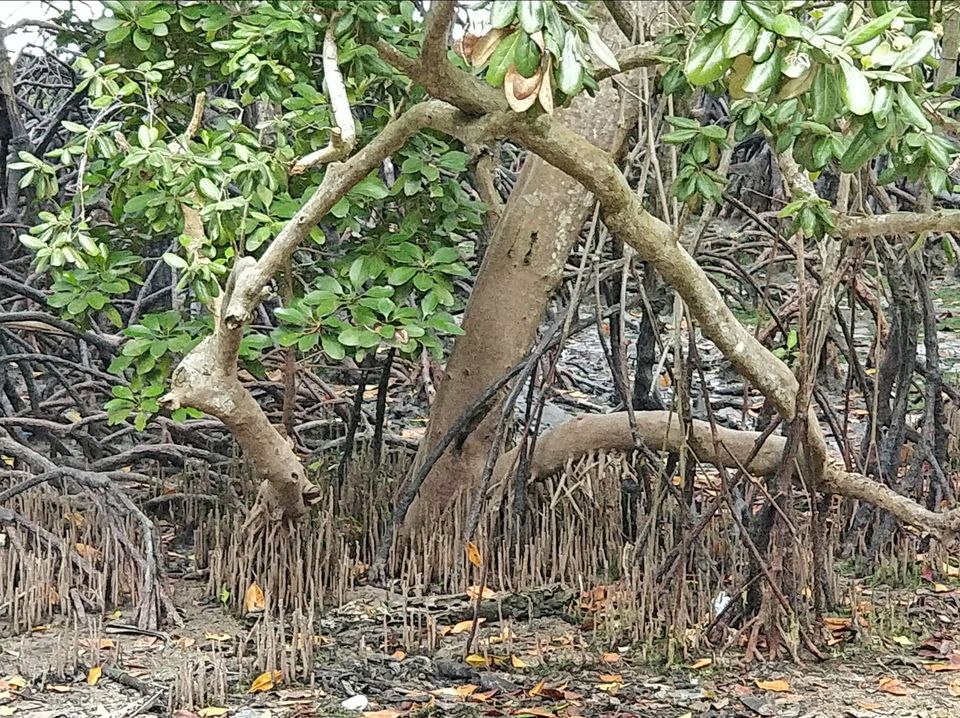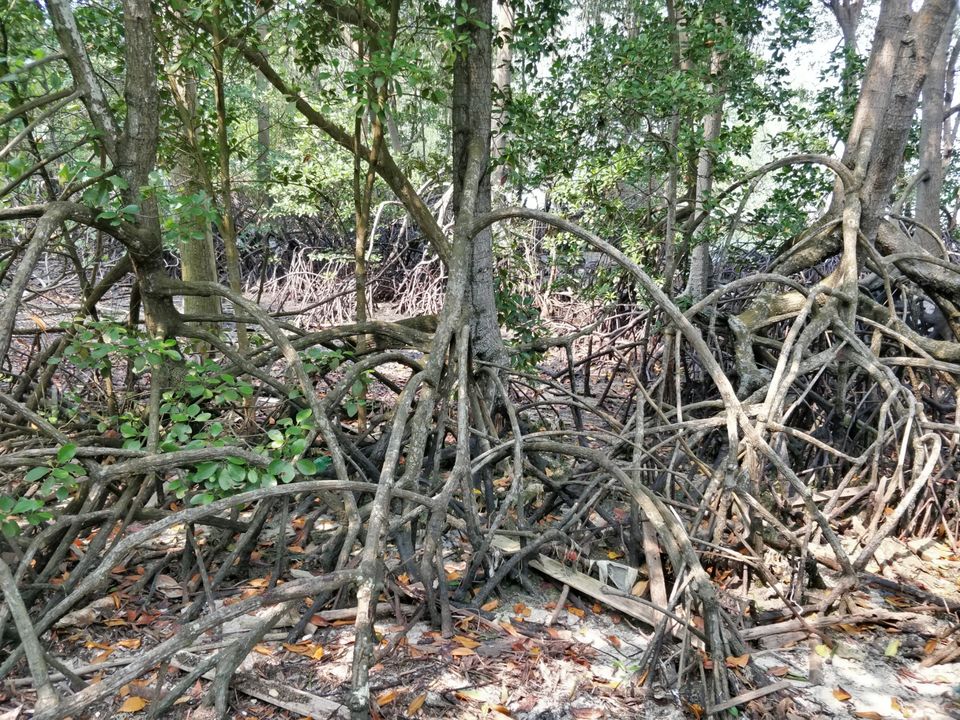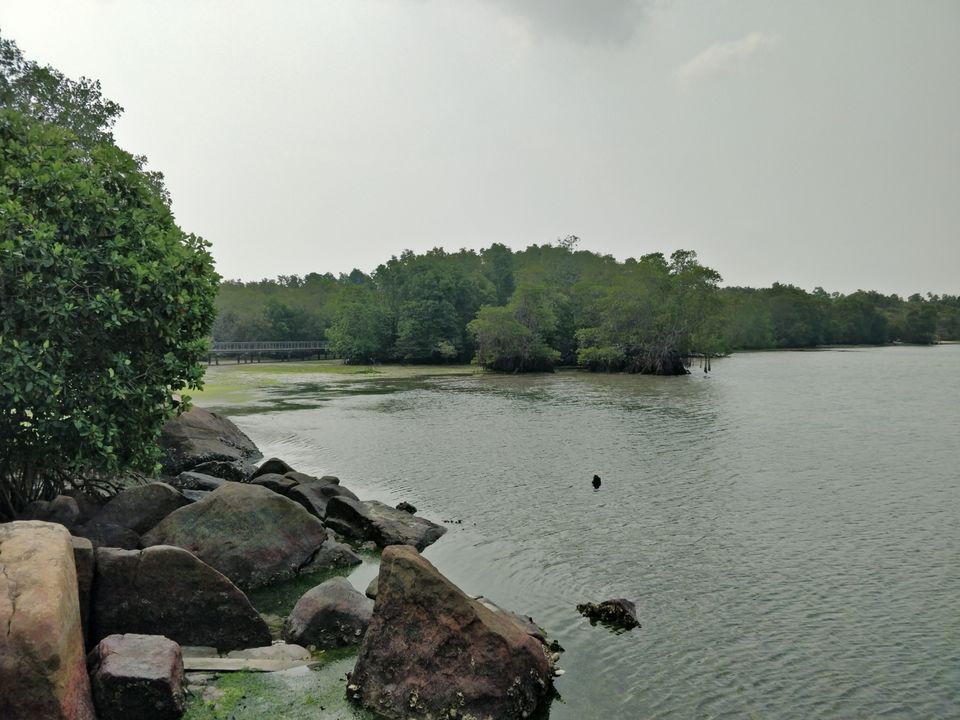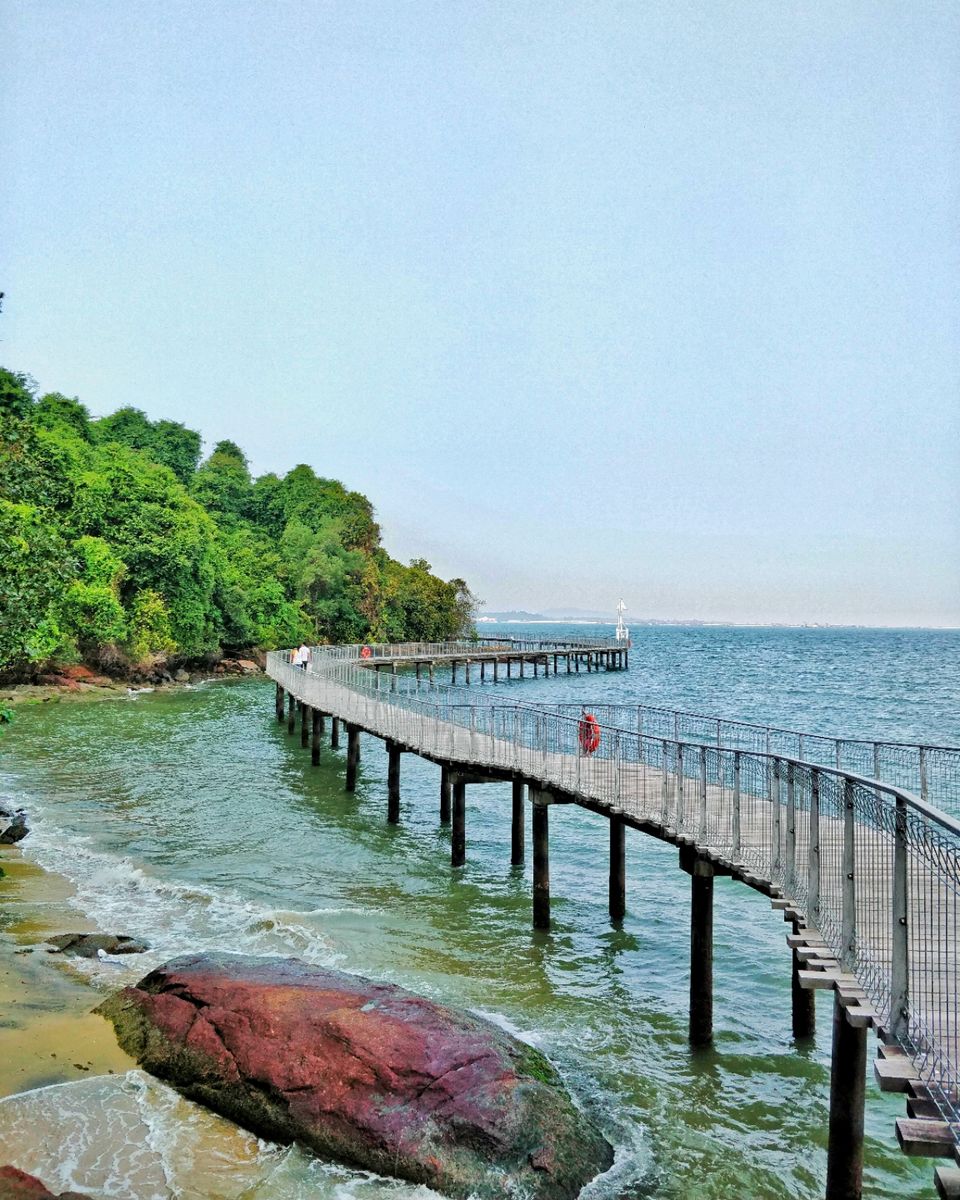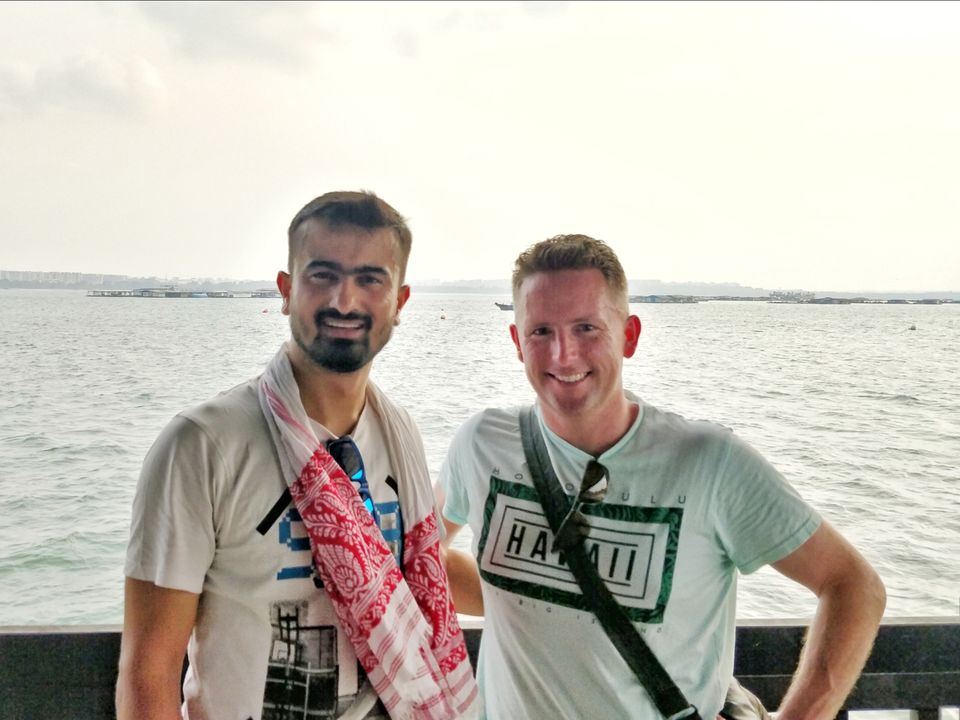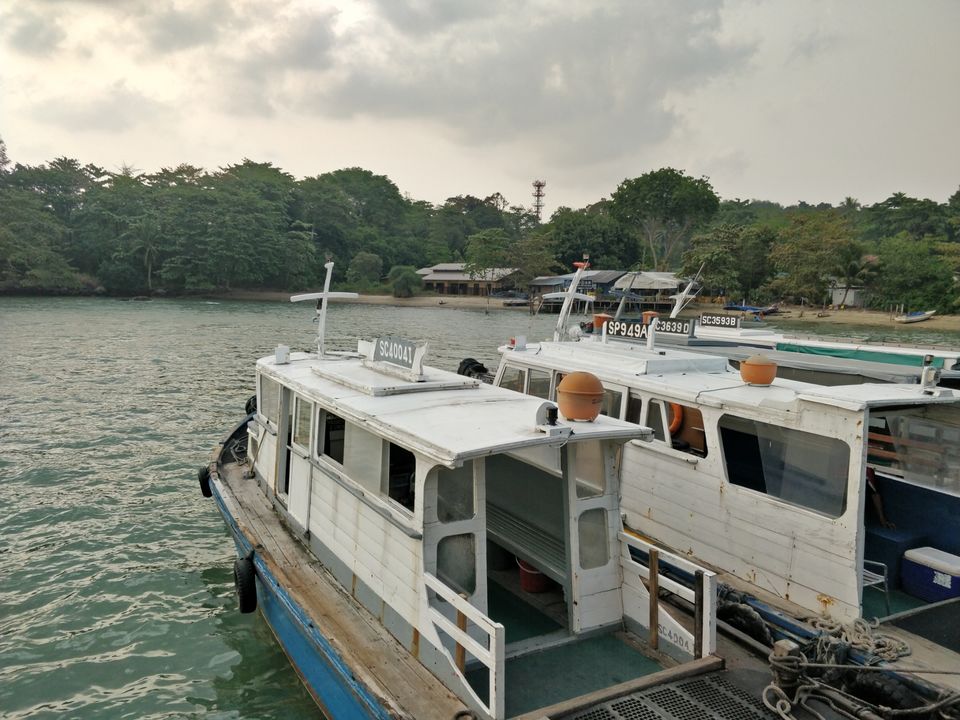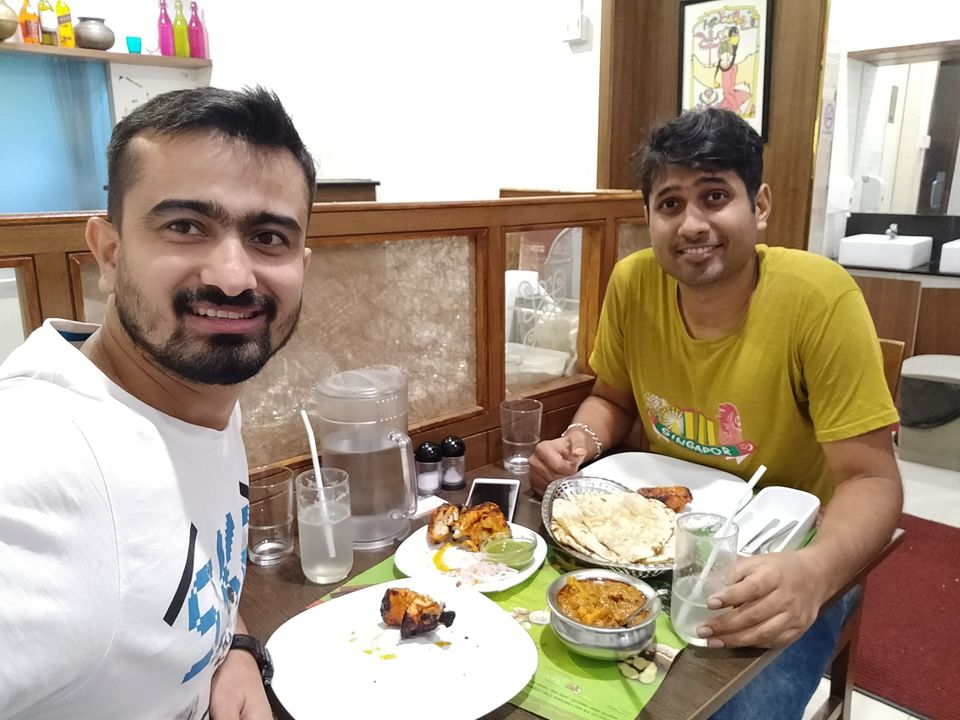 Today was a day to relax. When I woke up it was already late and Sahil had already gone to office. I made brunch after getting freshing up and slept again. Later in evening I went to nearby hawker center and had fish steak and rice with some local vegetables. I moved back to Prince's place today and washed my clothes. We cooked dinner together and had some drinks while talking about old days. After all this we took a walk to a nearby high rise building's top and to McDonald's for ice cream.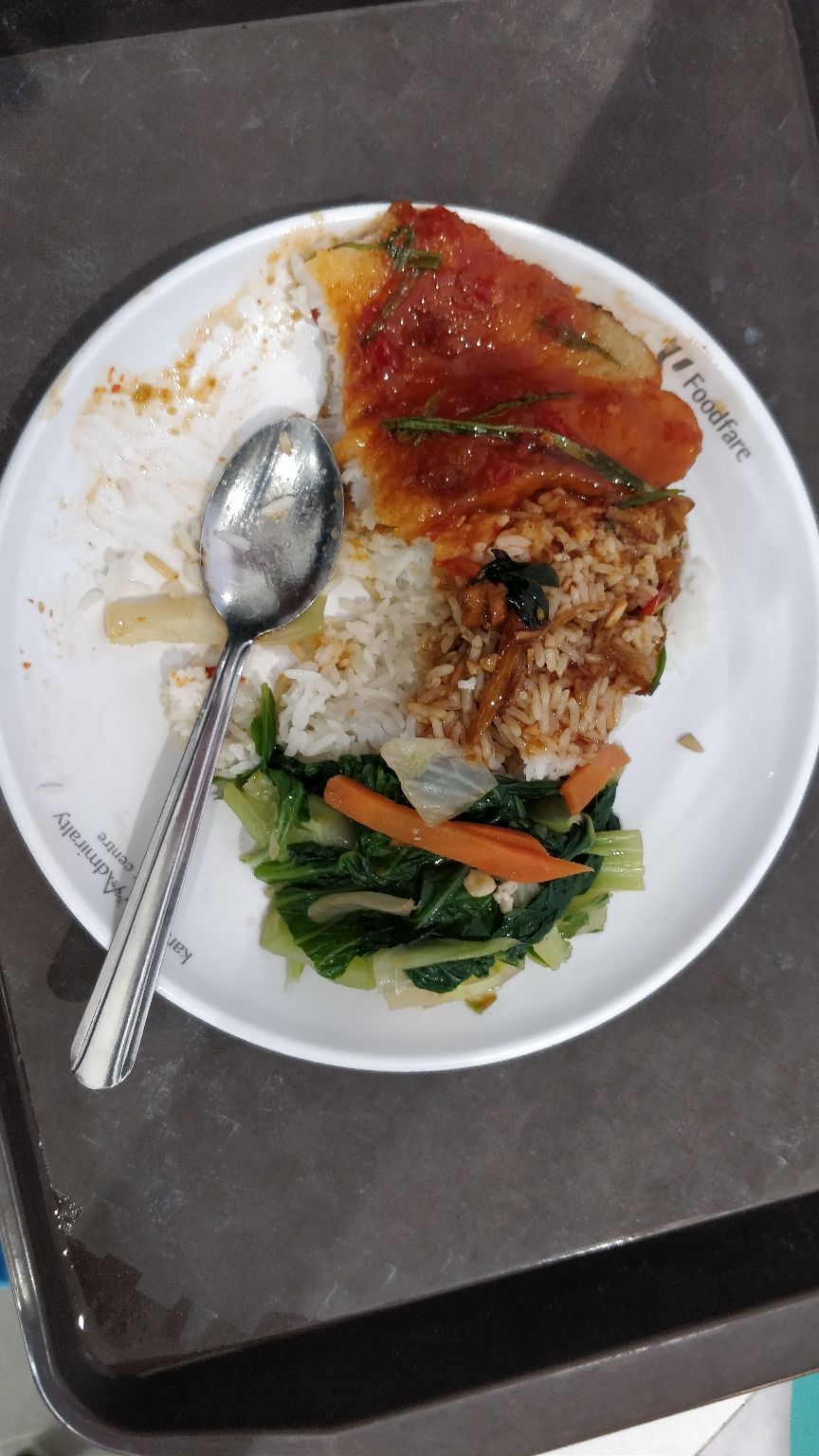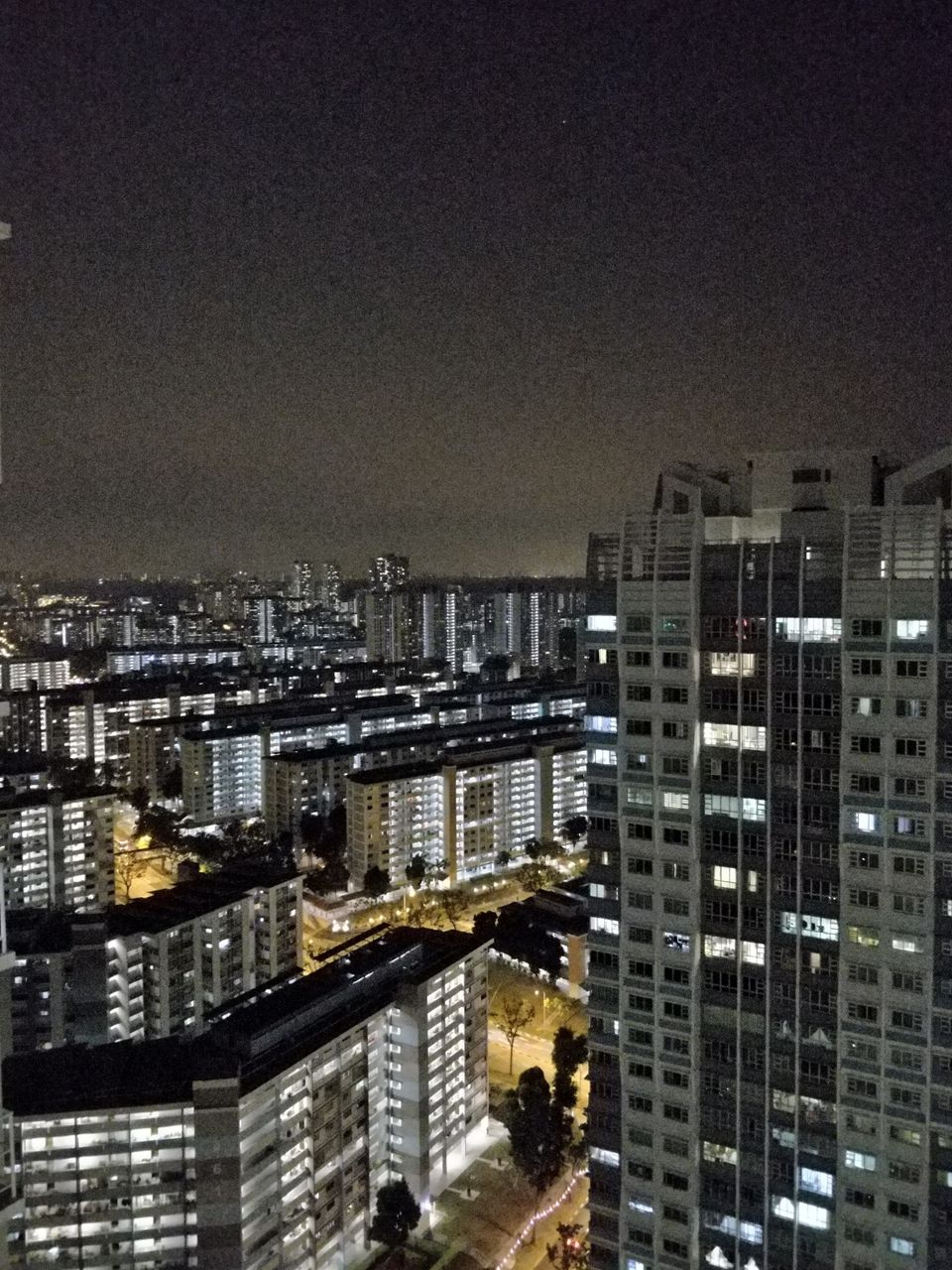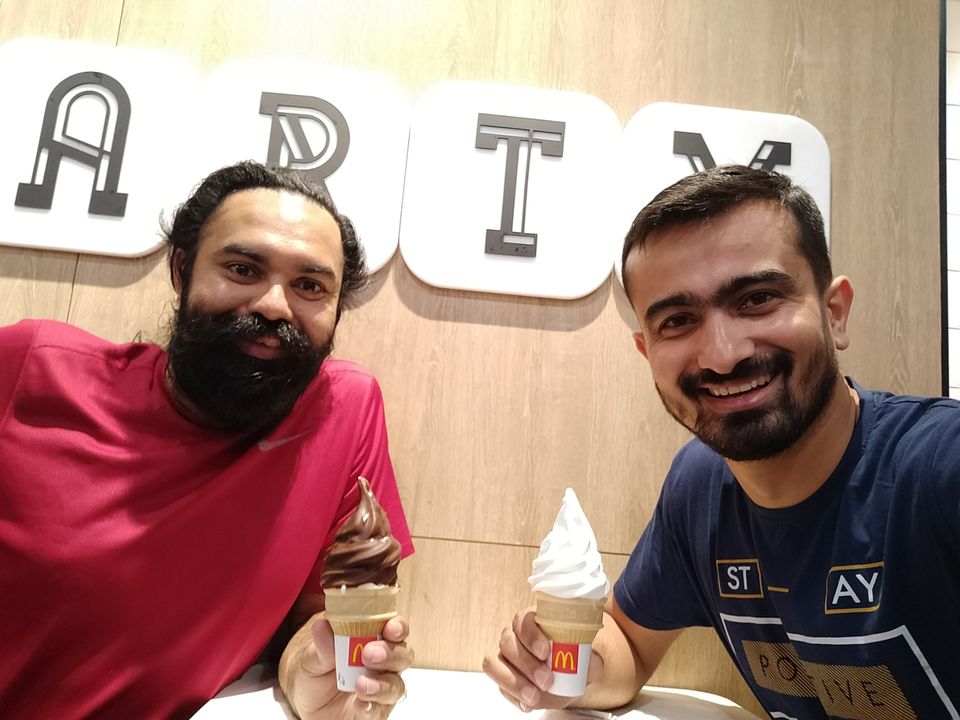 Today I left for Santosa Island and checked out tourist attractions there. I couldn't go to famous Universal Studio as I reached late and universal studios require a whole day to check it out.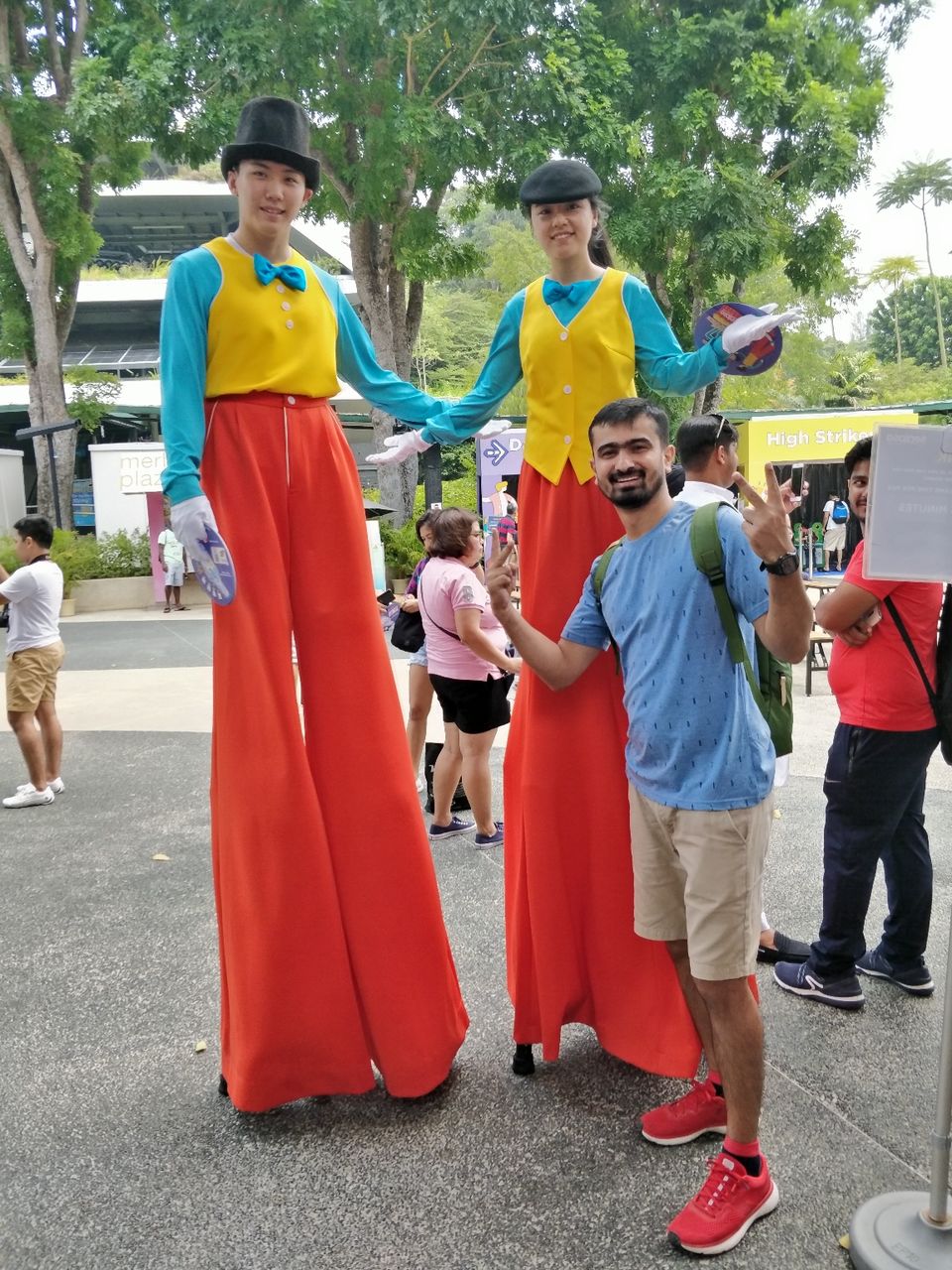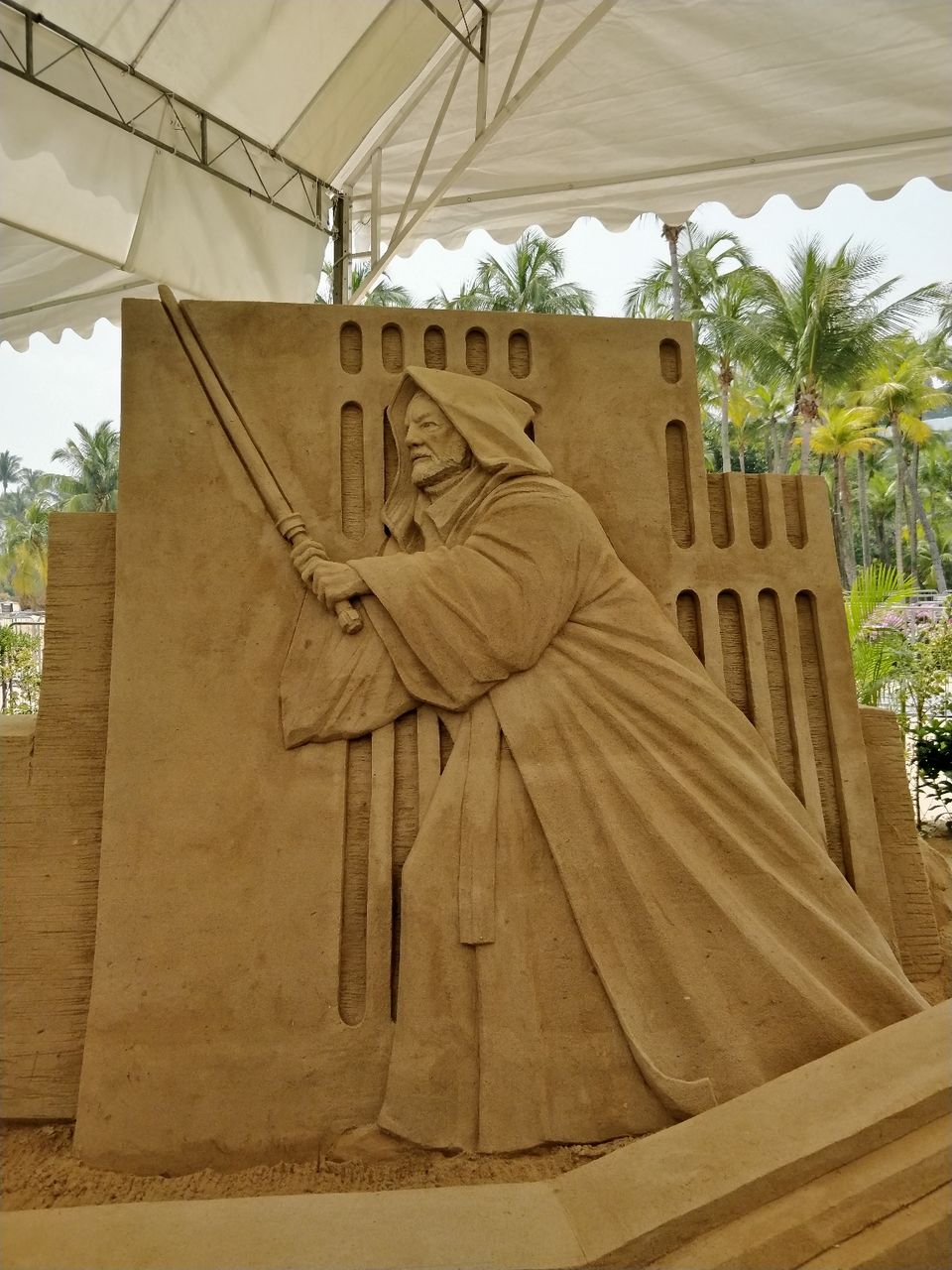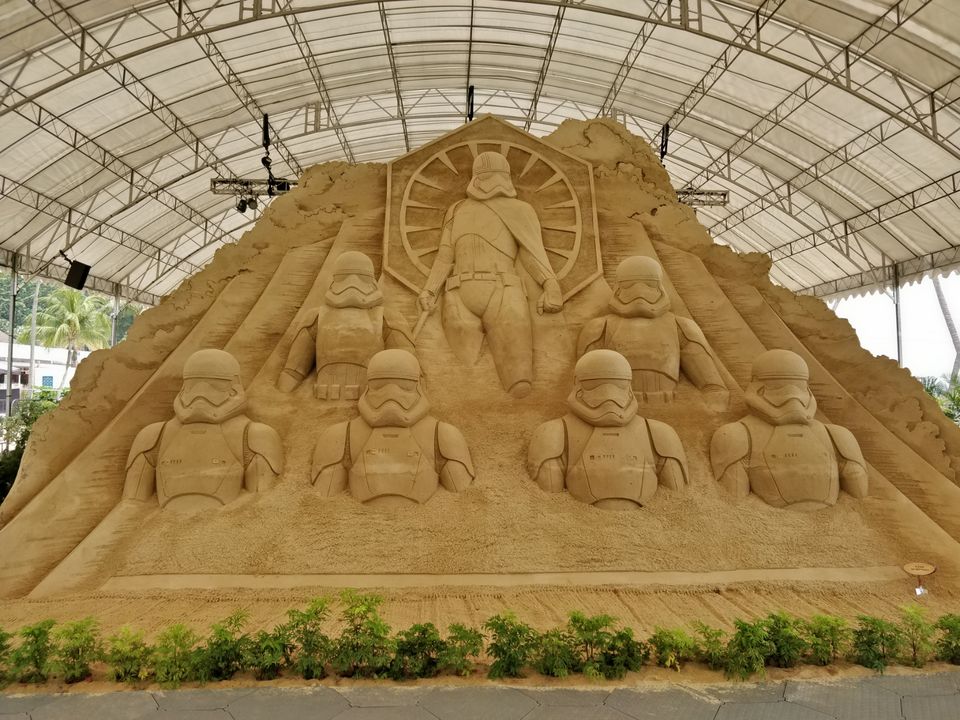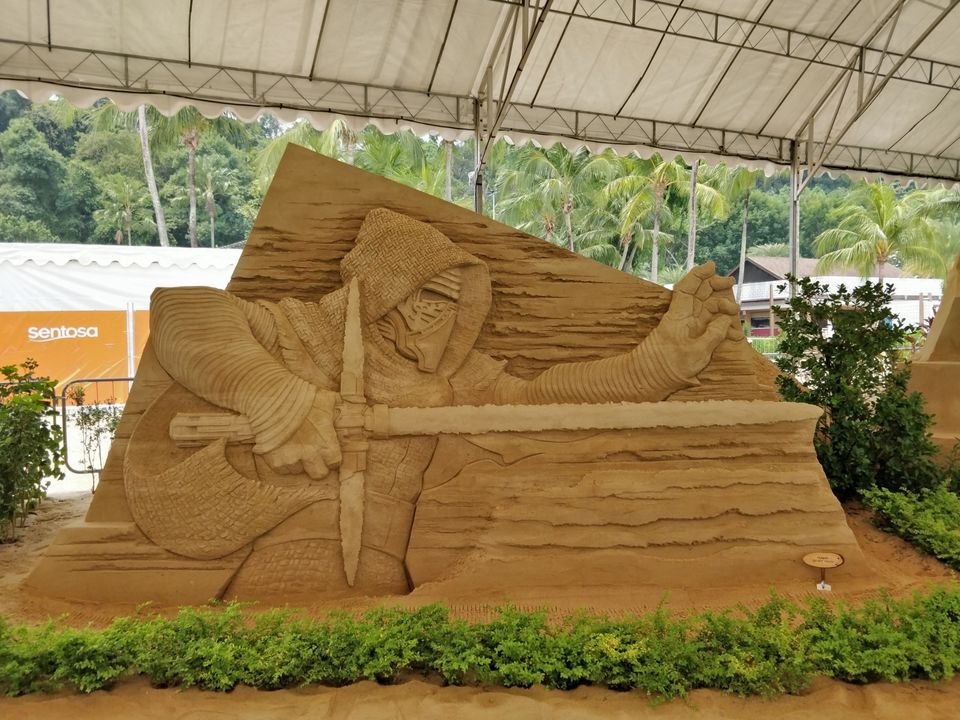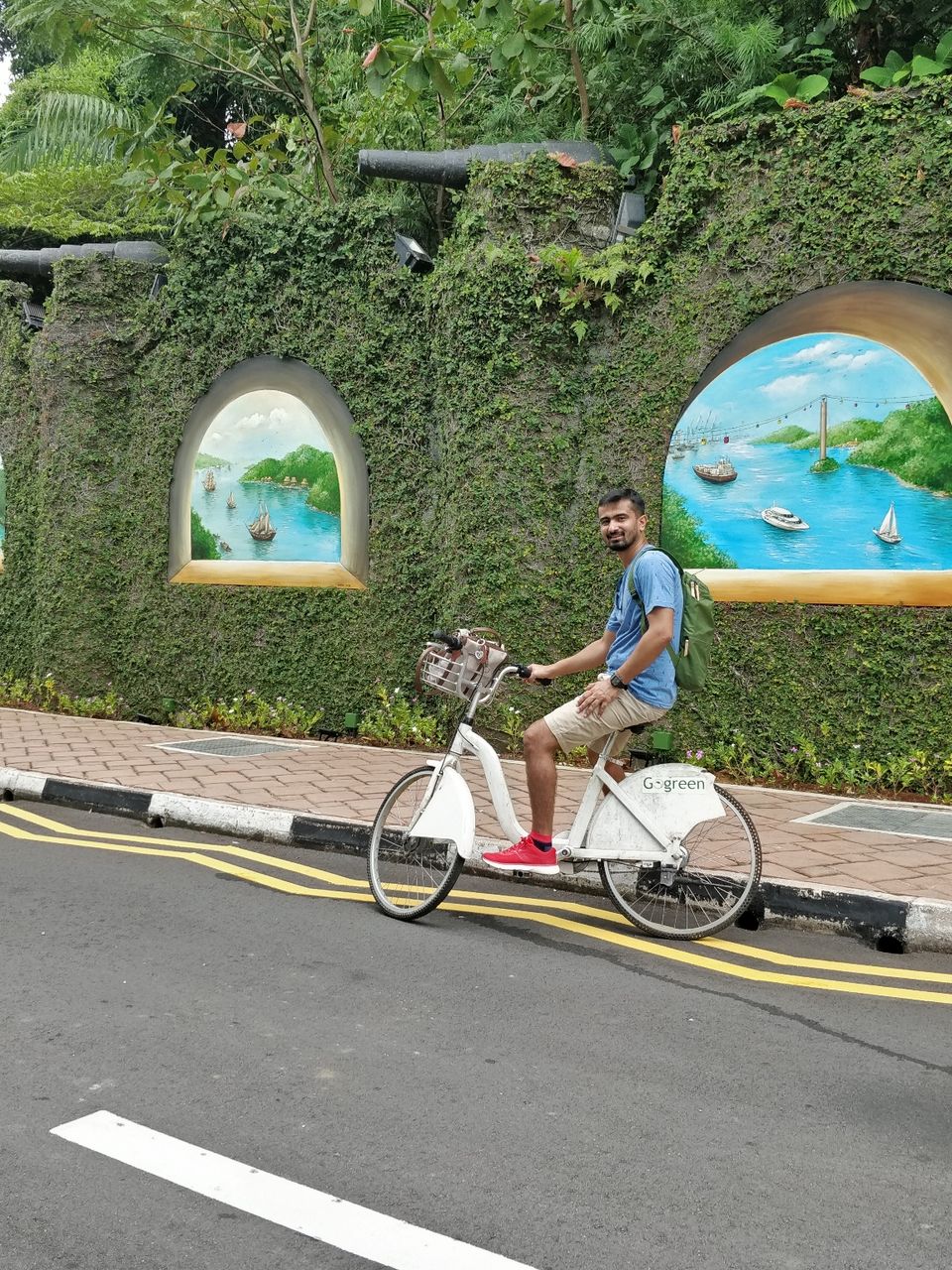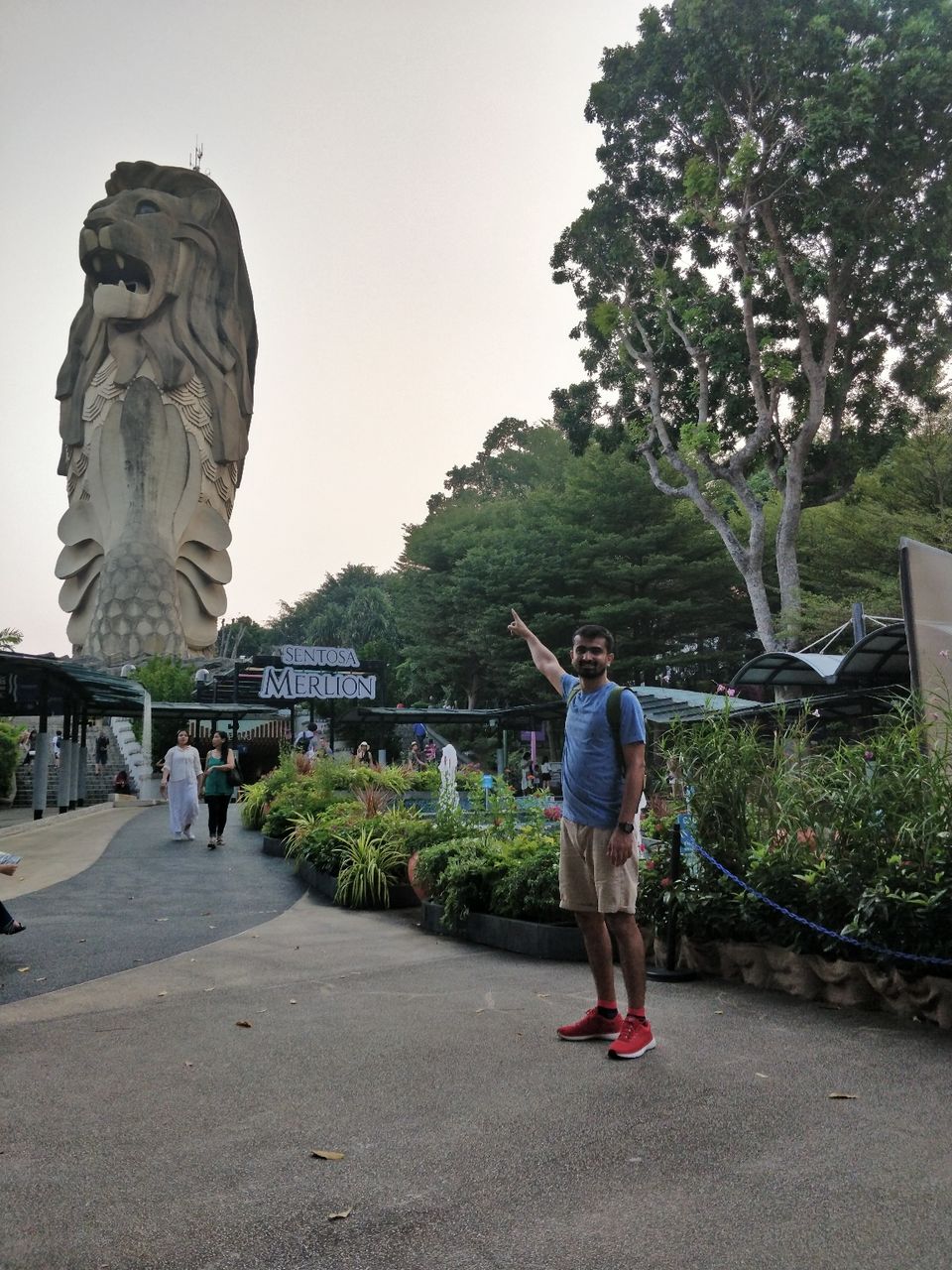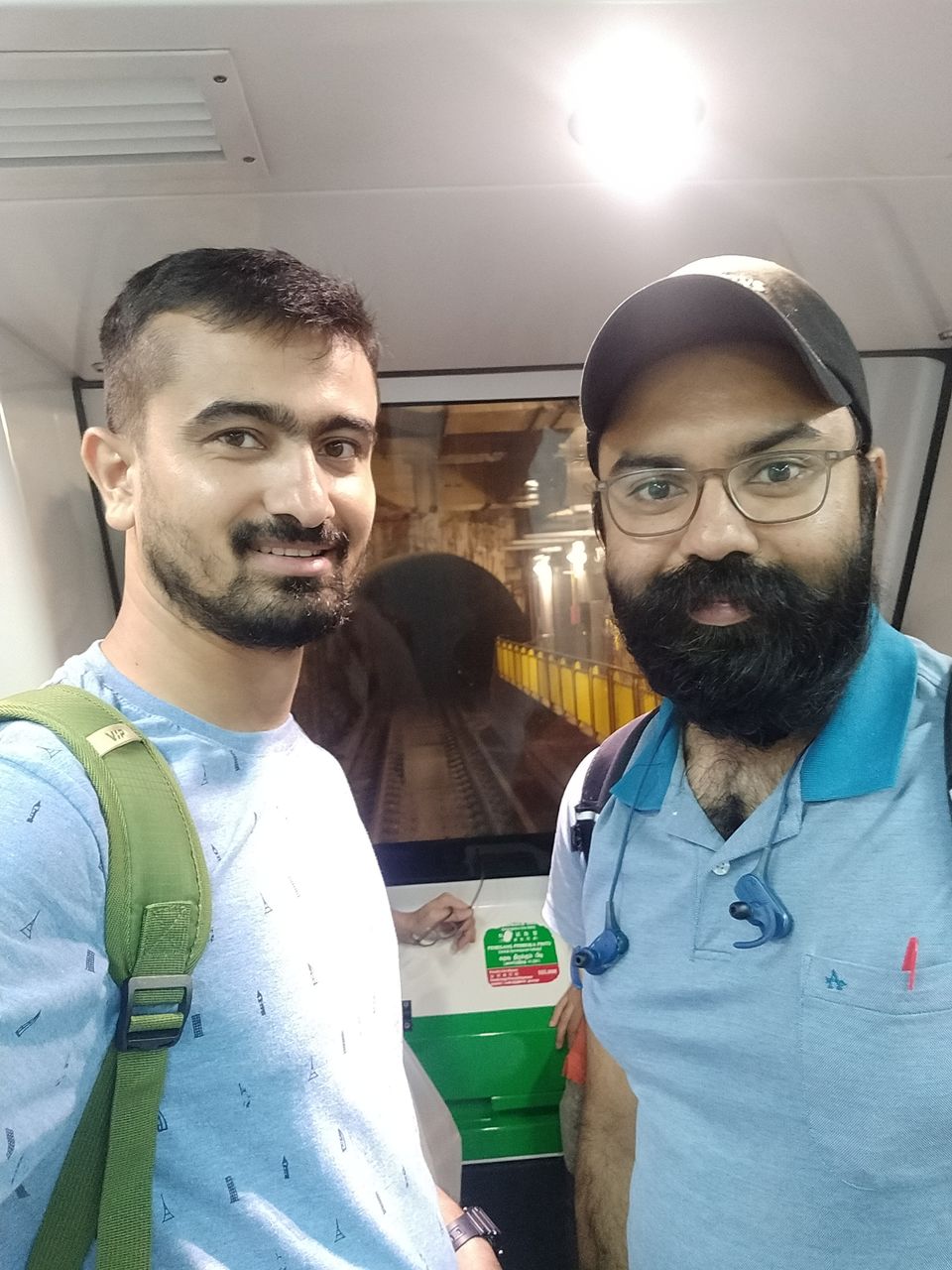 Today was reserved for Universal Studio. I left early in the morning for Santosa and checked in Universal Studio. Since I didn't have express pass I had to stand in queues for rides. I managed to cover the good ones and watch some shows.
After universal studios I came back to VivoCity mall @harbour front and met NIT J friends living in Singapore. It was great catching up all of them after years.