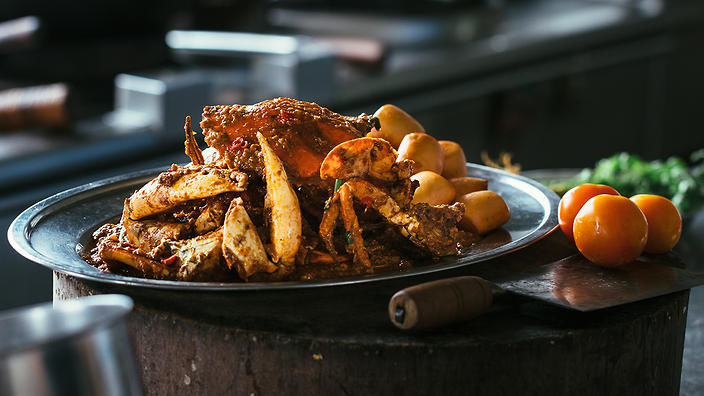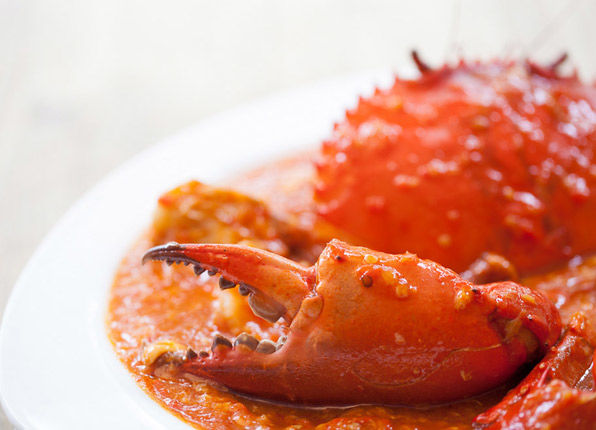 Chilli Crab and Black Pepper Crab are the two most popular dishes in Singapore. It is loved by locals as well as tourists. The spicy, starchy and eggy dish was prepared in the 1950s by Cher Yam Tian. She used bottled chilli sauce instead of tomato ketchup. Shortly after she opened Palm Beach Restaurant along East Coast Road and everyone went crazy for her creation. In such a way a legendary dish was born.
Chilli Crab is one of the most iconic dishes that has earned itself international acclaim. While many seafood restaurants in Singapore have their own special dishes but Chilli Crab is on top. It is the most favoured dish in Singapore.
1. Long Beach: Long Beach has been serving there for years. It is a renowned place for having chilli crab and black pepper crab.
Opening Hours: Daily 11 am - 3 pm, 5 pm - 12:15 am. Saturday and holidays 11 am - 01:15 am.
2. Jumbo Seafood: Jumbo is been serving since 1987 and gained lots of love and popularity. The reason behind their huge success is the choice of crabs, they are extremely meaty, extra-large pincers.
Opening Hours: Monday - Friday, 5 pm - 11:45 pm. Saturday & Sunday, 11:30 am - Midnight.
3. No Signboard Seafood: They have been serving over four decades. The two things that makes No Signboard apart from it's competitors are: (1) you can choose the level of spiciness of the chilli sauce and (2) No Signboard is the inventor of white pepper crab.
Opening Hours: Daily 11 am - 01:30 am.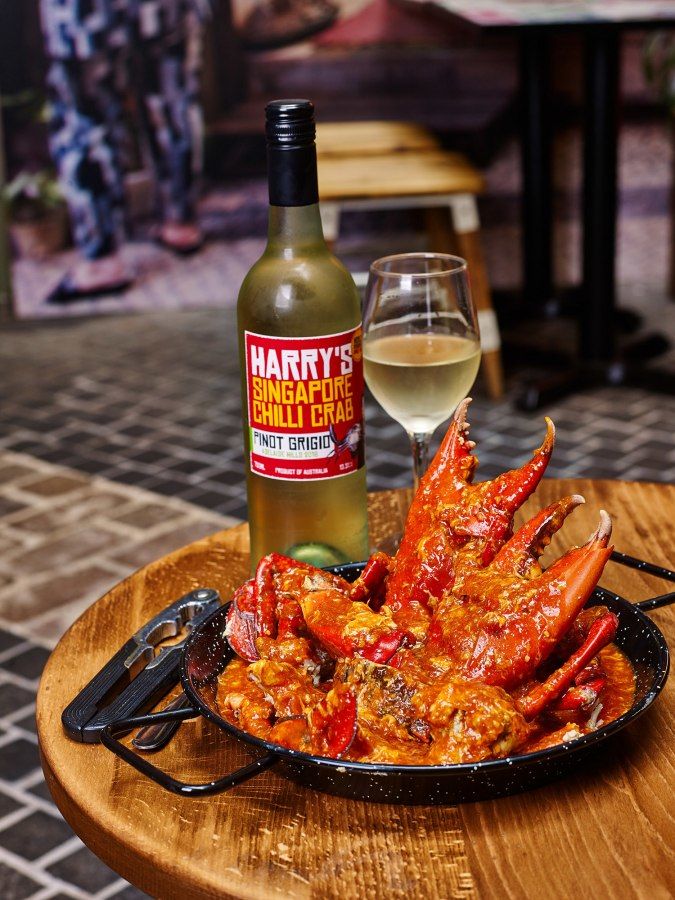 These are the best 3 places or you can say highly recommended places for having the iconic Chilli Crab but there are some more places which are also very popular in case of serving Chilli Crab In Singapore, they are: Blue Lotus Chinese Eating House, Makkansutra Glattun's Bay, Seafood Paradise, Redhouse Seafood, Majestic Bay Restaurant, Hua Yu Wee.
So when you are in Singapore, if you are a local or tourist you must-try this delicious dish. I'm pretty sure that you won't regret after having Cher Yam Tian's creation.
Want to get more details? Click Me and know more about Chilli crab.