The best time you can view Singapore is during the night. the city light charms just like the song from the movie la la land "city of stars, are you shining just for me".
Here is my date with the dusk and the time i captured this alluring city.
The beautiful Nature park standing 101 feet tall is a must watch. Visit this place both during the day and night for a different and amazing experience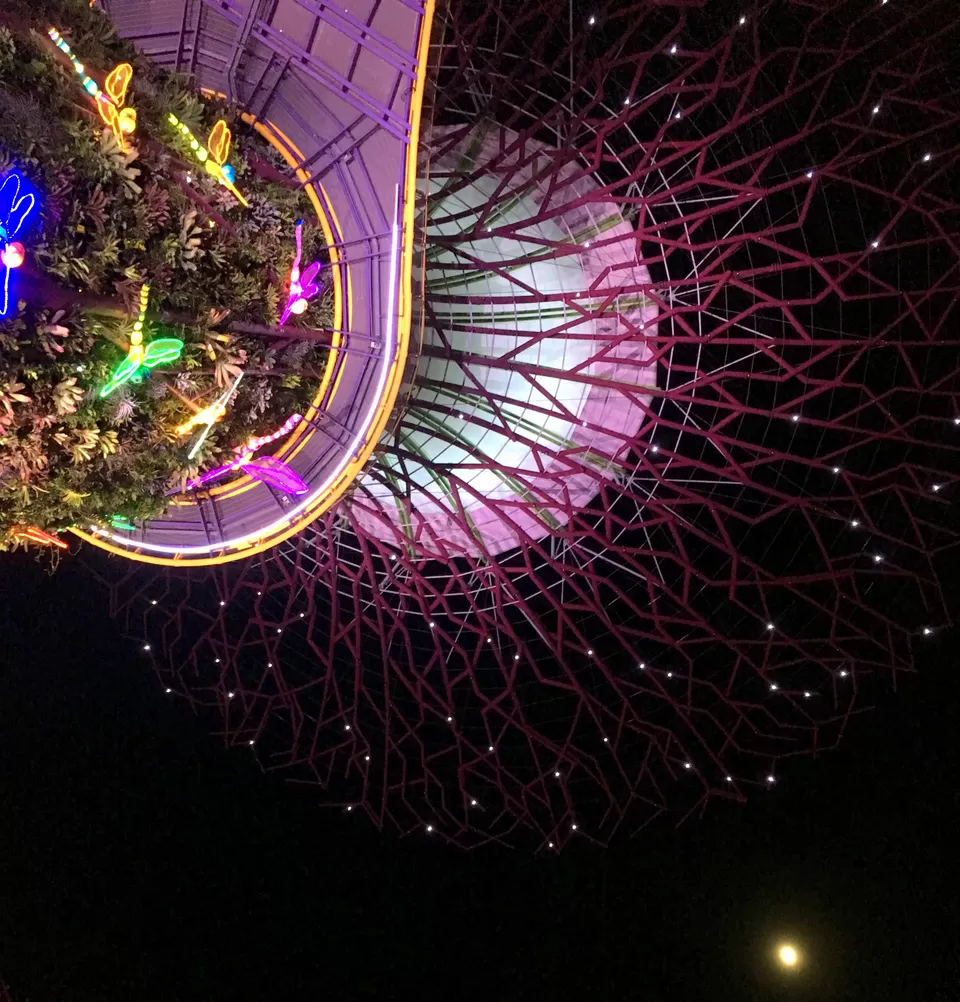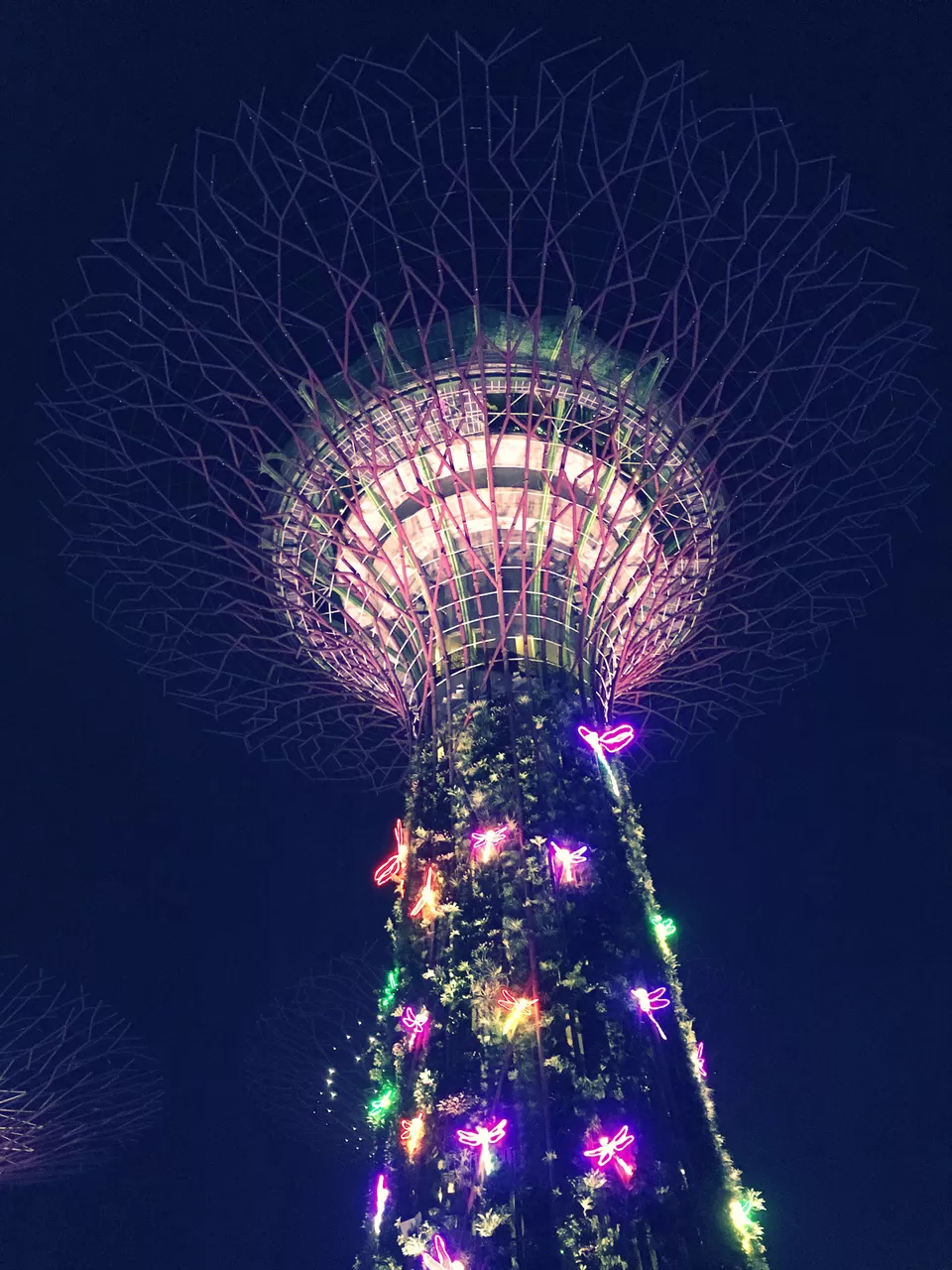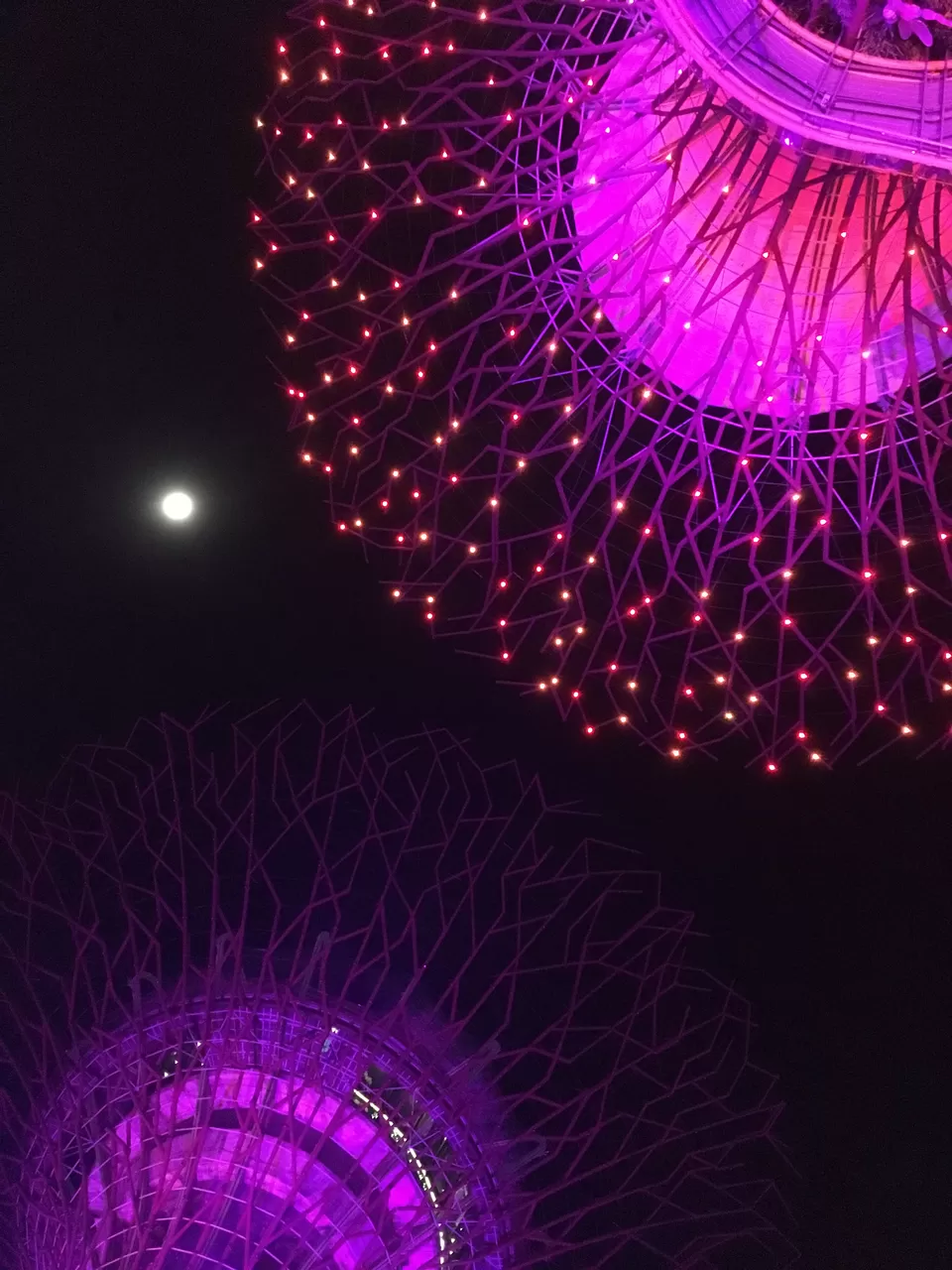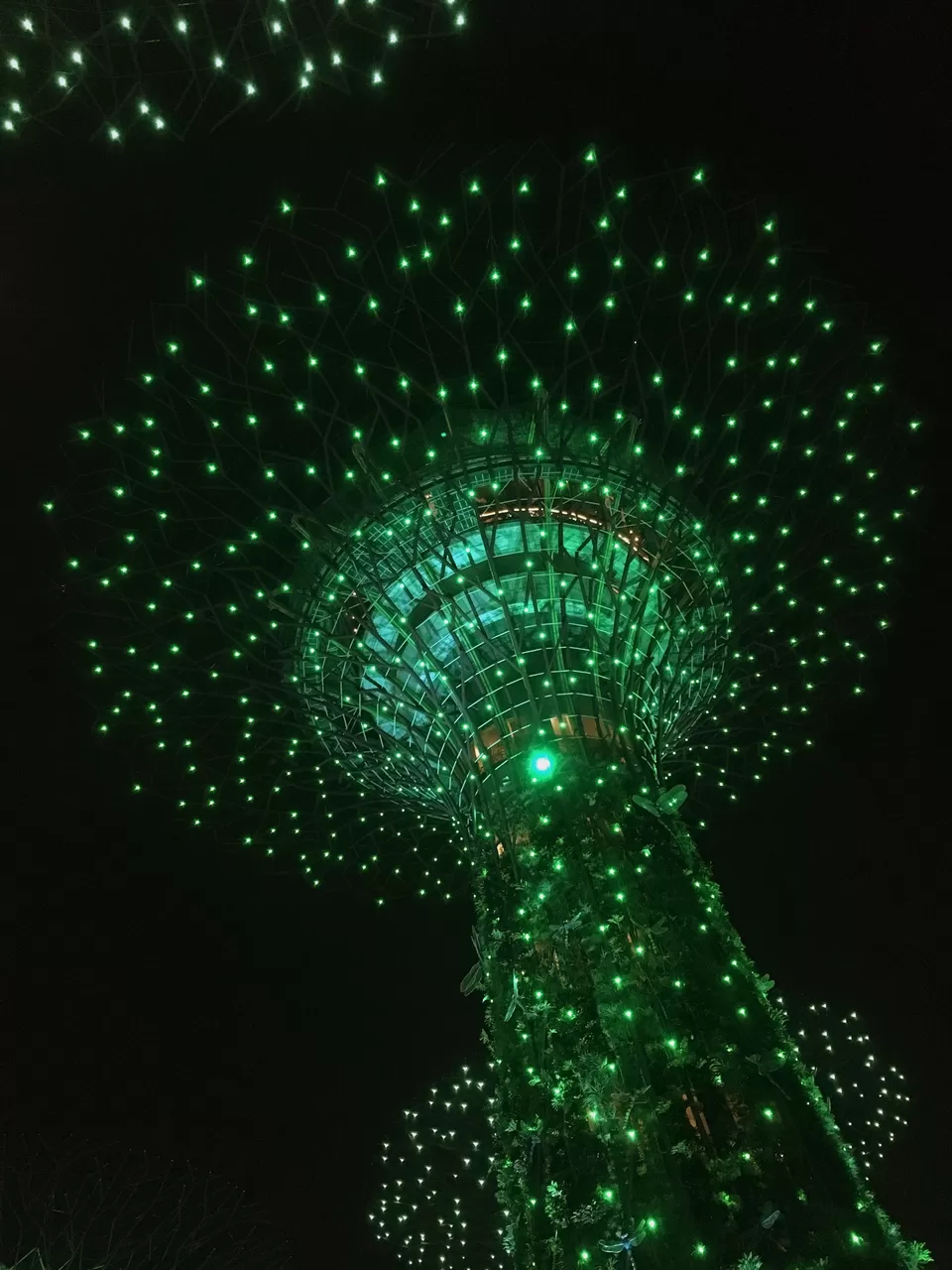 How about a ride on a boat in a night to have a peaceful ending. Isn't it the best feeling? yes, it is . The cruise however, is nothing without the bum-boats, which are used for carrying passengers on their tour along the riverbanks.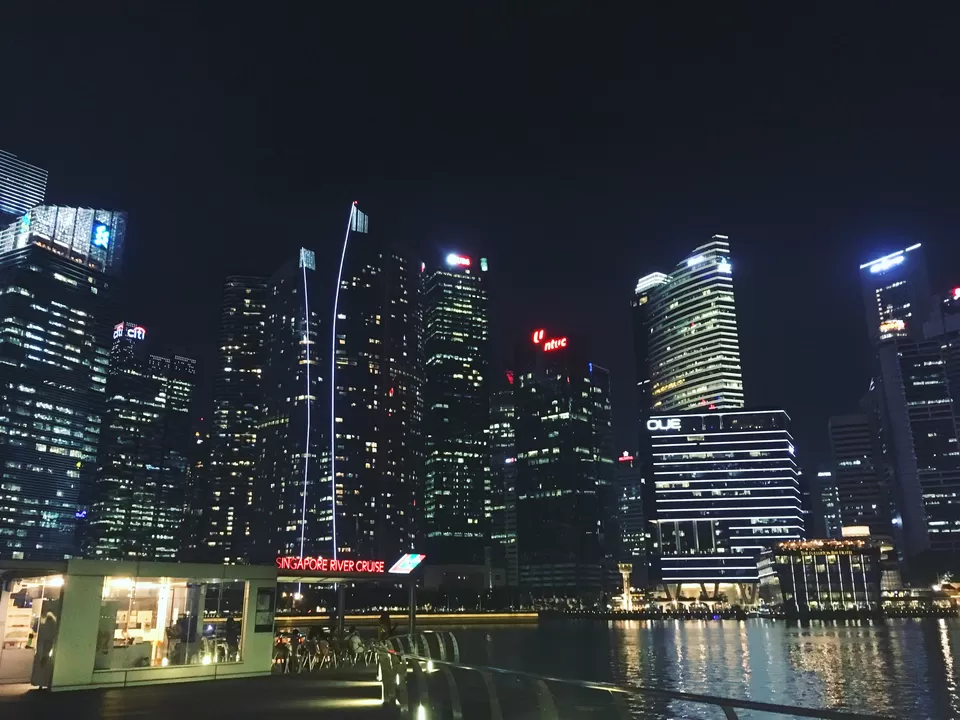 Half-fish and half-lion, the iconic Merlion resides at the waterfront Merlion Park. you can glimpse this legend spouting water from its mouth, the statue stands tall at 8.6 metres and weighs 70 tonnes.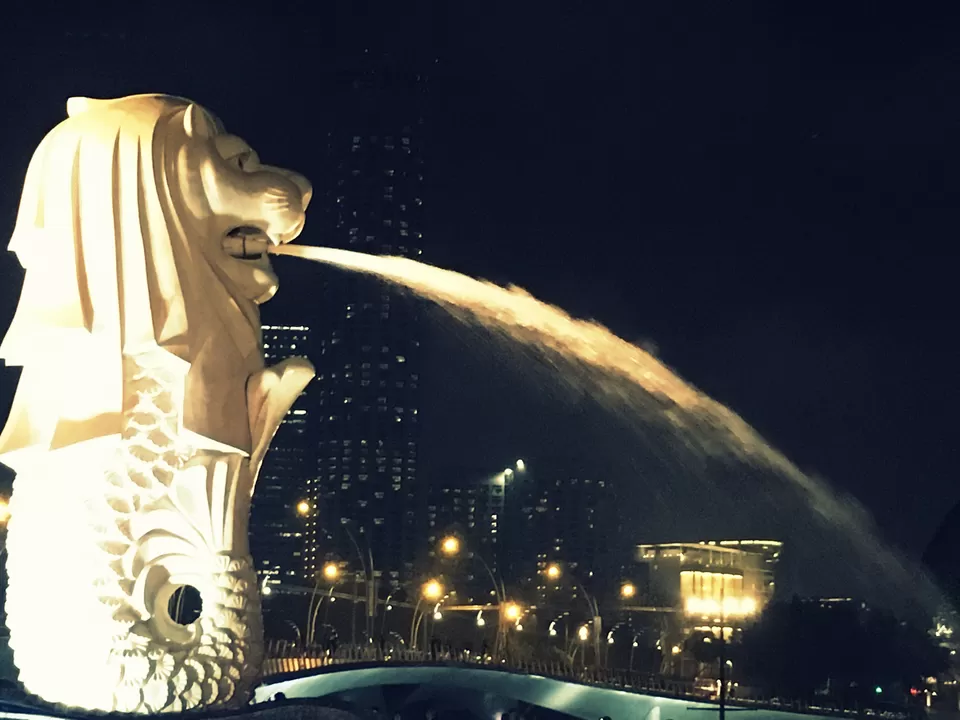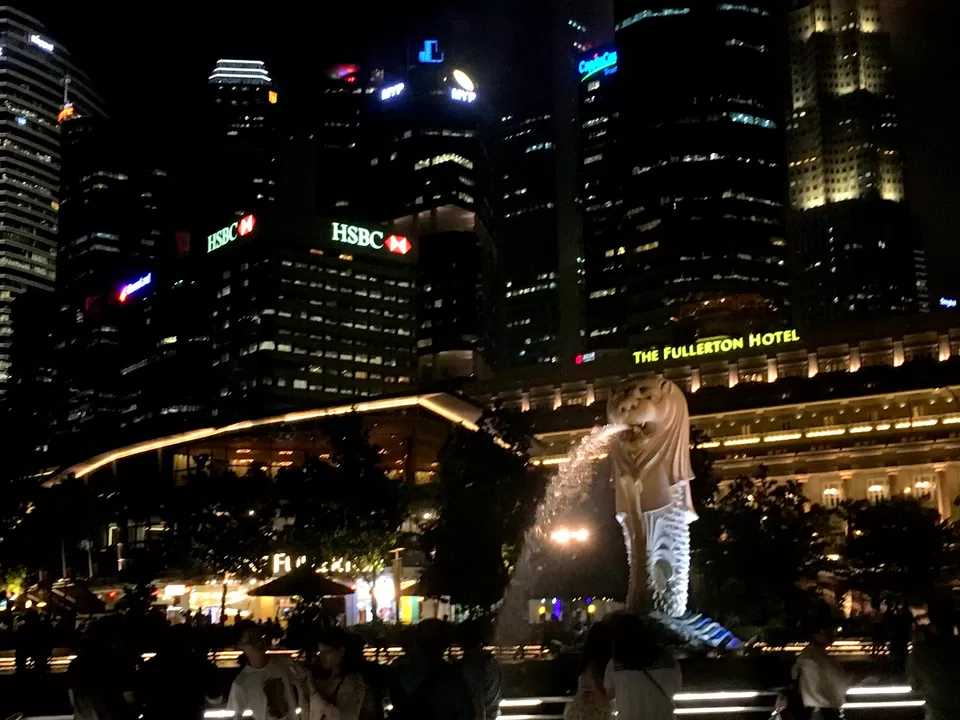 The giant ferris wheel is the best experience both day and night. one can even try dinning with there loved one to have the best day of there life.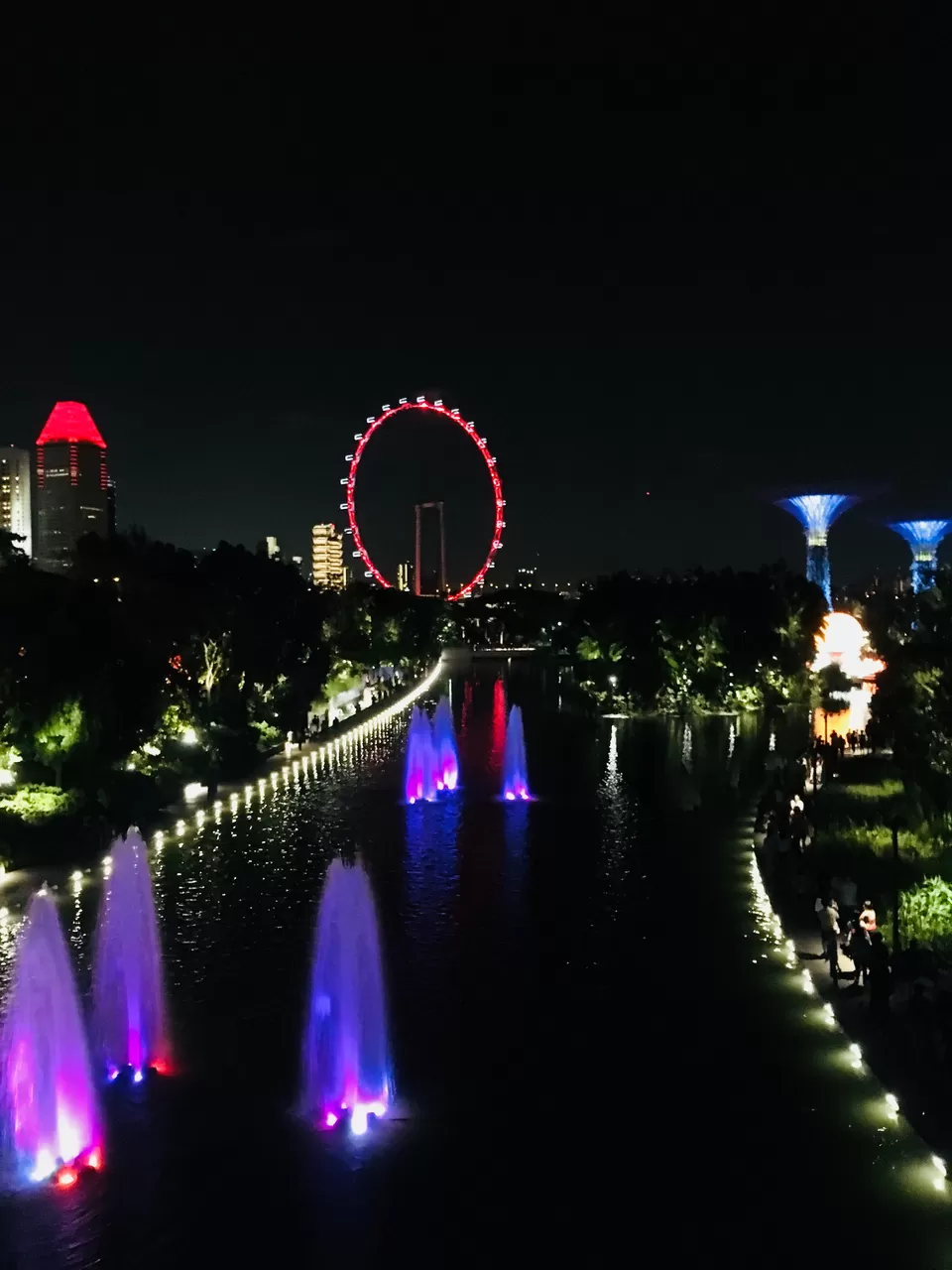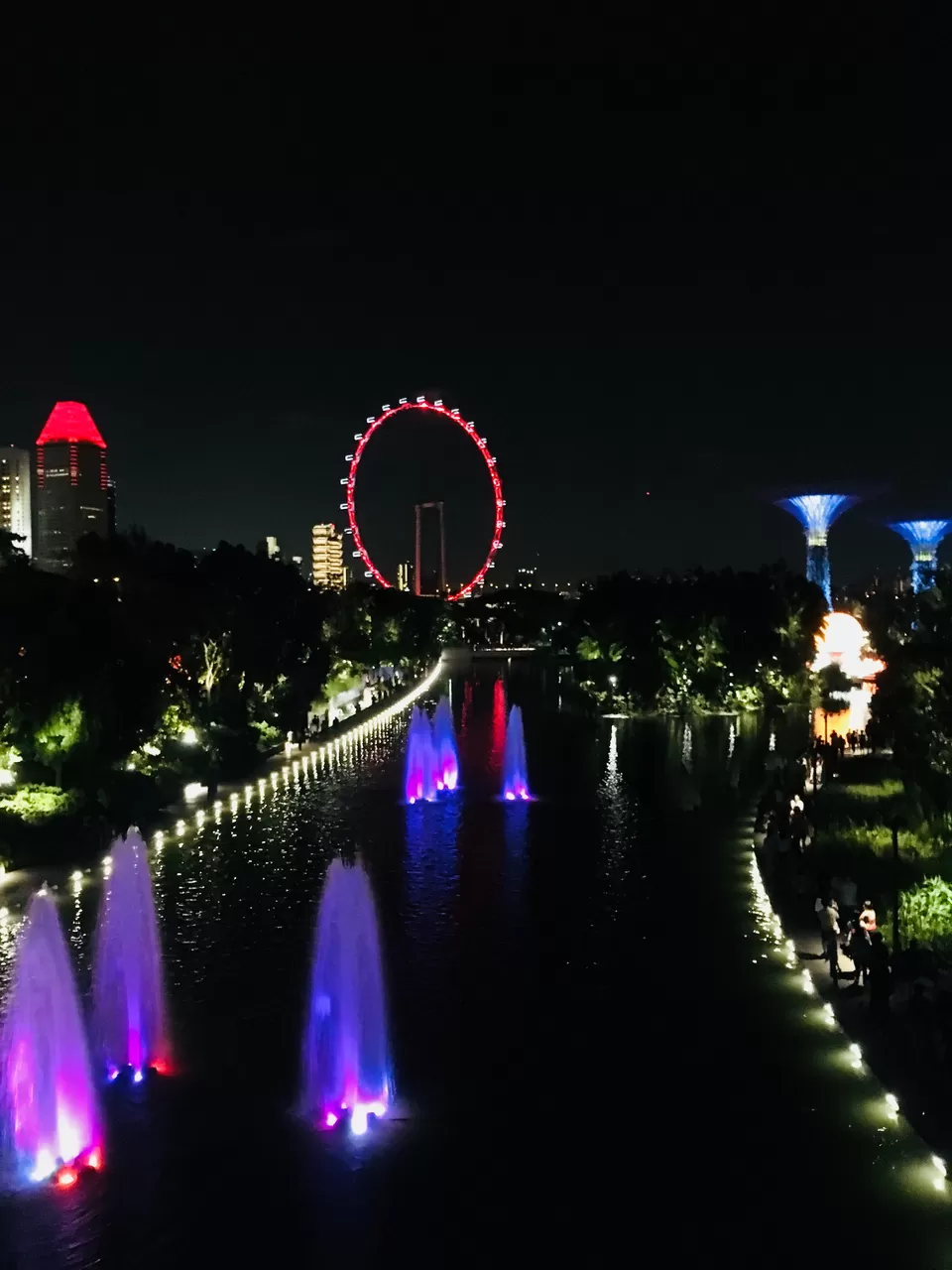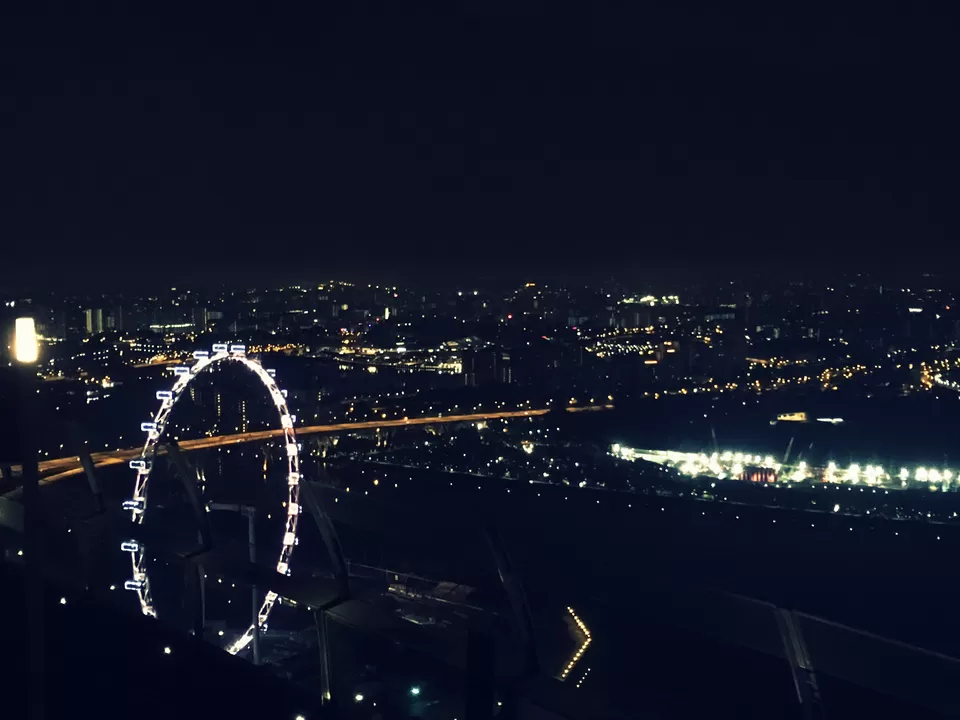 One of my favorite, This hotel is at ultimate luxury and provides the breath taking experiences. you should even view the building from out to see there lighting and the amazing laser shows.