Want a break from the hustle and bustle of Singapore? Head straight to Pulau Ubin, a 10.2 square kilometer island, northeast of Singapore, that takes you back to the Singapore of the 60s.
Leave your worries behind, as you enter this beautiful island waiting to enthrall you with its eccentricity and charm.
All you need to do is hop on to a bumboat at Changi Point Ferry Terminal. There might be a waiting time since the boat moves only when there are 12 members to fill it up. Cost of the ride: $3 per person and an additional $2 per bicycle. Or in case you're in a hurry and are willing to spare some extra cash, you could pay $36 and leave right away! This 10 minute ride is a refreshing start to your day at this magical place.
Please note, you will soon be back in an era when there were no ATMs, no online transfers, no plastic money. So keep your cash ready!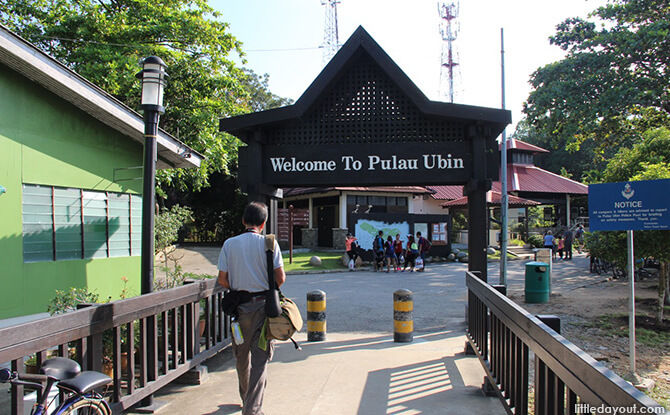 You enter Ubin and there you have it! A glimpse of the 1960s Singapore composed of wooden buildings, rental shops, restaurants (one can sip on the delicious coconut water and if you're willing to try, the Old Asian traditional Durian fruit- disclaimer: you would either love it or hate it)
There are ways to explore Ubin. First things first, you'll see a huge map right at the entrance which will help you plan your entire day trip. You could also stop by the Information Kiosk for a free map. The island can be traversed via trail/bicycle or you can hire taxis (vans that can accommodate 12 people), these are stationed right at the Ubin jetty and are available at an hourly basis or for specific destinations. My personal favourite was to rent a bicycle for the entire day and wander through the entire island. The rental price starts from $12 for a decent one (make sure you check the brakes before finalizing one since there would be steep slopes along the route and ask for a lock).
So pick up your bike and ride on!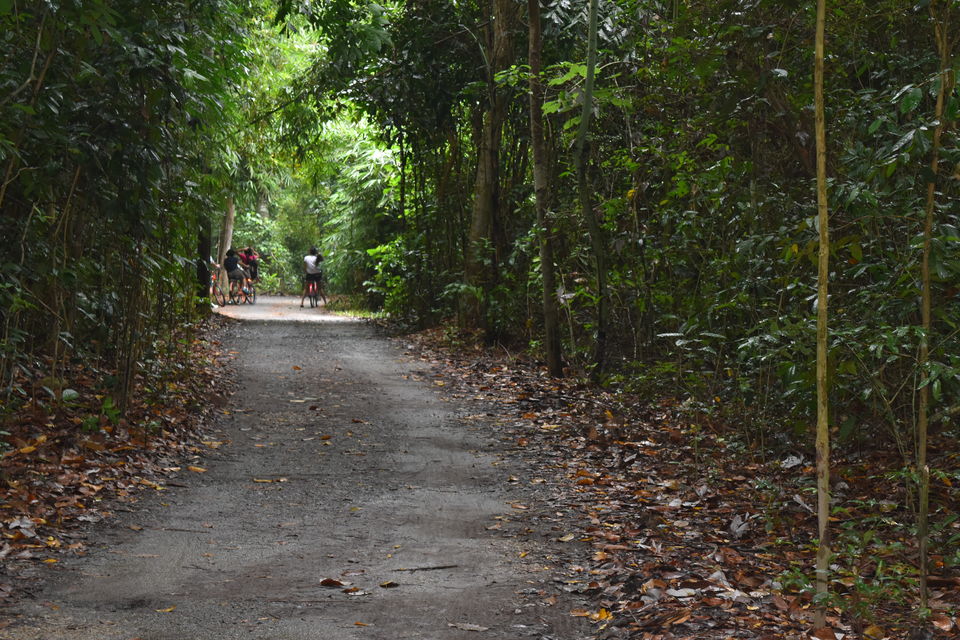 Ubin is known for its rich ecosystem brimming with a plethora of flora and fauna. Venture into the island and explore the quarries, which mean Granite Island in Malay, to the left of the main jetty and the star attraction, Chek Jawa Wetlands to the right.
Chek Jawa was an accidental discovery that took place when it was slated for redevelopment in 2000. After close attention to all public submissions and consultations, it was announced in 2001 that the redevelopment work would be put on the back burner till the time Pulau Ubin does not require it.
The bike ride till here would take time owing to the steep slopes, however one can make multiple pit stops at designated spots to sit, relax, eat, stretch and get ready for the journey again!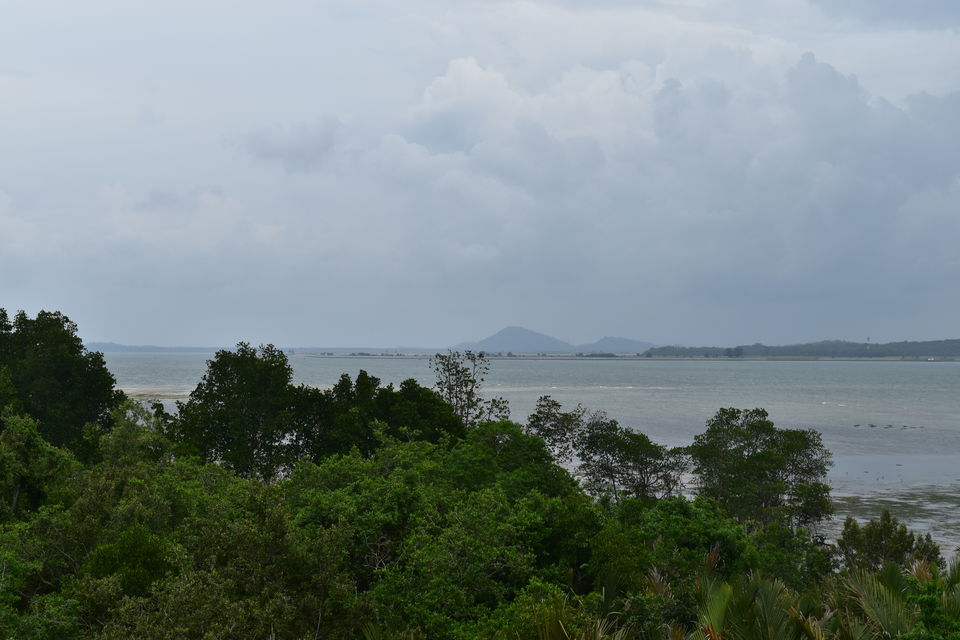 There are guided tours that take you on a one hour tour to get a hands on experience with the natural heritage. If you prefer to explore yourself, don't miss out on the Jejawi Tower (~20 metre tall viewing tower which provides a bird's eye view of the entire island and the Boardwalk (about a km stretch along the Mangrove and Coastal Loops. Be on a lookout for lobsters and mud crabs!
Go back in time; explore and breathe in the beauty of the last 'kampung' of Singapore- Pulau Ubin
Frequent searches leading to this page:-
Singapore and Malaysia package, Singapore tour packages from Mumbai, Singapore Malaysia tour packages 5 days, Singapore tour package with cruise, Singapore family tour package with airfare, Singapore Malaysia tour package with cruise