I ventured out for a little getaway to explore the southern coast of Sri Lanka and I'm here to share my journey with you!
I decided to ignore the usual 'go straight to Galle from Colombo' and took the train to Ambalangoda instead and it was definitely the better decision. It was a mere one and a half hour journey and you don't realise the time going with the stunning views of lakes and getting a glimpse of the different cities and villages with little kids waving to you as you cruise by. It truly is a memorable experience.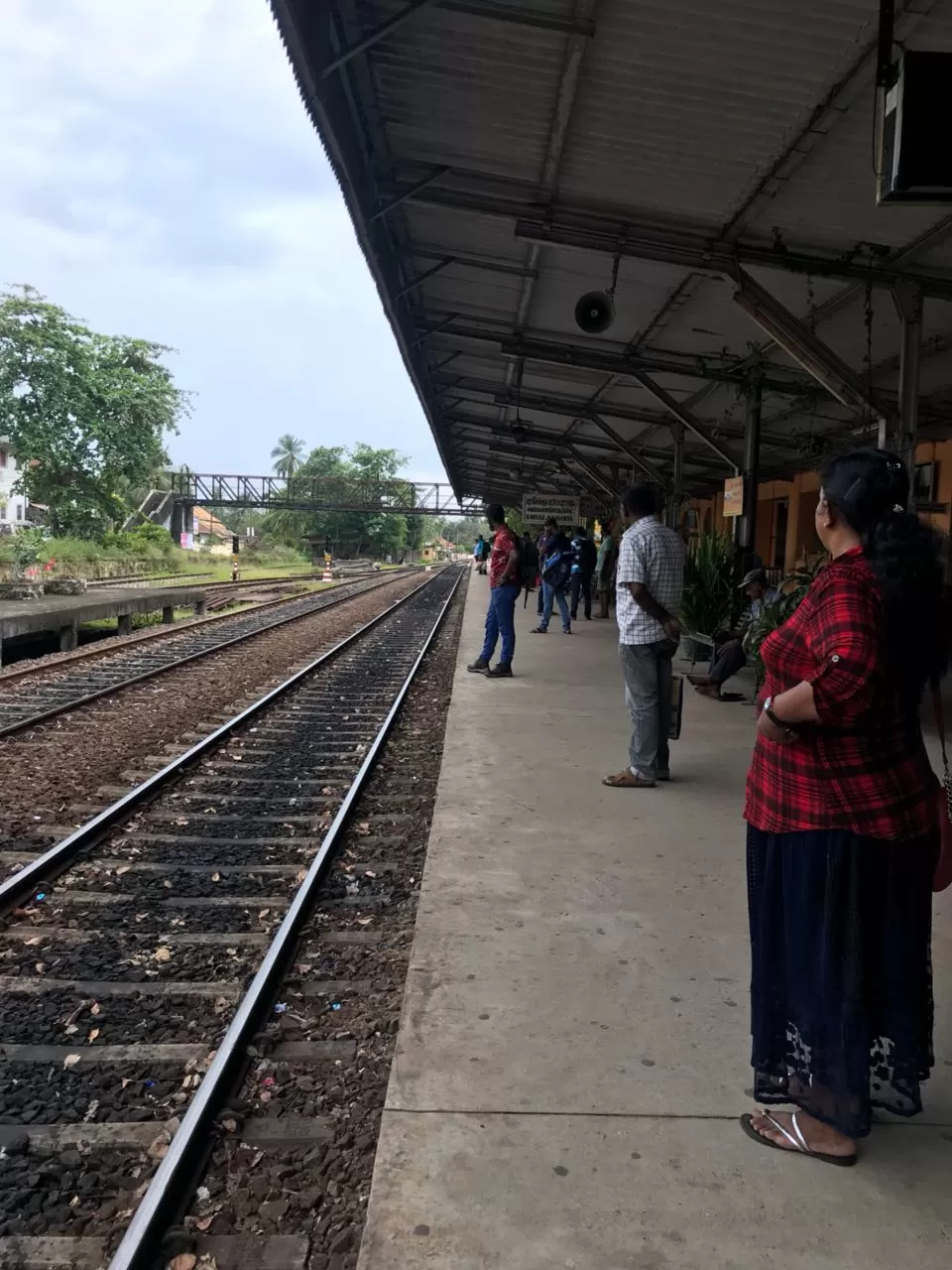 Just 5 minutes away from the Ambalangoda train station sits a stunning beach front villa called Deck 2 Sea and it was the perfect spot to relax after the train journey. It had 3 bedrooms with attached bathrooms, a fully equipped kitchen and a swimming pool! The cook there prepared an authentic Sri Lankan meal and it was to die for. I took a walk on the beach and decided to take a dip in the pool afterwards and had a good night's sleep!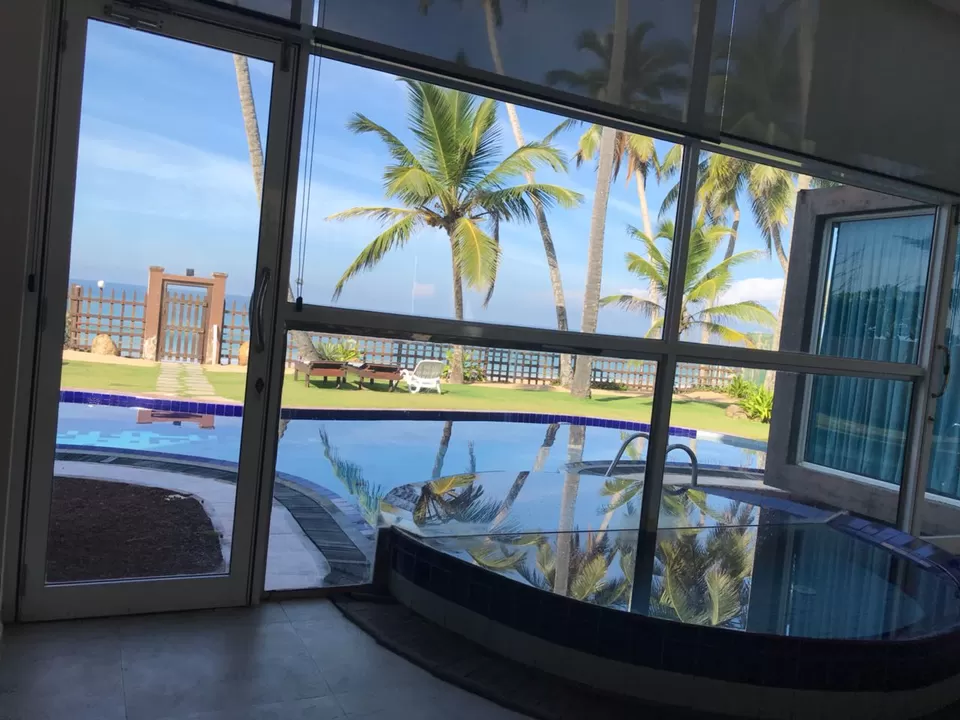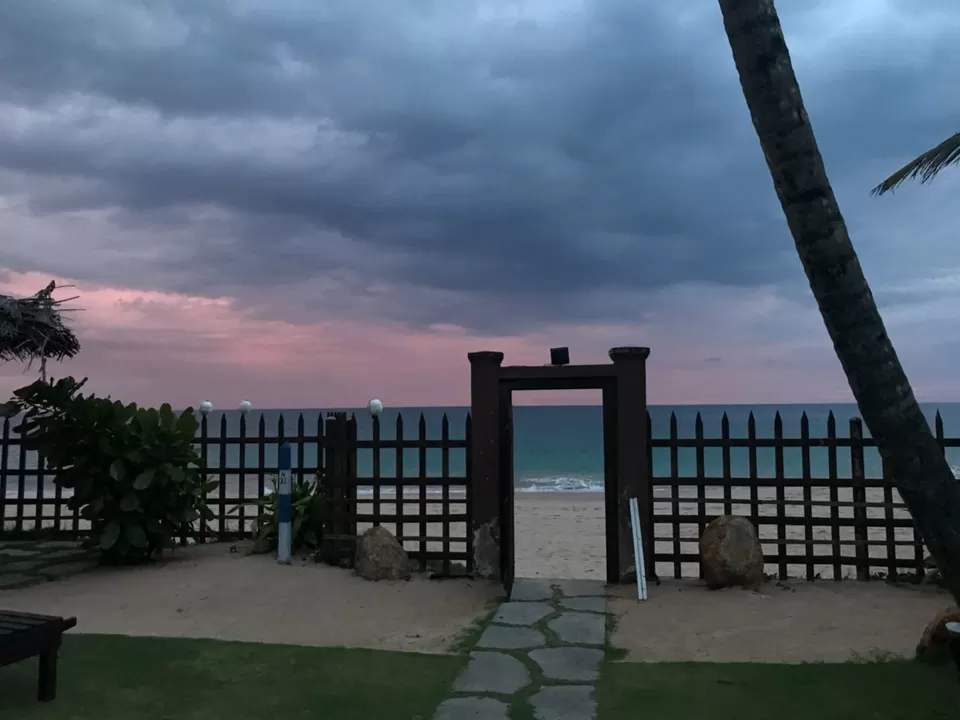 After my one night in Ambalangoda, I set out to Galle (again on train) because it's quite easy on the wallet and its the best way to see the country. I wanted a place right in the middle of the Fort because I wanted to explore the tiny little shops and the new restaurants that have come up! Chandolu is a hidden gem. A villa situated right in the middle of the Fort with reasonable rates and a plunge pool which I found to be quite interesting. My bedroom window opened to a view of the Fort and I couldn't be happier.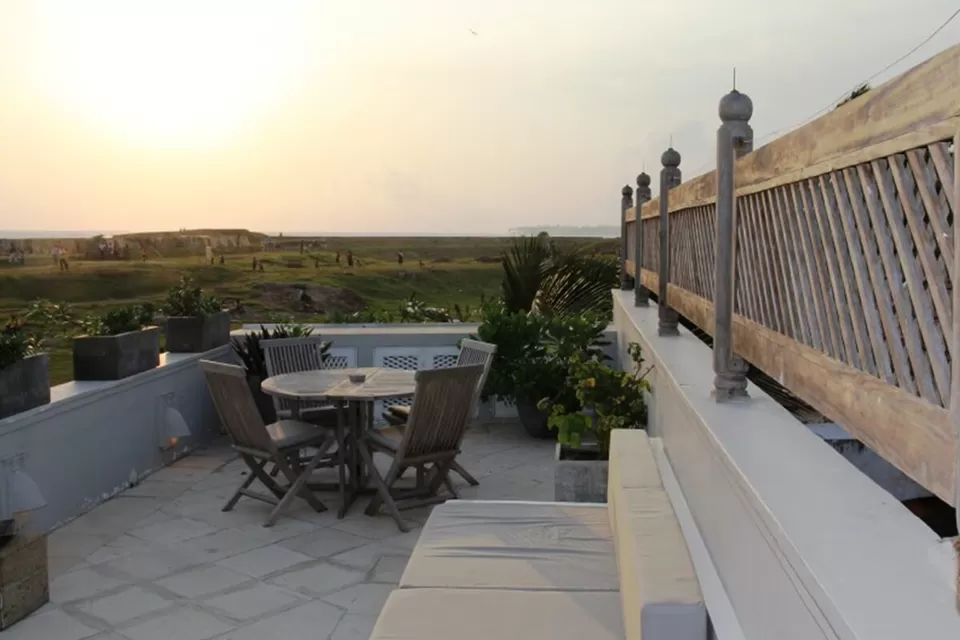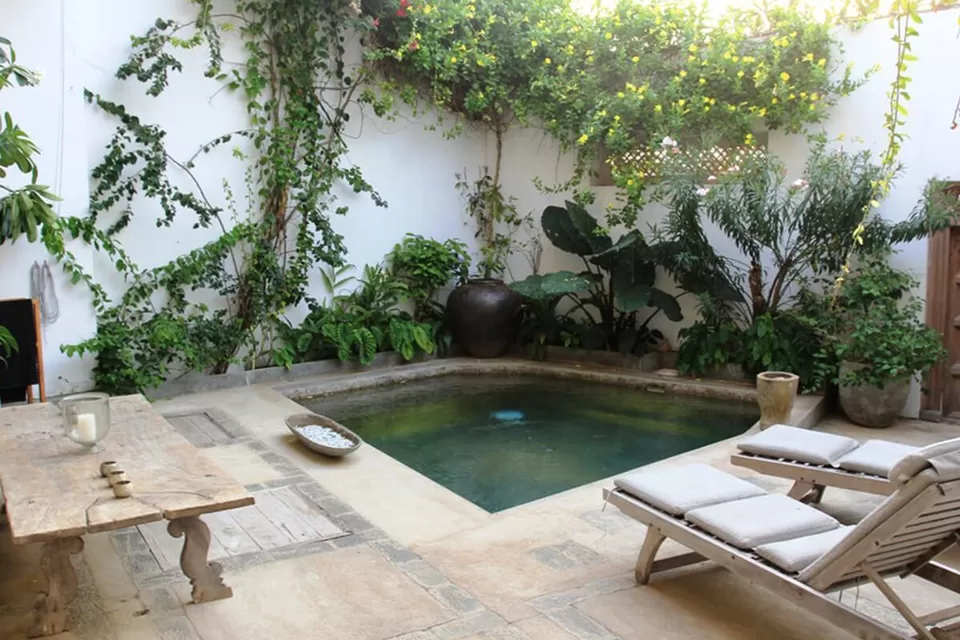 Galle was simply wonderful and the little knick knacks that you come across in these little shops are amazing. The history and culture behind the buildings and churches are so interesting.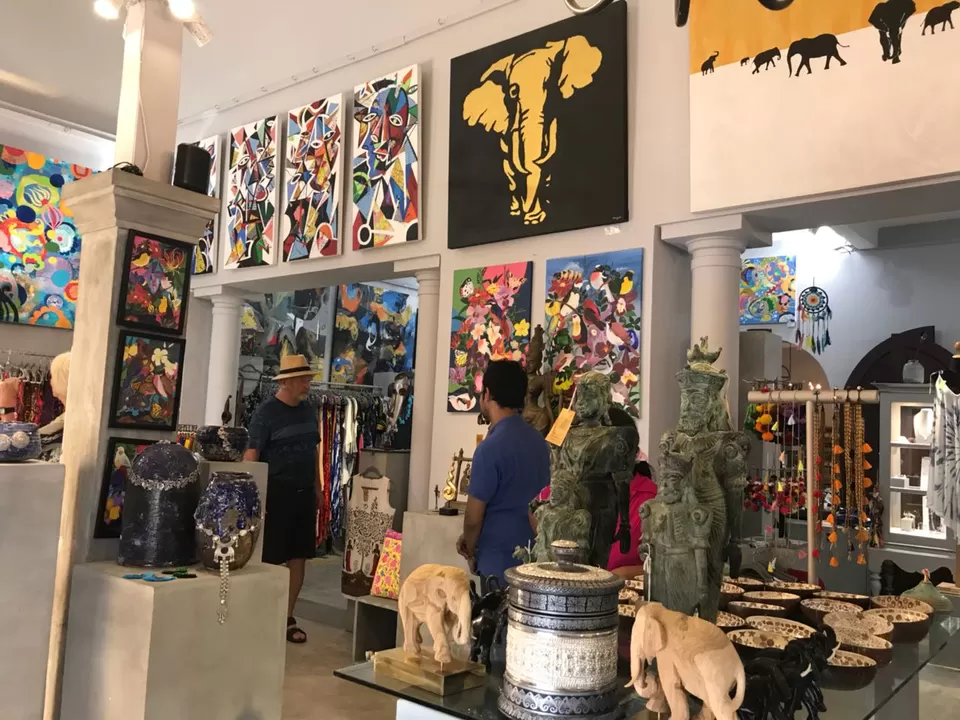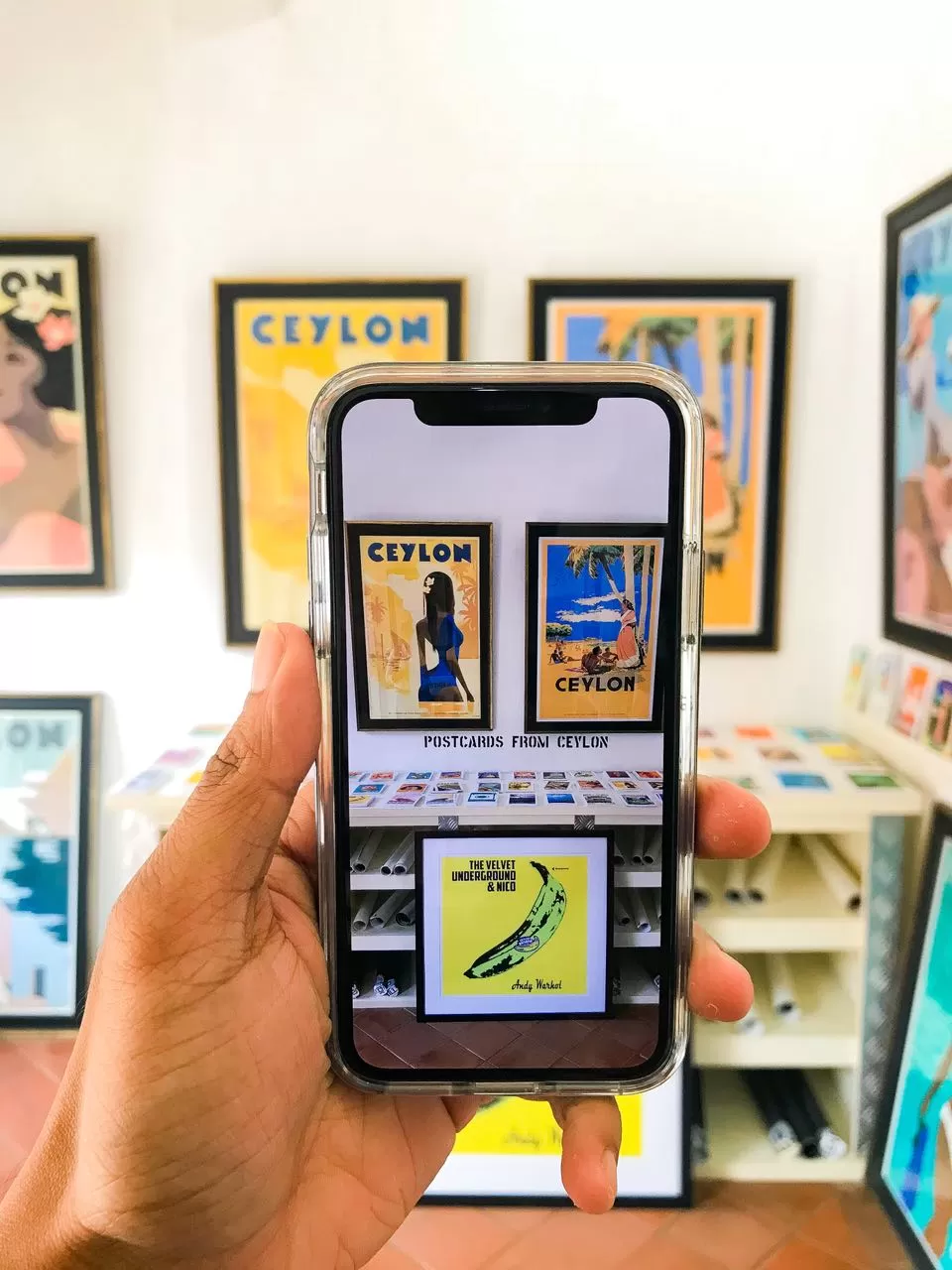 While in Galle, make sure you do find this little rice and curry spot called Hoppa which serves delicious sri lankan food!
I spent one more day there to visit the beach and do the usual touristy things one does when in Galle and set out onto another location.
Mirissa is known for a lively and vibrant atmosphere. After my days in Galle and Ambalangoda being quite relaxing and laid back, I decided to be more active and adventurous and tried my hand at surfing. It was such a good experience and would definitely go back for more!
Since Mirissa is quite close to Weligama as well, I decided to go there for a day as well because I was told that surfing there is a must-try and therefore, I did!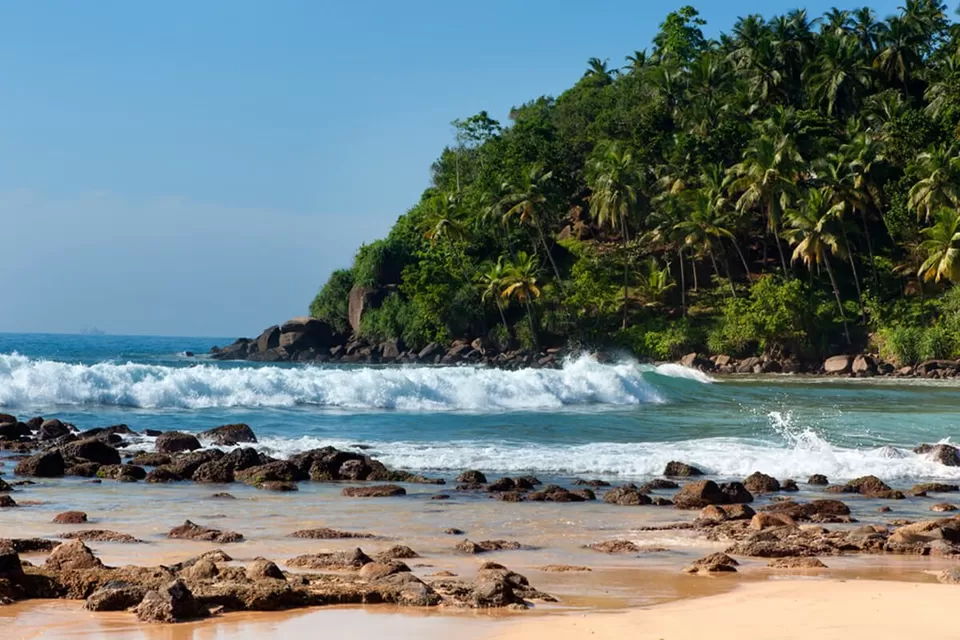 I sayed at this quiet place called Villa Fantasea, located just 5 minutes away from the beach and it was quite affordable which is exactly what I wanted because at the end of the day I was out for most of the time and I needed a comfortable place to stay in and Villa Fantasea was perfect.
I suggest you check out Kama Mirissa as well. They have a really cool bar and its the perfect place to chill.
After my beach escapes in the Southern Coast, I decided to do something a bit different and found a bungalow on a hill in Matara! I do not know how to put in words how amazing this bungalow was. It was perfection. Makuludola Bungalow is THE place to go to when in Matara.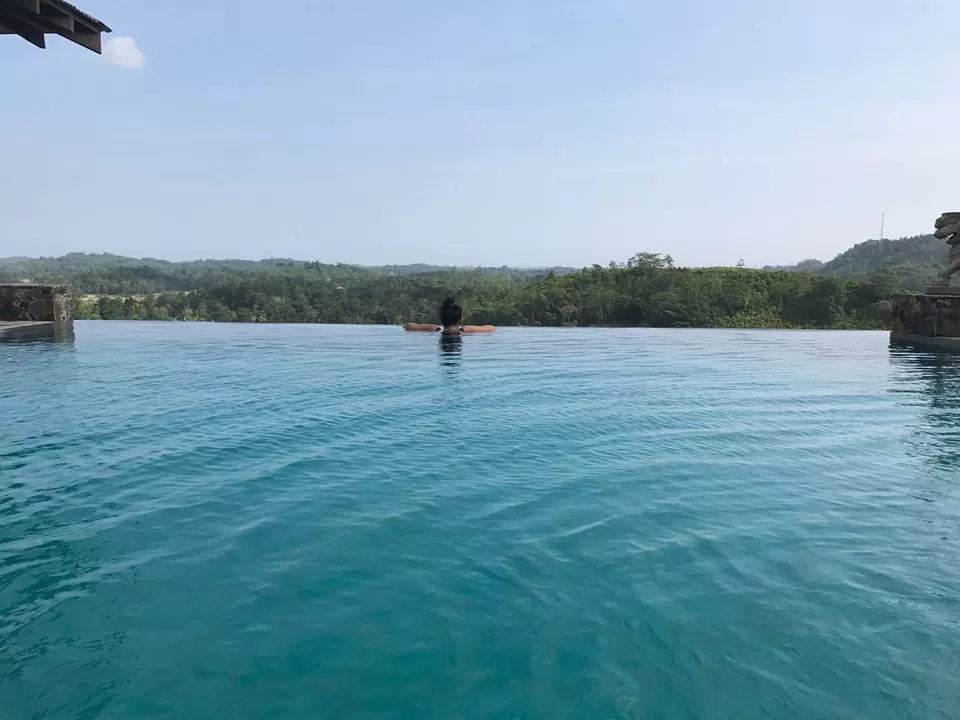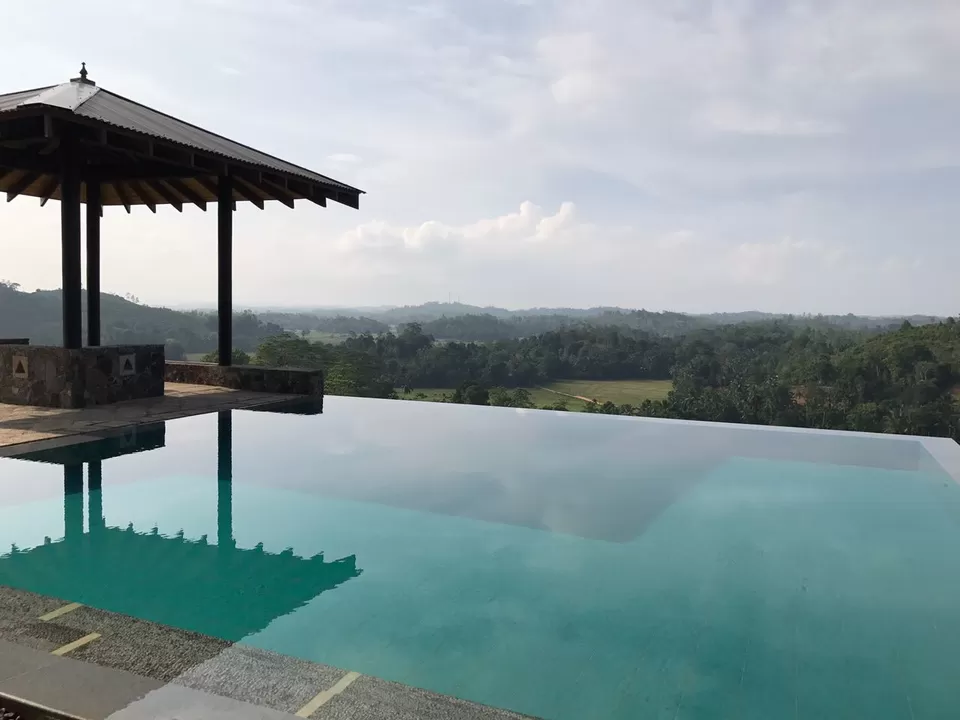 Stayed there on my 7th day as well and came back to Colombo after the most relaxing getaway!
Frequent Searches Leading To This Page:-
5 days tour package Sri Lanka, 3 nights 4 days Sri Lanka package, Sri Lanka Maldives tour package from Ahmadabad, budget Sri Lanka tour packages, tour packages from Sri Lanka