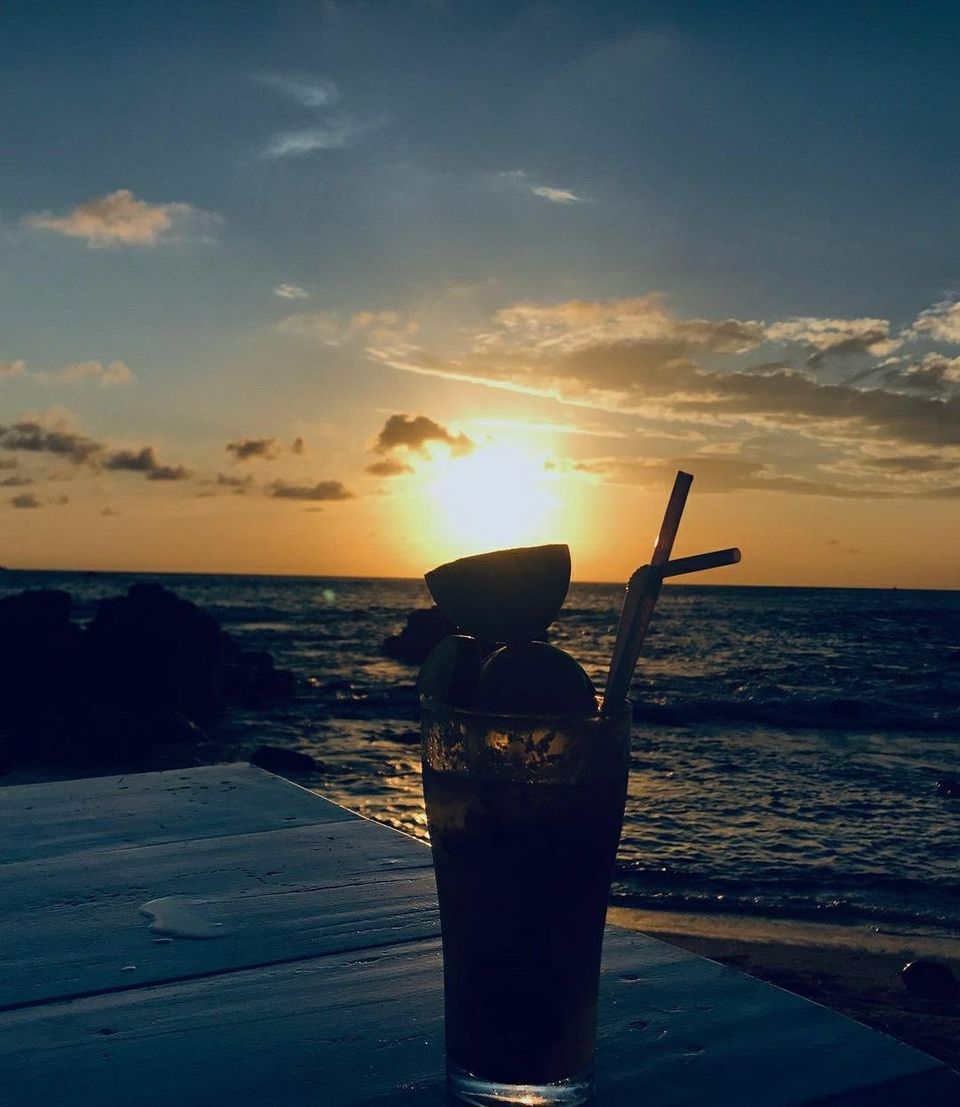 How to Reach Sri Lanka?
Sri Lanka is well connected with India from major airports and frequent flights as well. Flights are below 10k Indian rupees which is plus point. For Visa, Indian citizen can apply online and get a visa. I would recommend this as it helps in smooth emigration.
Reached Colombo in evening and checked in a small hotel for overnight stay. Plan was to leave for Mirissa next morning
Why Mirissa?
Mirissa is the go-to beachfront in southern Sri Lanka. The area has it all, beautiful Sri Lankan beaches, surf waves, whale watching, water sports and great bars/restaurants. It is the Hippie place to be in and enjoy your beach-cation.
Mirissa Beach - Amazing for chilling and water sports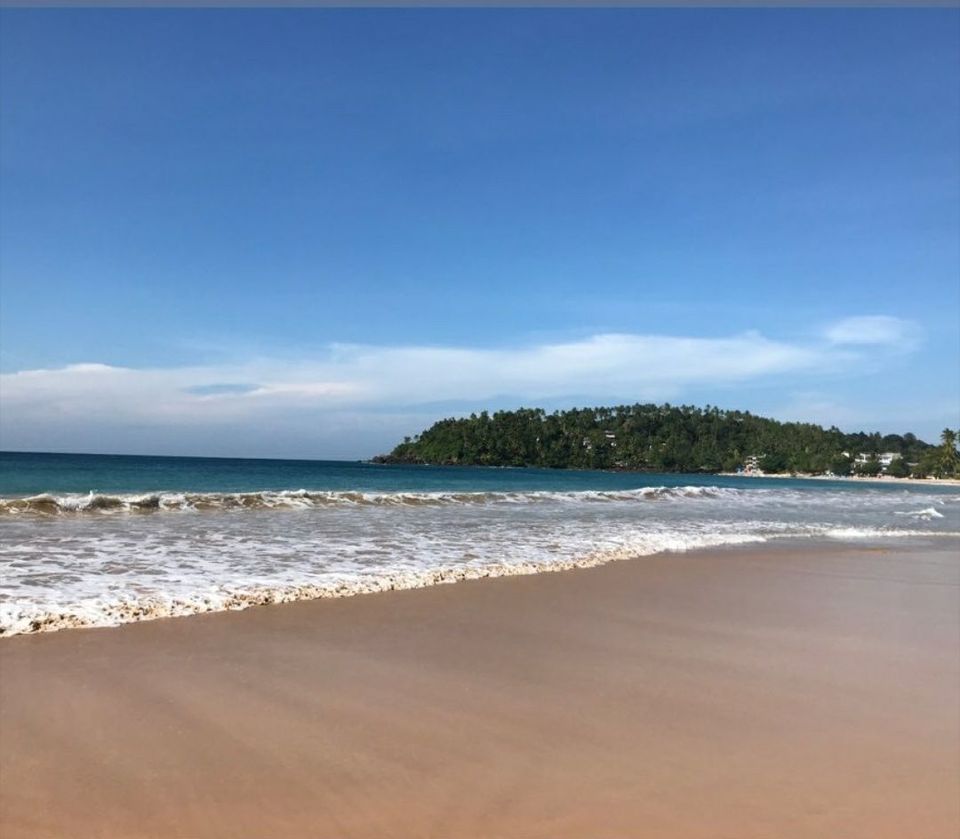 Cocunut Tree Spot - Spectacular View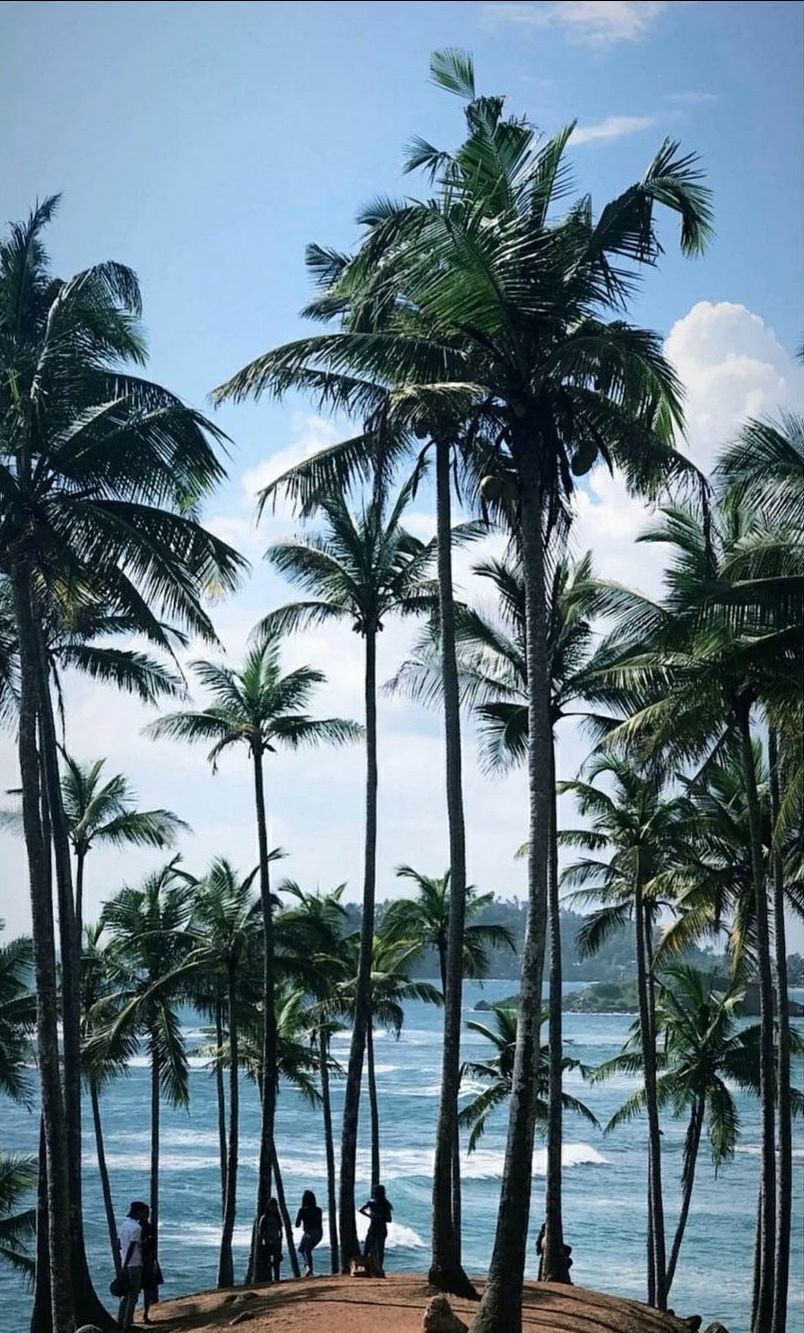 Secret Beach - Hideaway sunset spot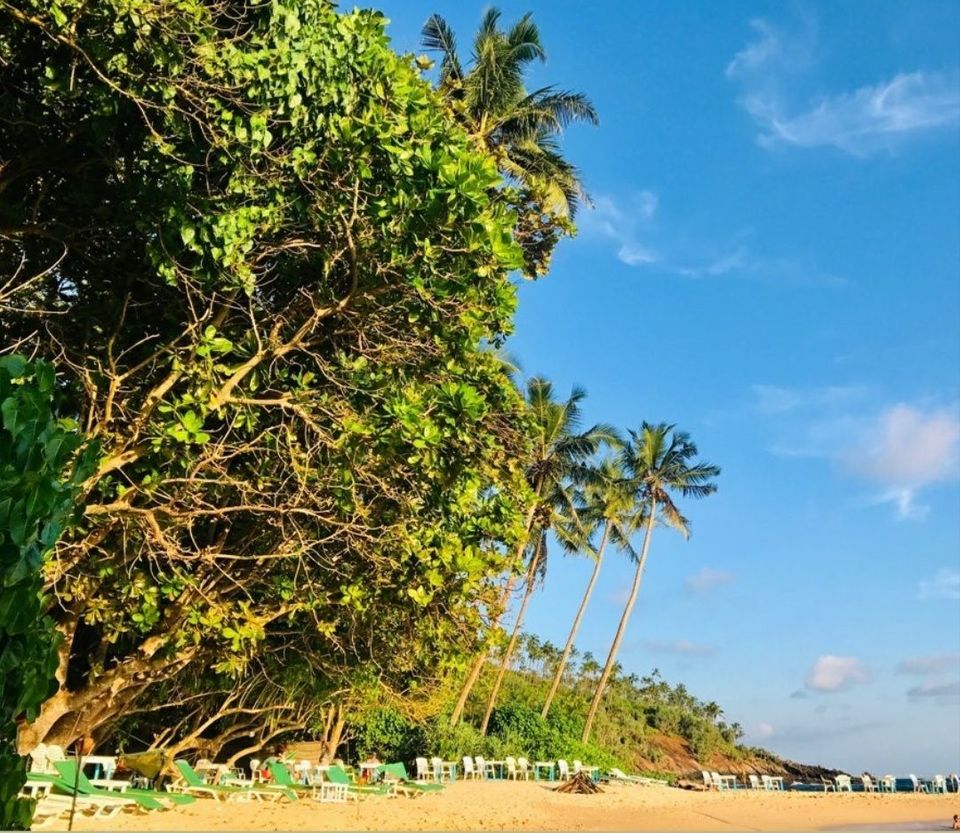 Tiki Cliff - Party with a View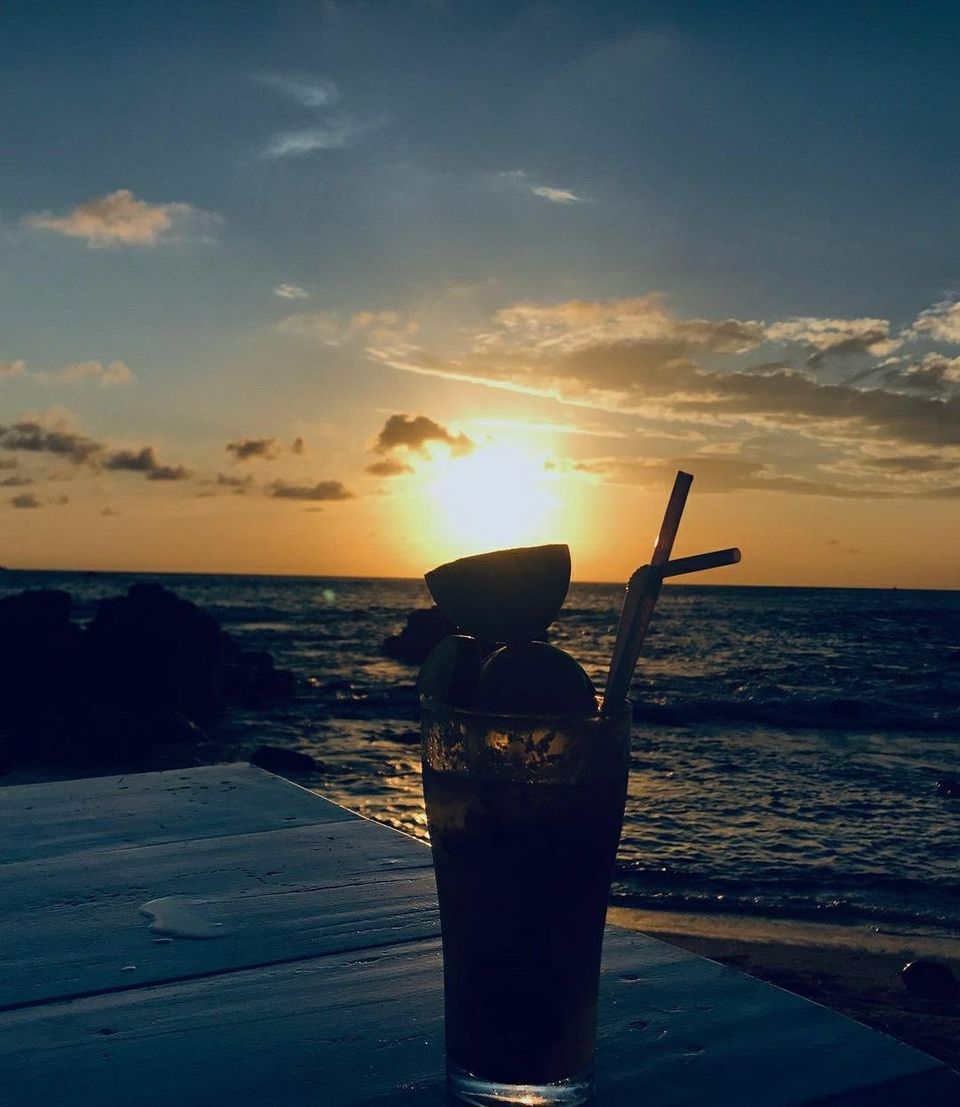 Weligama
Next morning i reached Weligama to learn surfing. This is a quiet place and surfers destination though some of the best resorts in Sri Lanka are situated here. Learnt some basic surfing before leaving to Unawatuna for remaining day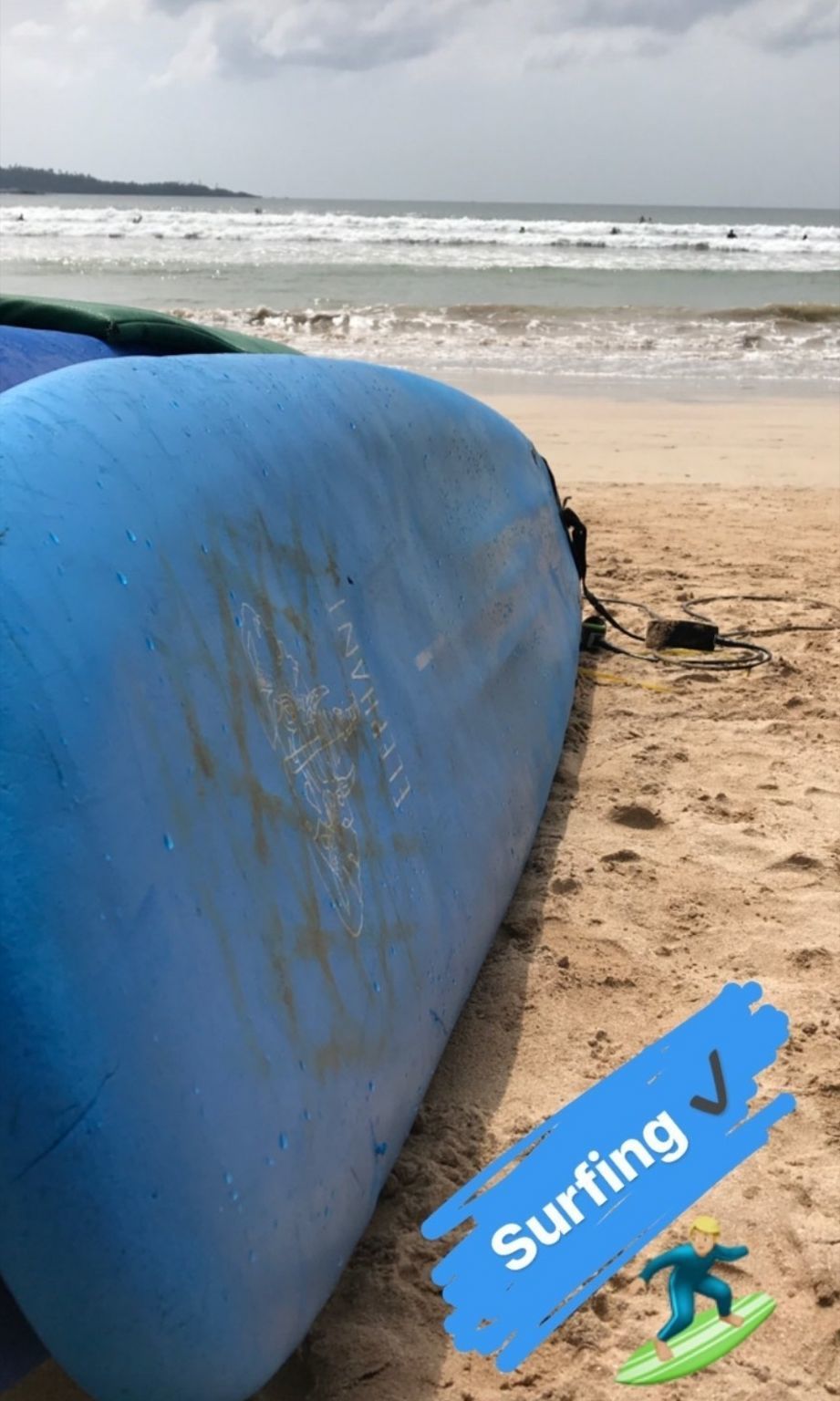 Unawatuna
Unawatuna is a great little town to wander around and explore some archaeological sites. One of the main place is the Galle Fort where you will step back in time and appreciate the dutch architecture. It is quite picturesque with good shopping options.
Galle fort - Picturesque Architecture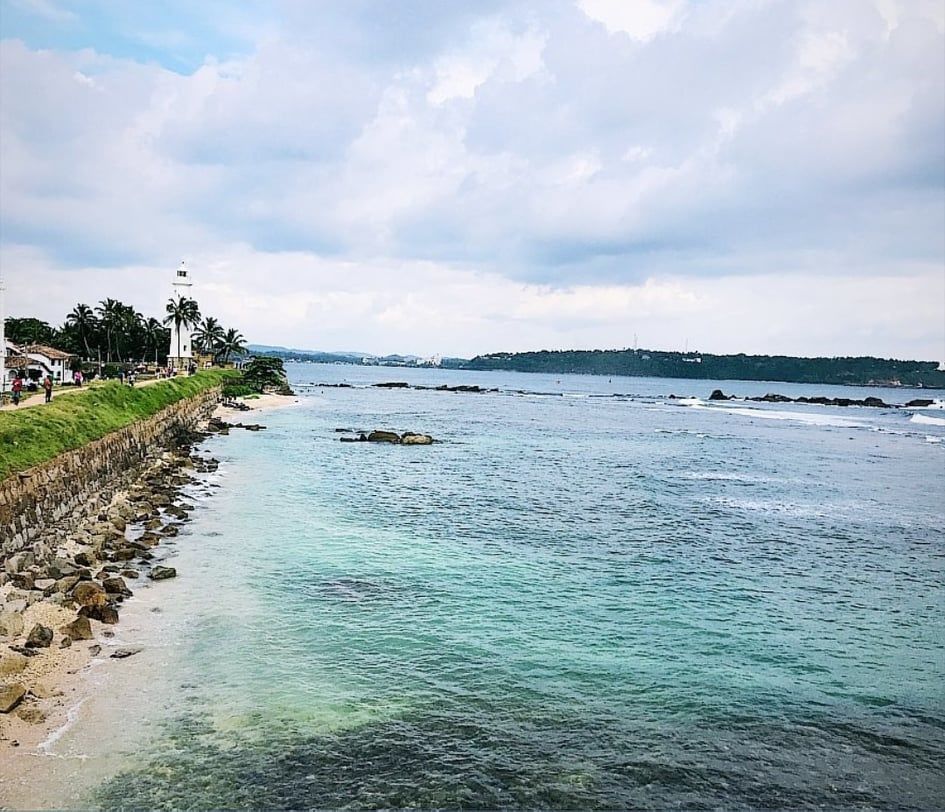 Jungle Beach - Bond with local tourist chilling and enjoying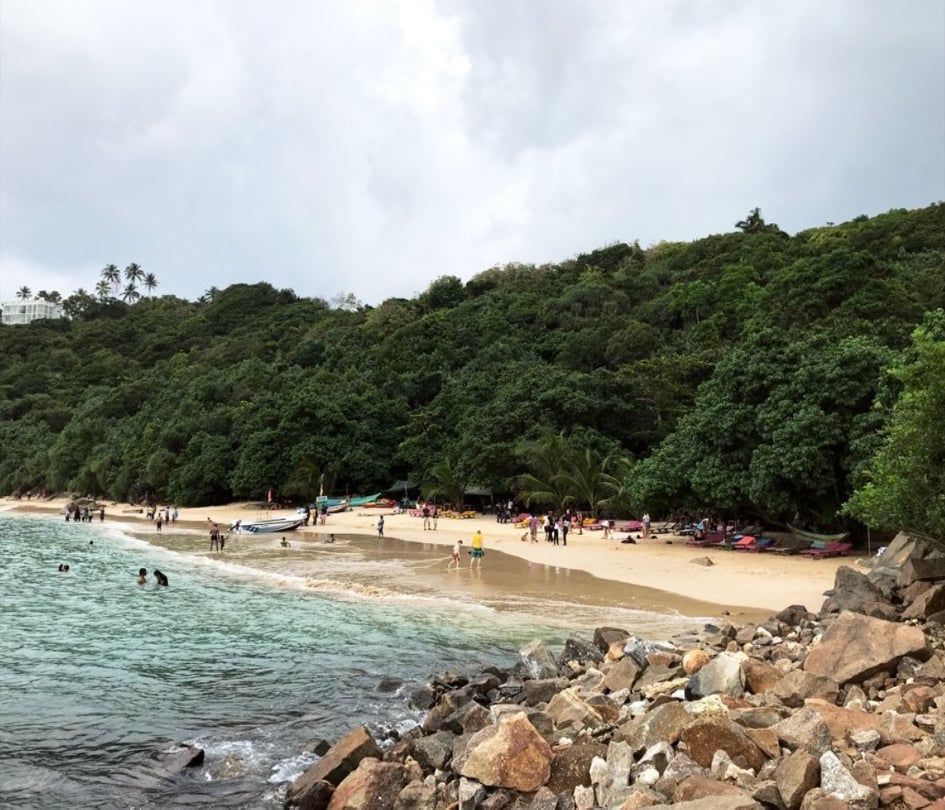 Peace Pagoda - Peaceful time with sailing view
Ella
At its heart, Ella is a charming and laid back village perfect for relaxing and hiking. After getting tanned on beach it was time to relax. The place is surrounded by lush green mountains and filled with amazing cafes.
Nine Arches Bridge - Mystical Architect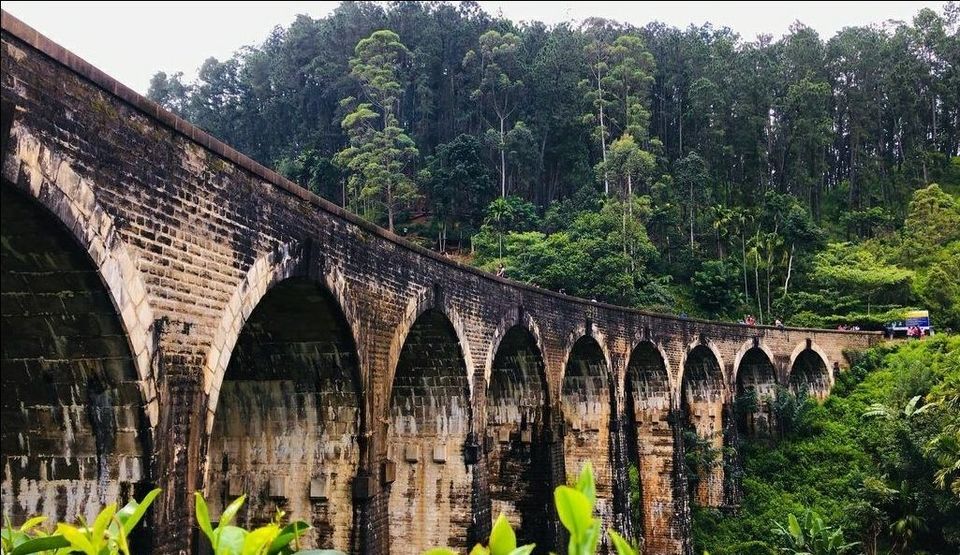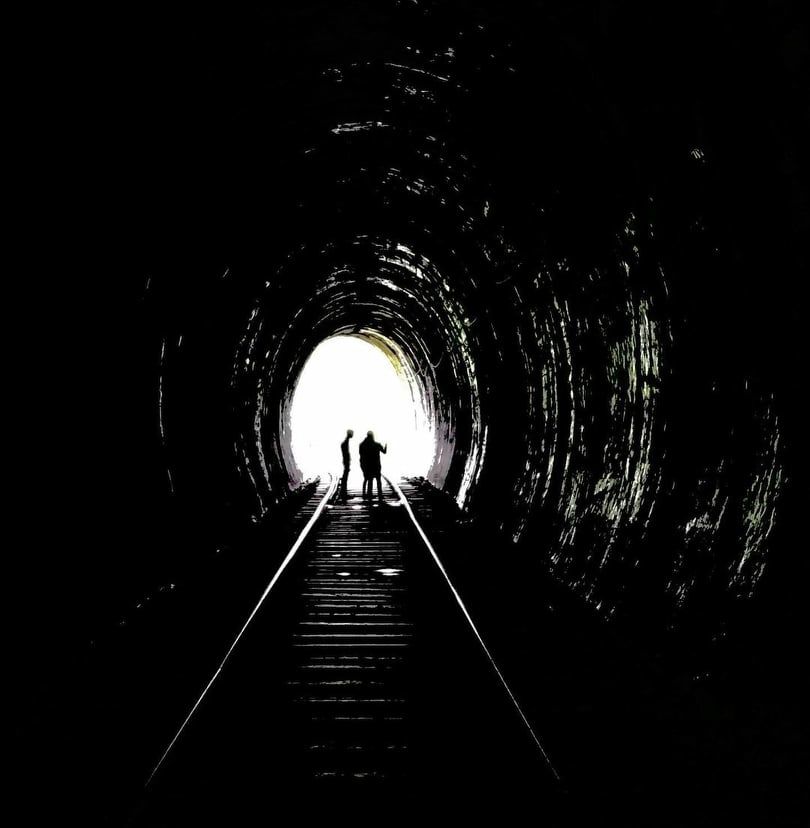 Ella Rock - Caves and Views
Adam's Little Peak - Best for Sunrise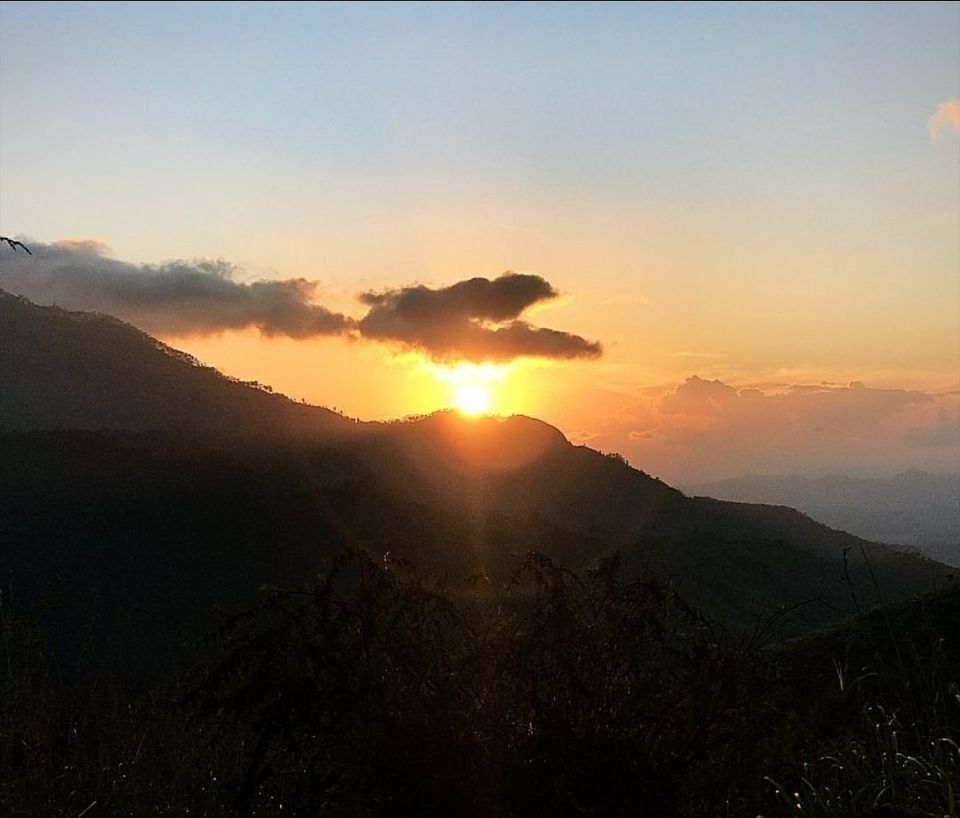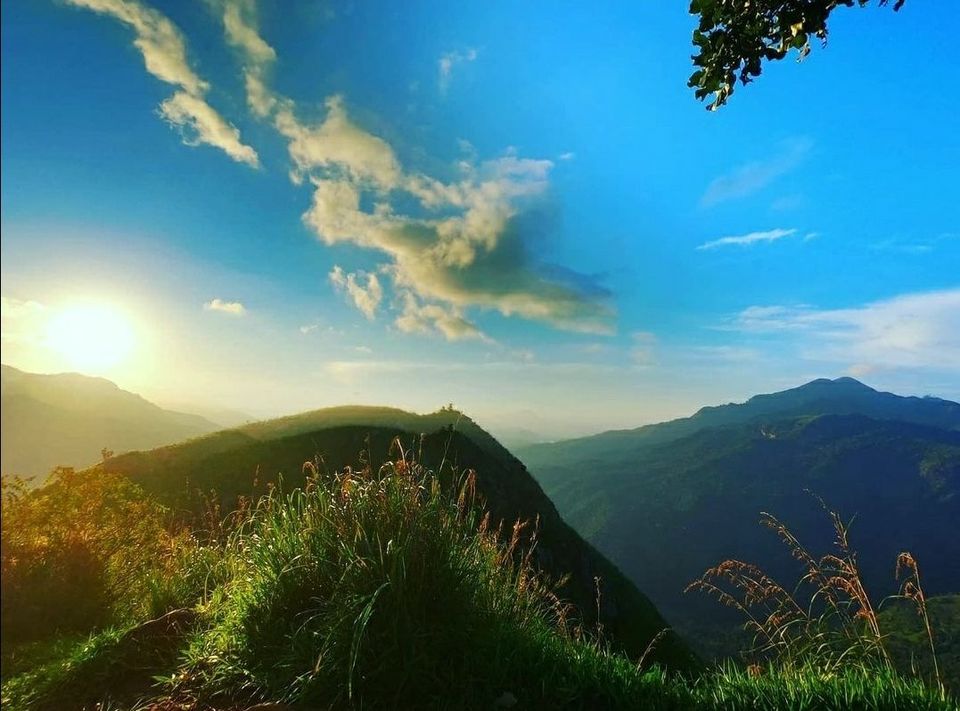 Ella To Colombo Train Ride
I was most excited about this train ride which is claimed to be the World's most beautiful train ride and indeed it is. This is the highlight of my trip to Sri Lanka. The scenery is fantastic! Traversing through lush greenery, high mountains, tea plantation, small cute villages, lovely old bridges and numerous waterfalls. You can buy the tickets online or from the station.
Back in Colombo
Reached Colombo late night on my penultimate day in Sri Lanka. It was amazing to be in a proper hotel and just relax. Imbibing everything i experienced in past few days. Next day, went for a stroll in streets of Colombo buying some souvenirs and experiencing how different Colombo is from other parts of Sri Lanka.
Food to look for
Though Sri Lankan food is very similar to south Indian food but at the same time it tastes very different. Must Try!
- Kottu
- Kukul mas curry
- Hoppers
- Kiri bath
- Polos