Landed in Kandy, place to explore more about its famous temple Dalida Maligawa popularly known as "Temple Of Tooth Relic". After visiting the temple, went to one of the biggest buddhist temple in Kandy called "Bahirawakonda Vihara temple" from there you can view the entire Kandy City.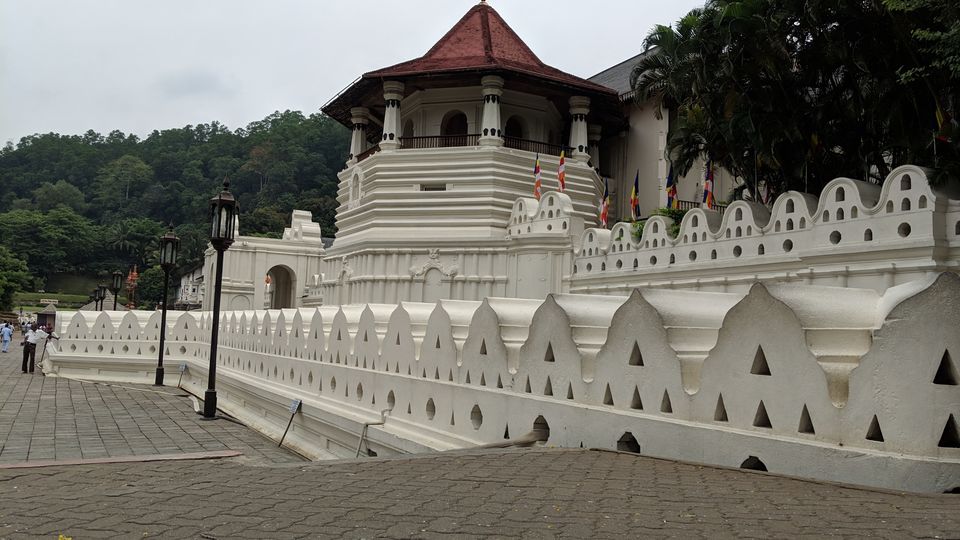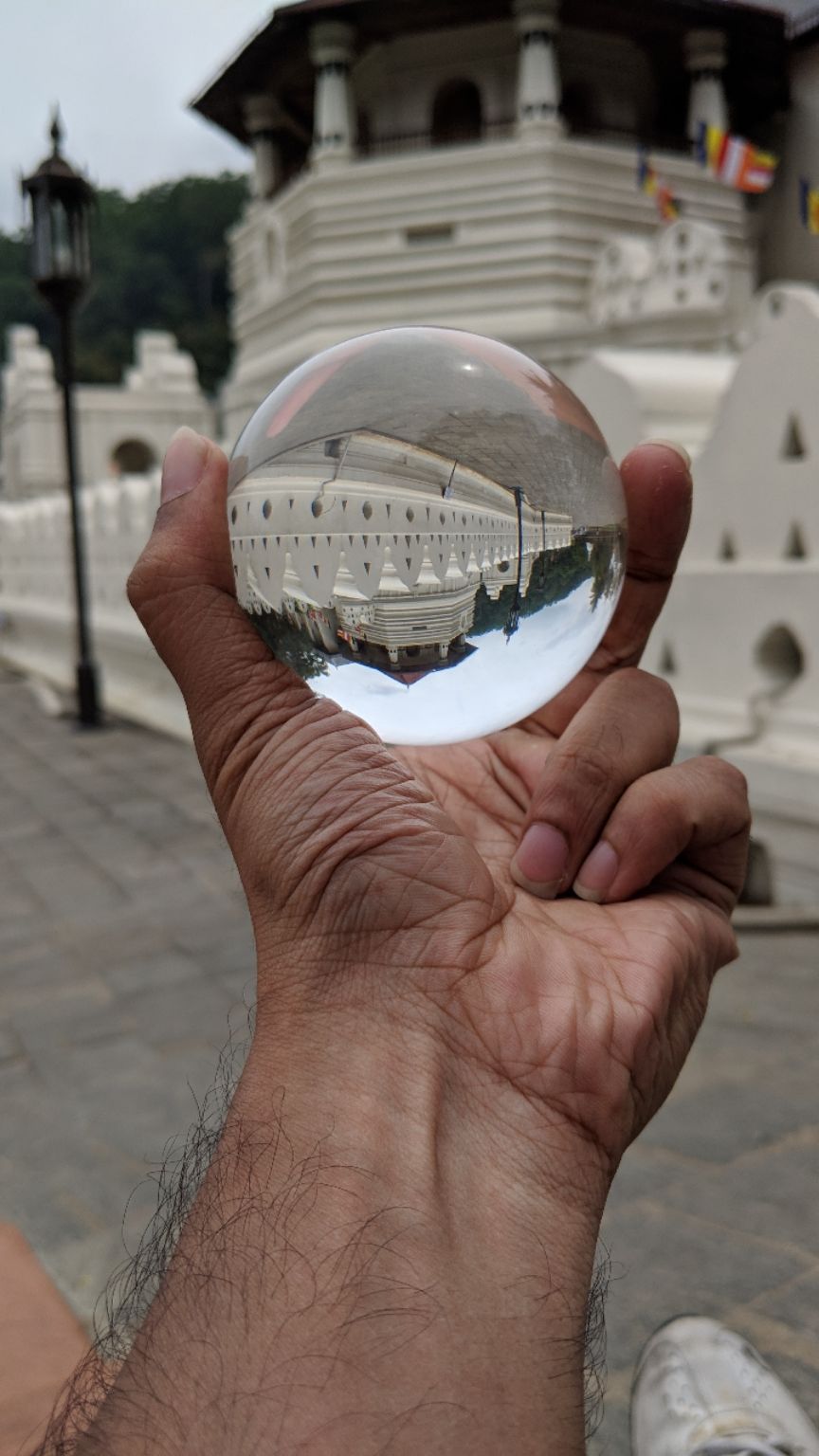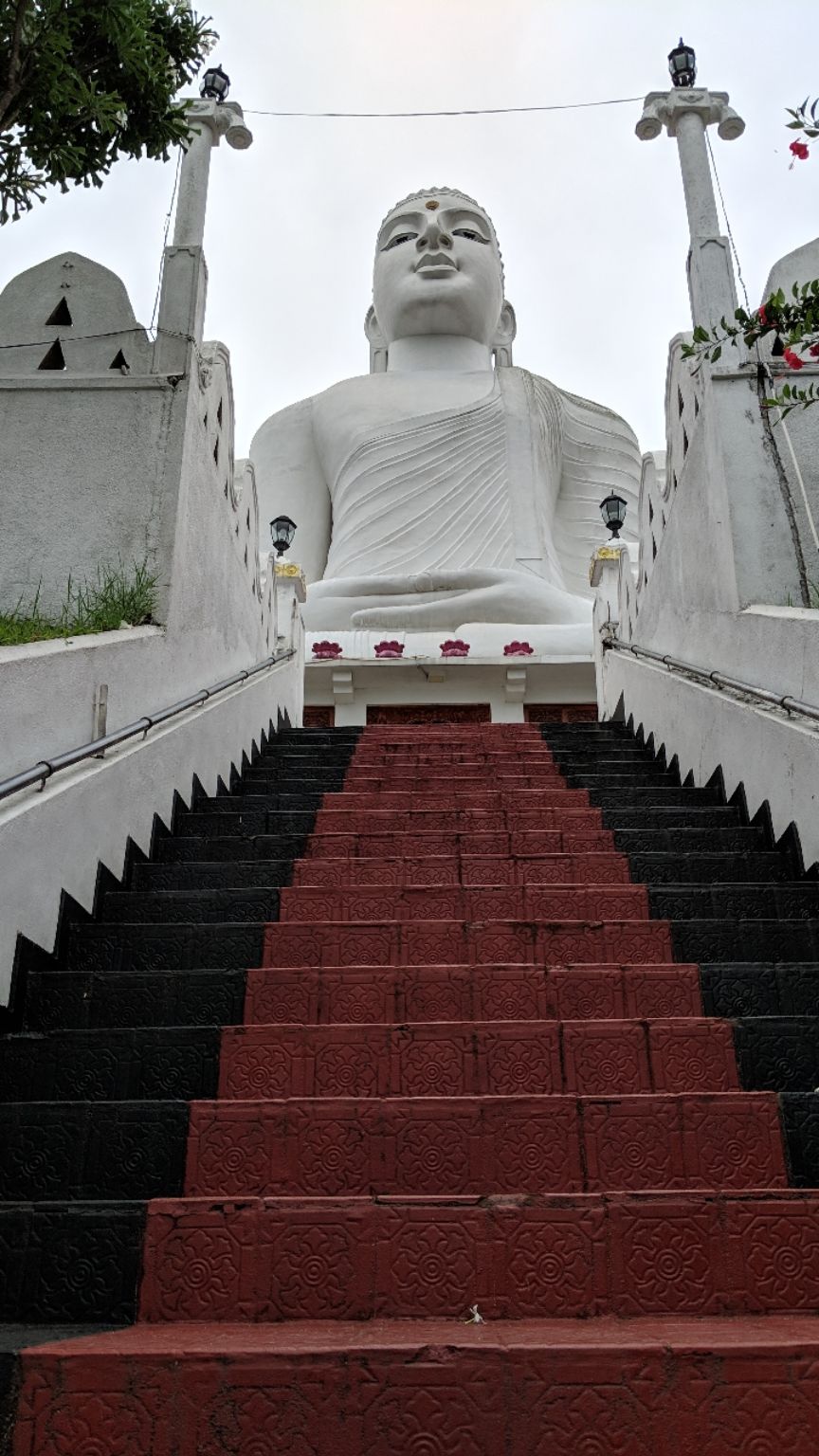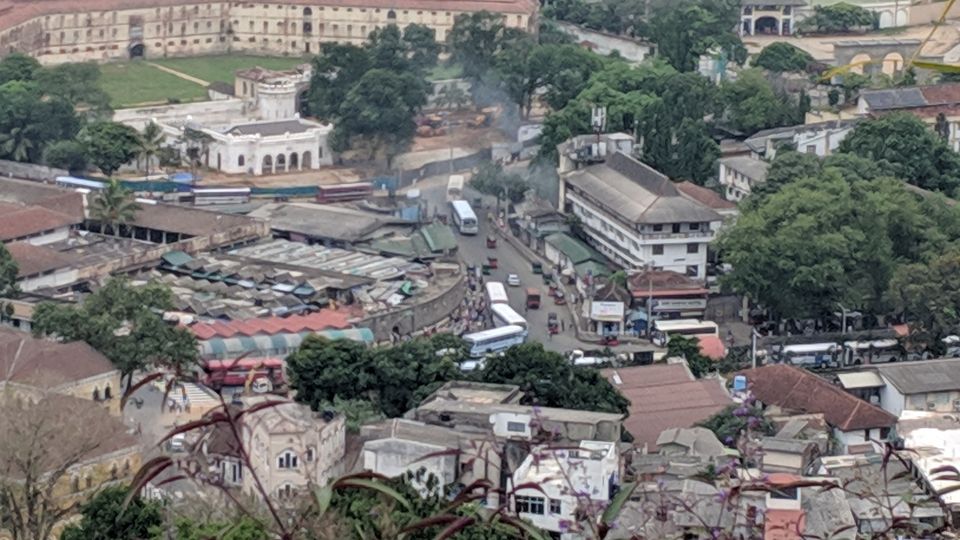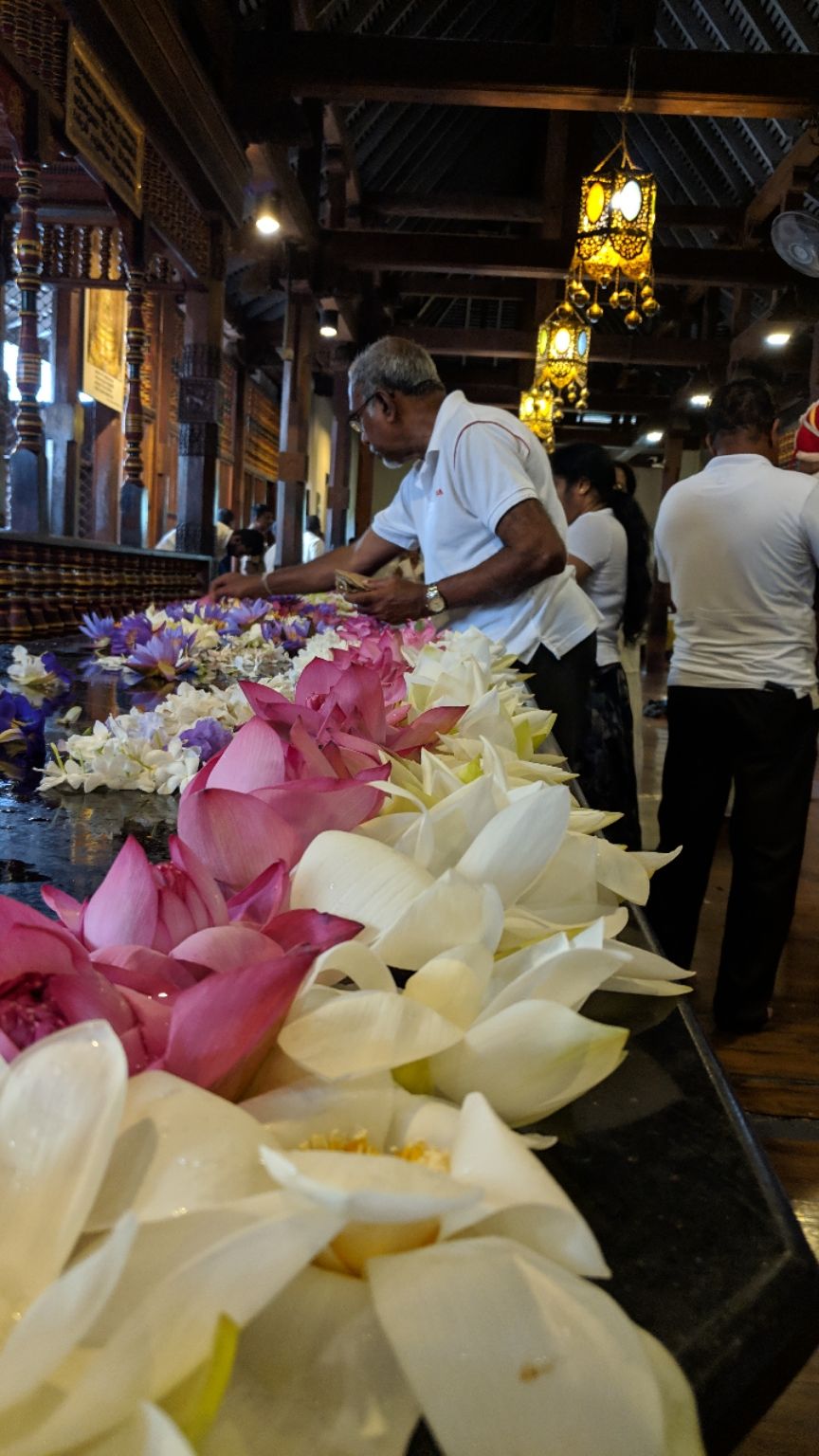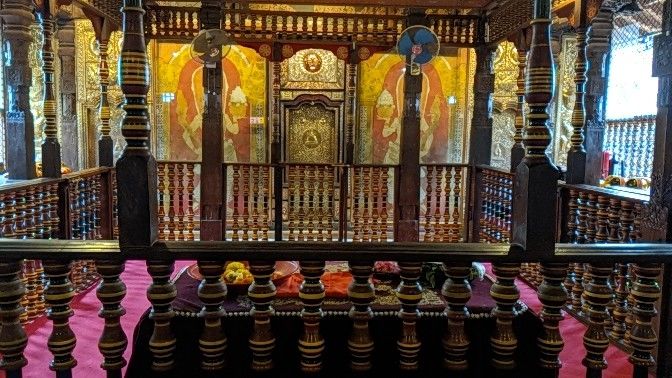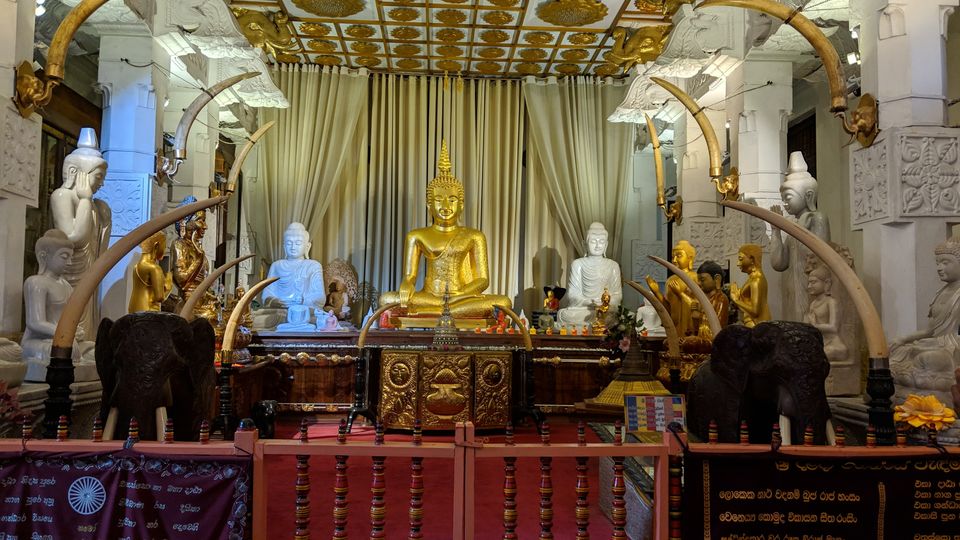 Next morning, went to Sigiriya Rock Cave.. it is the oldest cave, over 15000 years old built by Kandyan Kings. From there, head to Pidurangala which is half an hour ride plus one need to take careful strides on the steps and in order to reach to the top, you need to climb the uneven rocks ( please wear gloves and leather shoes)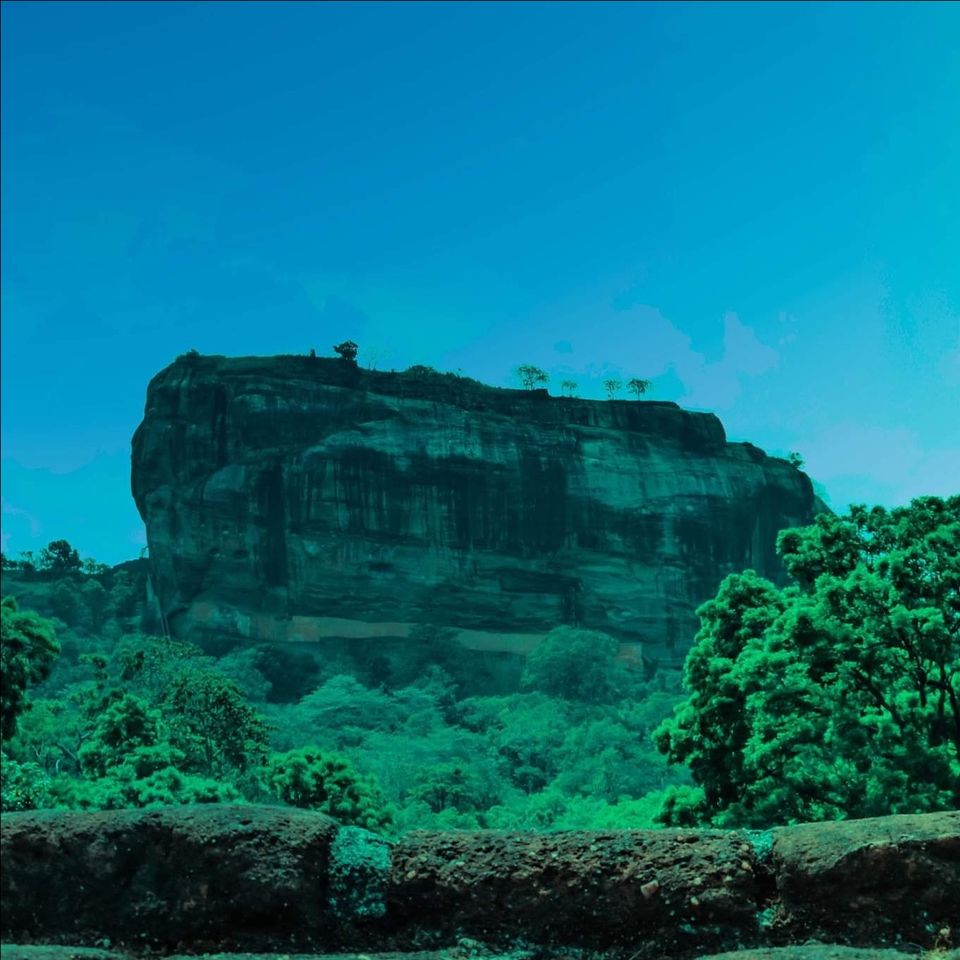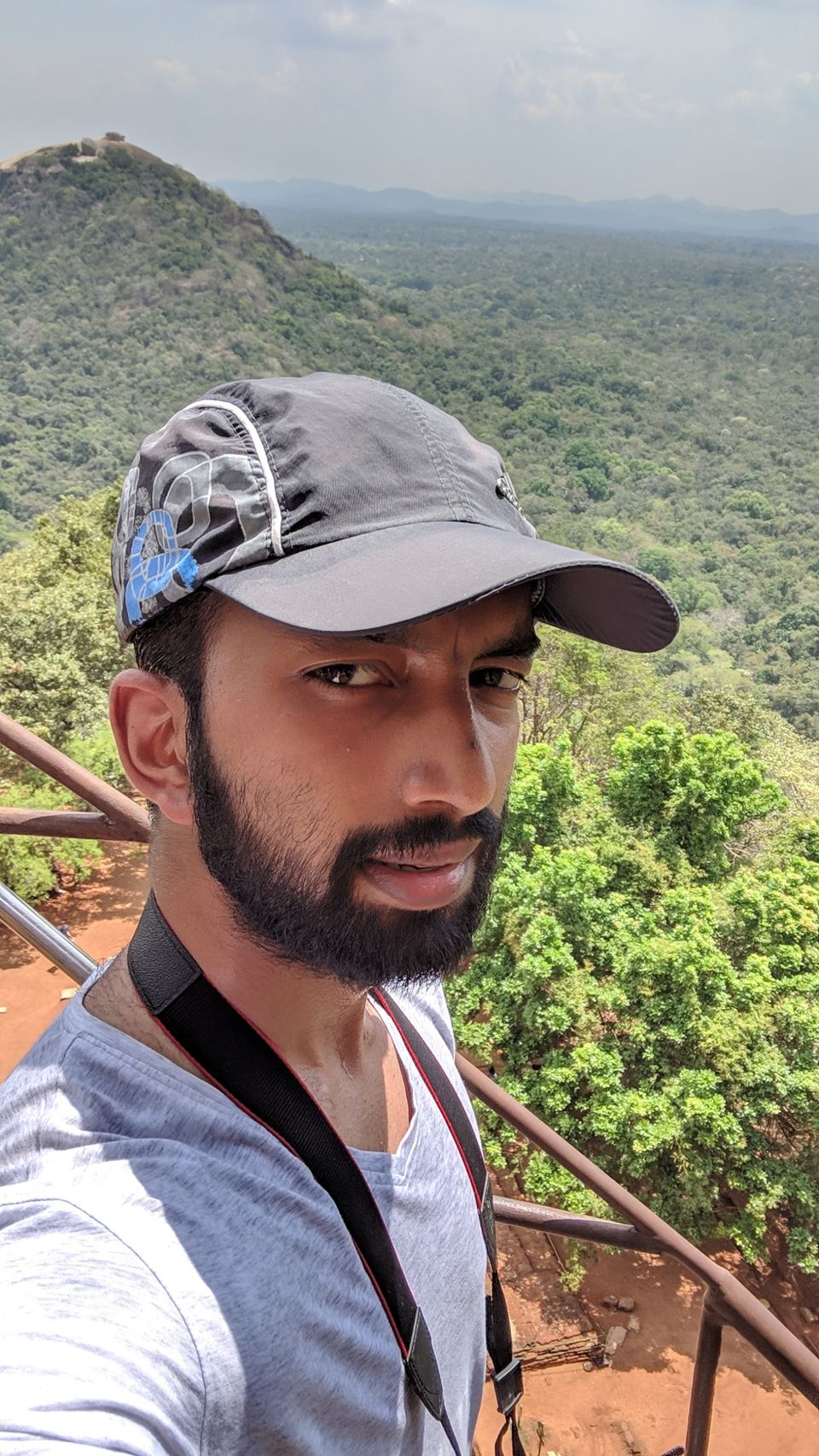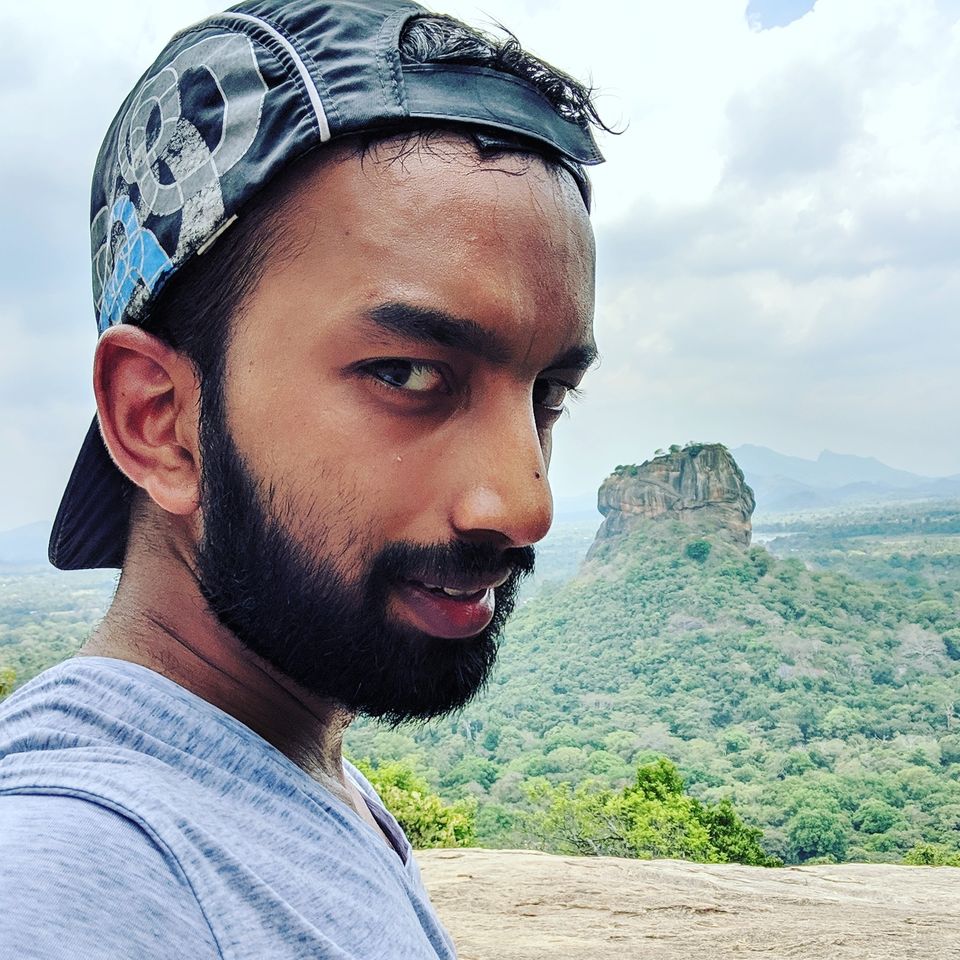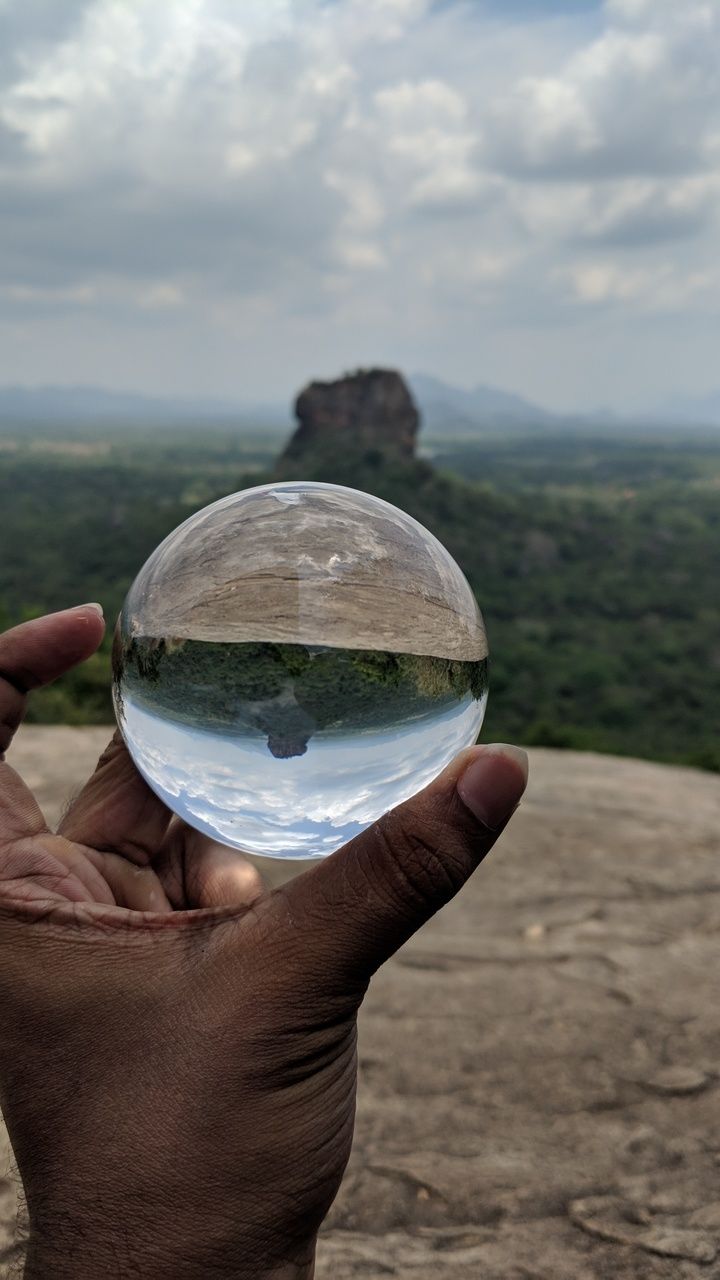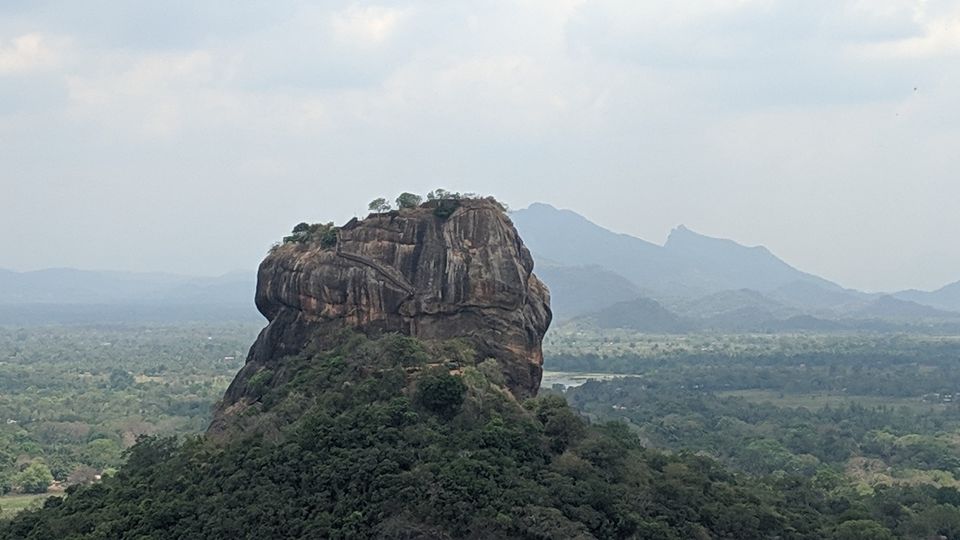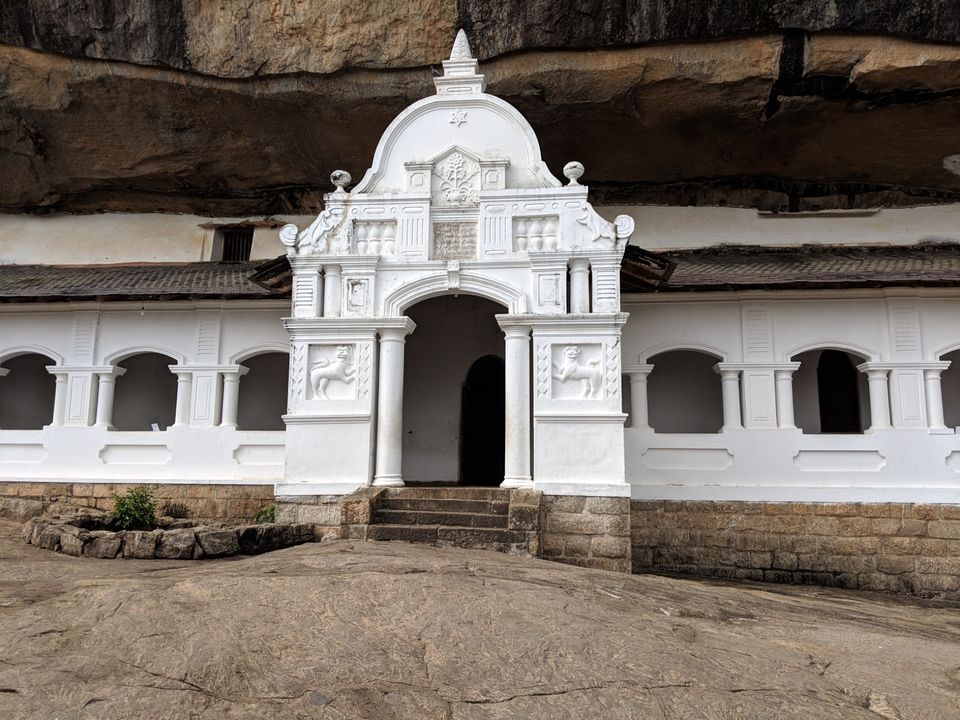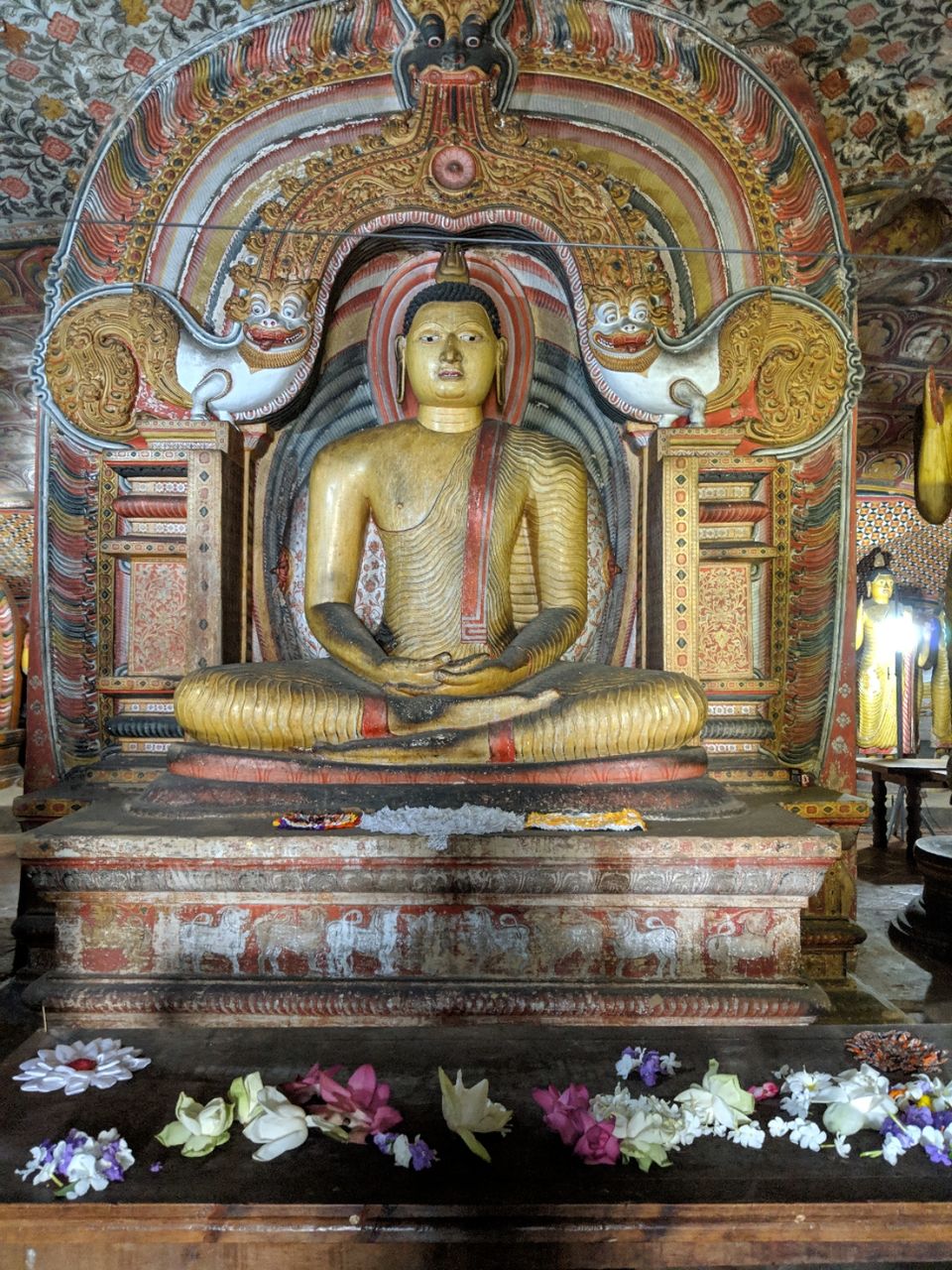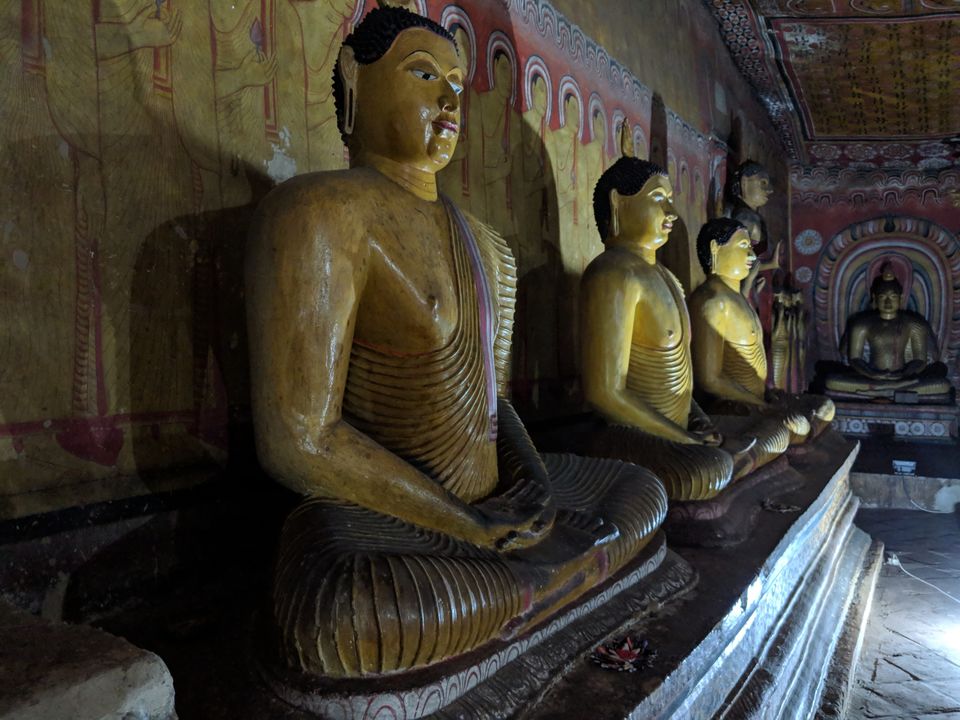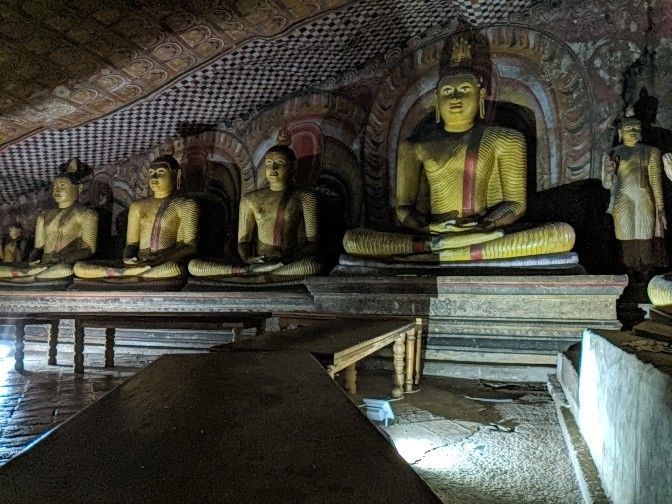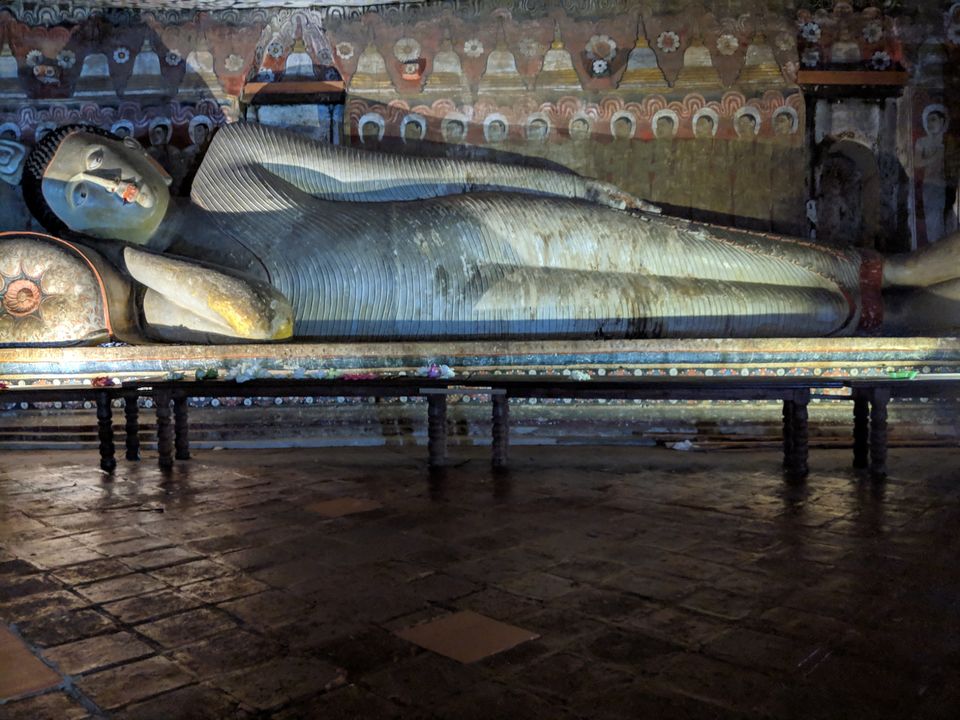 After spending my 2 days in Kandy. I head straight to Ella. Due to my time constraints, I had to take a bus to Badulla and then from Badulla Railway Station, catch a train to Ella. Took me only 45 minutes approx.. Within an hour reaching Ella, it was raining heavily, so could only manage to have Nine Arch Bridge.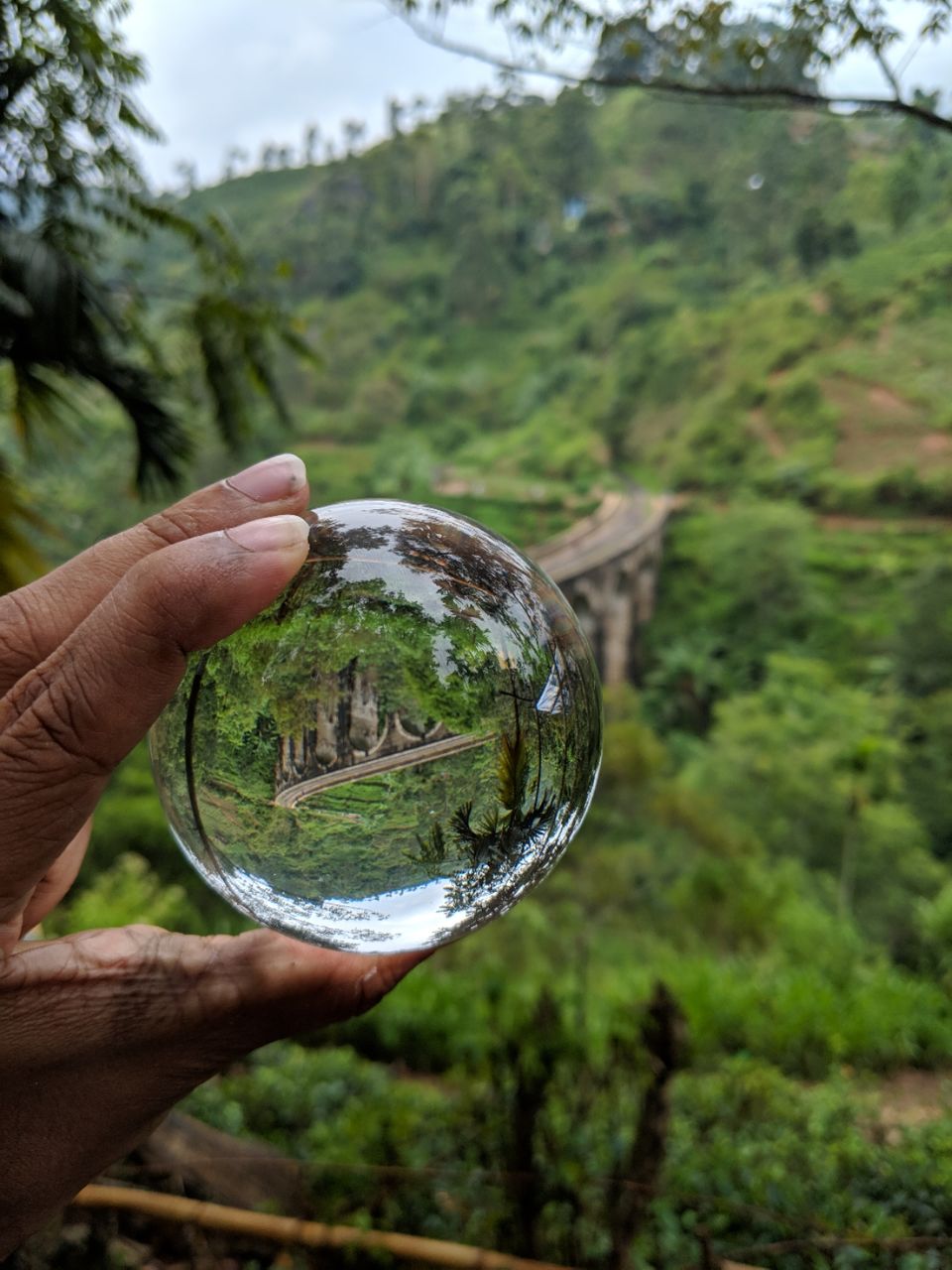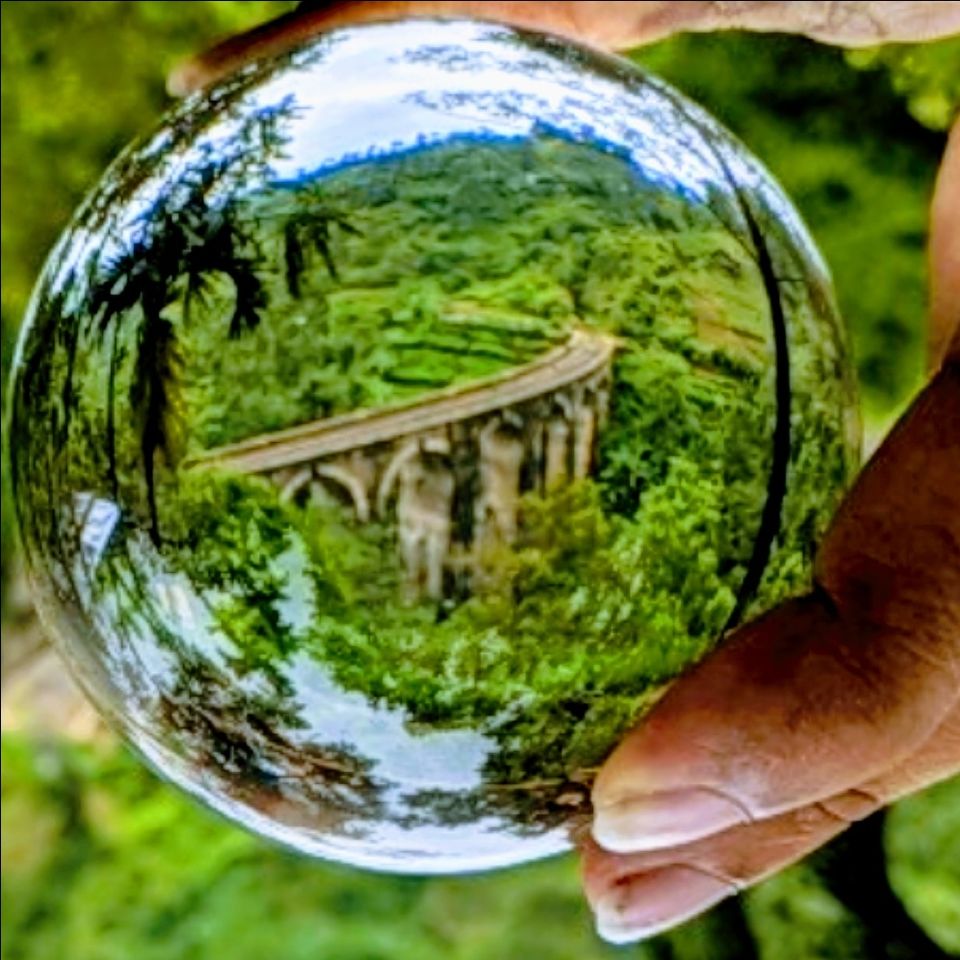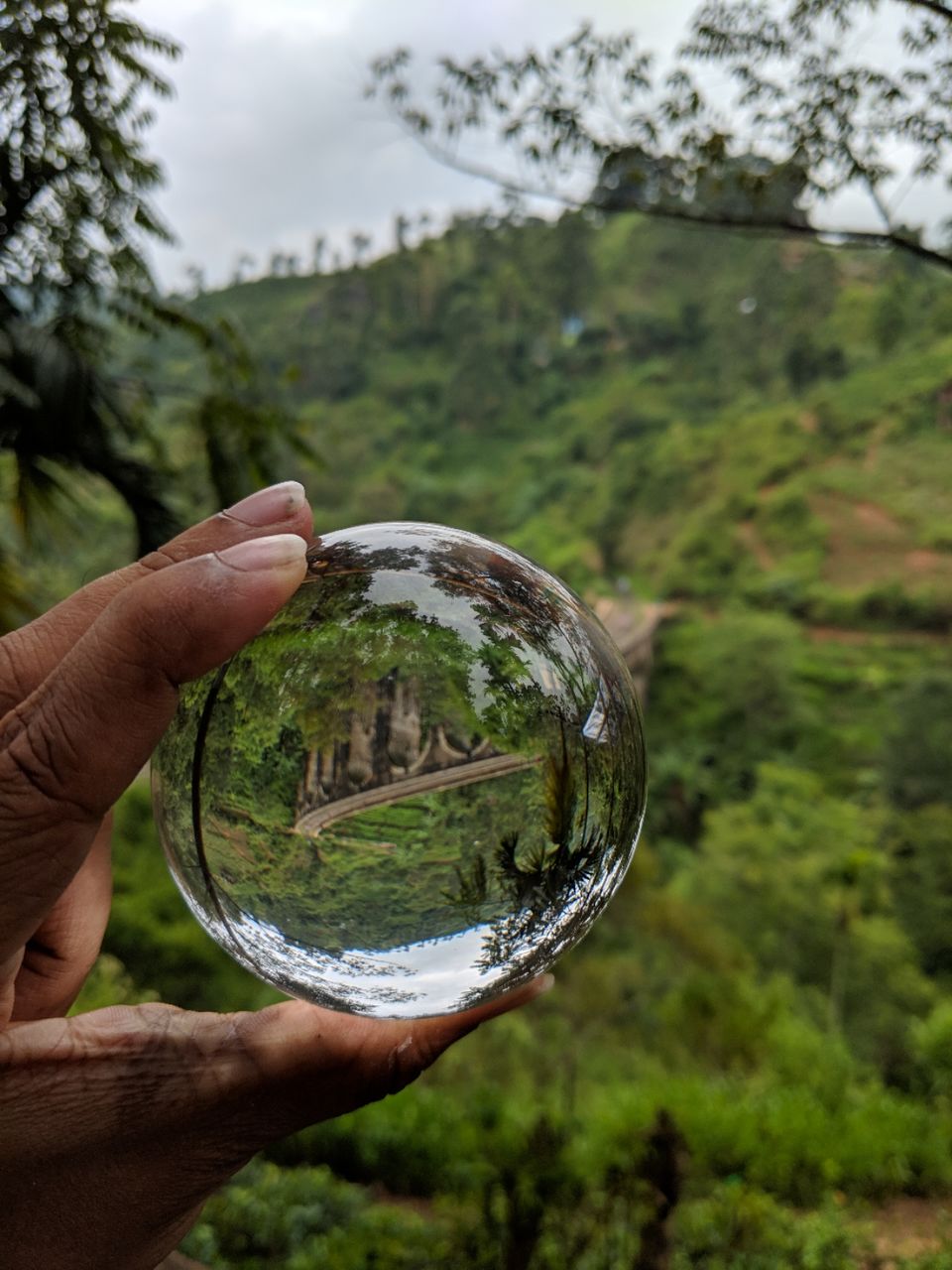 After spending a day in Ella, went over to Matara by Bus. It took 5-6 hours to reach there. Actually, you won't get direct busses to Matara, you have to get down to Welawaya and from there you can find many buses going to the place. Matara has beautiful beaches like polhena beach, Matara's own beach and few other places like star fort, Dondera Lighthouse. After visiting to all the beaches in Matara, went to Mirissa, which is another gem of a beach to explore.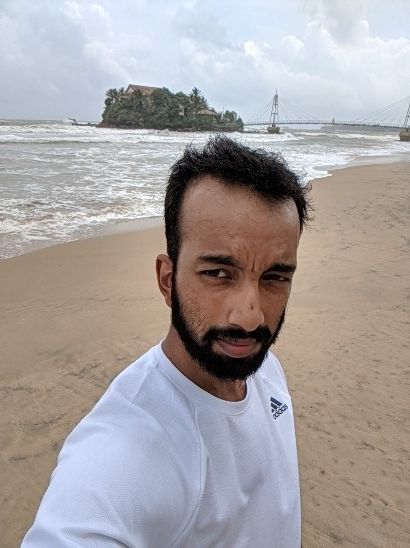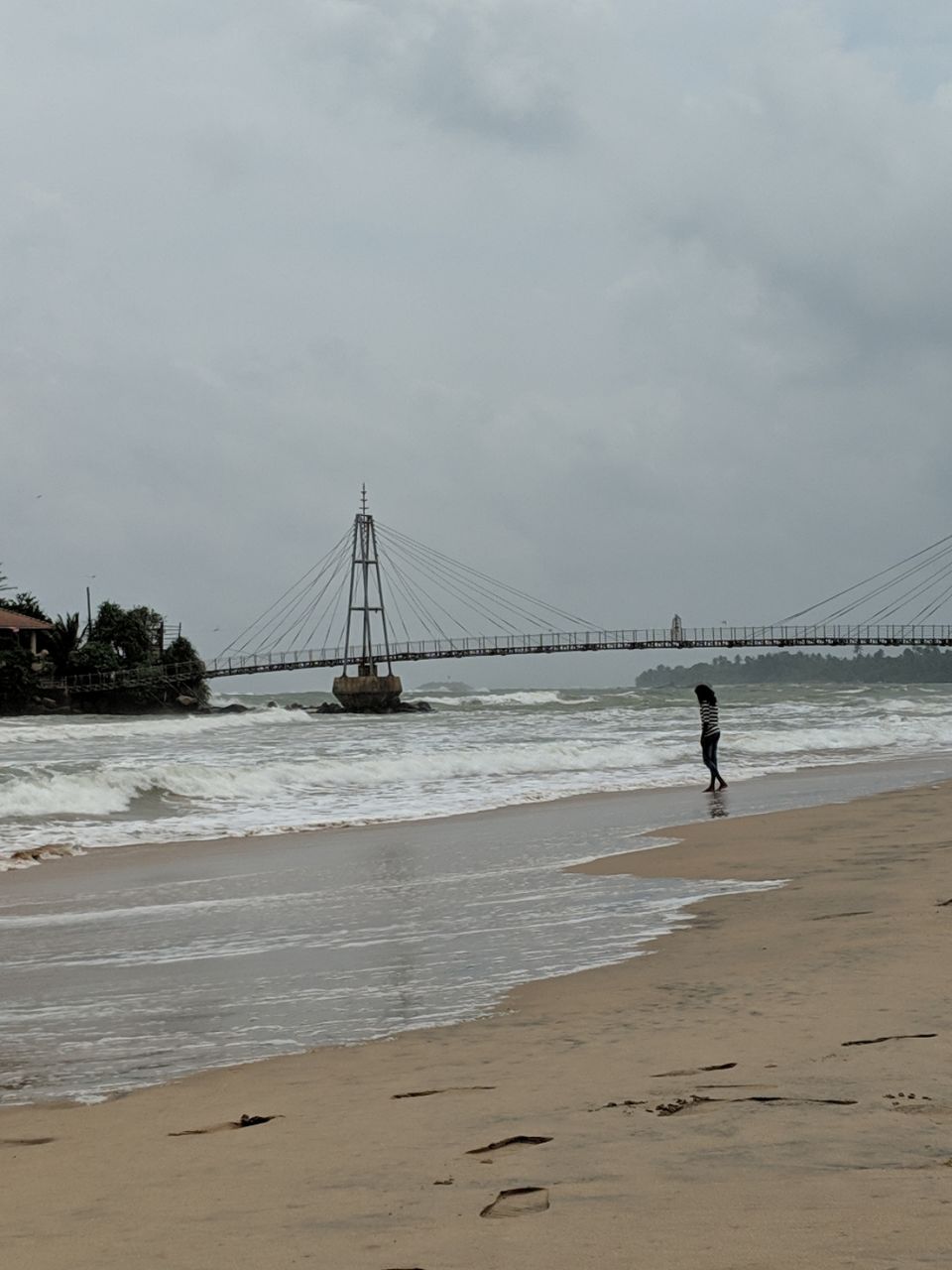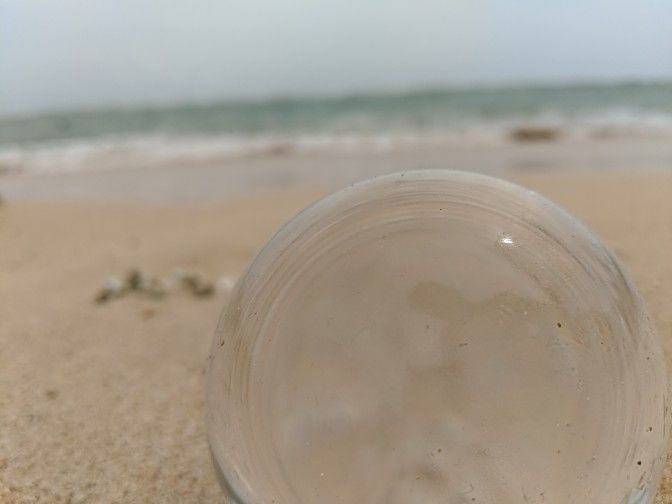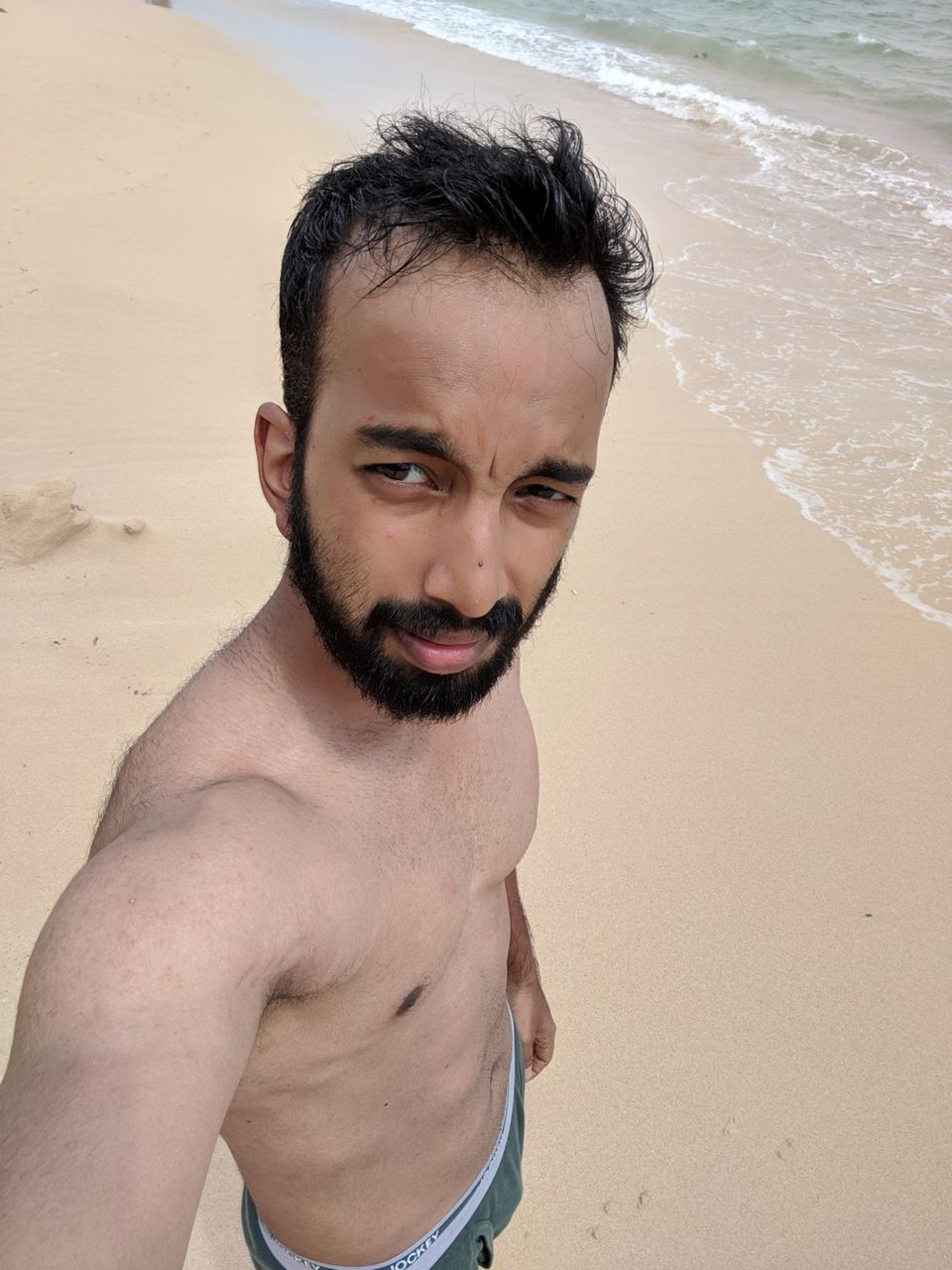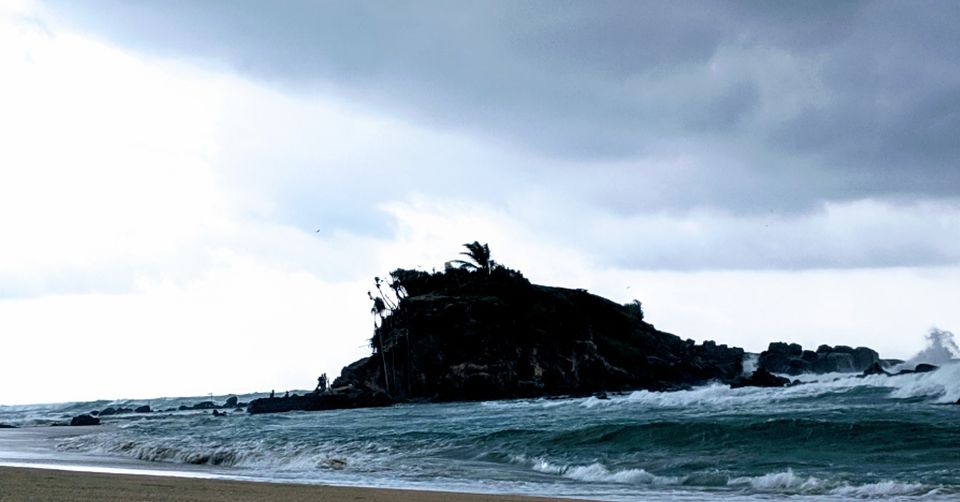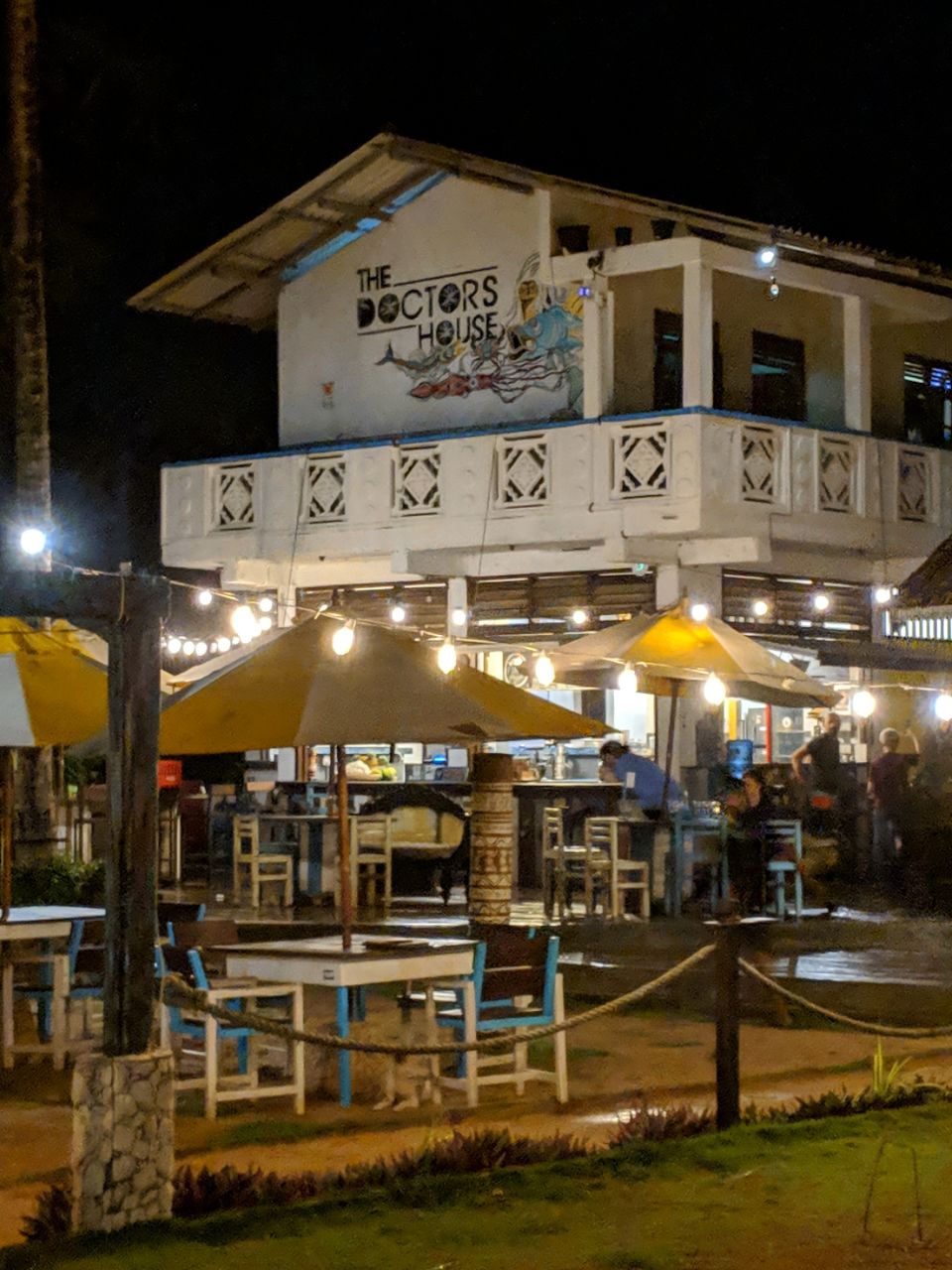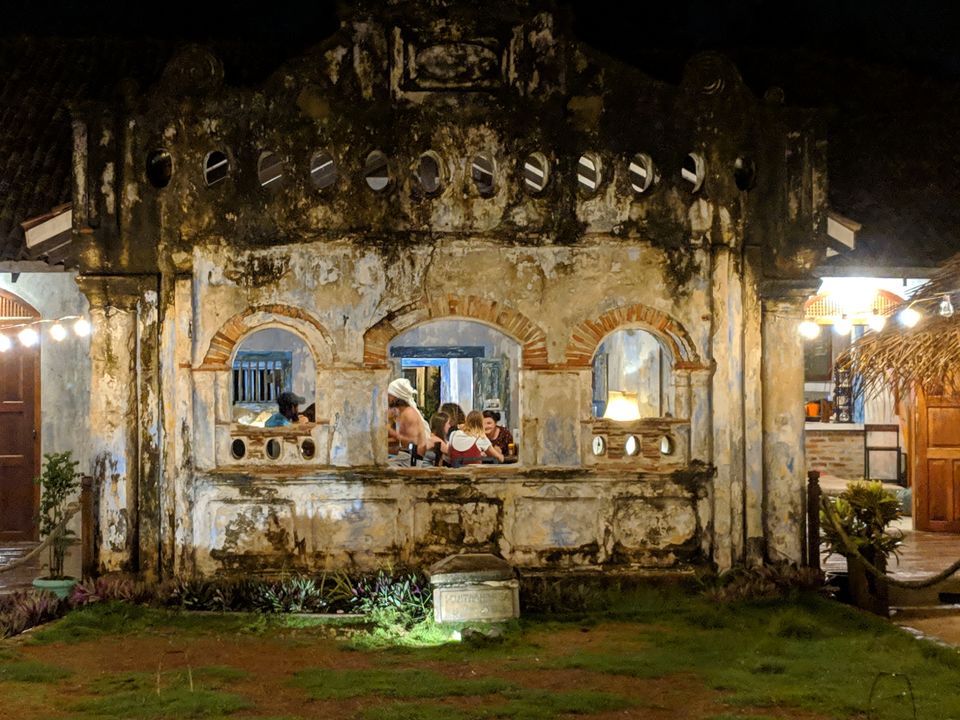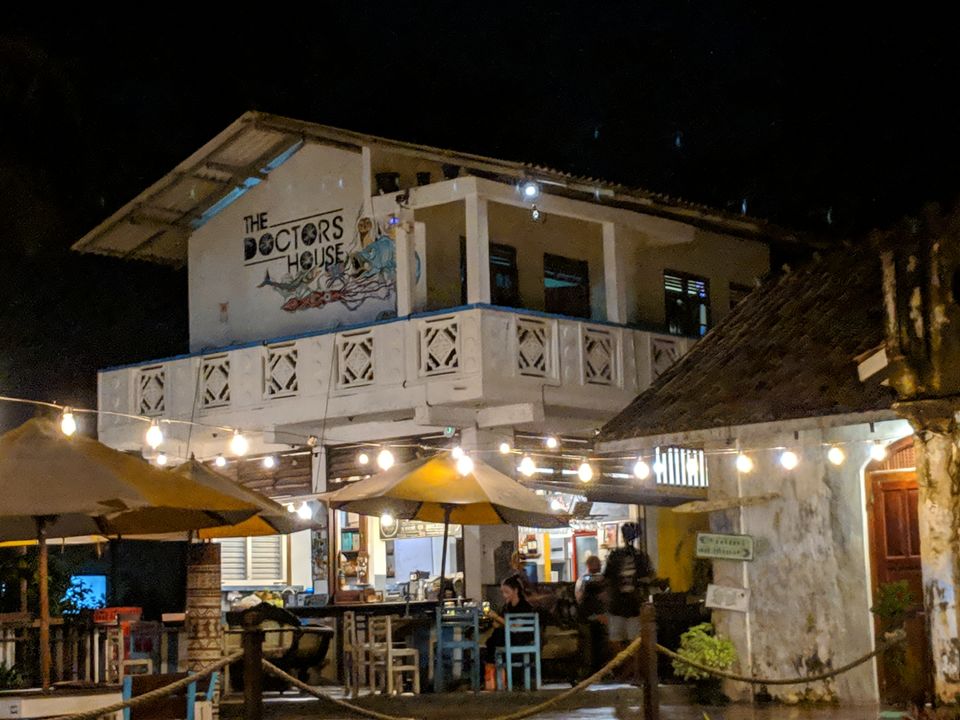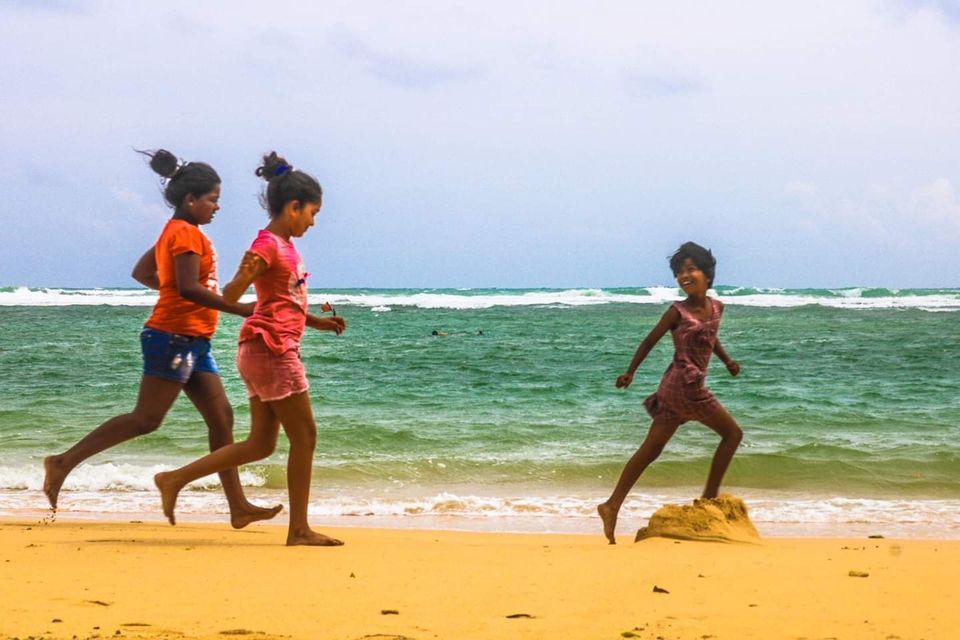 From Matara, took a train and went to Galle, Srilanka's commercial city and second best after Colombo,according to tour guides.
Galle is something different to offer, with Dutch fort, Lighthouse. It gives an impression of colonial imperialism and architecture mostly influenced by Dutch and British.
After Galle, straight to Unawatuna and Dallawella beache. Trust me, these beaches were so fantastic and must say, it is so clean as you would like to take a dip in it.