There's sun. There's sand. There's clear, deep water to wade or swim in. There's sumptuous food for every palate. And there's SriLankan Airlines to take you to the destination of 2022. It helps that Sri Lanka is easily accessible, with SriLankan Airlines offering flights from major Indian cities such as New Delhi, Mumbai, Kolkata, Bengaluru, Hyderabad, Chennai, Cochin, Madurai, Coimbatore, Thiruvananthapuram and Tiruchirappalli. It connects cities and hearts at the same time!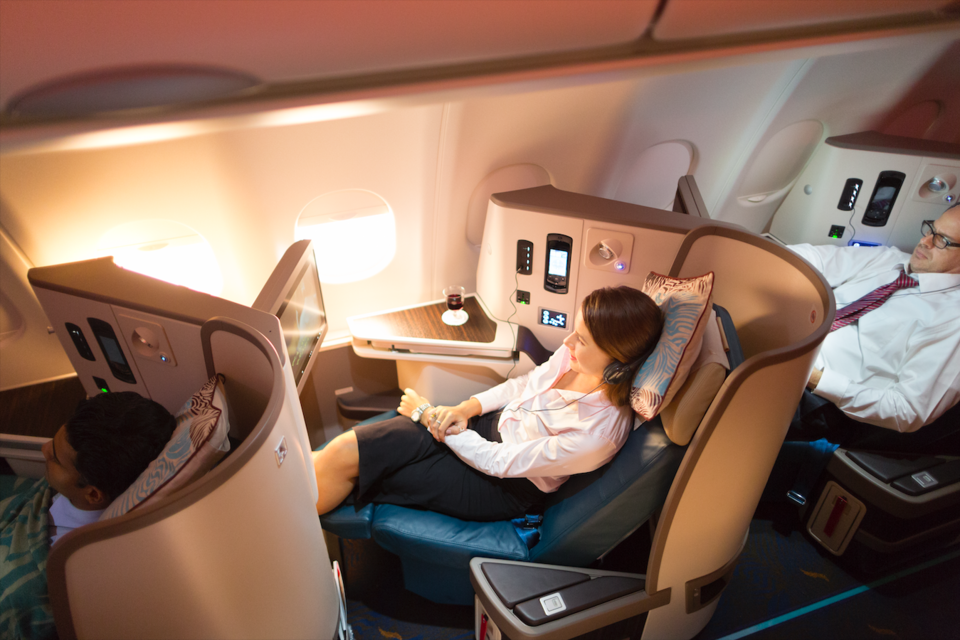 Once you reach your destination after a comfortable flight, try and visit the city as a traveller and not as a tourist because you want to create memories, not just capture them. Sri Lanka is known as the 'Land of Serendipity'. So make use of every happy chance, every occurrence that touches you as you walk about the country that is also home to the oldest human-planted tree.
Living and loving in Sri Lanka is like a breeze that will kiss away your tears. It's easy. Experience this love in every part of the country.
Discover the gorgeous greenery and architecture of the Nine Arch Bridge of Ella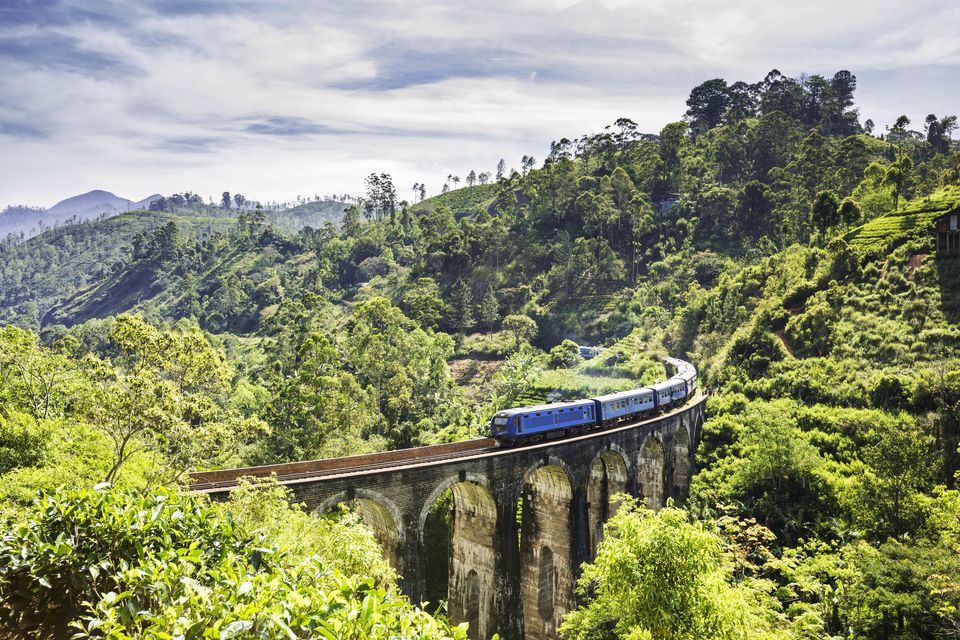 Located in the central highland of Demodera — between Demodera and Ella — the Nine Arch Bridge is a viaduct bridge, and also a popular attraction. As the name suggests, there are nine separate arches that make this bridge. There's also abundant greenery around, which makes for an immensely joyous and satisfying experience. Don't miss out on the train ride from Ella to Kandy or the other way around!
Walk up the magnificent Sigiriya Rock Fortress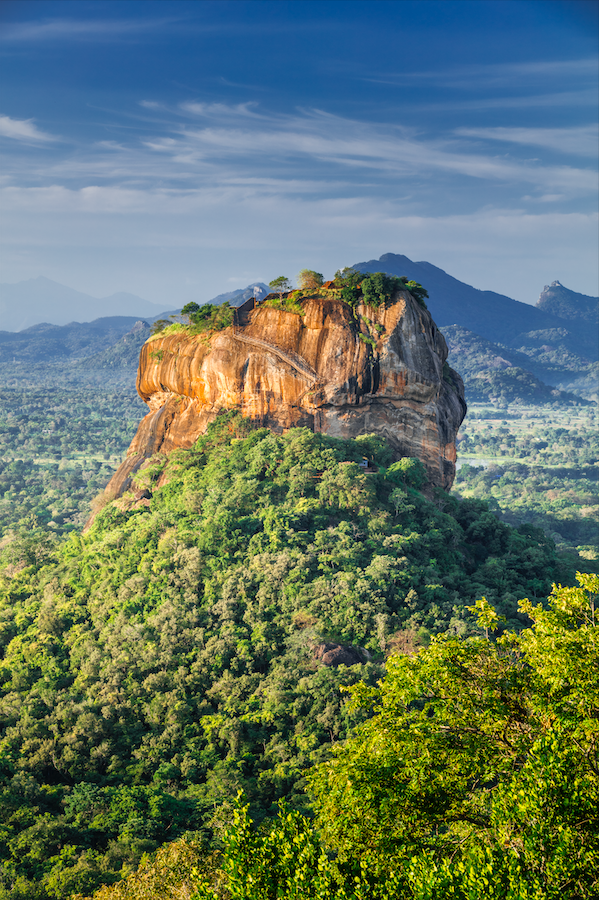 It may not yet be one of the wonders of the world, but the Sigiriya Rock Fortress is no less. This 5th-century fortress stands 660 feet tall and is a UNESCO World Heritage Site. But that shouldn't be the only reason for you to visit Sigiriya, located between the towns of Habarane and Dambulla. What will attract you first is its imposing and marvellous height. Sigiriya welcomes you like warm cocoa on a cold moonlit night. Do catch the Mirror Wall of Sigiriya, which, in the olden days was polished thoroughly enough for a person to see their reflection in it. Sigiriya also has several gardens, such as water gardens, cave and boulder gardens and terraced gardens.
Try more than just tea dipping at Pedro Tea Estate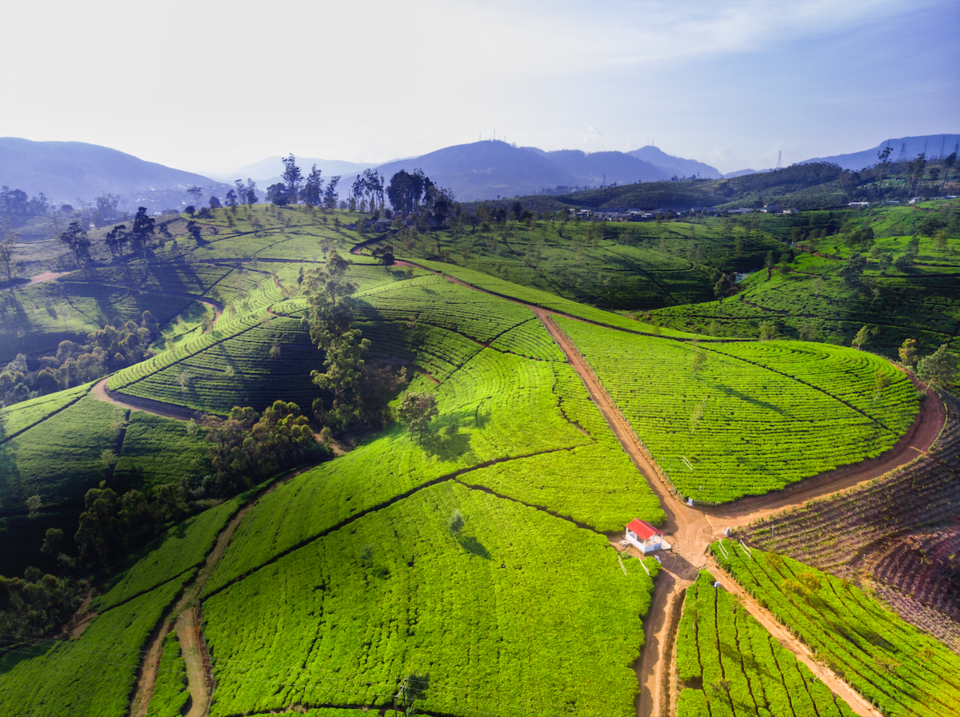 If you're a tea connoisseur, you must visit Pedro Tea Estate. If you're not a tea connoisseur, you must also visit Pedro Tea Estate. The comforting green hue of the tea leaves is a sight to behold. Only 3.5 km from Nuwara Eliya, this estate is cradled in the giant warmth of Pidurutalagala, Sri Lanka's highest mountain. Amble about the fields to catch a glimpse of how Ceylon tea is made. A guided tour of the tea factory will teach you all that there is about the art and science of tea-making, which will equip you with a nice talking point the next time you're at a social do.
Rediscover yourself at Kandy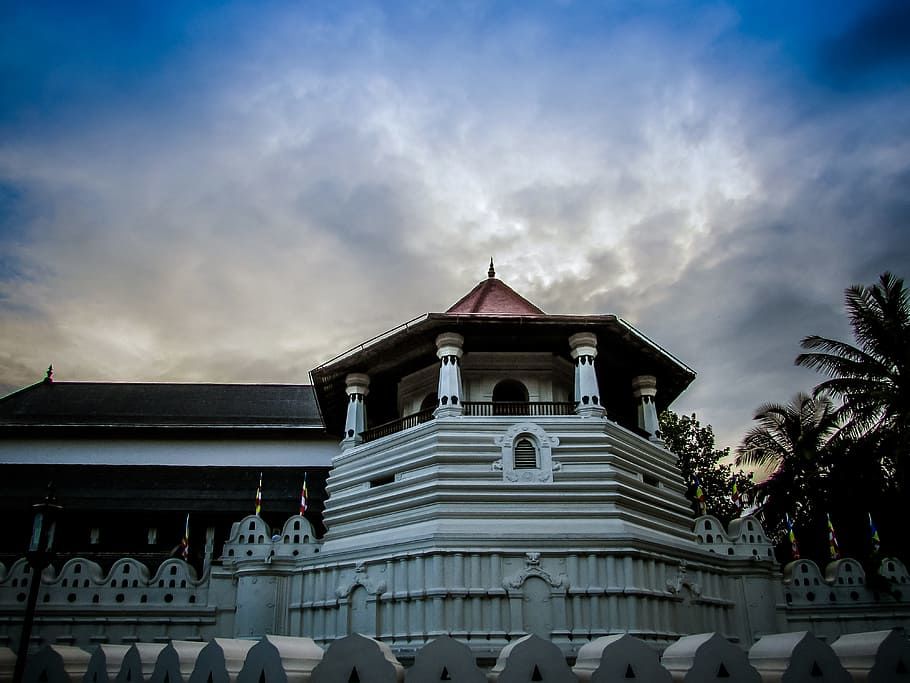 To bring fruition to your Sri Lanka visit, don't miss out on the spirituality that Kandy offers. The second-largest city of the country, Kandy is situated next to the longest river in Sri Lanka, the Mahaveli River. Home of the shimmering Kandy Lake, the city is rich with culture, history, monuments and temples, including the famous Sri Dalada Maligawa, or the Temple of the Sacred Tooth Relic. A visit to the city will definitely make you feel content. Do try and catch the popular Kandy Esala Perehera, a festival held every July and August for Lord Buddha. One aspect of the festival that's absolutely stunning is the traditional diya-kepeema ritual, a water cutting ceremony, which is held in the Mahaweli River at Getambe.

Best time to visit Sri Lanka
The island nation of Sri Lanka is situated in the Indian Ocean and can be visited throughout the year. However, different times of the year might suit different people, particularly for those who wish to embark on a cross-country trip.
The period between January and March is great to travel across the country. If you're uncomfortable with dry heat, avoid visiting Sri Lanka in April. The south-west monsoon arrives in the country between May and June, so the southwestern part of the country would be rainy and wet. The period from July to September is known as the inter-monsoon season, which offers a fairly pleasant climate to travel. October to November is when the north-east monsoon arrives in the country and brings with it heavy rain across the country. December, fresh with the departure of monsoon, is a fabulous time to visit the island and in particular, rural Sri Lanka.
Travelling within Sri Lanka
There are several friendly, cost-effective ways to get around Sri Lanka. You could use public transport, hire a chauffeur-driven car or explore the country by hiring a private car, motorcycle or cycle.
Sri Lanka offers sumptuous food that suit's everyone's taste buds. Discover a variety of meat and vegetable dishes among the restaurants, bakeries and cafes that abound this island nation.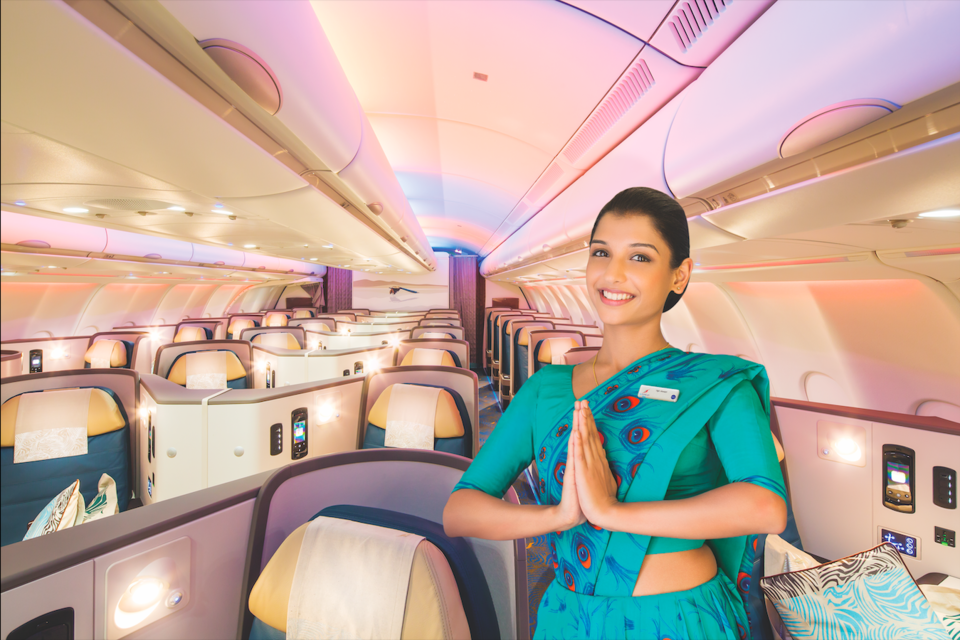 Make your trip to Sri Lanka truly memorable with SriLankan Airlines, which provides direct flights from Rs 2,999 onward. The national airline of the country, it is prominent for its top-of-the-line service, comfort, safety and timeliness. Replete with unhindered serenity and timeless landscapes, Sri Lanka promises an experience you'll be hard-pressed to forget. Get packing now!
In association with SriLankan Airlines.
Watch travel stories come to life with Tripoto on YouTube!
Explore the best of travel inspiration on Tripoto Instagram!
All pictures belong to SriLankan Airlines.