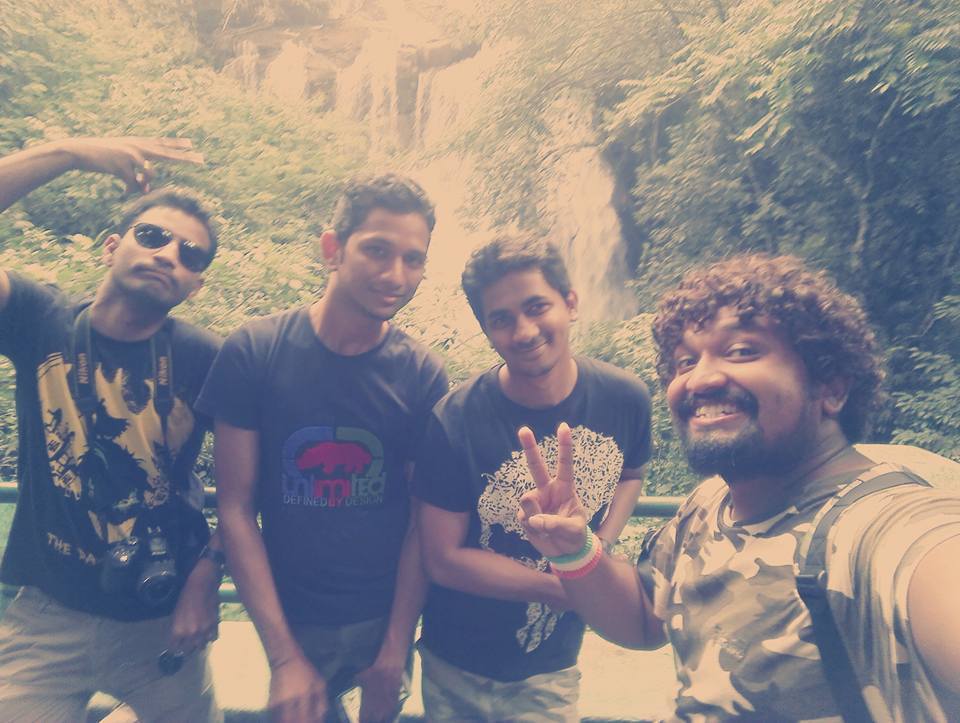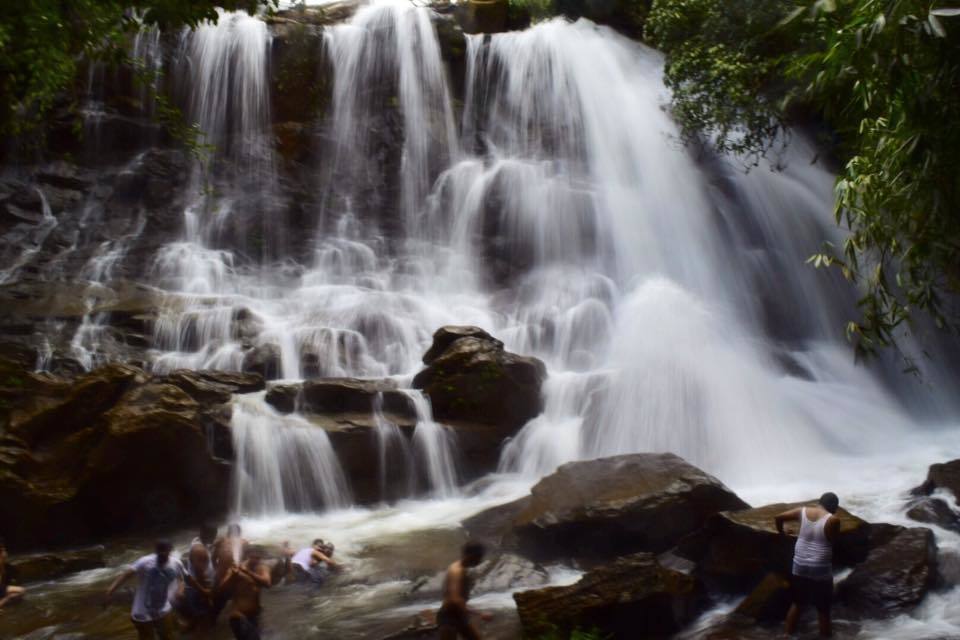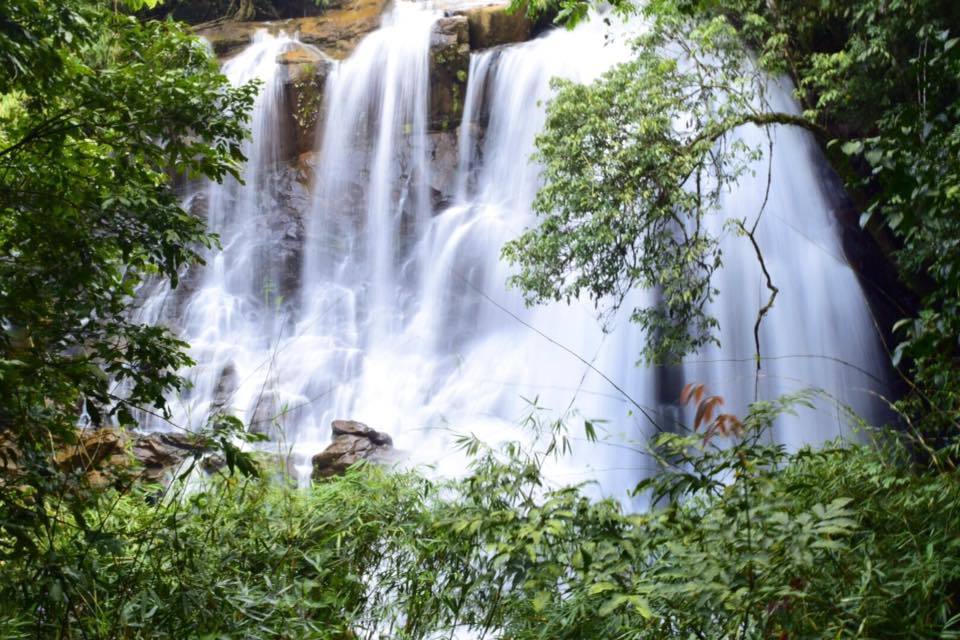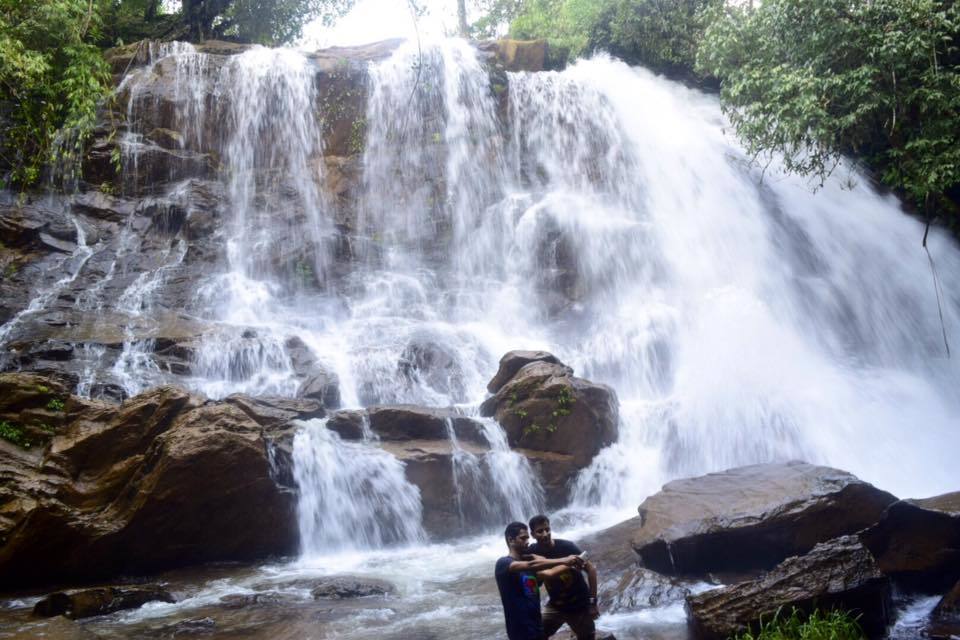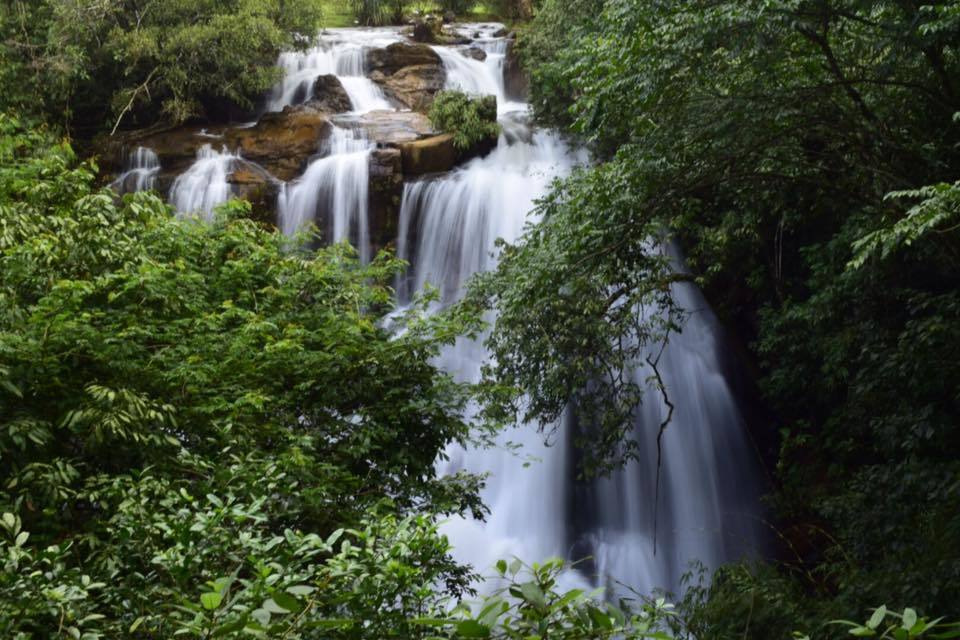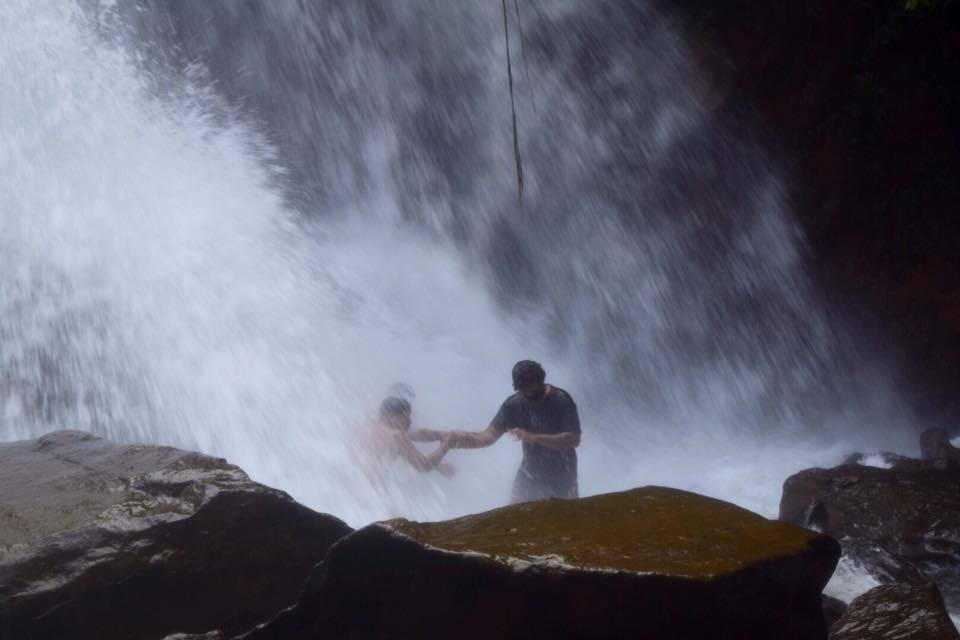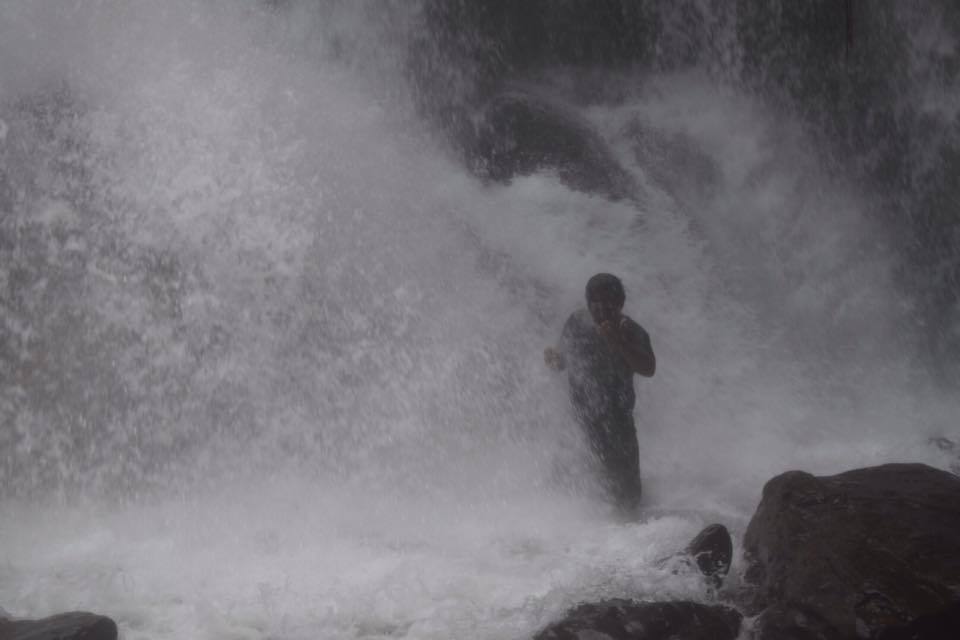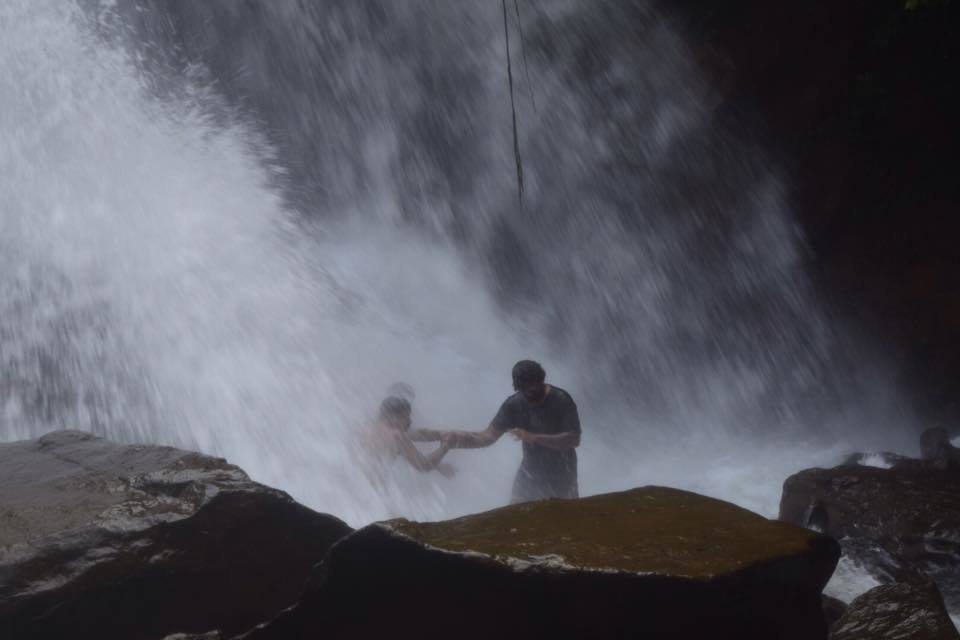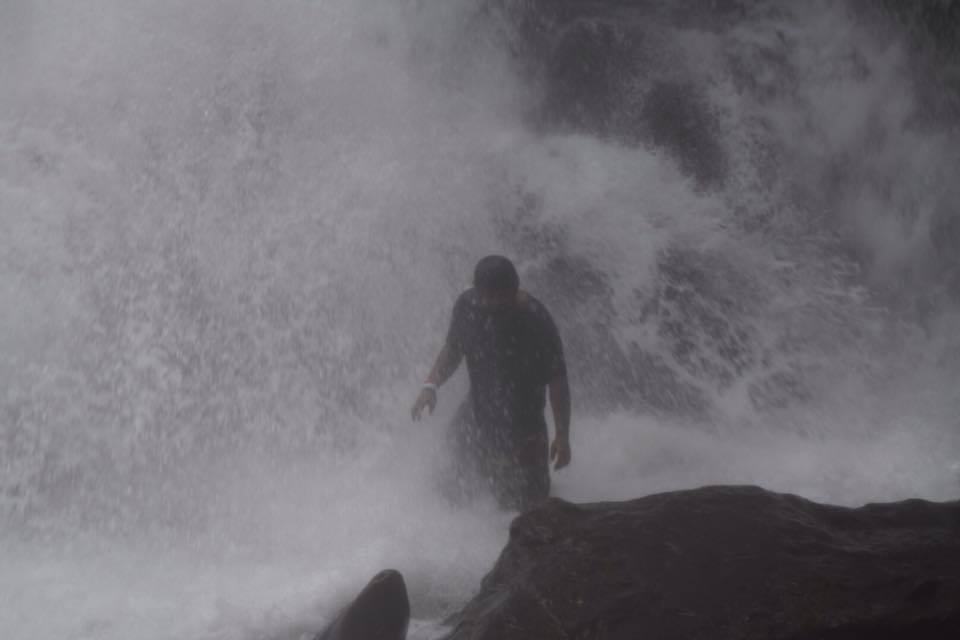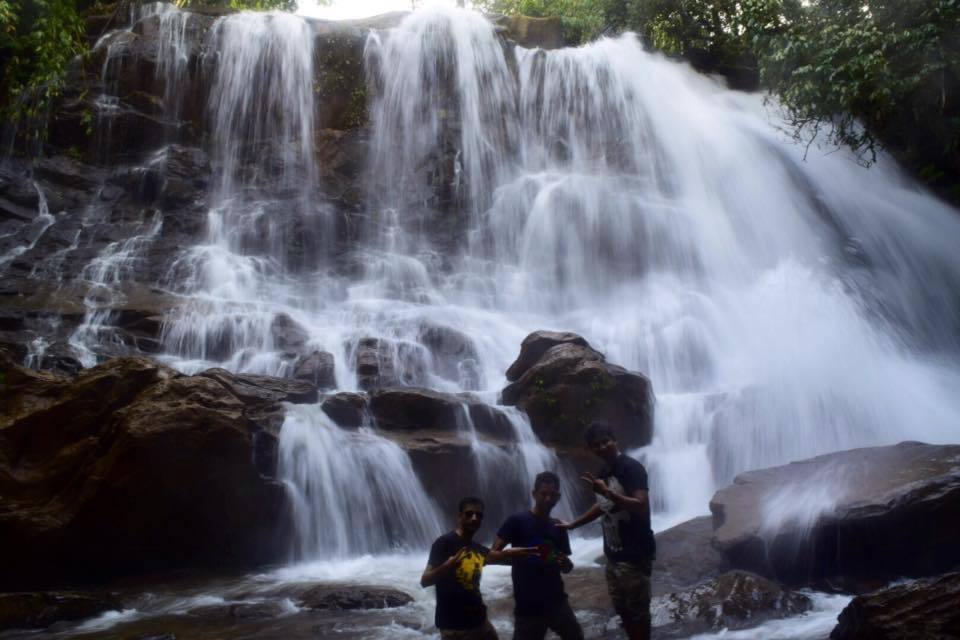 What an amazing place located near shringeri... Unexpected journey was not in the plan at all......we reached there around 5 pm and it was raining Constalntly managed to take a few pics.
About the place.
This beautiful waterfall is at 5 kilometers distance from the place Kigga near Sringeri.
This waterfall though small in size when compared to the other waterfalls of the Western Ghats. But in beauty this one as pretty as others. Best season for visiting would be just after the rainy season.
this waterfall is easily accessible through road.the road makes the visit safe and fast.
Sirimane falls is 5Kms from Kigga in Chickmagalur district and is around 22kms away from the Sringeri.
Distance from Bangalore : 300+kms.
Take a bus from Sringeri which goes to Kigga.You will not get a bus which takes you near the waterfall you will have to walk 5kms after you get down at Kigga. There is motorable way to the waterfall.
Cheers.