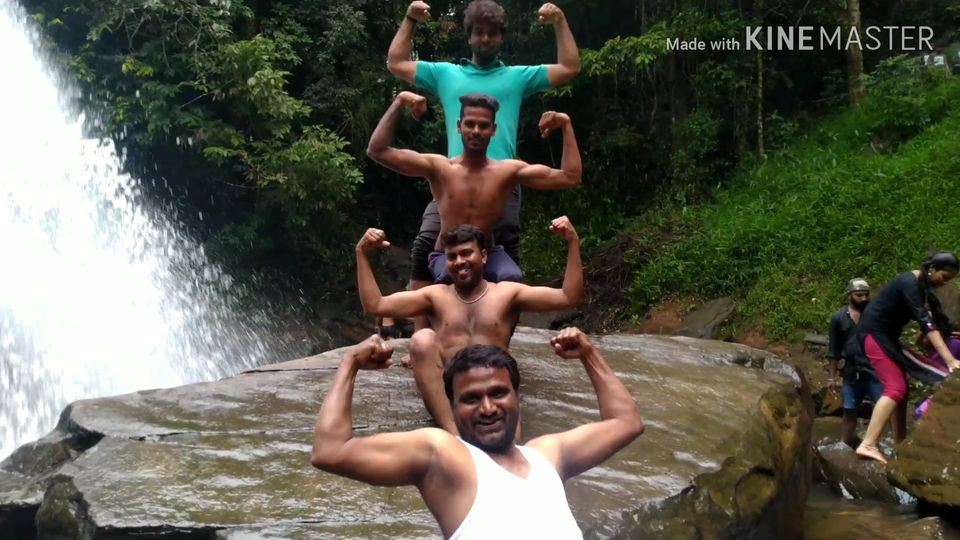 Sringeri chikmagalur dist is amazing Karnataka
Sirimane Falls is a spectacular spot located at a distance of 18km from Sringeri.
Sirimane Falls is open from 6:00 am to 6:00 pm. This waterfall is covered with water from the Tunga River.
One has to travel from Sringeri to Kigga village.
If the waterfall is 25 meters from the Sirimane Falls parking lot, the waterfall is there. Children and
Adults can play in the water of the falls.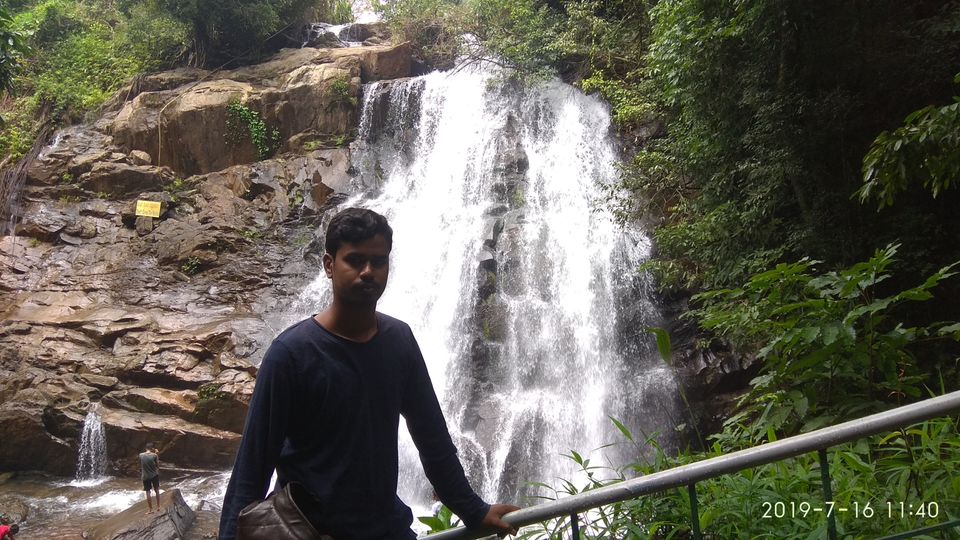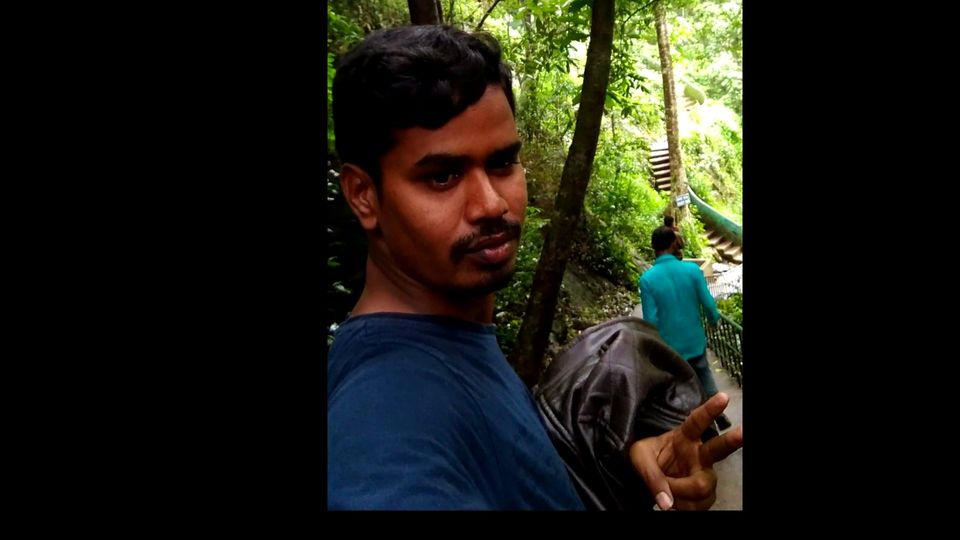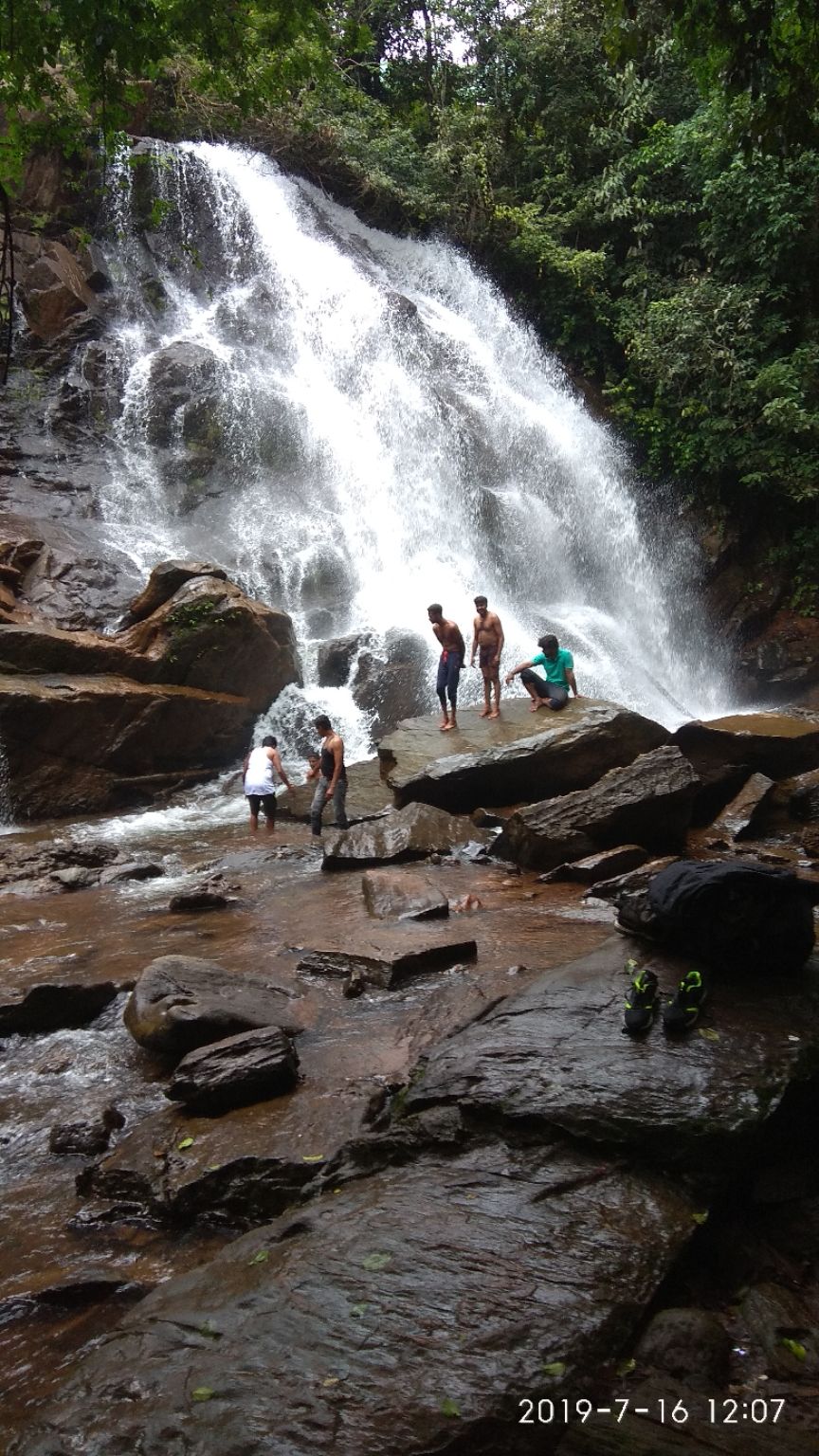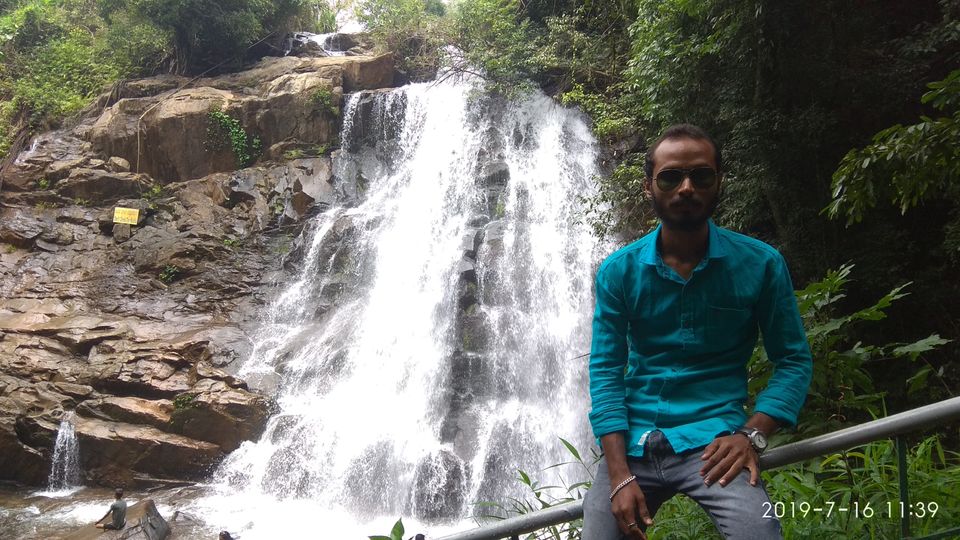 ಸಿರಿಮನೆ ಜಲಪಾತ ಒಂದು ಅದ್ಭುತ ಜಾಗ ಸಿರಿಮನೆ ಜಲಾಶಯ ಶೃಂಗೇರಿಯಿಂದ 18km ಅಷ್ಟು ದೂರದಲ್ಲಿ ಇದೆ.
ಸಿರಿಮನೆ ಜಲಪಾತ ಮುಂಜಾನೆ 6:00 ರಿಂದ ಸಂಜೆ 6:00 ರವರೆಗೆ ತೆಗೆದಿರುತ್ತದೆ. ಈ ಜಲಪಾತ ಜಾಗ ತುಂಗಾ ನದಿ ನೀರಿನಿಂದ ಮೂಡಿದೆ.
ಜಲಪಾತದ ಸ್ಥಳಕೆ ಹೋಗಲು ಶೃಂಗೇರಿಯಿಂದ ಕಿಗ್ಗ ಹಳ್ಳಿಯ ಮಾರ್ಗವಾಗಿ ಪ್ರಯಾಣಿಸಬೇಕು.
ಸಿರಿಮನೆ ಜಲಪಾತ ವಾಹನ ನಿಲ್ದಾಣದಿಂದ 25ಮಿಟರ್ ಅಷ್ಟು ಕಾಲುನಡಿಗೆ ಹೋದರೆ ಜಲಪಾತ ಸಿಗುತ್ತದೆ. ಈ ಜಲಪಾತದಲ್ಲಿ ಮಕ್ಕಳು ಮತ್ತು
ವಯಸ್ಕರು ಜಲಪಾತದ ನೀರಿನಲ್ಲಿ ಅಟ ಆಡಬಹುದು.