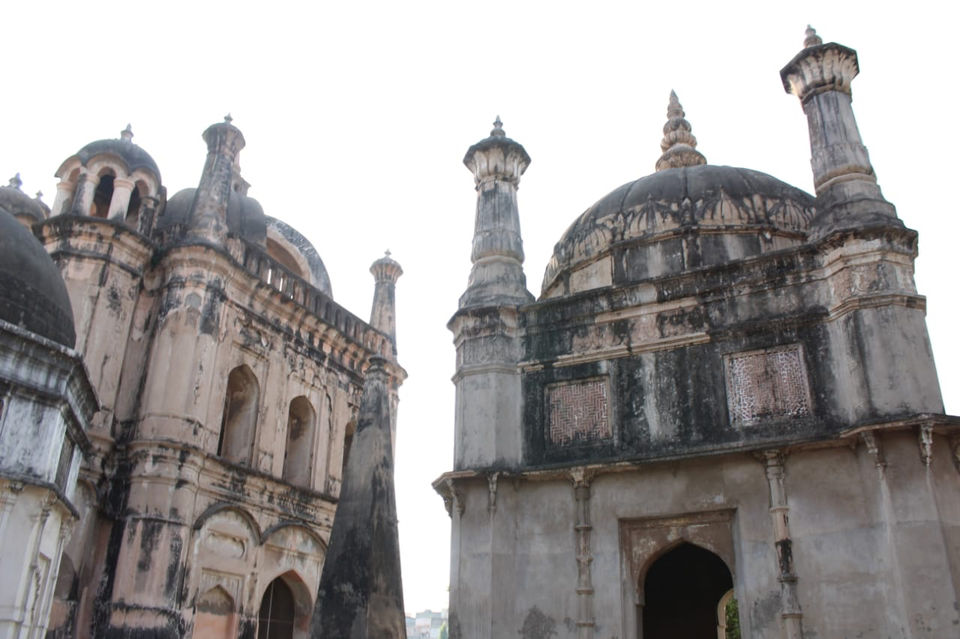 It is said that history is written in the books, old texts and in ancient scriptures, however have you ever wondered retracing it beneath the earth? No, I am not an archeologist, only a history buff who has caught a strange fascination of visiting historical cemeteries where the past is still buried. Such is a site,English cemetery, situated in a city of Surat (Gujarat)that caught my eye in small newspaper article and since then it was in my list. This burial ground for Britishers dates to back to the seventh century, around three decades after the East India company came into existence.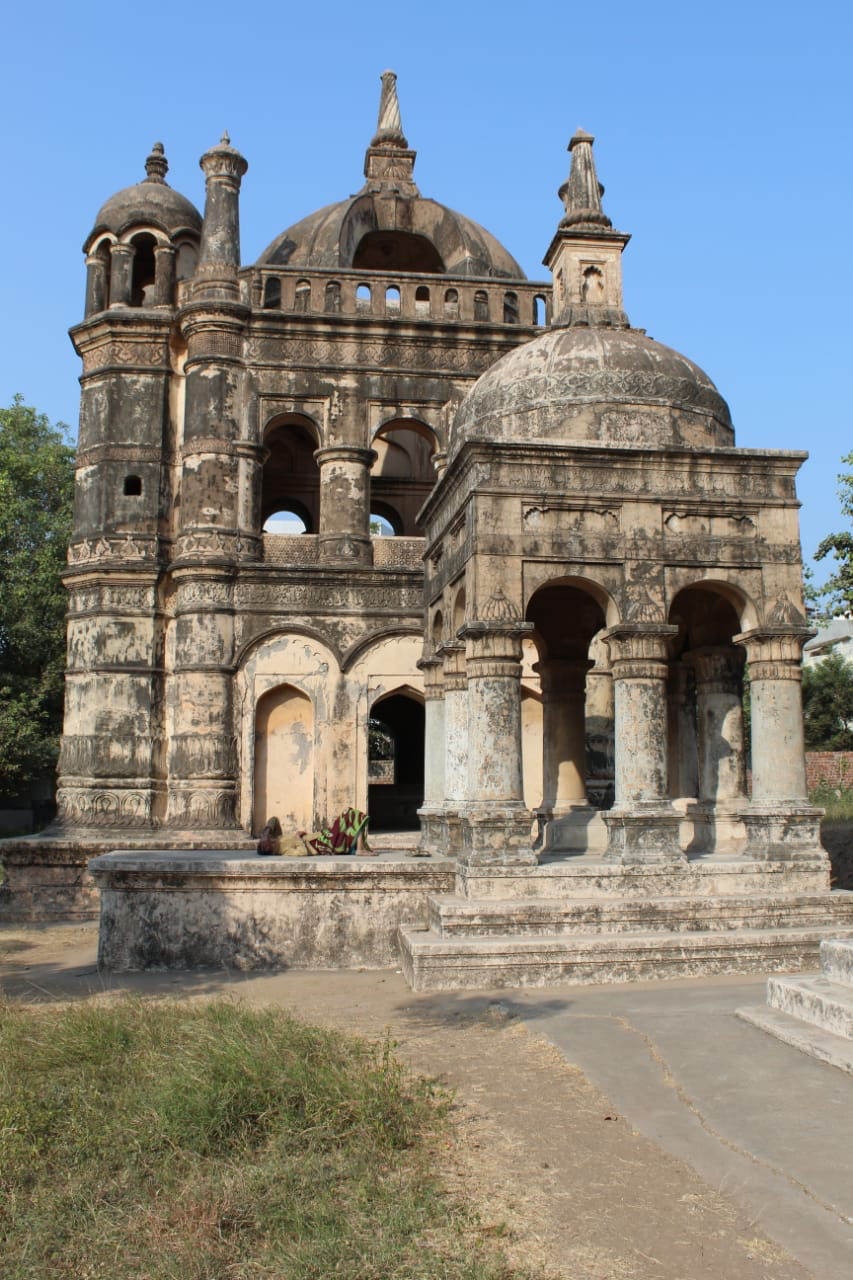 When I was in Surat for a wedding, I visited this 350yrs old mini Necropolis where footprints of British who came to the port of Surat as traders, lay beneath.
Since this was an era of mogul empire, these mausoleums structures were inspired by the their architecture style be it Obelisks, cupolas or pillars.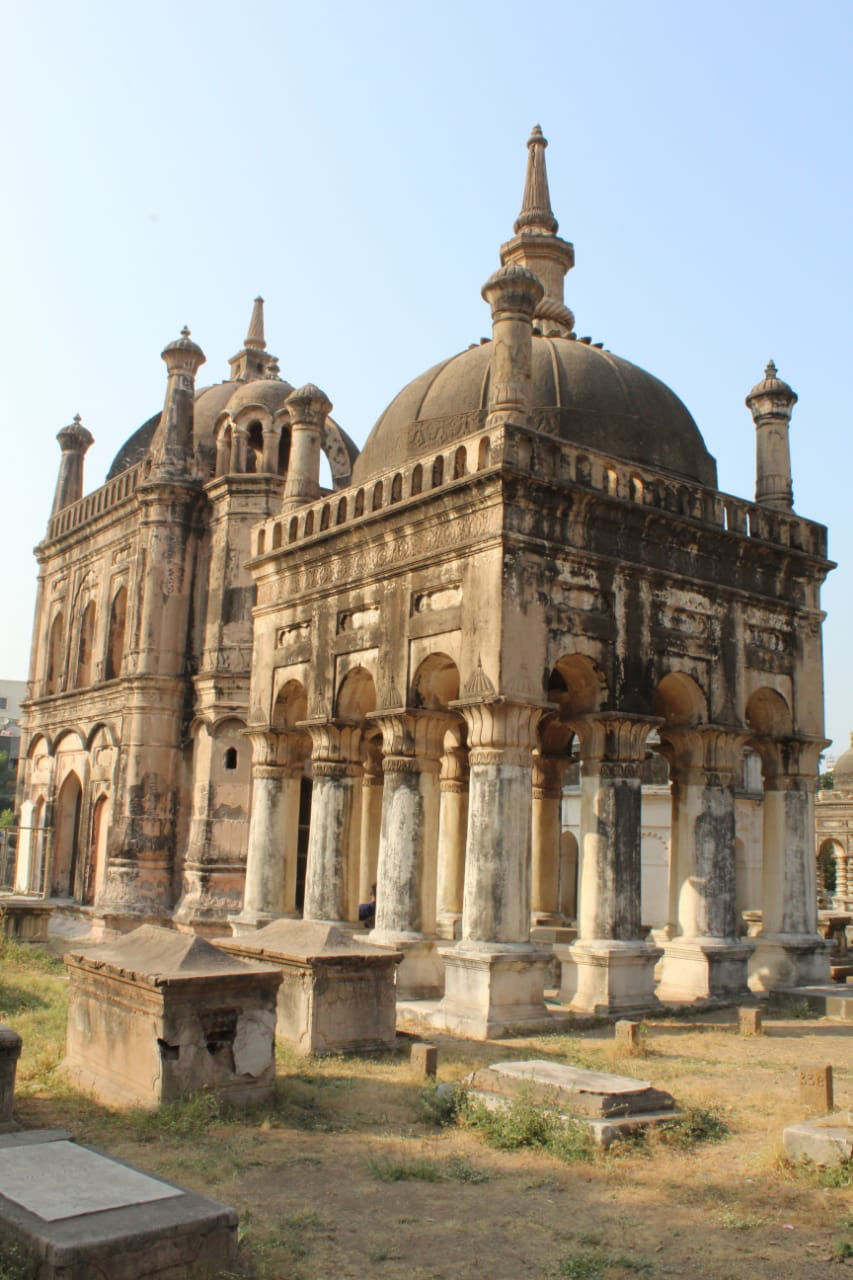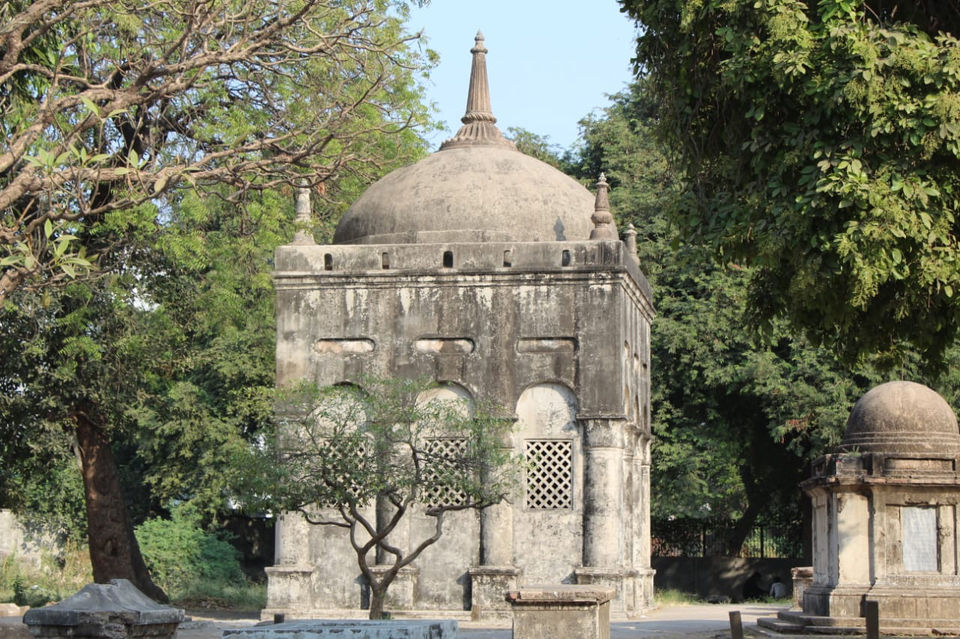 The grandiose of each tomb drew my attention more than I imagined, making it worth the visit, as soon as I entered the gates.
Moreover, each tomb is unique in its way of construction style and quite gigantic. How exotic would have it been for foreign traders to be entombed in such a panache in foreign land? Well, it could have been the result of rivalry with their European contemporary the Portuguese who came to Surat before the English. In comparison to other graveyards of colonial Era across India, there is no match to these, one of kind tombs that screams sophistication and wealth of the City back then, and of the traders who made fortunes after immigrating to then major commercial hub and busting port in Asia.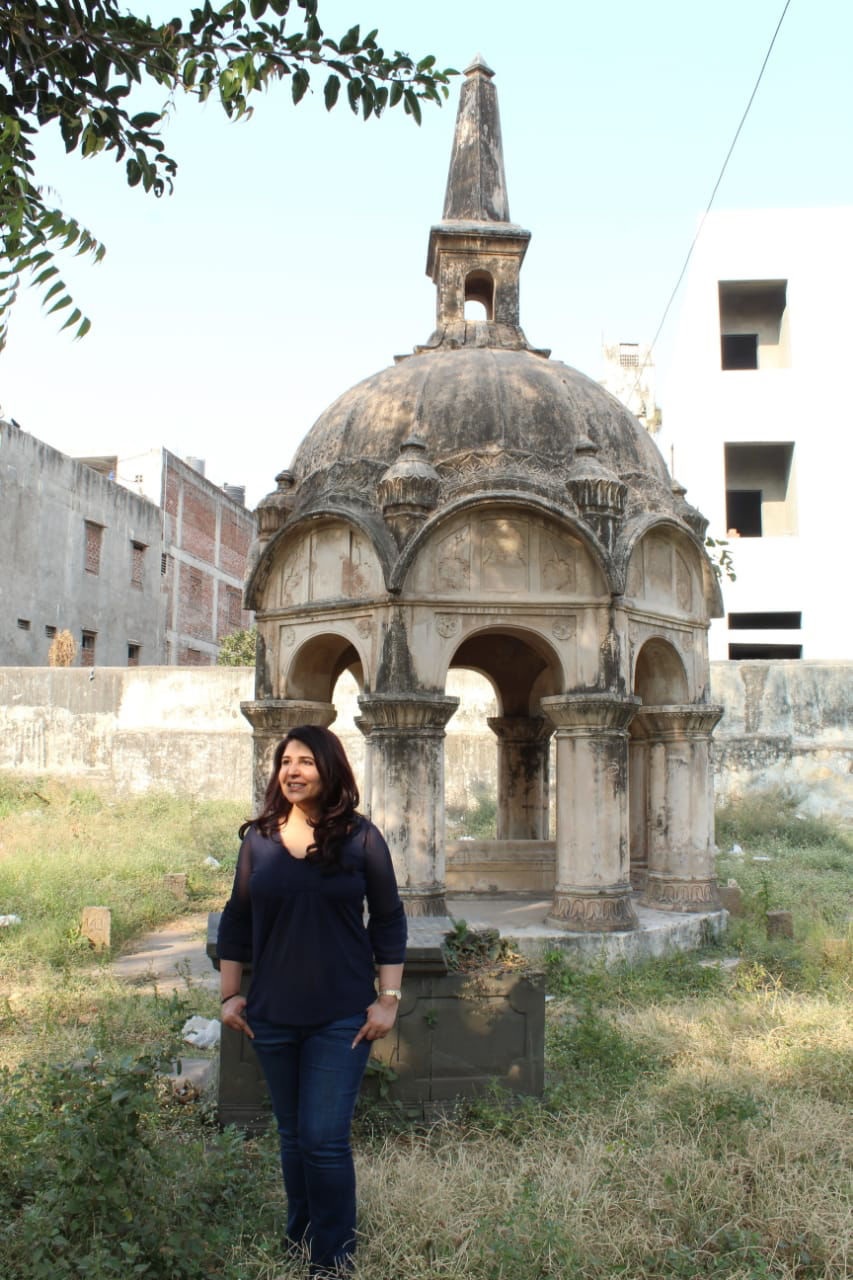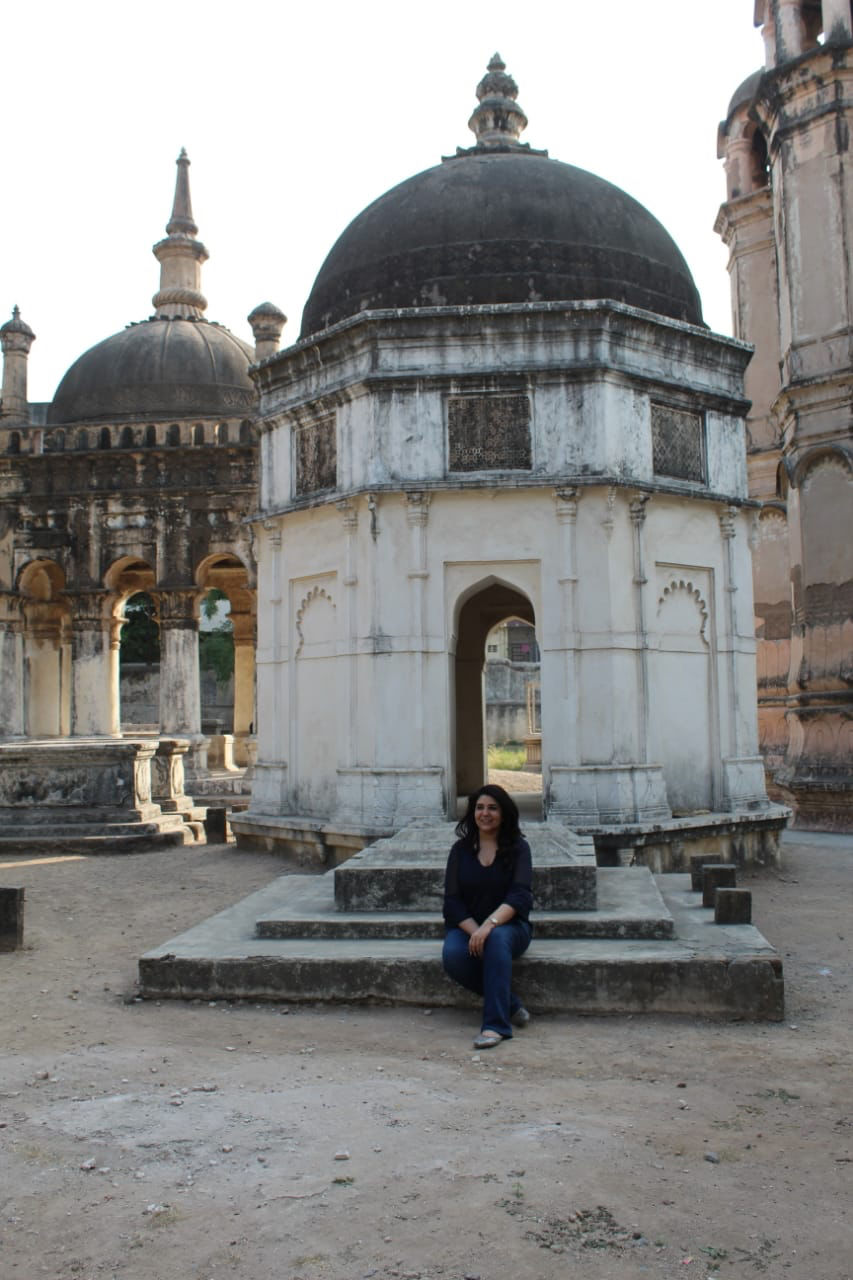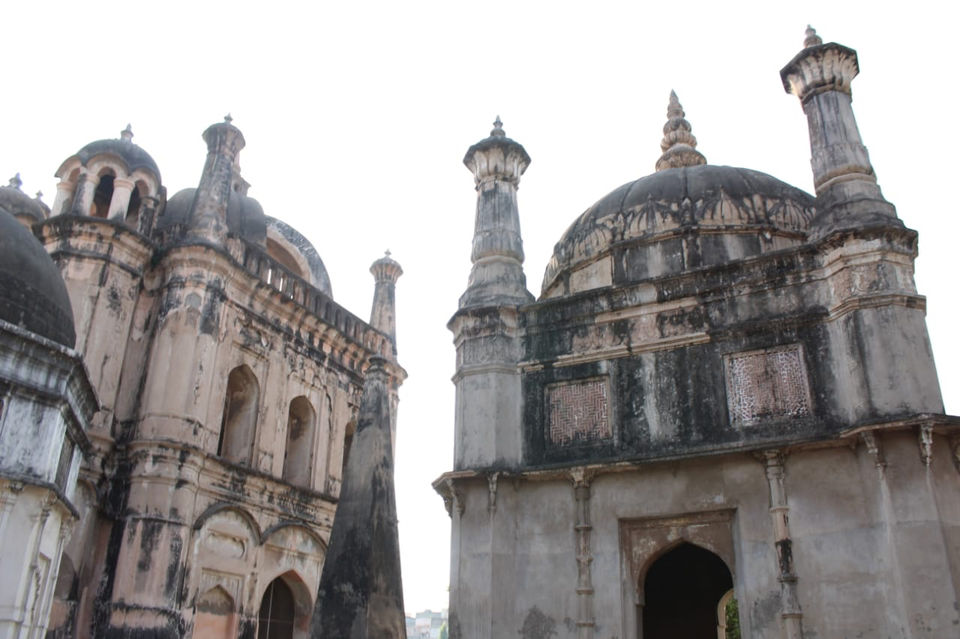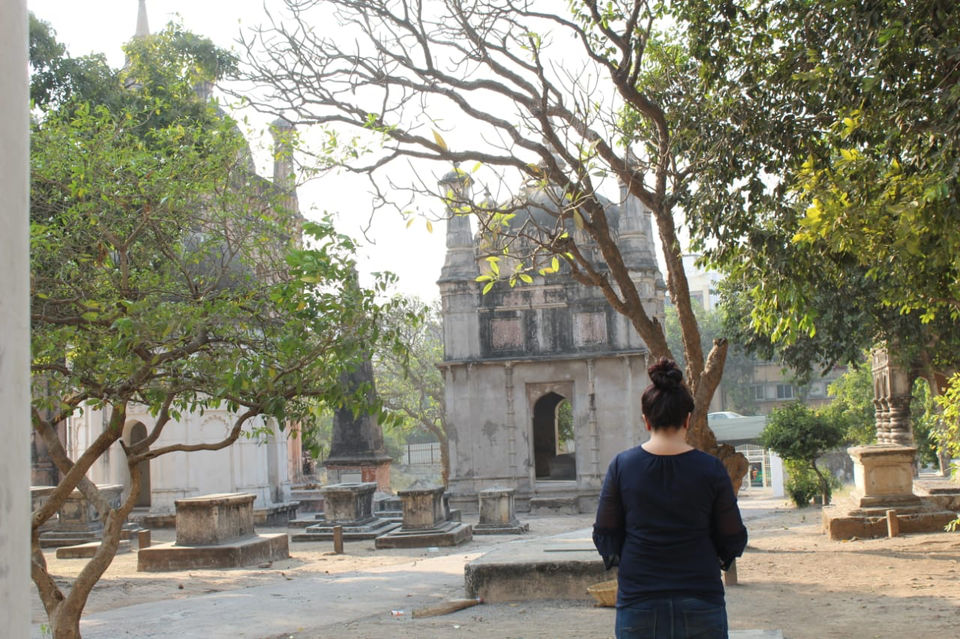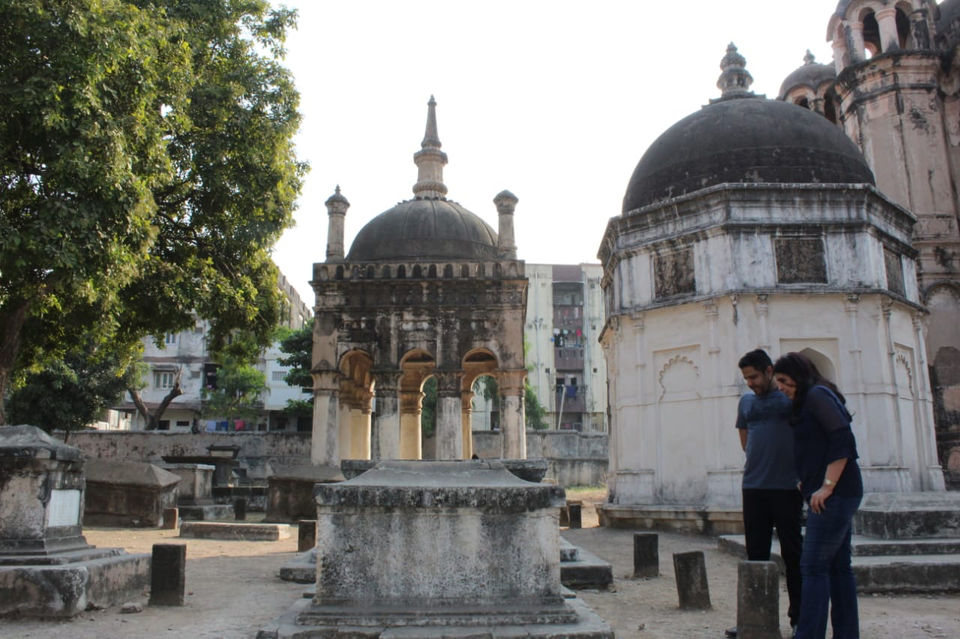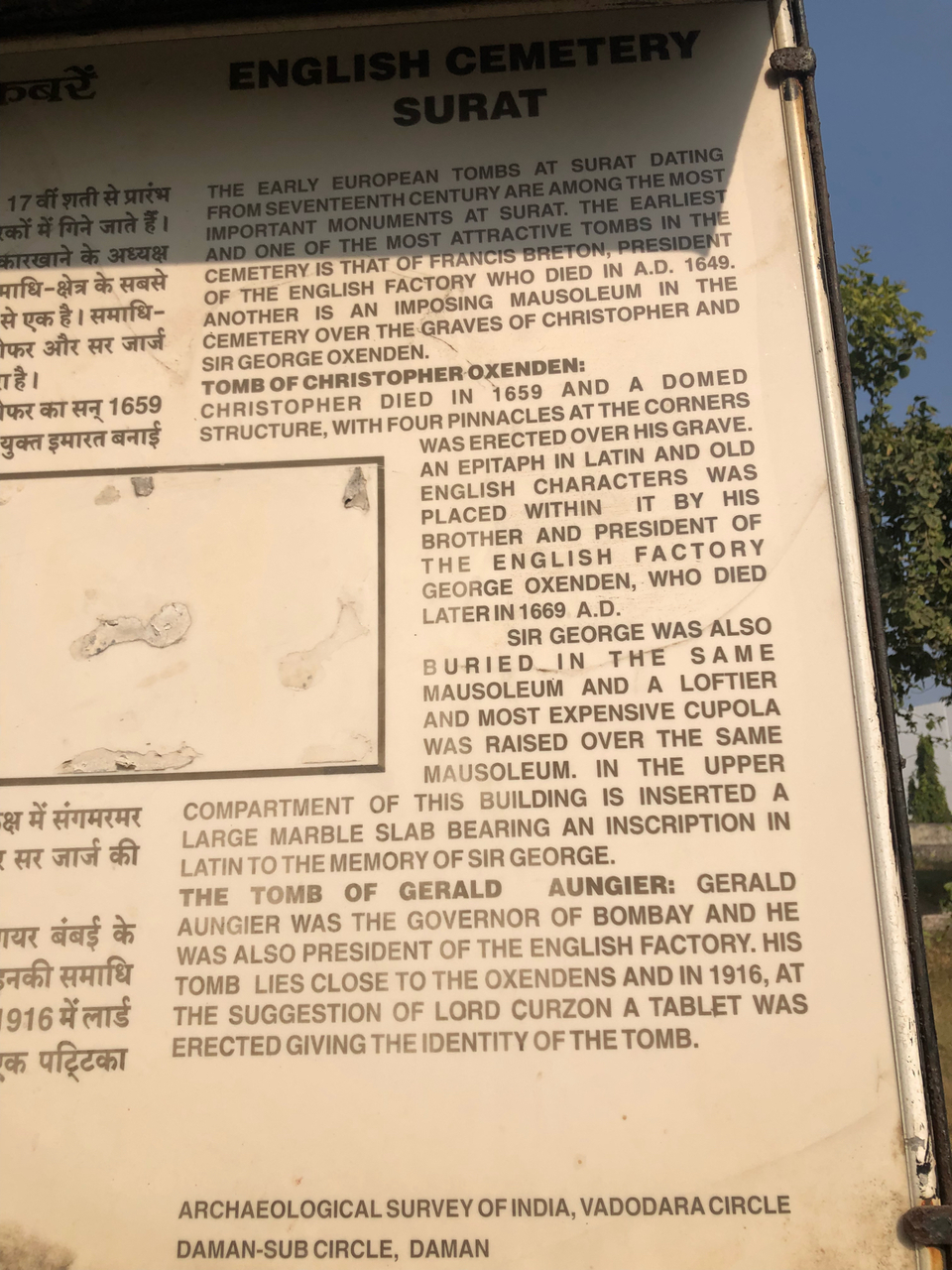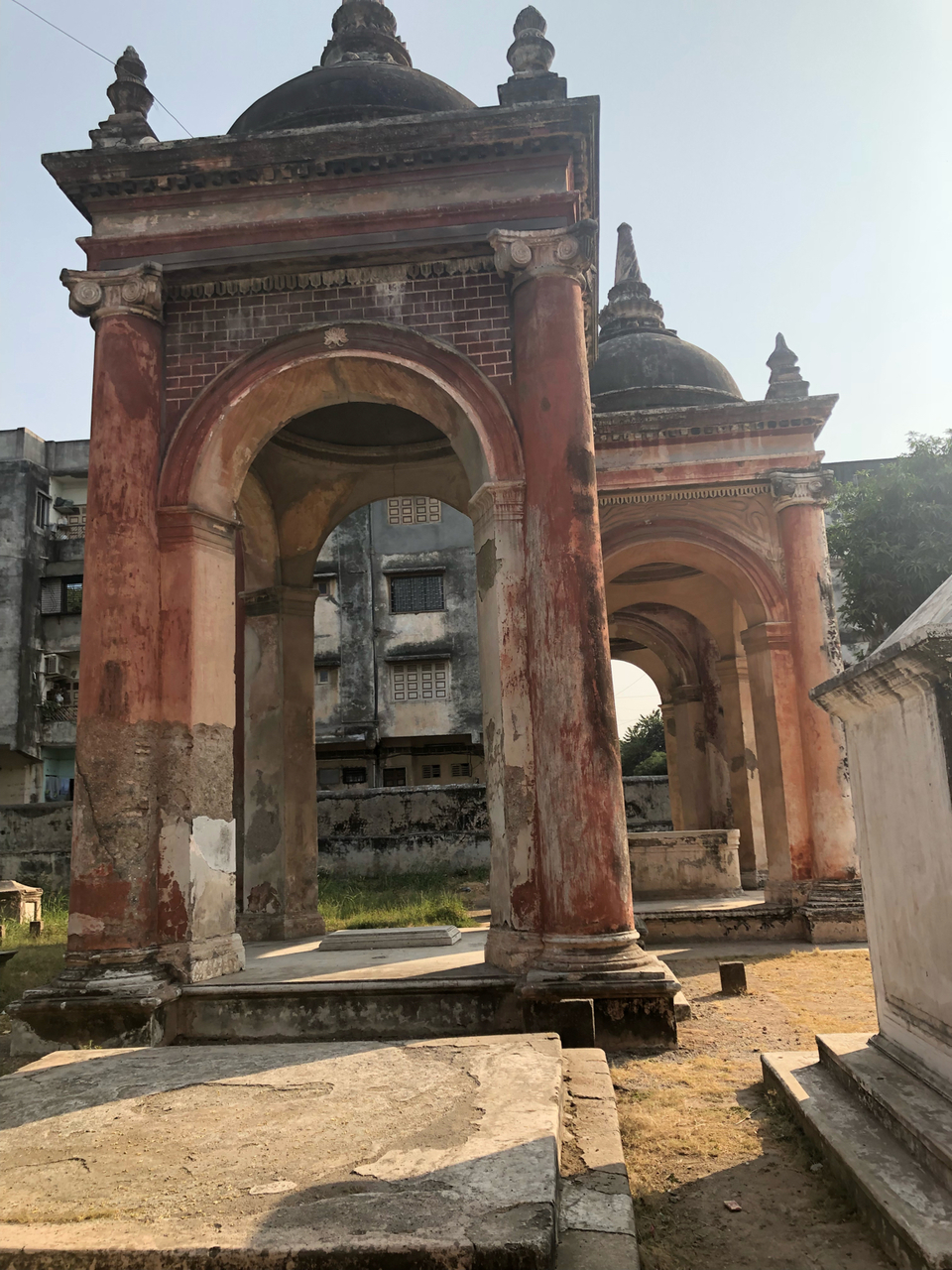 Sadly, it hasn't gained much tourists or travellers except few descendants of the entombed and rare taphophiles like me.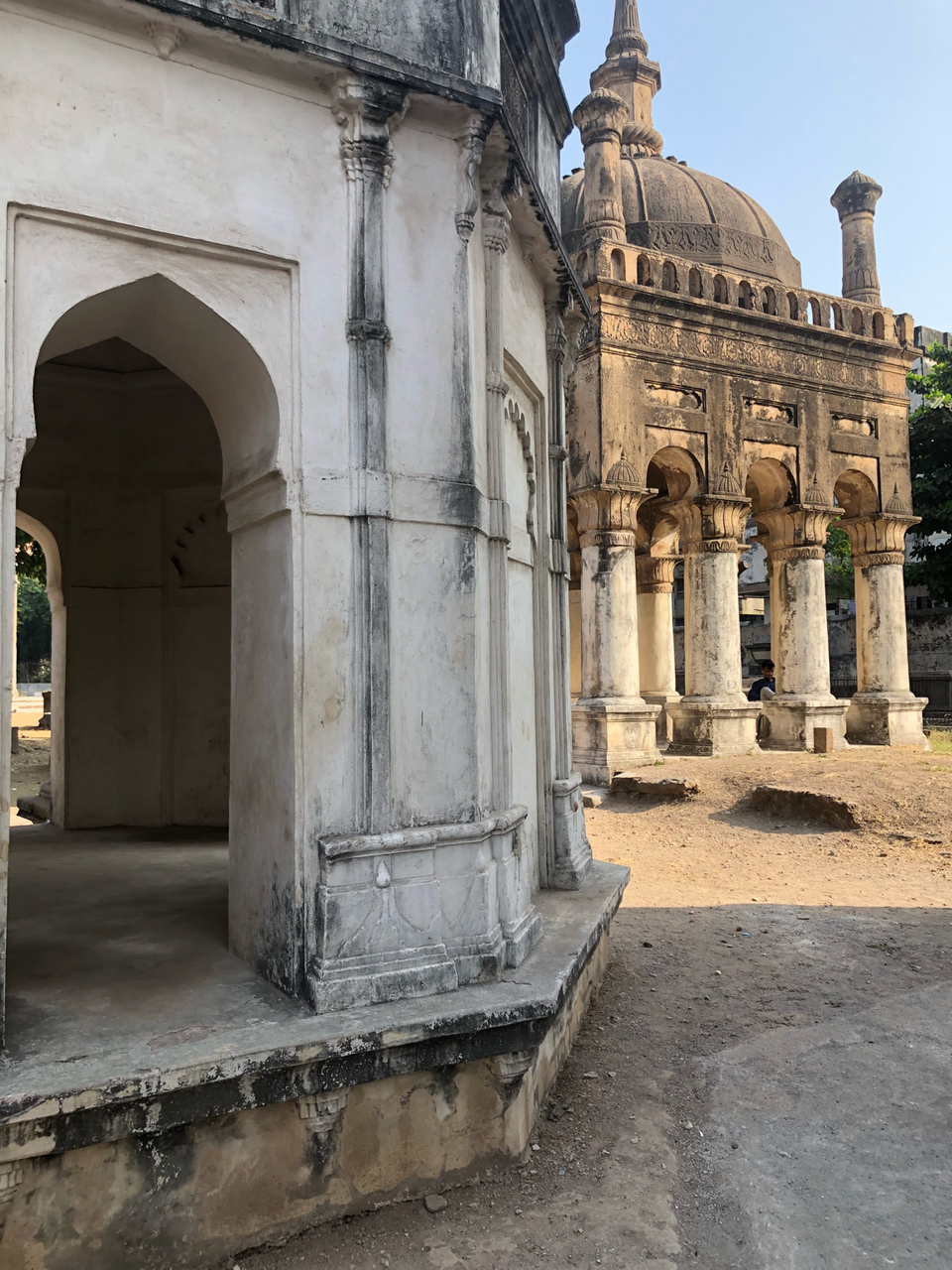 Unlike, popular belief that all cemeteries are haunted or cause Geopathic stress,I felt peace and no negative feelings. It was more like epiphanic to understand that merging into the earth is our final destination, So enjoy life and travel as much as you can until you reach your final destination.