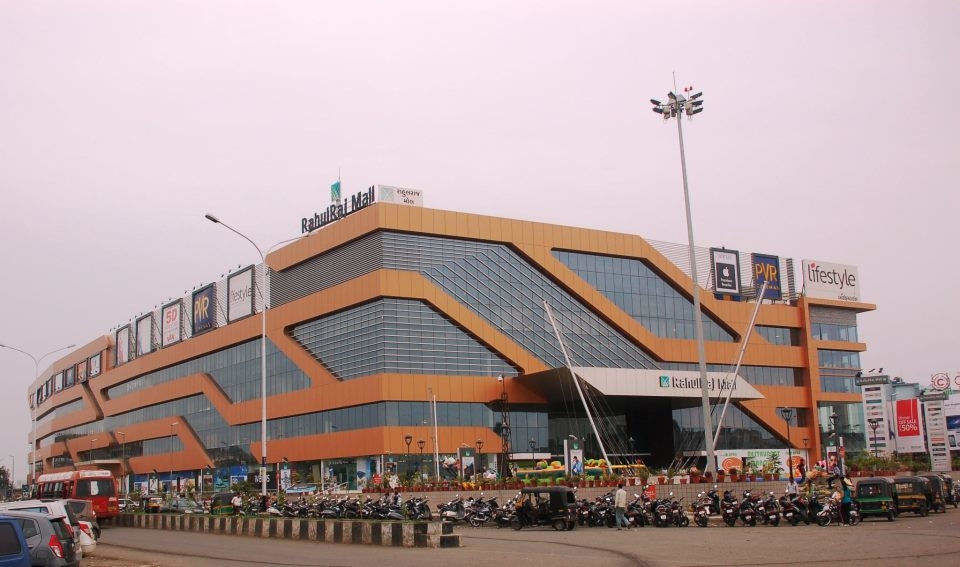 Hello everyone. Thank you Once again for taking interest in my Blog.
Today we shall continue with our past journey of "Spend some time in India Diamond & Textile city - Surat"
So.. let's start our tour..
As we all know Surtis are fond of shopping very much. Most of the people prefer shopping in malls as they get a variety of clothing materials. Today let's take a tour of Shopping Malls in Surat
1. VR MALL ( VIRTUAL RETAIL )
Located at Y-Junction, Magdalla road. Near "THE GRAND BHAGWATI" hotel, Dumas Road.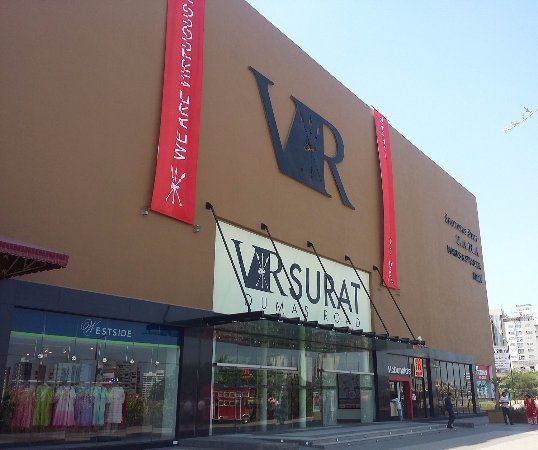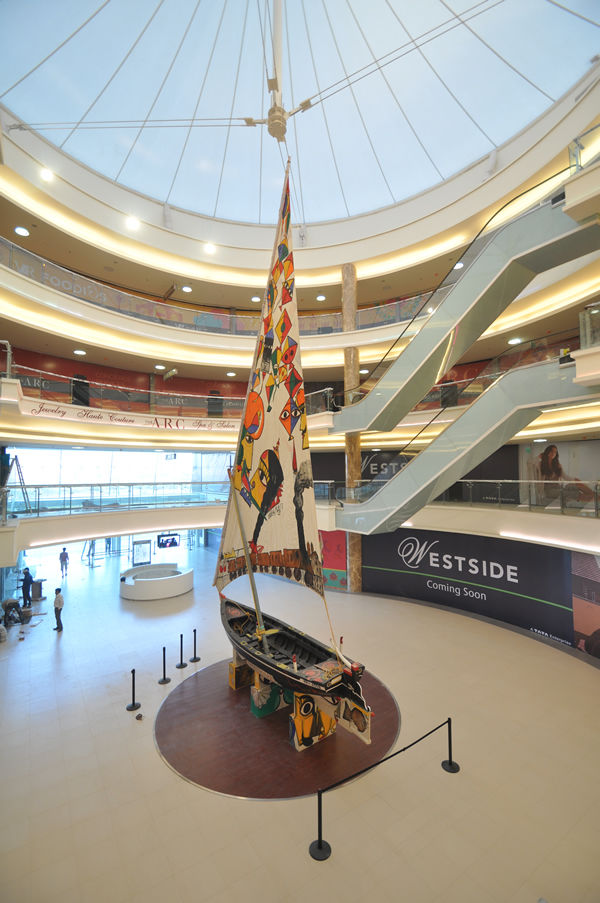 3. RahulRaj Mall
Located On Gauravpath road, Piplod.
Some of the Best Restaurants in Surat.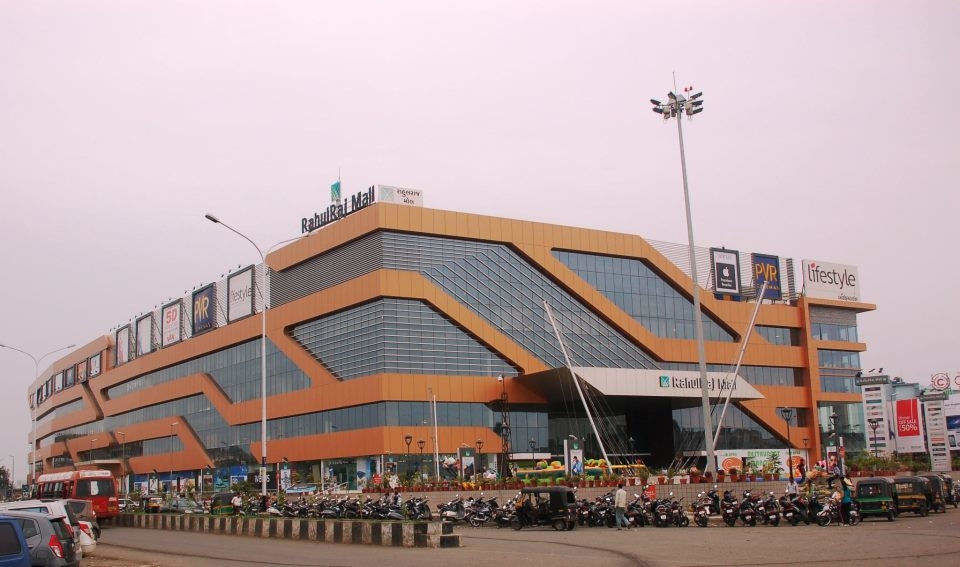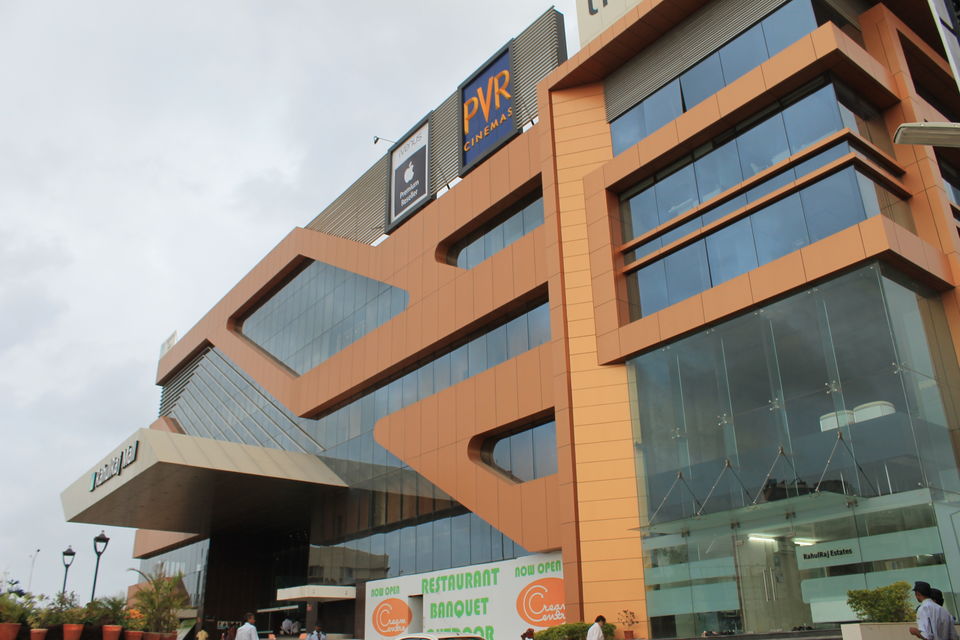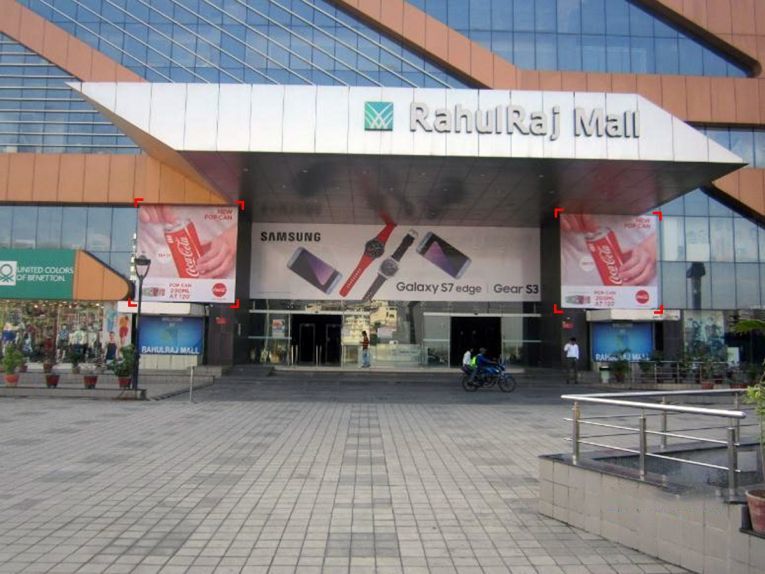 2. Central Mall
Located on Gauravpath Road, Piplod.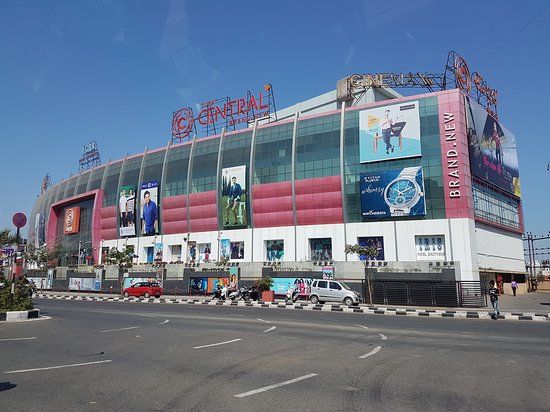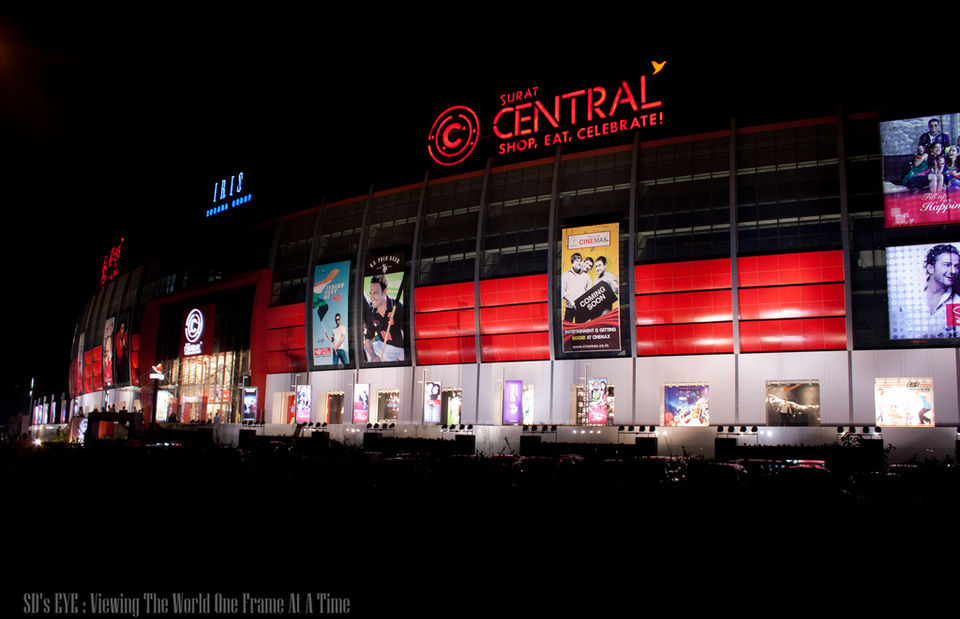 1. Black Pepper Restaurant
Located in "International Business Centre" Piplod.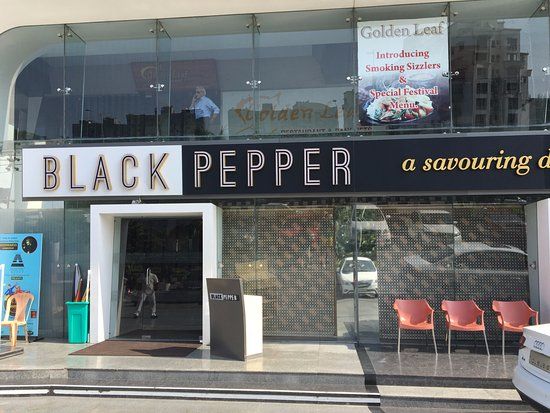 2. GLOBAL LOCAL,Vesu.
Located in Vesu.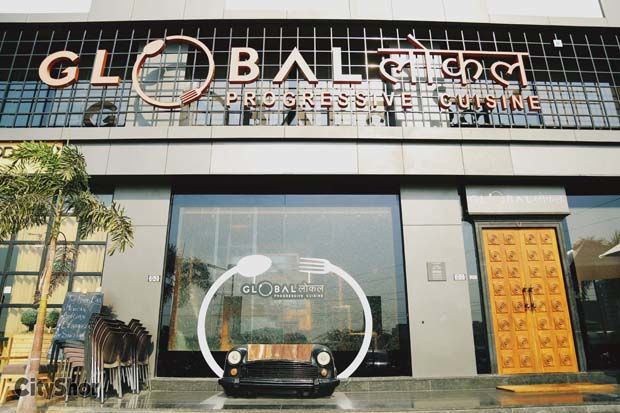 Located on Piplod , Near Sargam Shopping Centre.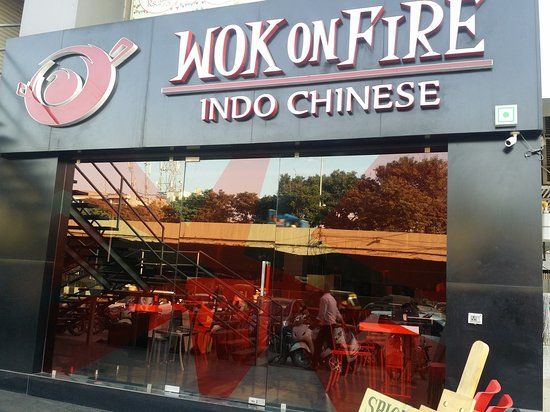 3. Sizzling Bite
Located Opposite "Central Mall", Piplod.
3. Deck 9
Located @ Piplod.