It's 4 Am in morning and still the drizzling wasn't stopped. Late by one hour, we started our journey at 5 Am from Chennai to pondichery, as our first destination. Bike trips never be boring when you have a perfect company and a perfect weather. We took ECR as our root and later 30 kms we were free from drizzle.I can say that the monsoon weather or early morning ride will be perfect for pondy trip. The lush green trees covering the curvy roads on both sides made the ride awesome.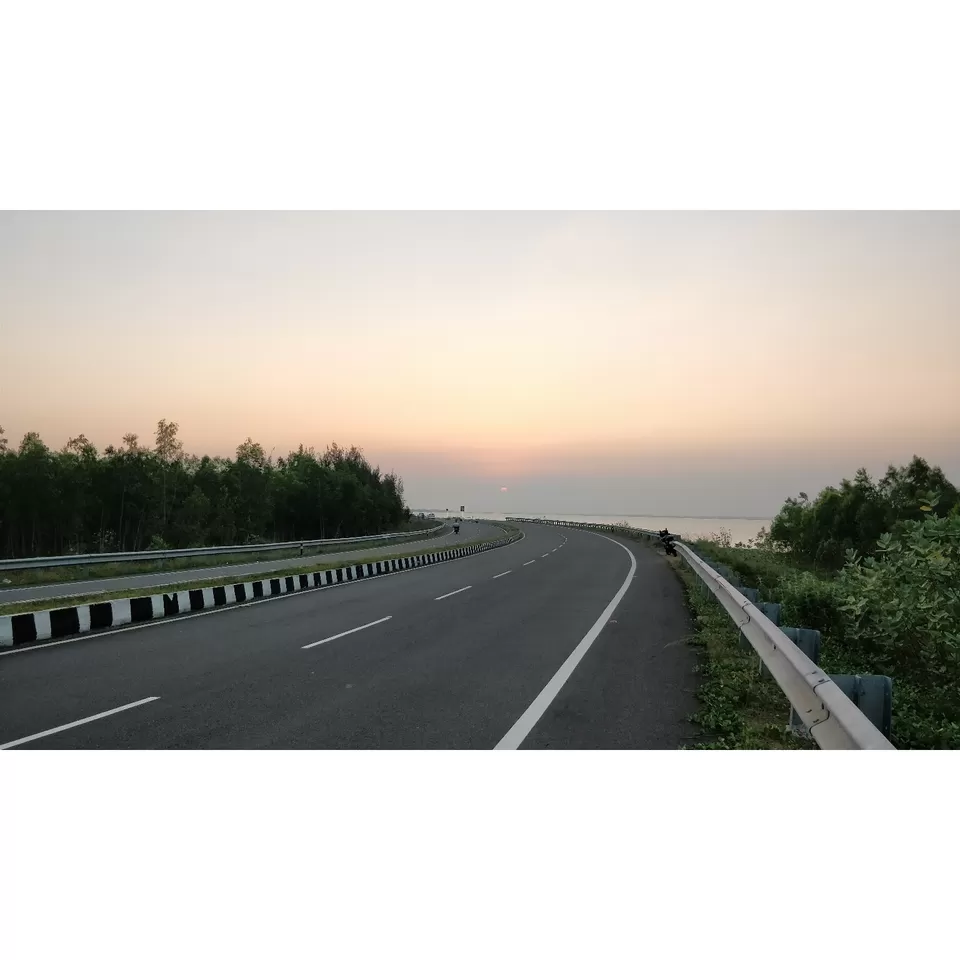 Enjoying the climate it took two and half hrs to reach pondicherry. As a French colonial since 1954, the legacy is still preserved in the three line streets of it's french quarters. One should enjoy the French cuisine in pondy. The rock beach on one of it's sides made the union territory a perfect weekend get away.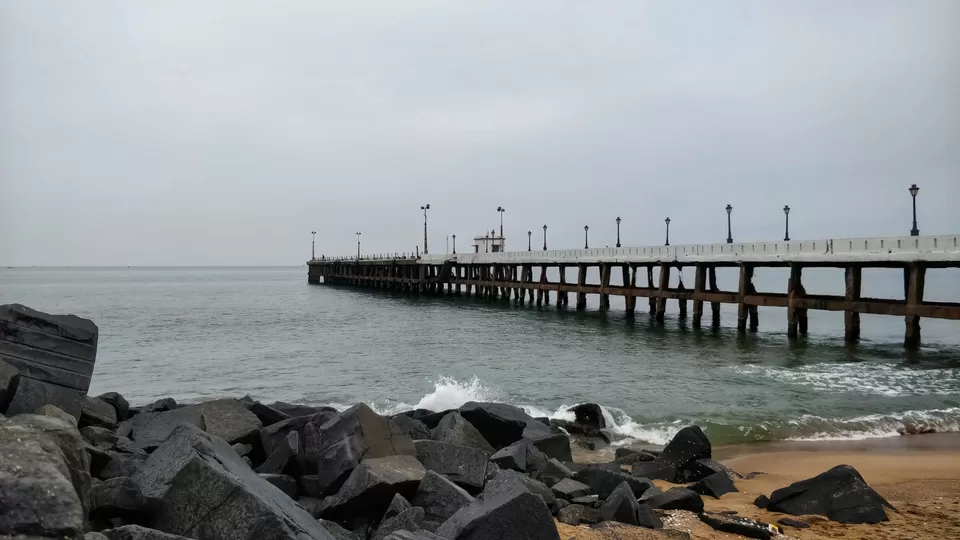 Those who prefer public transportation from Chennai can have the rented bikes available there .Within 20 kms from rock beach the paradise beach hosts you with boat ride to a small island filled with tiny huts. If you are a kind of person who want to ditch the crowdy beachs and grimy sands, then this place is for you.
There after, our ride continued to the 1620 's Danish trade center- Tharangambadi. One can enjoy the kind of Danish architecture here. The small museum in the Dansborg fort allows you to go through the brief history of the trade and the culture of that period. It has a display of few number of articles which were used during the Danish trade time. We spent nearly 3 hours to wind up everything there and hit back to our trip to ooty.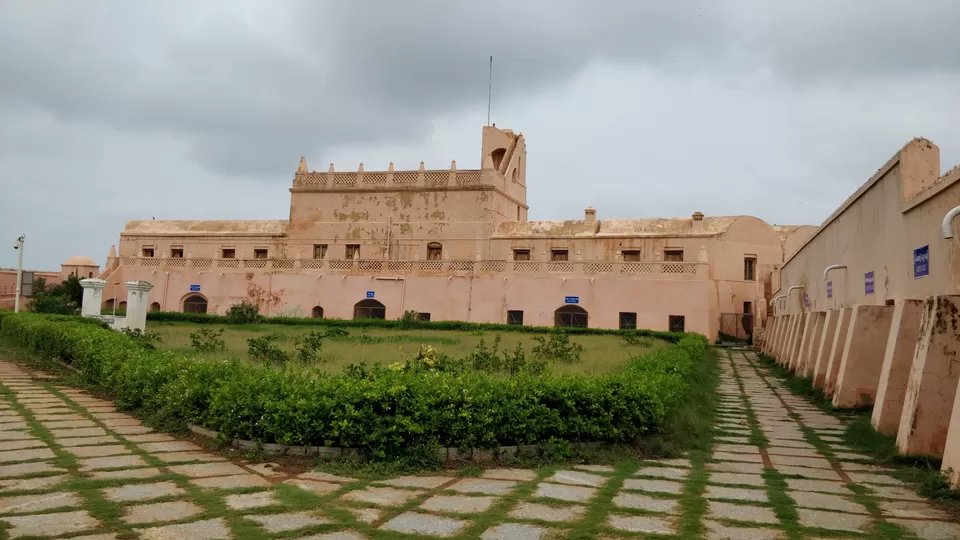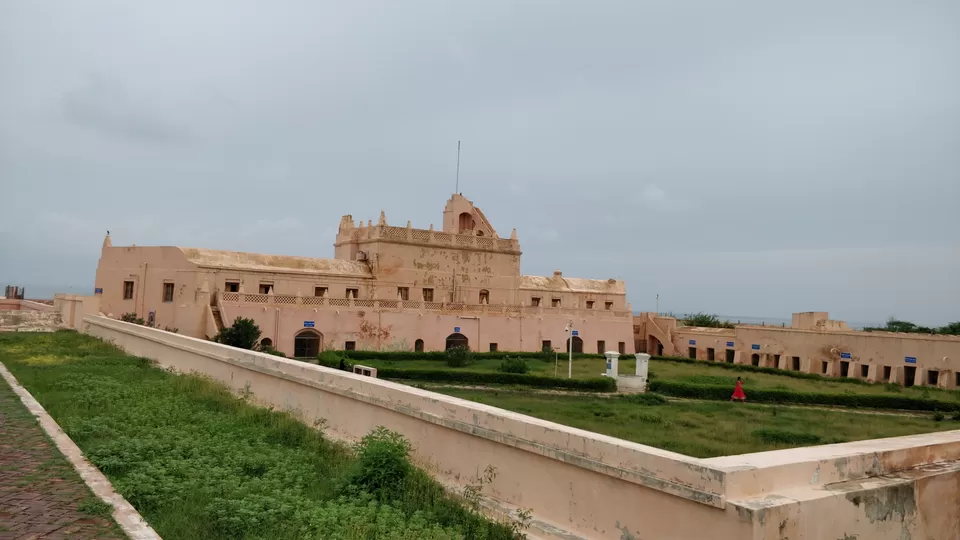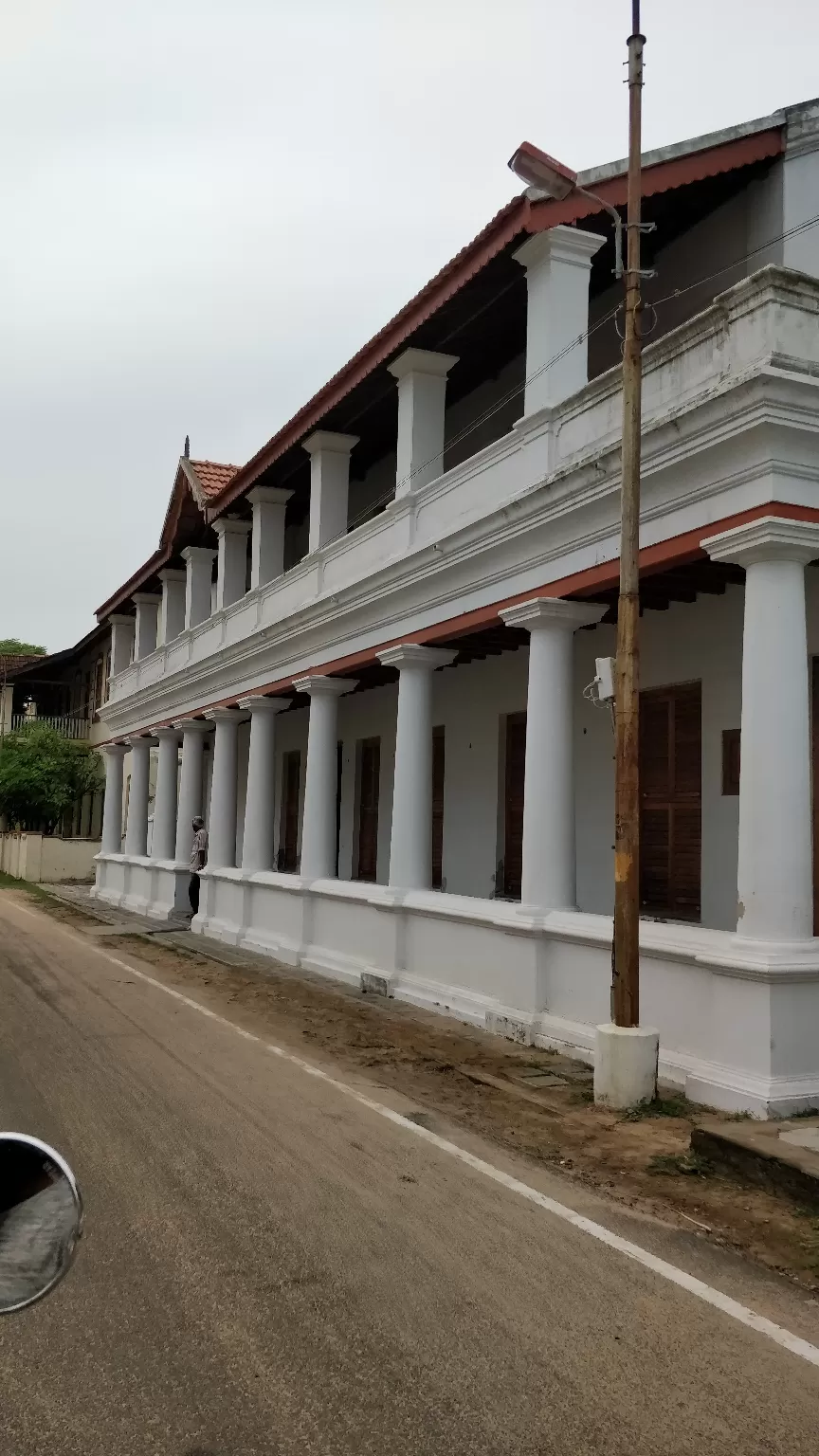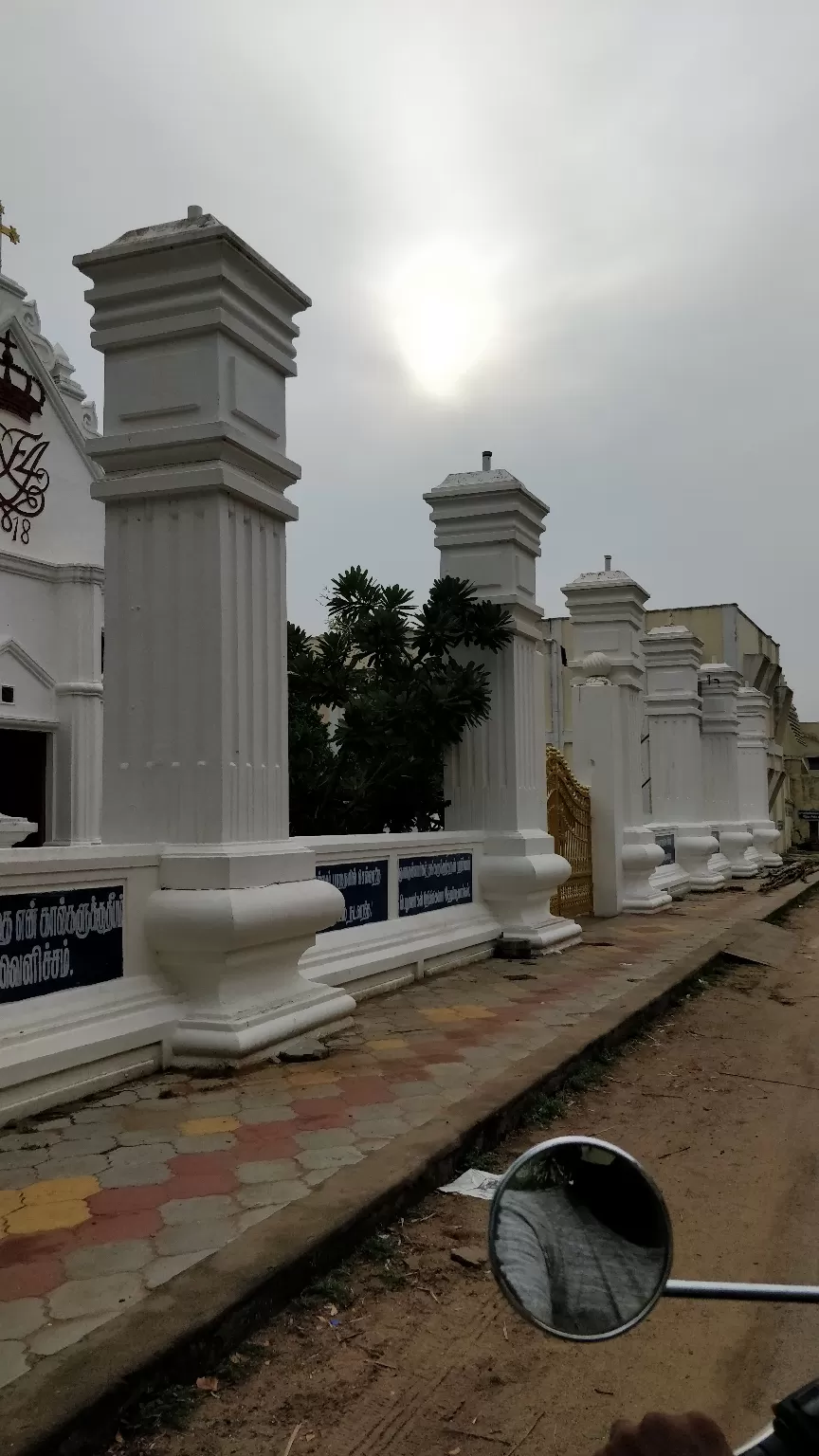 We were left with few hours of time to cover 445 kms to reach ooty. We known that its not possible to cover the entire distance on the same day. So, we decide to have a stay in Salem or Erode by night. Finally we reached Salem and had a stay back there to have a fresh start to ooty on the next day.
Day 2 started from salem , as expected the climate is cloudy ☁️ and we had a hope that we can have a pleasant ride again. Estimated time shown to reach out destination was 10.30 Am. But we included Tirupur in out list for shopping. As well known for the garments industries, tirupur is a home for all the brands that are been exported to all over India. Our plan to spend 1 hr time in Tirupur crossed 4 hrs. At 2 .pm we resumed out journey. Had an authentic Tamil Nadu food on our way near mettupalyam. From here there will be two ways to reach the hill station, one is via coonor and other through kothagiri. We opted via coonor while going and kothagiri in return.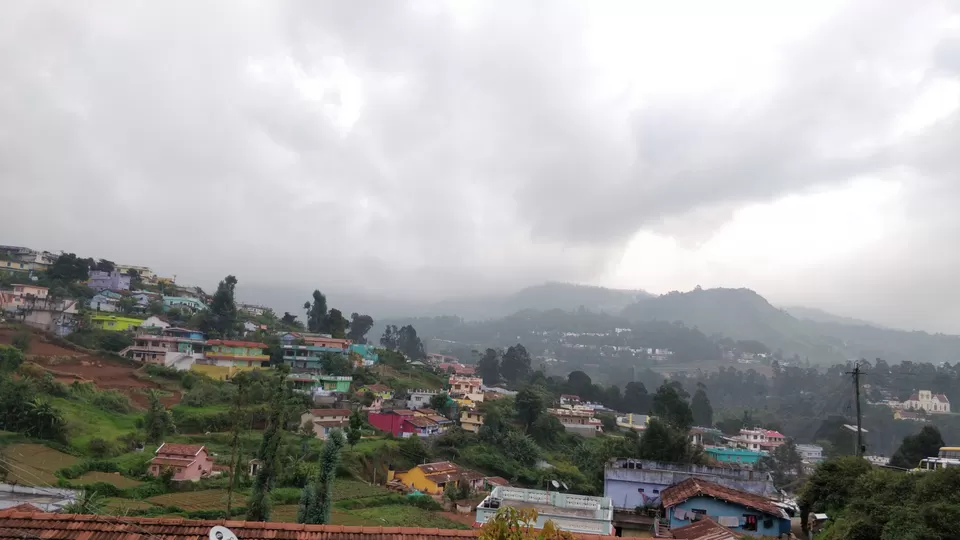 The beautiful hill stations of nilgiris welcomed us with mist and waterfalls on its way. Being a single Lane and ghat roads with several hairpin bends the journey took a long time more than usual. Also, a long weekend made the roads busy with full of traffic. Finally, at 6.30 we reached the top of the hill station. Being a long weekend, the places were chaos with busy streets and people everywhere. Then we started our search to find a single room in the entire hill station. Our search went for 4 hrs , but then unable to get a room. The only thought that we had in our mind at that point of time was not to visit Ooty again. We are tired up and planned to reach to coonor in search of a room. Had a pit stop for our dinner at 11 pm. Upon checking with the restaurant owner we got a chance to get a room as someone cancelled their booking. But we need to travel 30 kms out of Ooty to reach the stay. Unless we find this opportunity, we wouldn't have enjoyed our journey in Ooty.
Except the headlights we are left with no light. After a ride through the curvy and dark night , at 12.30 we reached the stay.
Route-Ooty To Manjoor.
Our anticipation for a stay was never wasted after waking up and roaming around there. Then we understood that - Ooty is not Ooty unless you explore the surroundings of it. If one had to have a pleasant stay ,this is one of the best place that you will ever have.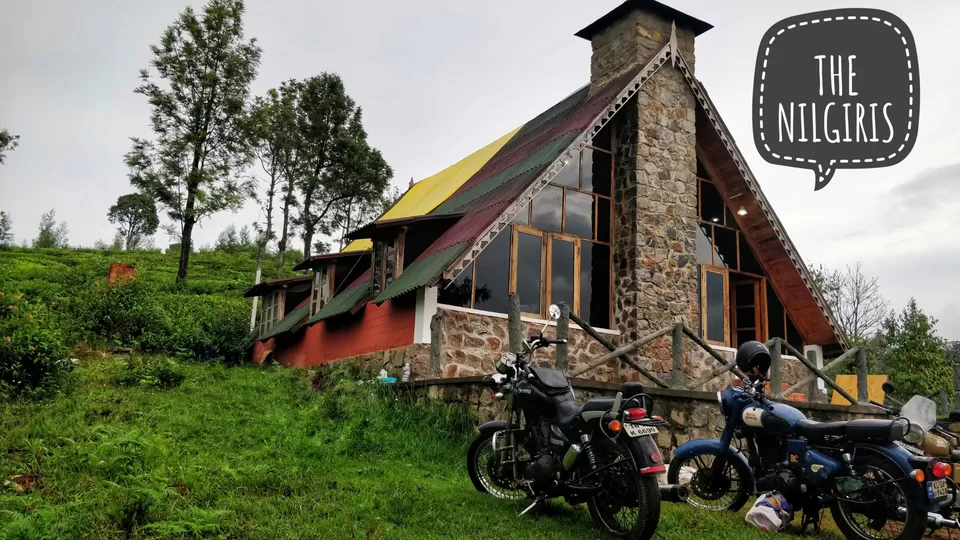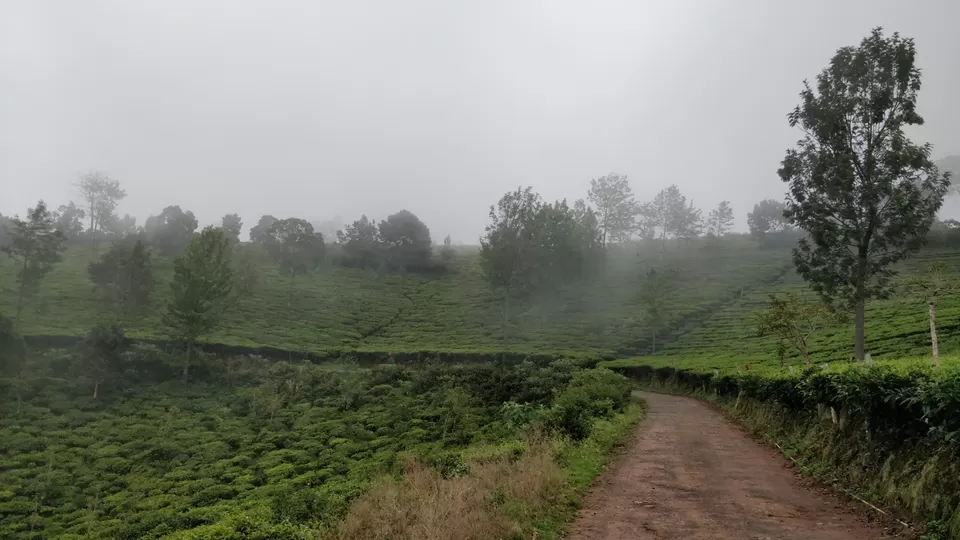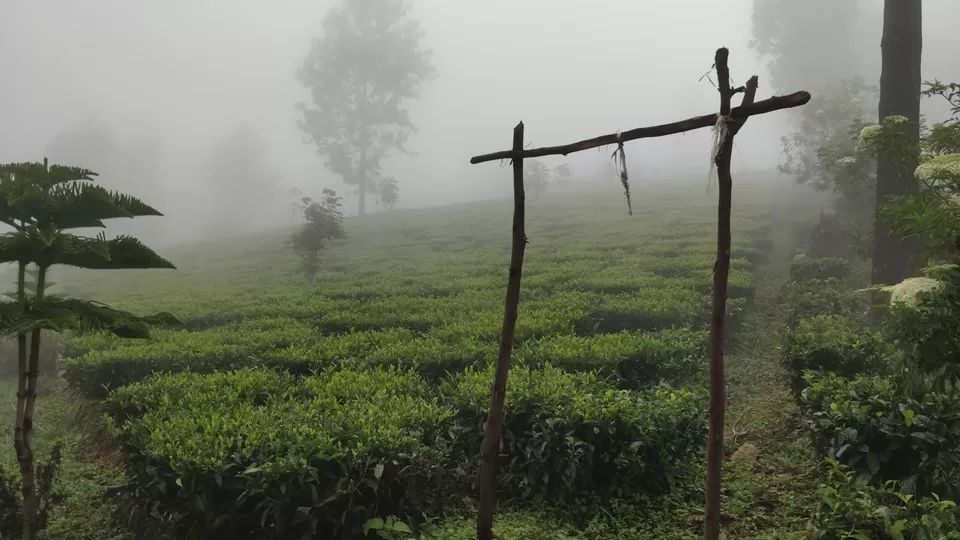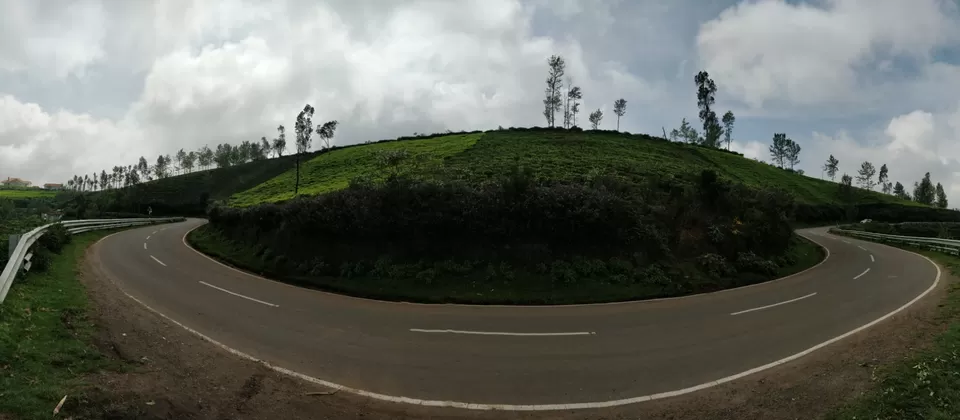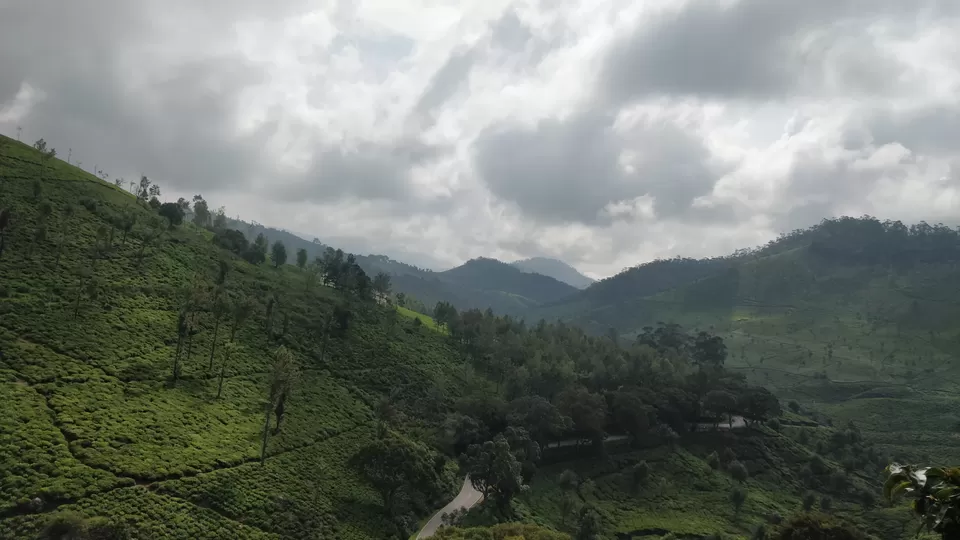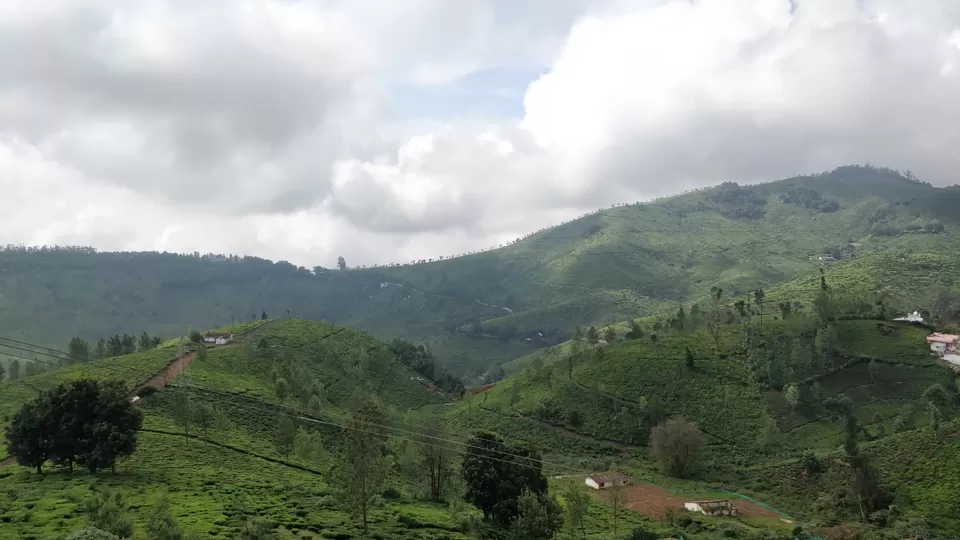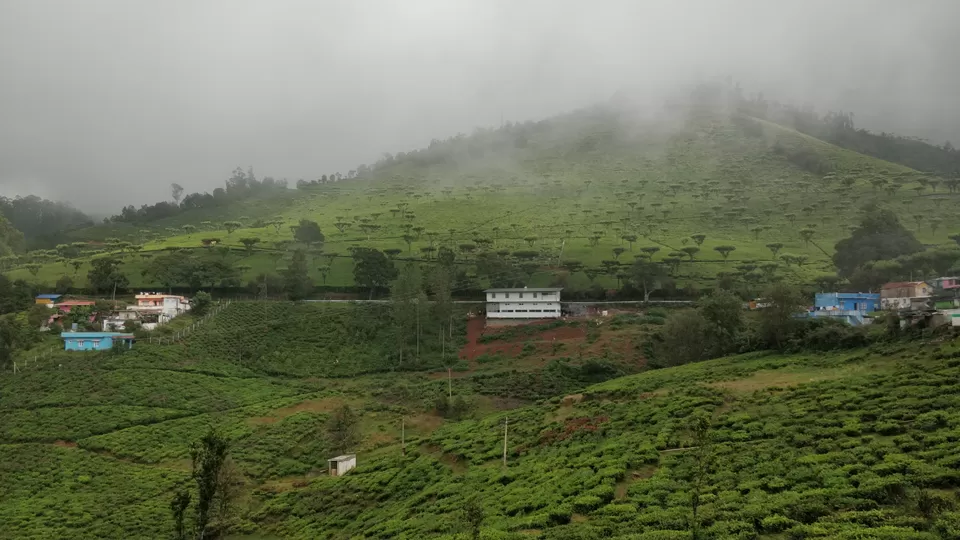 All the way back from the stay to center of Ooty took us through the lush green tea gardens which covered with mist. The roads and the sceneries are awesome which left us nowhere with the scenic views. I personally prefer to explore the outskirts of Ooty than spending time at the so called tourist places which are crowded.
- Botanical gardens
- Rose gardens
- Doddabetta peak
- Ooty lake
We left for Doddabetta peak, one of the mentioned crowded places. As expected the place is too rush and we hardly spent some time there and returned. We then covered most of the tourist places there and returned.
On the way back , we covered Tea gardens with in 3 kms from the peak.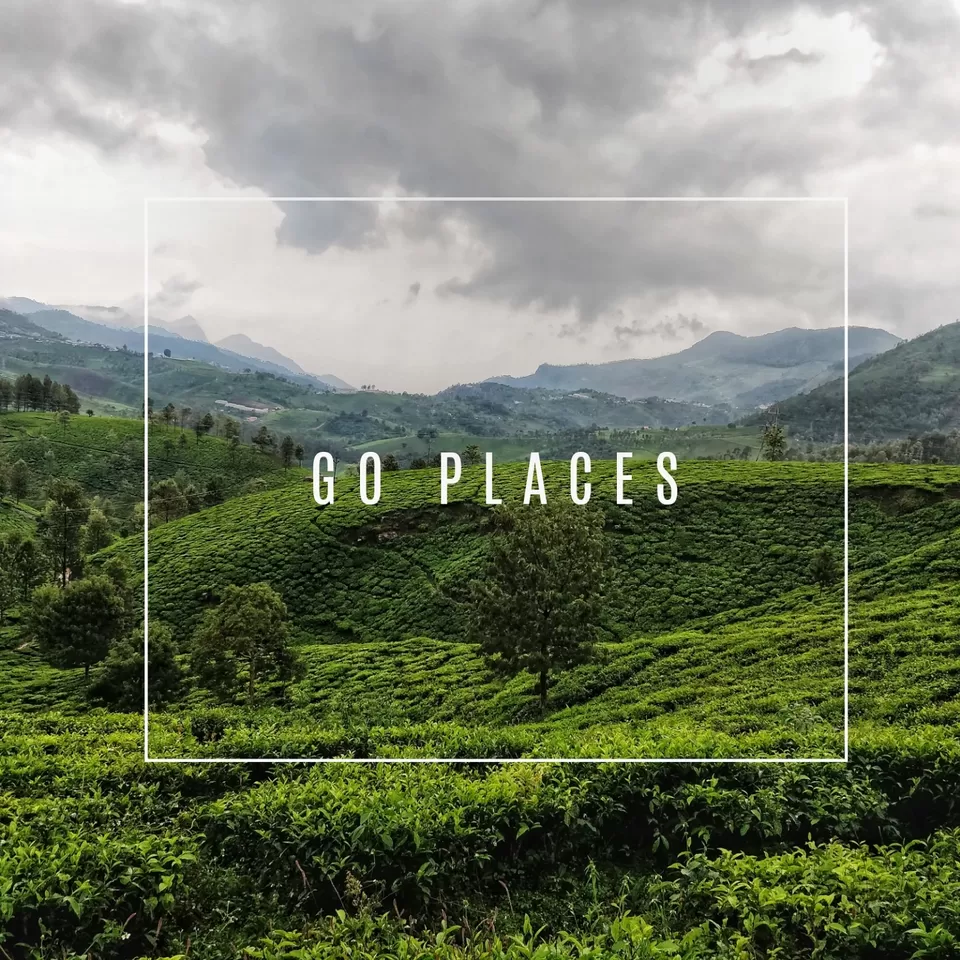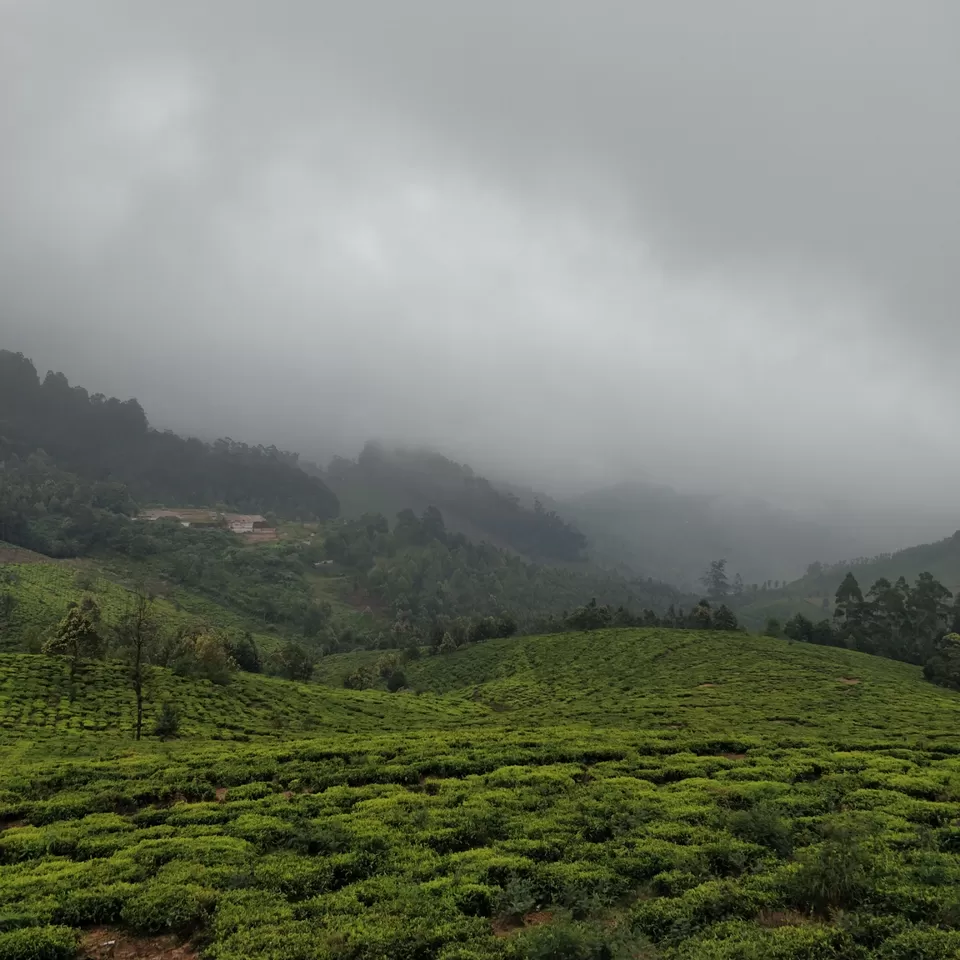 While in return, we selected kothagiri route to reach mettupalyam. The way is too good when compared to coonor . After having a number of pit stops at every view point we reached erode again to stay back for that night. Later that day, our journey to Chennai started.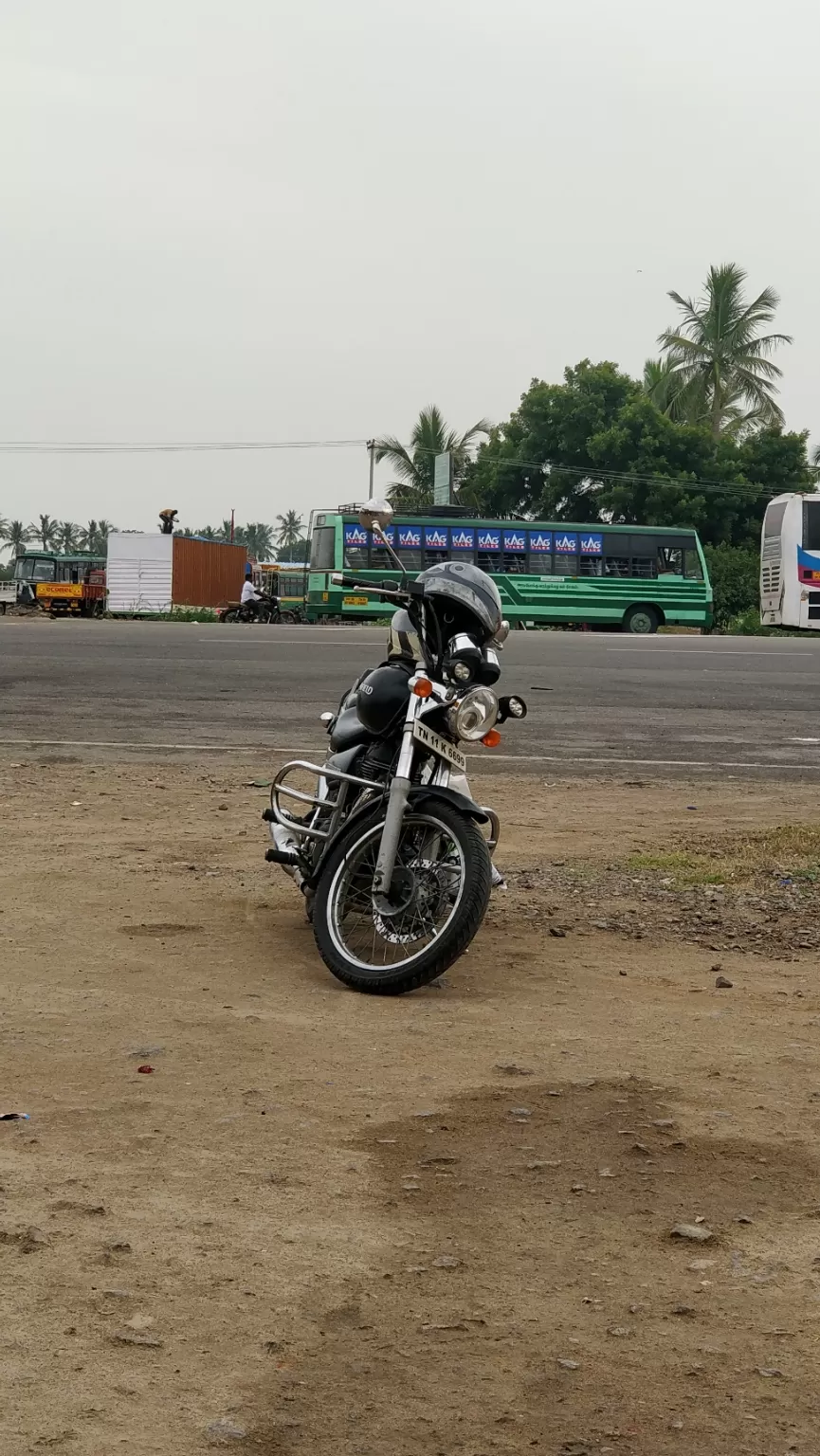 My suggestion to all the travellers who are planning to visit Ooty is to explore the surrounding places well. Definitely those places won't disappoint you😊.