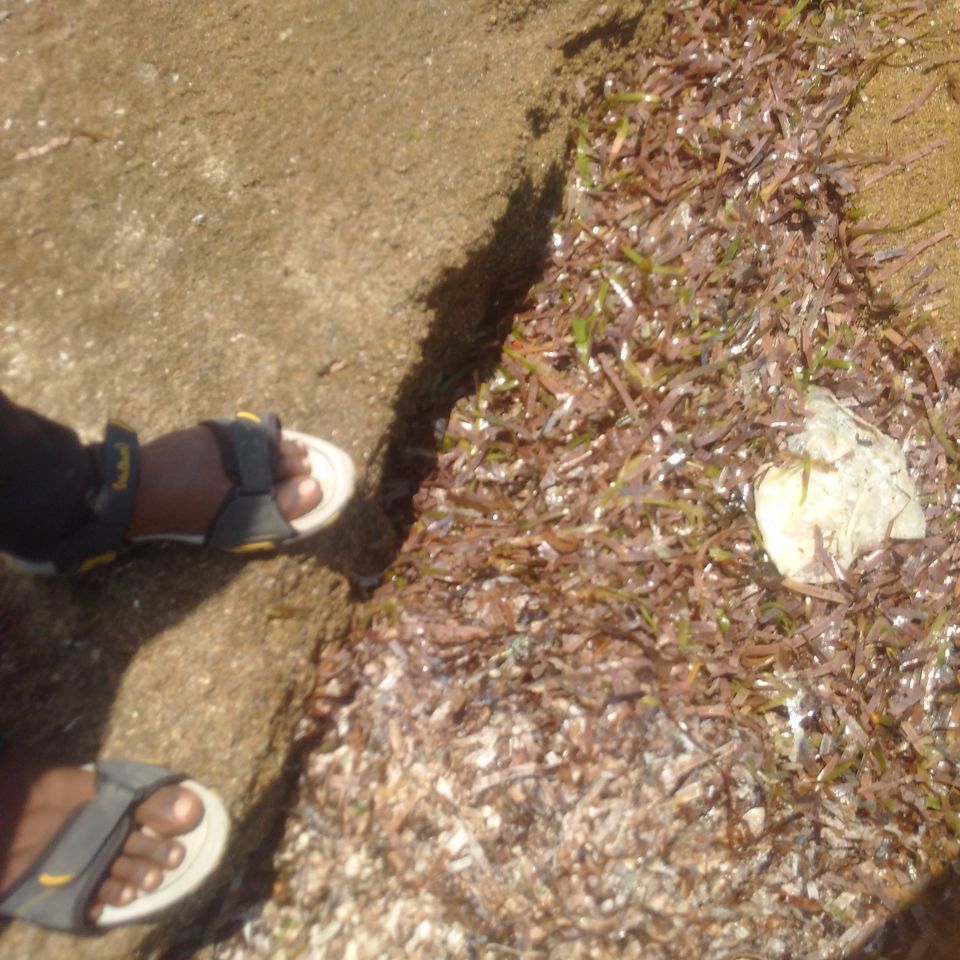 Gulf of Mannar is the world's first marine national park. Exploring this is super fun activity to do. Check my previous article on the glimpses of Gulf of Mannar here.
https://www.tripoto.com/trip/gulf-of-mannar-museum-5bdc5ce0da609

So, I have decided to explore the island in parts. First I had set my plans to explore the islands nearest to the Rameshwaram belts. They are Shingle Island, Krusadai Island, Pullivasal Island, and Poomarichan Island.
Getting there:
Go to Rameshwaram and hire a boat there to explore all these islands. Boats costs around Rs. 3000/-per day. Food is included in this package. Please update your food preference and inform the boat man before finalizing your deal.
Must carry:
1. Camera- Missed many beautiful moments. Every picture uploaded here is shot via my BlackBerry Passport Smartphone
2. Binoculars- You can see beautiful birds in and around these 4 islands.
Krusadai Island:
Krusadai Island is rich in coral reefs. According to my boatman, dolphins could be seen during the months of June and July in a large quantity. Fresh breeze adds beauty to this region. I have spotted eagles and vultures in a large quantity here! Boatman warned us to not leave the boat since sea was rough that day! So, could not take much photographs.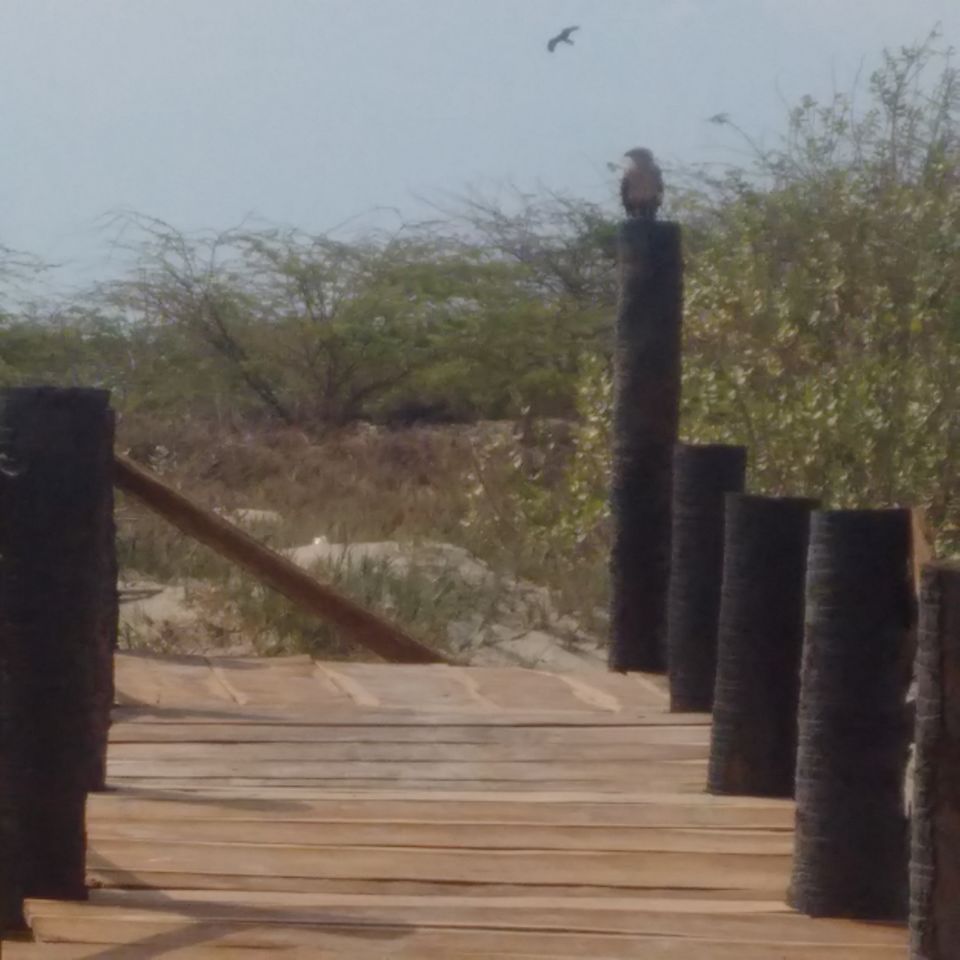 Shingle Island:
Shingle is fully rich of birds feeding on the marine organisms here. Local people consider them as incarnation of Gods and do not allow any outsiders easily. Since my boatman was a localite, he convinced them to let us in. Sea grass and crotons are found here. We made a stay here overnight with camp fire and fresh fishes to dine.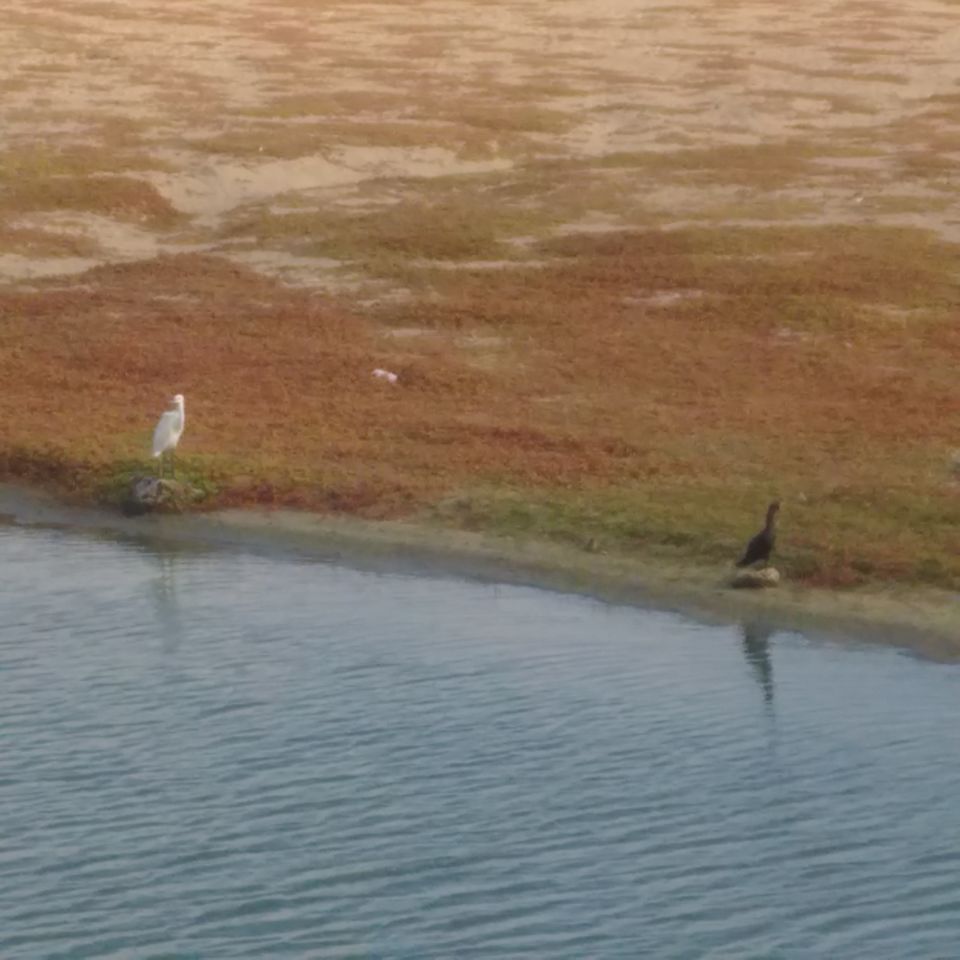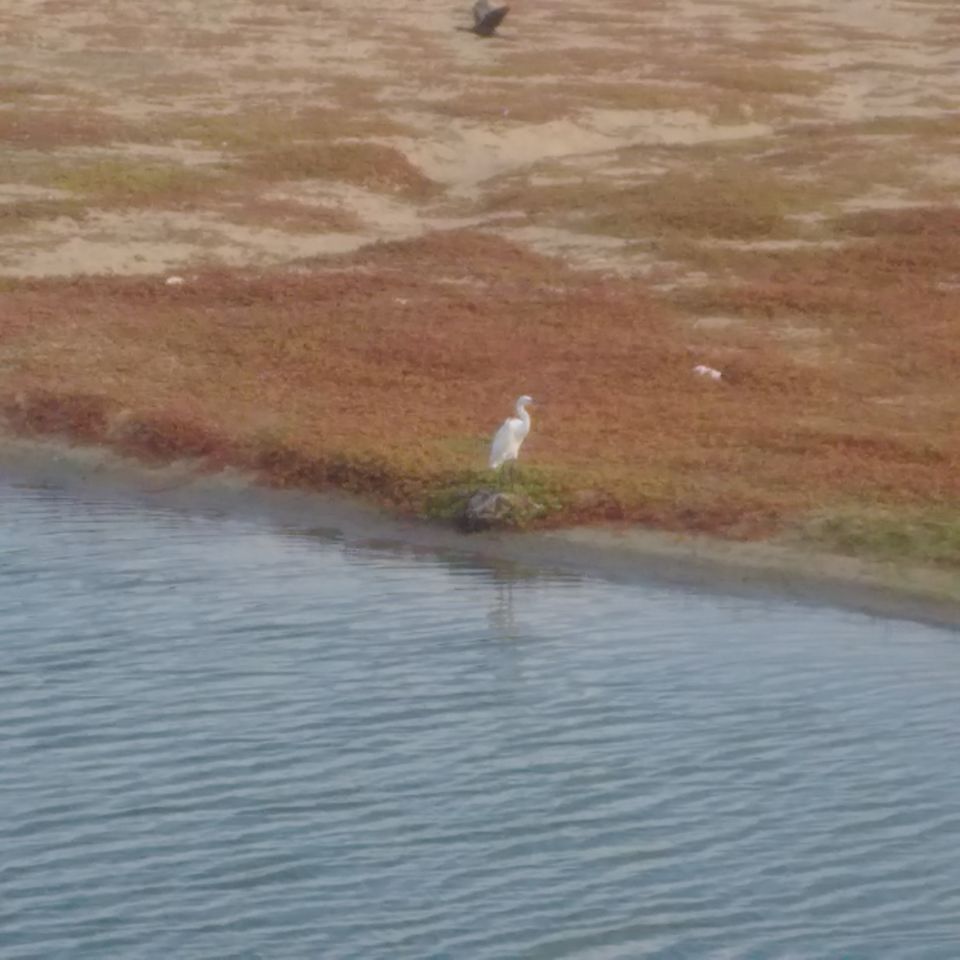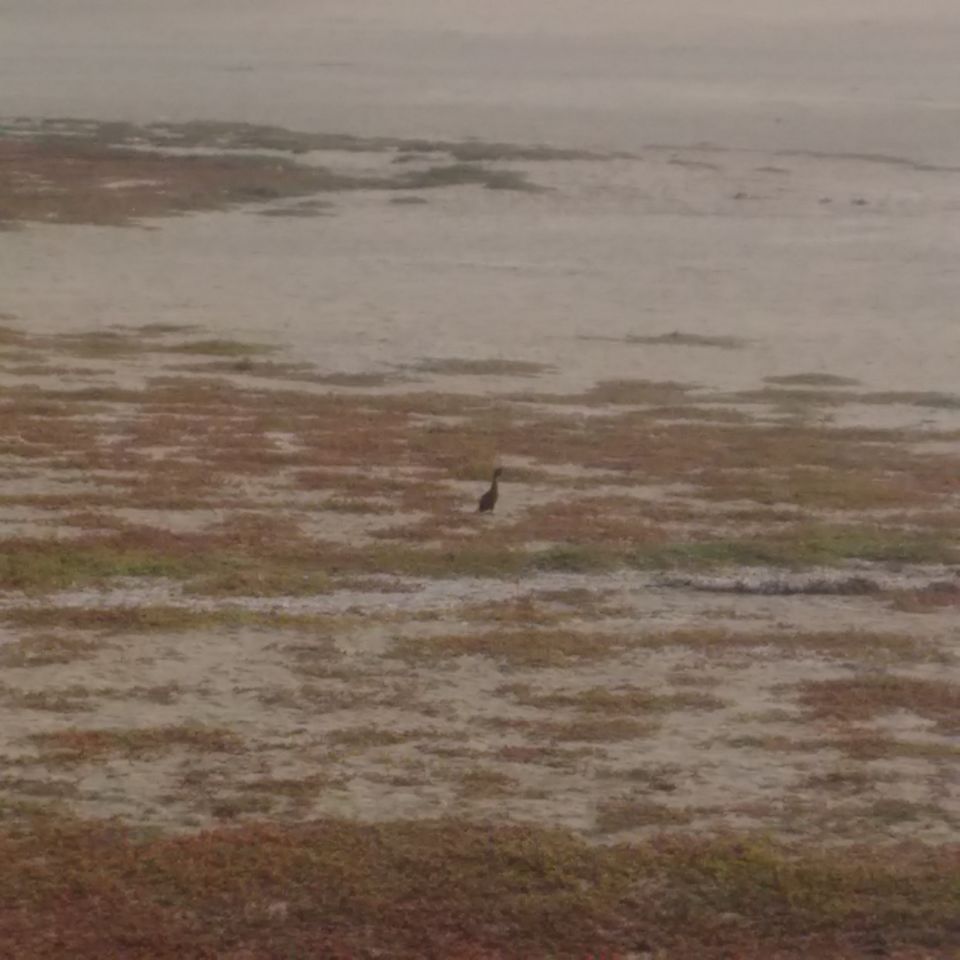 Pullivasal Island:
I felt so happy once I landed at Pullivasal Island. I was greeted by Crabs and fishes when I landed there. There are many varieties of fishes in this island. You need to be patient enough to spot them. Wildlife photographers and professional photographers will have a great day here. Here are the glimpses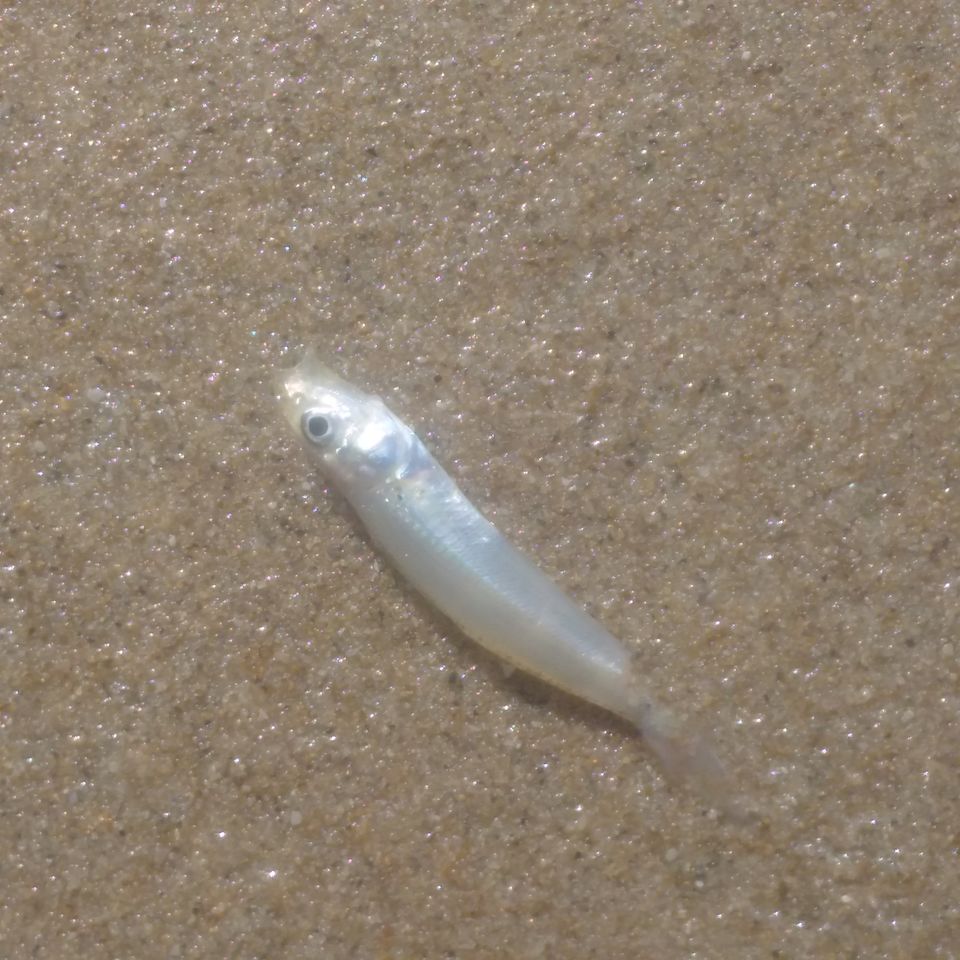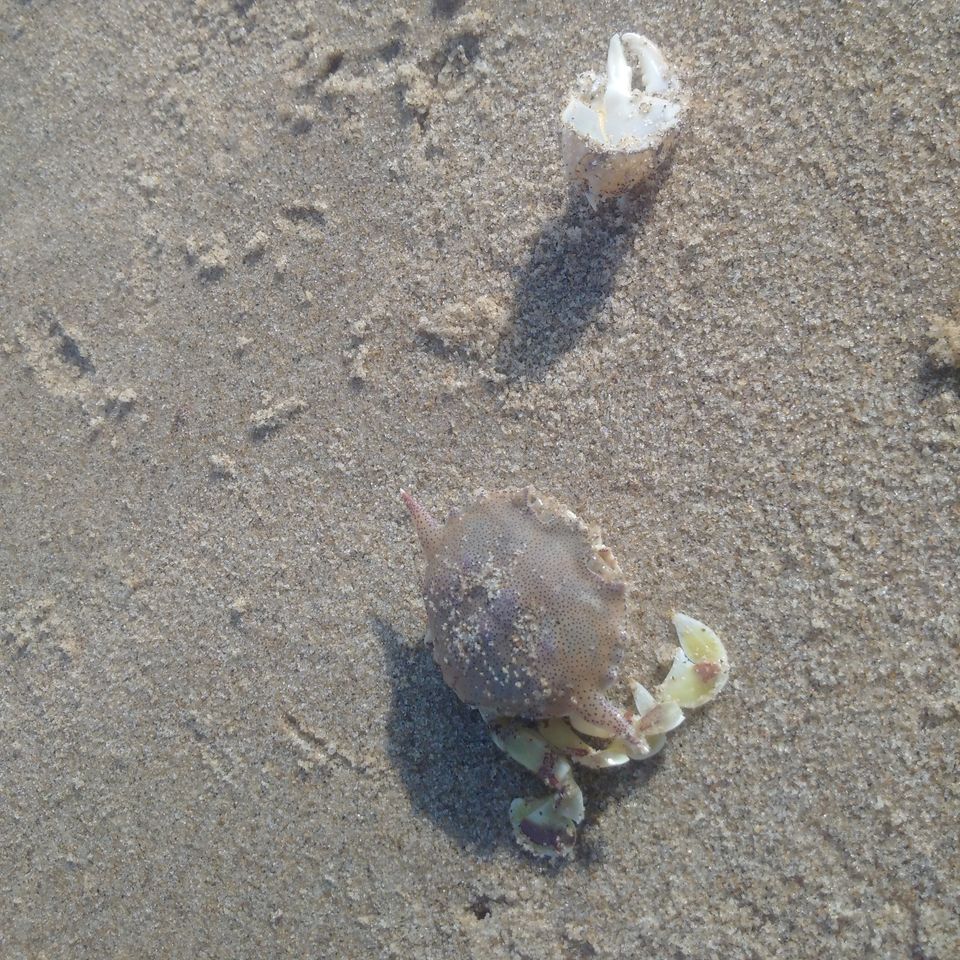 Poomarichan Island:
My Day 2 ended at Poomarichan Island. I have spotted various sea weeds and sea grasses here.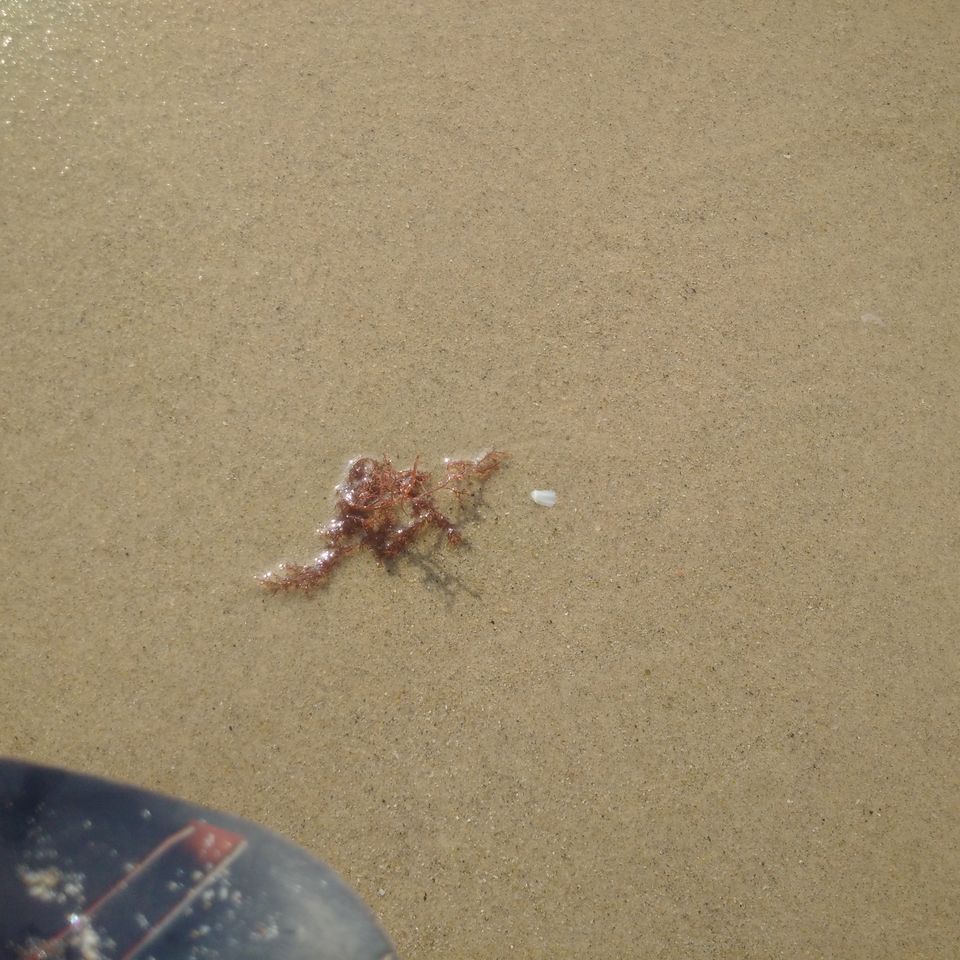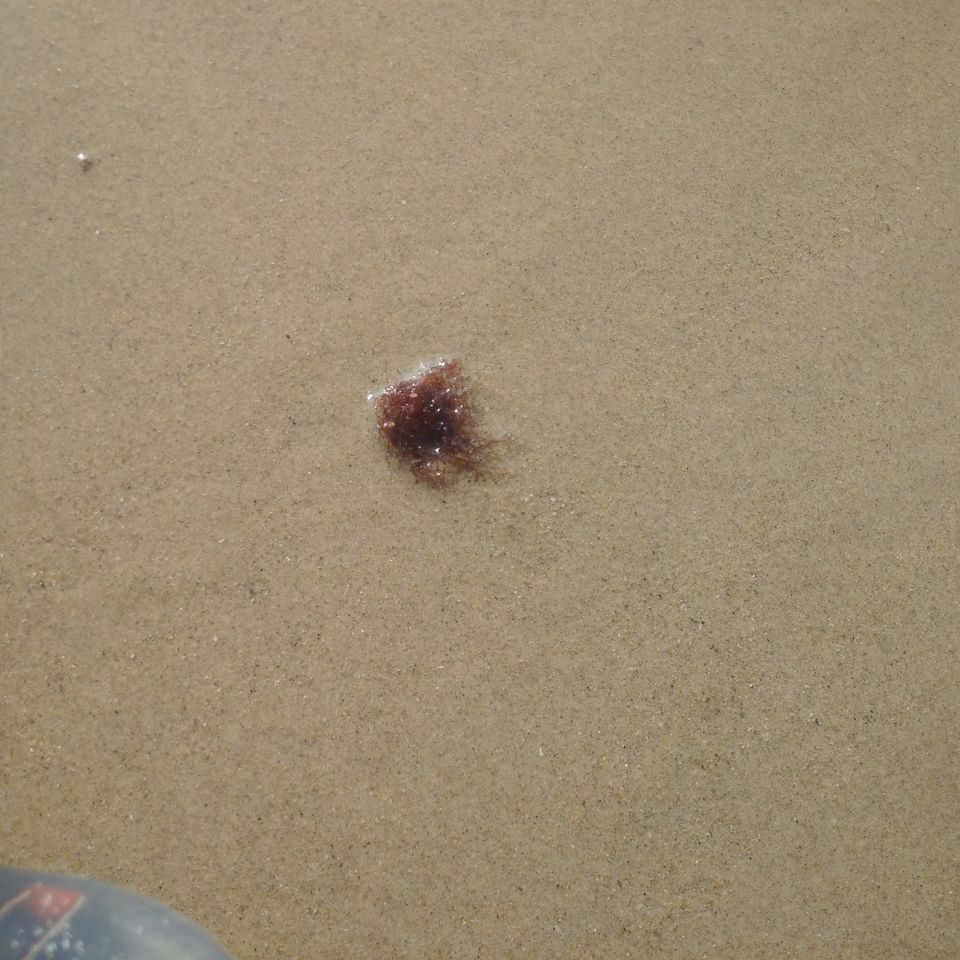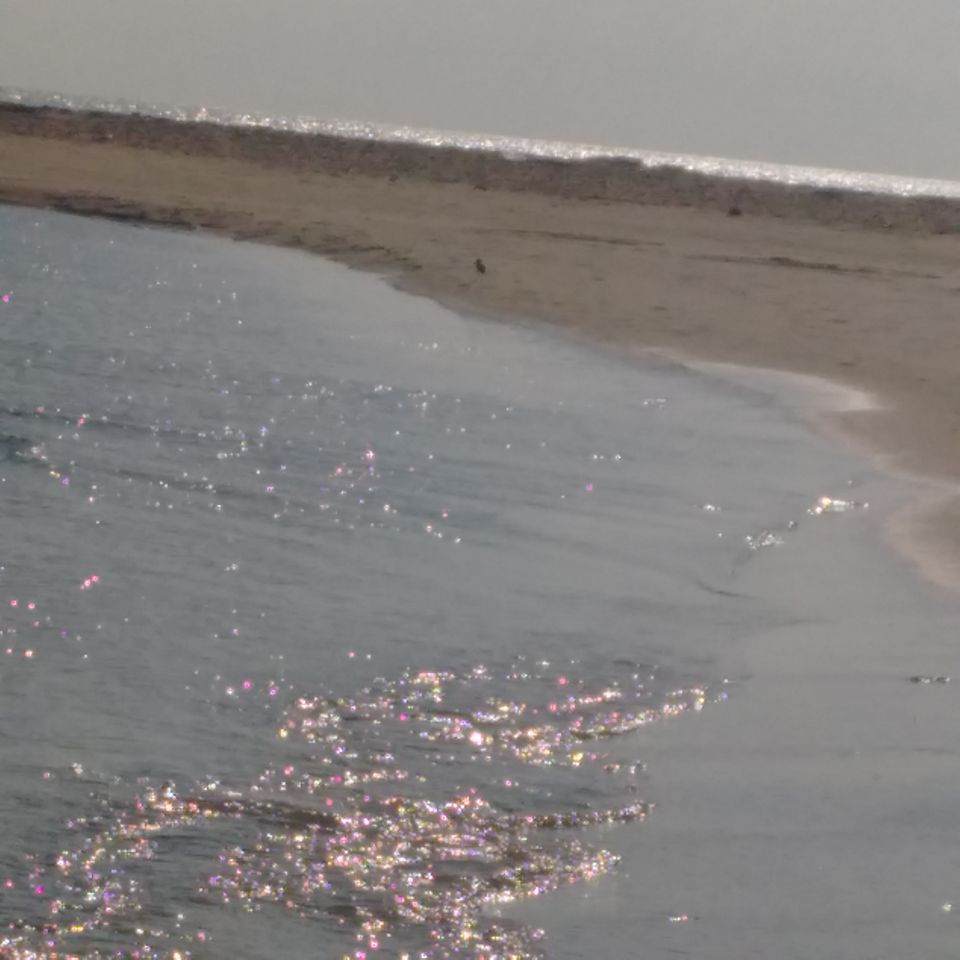 And my day ended here! According to an officer working at Gulf of Mannar Eco Park one can find more species at Thoothukudi and Tirunelveli belt islands. Next time, I will carry a DSLR and assure that a best blog is being provided.