The header just means that I may be speaking in English but Tamizh (tamil) my mother tongue comes first.
This post is not related to Tamil language. But, Tamizh Kalacharam (Culture and Tradition).
This post is about my trip to Chennai with my mother.
I have lots of friends from Tamil Nad, so I understand Tamizh.
I wanted to visit Chennai. Because of the connections I share with my friends. Largely contributed by Tamizh Movies and Music. Ilayaraja, AR Rahman, Rajani, Kamal and the list goes on ....
Specially, my mother. Mother completed her primary schooling from a Tamizh medium school. She is well versed in Tamizh.
Madurai, Kanchipuram and Velankanni were on my Amma's list.
So we decided to make a tick on the list.
We covered Chennai, Velankanni and Kachipuram, in this first leg of our Tamil Nad trip.
Kept Mahabalipuram, Madurai and Vellore for the second leg.
We made a reservation for Sleeper class coach in "Chennai Mail"
Reached Chennai early morning.
We inquired at the station and left for "Koyambedu Bus Station" which is the major bus station.
We stayed at a Guest House for Rs.800 per night.
Slept for few hours and left for Sightseeing in Chennai.
We directly went to Aruzh Mighu Kapaleshwar Temple.
It was the month of Margazhi. The temples remains closed by 11:00 AM.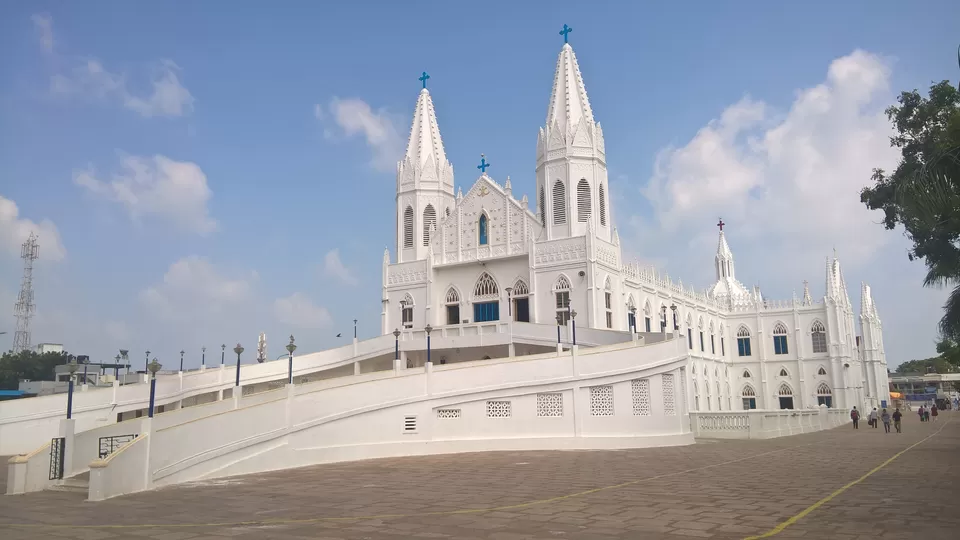 I was lucky to enter the temple and attend the morning puja.
We went to our room, rested that day and on the next day we went to Velankanni.
Basilica of Our Lady of Good Health
Spent lot of times inside the church and attended the mass.
The third day I had kept for Kancheepuram.
I do not have words to describe. I ll let the picture do the talking.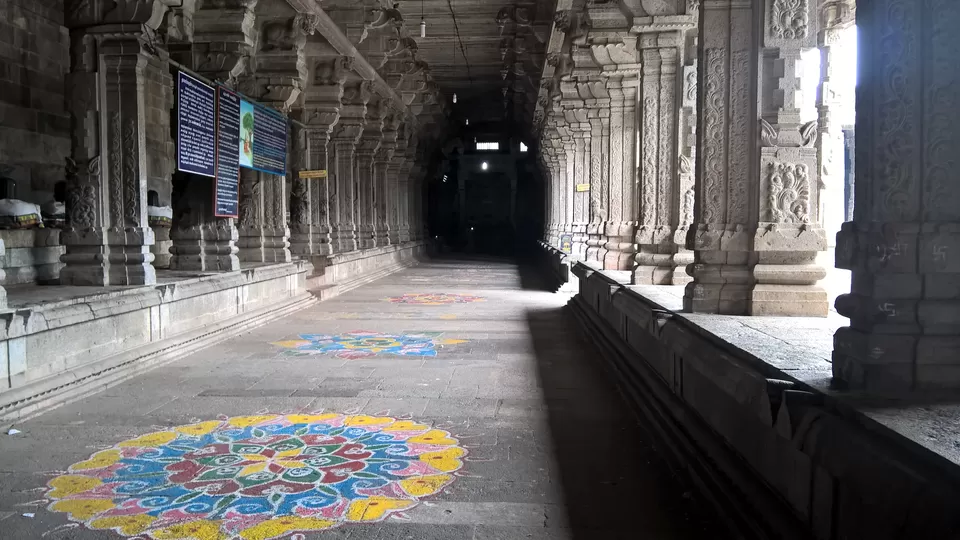 This would be second largest corridor after Ramanathaswamy Temple in Rameswaram.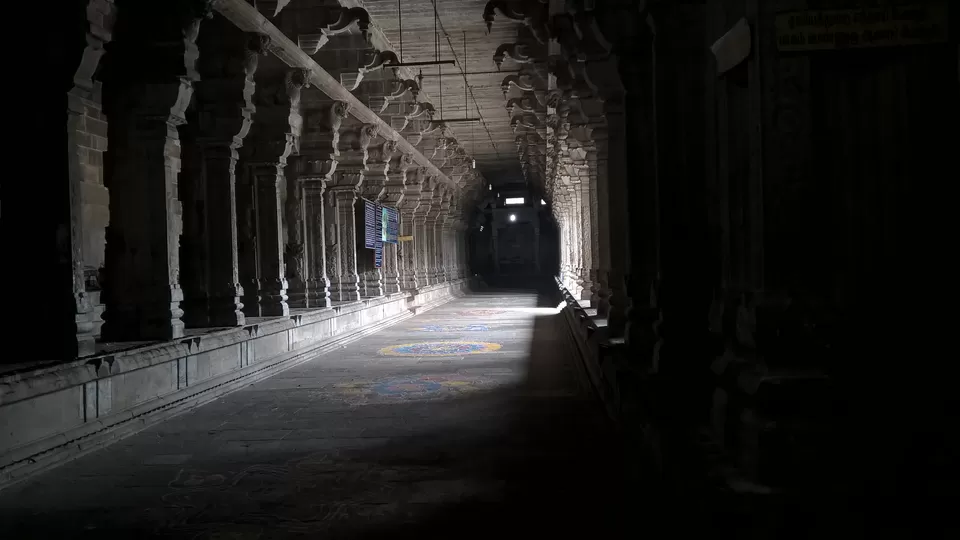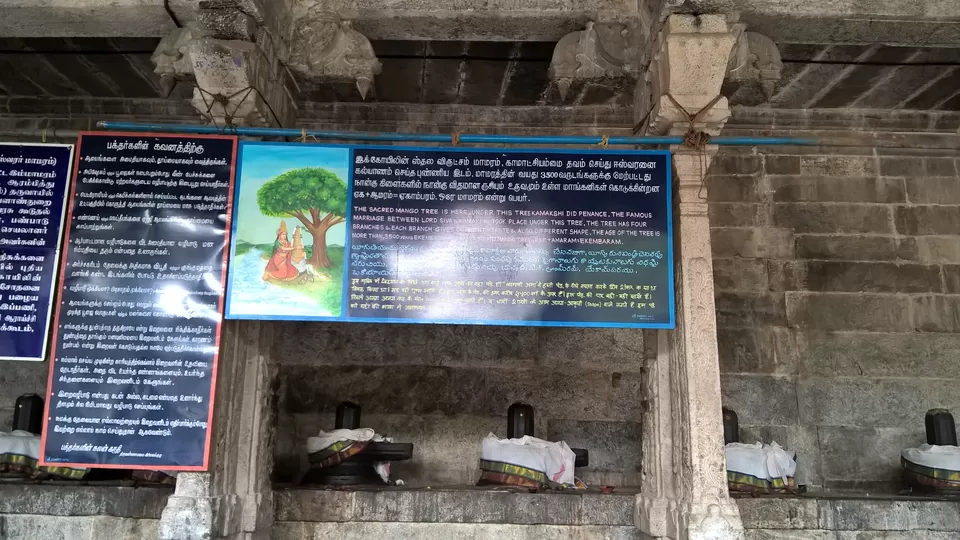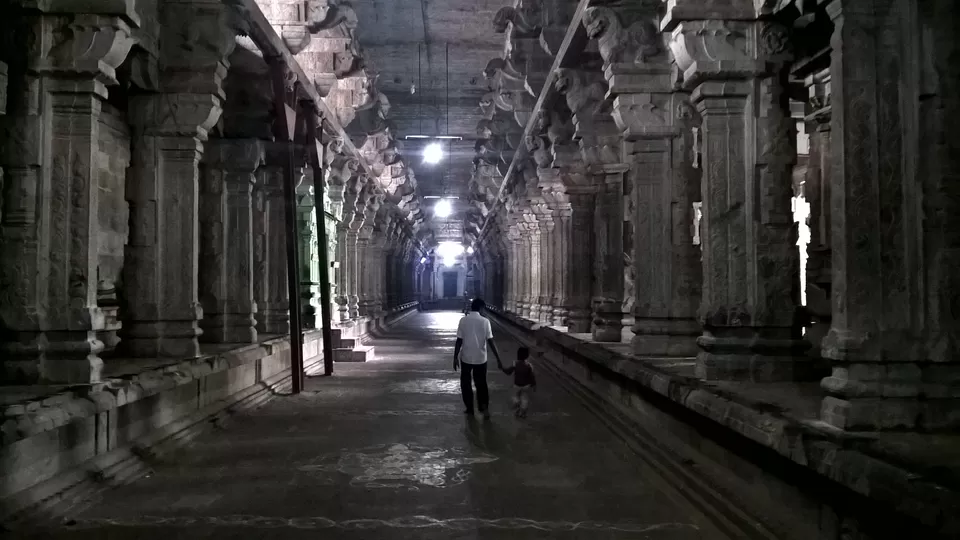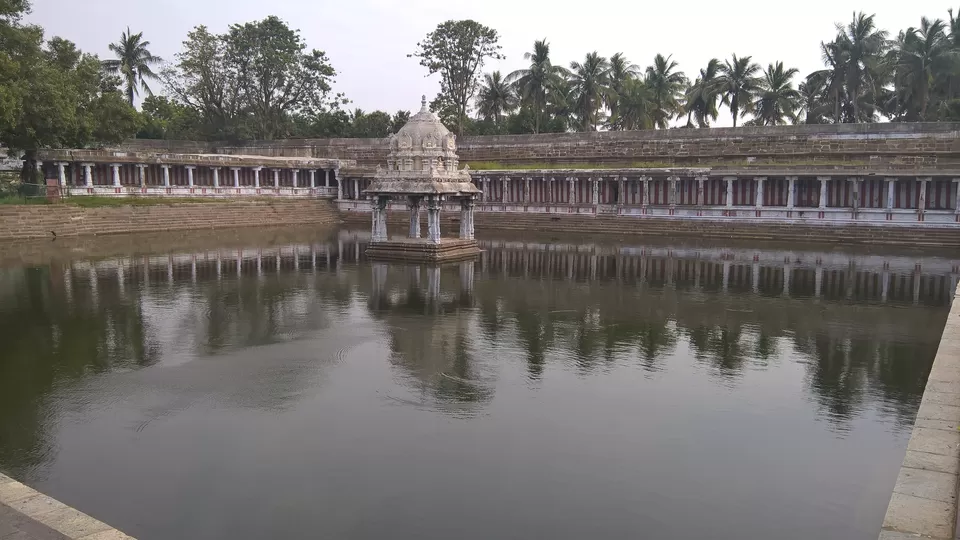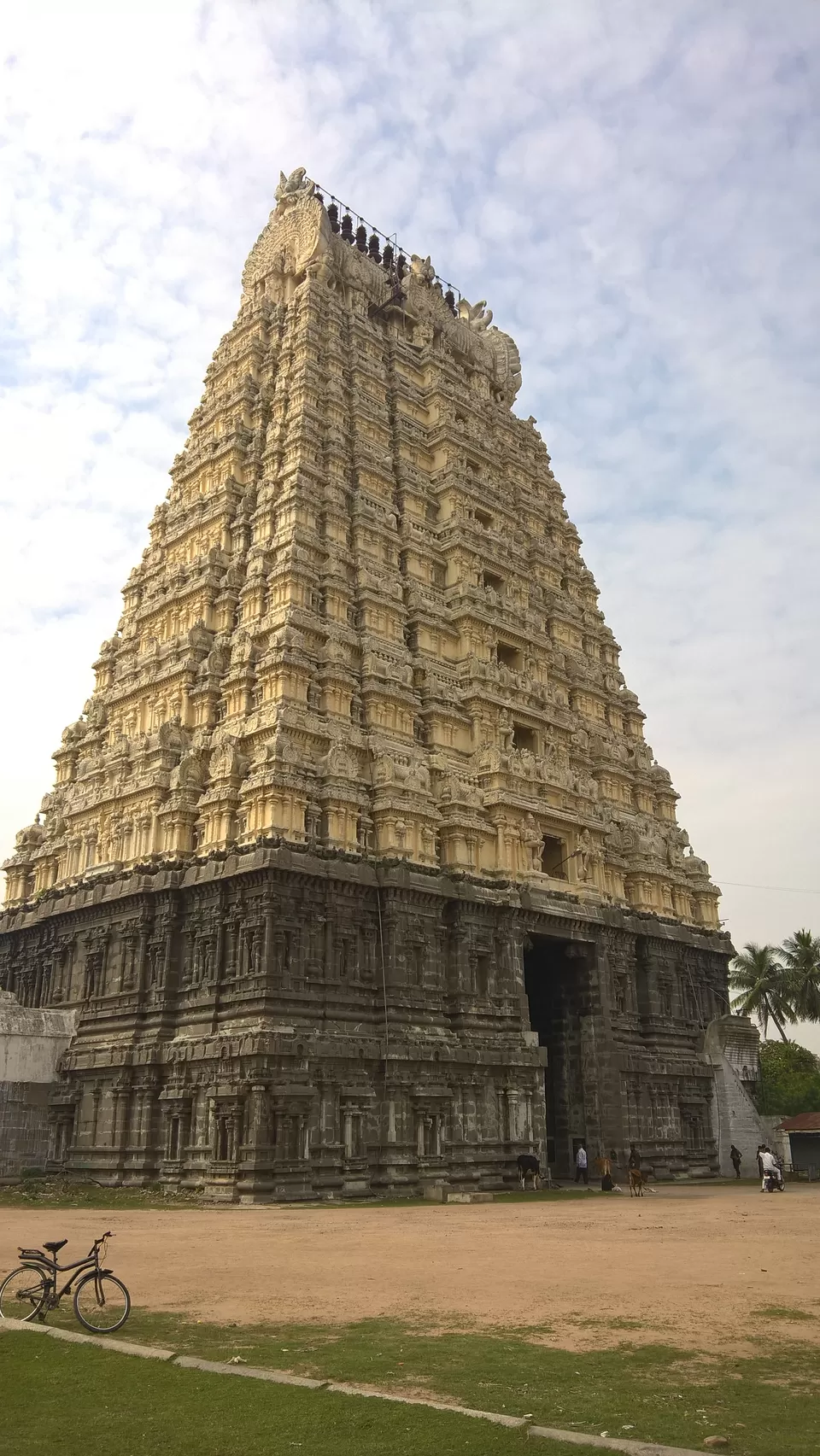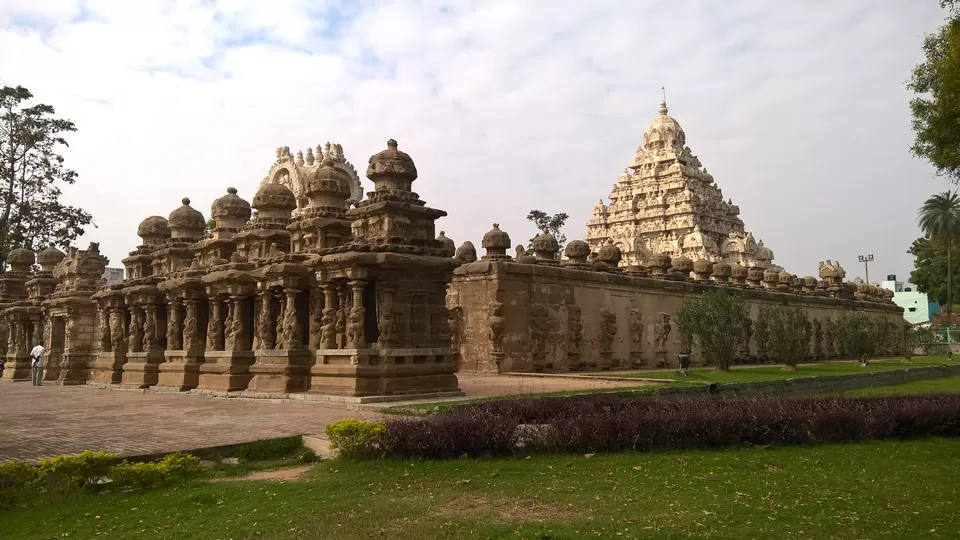 We stayed here for another day.
As Swami Vivekanand said, Once in lifetime, one must visit Kancheepuram.
It was one of the best stay we had in Tamilnad.