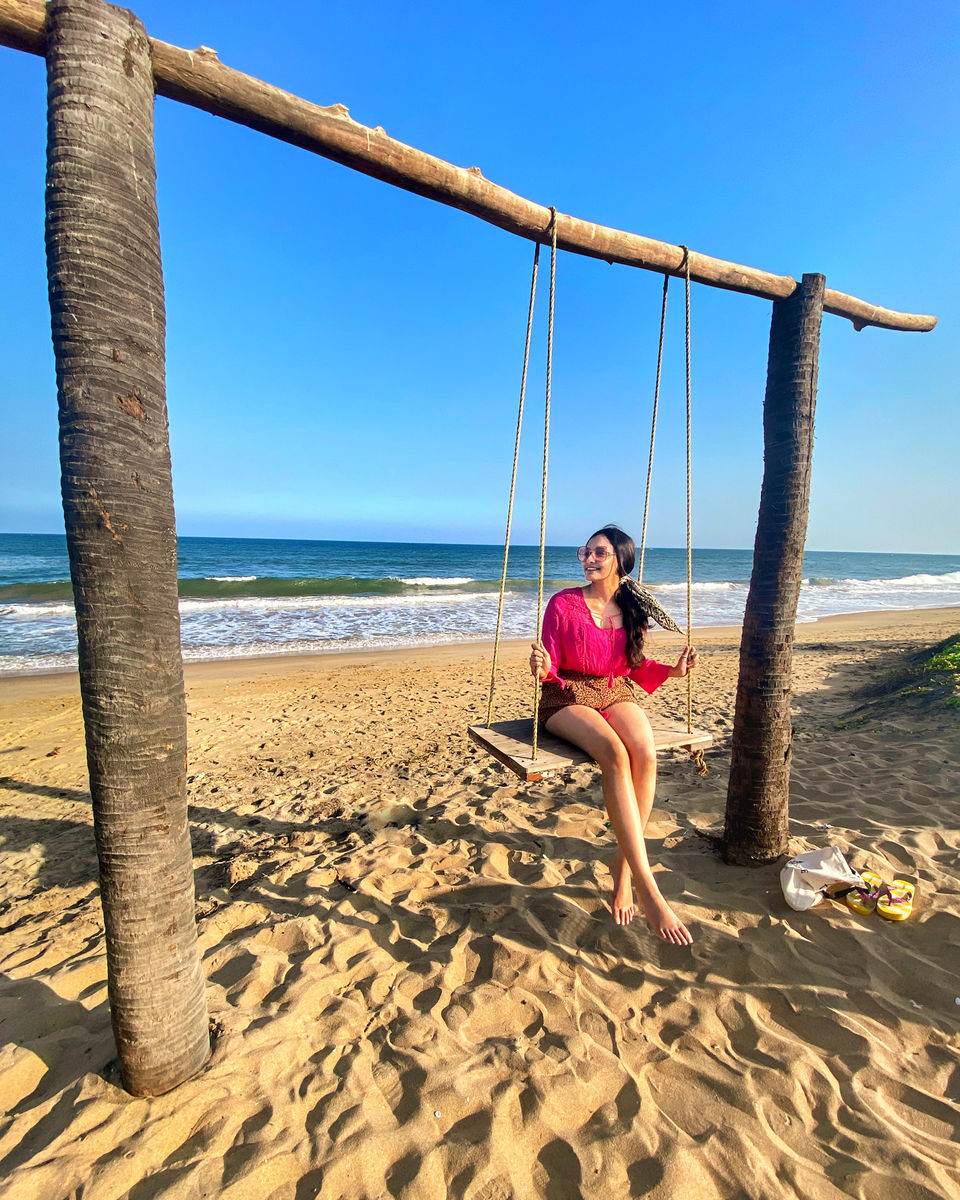 Having travelled to Mahabalipuram thrice, I can easily say it's one of my most favorite beach destinations in south India. You can assure yourself a budget stay, views of the beach that would astound you and ensure you have a memorable trip all in one!
We stayed at the Golden Sun Beach Resort in Pattipulam. The resort offered a private beach and was well under budget!
How to get there:
By road: The roads to Mahabalipuram are very well maintained. So you can take a cab and even self drive to the place.
By train: The two nearest railway stations are Chengalpattu and Chennai railhead. Chengalpattu is at a distance of around 22 km whereas Chennai railhead is around 60 km. From here, you can hire a taxi and reach Mahabalipuram.
By air: There is no airport in Mahabalipuram. The nearest one is Chennai Airport which is at a distance of around 52 km.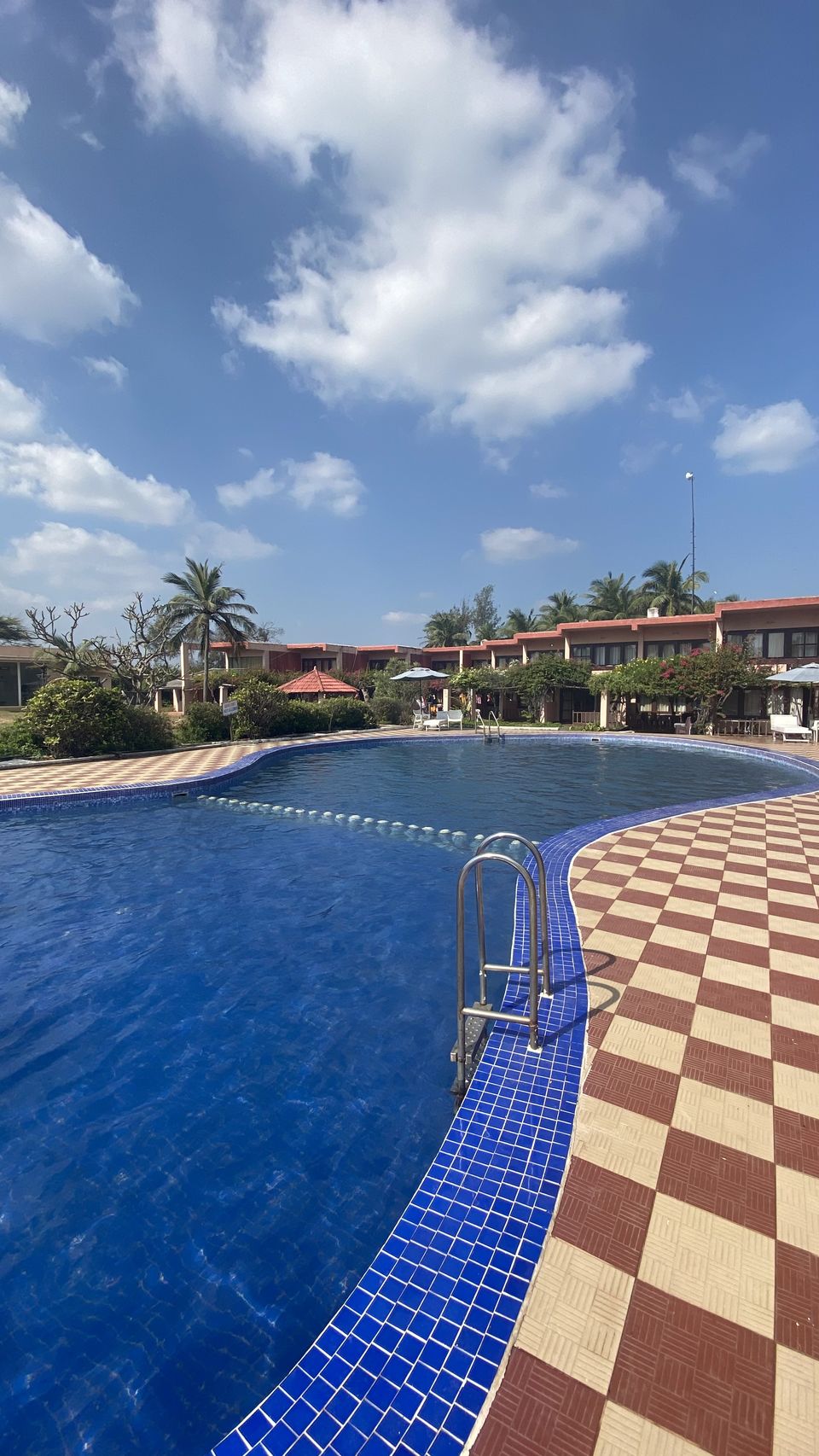 Mahabalipuram will be as you want it to be. You may choose the type of activities based on your mood. As people often come here to relax and have a good time, you can choose to swing by the hammock, gaze the waves crashing by, watch the sun rise and sun set, soak in the beach or pool and of course try out some sea food!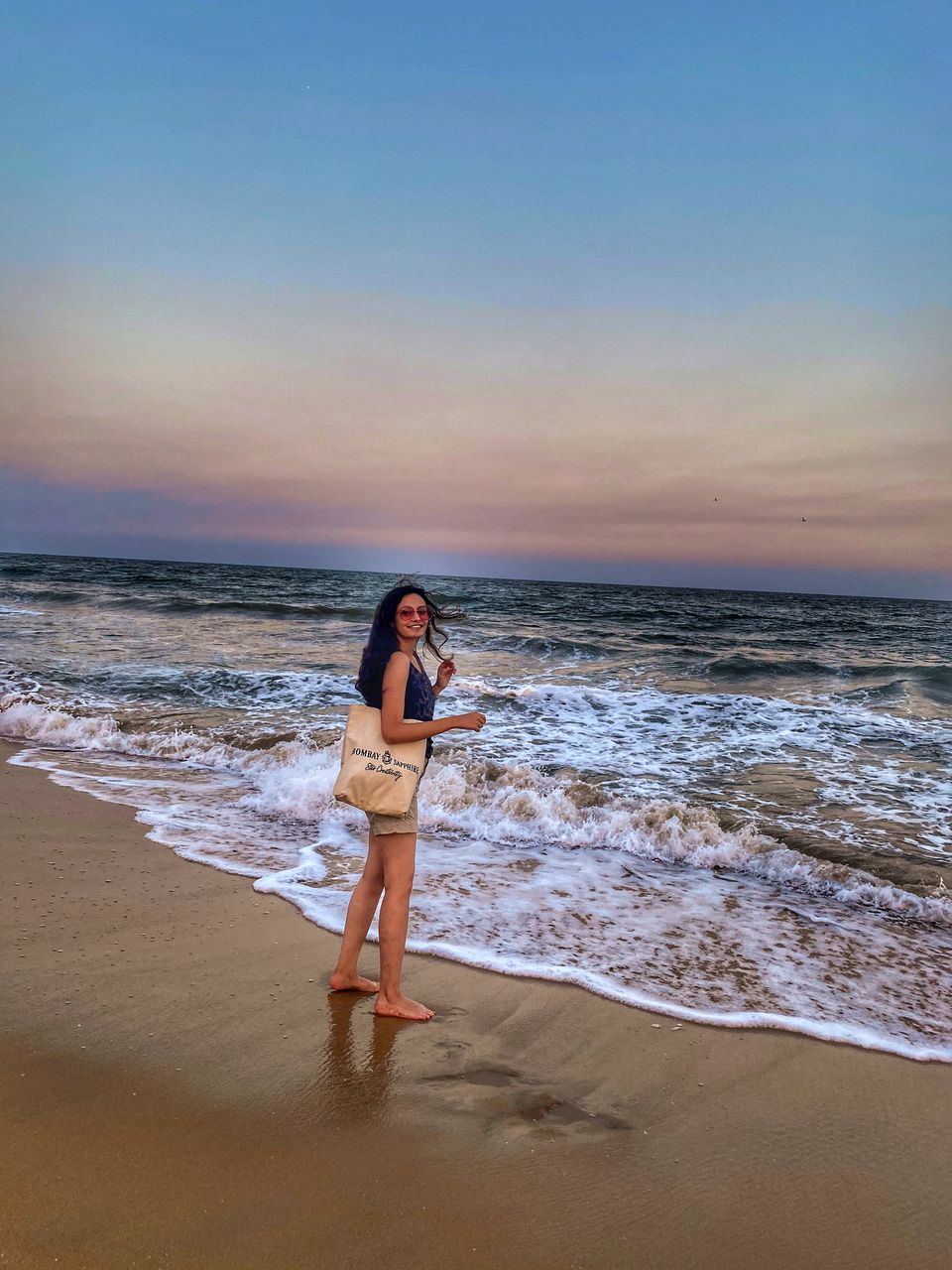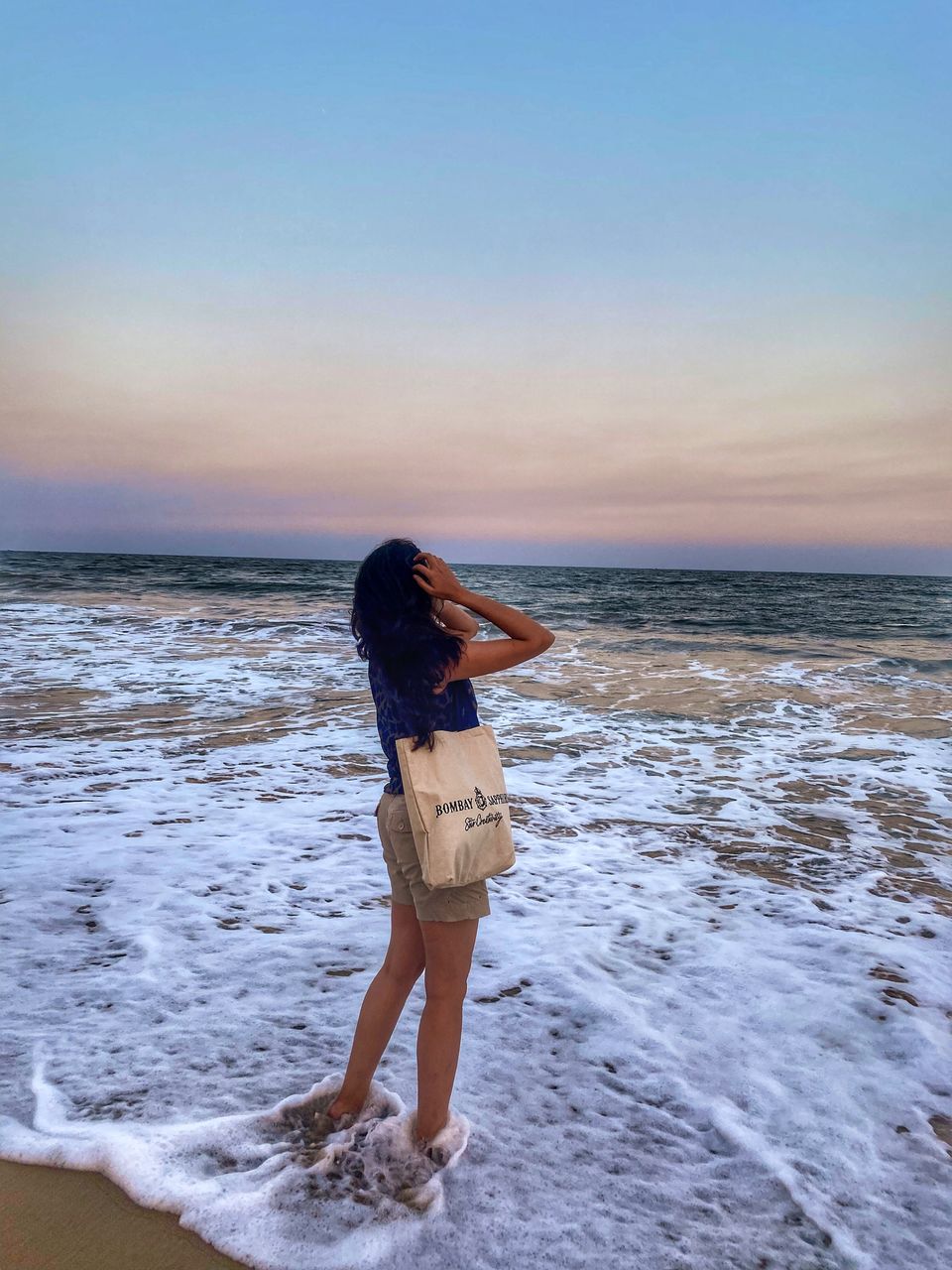 When in Mahabalipuram, you cannot miss visiting the intricate Shore Temple. It is an architectural beauty standing tall by the beach. This place looks beautiful during sunset which is the perfect time for photography enthusiasts.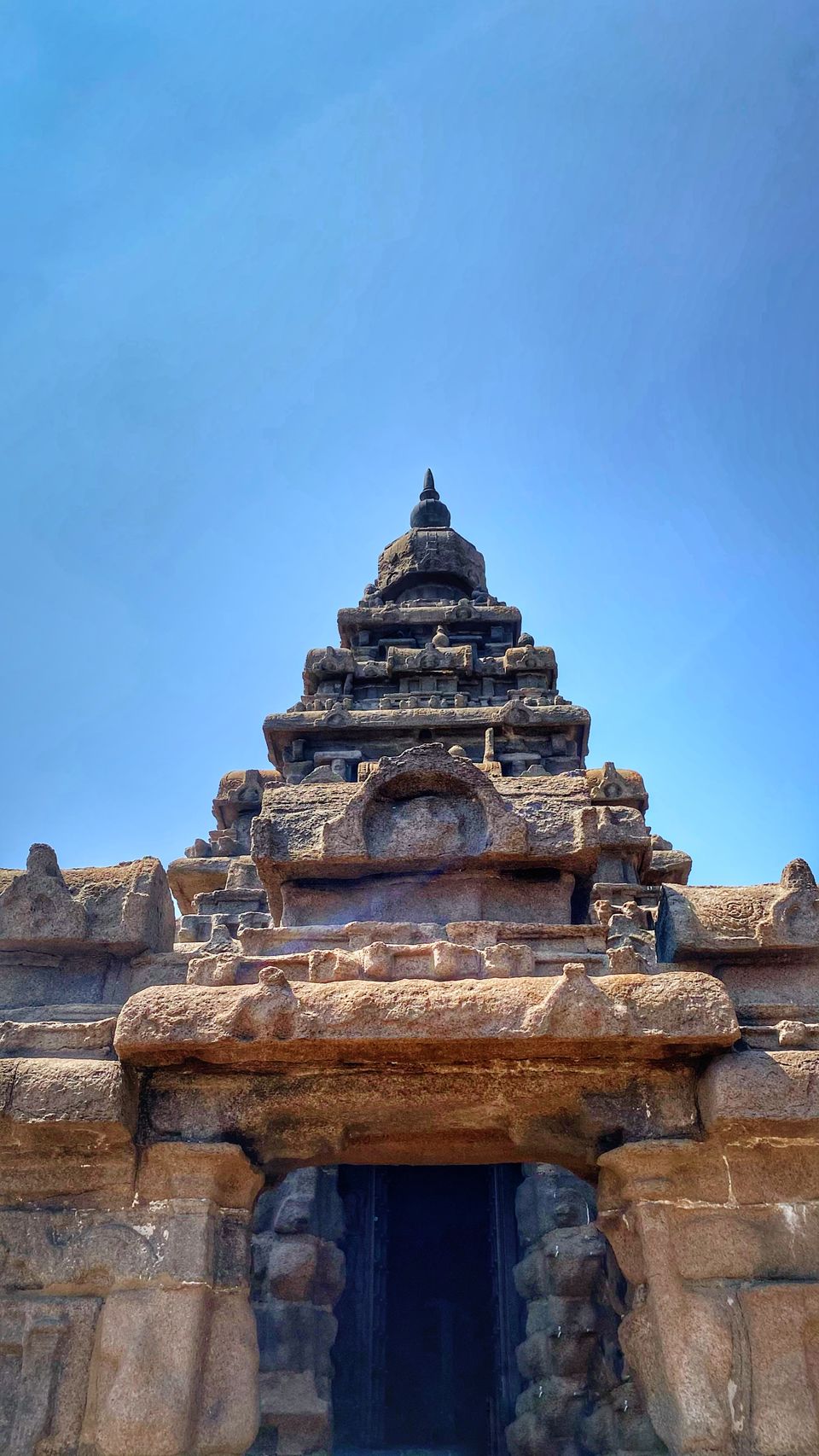 Shore temple is built from top to bottom as it was chiselled out of one rock. Post this information when you look at temple of Mahabalipuram you will surely have a new found fascination for the magnificence of this structure.
Mahabalipuram's monolithic shrines and exquisite rock-cut cave temples lie scattered over a landscape heaped with boulders and rocky hillocks, interspersed with greenery. You can also visit the Panch or five rathas and Krishna's butter ball which are around the same premises.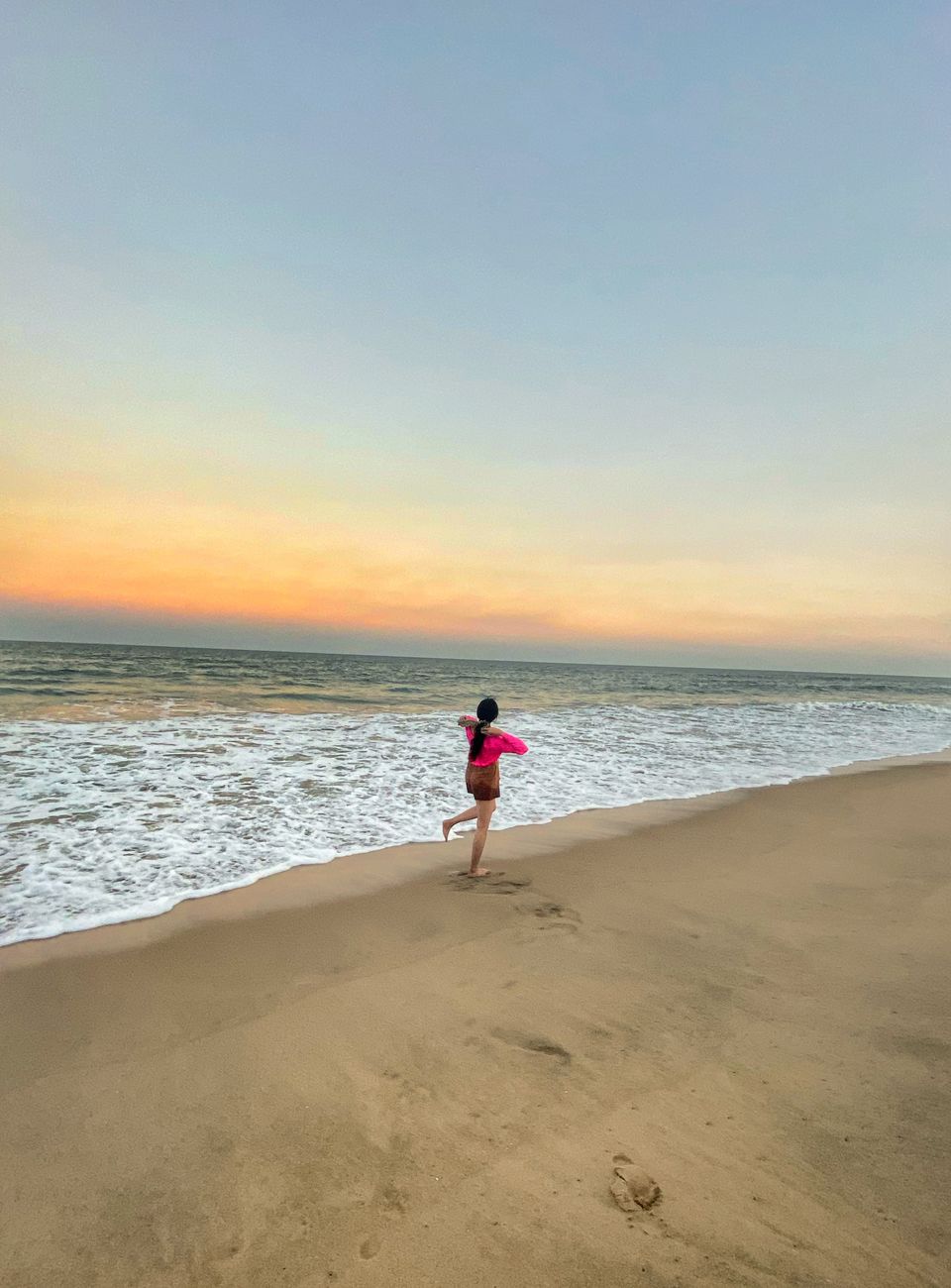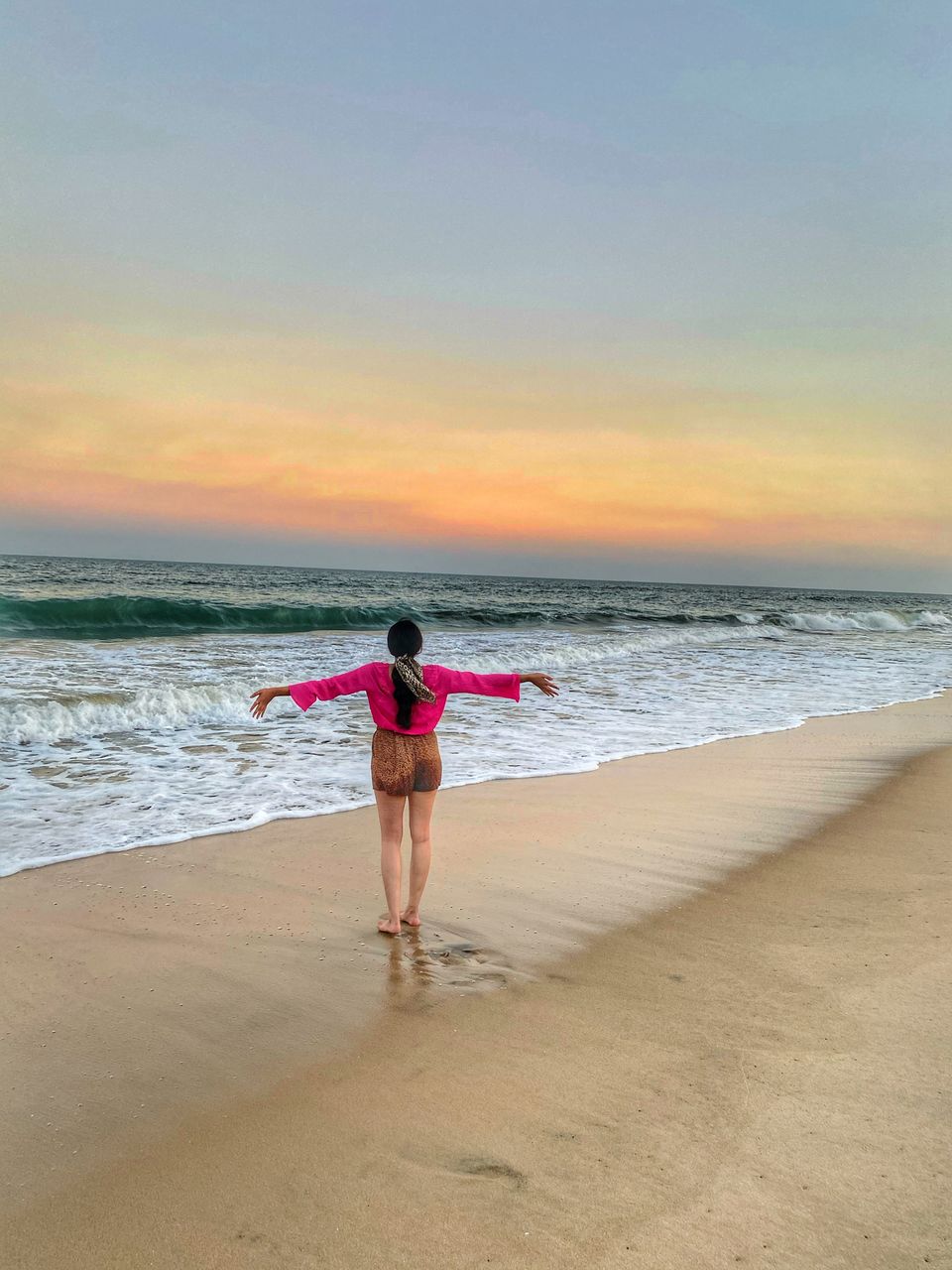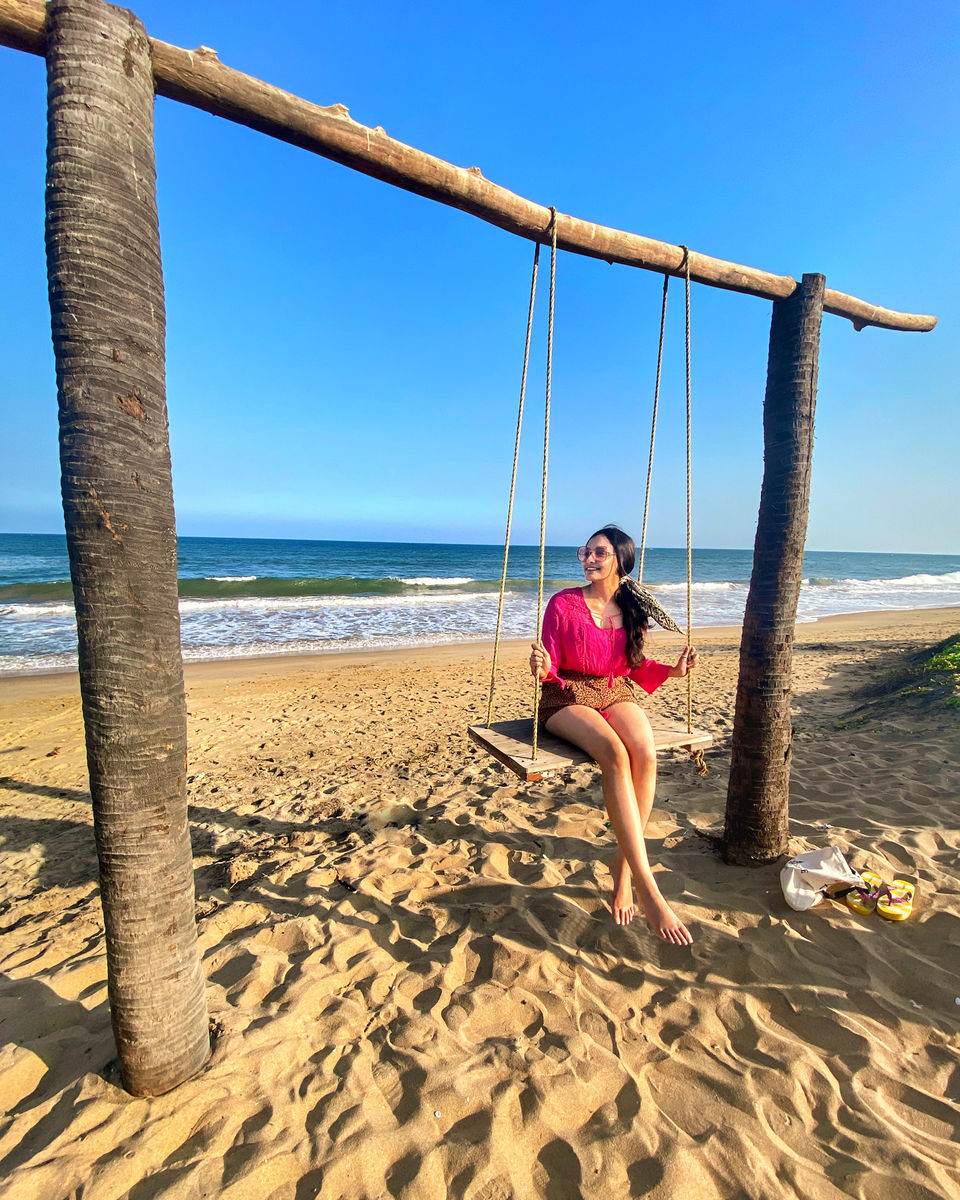 Enjoying the sunset at the Mahabalipuram beach is always the highlight of my trip when I'm here, nothing beats its beauty and tranquility. Having a private beach also helps in excluding the large flock of crowds that you would otherwise have to deal with.
The sunrise view is just as stunning too, with the sun rising right in front of you!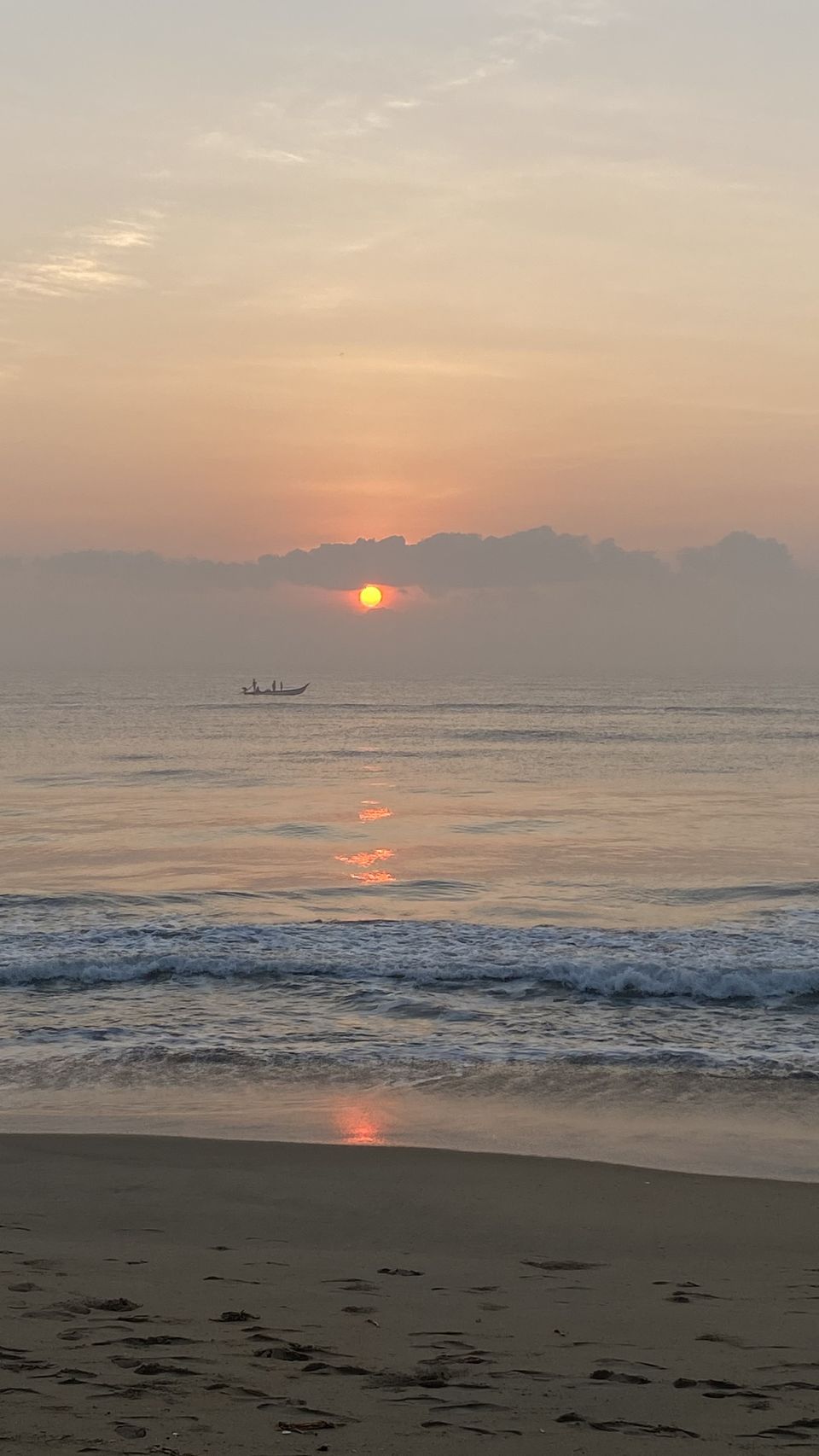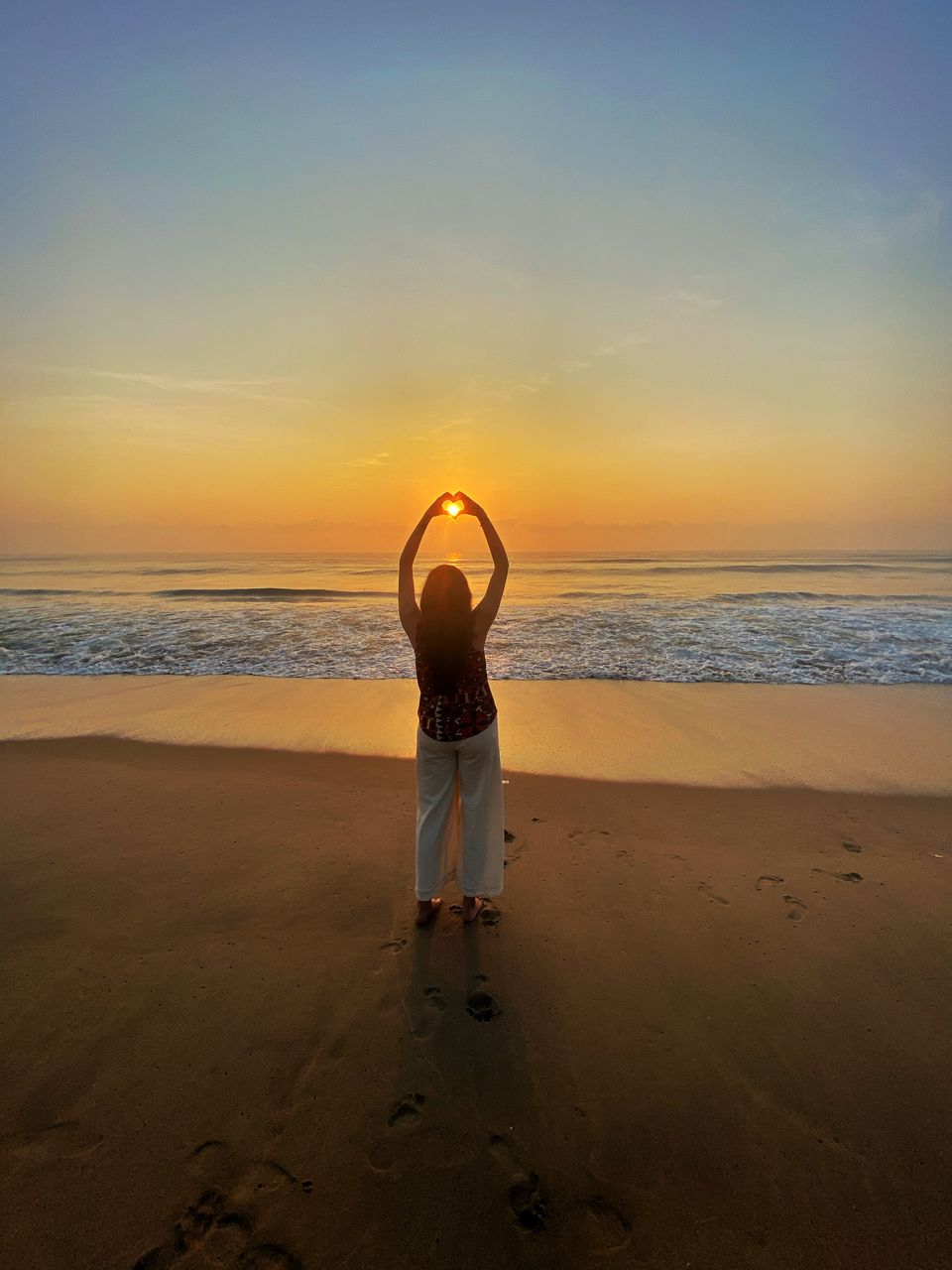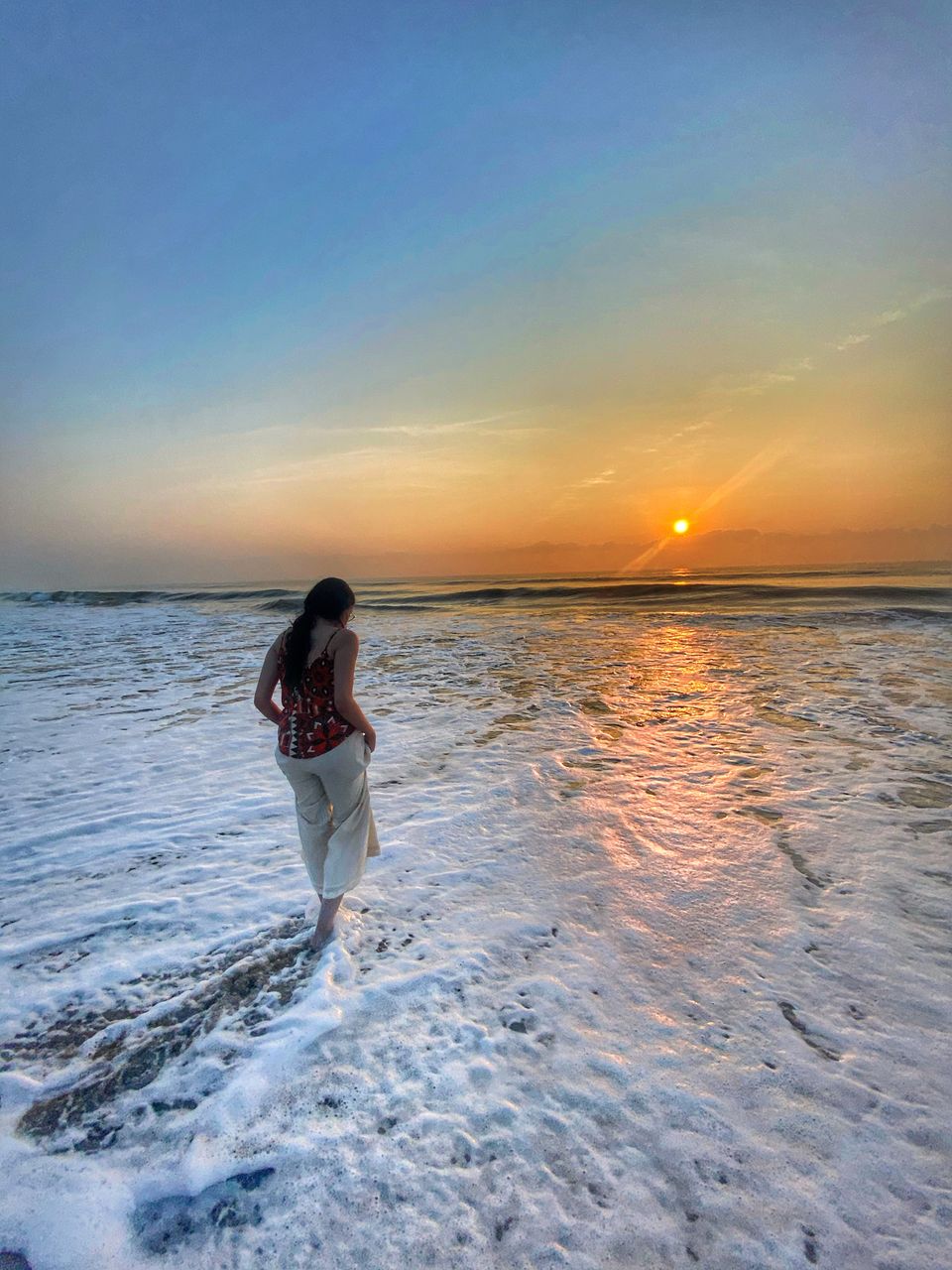 There are multiple resorts lined up on the coast of this beach, each having their own private section of the beach, offering stunning views!
Is Mahabalipuram on your list of travel destinations yet?