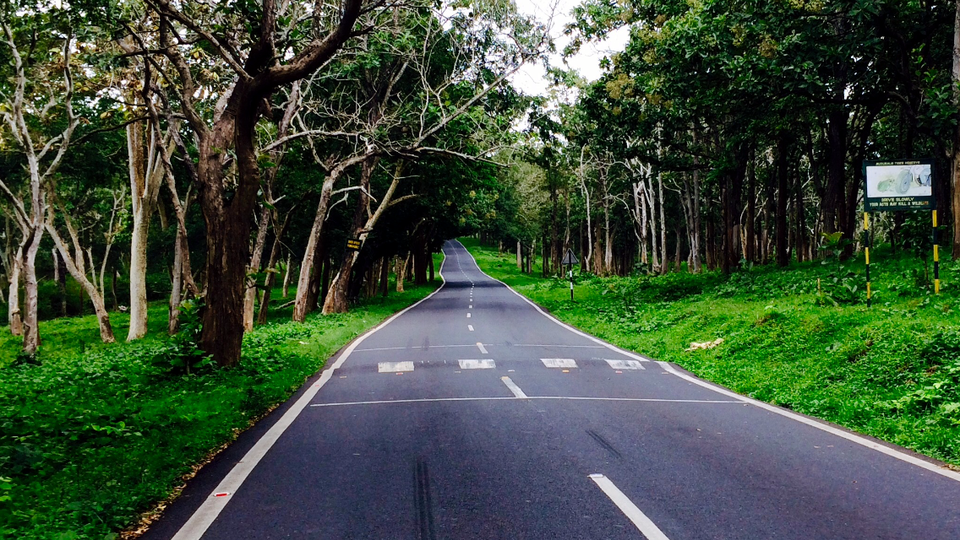 I had this thing in my mind to tell everyone of my first Road Trip and here it is,I hope you enjoy it and plan to go there .
I had nothing planned for this journey .I did not know I was going to choose road instead of railway .I had no experience in driving the bike but somehow I managed to drive bike for the first time without anyone's help to the toughest trail of south India and I could proudly say that with god grace I have completed approx. 15-20 successful road trips .I urge you to take road trip and believe me there is nothing more powerful than the spell of nature.
What if perfect time doesn't come ,what if all you have carried throughout life is burden and hope for things to go better and smooth ,why can't you establish a pact with yourself and stop being worried,disappointed and hopeless with your life all the time. It's time to outsmart the truth and accept what you are and stop being someone you've been dreaming of.
People do day dreams ,they compare their lives with someone else's without knowing the fact that comparison is the thief of joy .No matters who you are ,no matters what you do ,there is always place of going places in one's mind .To be truthful ,I was not happy person ever, not even now but when it comes to travel and places ,my soul fills with felicity.I am writing this blog not to gain popularity rather to help some person who needs a break from day to day life.
I started my expedition from Chennai, Tamil Nadu to Ooty .Here is my route map throughout the journey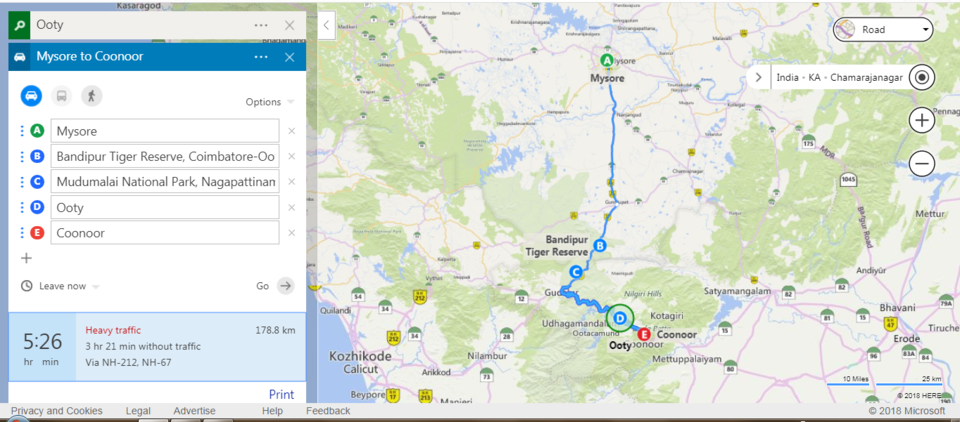 Chennai---Mysore---Bandipur National Park---Mudumalai National Park---Ooty---Conoor and back.
To know the path better please refer the screenshot
Trip detail
1) Trip type:Road trip(Rented bike from Mysore)
2)Bike: Bajaj Pulsar 150 CC
3)Wind Cheater ,Spare bottle to reserve petrol,Rucksack(It would be comfortable),Govt. ID, Driving licence,Portable Bluetooth speaker(Optional),Google map assistance.
4)Some Pre-winter clothes only if you are travelling in September-December month . It would be interesting to tell you that they serve hot water to drink all the time.
5)Make sure you book your ride beforehand because you might not get it during peak hours/weekends/Long Vacation.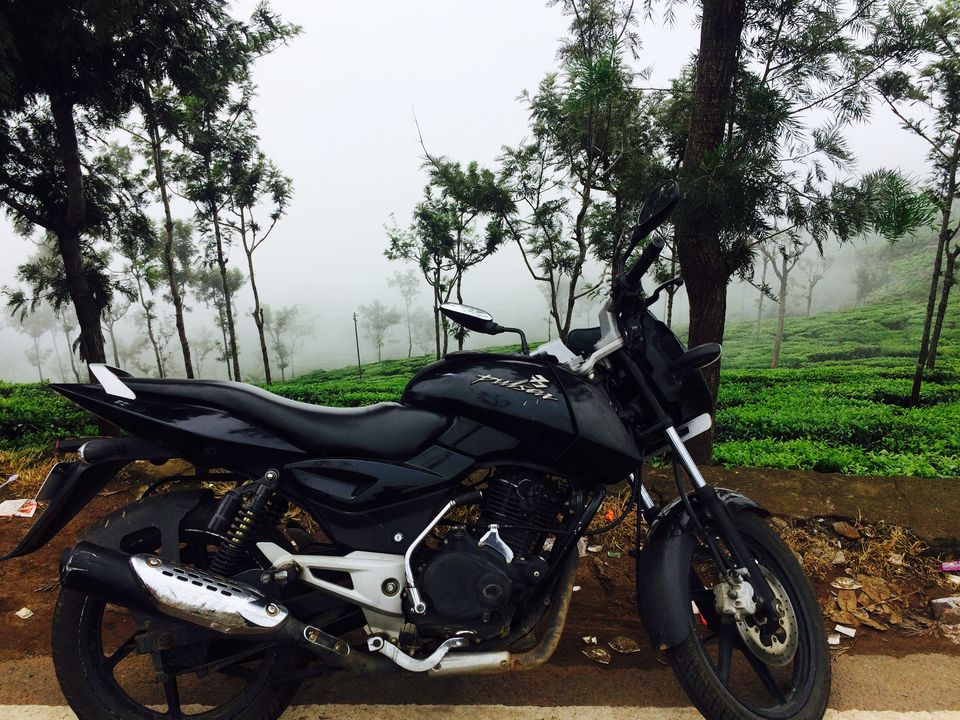 I started my journey from Chennai via rail route ,I reached Mysore early in the morning ,it was a very pleasant weather out there.I reached to my friend's apartment by auto and there I refreshed and started my journey by taking breakfast at 9:30 AM. Ooty is approximately 160 KM from Mysore so it will take around 2-3 hours to reach there with no problem.
Everything was fine until I entered the sacred land of Bandipur reserve. It has started giving me the intense feeling of heaven .There was security outpost which by the way was of no trouble .You are not supposed to stop by anywhere inside the facility as it is forest with wild animals and with god grace I managed to find wild animals on my way .You would easily come across Deer,Elephants ,Wild Fox,Mighty Jungle Cat and other wild animals.One thing I loved about the place that the roads were fully covered with dense trees so it would seem like a ozone layer for a sun ray to pass at and I would suggest you never to drive fast there to reach destination on time because my dear fellas that place with outstanding beauty and surrounding will make you to fall in love every now and then .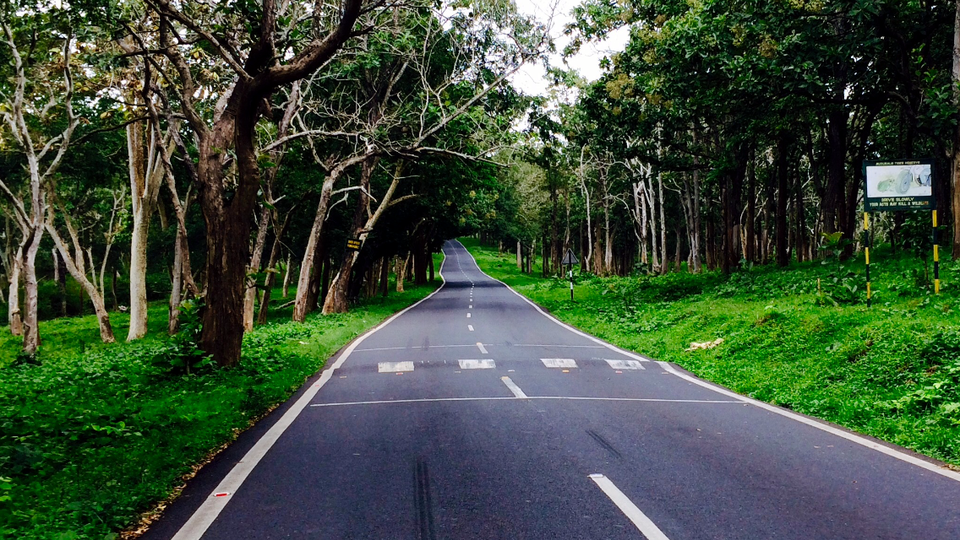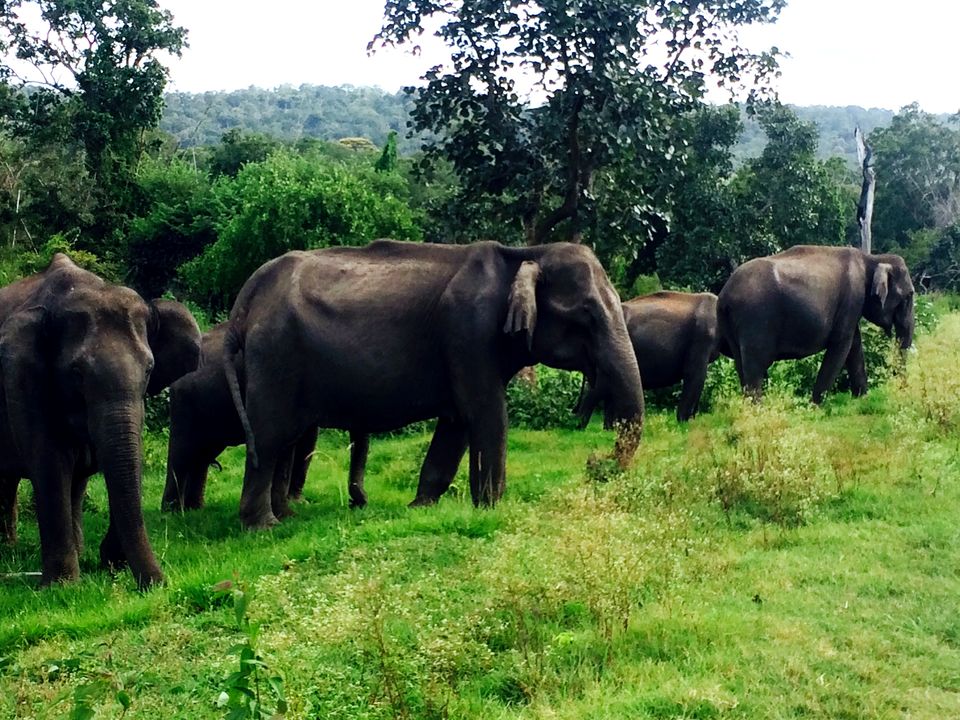 It was around 12:30 PM but still I could feel the cold breeze on and on.Once Mudumalai reserve territory is over you will get to see misty mountains ,It is terrific ,It will make you stop over and over to witness the beauty.The Odyssey to Ooty from down to up is around 4- 5 kilometers and it takes good hands on with bike to get over it.I suggest you to stay away from vehicle especially 4 wheeler ,the steep turns might get you in trouble ,to me it was like fairy tales, I had no experience but something was driving me with positive fuel and I was making it .I took some stops in between to catch the glance of hills and it was worth it .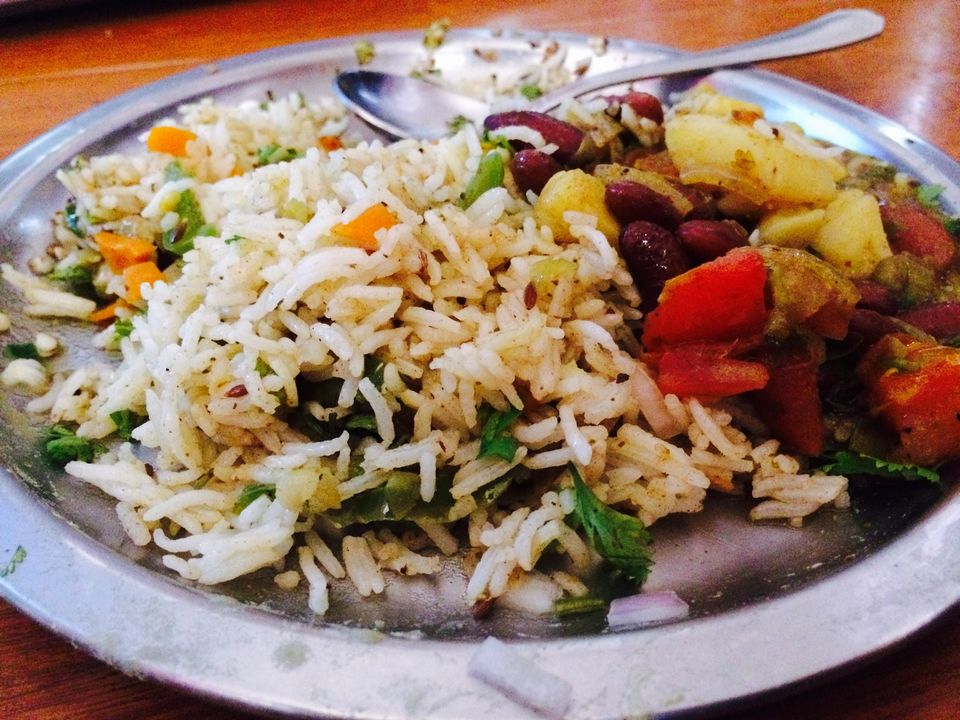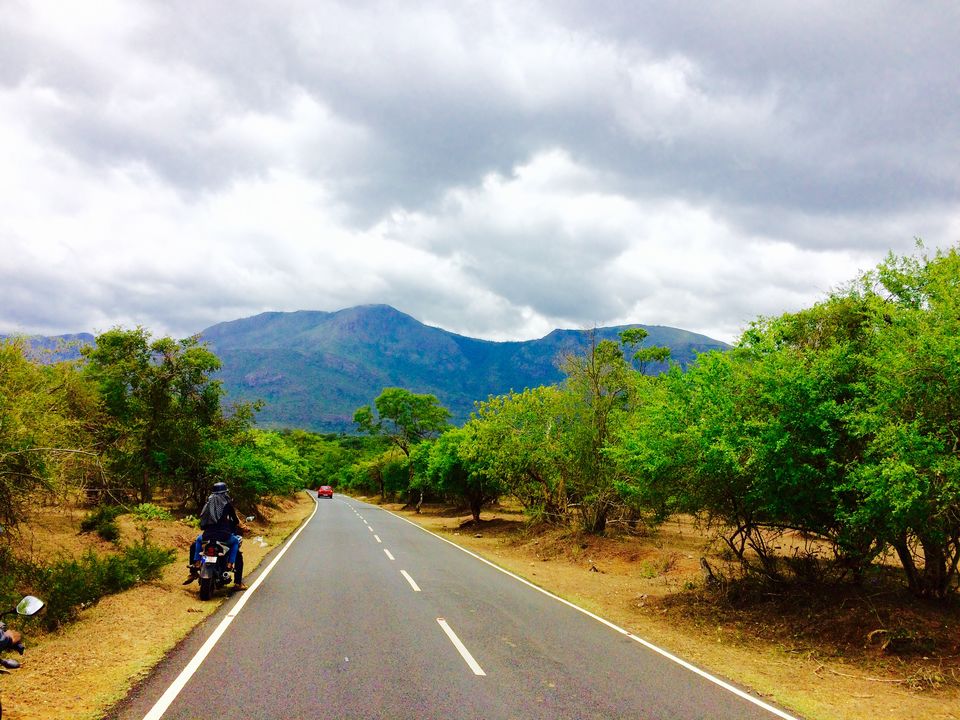 I tell you what if you are going alone or with enthusiastic friend who loves travelling then you will not feel awkward taking multiple stops ,capturing all the buzz around and I suggest you to go with someone likewise or go solo ,you will enjoy the chase.There are some thing which you will remember not by names but by memory ,I have been to places I don't recall their names but what I remember is the beauty ,weather,playlist I used and that's why I ask you to take some sort of portable Bluetooth speaker with you .Imagine there's no one around ,you are all you have got in the lap of nature ,playing your favorite song with full volume and no one will ask you to slow it down ,you'd trade anything for that level of comfort.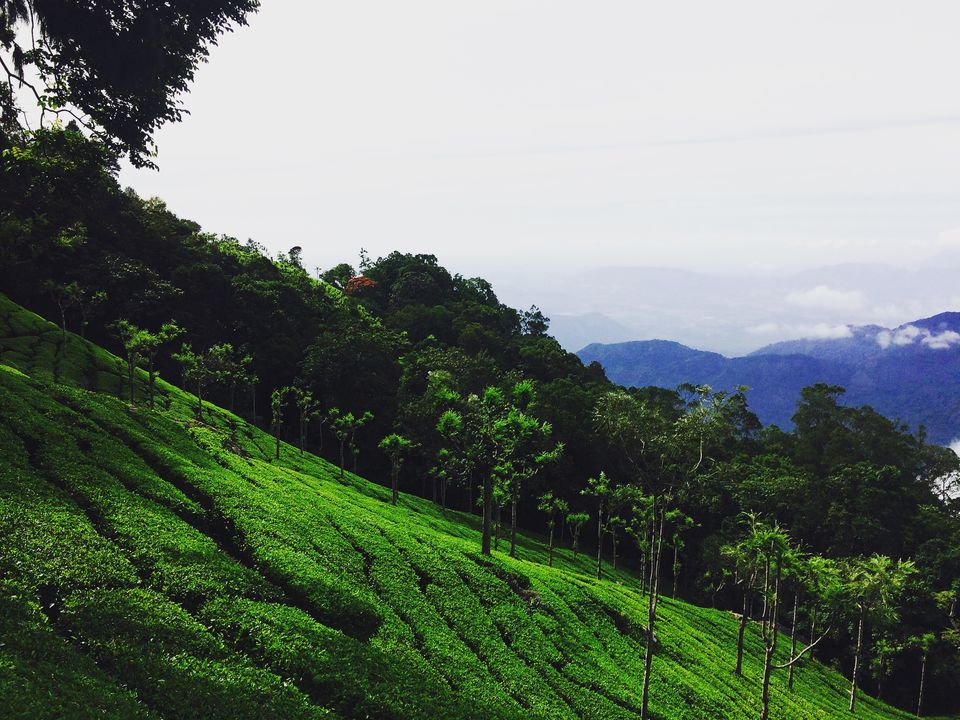 It takes 3 days to complete Ooty and Conoor .I am listing down some places which I recall for you to get on with it but as I have already told you if you going there between September-December ,you will love everything on the way.Just so you know if you are visiting Ooty ,please don't forget to cover Conoor ,it's like they are same just different names,you will find alot of interesting place down in Conoor.Conoor is just 10 miles happy ride from Ooty .I will give you very good advice ,please do visit Conoor from 5 AM -12 PM ,the reason why I am asking you to do it because nobody goes there early in the morning and that's your entry ticket to have some quality time.The whole place along with pathway is exceptionally sexy,you will find cloud house ,vegetation ,tea gardens covered with clouds beneath you and they just sweep away in a matter of seconds.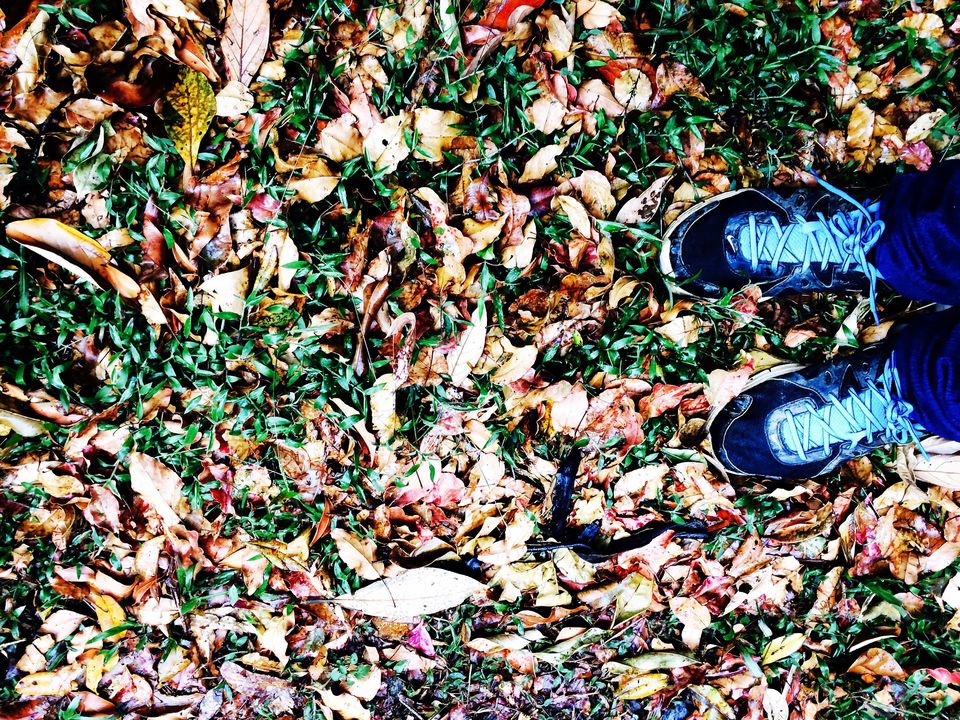 If you ask me to choose between Ooty and Conoor then I would say please give preference to Conoor than Ooty ,the whole place is like heaven although you won't find place to eat or buy there so better carry your essentials beforehand.
Places to visit in Ooty and conoor
Nilgiri Mountain Railway(You must go there ,It's awesome .To be truthful I did not get chance to go there but I tell you what you should go there.Please go through the link of Ooty tourism about the booking and timings . Ooty Toy Train (Ticket Cost, Booking, Timings & Route).
Heritage Train.
3. Avalanche Lake.
4. Botanical Gardens(No need to go there if you are not family ,It's just like bunch of people sitting along in a big park).
5. Doddabetta Peak(It's the highest peak of South India and yes ,they serve Ice cream there ).
6. Mudumalai National Park.
7. Lady Canning's Seat.
8. M & N Chocolate Museum.
9. Dolphin's Nose.
10. Lamb's Rock.
I hope it's useful for you ,I have a lot of pictures but I can not upload all of them .To know better please visit my Instagram profile : planetplatinum78 .You will find whatever is necessary.
Frequent Searches Leading To This Page:-
ooty tour package from tamil nadu, ooty tour package from udupi, ooty tour package from vadodara, ooty tour packages from vizag
You may not have any idea what's fueling your life ,I mean it's money or your dreams and like everybody else back then my answer would be dreams but if everything is clear then why to hesitate .If you put numbers to your life then the equation would be trading your years of life with money you can't cherish it in the end of the day .You wake up with no thrill ,you eat,work ,you sleep ,you get dressed for something you wouldn't give a damn they why to continue to the path where consequences were to be regretted.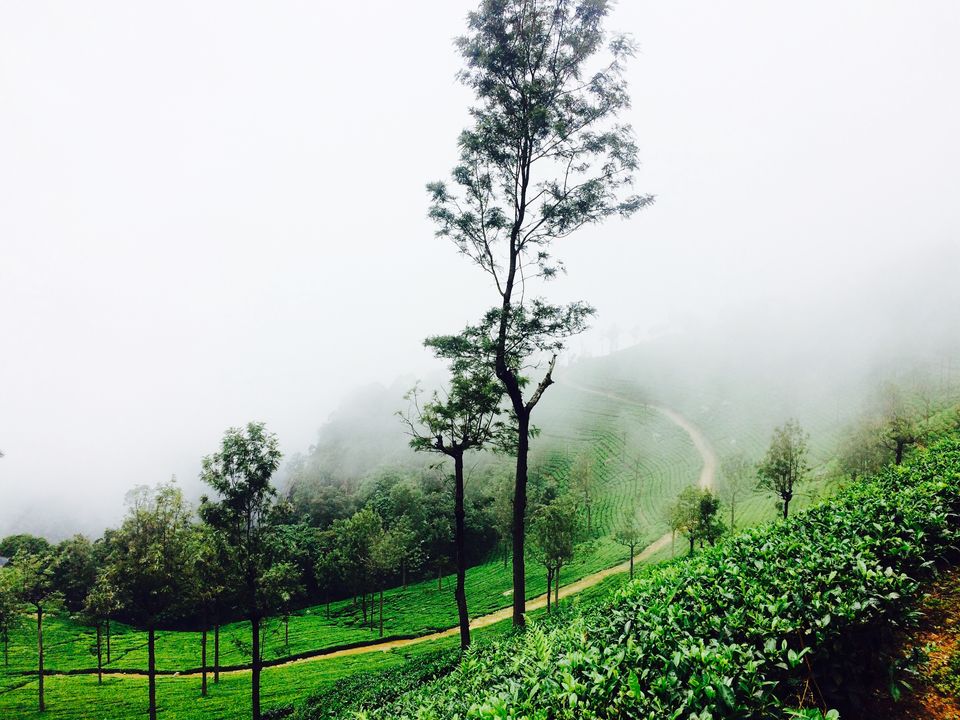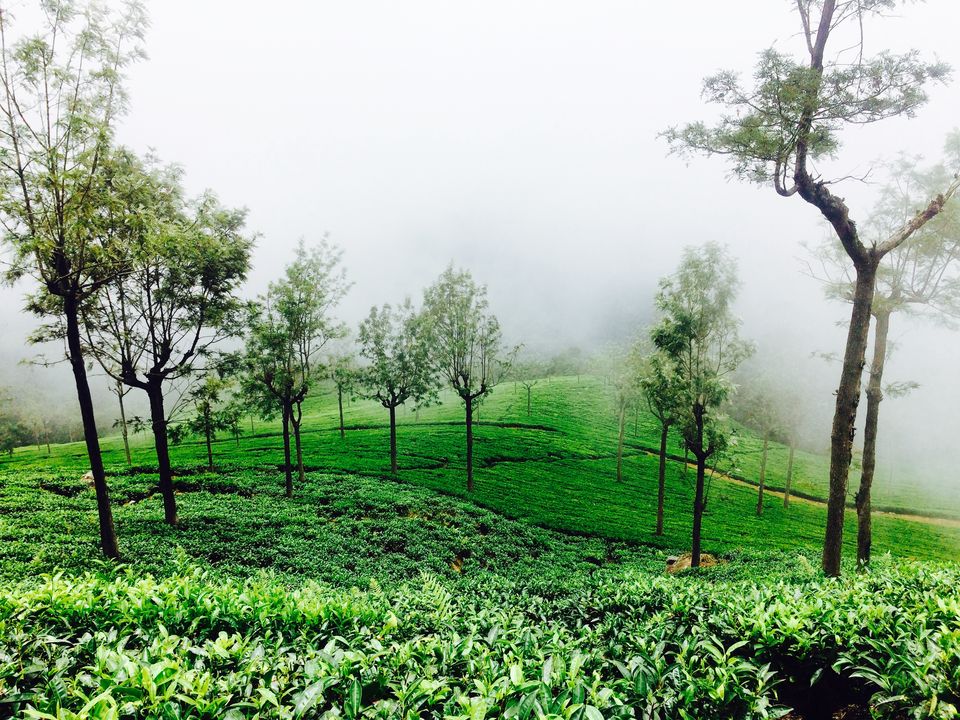 "Rather than love ,than money ,than fame ,give me the truth.I sat at a table where were rich food and wine in abundance,an obsequious attendance, but sincerity and truth were not;and I went away hungry from the inhospitable board.The hospitality was as cold as ices."
Henry David Thoreau