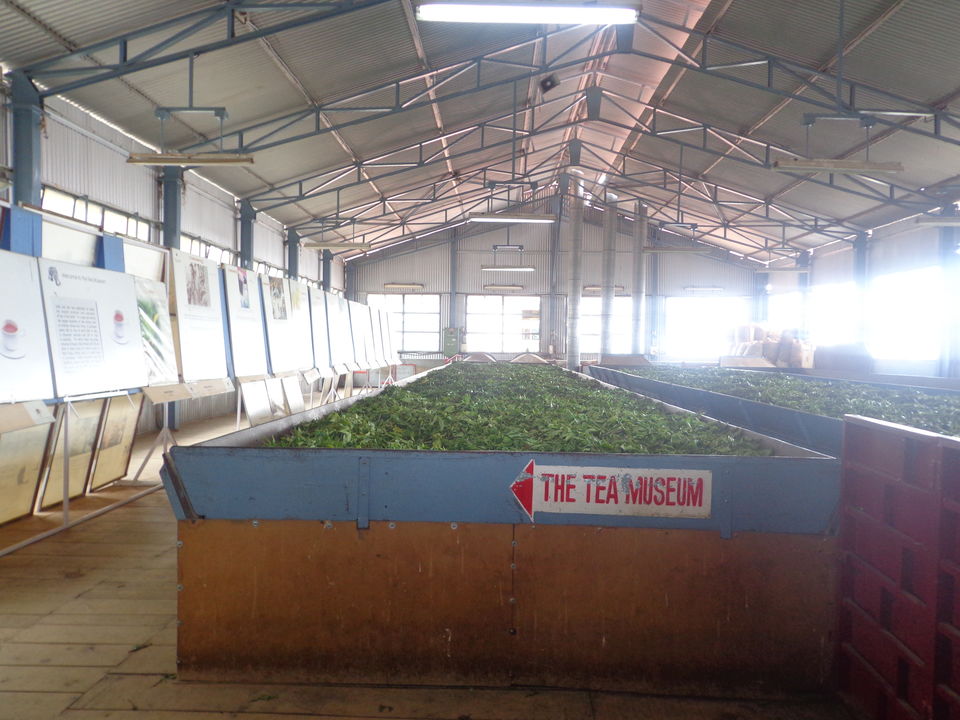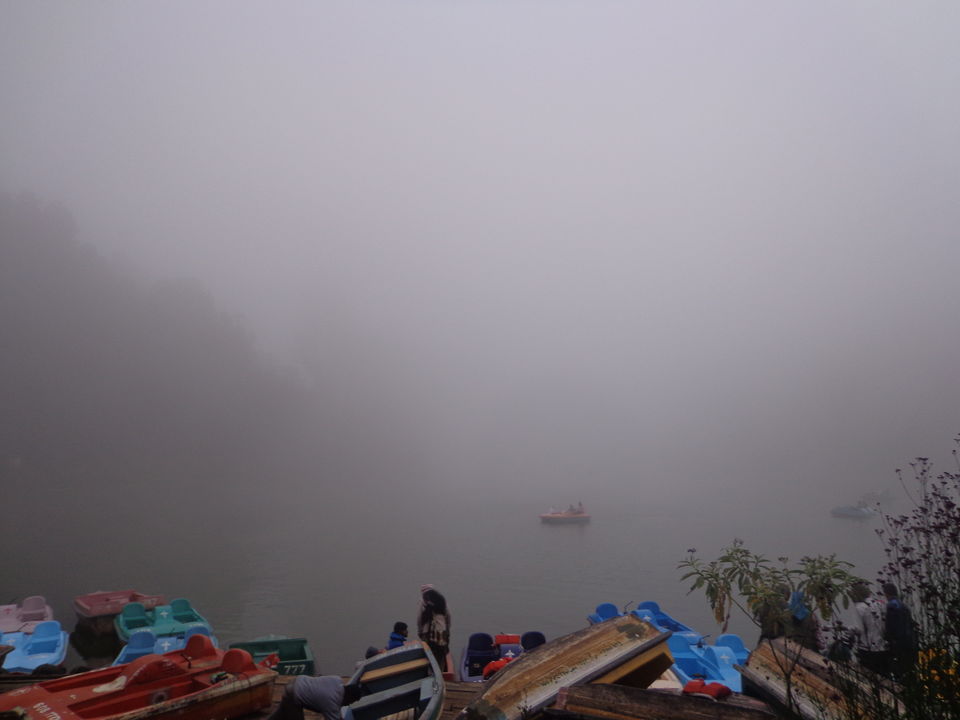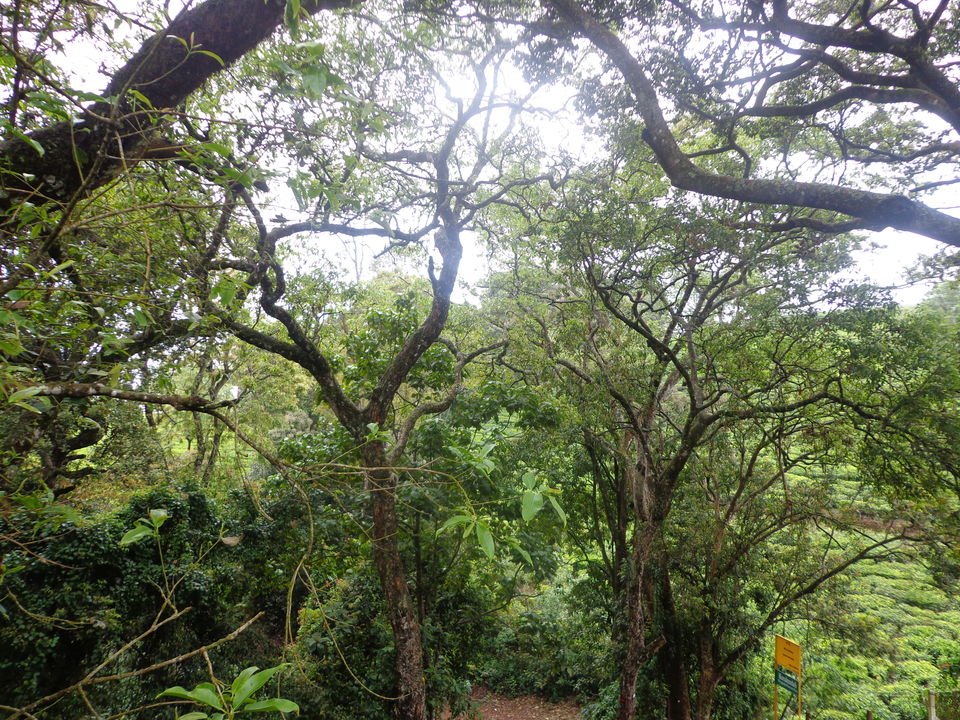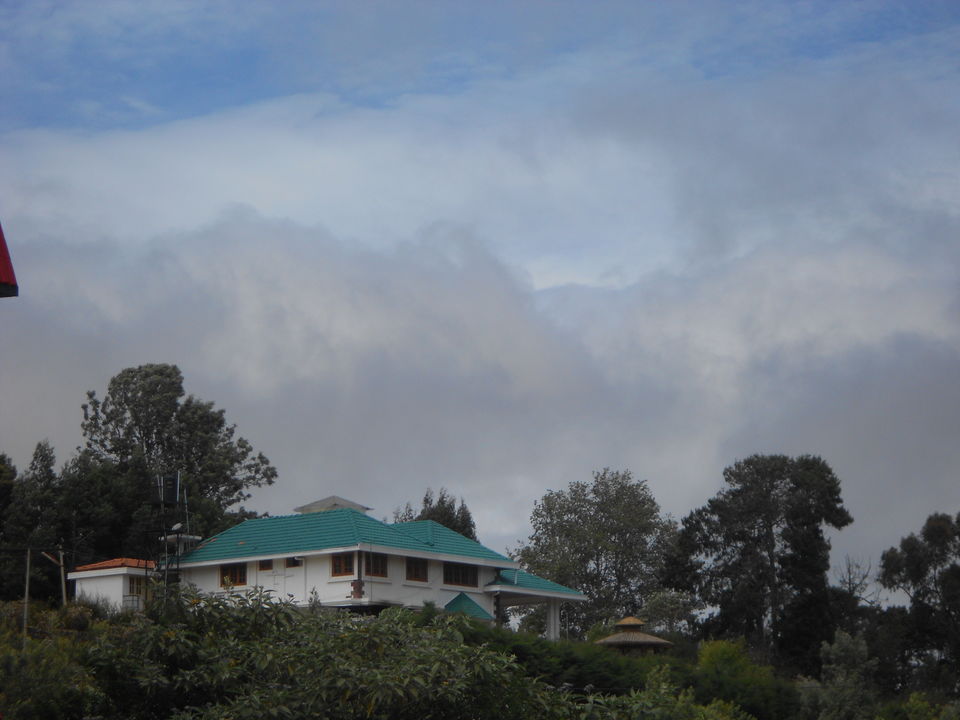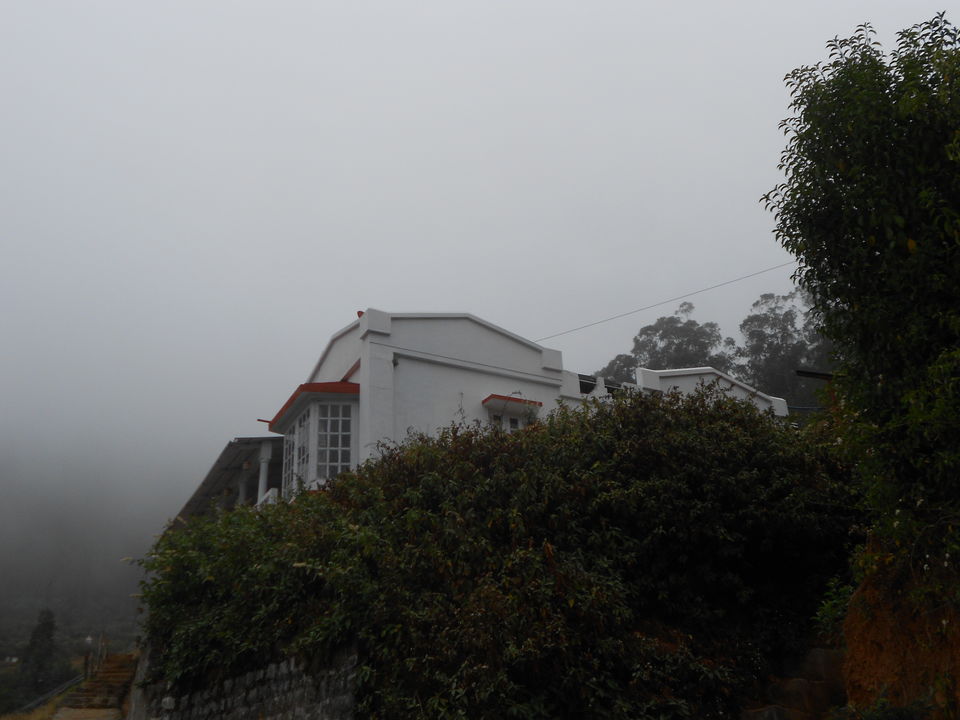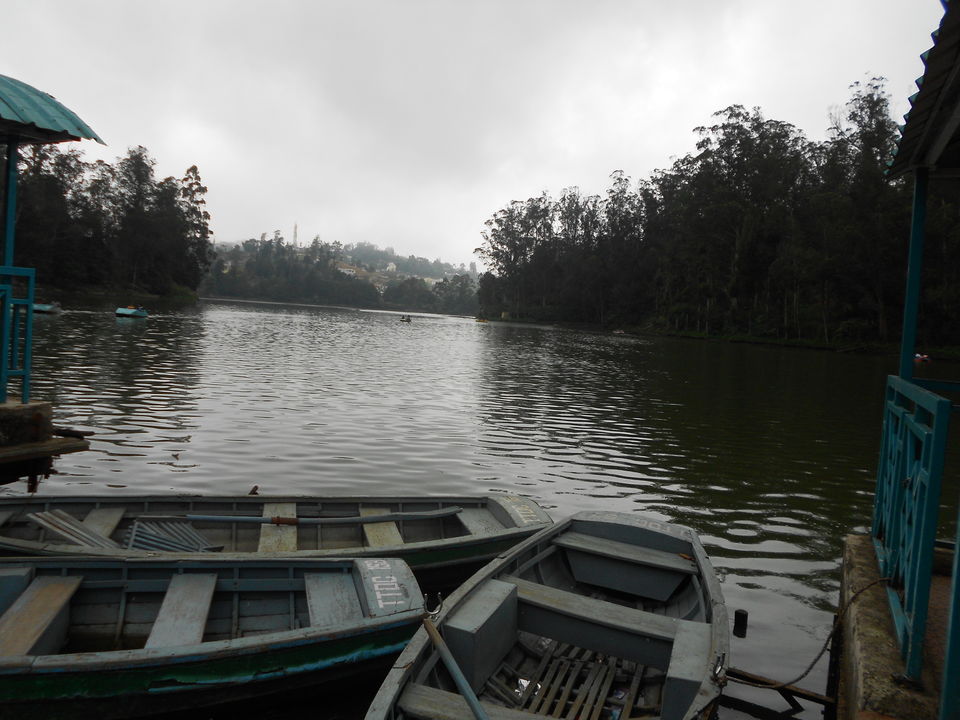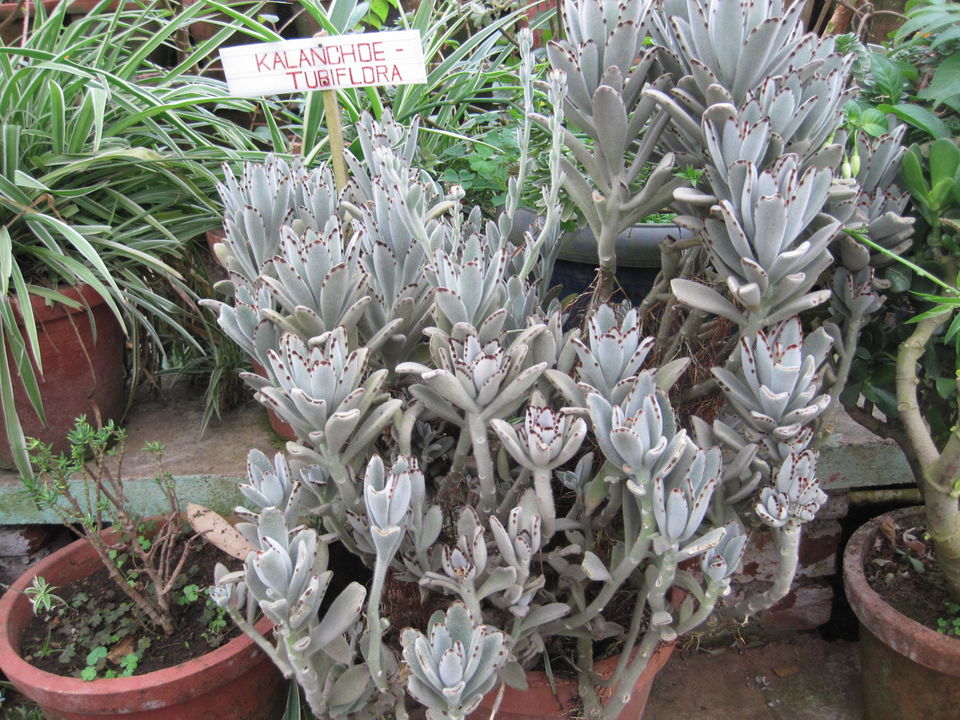 Ooty- A Scenic Beauty.
I traveled to ooty with my friends. After getting bored with studies for 2 long years in engineering. We've decided to go for a tour in order to refresh ourselves. Though our first choice was to go for north, But as a proverb states that "first win at your house, then win outside". So, we decided to go for south tour instead of north. As a part of this tour we've traveled to some beautiful places of South India. Among all those places, Ooty is the place which made me to say "Uff WOW". I have only three words running around my mind, when i visited ooty- Drop, Dead, Gorgeous. The scenic beauty of ooty will attracts you in the first glance itself. My eyes stopped winking as i want to capture every moment. Alas! i was stunned on looking at the memory status of my camera. It was full. Every place in ooty looks like a picturesque portrait made by pablo picasso. Many peoples hate rain and fog. But i think the real beauty of Ooty comes out when it rains and in fog too.
These are some of the best place to visit in ooty.
Ooty Boat House: The ooty boat house is a great choice for the peoples who loves boating. It is better to visit ooty boat house when it was cloudy. I am sure that you will stunned when you watch the clouds covering the boat house.
Doddabetta Tea Factory: Doddabetta tea fatory also called as the tea museum is a must visit place as you will find "the tea with a great taste" in this place only. I myself never fond of tea, but the taste of the tea in this factory was heaven. It will give sense to your sensory organs as they are freeze due to cold weather.
Ooty Gate Hotel: This hotel is the best one as it has
-> Picturesque background locations around it.
-> Affordable and Descent
-> Highly suitable for a group visit.
Botanical Gardens: It's a place where you can find different colors of flowers, From bonsai to kalanchoe tubiflora you can find different kind of plant and flower varieties. Best place for girls.
Things About Ooty That Matters:
1. Weather : Everybody like warm and sunny day, i don't know why, but i like cool and cloudy weather. In ooty you will find sun shine very rarely. That's the thing that made ooty, a favorite spot for me.
2. Picturesque Locations : Do you want to feel the love of nature and feel so tired of the hectic city life, then you should visit ooty. Until you visit ooty, you will never experience the re-freshness in your life. After this, i'm sure you will praise the mother nature for it gifts.
3. Peoples : Though you don't know the regional language you can get to any place in ooty with the help of some facial expressions and hand gestures. People around ooty are too good in understanding the visitors, their hospitality was amazing.
4. By the way, don't forget to carry large amount of storage devices as you will need them in ooty. Even amateurs will find many good places where they can test their skills in photography.
Here are some of those memories that we never ever forget in our life.
Frequent Searches Leading To This Page:-
ooty tour package from kolkata, ooty tour package from kochi, ooty tour packages from kannur, ooty tour package from lucknow, ooty tour packages from mangalore, ooty tour package online booking