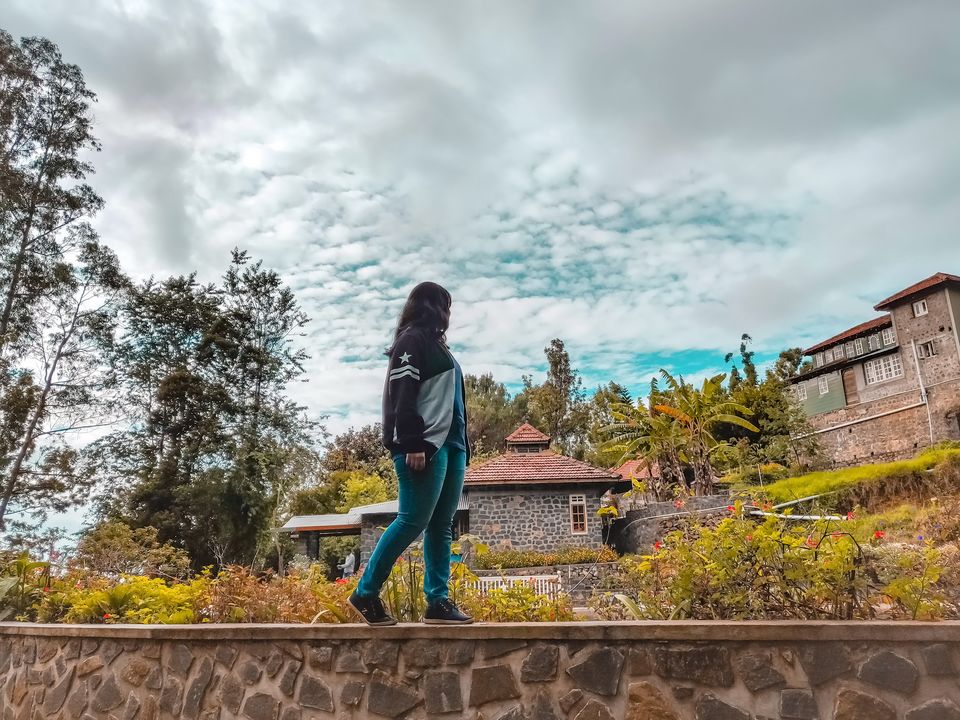 I have a huge bucket list and one of the place in it was to travel and explore the princess of the hill station – Kodaikanal. I wanted to experience the best of best it has to offer and did not what to compromise on anything. And when the search for stay began a lot of beautiful hotels and resorts popped up and that's when my eye found one the most beautiful resort, which I would say is a mini Kodai within Kodai - Lilly's Valley Resort.
I just could not stop scrolling and admiring the pictures of the resort and could not wait to enjoy my stay at Lilly's Valley Resort. Check for the photos below and you will know why!
But, before that you need to know that Lilly's Valley is the first resort in Kodaikanal, built in 1982. It is spread across three acres of woody land with 26 traditional stone cottages constructed in the colonial British style. Its main bungalow, which was once the private home of a British general is about 108 years old.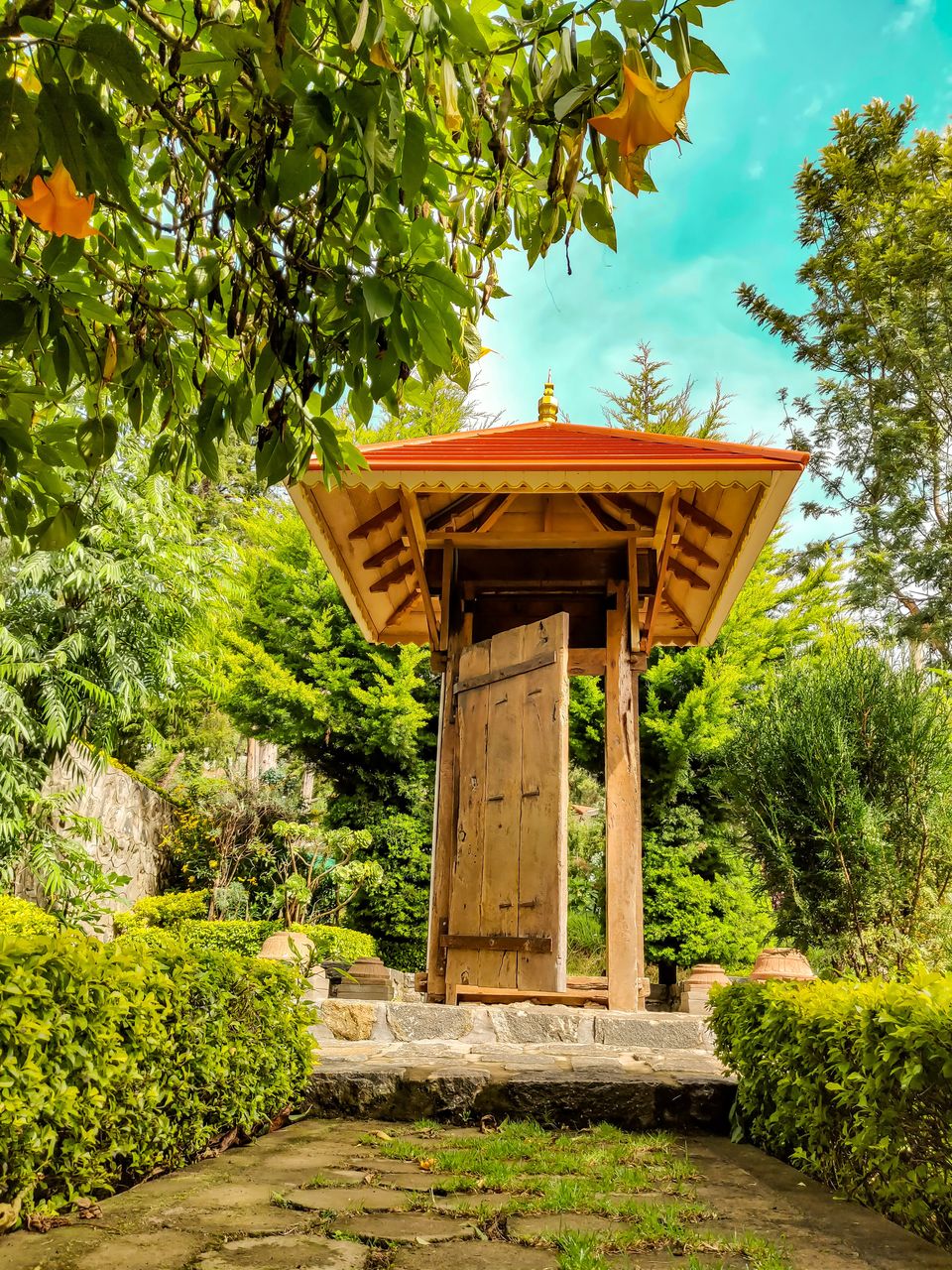 Can't wait to check in....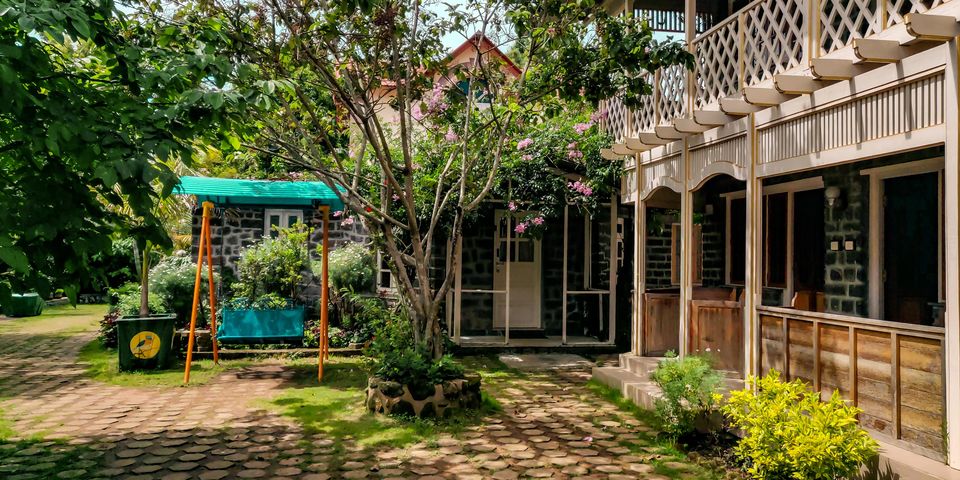 Way to our beautiful cottage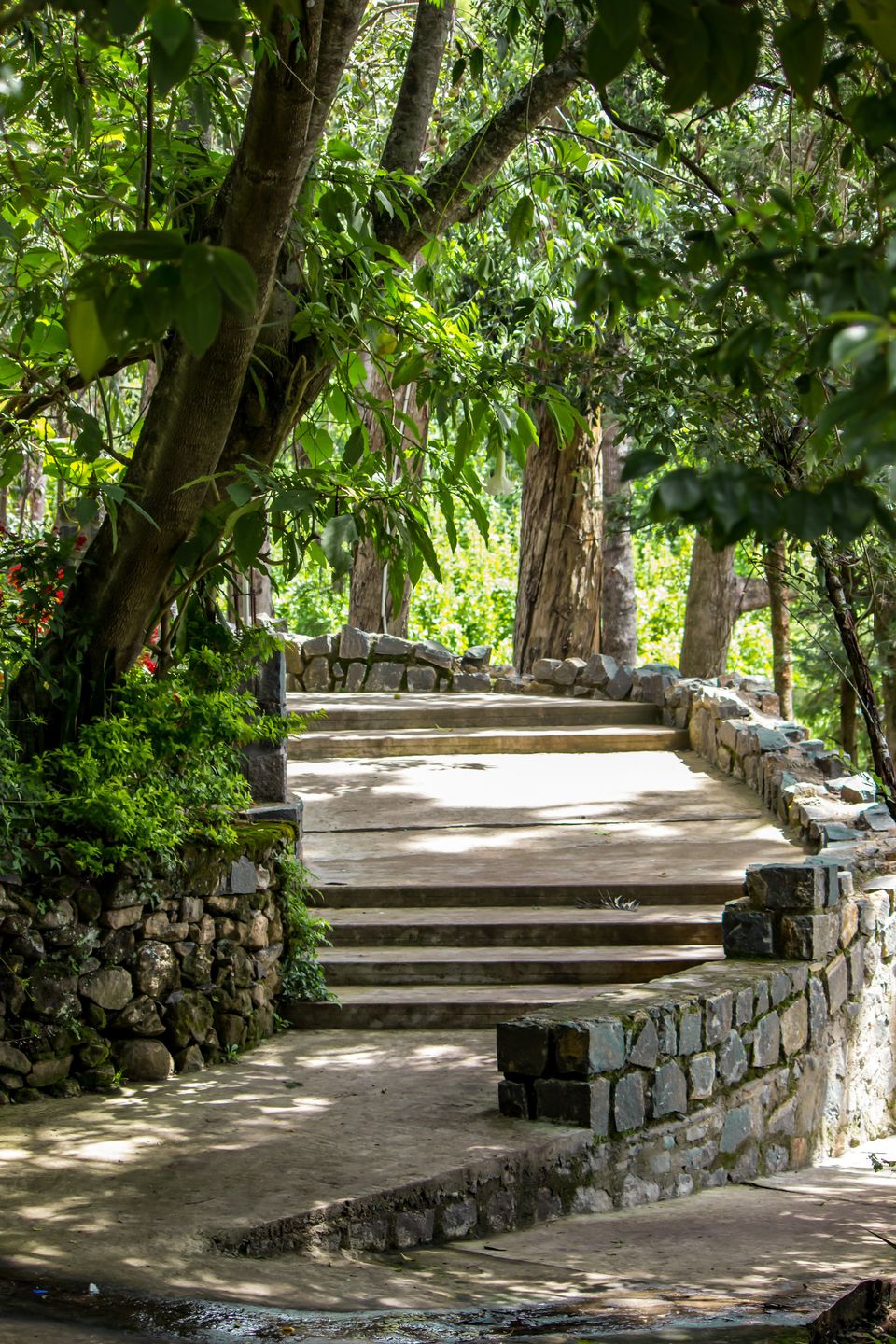 Our cottage !! it is in the middle of beautiful gardens which is well maintained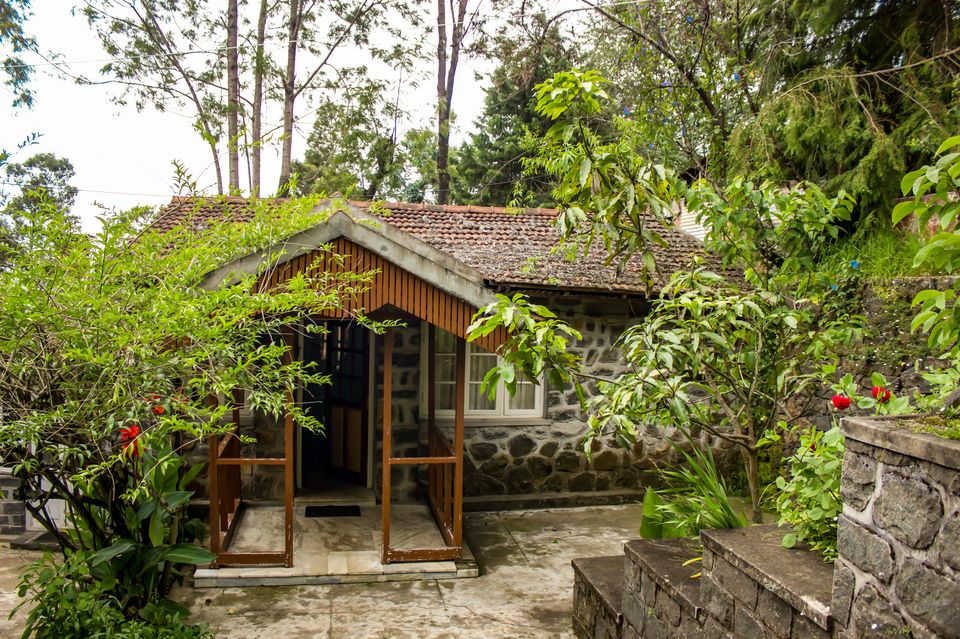 the cute little backyard :-)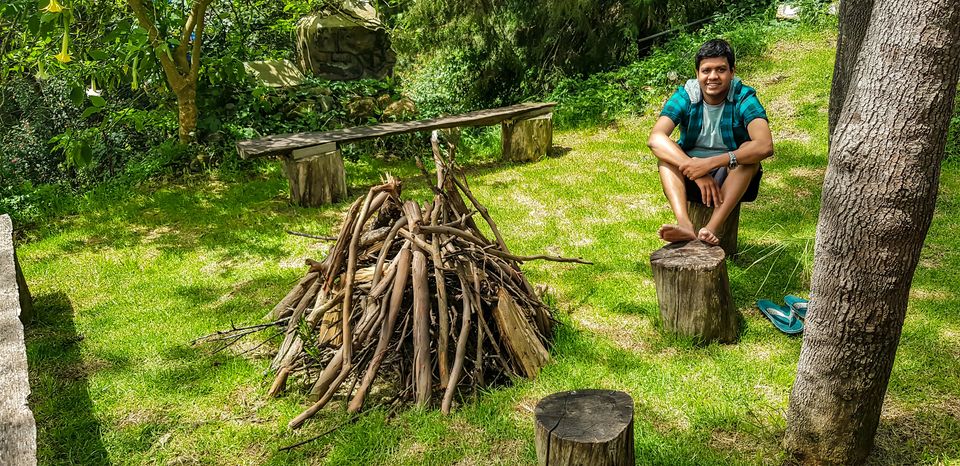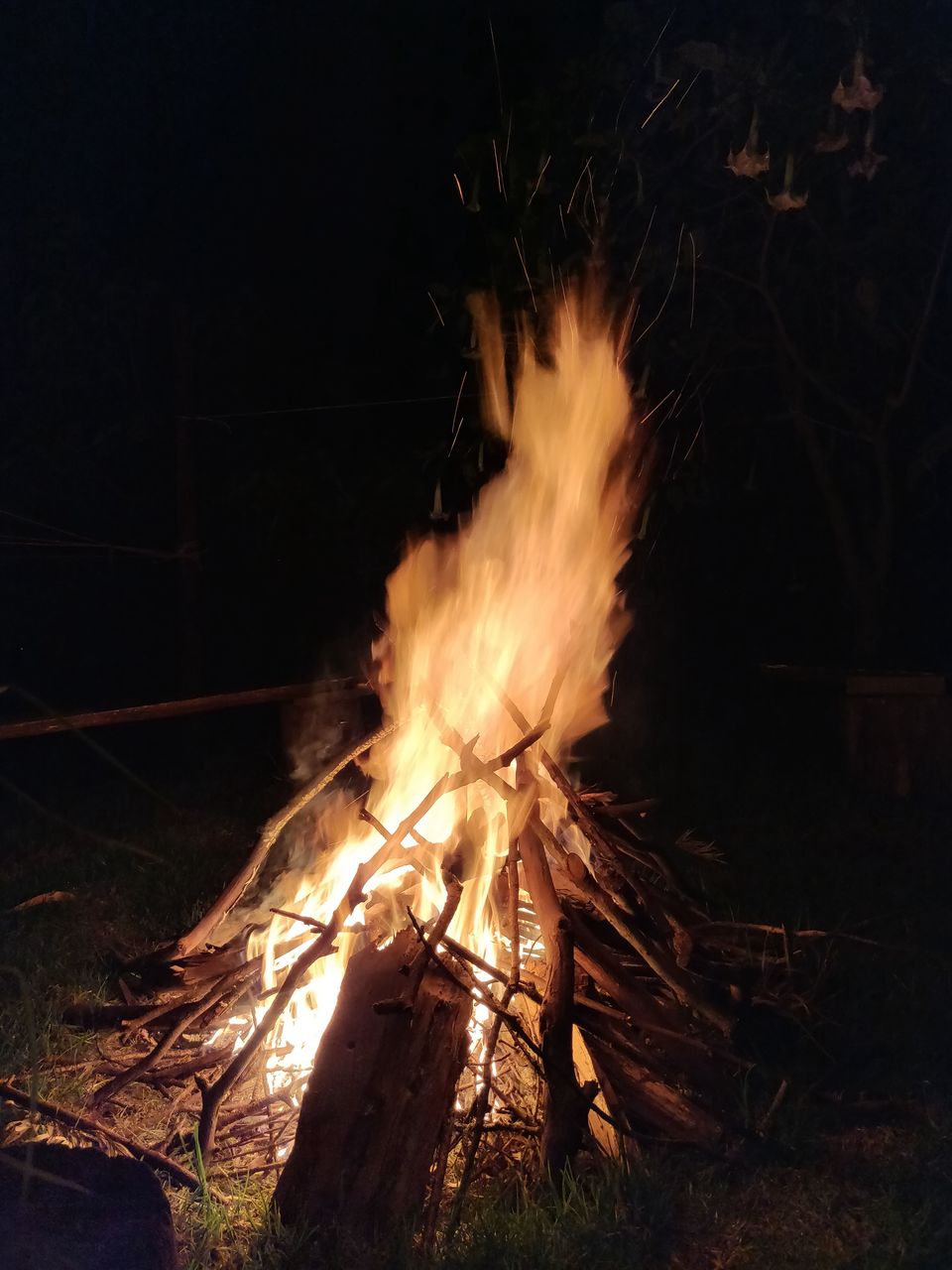 Traditional stone cottages constructed in the colonial British style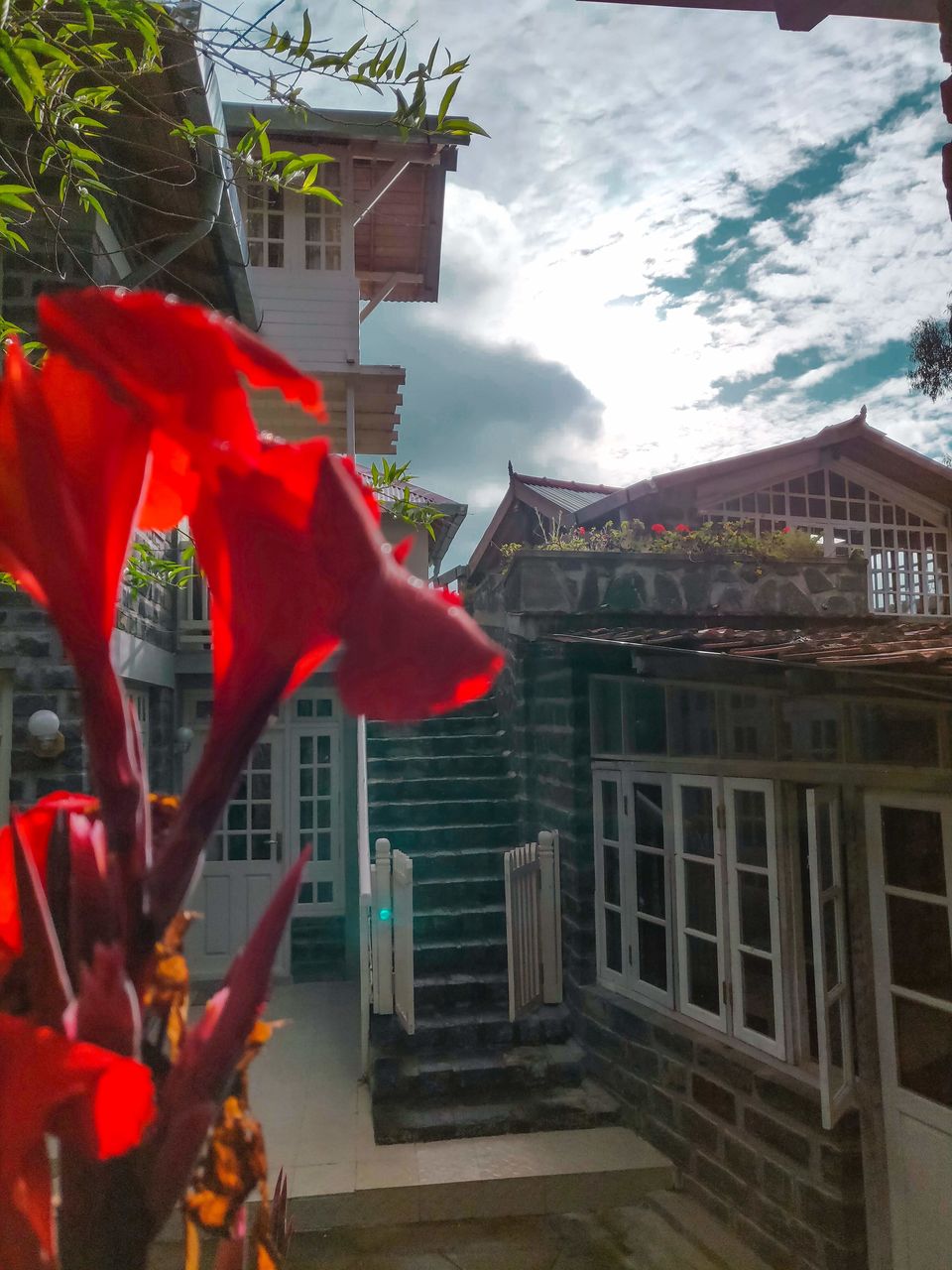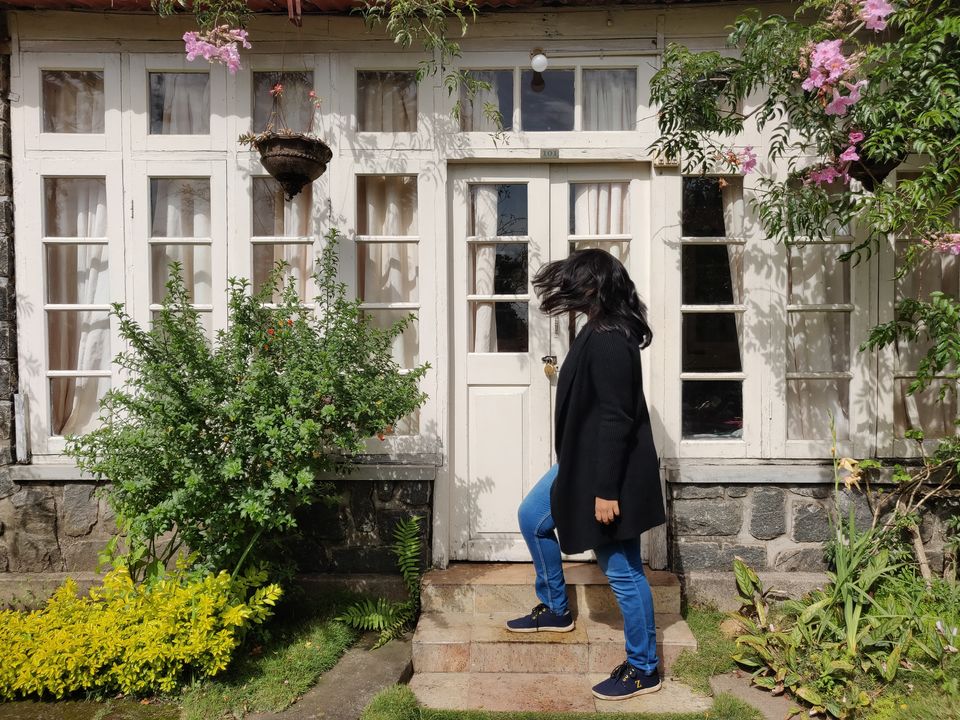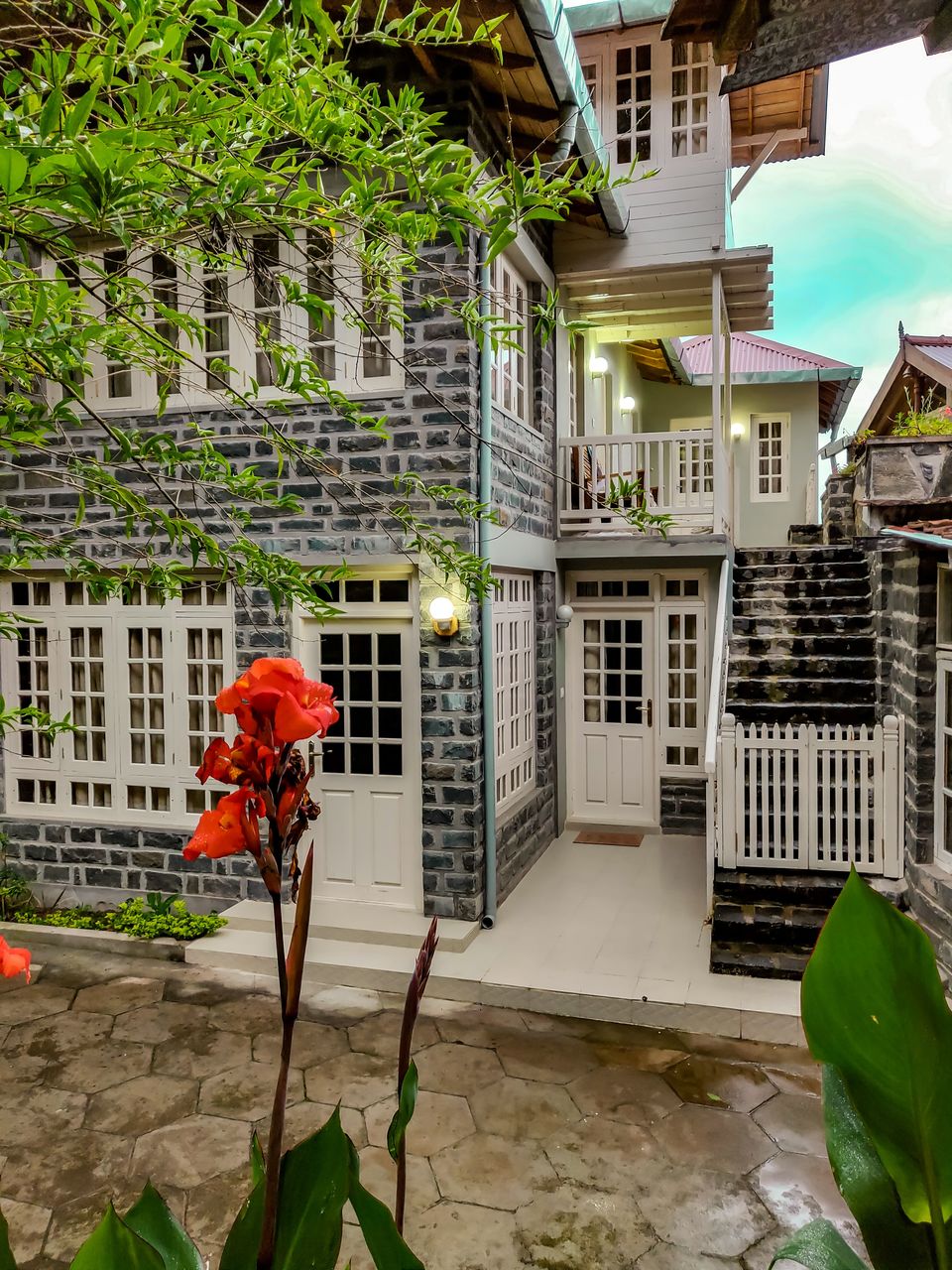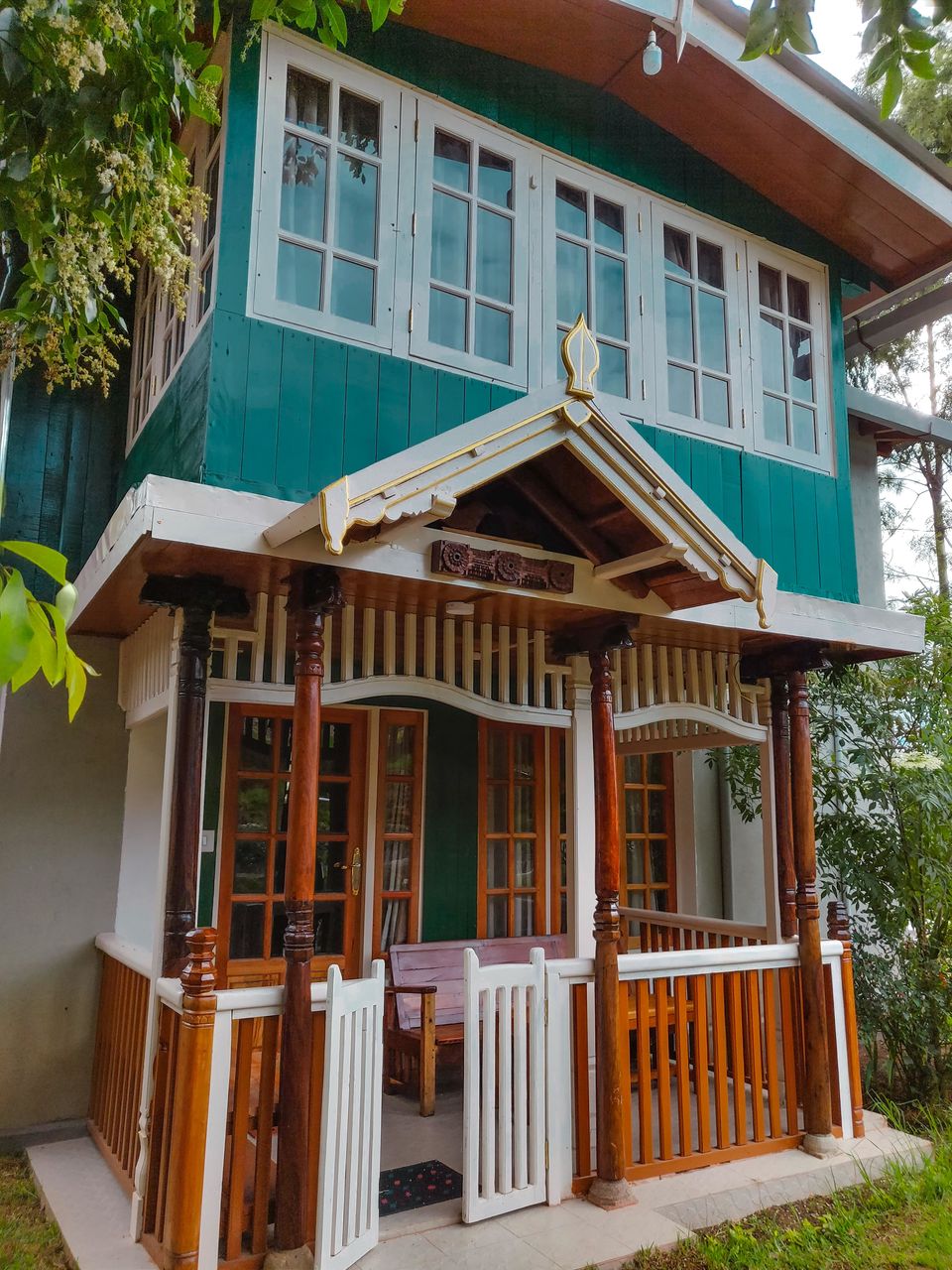 Every corner of it is so beautiful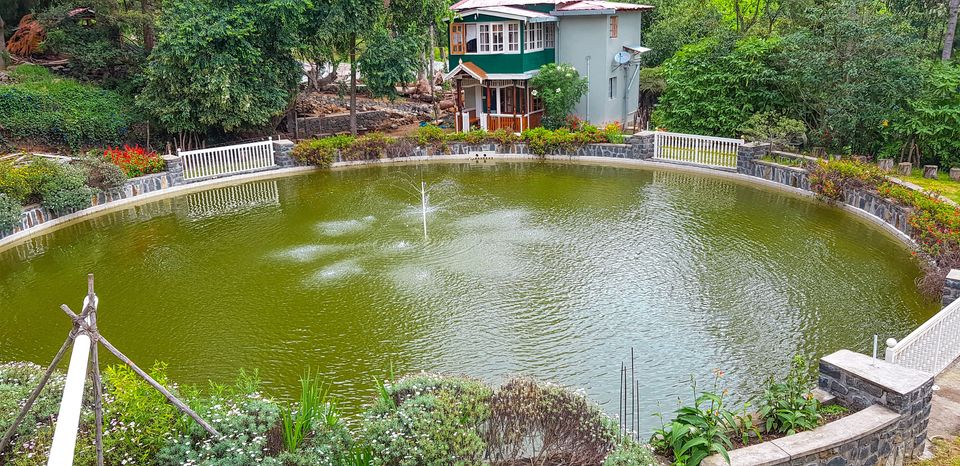 Green, the color of nature.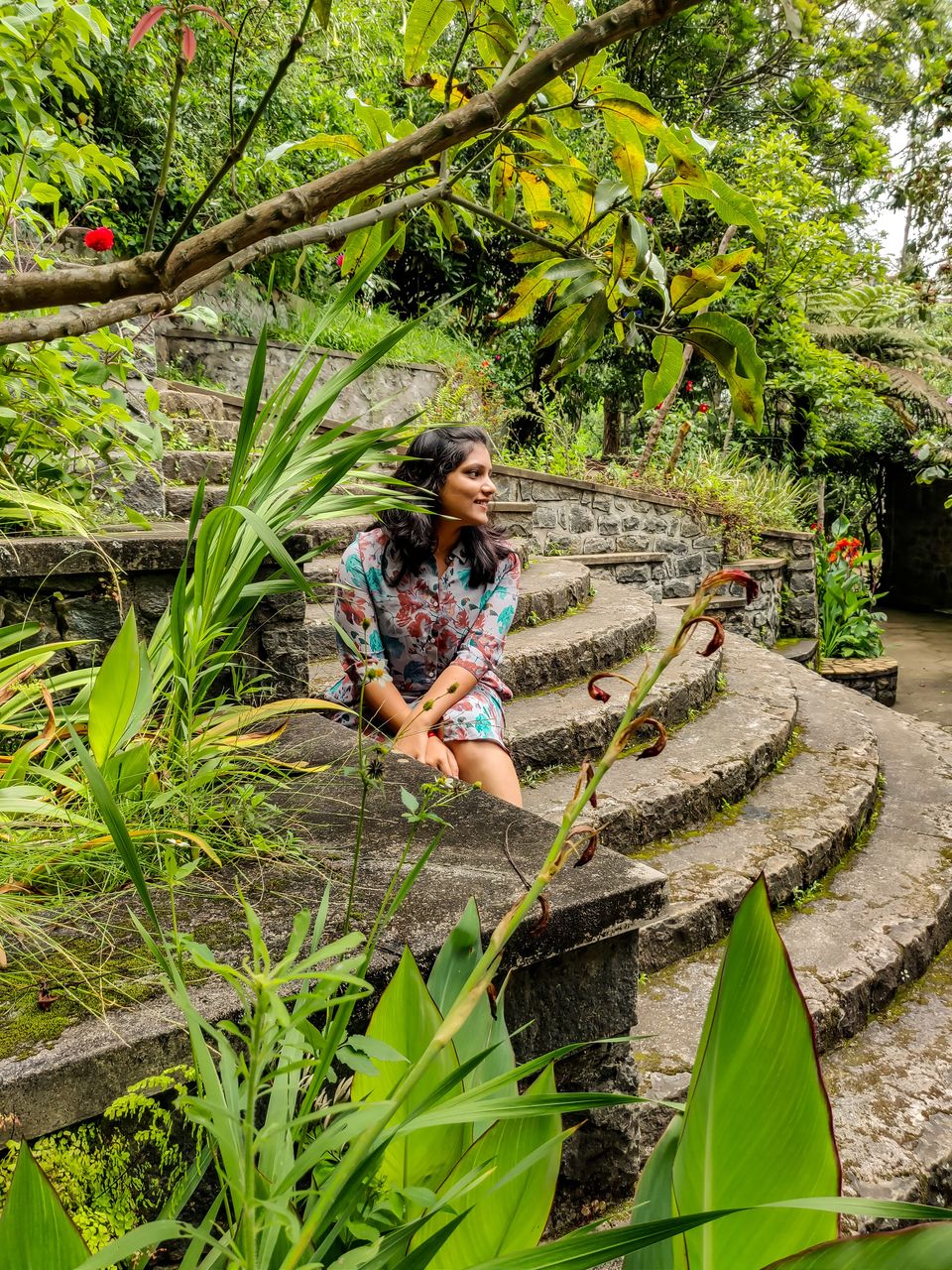 Every morning before exploring Kodaikanal, I explored the beautiful corners of Lilly's Valley Resort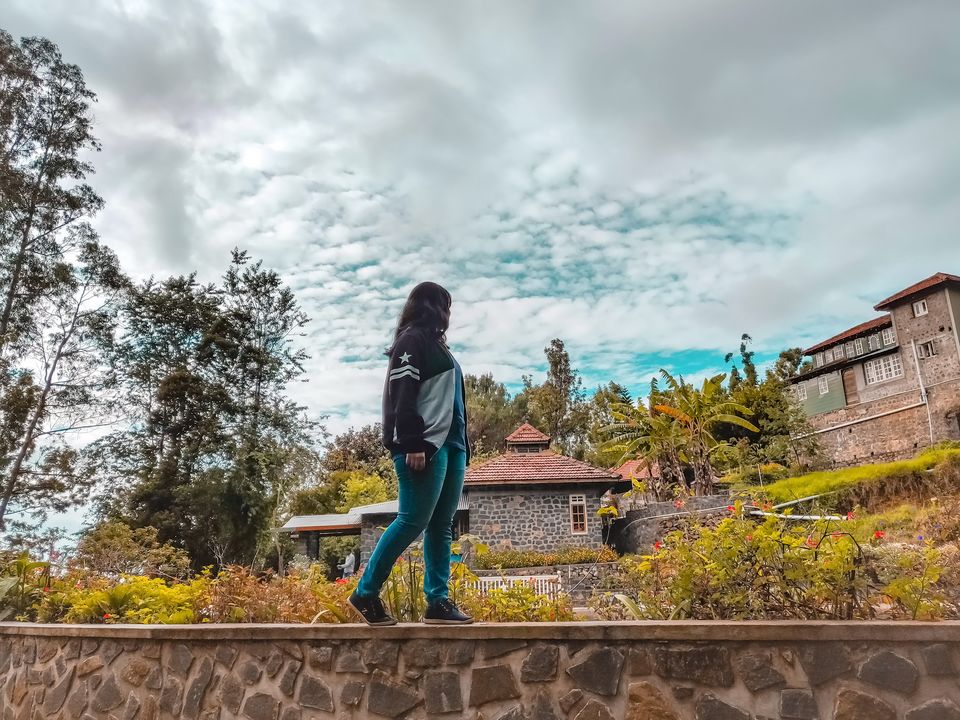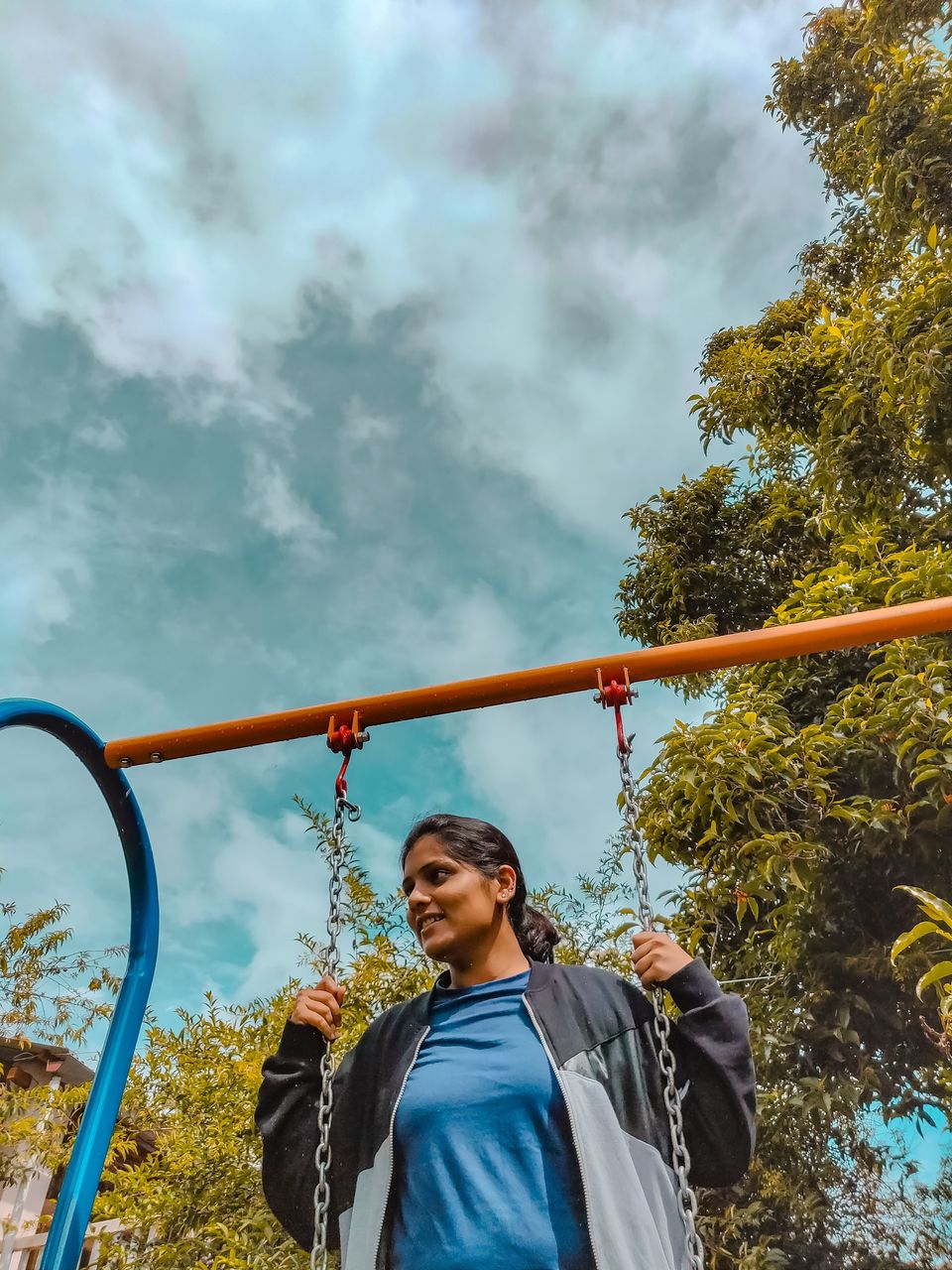 Pretty flowers everywhere!!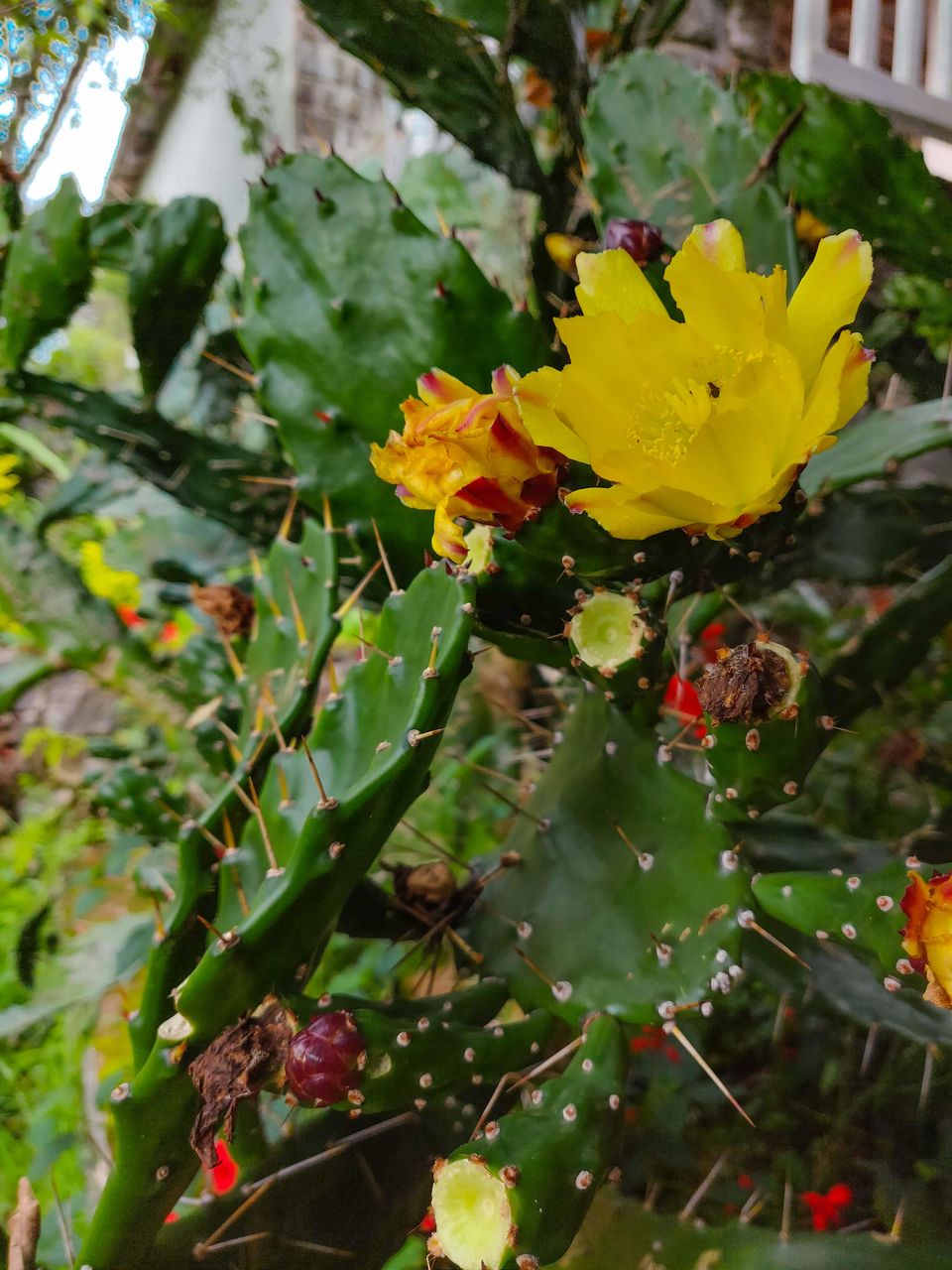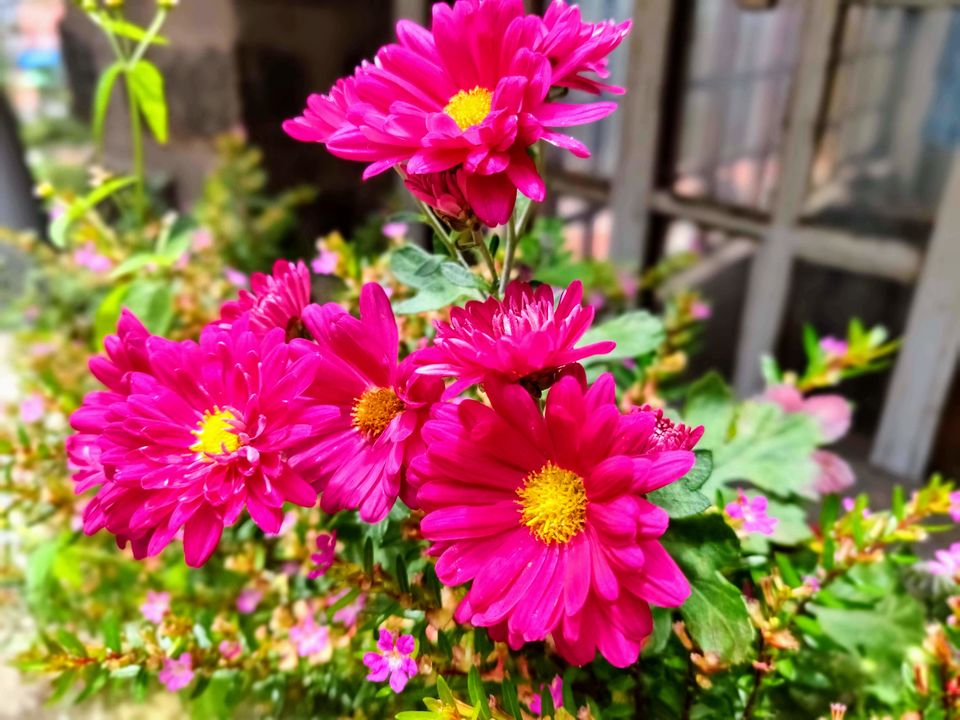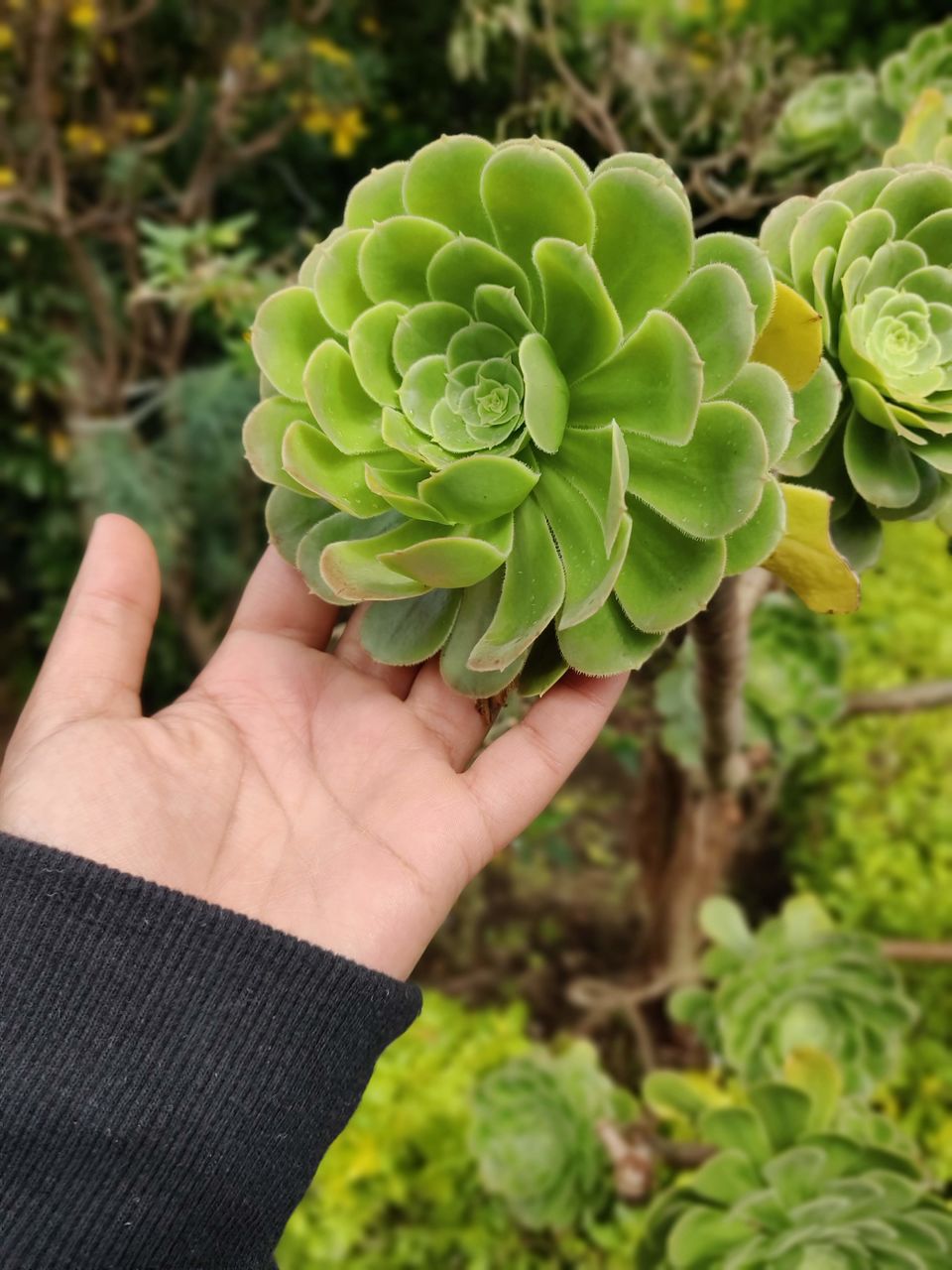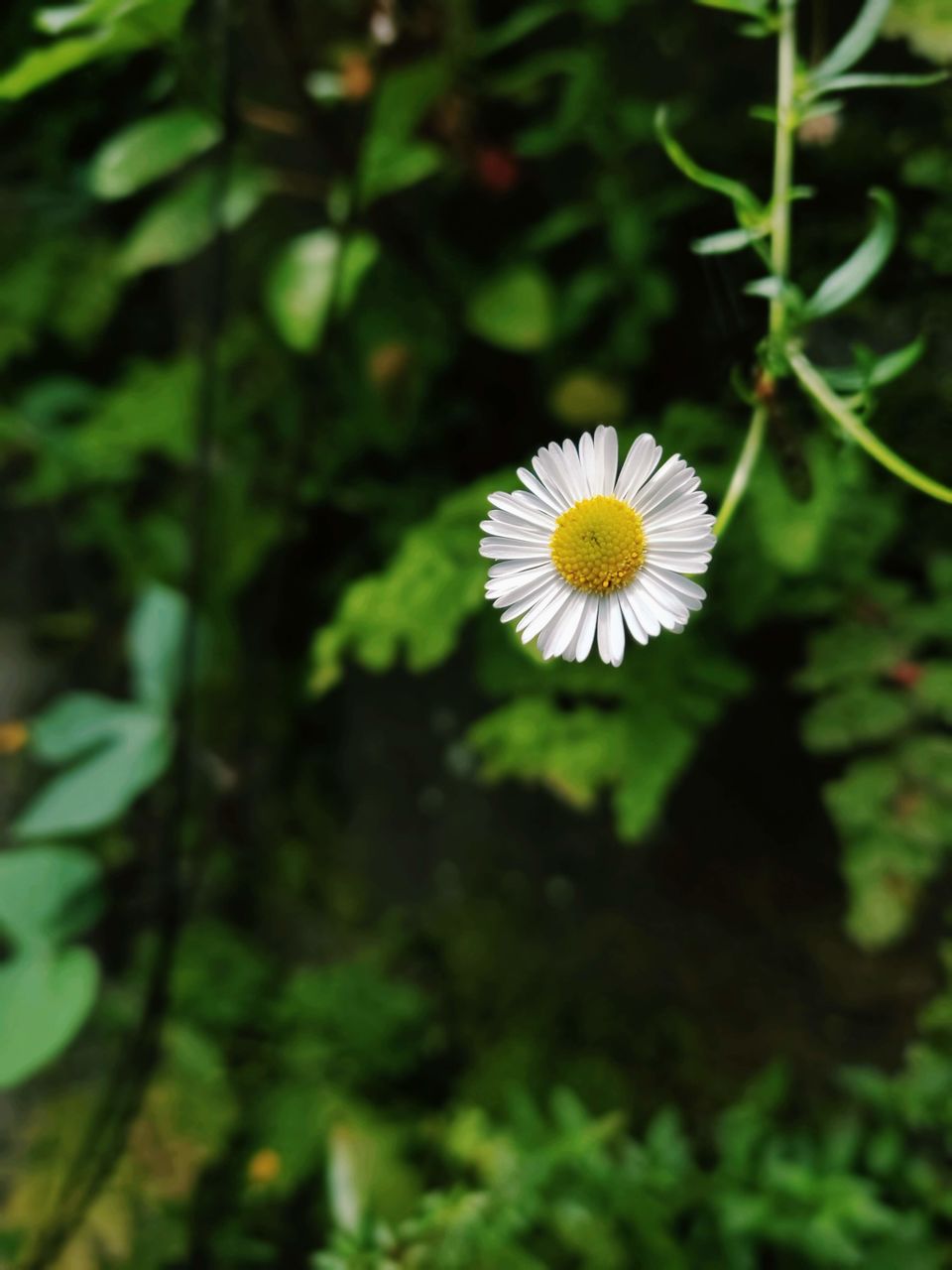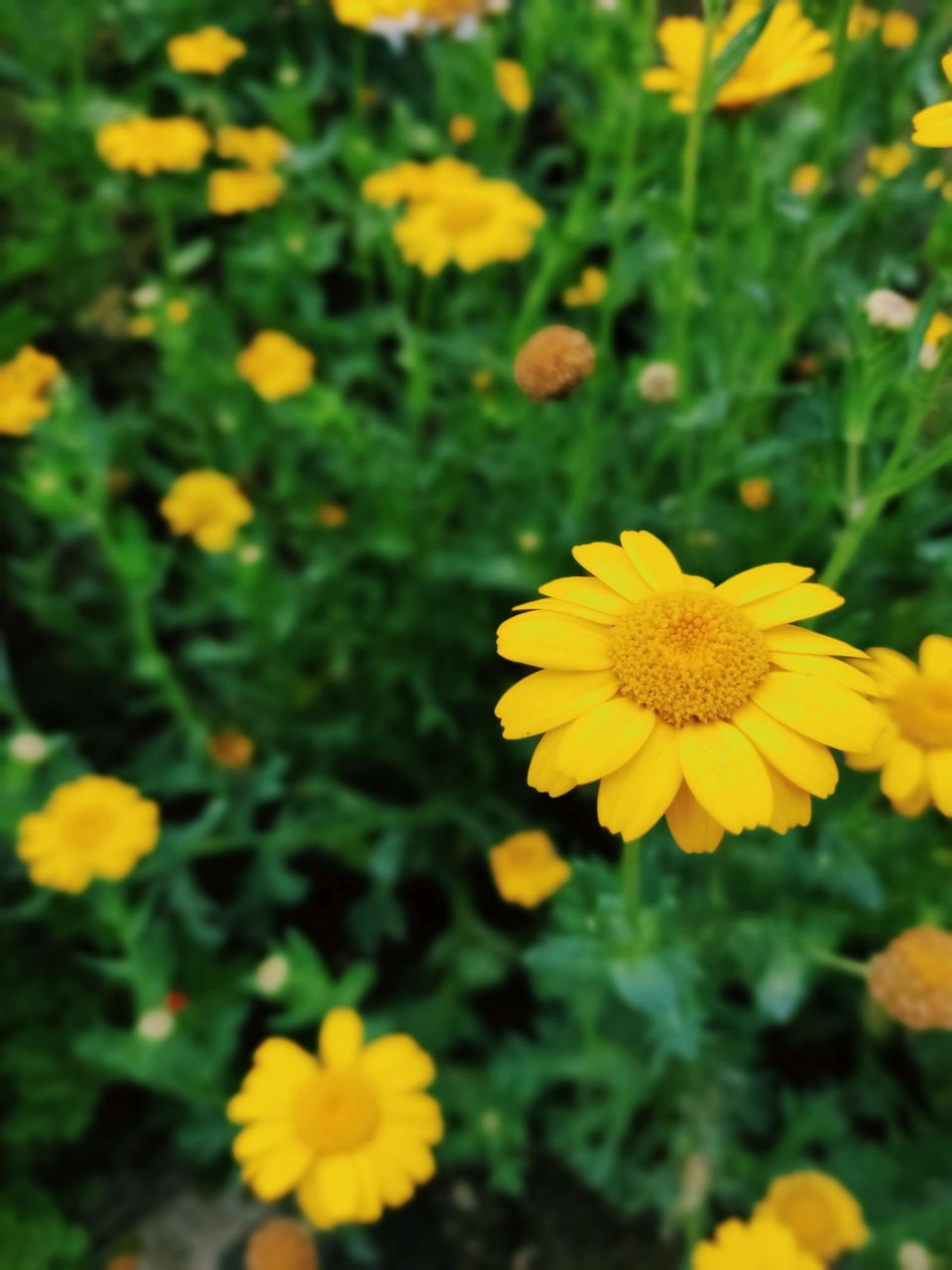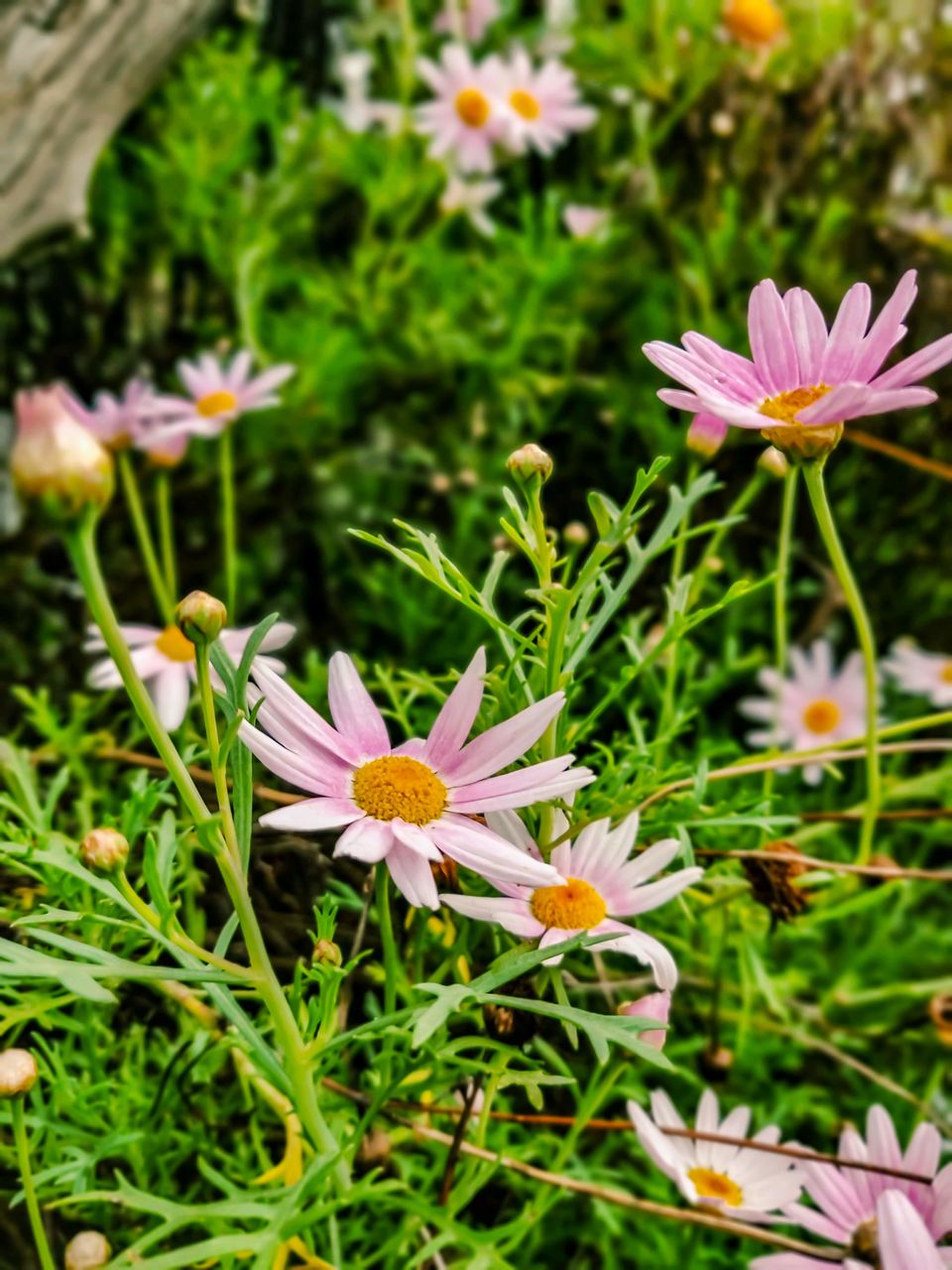 How beautiful is the way to breakfast ?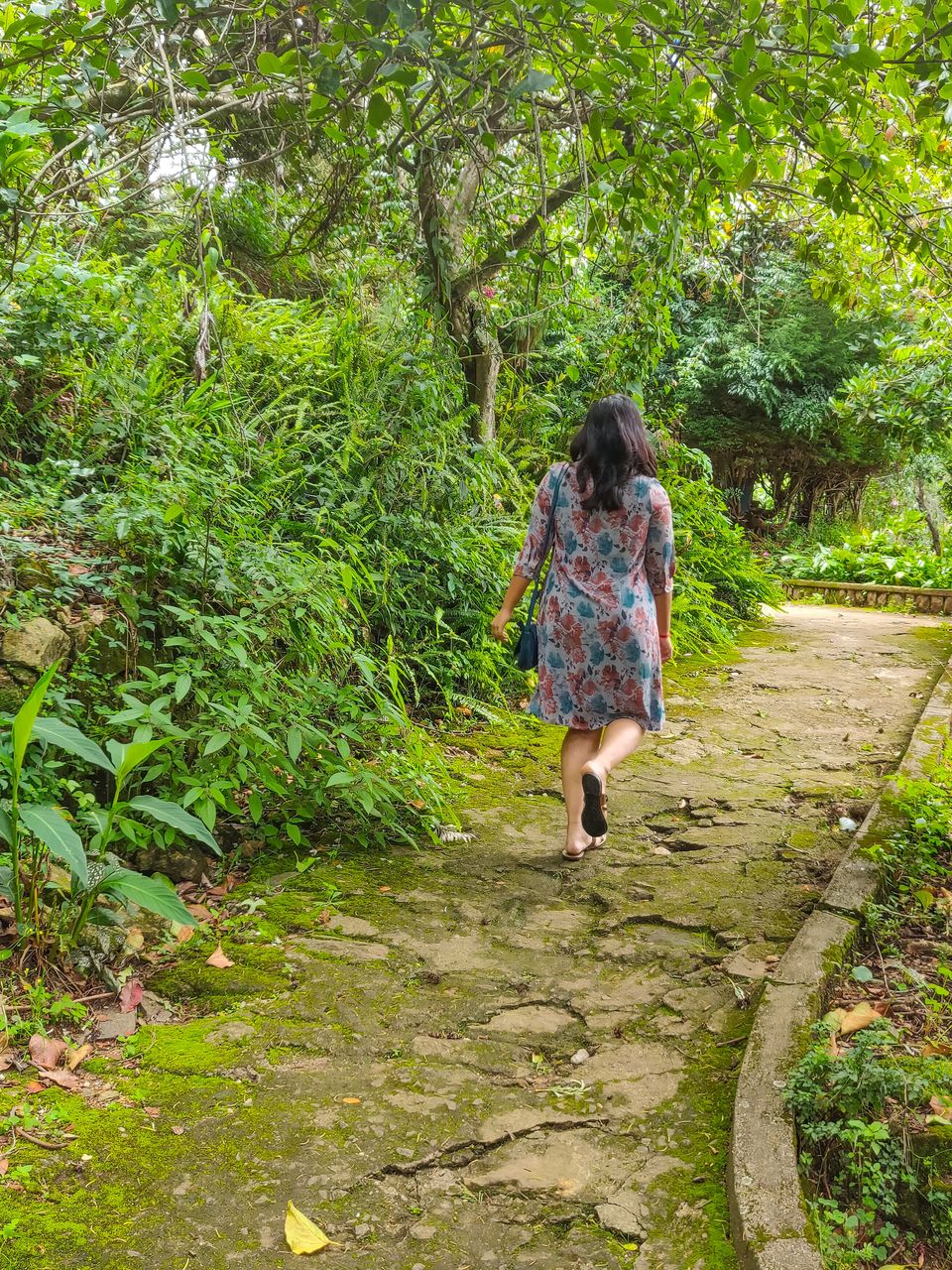 Leaving was difficult :-(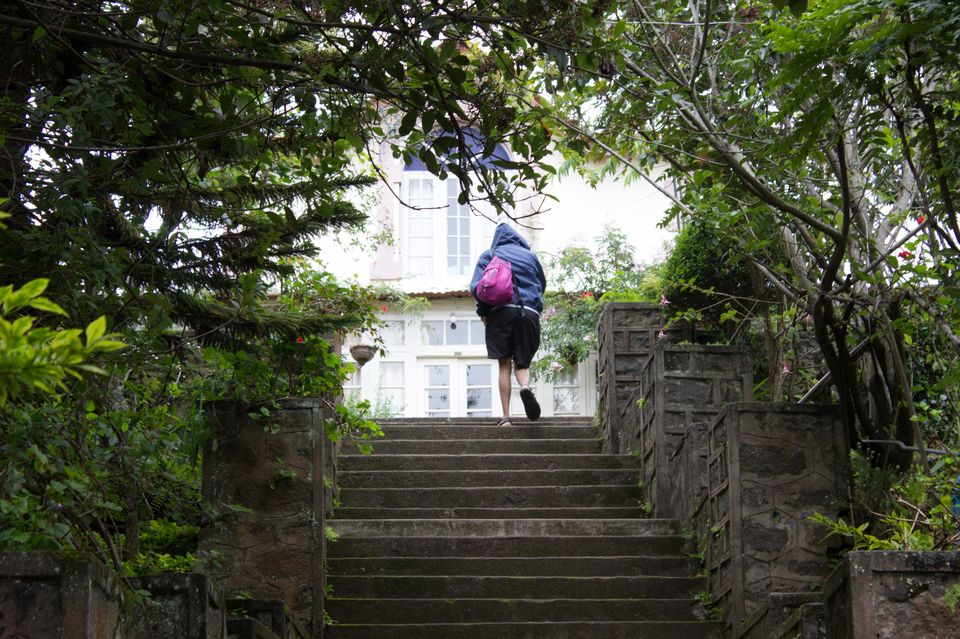 "Luxury must be comfortable otherwise it is not luxury", Lilly's Valley was comfort to eye, soul and for everything else. This was my luxurious stay in Kodaikanal.