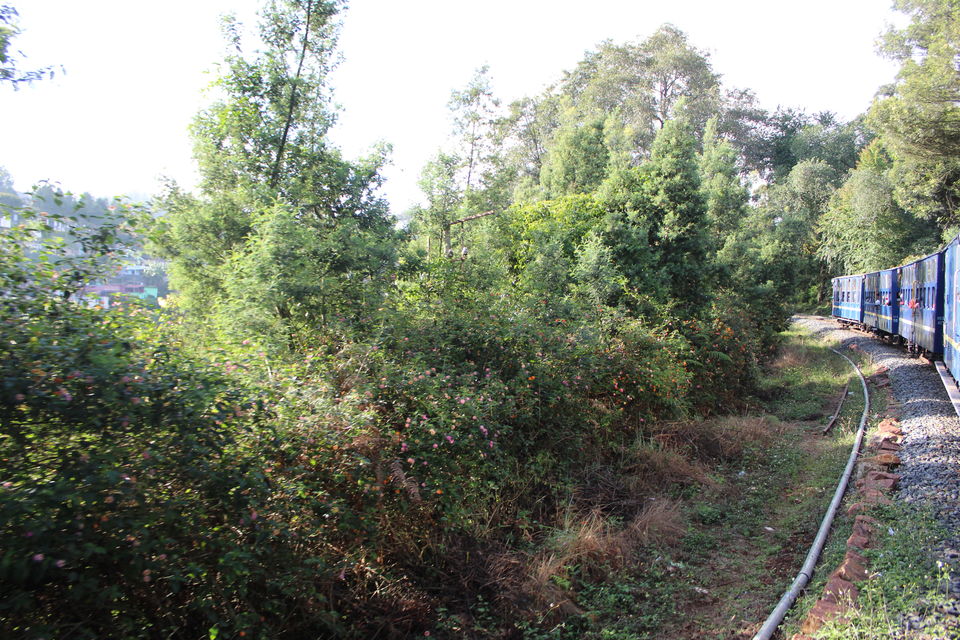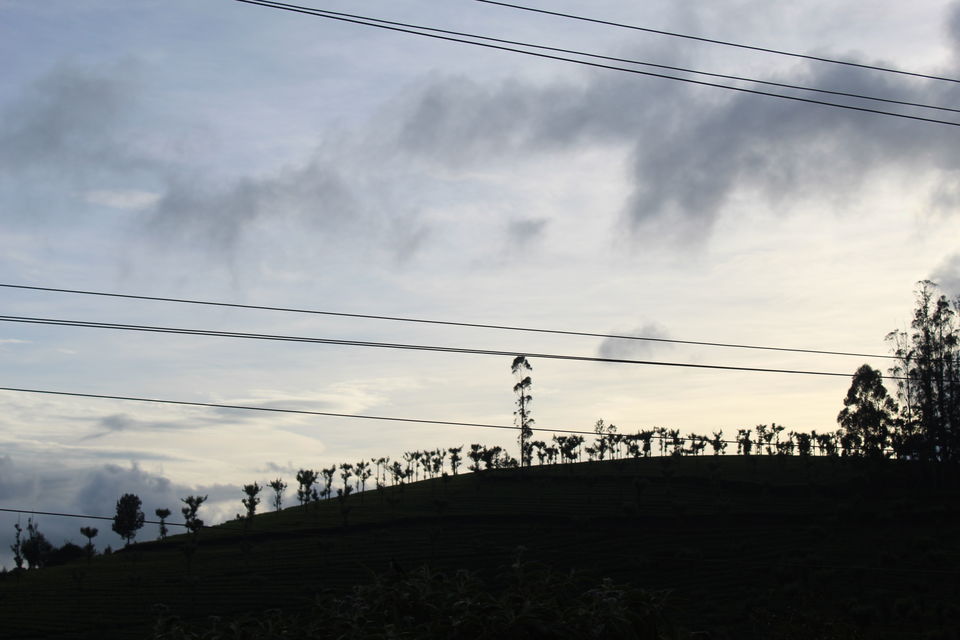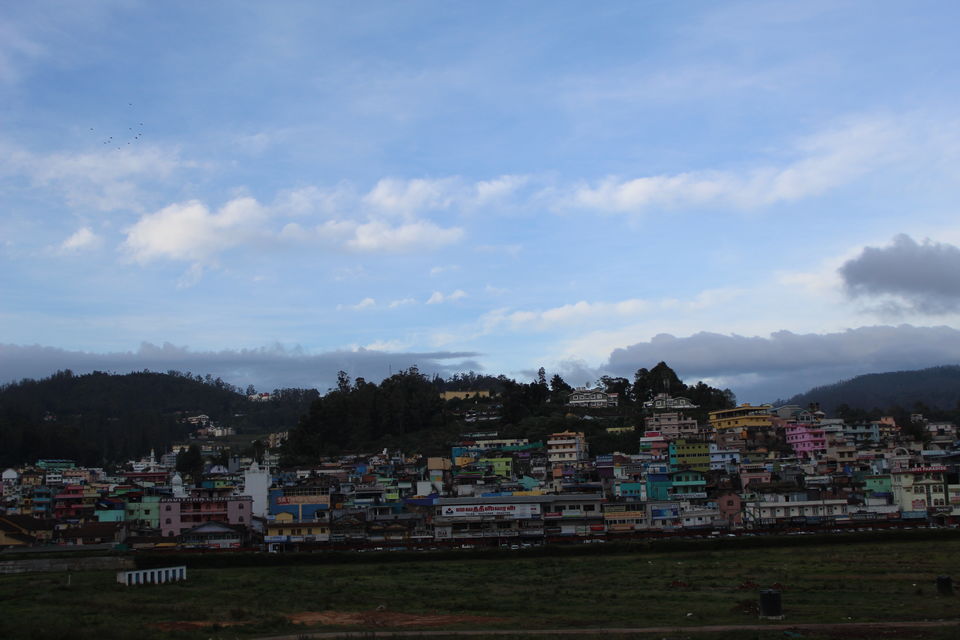 Queen of Hills Ooty.
Queen of hills as it is known, Ooty is a must visit place if you love the serenity of the beautiful nature we have. But, don't get disheartened with such lame starting line, the QUEEN is much more than the starting line stated it. What do you travel for happiness, contentment, pleasure, experience, food etc? You might get everything added with a cup of "CHAI".
I will not tell you the places to visit in Ooty as every step you take in Ooty is itself a place to visit and moreover, a list of highlighted spots are available easily online. Perhaps, I will give you the details which will make your travel pleasant and will avoid wastage of time and money. Let me start with a brief of the itinerary. At least 3 days are required to cover the Queen, further at your pleasure and convenience. Day 1 will cover Ooty, Day 2 will cover Conoor and Day 3 for the beautiful lakes.
Day 1
We were a group of four friends and decided to explore local areas on the first day as there are some prerequisites for visiting the Upper Bhavani Lake and Conoor. For the former, you need the Forest Ranger's permission and his office is in Ooty itself. Make sure to apply for permission prior to any other activity. You will have to give the vehicle registration number and passenger details, then the officer allows you to visit. If you have hired a taxi for the complete trip, (Although I recommend not to) then you are on your own. There is a lake, Botanical garden, Dodabetta peak (The highest of the Nilgiris) and Tea Factory (they show you the process of making tea) to visit. If you are hiring a local taxi then the Cab drivers will show you a catalog containing the names of places to visit in Ooty. It will be arranged in different ways and prices, but they are all the same. Further, the catalog they carry contains names of 8 to 10 places and are overpriced. Don't get baited, the places they contain are next to each other and you will hardly cover a distance 30 kms to and fro on day 1. So book a cab at a suitable price as the cab drivers do bargain.
One last thing for Day 1 - Make Dodabetta Peak the first on your list as the entry to this road closes at 4 PM and cab drivers will insist you visit other things first as it will save them a 15 KM drive. We got baited into this and hence visited dodabetta peak on 3rd Day of our trip.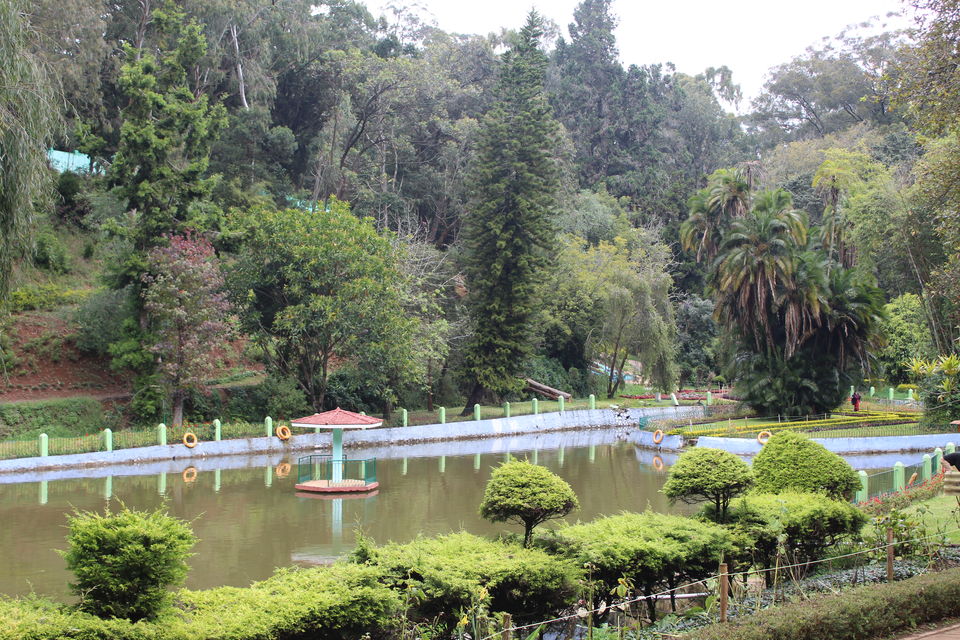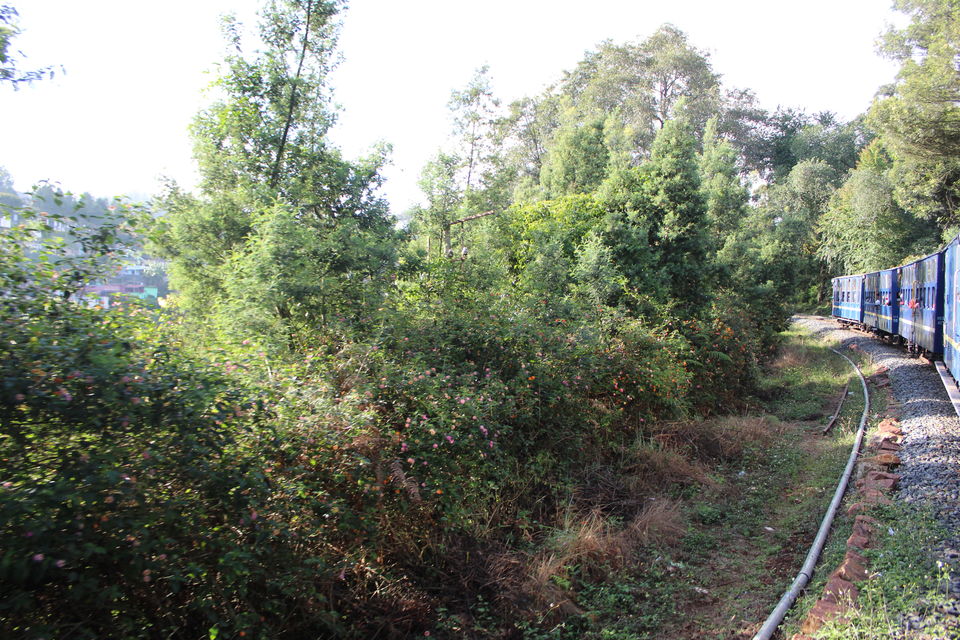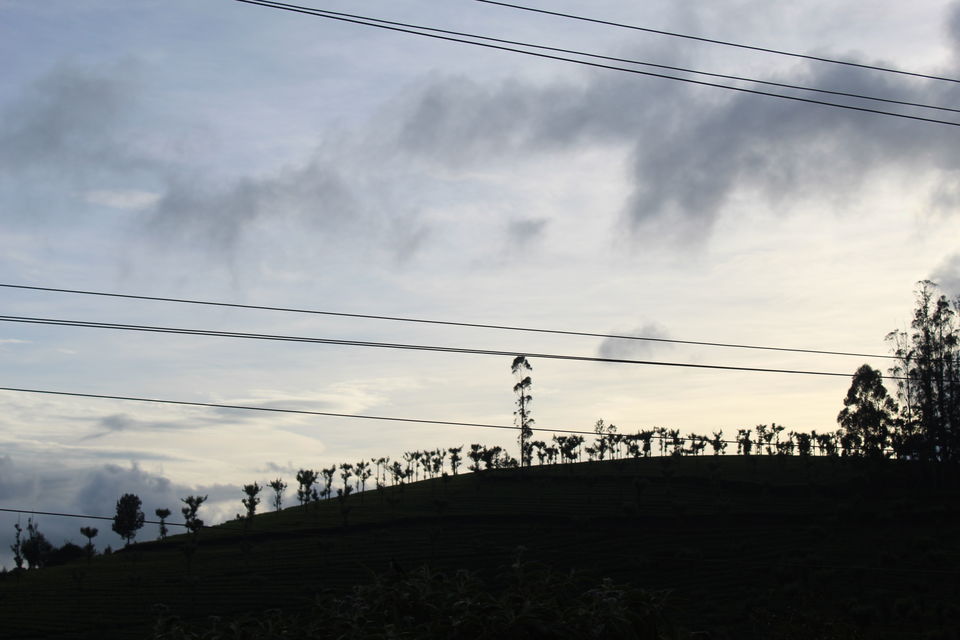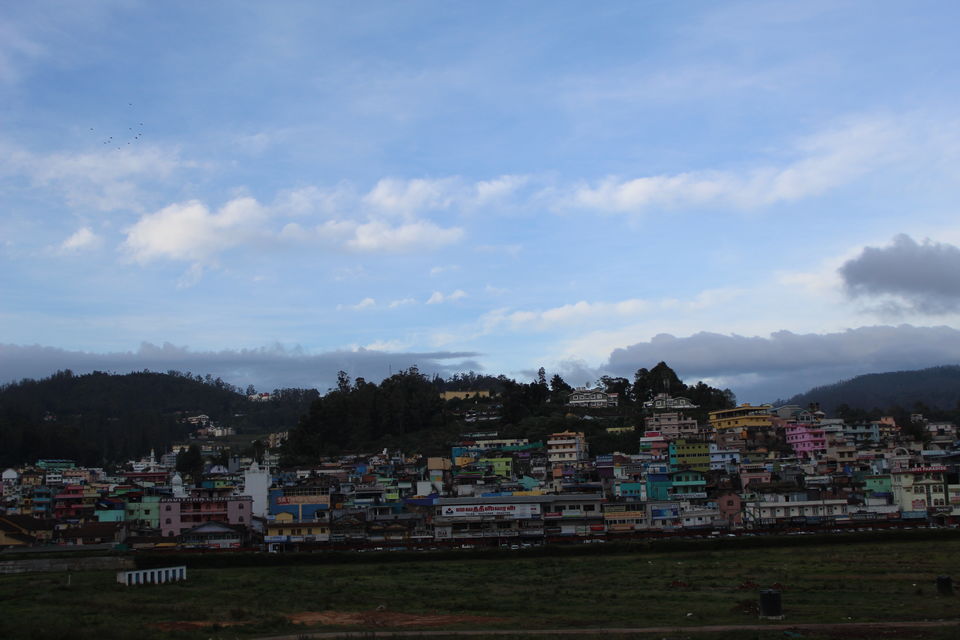 Day 2
On the second day, we visited Conoor, a hill at a lesser altitude than Ooty. It has some attractions like Dolphin's Nose from where you get a valley view and a view of Catherine Waterfalls. There is a Lambs Rock there which is more or less same like Dolphin's Nose View Point. On the way to Dolphin's Nose, there is a small oil extraction plant where they show you the process of extracting Gaultheria Oil (made from Nilgiri tree leaves). There is also a SIMs Park in Conoor to visit. Coming to the main Highlight of day 2 is the train from Ooty to Conoor. The first train leaves Ooty at 9:15 AM. For tickets either you have to book from irctc website according to the availability or you can book standing tickets at the window only. For window tickets you have to stand in a queue from around 8:15 am and distribution starts at 09:00 am for the 9:15 train and it does not guarantee you a seat. This is the only thing I disliked about the trip, they make you stand in queues unnecessarily wasting the time. The train is also available at other timings but then you will have less time for exploring Conoor. For returning from Conoor the last train is at 4:00 PM and ticket booking procedure is the same. For standing tickets the queue starts from 2:30 PM and distribution starts from 3:30 PM. One can also visit conoor via a cab but why would he/she?
Day 3
Start early in the morning with the cab you booked for upper Bhavani lake. It is serene and tranquil. It will take around 2 hours to reach there. The road to Bhavani is itself a treat to one's soul. Sitting there you can relax and enjoy its beauty. After returning one can visit the Ooty main market. It is full of chocolates, tea, and various herbal oils.
Some Recommendations and Hacks.
1. When you visit the Tea and Chocolate Factory, I strongly say don't buy up from there. They charge a whole lot of extra money. You will get the same products at a much lesser price from the main market. The so-called factory outlets and shops are bait. I repeat a bait.
2. I recommend not to book a full trip cab. Instead, book a cab to Ooty and then hire local cabs for the day through MMT or taxi stand. It will save money as for much of the time you won't be needing a cab.
3. For stay at hotel, book an OYO on the day you reach there. It's damn cheap at that time. I booked 2 rooms for 4 people for 2 Nights in just around Rs. 2800 in Adarsh International Hotel, Ooty and rooms were decent enough. (Remember this doesn't apply during peak tourism months.)
4. If you want to travel in a steam engine train then you will have to travel from Coonoor to Mettupalayam as the steam engine works on this route only.
Ooty is one of the most beautiful places on earth. The greenery, the weather, the serenity, the clouds everything was so perfect. Maybe it's a bit of stupidity from my side that I am trying to explain the Queen in words. How can one? Recalling the trip I remember saying a line to my friends there. It was "Bhagwan ne sbse acha camera diya h hme ..humari ankhe" because the DSLR I had, was unable to capture what my eyes were feeling. What I need you to understand is plan and visit Ooty