It's no secret. The idea to a budget trip is always to travel more and not to stay at a single place for long. This way the cost remains the same when you would've stayed at a place but the number of places you travel to is more. And that's how you travel cost effective!
Let's get started with the trip itinerary :
The first part of the trip is reaching Rameshwaram from Chennai. We(5 friends) on a much awaited Friday, somehow managed to escape the offices and reached Tambaram station by 7:15 in the evening. Took a Madurai bound train until Madurai and reached around 4 in the morning.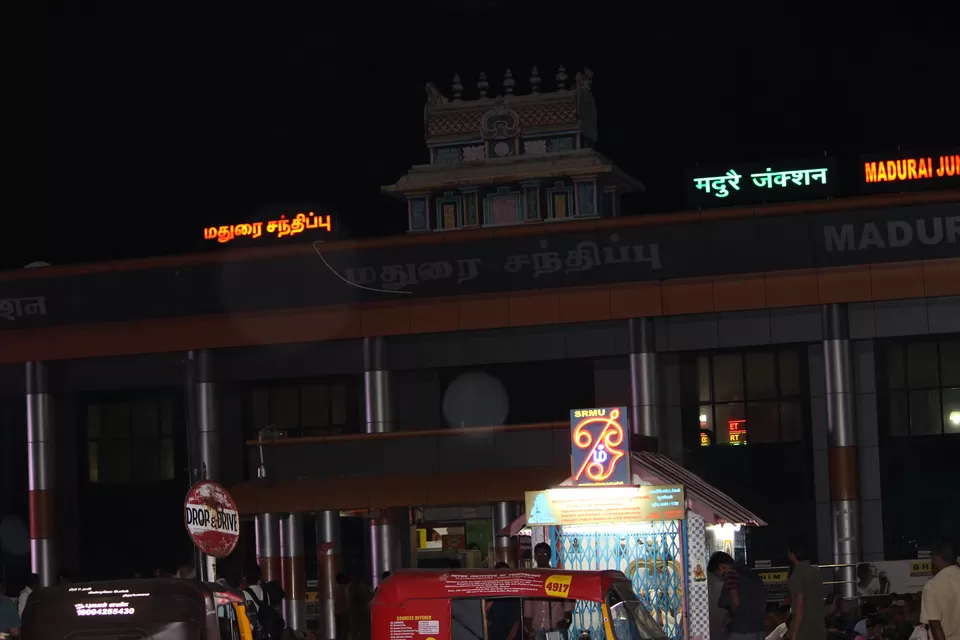 After roaming around the station for half an hour we took another RMM bound train and then in another 4 hours i was here. . .
For someone who had just heard of a place where the train crosses a sea, to see this was just exhilarating. After reaching the station, with little effort, we found a cheap place to freshen up and start roaming around . .
One of the major attractions here is Dr. Kalam's Residence.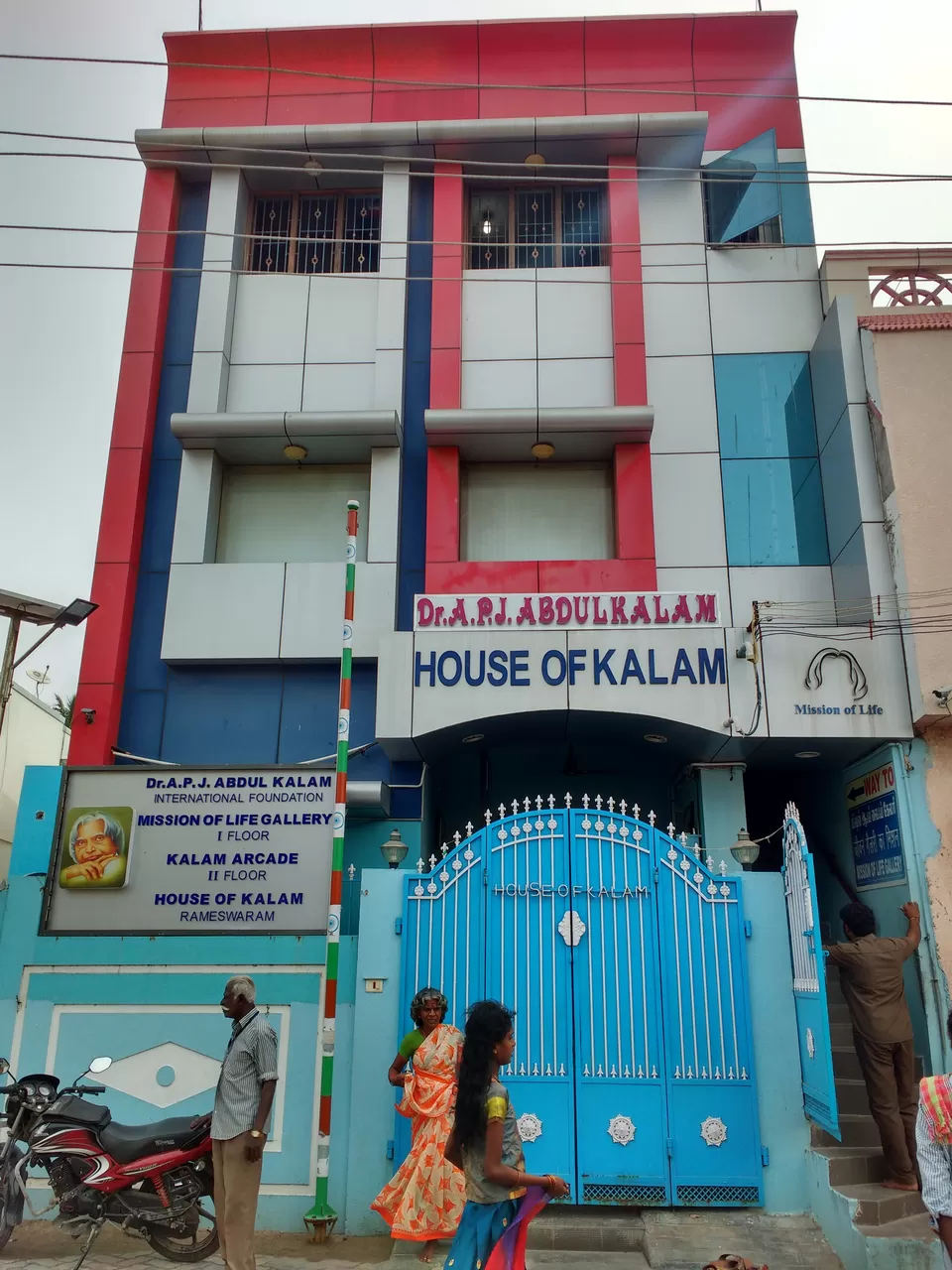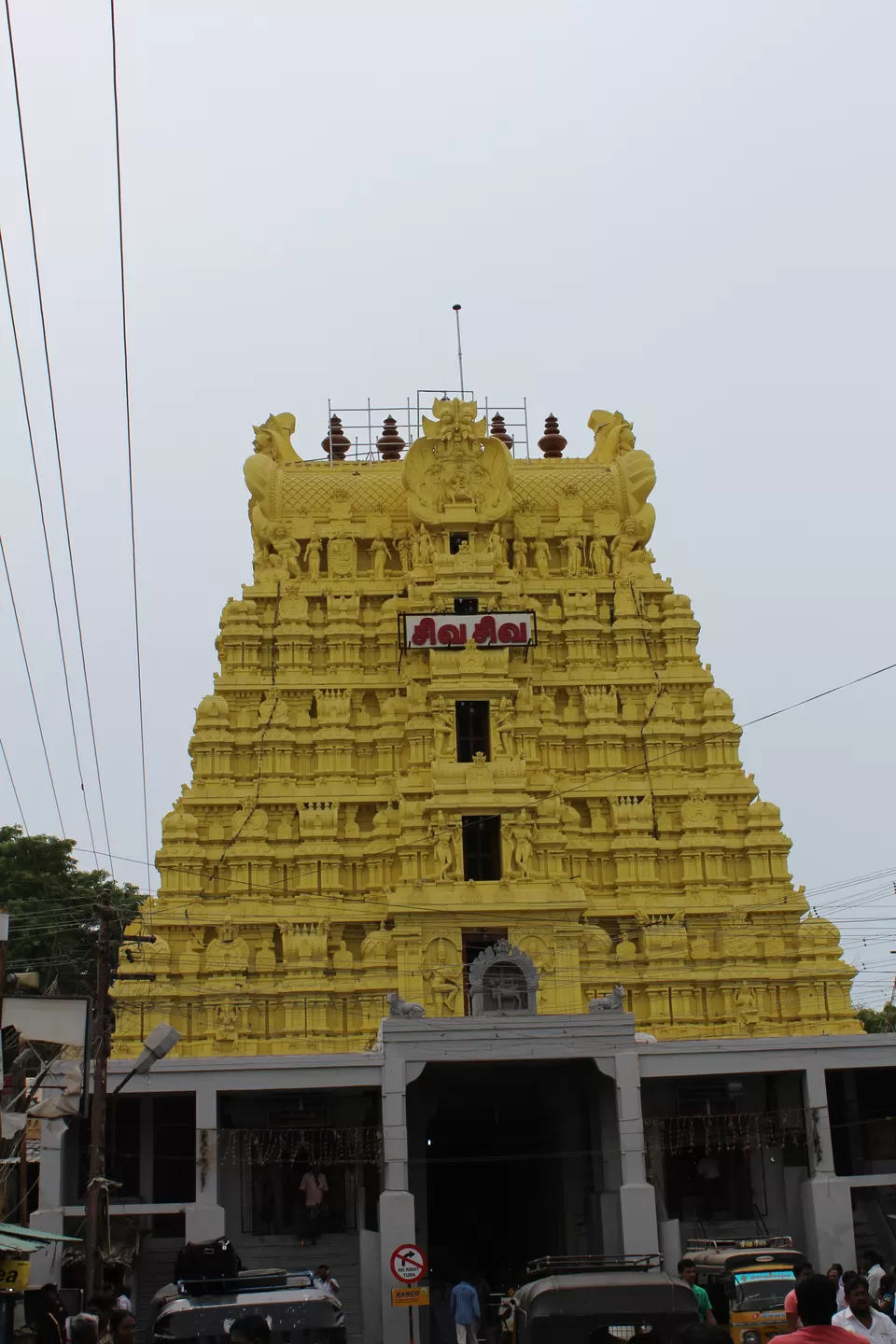 The temple may look small from the front but what lies inside is much more. If you're the sort of person who would follow all the rituals inside the temple and would want to see all of it, then definitely you it'd take more than half of your day. We somehow managed this in under 1 1/2 hrs. :P
After having breakfast we took a bus towards to the Haunted, abandoned town of Dhanush Kodi. The bus would usually take you up to a point and then you need to take a jeep towards to Dhanush Kodi. The jeep costs around 150 per person to and fro.