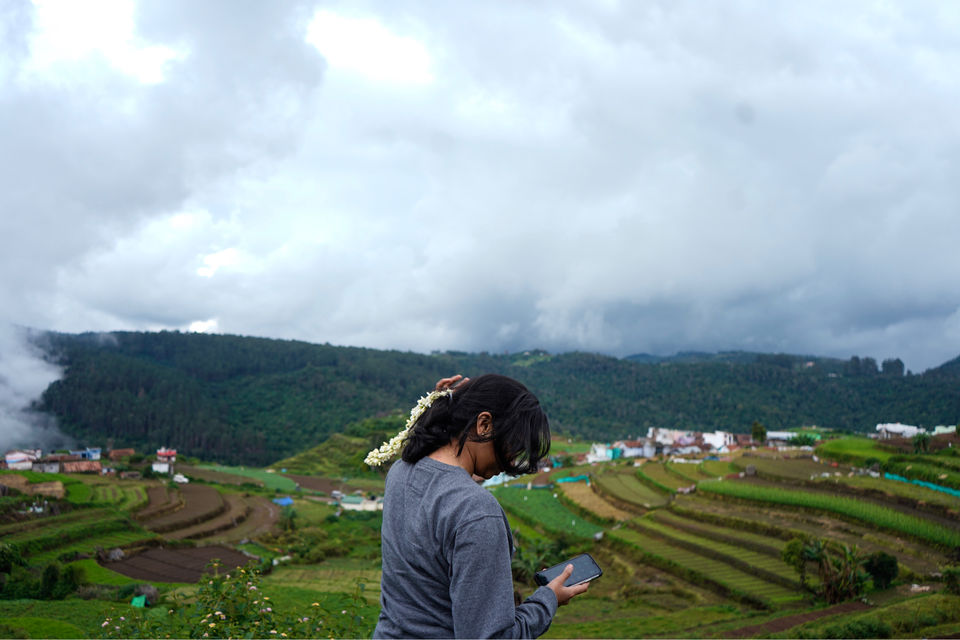 Hey! Here's to my stories of days in Kookal-Kodaikanal, surrounded by multiple amazing destinations such as Poombarai, Mannavannur, Pallangi, Vellagavi, Klavari in Tamilnadu border.
Local natives in Kookal village and Gandhinagar village are the best travel guides to share the stories of their rural lifestyles, village histories and much more about Kookal.
Kookal is the best place for all the wandering backpackers out there to trek into the wild.
But it's necessary to trek with a local as guide inorder to save you from unexpected wildlife attacks.