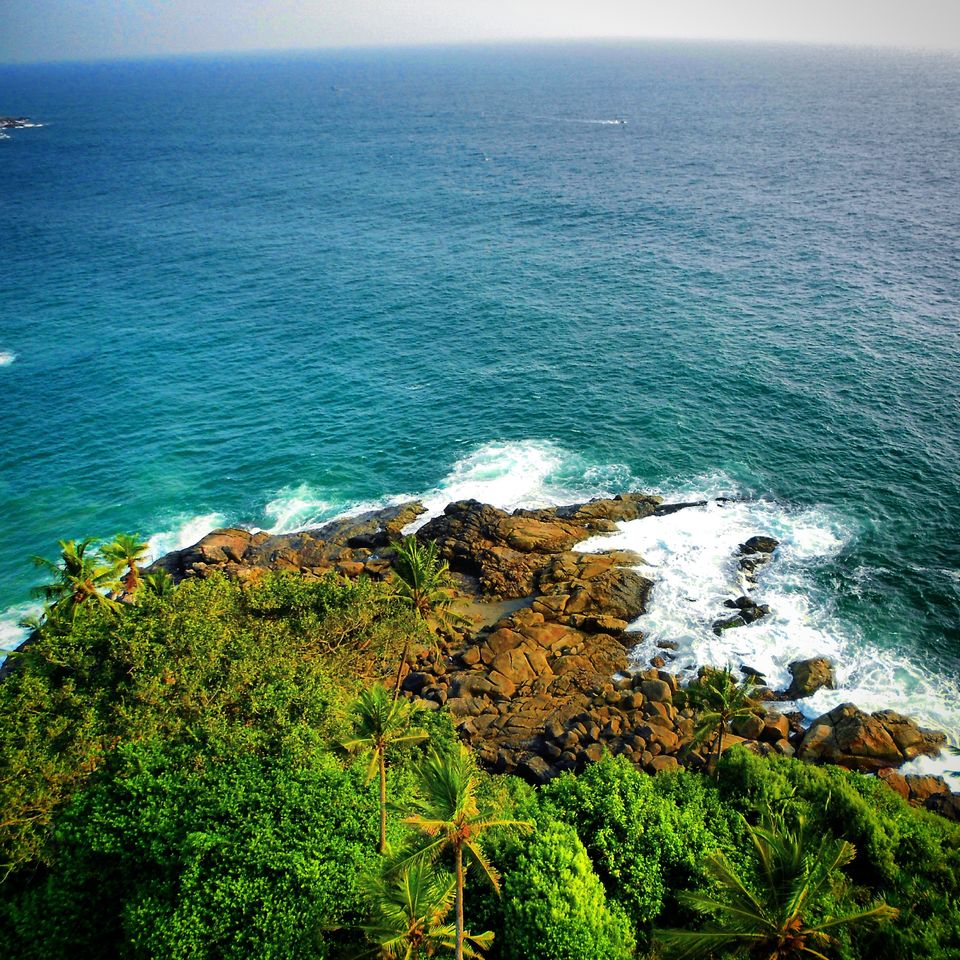 Kerala is a god of own state in India in the south of India and Trivandrum it is the capital of Kerala it has too many amazing places in Trivandrum like beaches, backwater, Ayurveda tourism, Temple. Kerala attracts the tourist all over the world because of their natural beauty it especially is known for its beautiful coastal area, backwater, seafood etc. You can bring your family or friends to hang out and explore the things.
Most beautiful or amazing places for tourist to visit.
season to visit: winter season you can celebrate new-year here with your friends.
Kovalam beach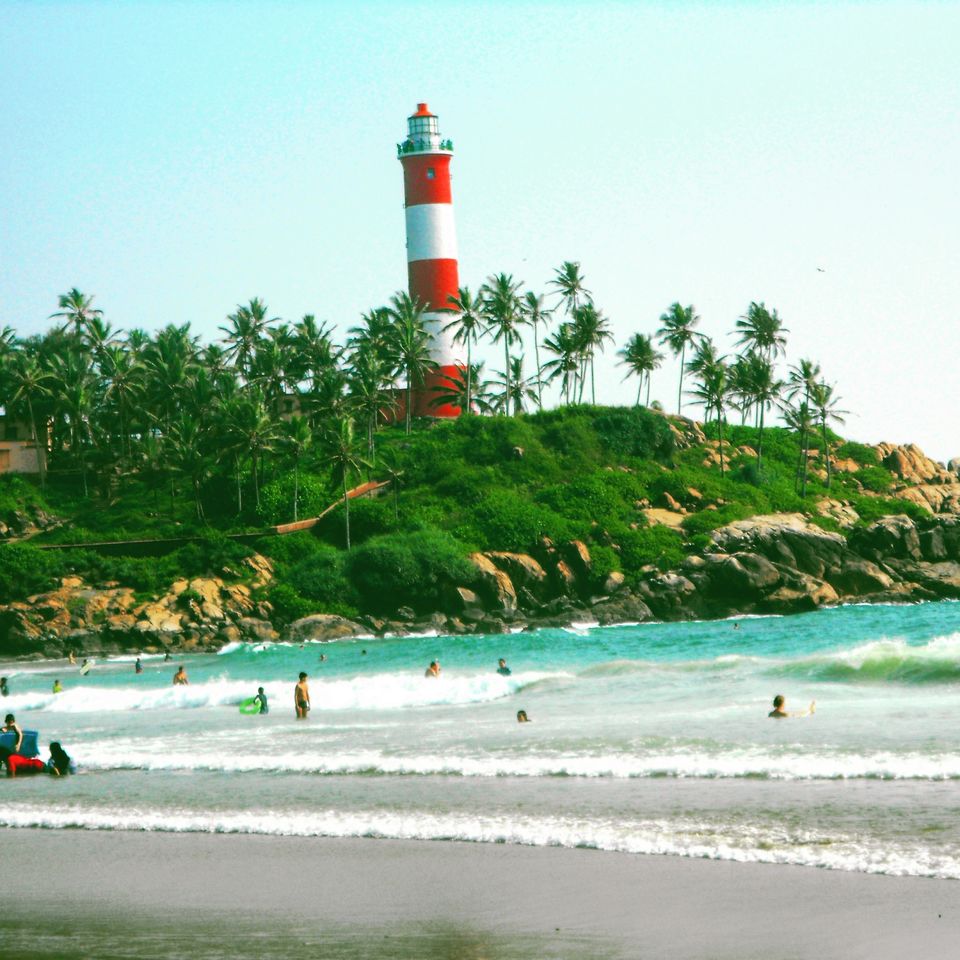 kovalam it is the most beautiful place to spend time with your friends. located in the city it is a very safe beach you can swim eat, play football volleyball, experience the water rides and also never miss the sunset of kovalam. There has one lighthouse my suggestion is you must go to the top because it had a great view in the top you feel like your on TITANIC ship.
seafood is very popular in the coastal area so you can try as you wish.
Verkala beach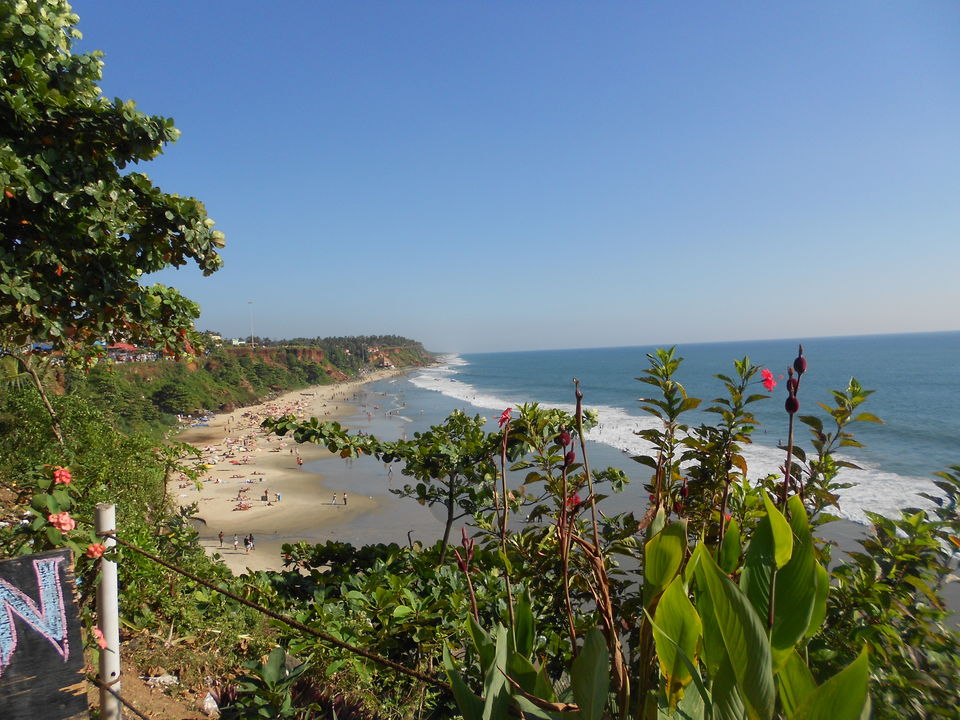 It is the second option nearby Trivandrum in this beach it has rocks and mountain to give a beautiful view of rocks.
it is the best place for the destination wedding, capture the pictures on rocks & sea. this beach as you can see the golden sand there have you get a peace of mind it is the very calm beach here you can spend quality time with your partner by seeing the amazing sunset of verkala beach.
their have many holiday resorts in rocks and also the cafe, multi-cuisine restaurants you can try it here.
to know more visit to my site