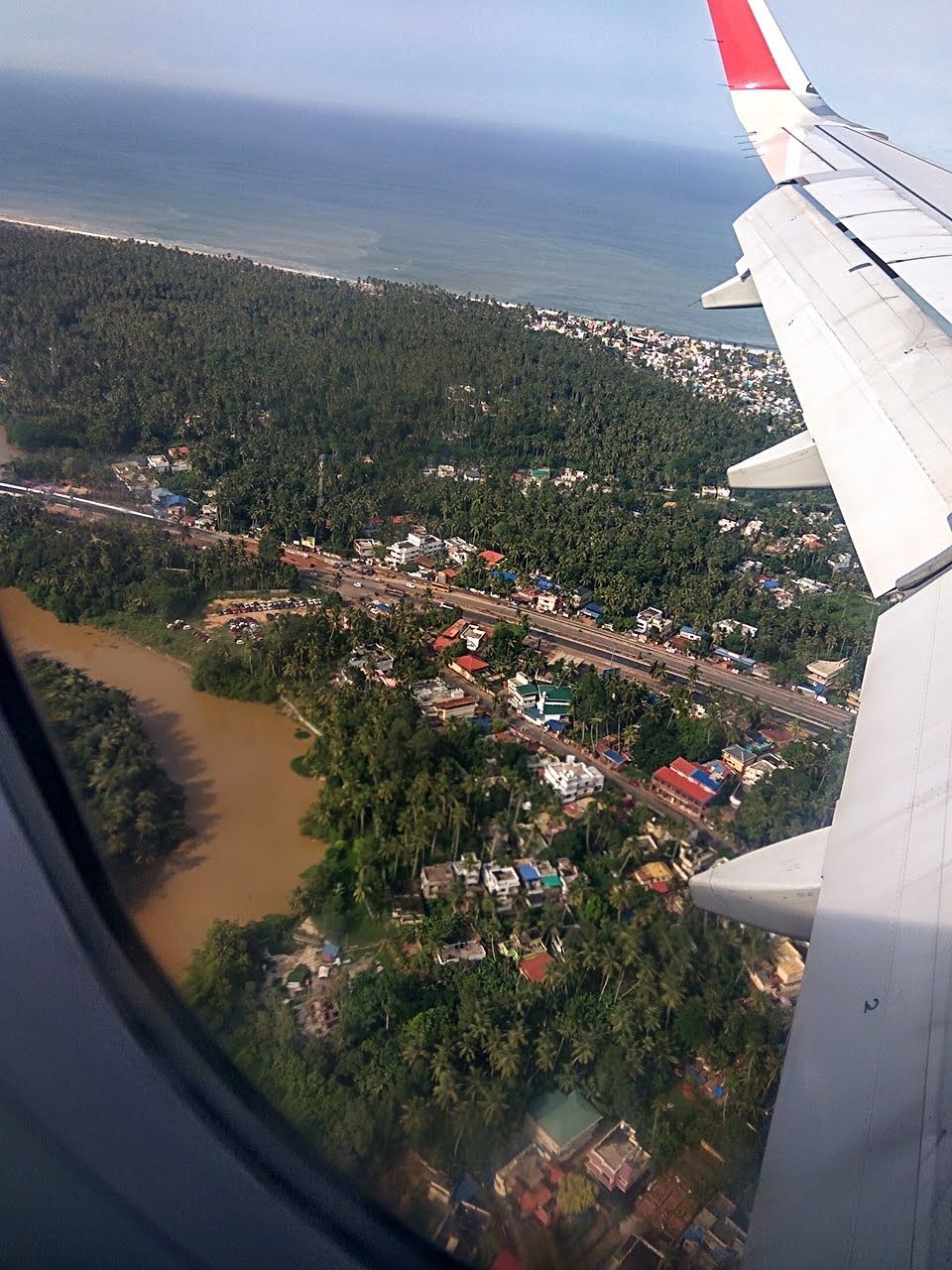 The city of Thiruvananthapuram, commonly known by its former name Trivandrum, is the capital of the Indian state (Kerala). This is where you land at the airport to take a taxi to the city of Kovalam.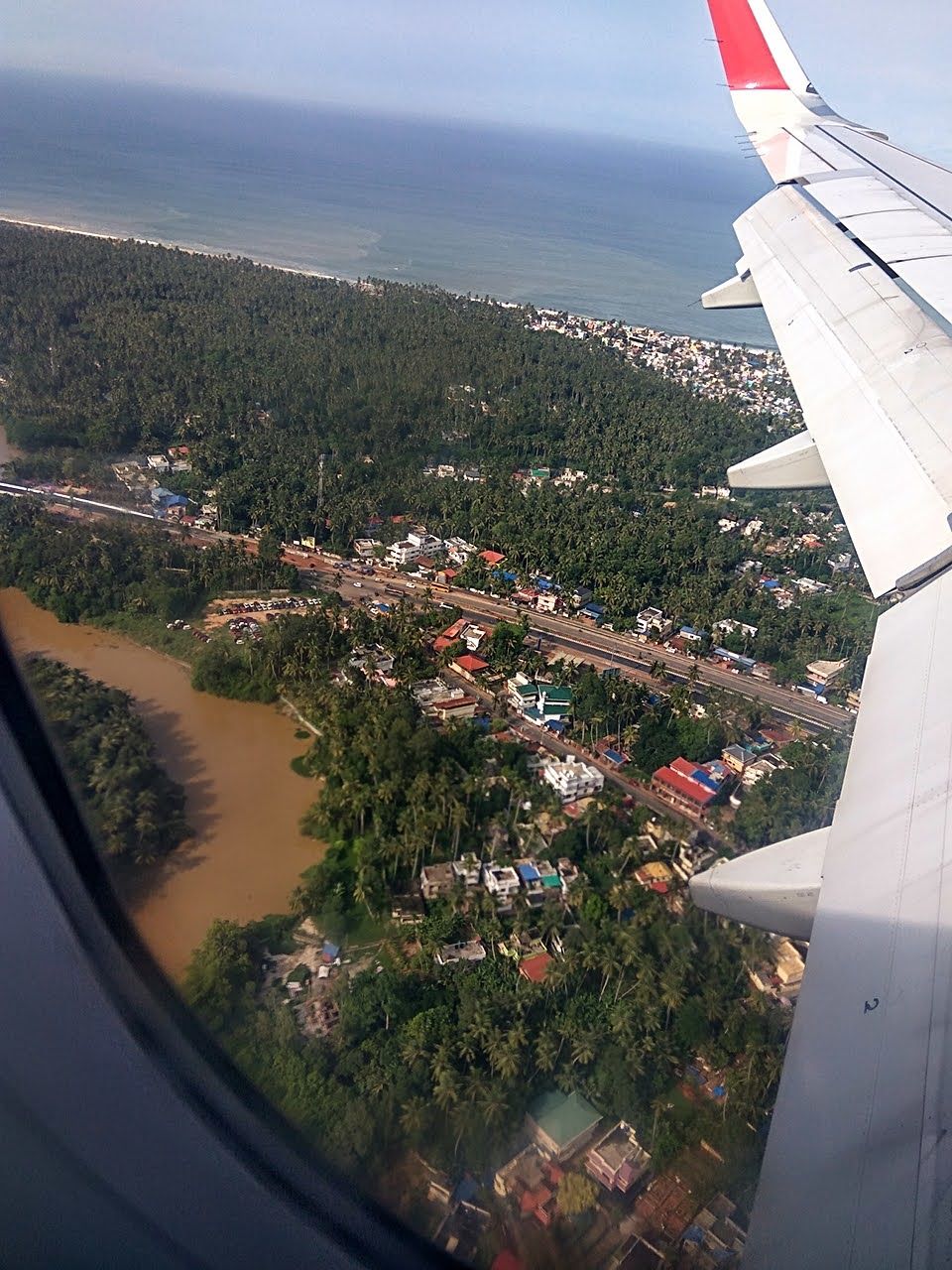 Where to stay?
After arriving in Kovalam, when the question of where to stay arrives, search for Anitha's Garden Stay near the Kovalam beach. This hotel is situated at a distance of (12 km) from Nemem Railway Station and (16 km) from Trivandrum International Airport. It offers an incredible view of the ocean & takes about 2-3 minutes of walk to reach all the 3 beaches.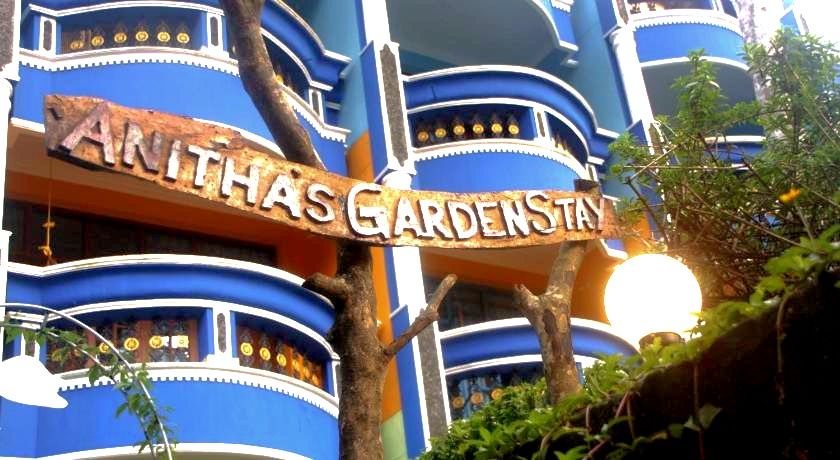 Kovalam town's simple lifestyle is very well complemented by a rather cozy eating culture with some good restaurants, amazing small bakeries and shacks lining the beaches with some tasty seafood.
For breakfast, you can start by exploring some tiny but amazing bakeries around the place.
They'll offer you crunchy egg-puffs, soft pastries and some freshly baked Strawberry cookies. We bet these will instantly make your mouth water.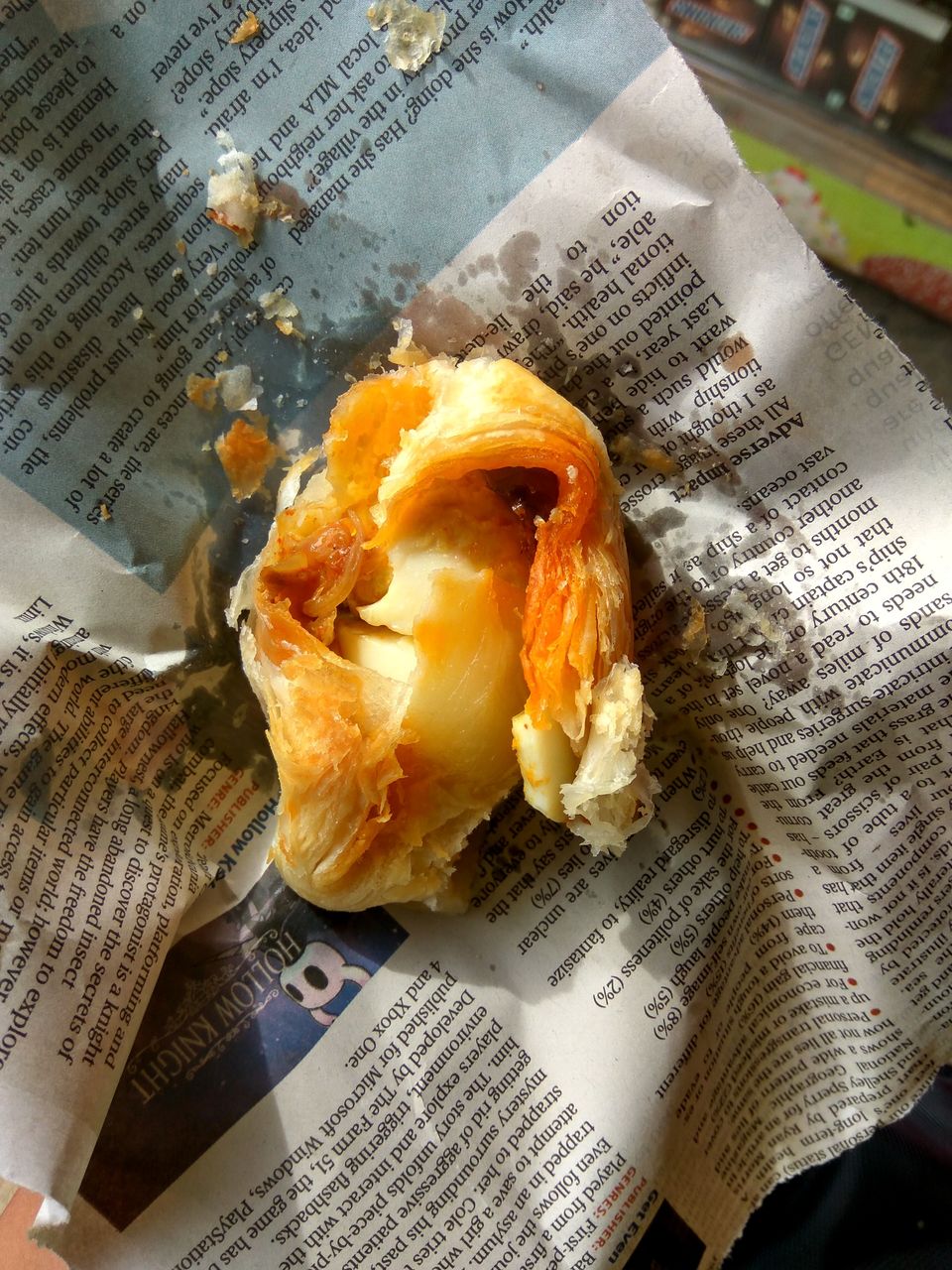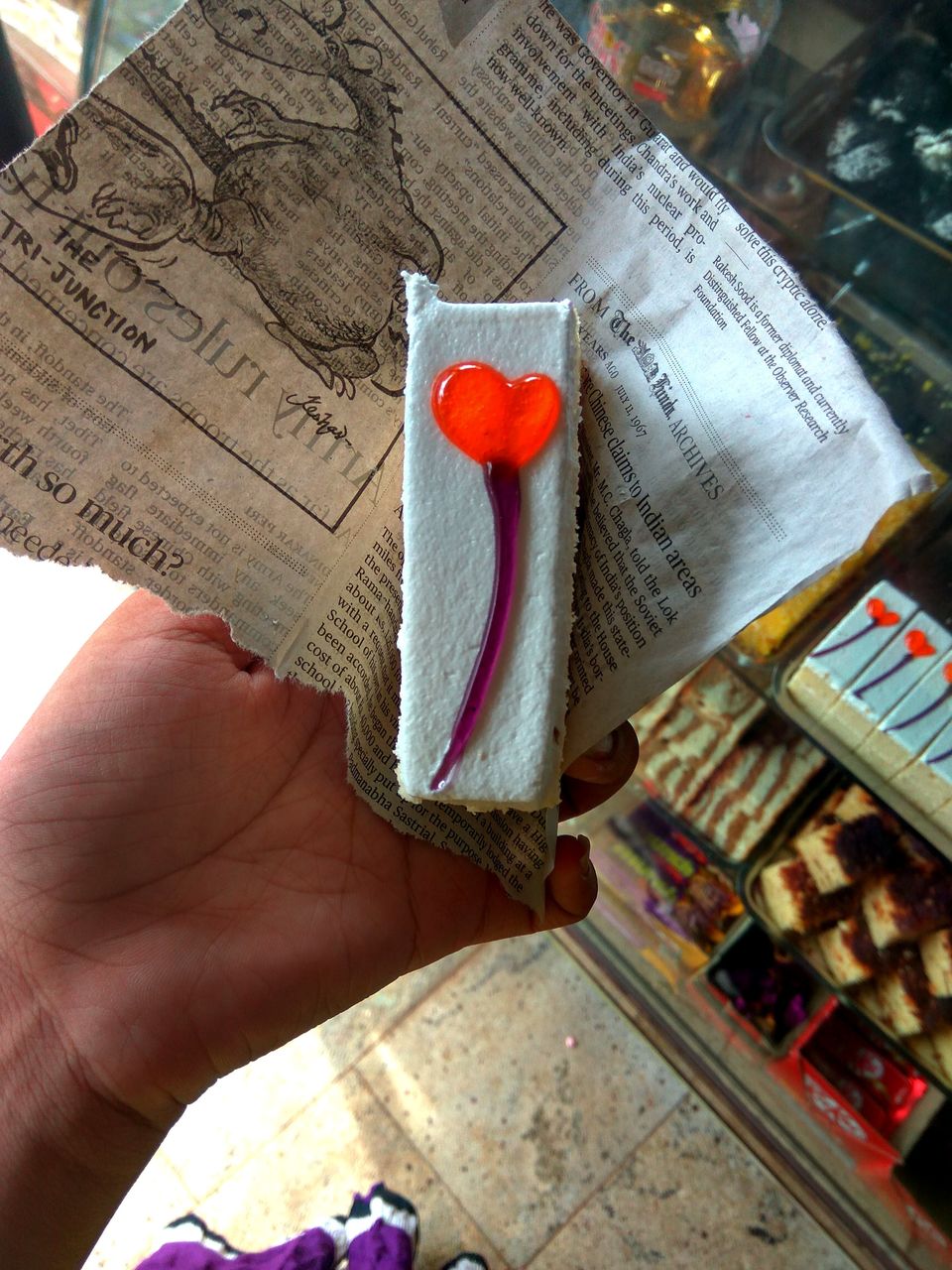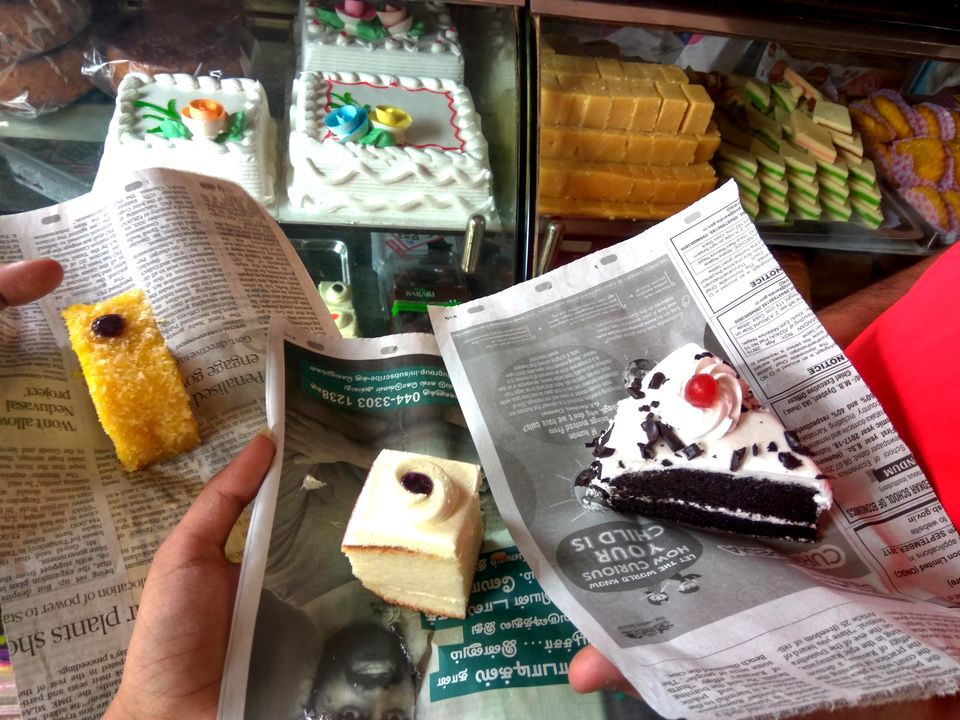 In case you're not in mood for something baked, then you can always get a chance to be a Minion & fill your stomach with some different kinds of Bananas! These Bananas are sweeter in taste than what we generally get elsewhere and also are full of nutrients. It's a paradise for people who are fitness freaks.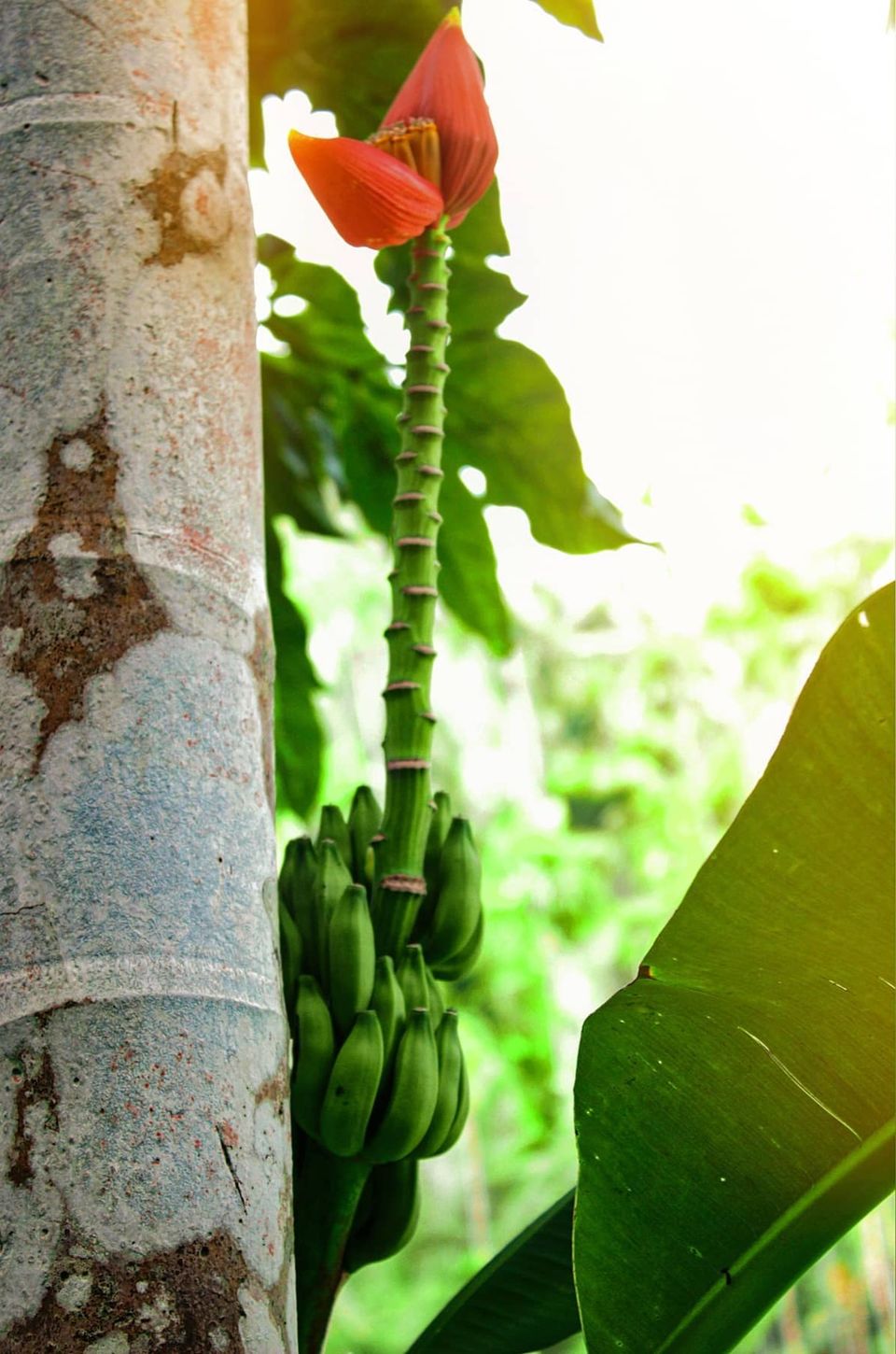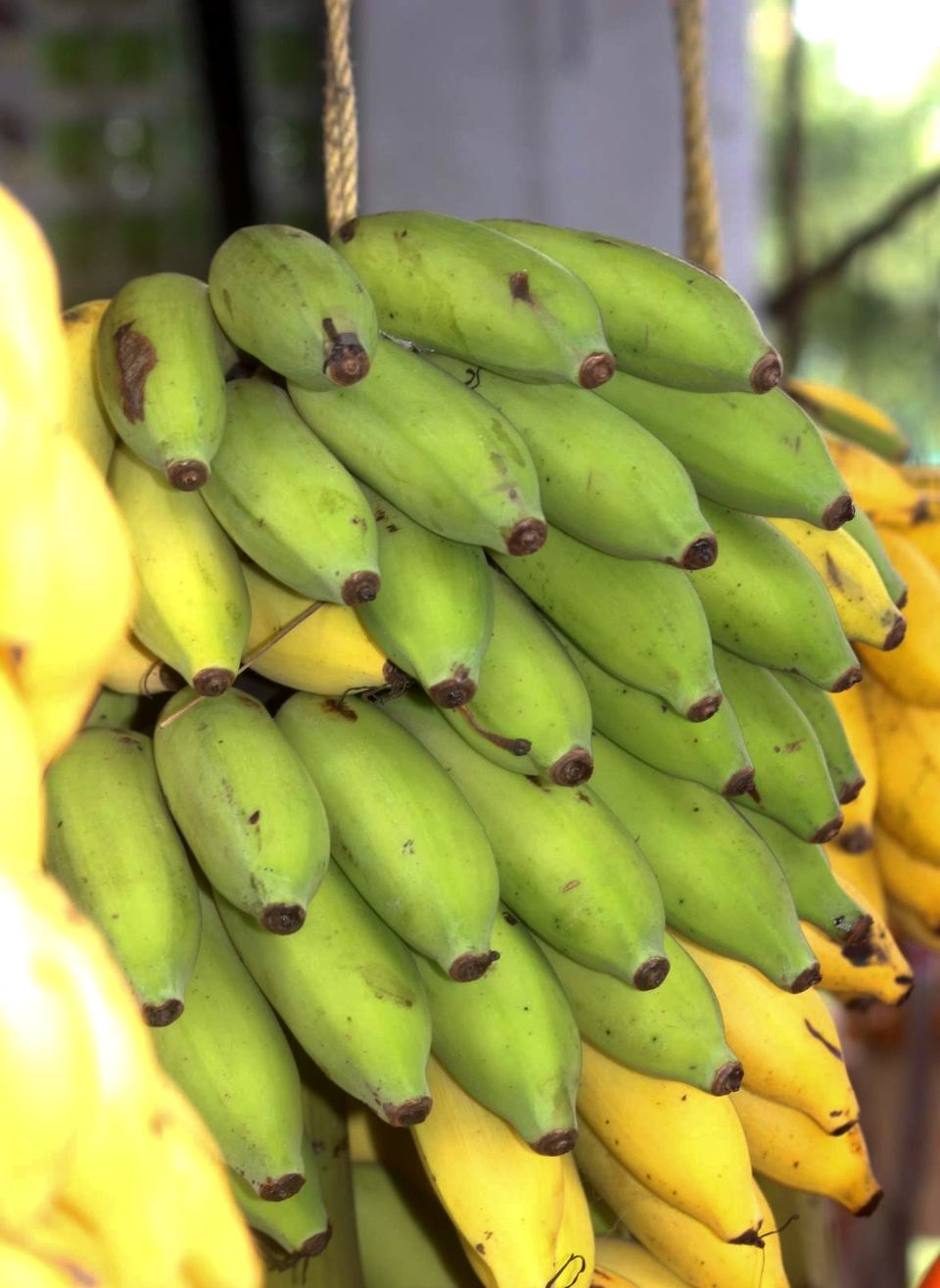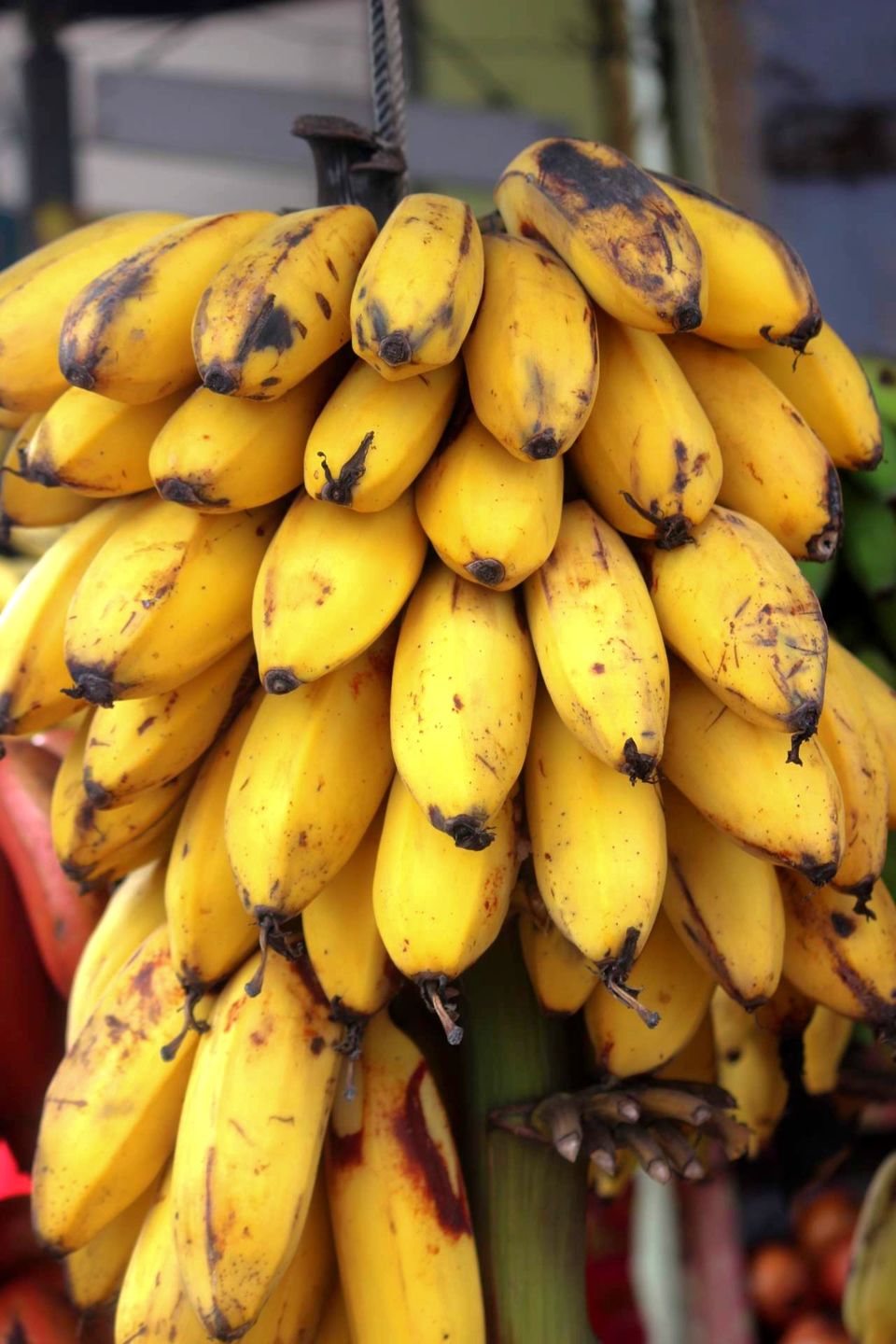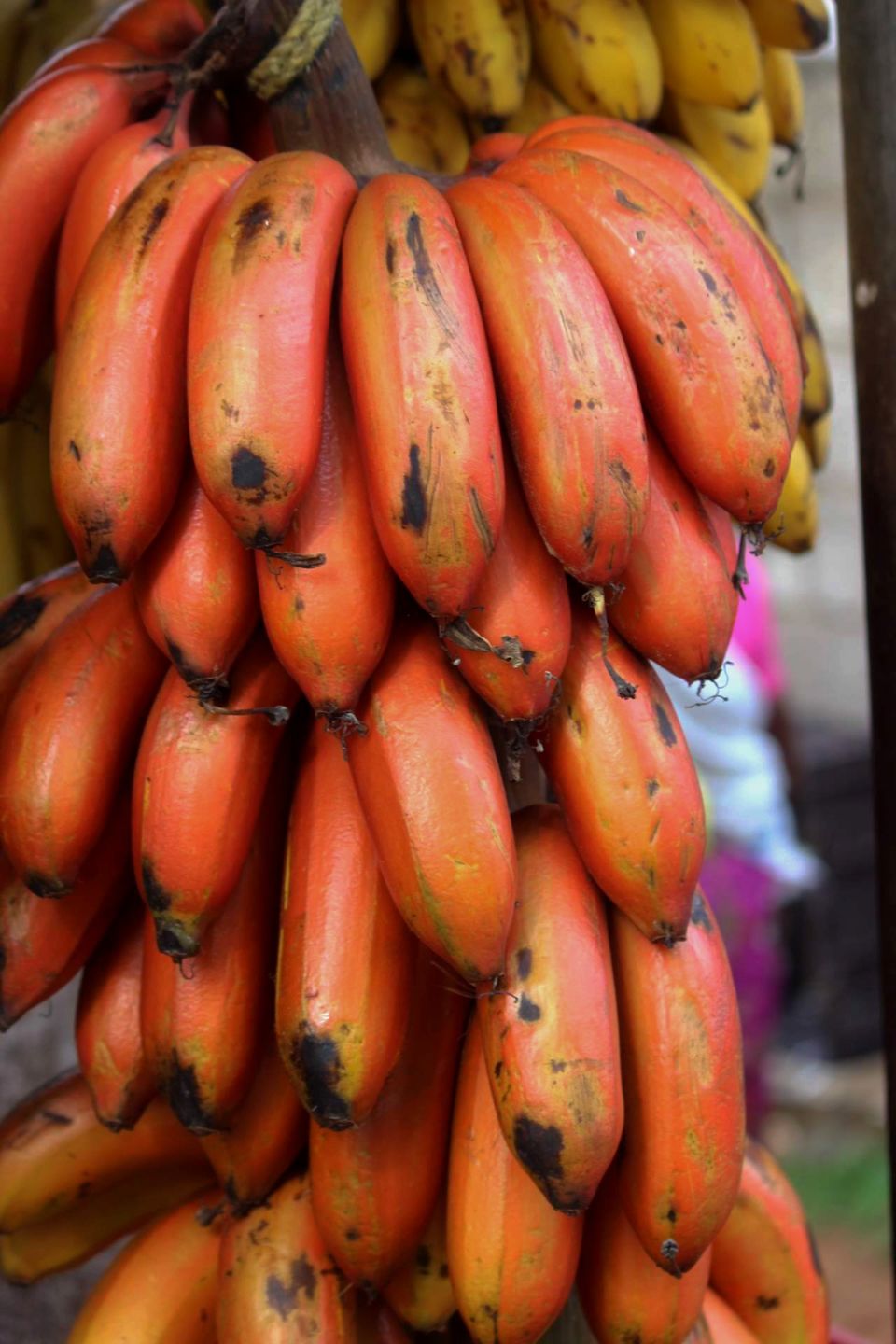 You will even get to see and drink water from an unique Coconut, which is yellow in color... It is also sweeter than the normal green ones.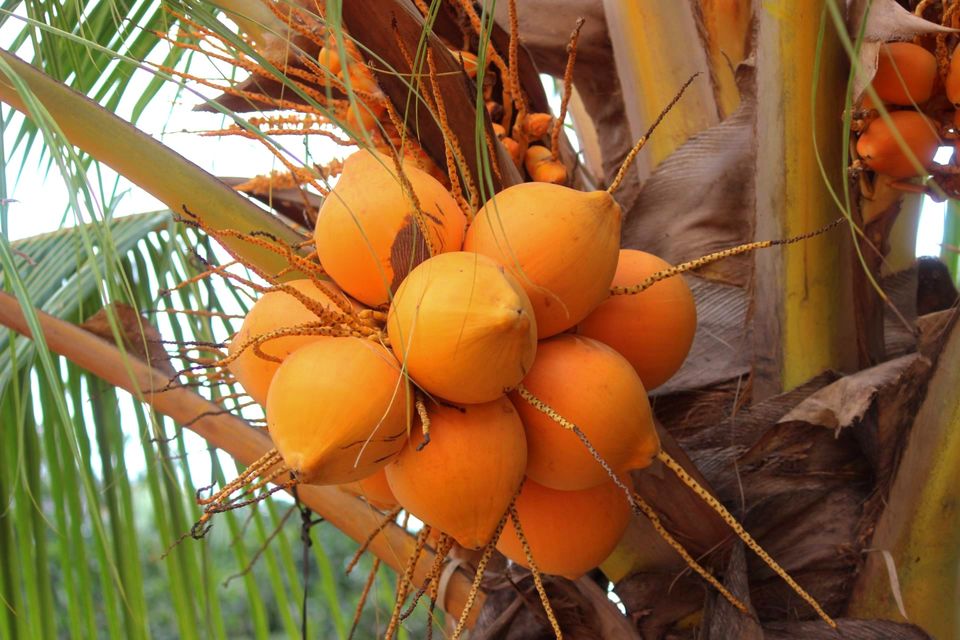 LUNCH
Craving an extraordinary lunch but don't wanna go out exploring for it?
Look no further. You can enjoy delicious lunch at Anitha's Garden Stay's rooftop restaurant.
You can enjoy Tiger Prawn & Masala Crab with some rice to satisfy your hunger! You'll also get a great ocean view along with the food.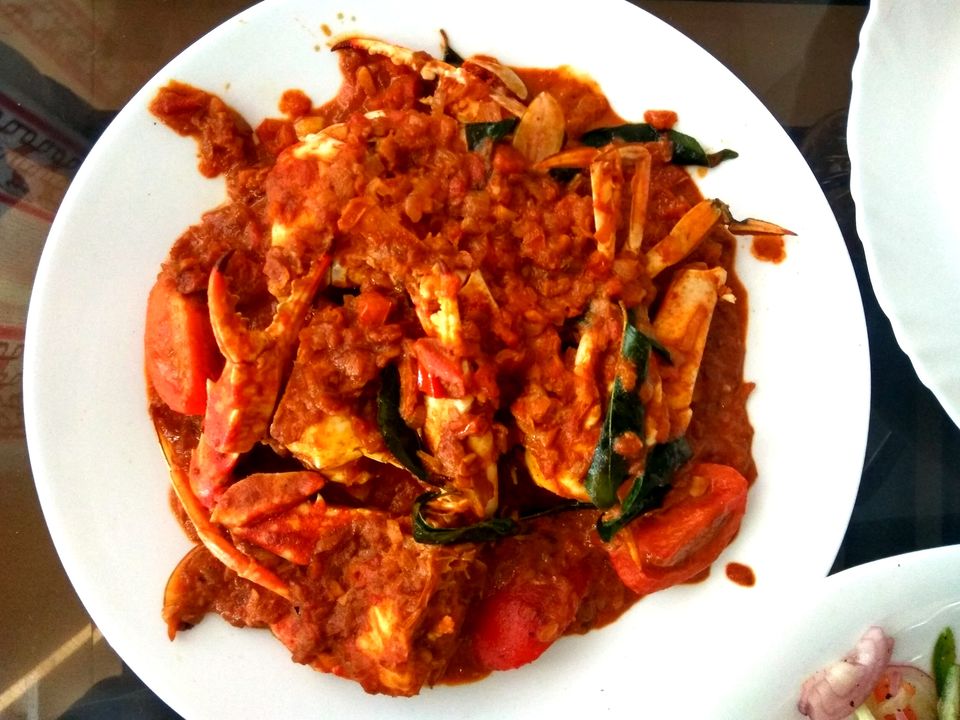 DINNER
For dinner as well, you can rely on Anitha's. You have to try our favorite Chicken Malabari with Lemon rice. You can also get drinks here, if you want to enjoy the beachy vibes along with it.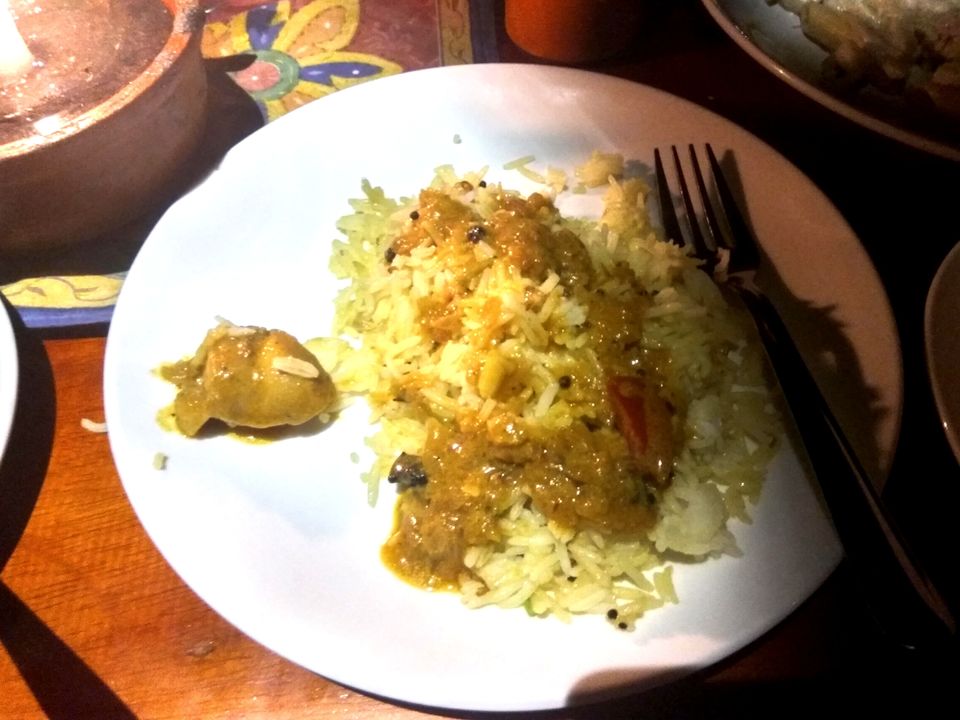 Or you can go and explore multiple shacks on the beach for trying out some amazing & spicy seafood. This will give you the opportunity of having your dinner right beside the ocean!
PLACES TO ENJOY
There are a total of 3 beaches which combine to form the famous KOVALAM BEACH.
1. LIGHTHOUSE BEACH
Lighthouse Beach is our personal favorite in that area. The lighthouse is built of stones, & stands at a height of 118 ft. You can either climb to the top of the lighthouse through a spiral staircase or you can read a book in peace, sitting on the sand with the tranquil sound of the waves. You can even collect different kinds of shells that waves bring along with them. Here, all your exhaustion from life melts away instantly, as the first salty breeze gently kisses your face.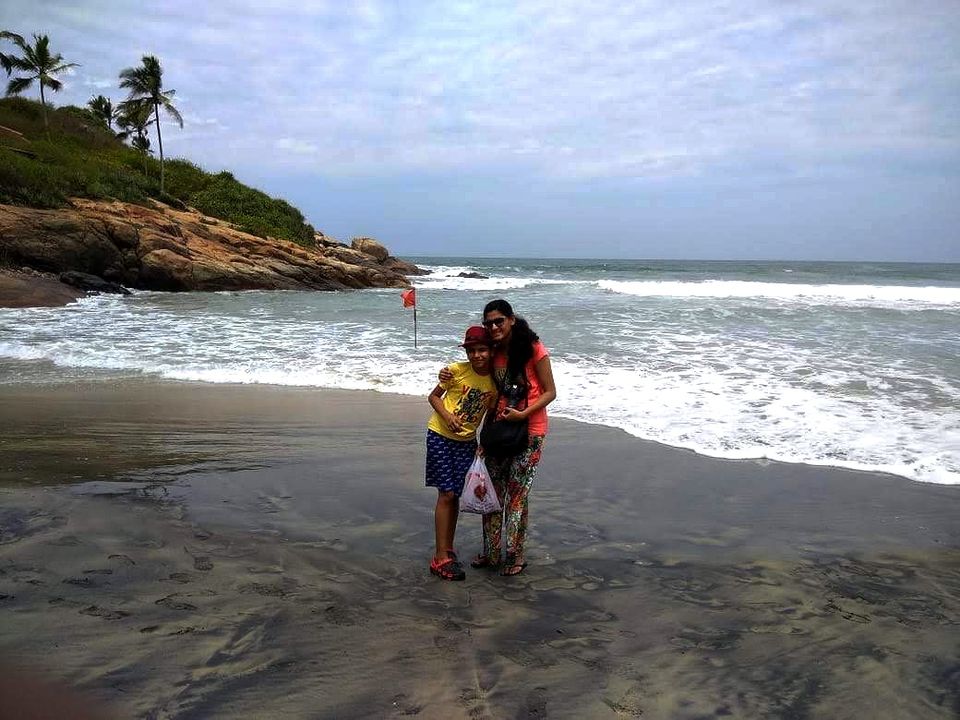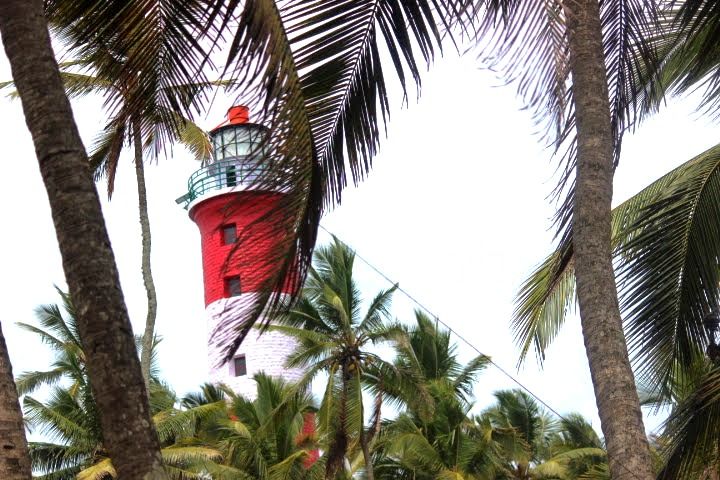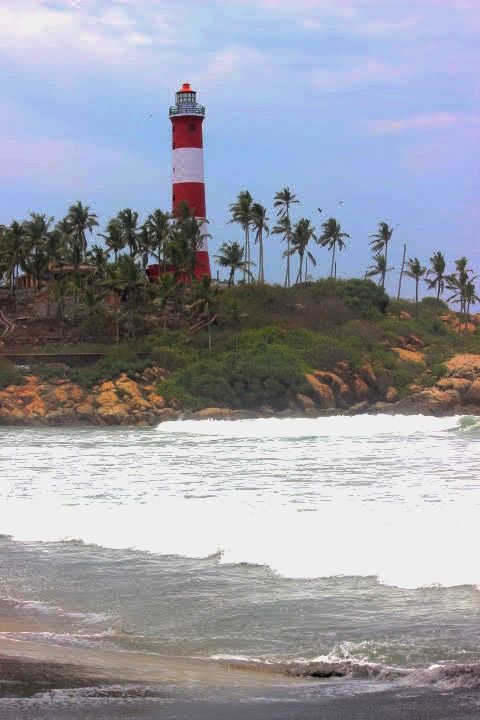 2. Samudra Beach
Samudra Beach is more of a rocky area & doesn't have much of tourists. You wouldn't really find much of a crowd on this beach but you can definitely find some picturesque boats.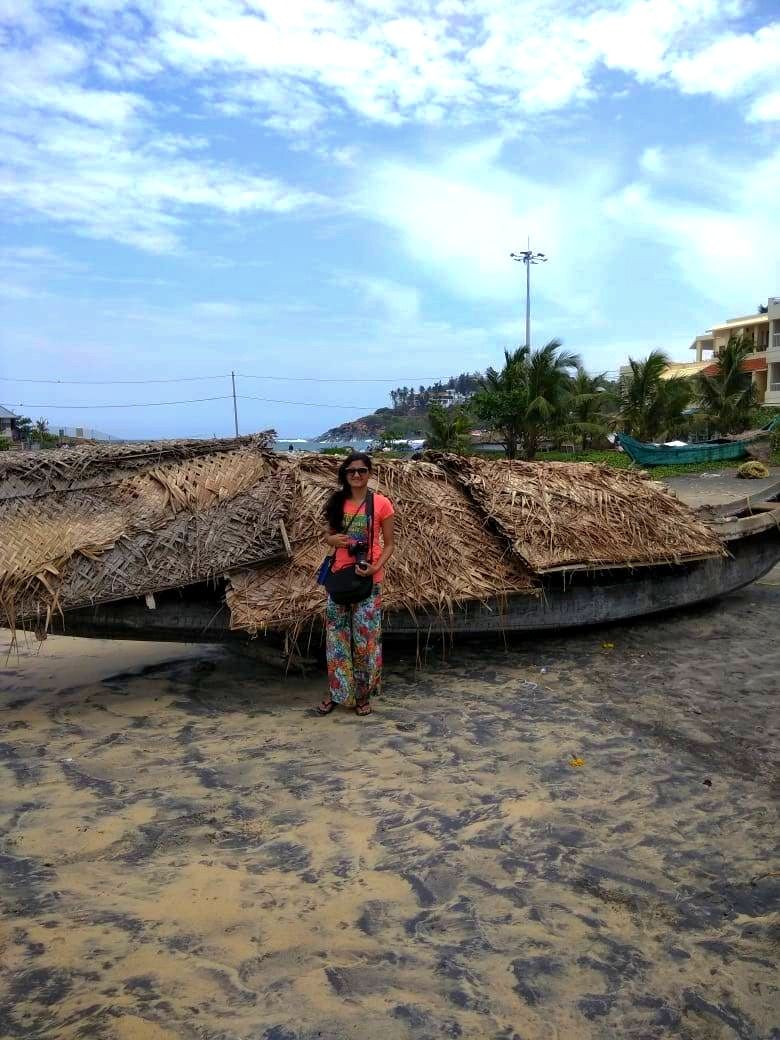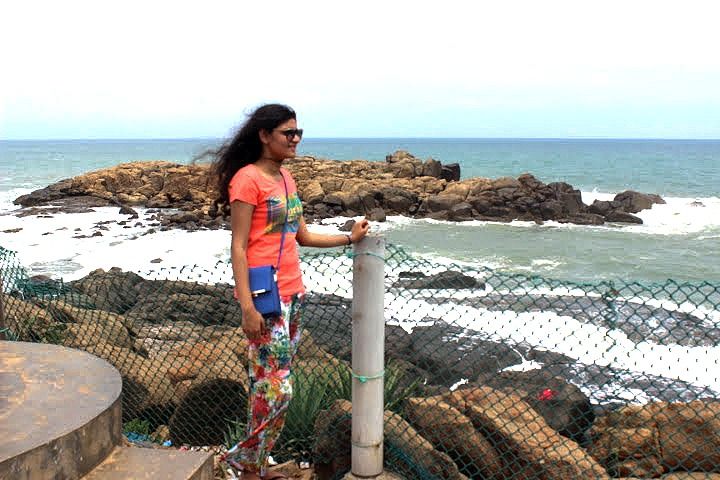 3. HAWAH BEACH
This beach is more commonly known as Hawa Beach. In the early morning, it's a beehive of fishermen setting out for sea. With the blue waters hitting the high rocks, this beach is a paradise especially on moonlit nights with seafood in your hands. This beach is mostly filled with foreigners sunbathing and enjoying their swim in the ocean.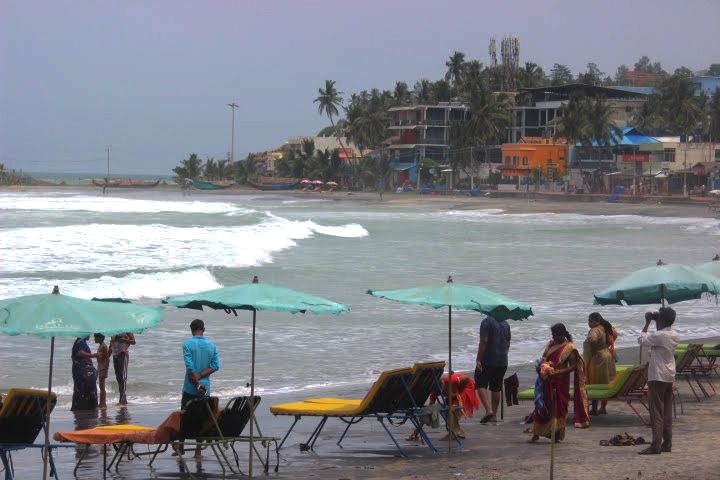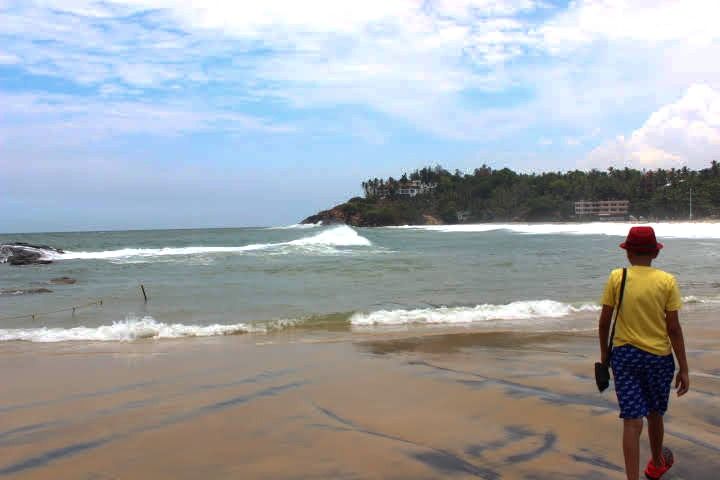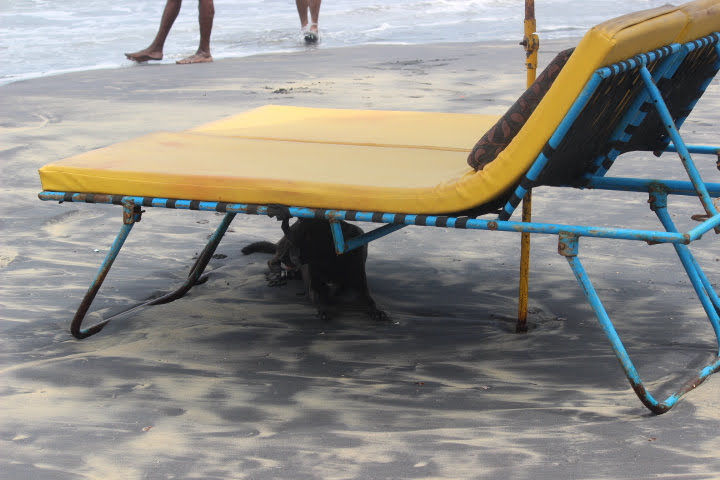 There is a small shop in the shacks where you can enjoy some cool drinks such as PURPLE LIME SODA (made with black grapes & lime) or you can just go for plain refreshing Coconut water.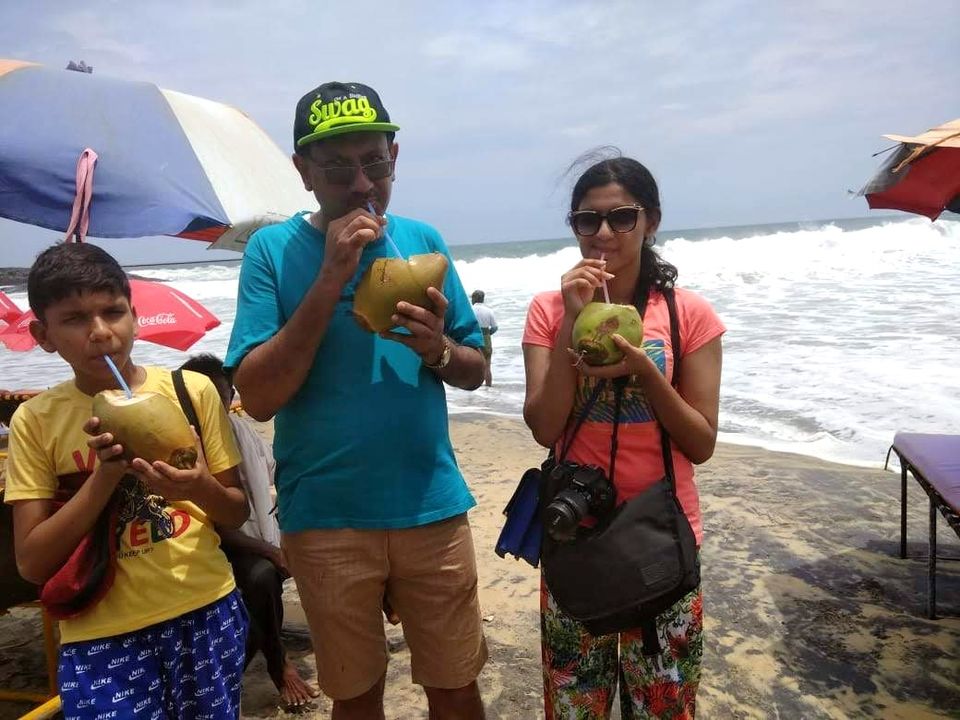 BACKWATERS
Backwaters of Poovar is a must visit place in Kovalam, which is around 15 km from Kovalam's light house beach by auto or taxi. The kettuvallams (Kerala's houseboats) in the backwaters are one of the most prominent tourist attractions there. More than 2000 kettuvallams can be seen over the backwaters. These boats will take you through backwater for bird watching, coconut grove, mangrove island, the famous Golden sand Beach and Christ statue. Also don't miss the floating restaurant (e.g. Chilly Restaurant & Samudra floating restaurant)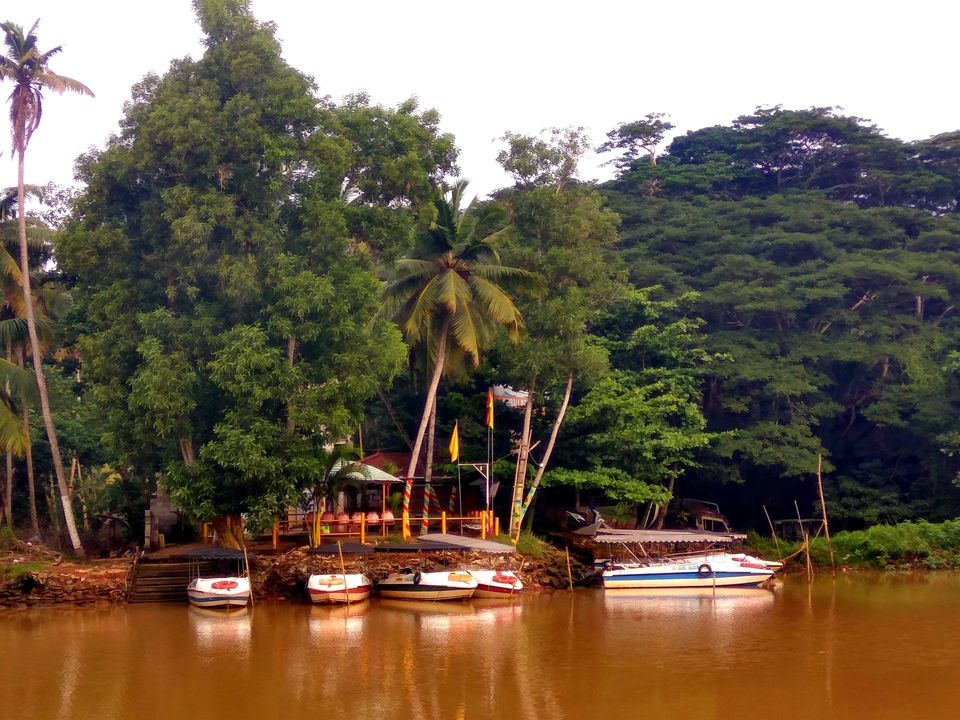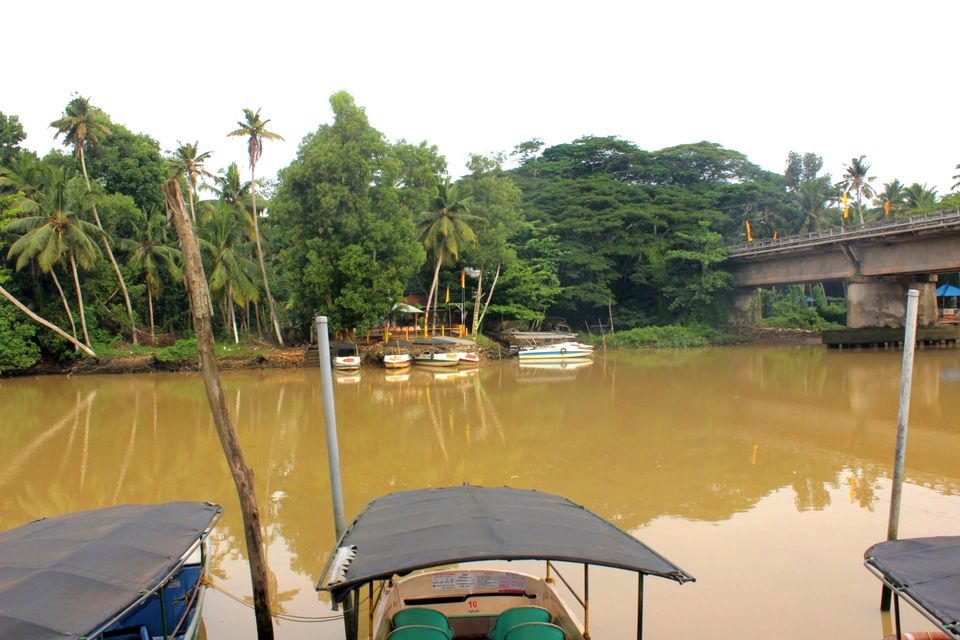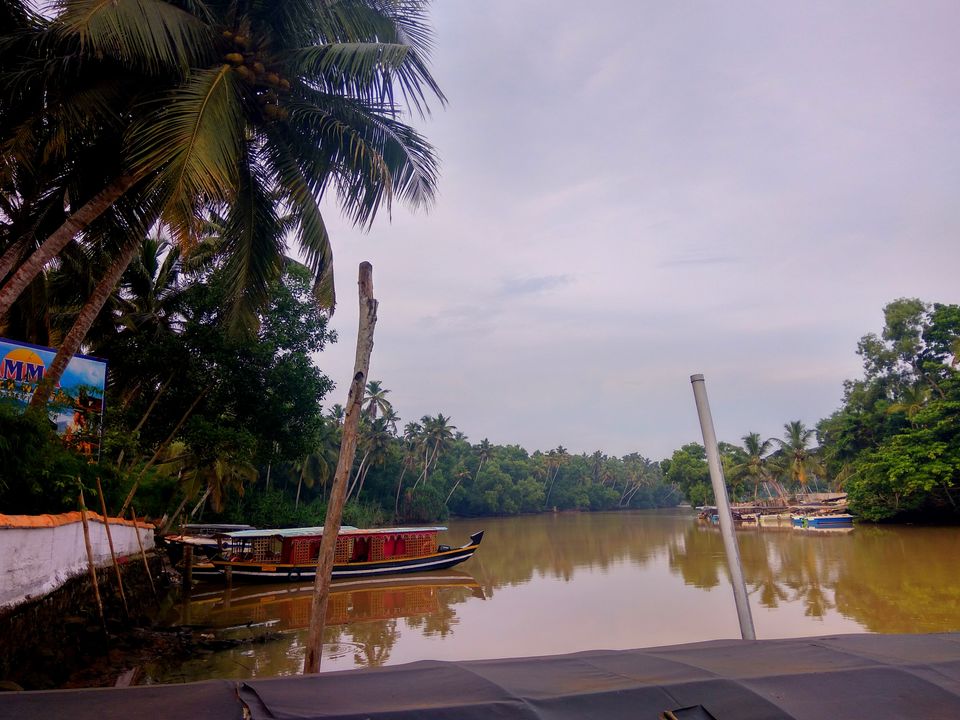 Do let us know about -
1. What did you enjoy the most while on your trip to Kovalam?
2. Your feedbacks about our blog

Check out our YouTube channel - Process of Traveling DnA
#processoftraveling #kovalam #kerala #india #keralatourism #coupletravel #travelblogger #explore #airindia #trivandrum #kovalambeach #lighthouse #travelphotography #naturephotography #travelblogging #incredibleindia