Let's be honest. As much as we hate to admit it, we do love listicles for their condensed information format. From Cosmopolitan's rosters of 25 suggested ways to enhance one's relationship, to Buzzfeed's 37 Cat Reactions That Sum Up Your Love Life, listicles are insanely popular.
Considering the insane popularity of listicle, I decided to do a list of most popular lists on the internet. Be sure to mention your own favorite lists in the comments.
One thing travel media loves more than traveling is writing lists. From exotic destinations to travel hacks, these lists provide you the best of travel.
1. Beautiful destinations that will make you want to pack your bags and set out.

2. Before you set your heart on exploring the world, enjoy the serenity of these exotic dream destinations in India.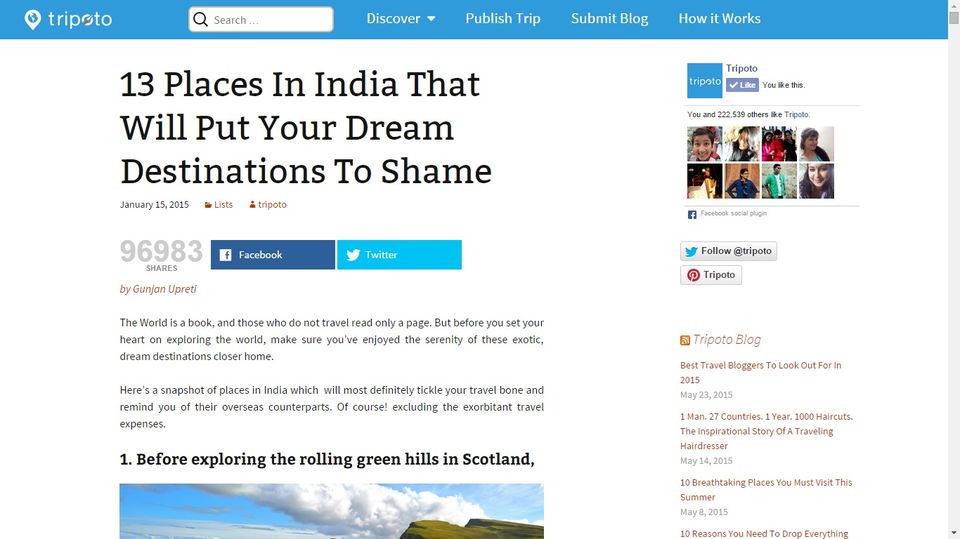 3. Must see destinations in 2015, the year of travel.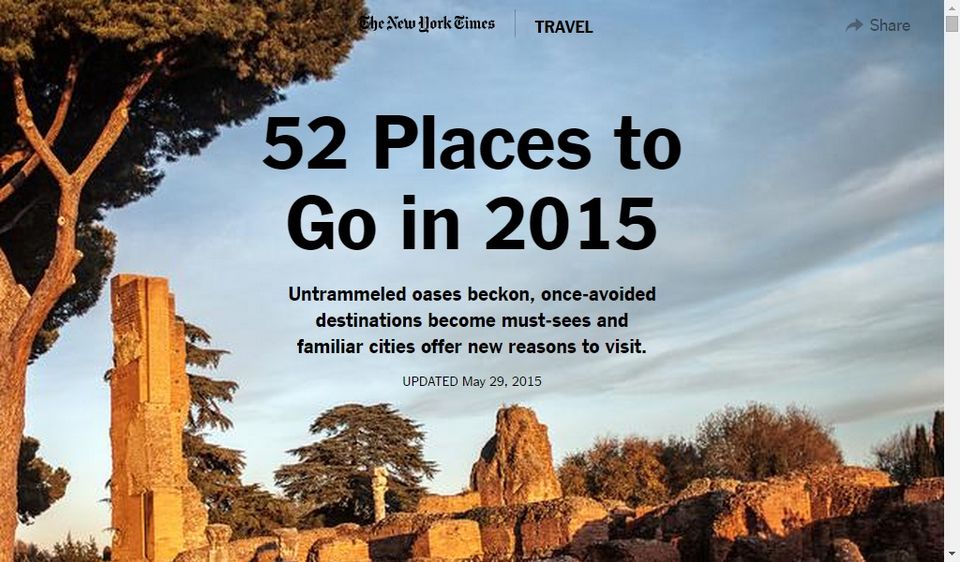 There are a million great reasons to quit your job to travel the world, find the reasons in the listicles below.
1. There's never been a better time to get out and experience the world.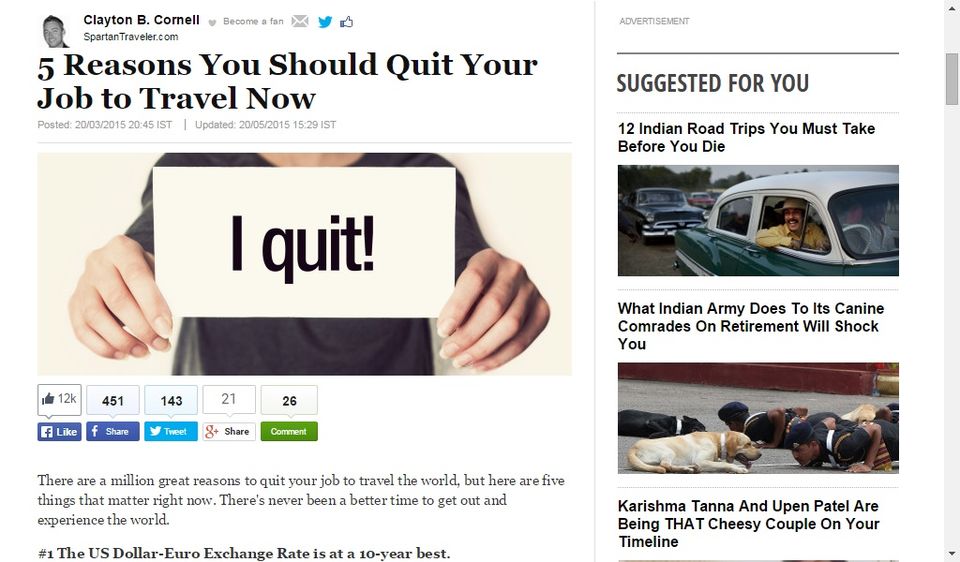 2. You have your entire life ahead of you to work -- and with the way the economy looks now, you'll be working until you die.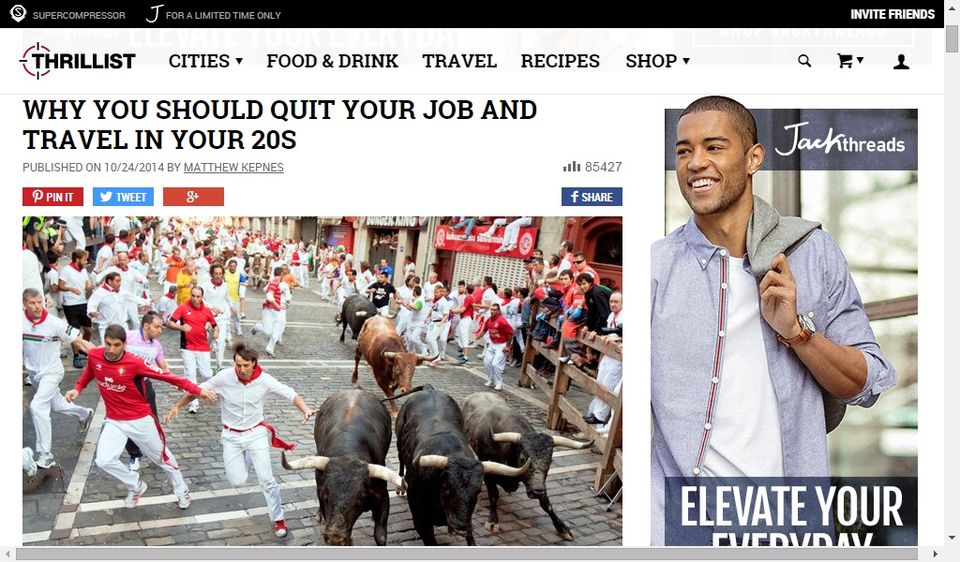 3. You can be an engineer, doctor, academician, consultant, 365 days later too.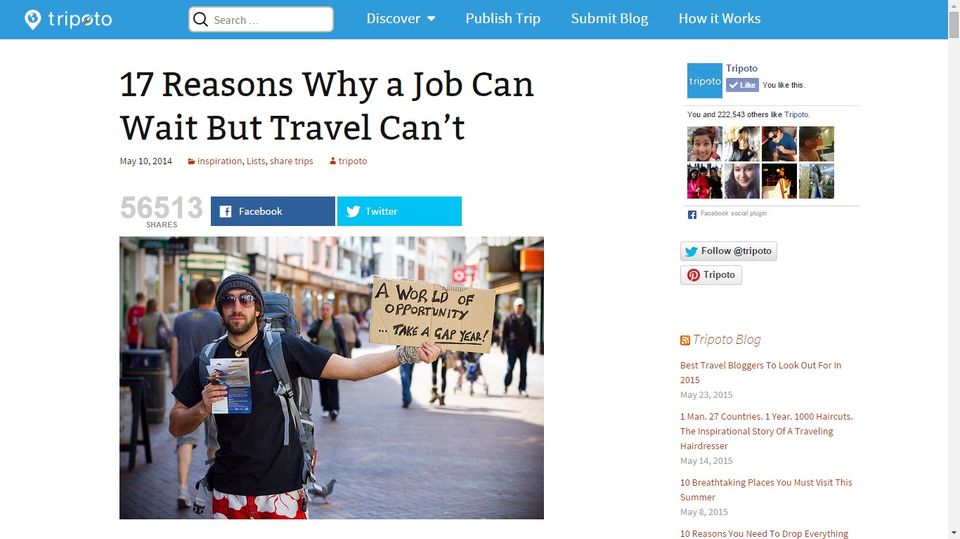 Warning: This checklist will make you hungry and make you gag in equal measures.
1. There is no sincerer love than the love of food.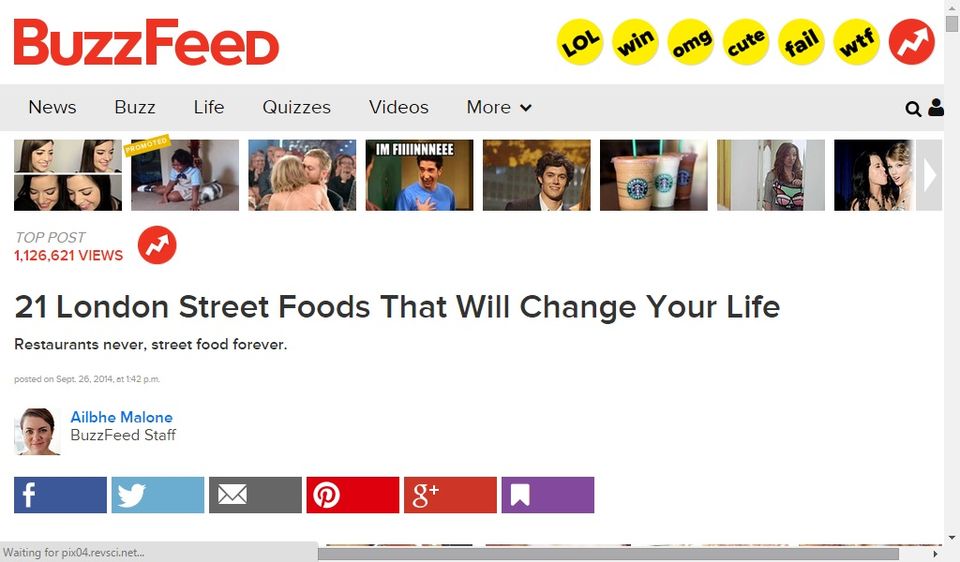 2. This listicle will make eating healthy super easy for you.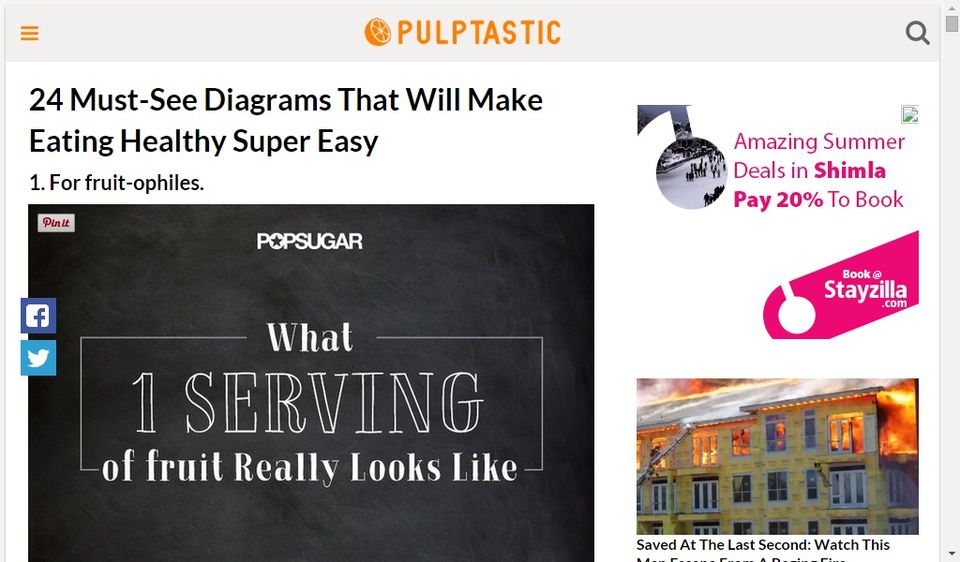 3. Low carb diet? Anyone?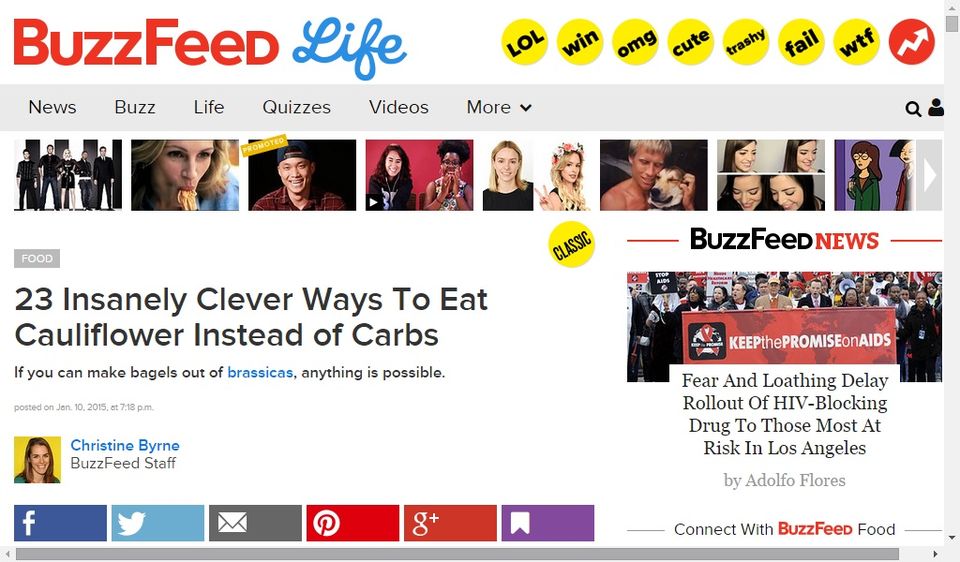 If you don't know history, then you don't know anything. You are a leaf that doesn't know it is part of a tree.
1. These women changed the course of history.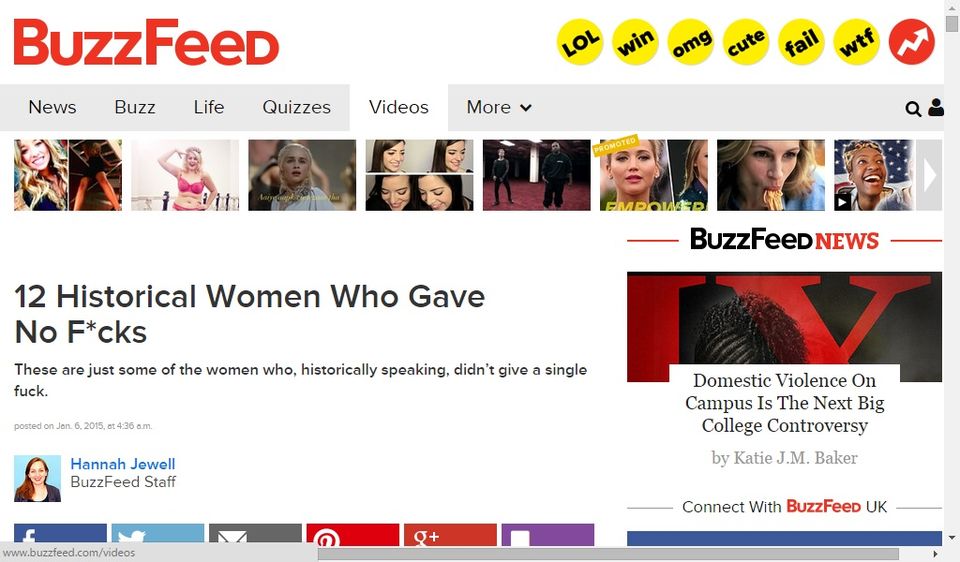 2. Lesser known historical destinations in India.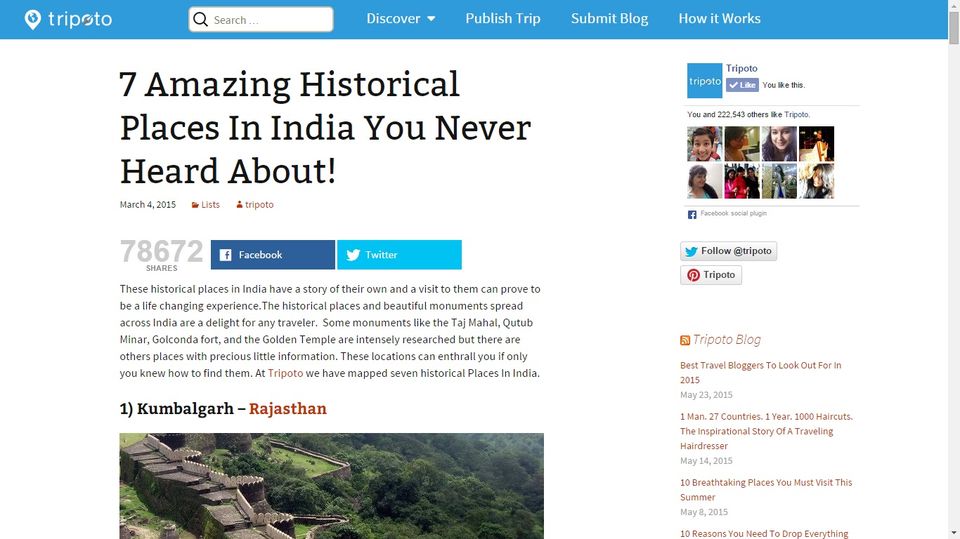 3. A fun take on history!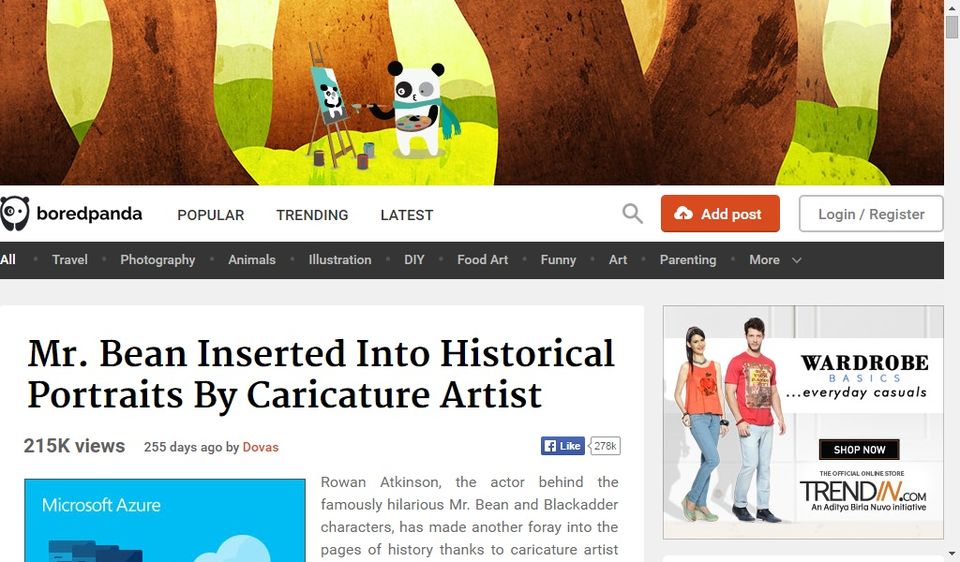 This may tie your tummy into knots!
1. Adrenaline junkiedom has a new level, it's called insane.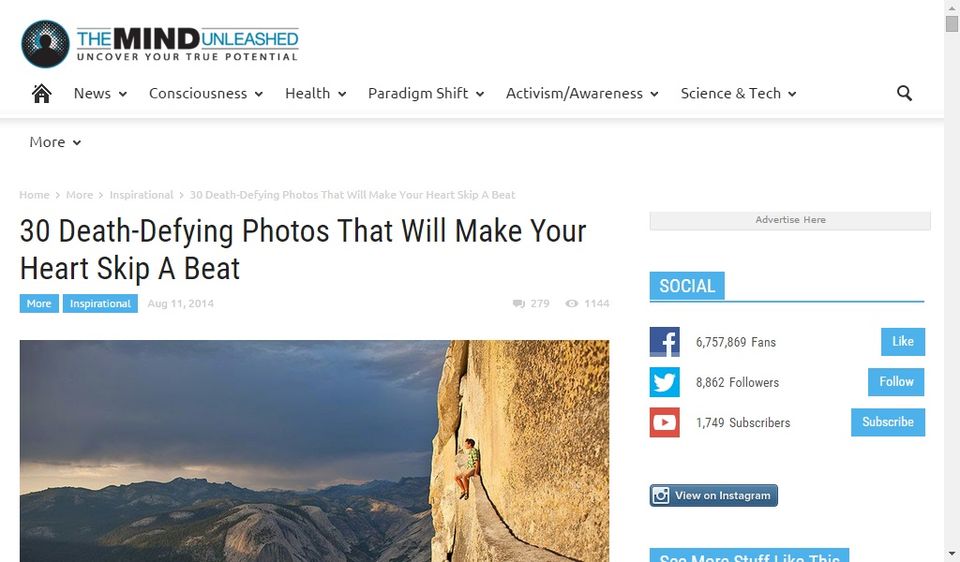 2. Perfect adventure bucket list!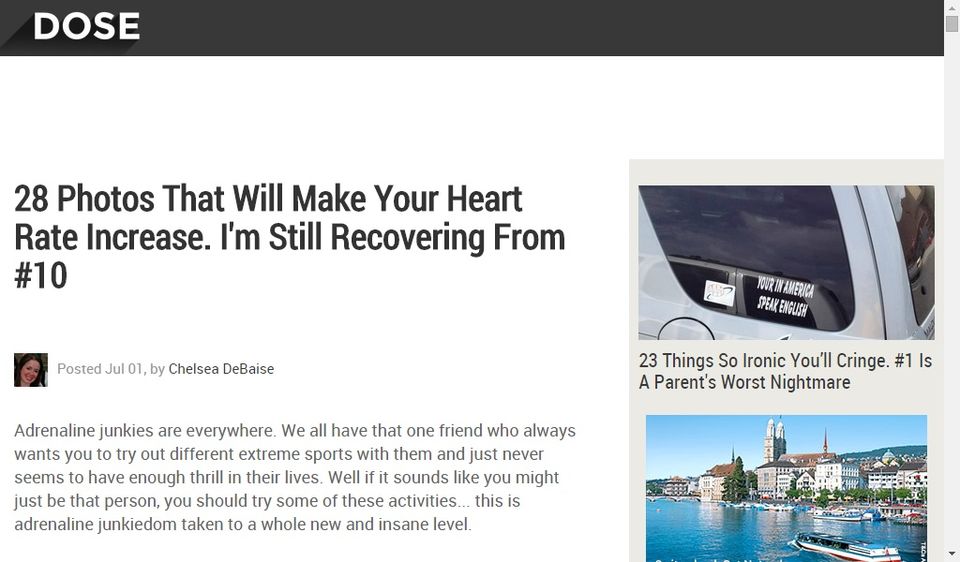 3. Skydive before breakfast, bungee jump after lunch and climb a mountain in the afternoon.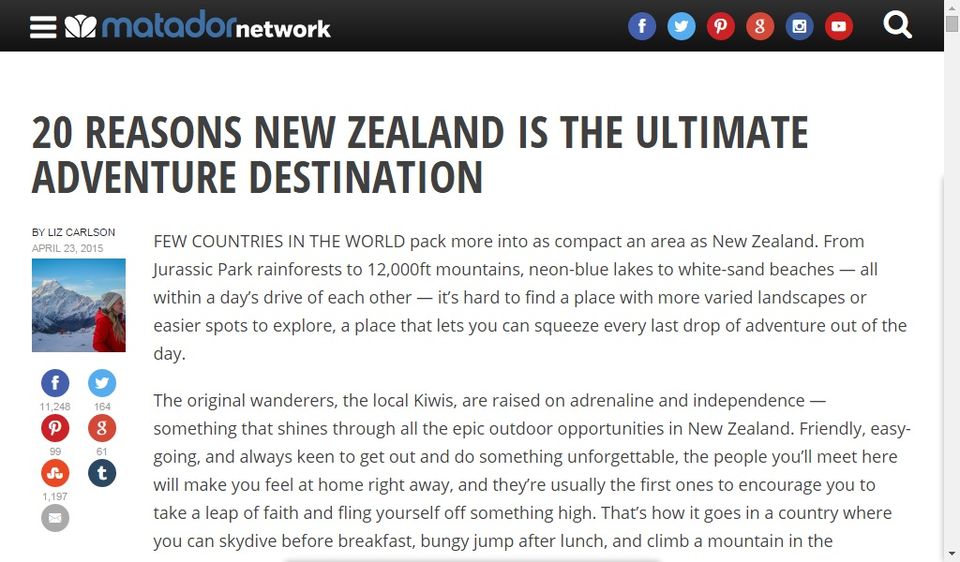 When the centre of your universe is traveling & exploring the world, the place where you stay automatically becomes all the more important.
1. Take a look at some of the most amazing hotels in the world.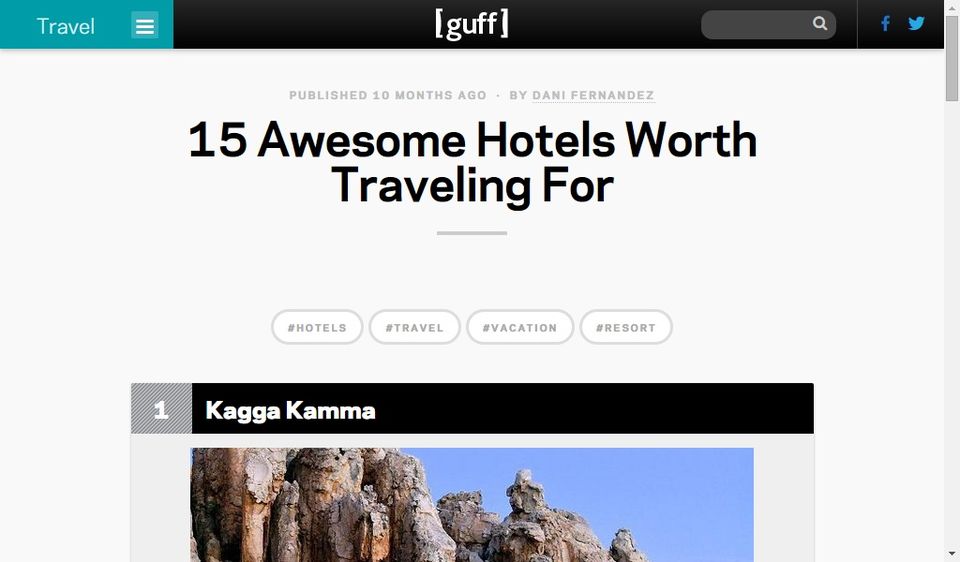 2. Want to have your breakfast on a cave facing the sea?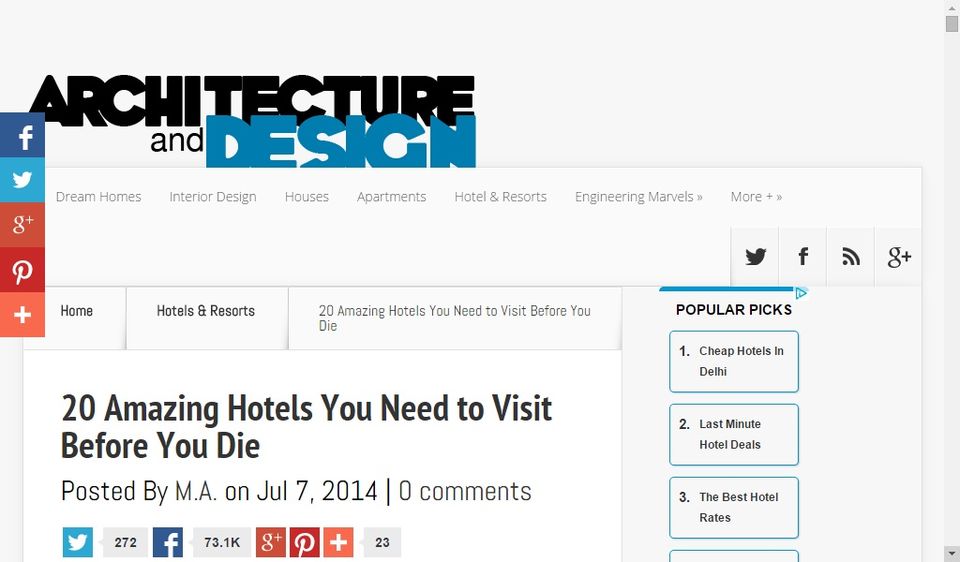 3. Tree House located amidst a stretch of lush greenery and wilderness.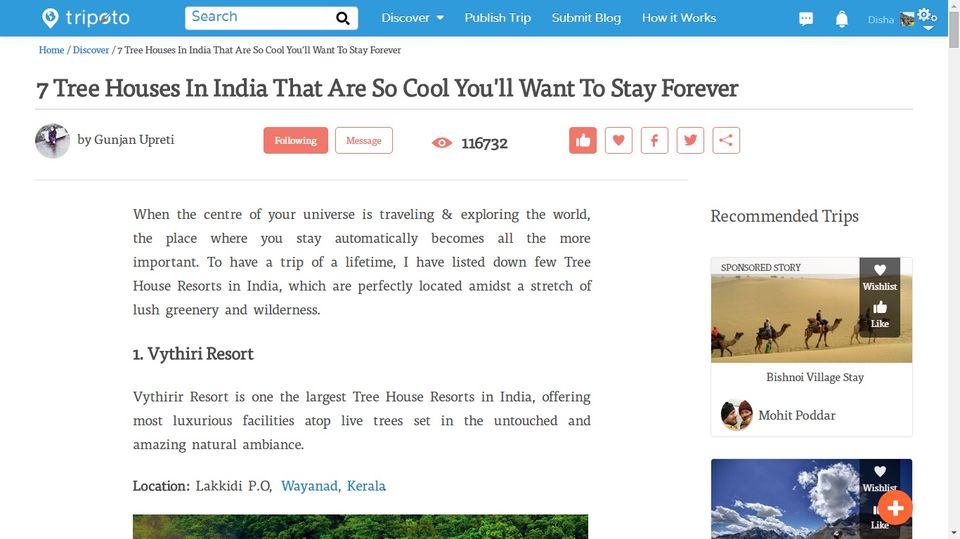 Greatest destinations on Earth. From the great ancient capitals to the modern cities of Asia, the Americas, and beyond.
1. Recipe for travel bliss!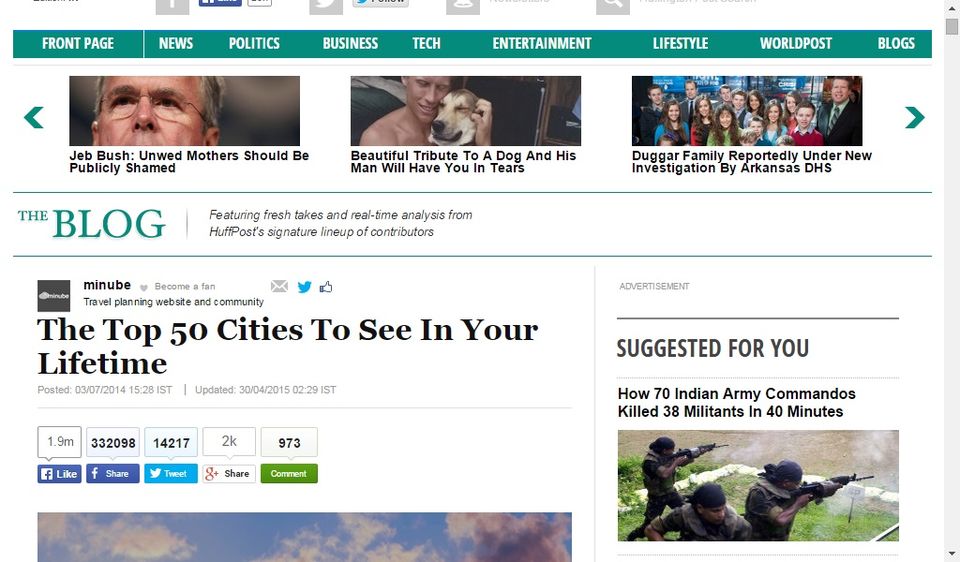 2. City of dreams.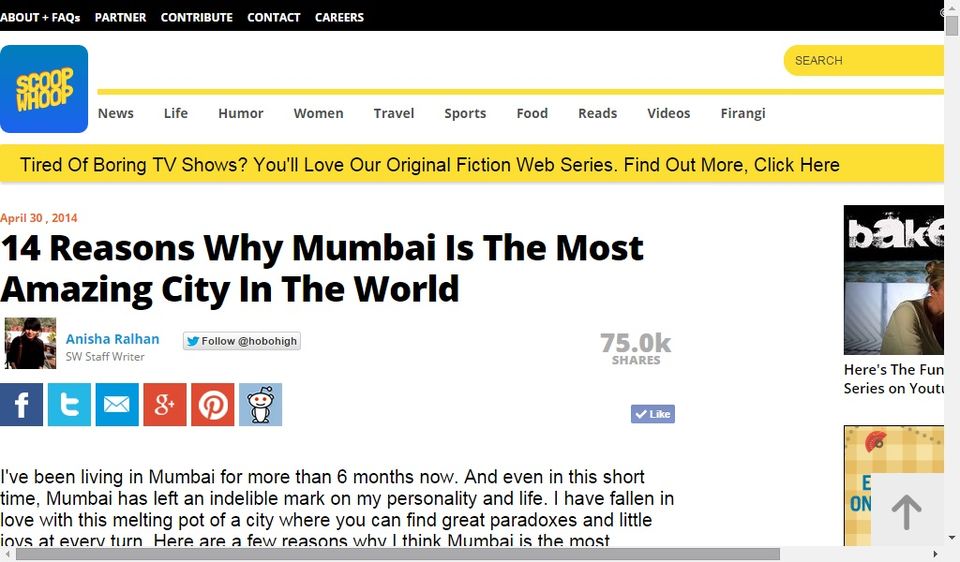 3. Perfect and cleanest cities to live in!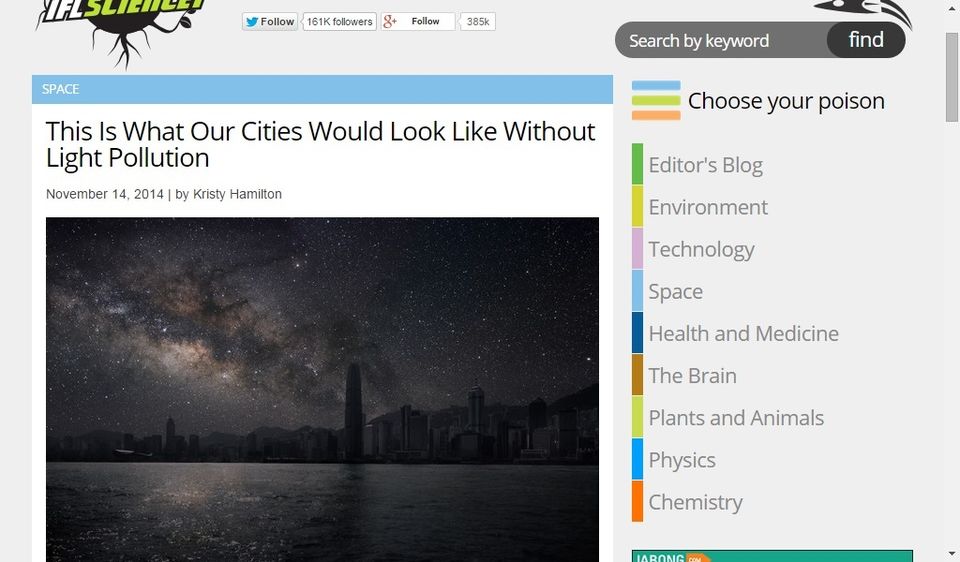 The popularity of listicles reflects a more profound reality that we need a way to filter and process the information being thrown at us and clearly, listicles can help us do that.