As a woman who travels, I assess destinations with a highly critical eye. A place may be breathtakingly beautiful, but if it does not offer a conducive environment for women to travel freely, it has no place in my top favourites. Though one place that has managed to consistently top the list is Rajasthan. The state offers a journey into the past with its majestic havelis, magnanimous forts and historic monuments. At the same time, it is extremely welcoming to female tourists. Here are all the reasons why Rajasthan is one of the best states that all women must visit at least once in their lives.
1. Rajasthan is a tourist hot-spot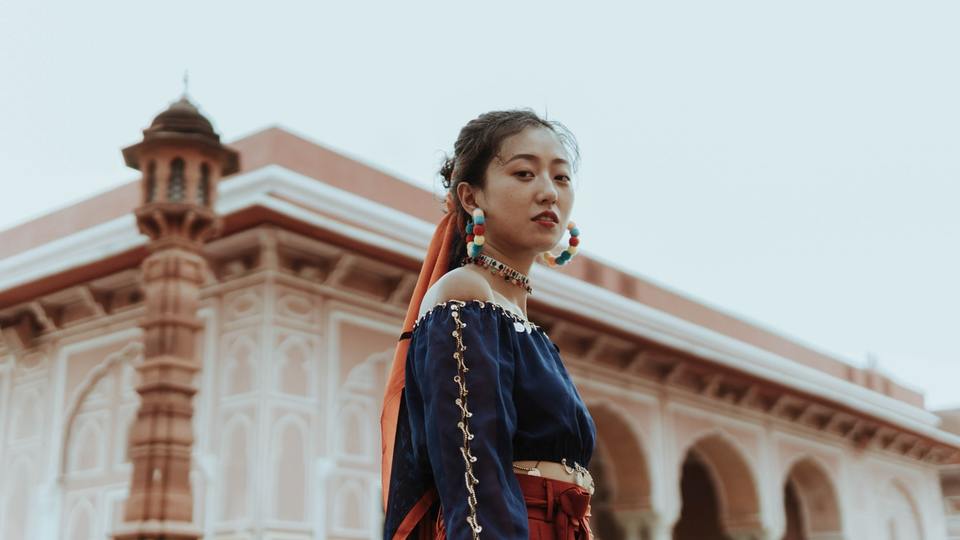 Rajasthan has been one of the most-visited state by Indian and international travellers for decades now. It sees a high influx of solo travellers, backpackers and group travellers, and thus, locals are used to hosting unfamiliar faces from around the world. No matter where you hail from, you will be welcomed with love and warmth. Even though the state has a male-dominated society, and women are usually seen under a veil, you will see kind, friendly places wherever you go.
2. Excellent connectivity so there's no fear of being stranded
In order to boost tourism, all major cities of Rajasthan are well-connected by road, rail and airways. You can easily take a week off and travel to major cities like Jaipur, Pushkar, Udaipur , Bikaner, Jodhpur and Jaisalmer through trains like Rajdhani, Shatabdi and others that run keeping in mind the needs of travellers. The state is also well-connected by Volvo buses and state roadways. All major airlines operate within the state and at fairly affordable prices. The state has six domestic airports and one international airport that is located in the capital city, Jaipur.
3. Best experiences for all budgets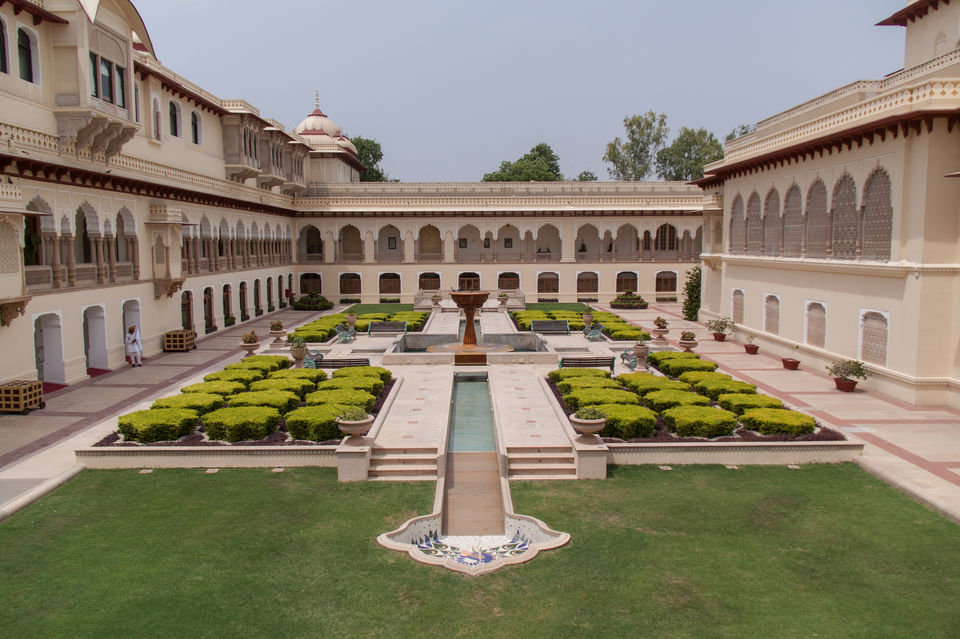 Whether you're heading to Rajasthan for an ultra-luxurious experience or as a budget traveller, be assured that you will get accommodation and dining options based on the experience you are seeking. While you can stroll along the opulence of Oberoi Udaivilas located on Lake Pichola, Udaipur, you can stay at Zostel, Jodhpur for as cheap as Rs 800 and enjoy an overwhelming view of Mehrangarh Fort.
5. Ideal for slow-travelling
With so many popular destinations that one must check off their bucket lists, Rajasthan is the ideal place for slow travel. Visit during winter and take your time to explore life in the desert state. Stay in Jaipur and revel in its history, head to Jodhpur to closely witness local culture in its indigo streets or take the off-beat path to Shekhawati region.
4. Peek into a vibrant culture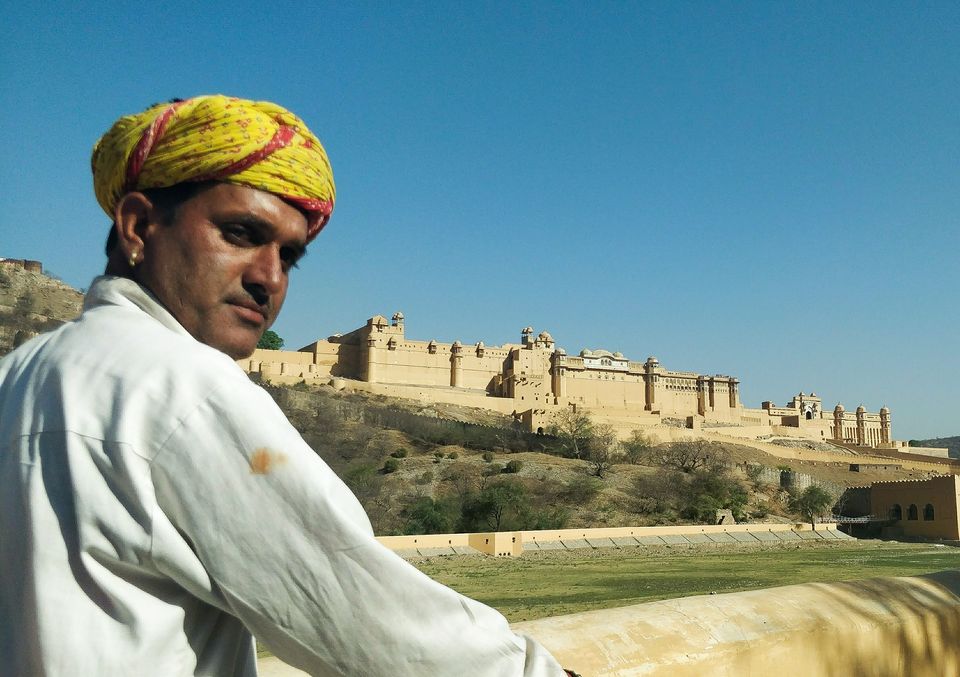 A journey across Rajasthan is unlike any other. While the arid landscape and historic monuments make for enchanting views, one thing that trumps all is its rich culture. Rajasthan's culture is such that it is evident in each element. Simply go on a drive and you are bound to spot men wearing colourful, leheriya turbans and women donned in poshaks. At the same time, the streets come to life as they are dressed in textiles boasting pretty prints and patterns.
6. Scrumptious food that will make every day worth it
Rajasthani food is known to be delectable—whether it is the traditional dal, baati, churma combination or the lip-smacking laal maas rife with fiery red chillis, Rajasthan has mind-blowing dishes on offer for all kinds of foodies.
7. Meet the world in one place
Rajasthan boasts of major festivals like Pushkar Fair, Jaipur Literature Festival, Magnetic Fields, Udaipur World Music Festival, Rajasthan International Folk Festival and Desert Festival. These festivals usually take place during winter months, so visiting the state during this time will assure you a fun-filled time. These events have helped me meet interesting people from around the world in one place and create bonds that I will remember for a lifetime.
If you're looking to head to a destination that will give you a wholesome travelling experience, don't think twice, simply head to Rajasthan.
Check out Tripoto's travel guide for comprehensive information on Rajasthan.
Post your travel pictures on Tripoto, and get likes and comments from travellers around the world. Start uploading now! The best photo blogs are also featured on our Facebook and Instagram page.