It was my dream to travel and explore the places most unknown, which happened to come true last year when me and my sister decided to visit the Northeast India. We were visiting my brother-in-law who works at Tezpur and so that justifies the title ;)
The places we travelled are very unheard of (obvious reasons since we didn't pre-plan the trip) and this is what made the trip so exciting.
Situated on the banks of the river Brahmaputra, this city is almost 180 kms from Assam's largest city, Guwahati. It is a small, clean city with amazing scenic beauty. The sun sets at almost 5pm and the city looks more amazing after it. You have to cross a 3.5 km long bridge to get to tezpur. It has a small population and mostly headquartered for Army and Airforce.
Since we travelled from Guwahati to tezpur by car, I managed to experience most of the state's beauty through it. And trust me, NORTHEAST is an excellent place to visit.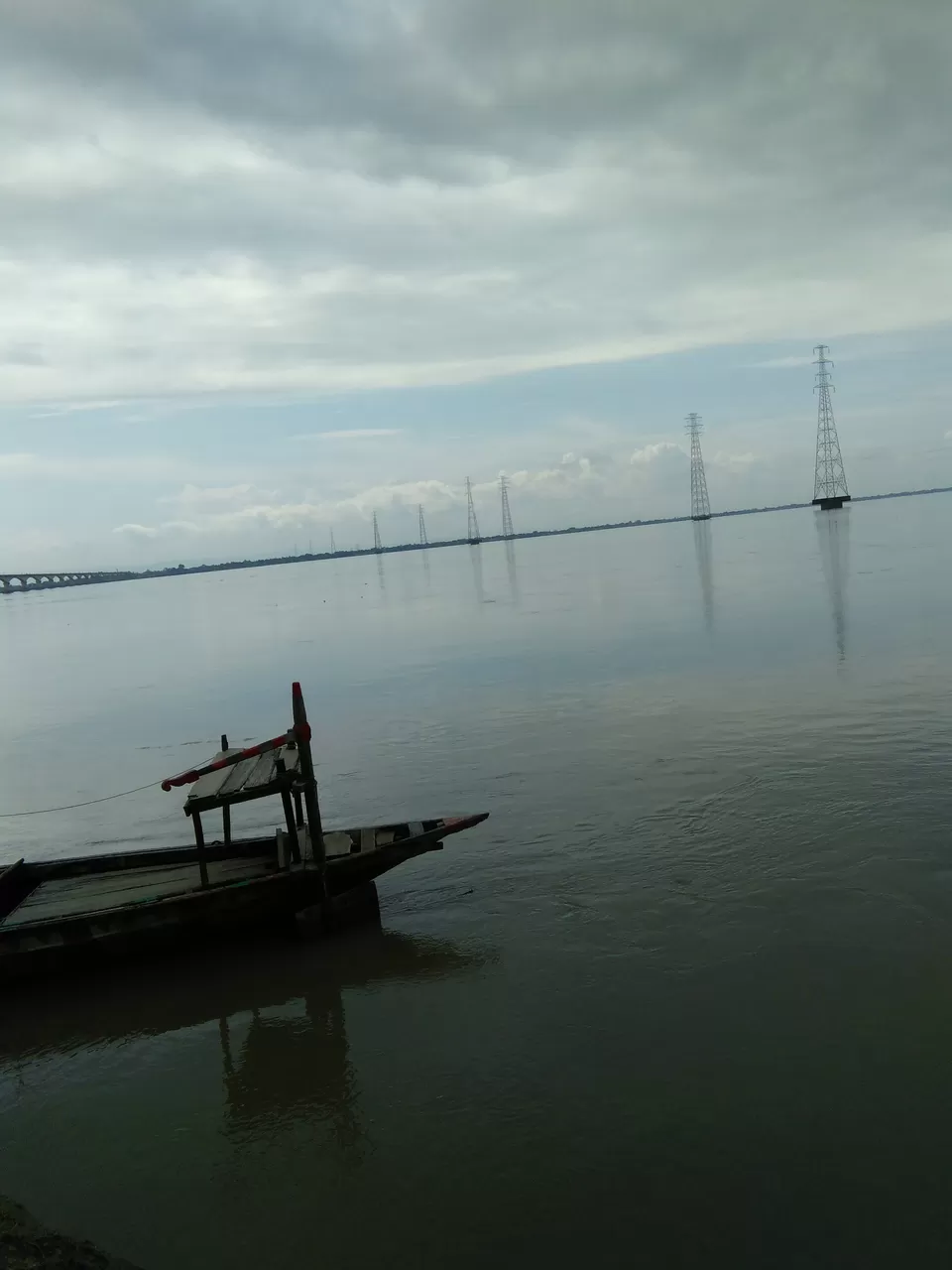 You can also take a small boat ride through the Brahmaputra if u happen to go all the way down to the banks. The locals over there ask you for the boat ride in return of 50-60 rupees. Since, we had to reach Tezpur early we didn't take it.
Our first location was
-Tipi Waterfalls (40-50 kms from Tezpur towards Arunachal Pradesh)
Okay so these have not been up on any travel list's because its rarely visited. It comes on your way while visiting Arunachal Pradesh. What an amazing place to visit! These falls become quite violent during the rainy season but we had a fair sight since it was quite sunny that day.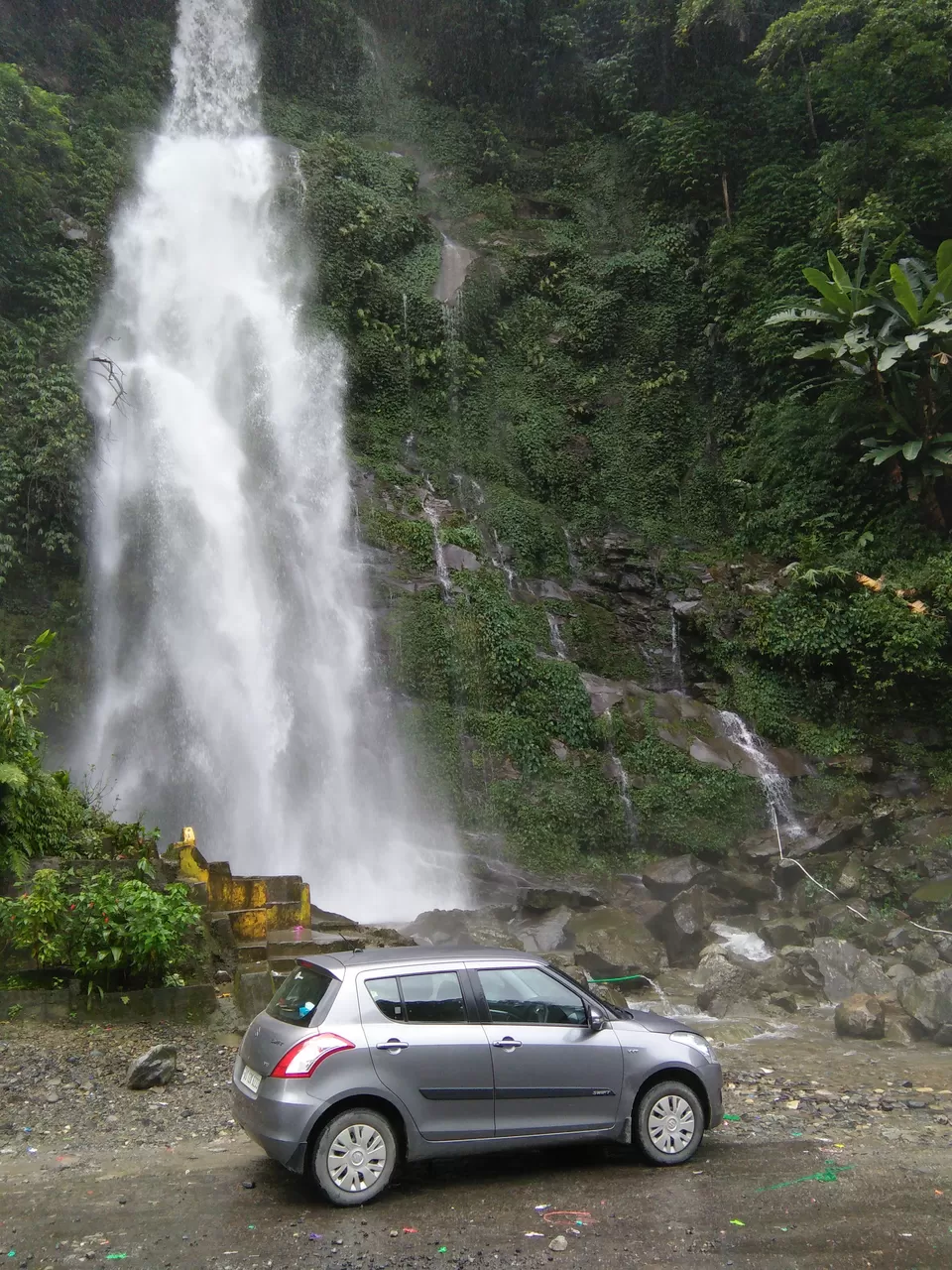 Next on our list was
-Nameri eco camp (40 kms from tezpur)
Located in the foothills of the eastern Himalayas in the sonitpur district, Nameri eco camp is a national park. If you want a weekend away, this can be your go-to place in tezpur. They organize various activities like Nature trails, bird watching and rafting in the Jia-Bhoroli river nearby.
They also provide accommodation in eco-huts.
Also they serve amazing local Assamese food. A must try.
Best place to visit is during November to April.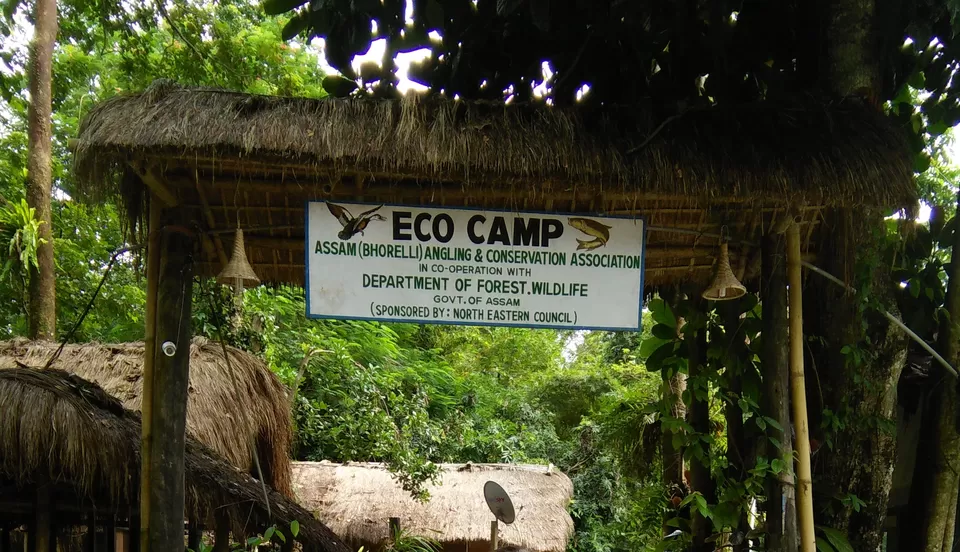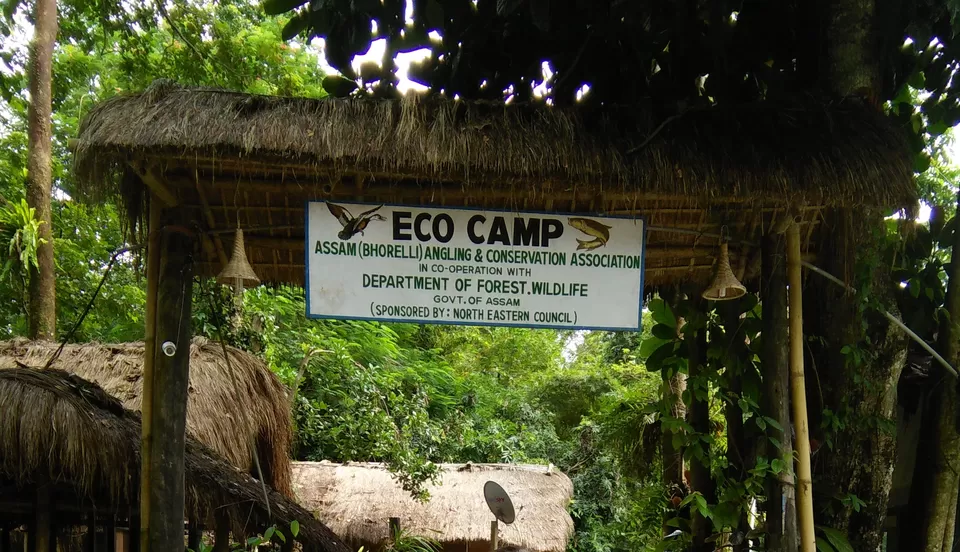 While going back we happened to come across the Jia-bhoroli river. It's a local river which runs through most of the Tezpur. This river flows along the roads of Tezpur side by side which is completely a different experience.
You can see the roads, the sky,the river and the grass all together.
Beauty it is!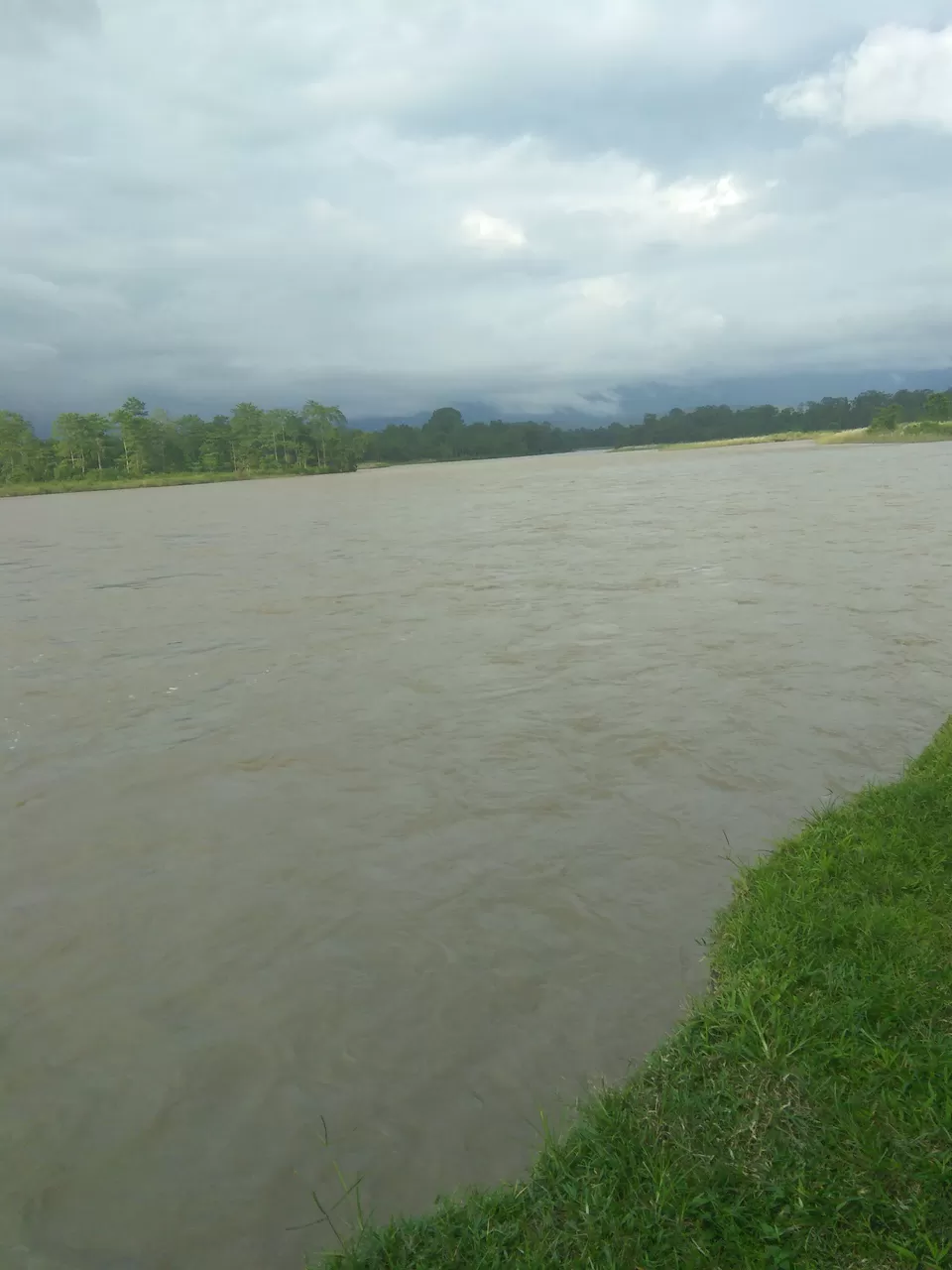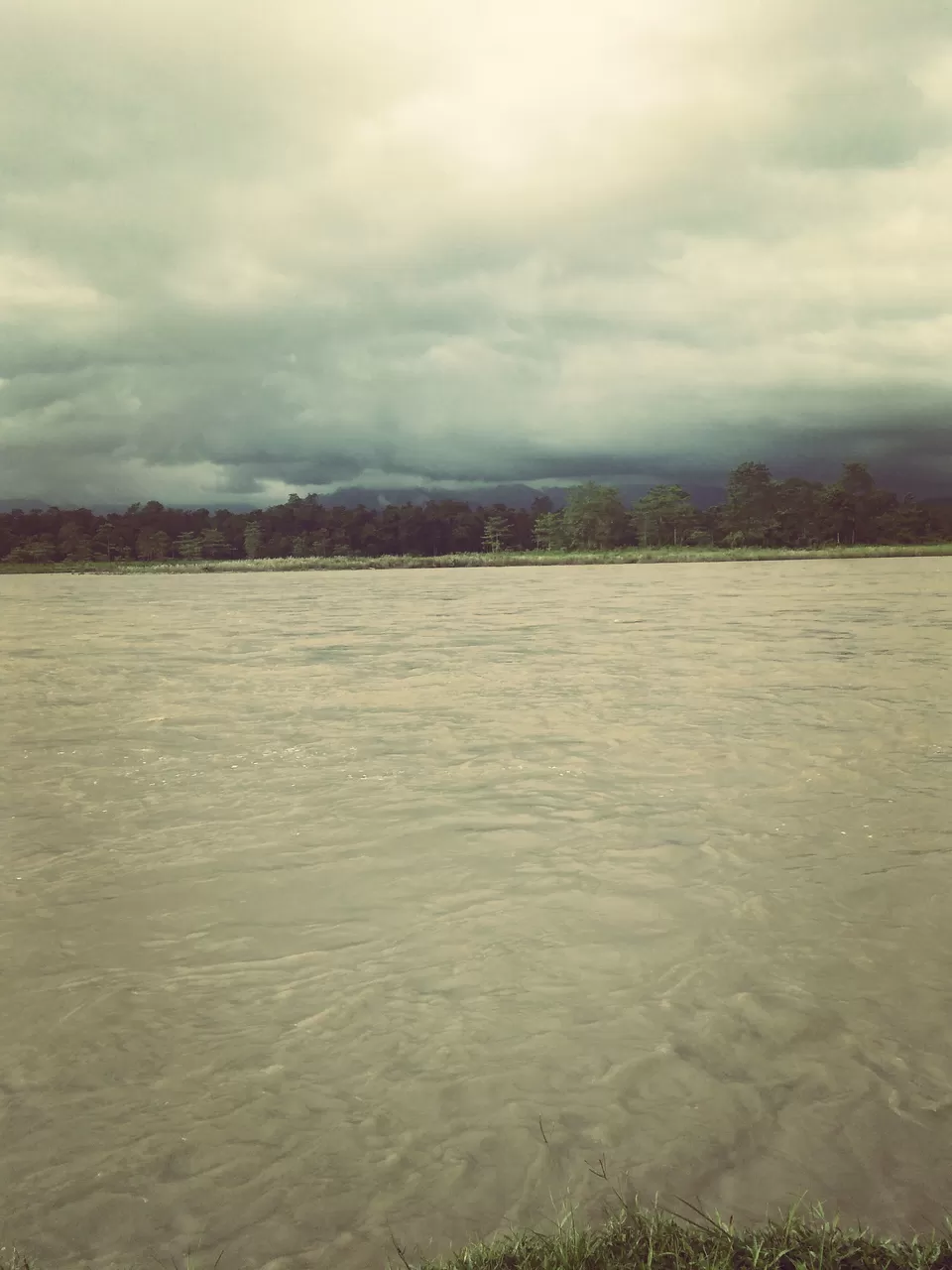 We happened to be really close to this area. It is under Army supervision and requires special permission to visit.
While returning back, I managed to capture some photos.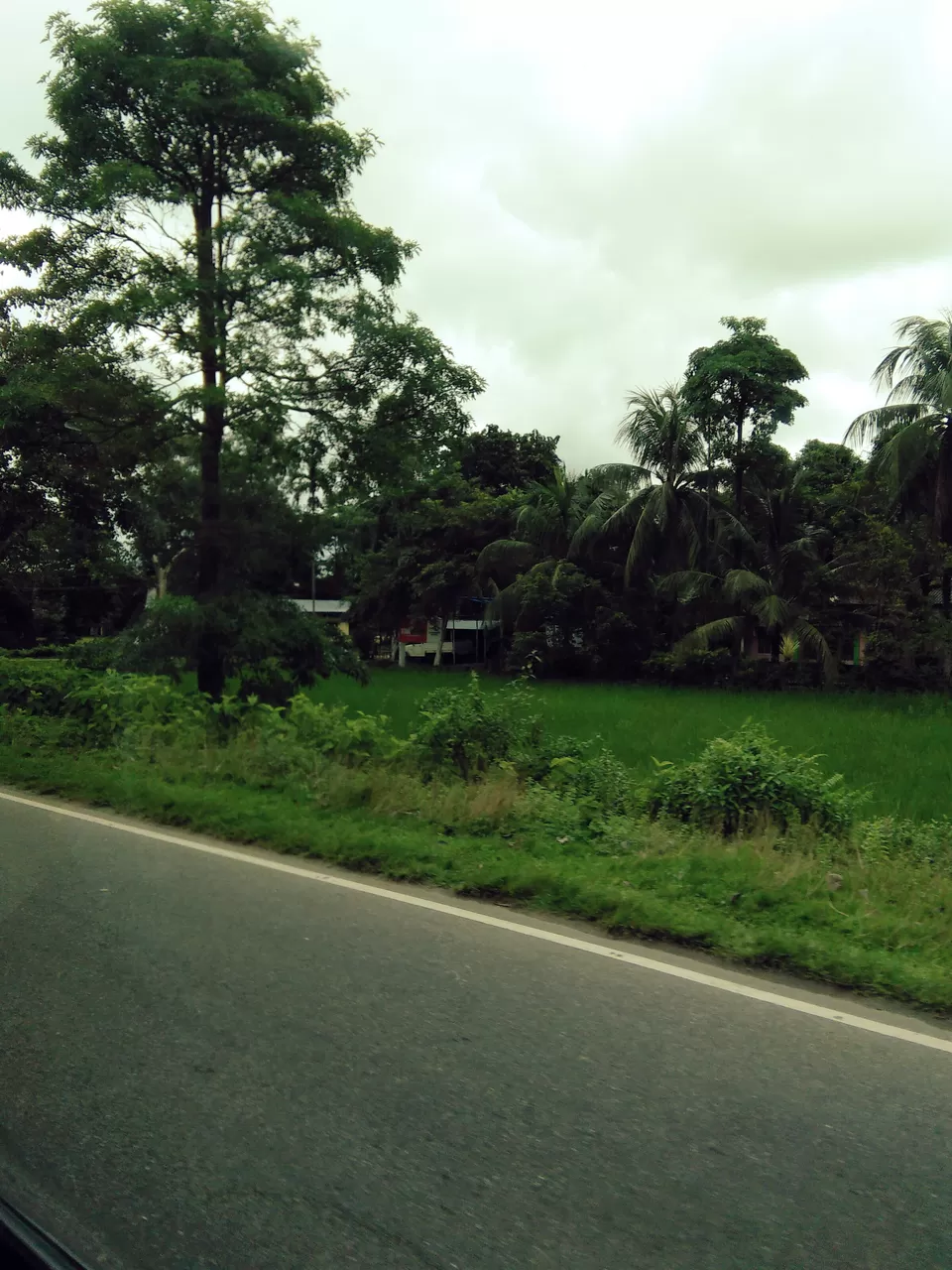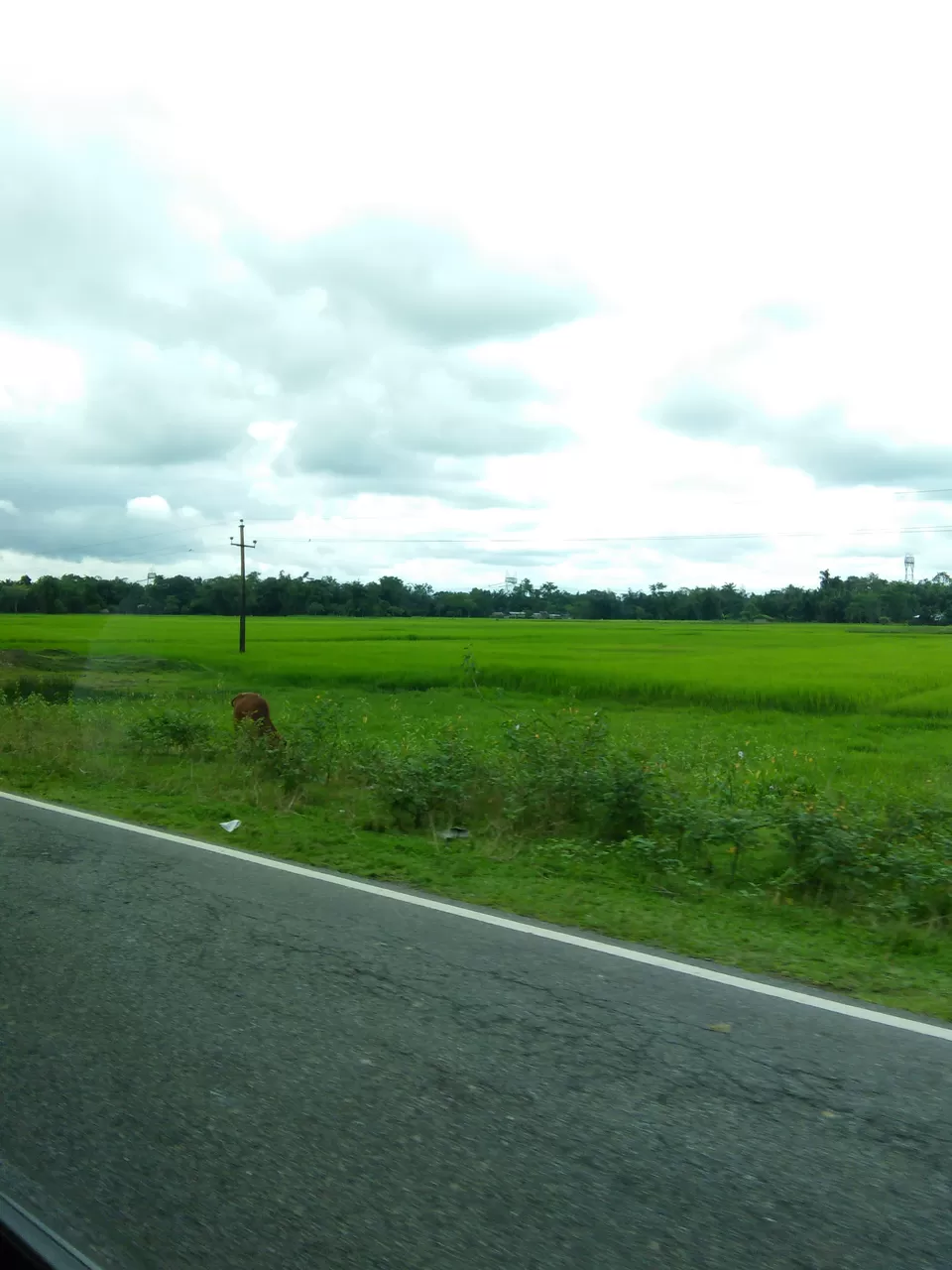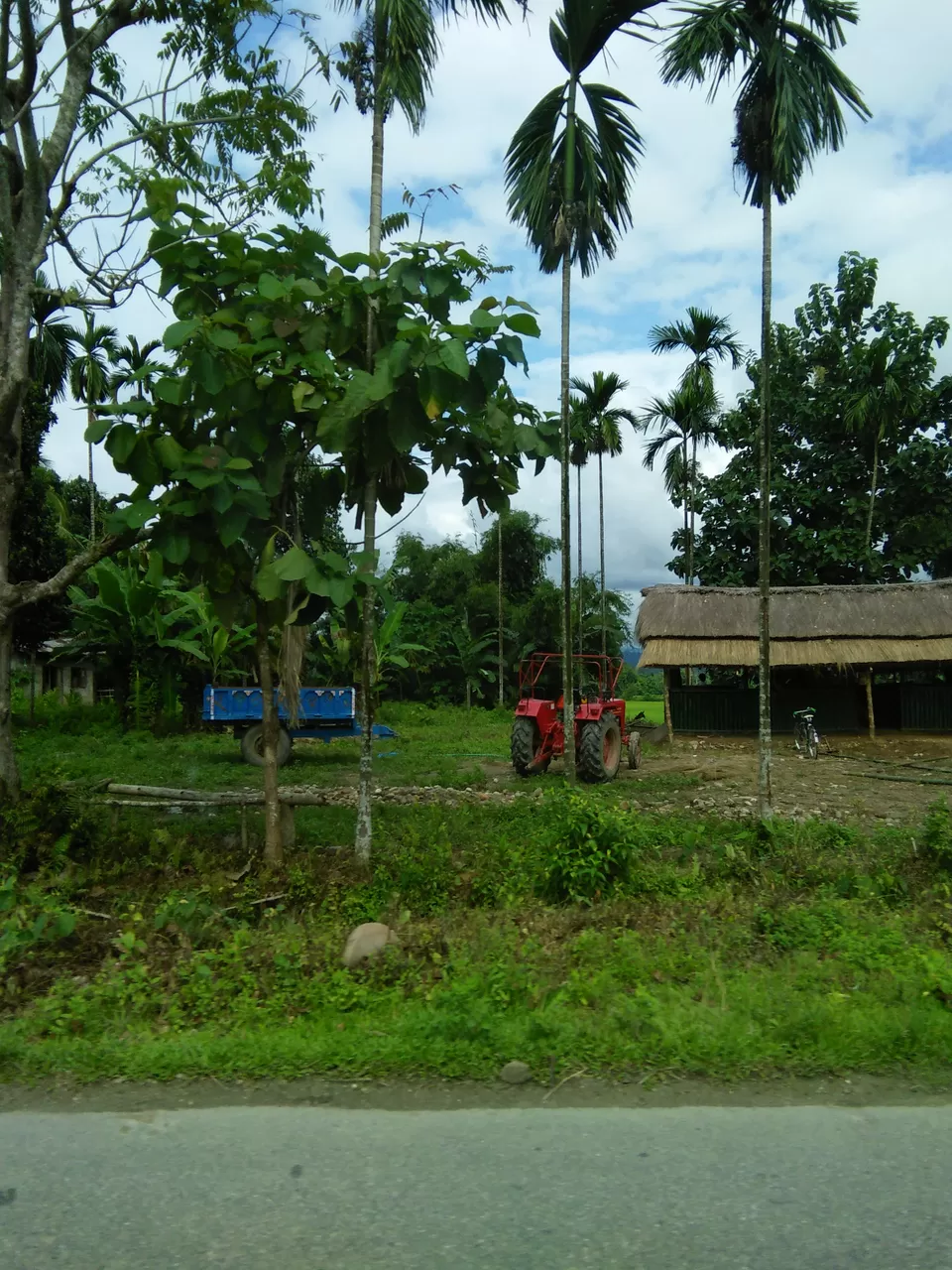 Absolute Picturesque! The trip ended but the memories remain intact.
Frequent searches leading to this page:-
Assam Trip Planner • See & Do more in your Assam holiday, Assam Meghalaya North East Travel Tours India Best India, Assam Tour Package from Kolkata, Assam Culture Tour package - Holiday itinerary, tour price