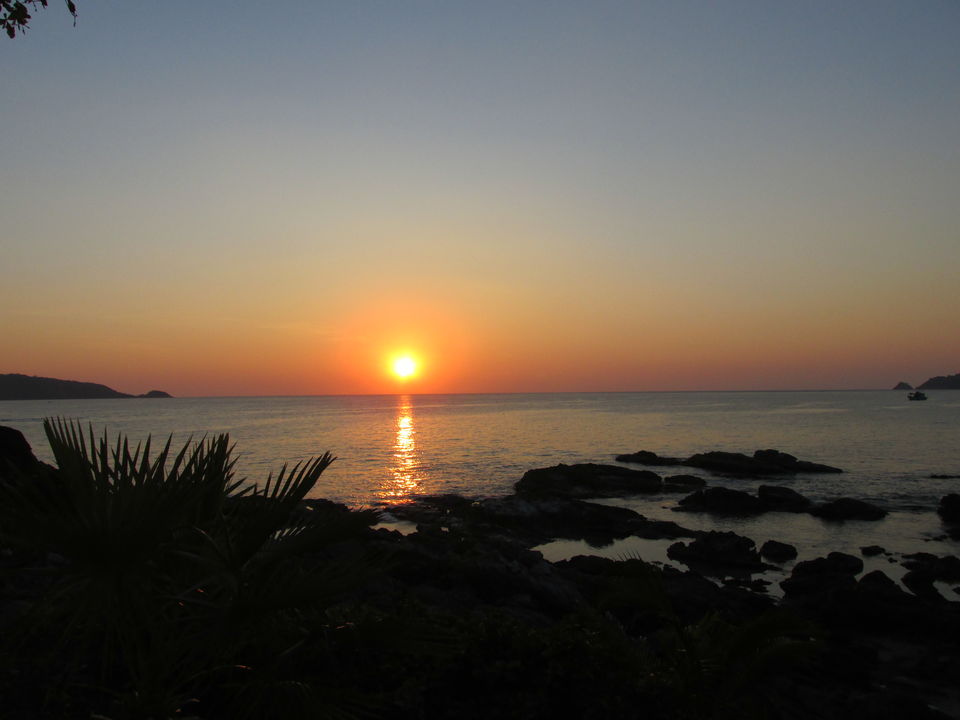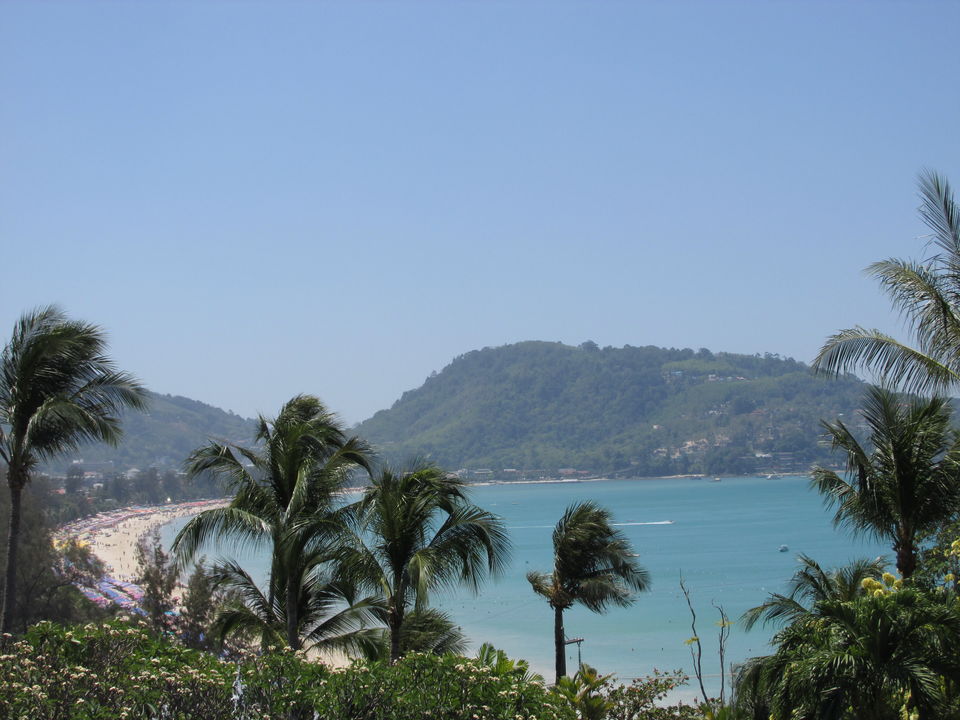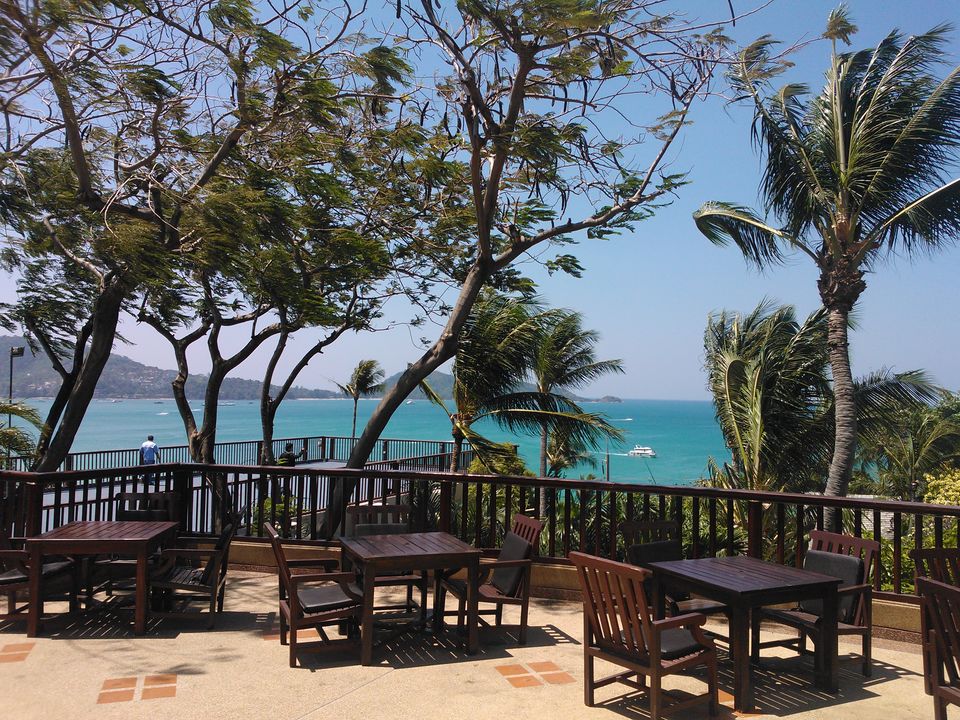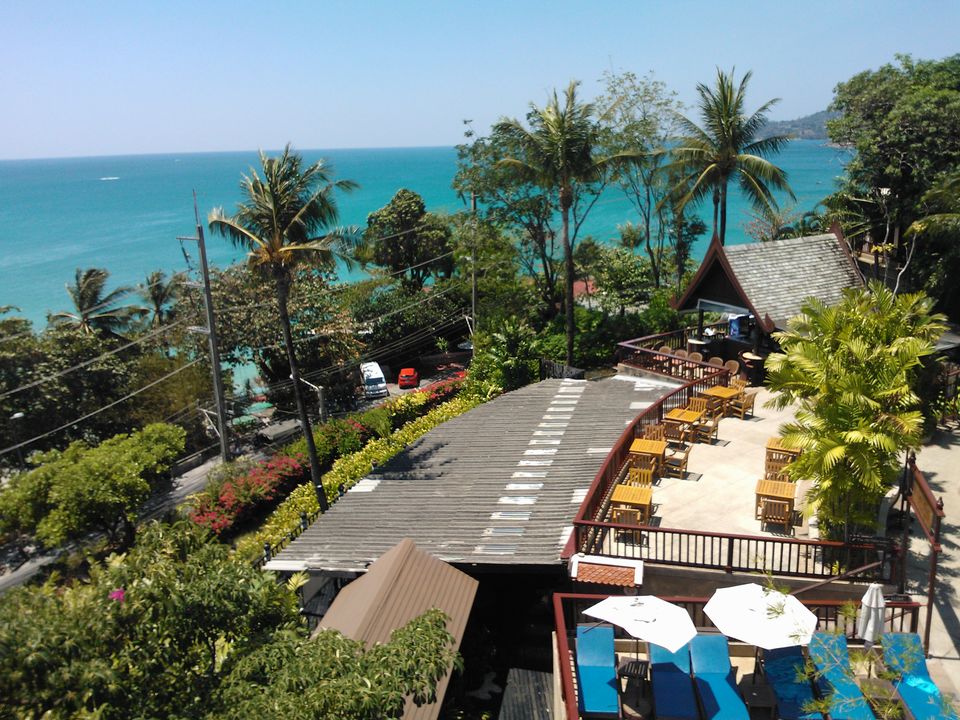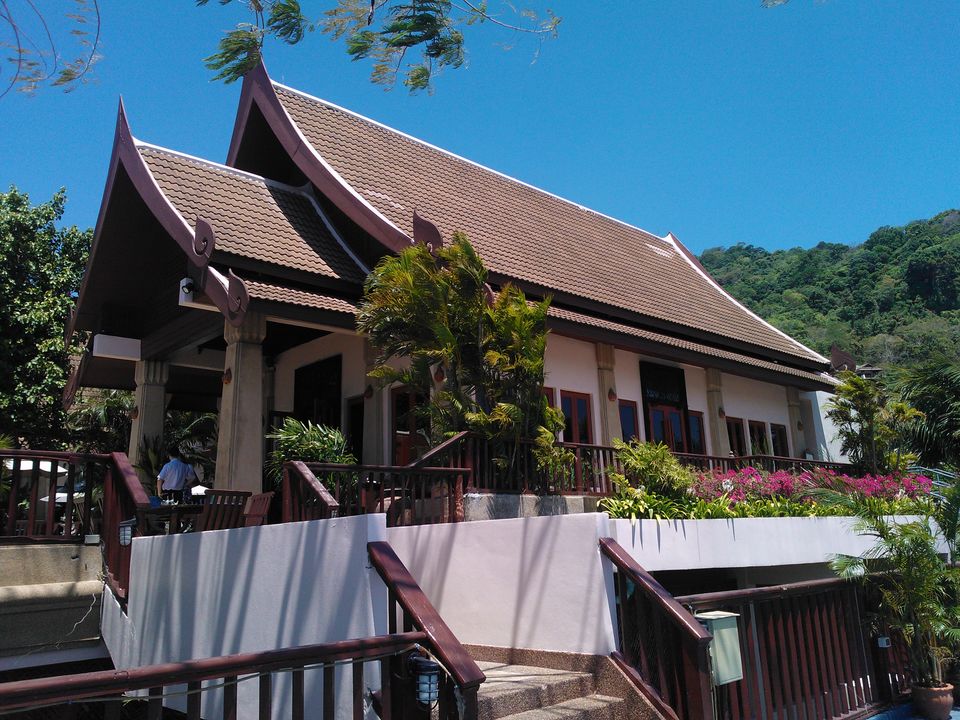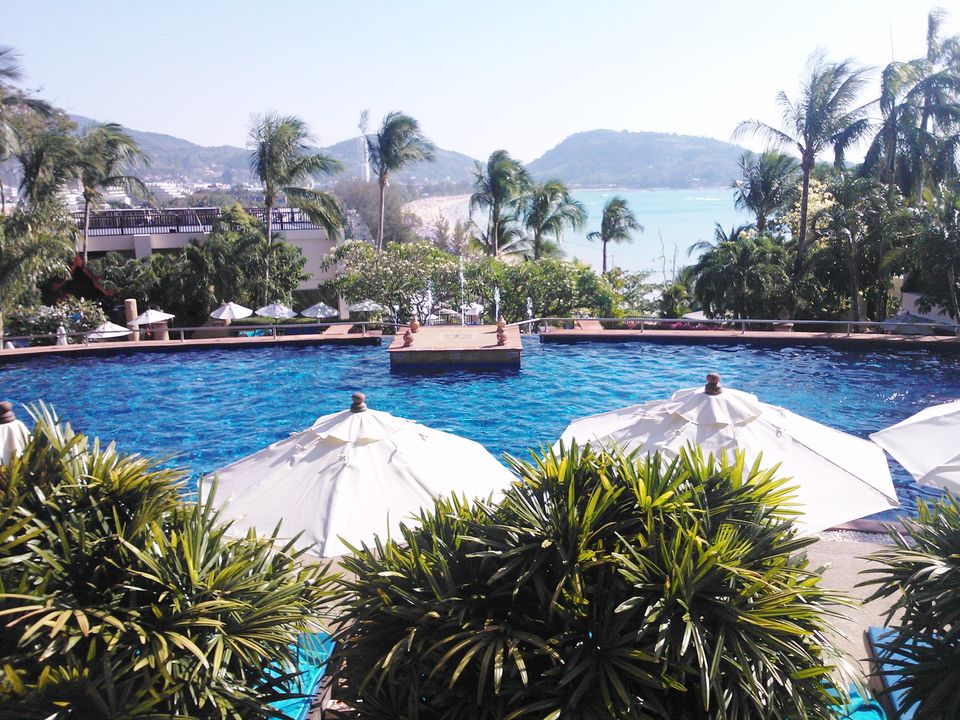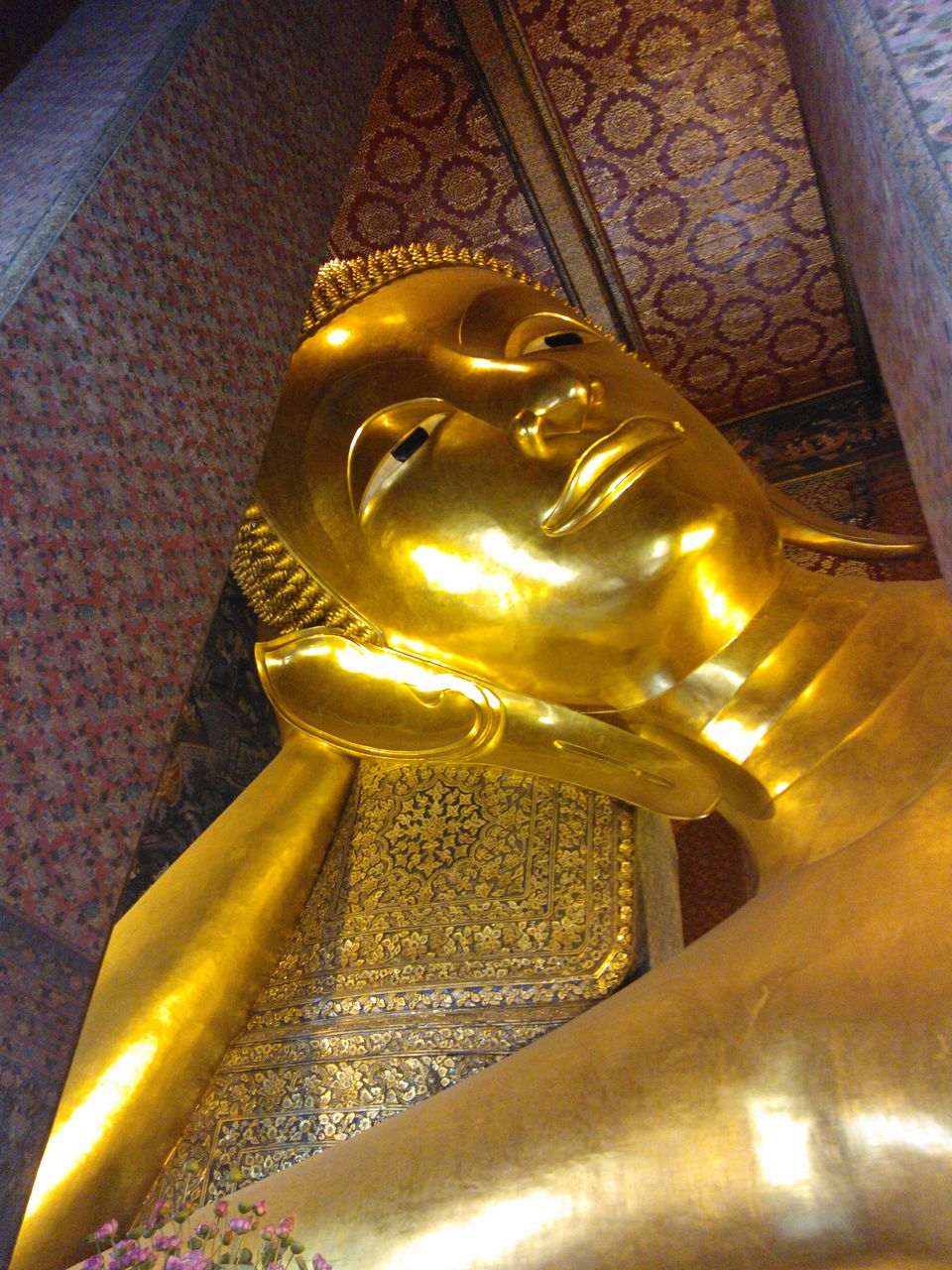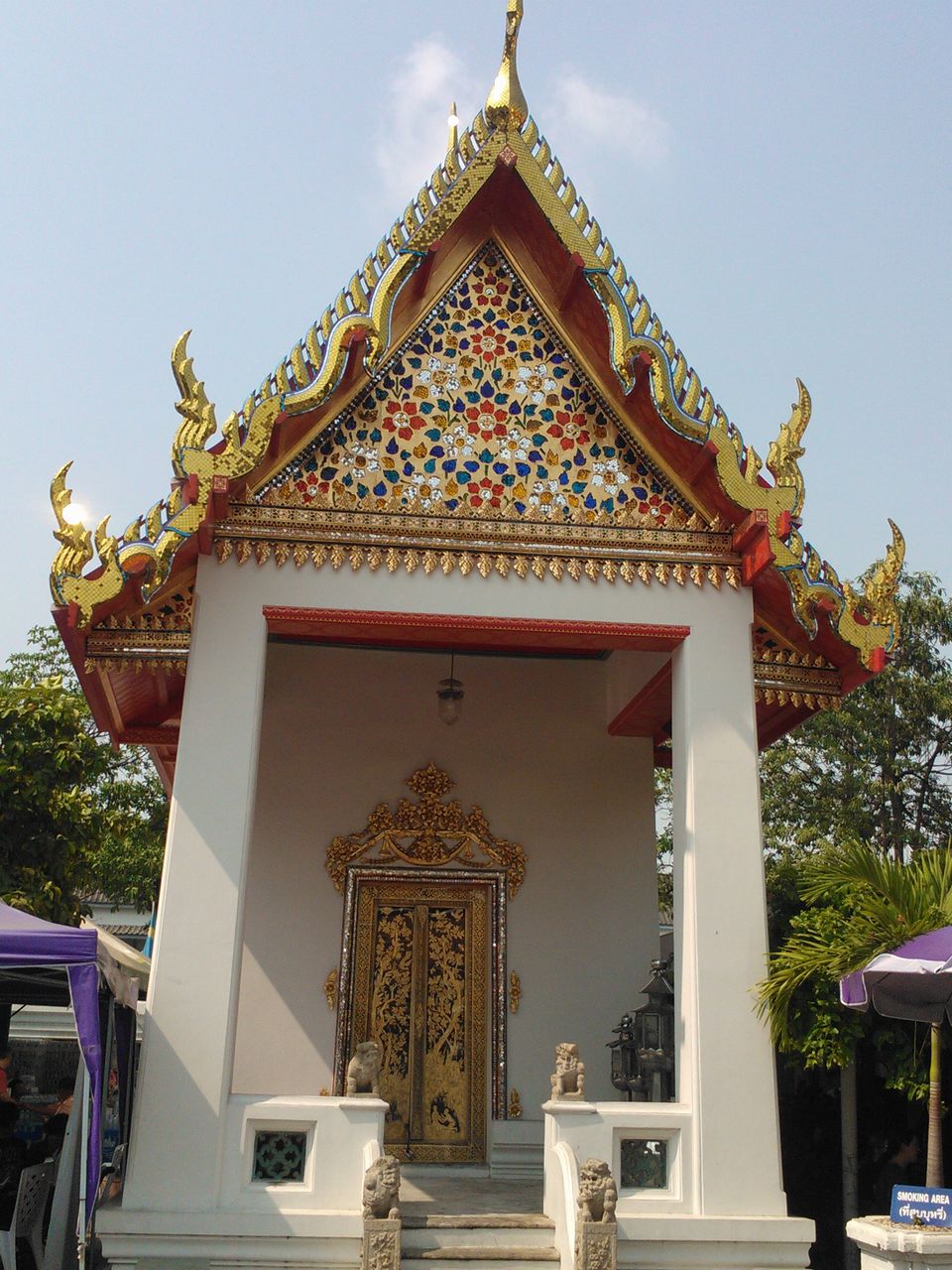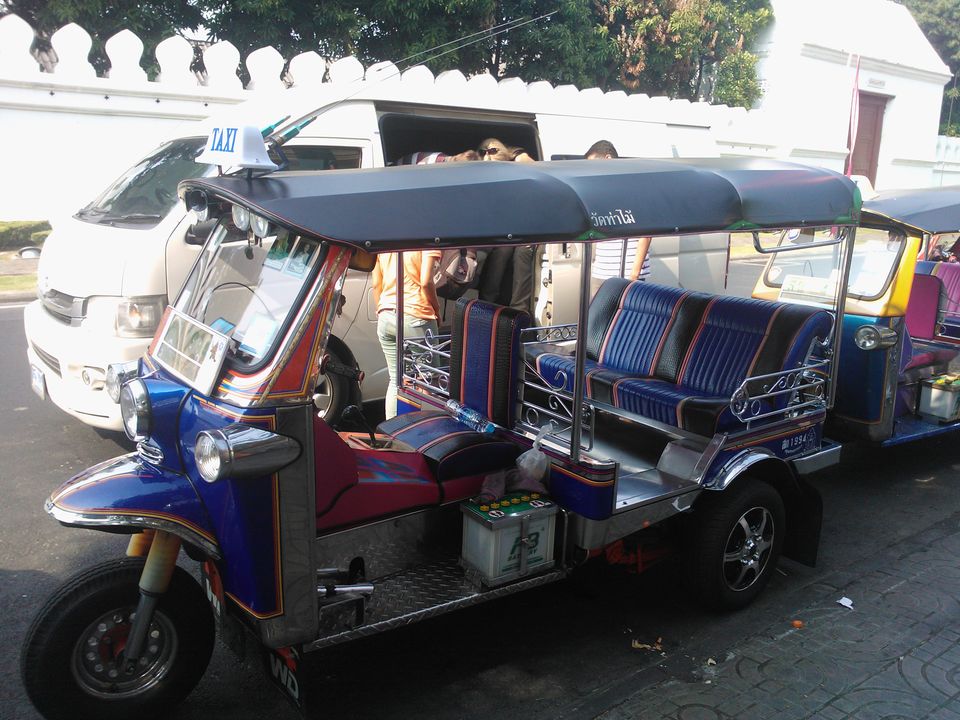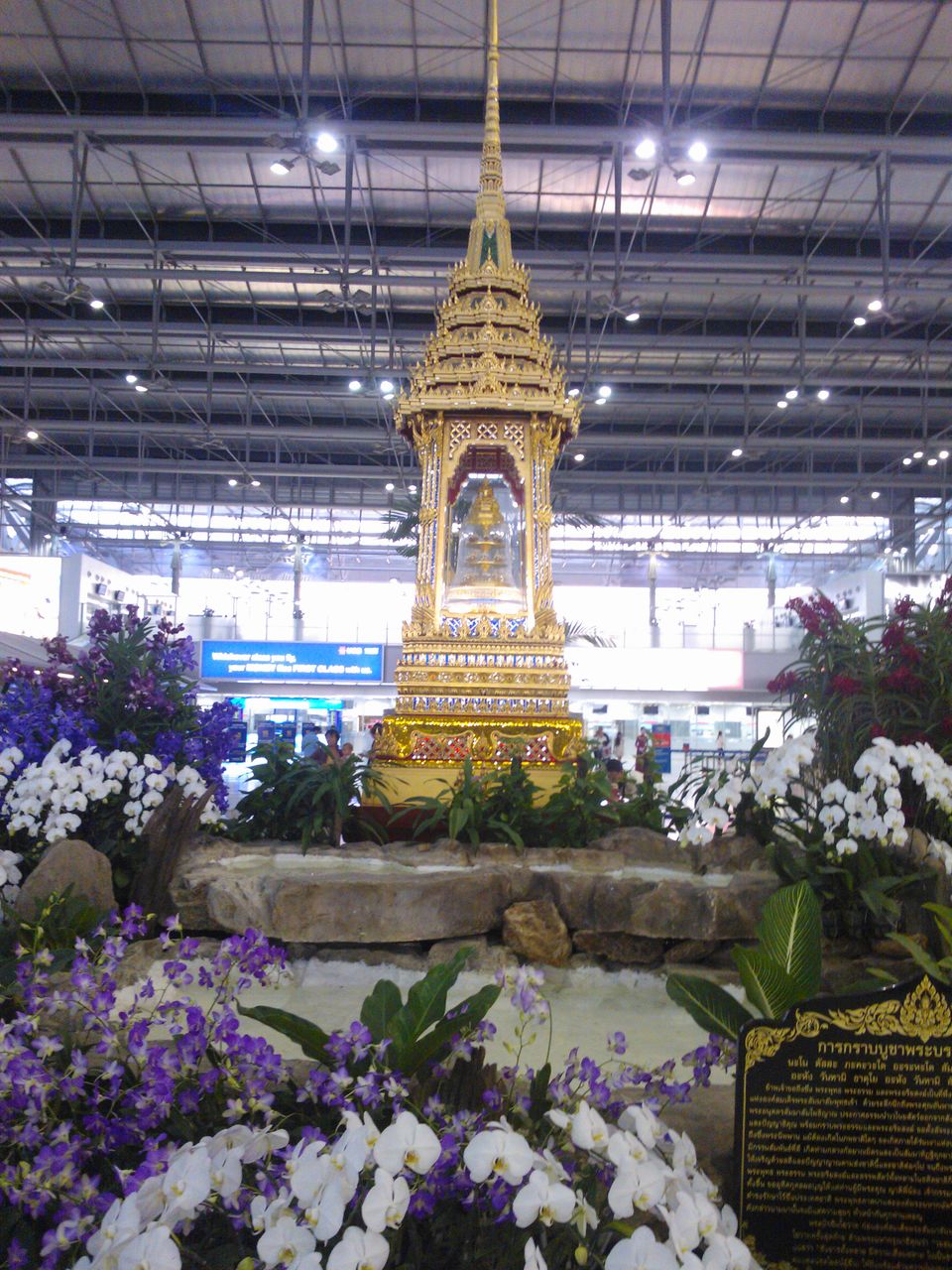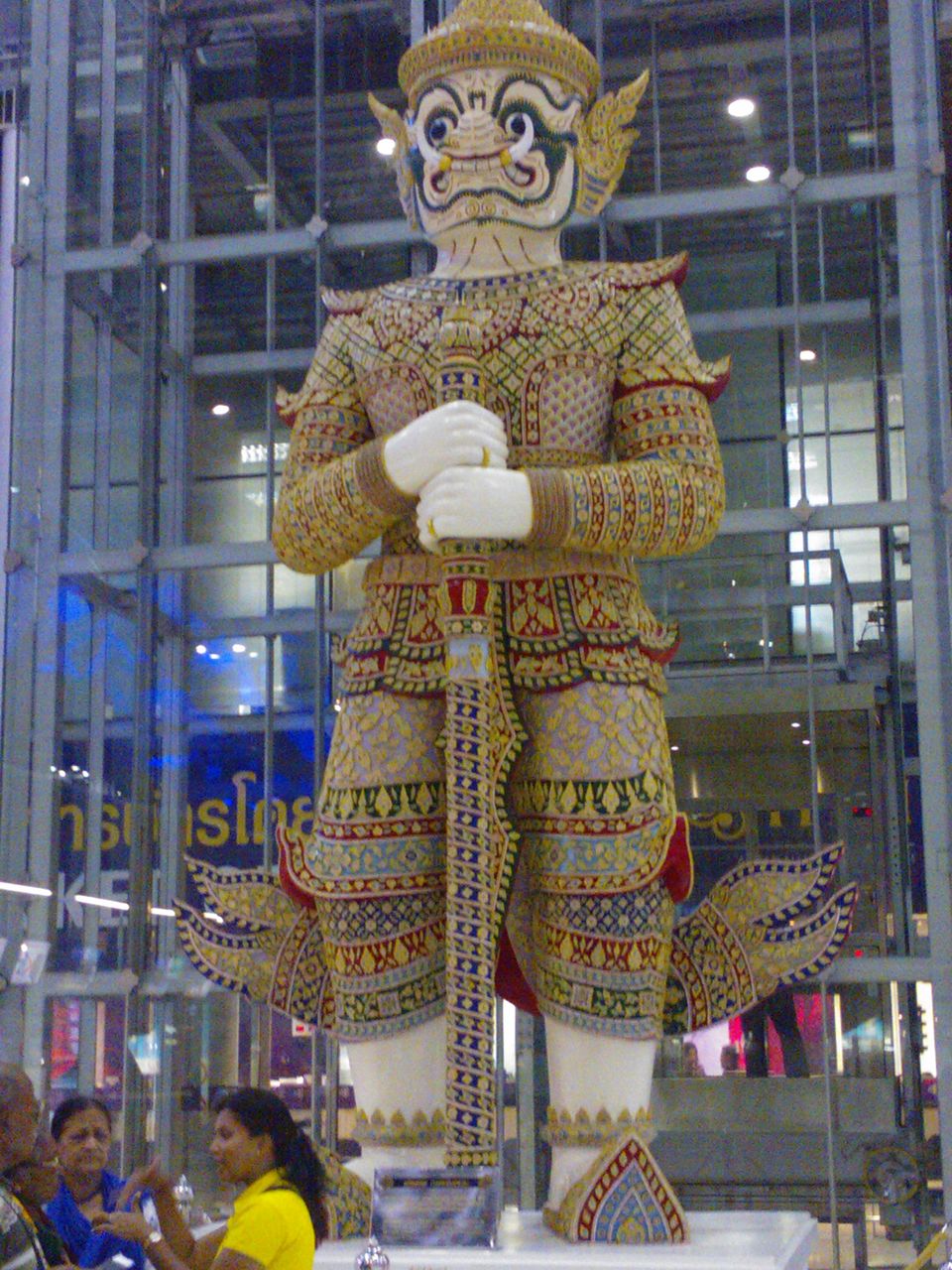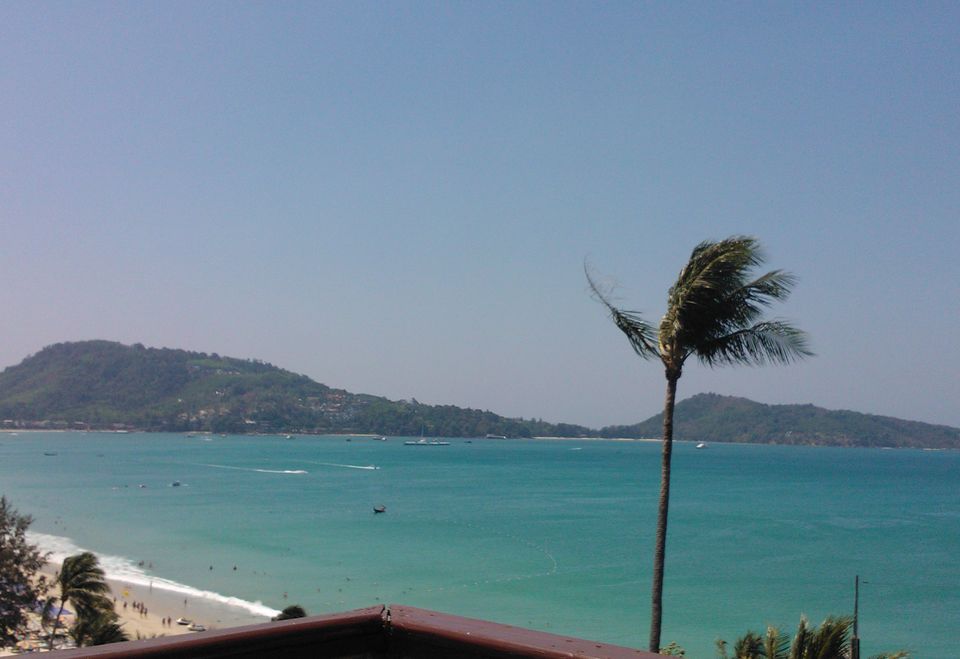 My trip to Thailand was my first trip abroad. I feel lucky to have started in Thailand, and would recommend that when one starts travelling, they should plan their first ever trip to be from Thailand. I'll tell you why - It's easy on your pocket, its tourist friendly - so you don't have to plan too much for the trip you can just land here and let your adventure begin - there's plenty to visit and experience and last but I'd say one of the most important aspects - It's safe for solo women travelers. I kid you not I planned my next solo trip to Thailand based on this short trip!
In Thailand, I first visited Phuket where we stayed at Novotel Resort in Patong just in front of the Patong Beach. The view from my room was beautiful, mindblowing, just stunning - that would be the least I can say (as you can see from the pics). As I had not traveled much before, I had never seen such deep blue sea and sky ever. It was wonderful to wake up early in the morning to see the blue glittering water and the clear blue sky. Nothing better to sooth your soul I guess! Especially if you are someone who was dying for a vacation and always wanted to travel and see the world. The blue of the sea and sky would keep changing every minute as the day passed by.
On one of the evenings we went to this place called - Joe's Downstairs, a restaurant nearby, which should be boasting not only about its delicious food but also the breathtaking view of the sunset! At first I was a bit sceptic about how beautiful could a sunset be, really? But I was surprised at the sight - It was just mesmerizing - you could see the sky changing its colour from deep clear blue to a mixture of bright shining yellow, orange and burning red as though the sun was burning right in front of you! That is one of the sights of Phuket I will never forget. One of the biggest reasons apart from many why one should visit Phuket for a vacation.
In Phuket everything and everyone seemed to be so relaxed. It looked like even the residents were on a vacation! - which is so rare and wonderful :)
The food was delicious - Thai chicken curry, Steamed Lemon Fish, Sticky Rice, Ice creams and their local deserts were the best.
On our way back home, we had a day's stopover at Bangkok. So we decided to go to Wat Pho. I had heard a lot about it! The Wat pho has the single largest statue of Lord Buddha which is 43 meters long and 15 meters high - called the Reclining Buddha. Every minute spent there made the trip totally worth it! This was truly a spiritual experience.
After our much needed spiritual tour, we headed straight to my favourite spot - the local market where we shopped and shopped. One thing that stands out about the local markets in Bangkok apart from the souvenirs and artefacts is the street food of Bangkok. You ought to try the Thai crepes (Khanom Bueang - I'd say most instagrammable of Bangkok Street Foods), Pad Thai (Bangkok's own comfort food), Sticky Mango Rice to name a few.
By evening we had to return back to the airport as it was time for our flight.
This was a short and sweet trip and was a good first experience :) By the end of this trip I knew that I was coming back for a solo trip to experience this country better!