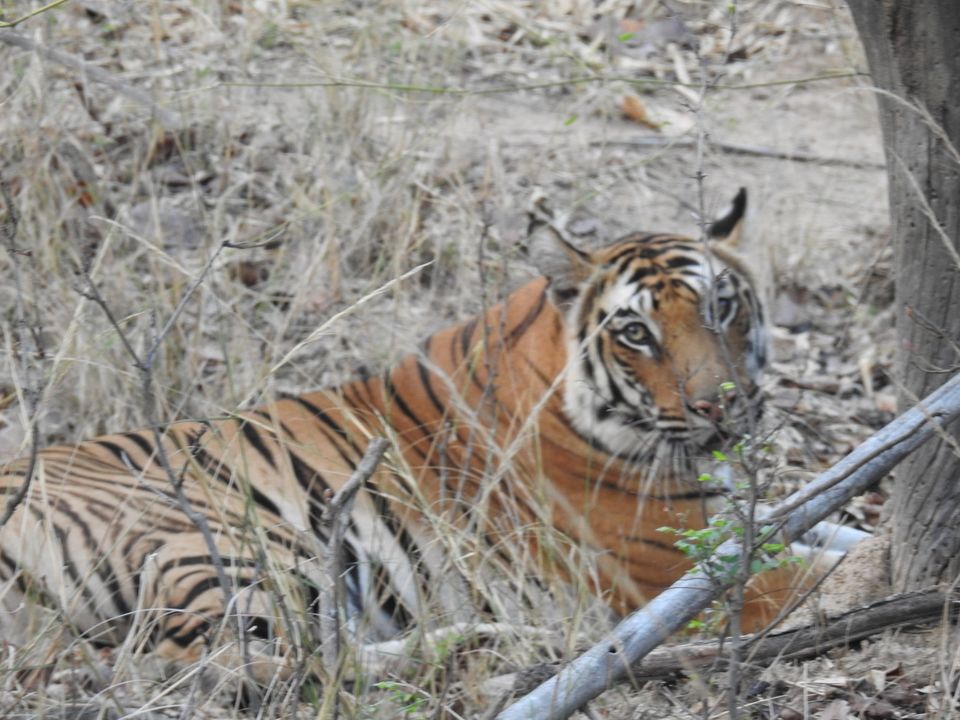 The new generation of travelers are all about experiences and venturing into the unknown because mainstream attractions and activities just do not cut it anymore. Many of our holiday choices now enable people to see animals in their own environment, displaying natural behaviour, and these experiences in turn contribute towards the conservation of wildlife and – crucially – their habitat. Wildlife tourism is unfortunately among the most misunderstood sectors of the travel & tourism industry, but the awareness is now changing among travelers. One of the key challenges facing responsible animal / wildlife tourism is the lack of education about understanding exactly which activities contribute to conservation and which actually have negative welfare impacts which in turn exploit or harm animals. Activities like cuddling tigers, riding elephants, whale and dolphin shows, selfies with a snake, ostrich riding, walking with the lions etc. all fall into the latter. As tourism continues to grow and expand, more pressures on the environment and wildlife are inevitable.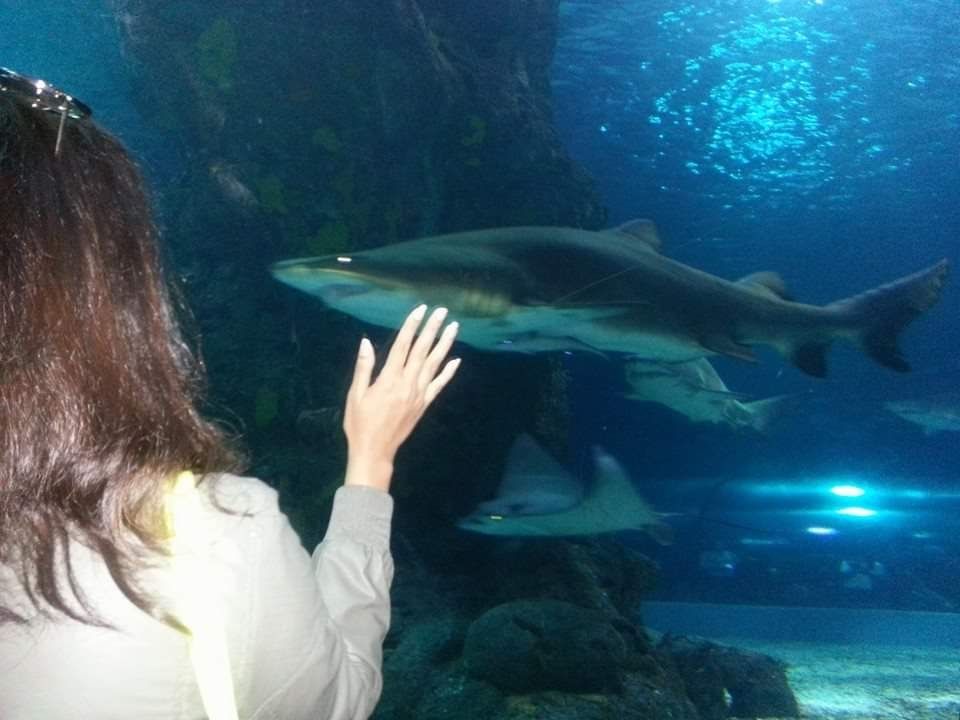 Here are a few tips to help you choose the right kind of wildlife experiences on your next vacation:
Avoid visits to zoos and aquariums: While zoos and wildlife enclosure parks make strong educational claims, or state that they are conservation centres, they are very much tourist attractions. Moreover, the animals are held in captivity with the purpose of attracting visitors depriving them of their natural instincts. To add to this, these animals are used to draw in more tourists by playing up on the endangered species card luring tourists to spend extra and get to have an interaction with the animal in question. These tourism experiences often offer guests animal performances, animal rides and photo opportunities where the animals are treated as props. More importantly, animals born and bred in captivity are almost never able to be released into the wild again – so these animals are purely being bred purely for the entertainment of humans.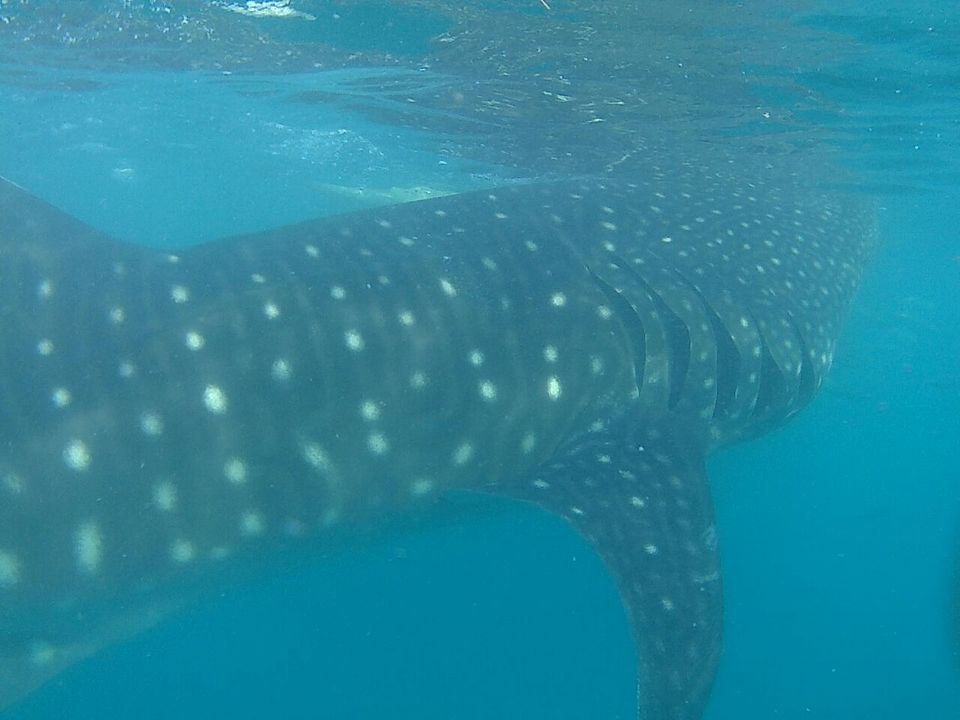 Opt to see animals in the wild: Safaris, whale watching and snorkeling are among the best ways to see animals. Instead of visits to the zoo or tiger temples - safaris provide a rare chance for tourists to get up close and personal with wild animals in their natural habitats. With this opportunity, comes a great deal of responsibility and hence it is important to follow the park rules to keep visitors and animals safe. Off-road and reckless driving, not respecting their space, speeding or noise pollution from safari vehicles could disturb the wildlife. During your safari, don't push the guides to get closer and keep quiet during your observation, so you don't end up disturbing the animals.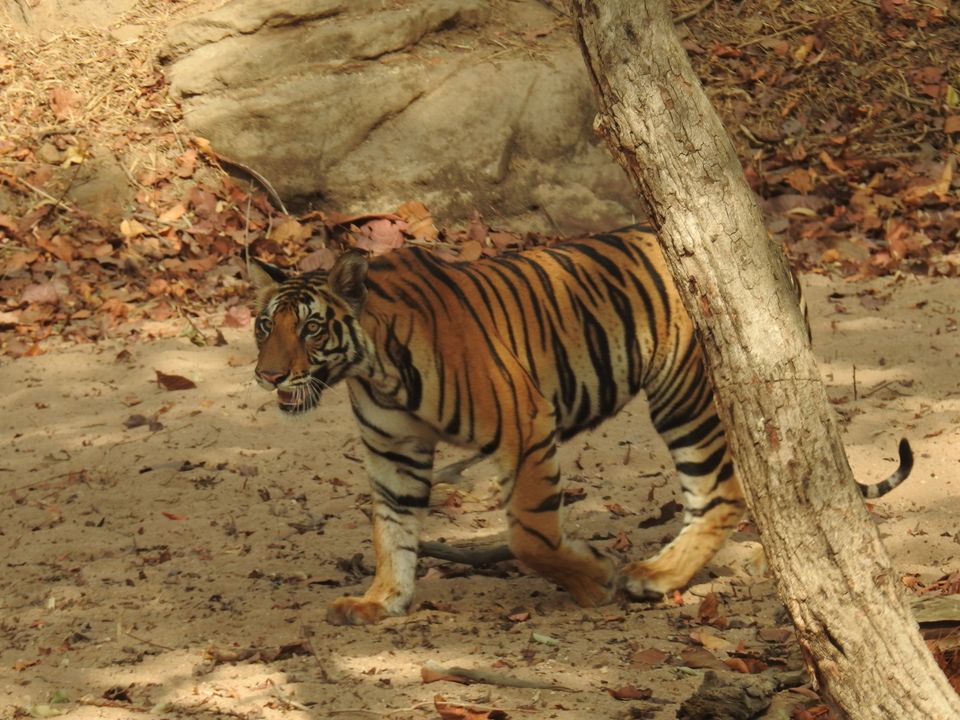 Ditch the visit to Sea World and pick a whale or dolphin watching day trip: There's nothing quite like enjoying a magical experience among the gentle giants of the ocean. Why opt to watch them in captivity in a restrictive space or tank that can barely fit them in? As well as providing entertainment to those watching, responsible whale watching can provide significant financial returns to local communities, accurate education to passengers, and can foster strong conservation principles. There's so many places in the world where this is possible now. You can now also swim or dive side-by-side with many types of marine life including sea turtles, eels, sharks etc. if you pick snorkeling or scuba diving !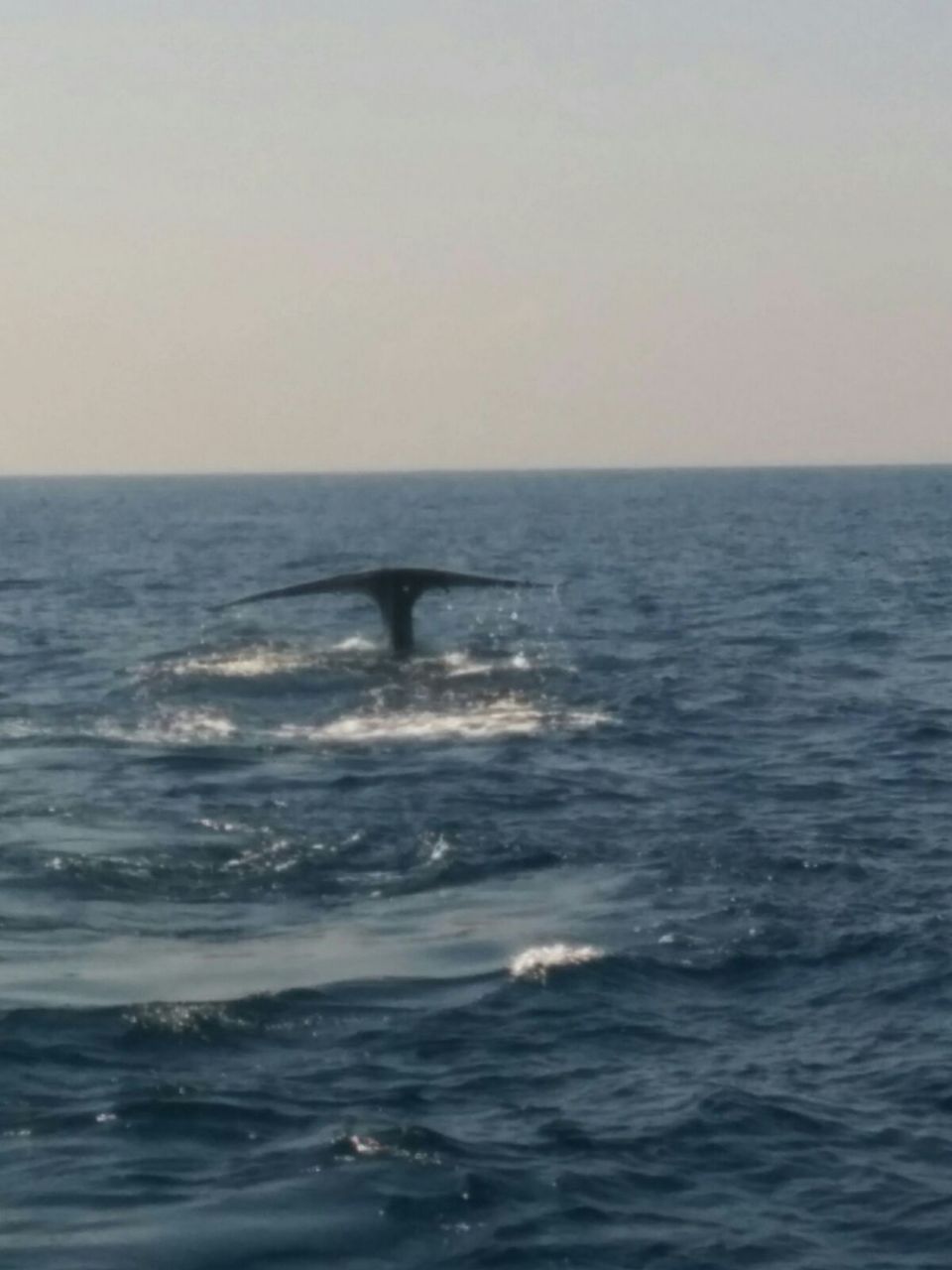 Don't turn a blind eye: The worst thing you can do is be ignorant. Please report any violation to the relevant wildlife authorities, such as the park or reserve rangers, conservation managers or even a trusted local NGO. Animal mistreatment of any kind should not be tolerated. Putting it on social media and tagging the relevant platforms will also help to reinforce your overall concern and prompt additional action.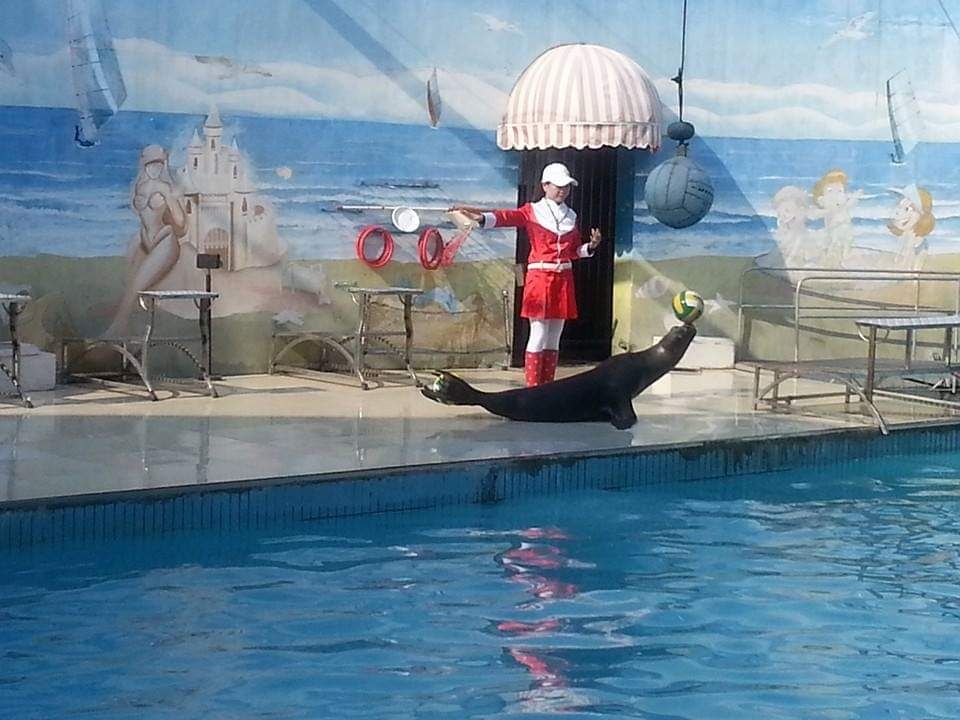 Never buy souvenirs made from animal products: Be sure to thoughtfully consider what you bring home from your wildlife adventure. Souvenirs made from animal products, such as bone, fur, feathers, ivory, coral, shells or eggs . This only increases demand for these products. For a more complete list of souvenirs to skip, check out this list - https:/ews.nationalgeographic.com/2016/04/041416-wildlife-souvenirs-to-avoid-on-vacation/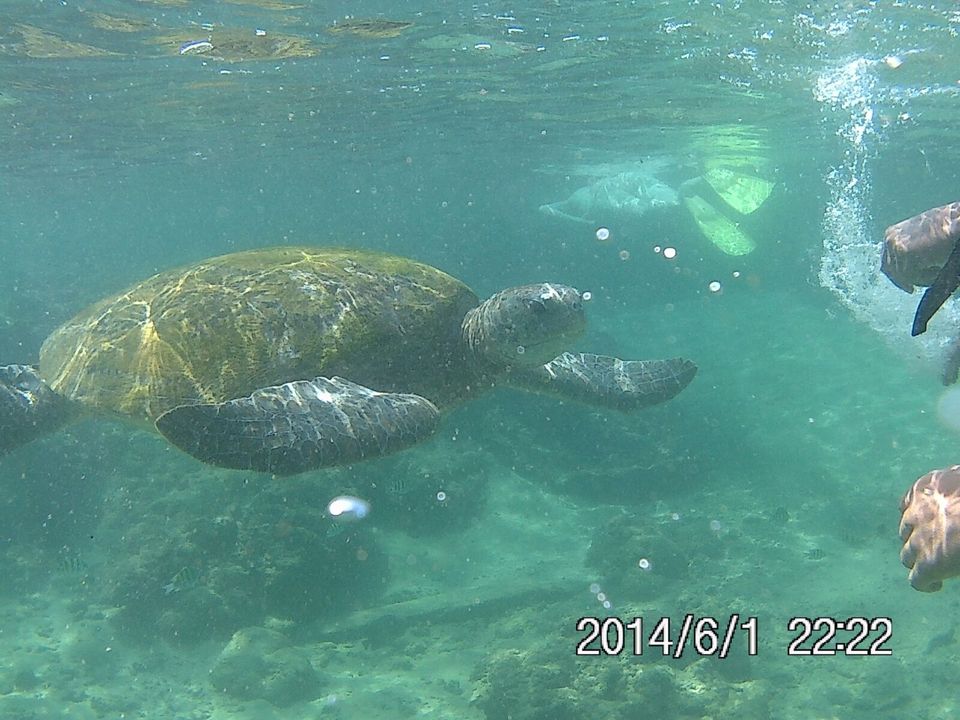 While all animals deserve to live in the wild, that is no longer a viable solution. Calls to ban all captive elephants in places like Thailand don't take into account the reality that there is no longer enough land — nor adequate protection from poachers — to safely reintroduce wild elephants into most of Southeast Asia. Instead, across Africa and Asia tourists can visit elephant sanctuaries, which do not allow elephant rides or shows. These sanctuaries provide a low-stress environment for the elephants, while still allowing visitors to view the animals up close. These alternative interactions score well on both conservation, and animal welfare studies. And just as with the elephants, responsible travellers should apply these same standards to any interactions with big cats like lions, tigers, and cheetahs. Many wildlife tourism attractions related to the big cats are nothing more than breeding centres providing opportunities for tourists take selfies cuddling the cute cubs. Steer clear of wildlife centres breeding endangered animals and locations supplying endangered and non-endangered animals for tourism purposes.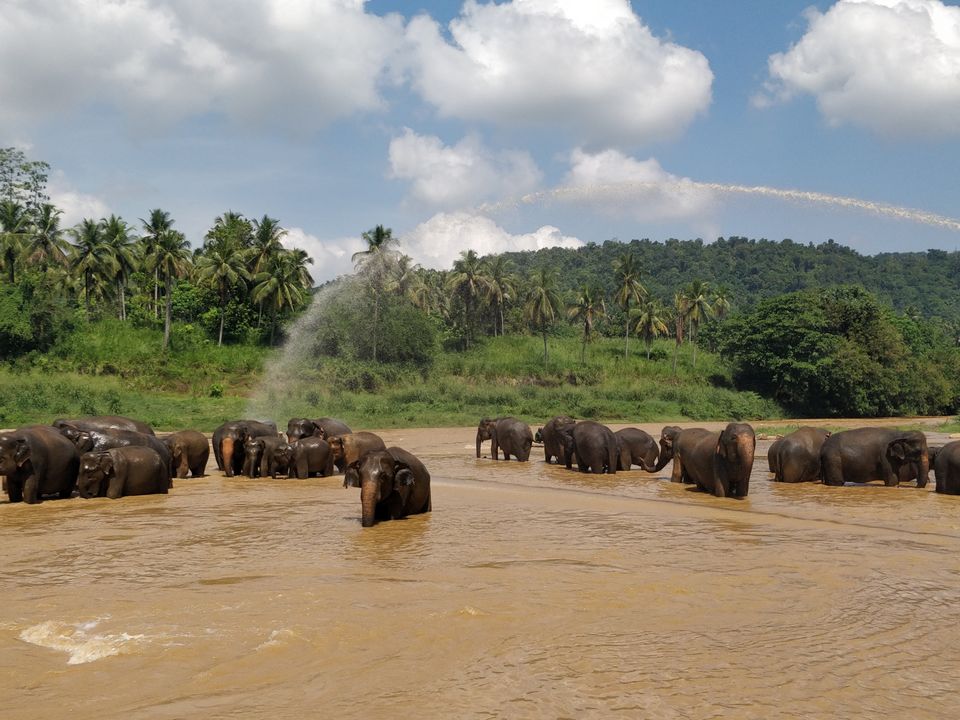 Only through conscious actions, and by spreading the word with others, can we create a responsible system guided by principles that protects the world's most vulnerable species...