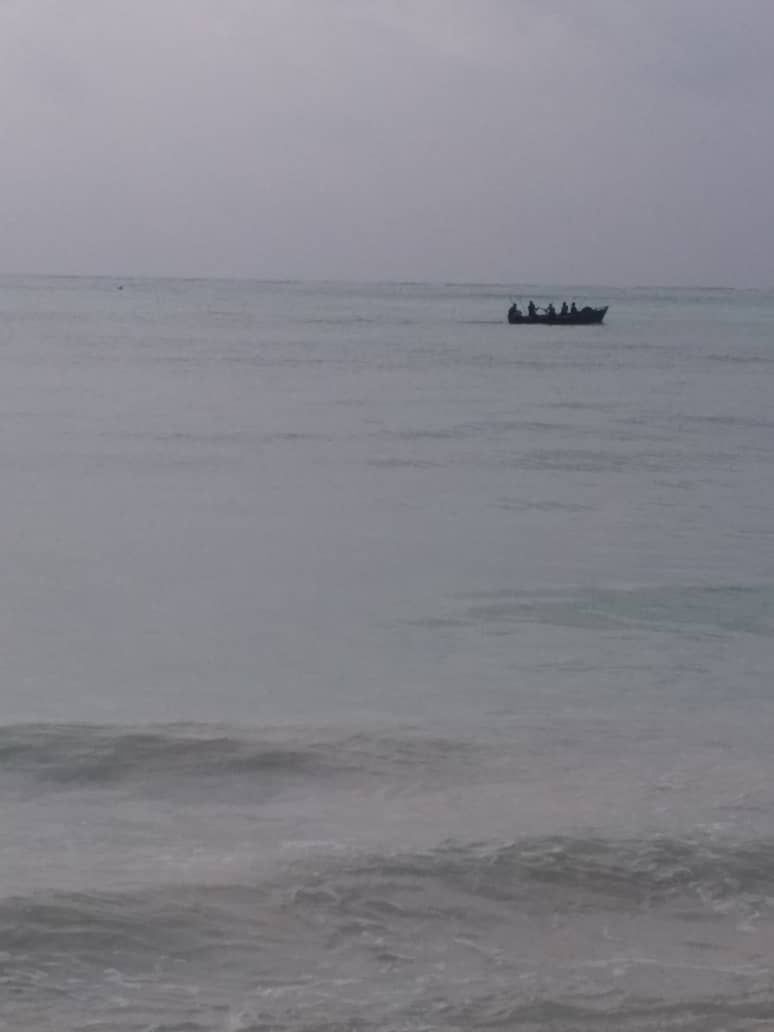 Reach Thalassery by early morning and start your journey
by visiting the temples established in the region which hold great
prominence. Firstly you can visit The Jagannath Temple followed
by a visit to Sree Rama Swami Temple. Both of these temples are
famous shrines in this region and make us realise the existence of
Hinduism since time immemorial. To get a glimpse of some other
religion being followed here, you a visit The English Church which
is believed to be one of the oldest church on the Malabar Coast. In
the afternoon you can enjoy the local delicacies of the place and
visit the numerous bakeries and try the relishing cakes, which
originated in this part of the country and satisfy your sweet tooth.
Then an evening spent at the Ezhara Beach along its waters, sitting
on the smooth sands, enjoying the scenic beauty which it has to
offer and call it a day.
drive to the Thalassery Fort and witness the
huge walls of the place and the British architecture. Then head
straight to the Drive in beach i.e. The Muzhappilangad beach. You
can drive along the shore on the sands of the beach and enjoy the
ambience of the place. A swim in its shallow waters will rejuvenate
you. You can relax by taking a sun bath. Local food available along
the coastline will give your tongue the eccentric flavour.
Places to Visit
1.Mahe
2.Dharmadan Thuhuruth
3.Thalassery Fort
4.Muzhappilangad Beach
5.Overbury's Folly
6.Gundert Bungalow
7.Tellichery Pier
9.Jagannath Temple
Charges we include
Rent=14/km
Driver=1000/day
Parking fee
Toll fee if toll roads are there
State permit
Sight seeing fee
Trekking facilities
Facilities we provide
Food and accommodation as per budget
Reach us
WhatsApp: +917012442848
G map: Bismillahi Travels
padinjarekkad Road, chullimada kanjikode, Pudussery Central, Kerala 678621
070124 42848
https://maps.app.goo.gl/SYcY9hkUqYg6ZtUc7