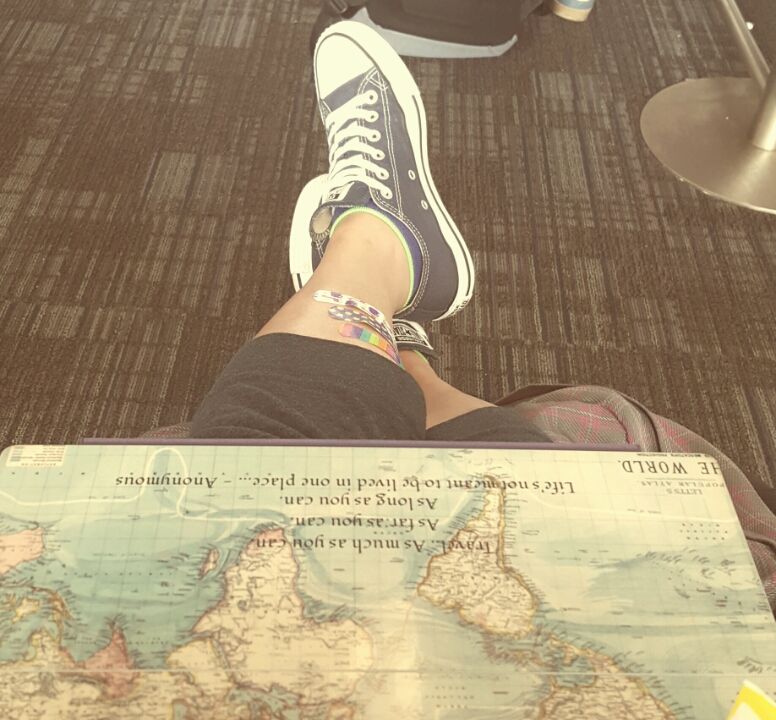 See you all in a few hours..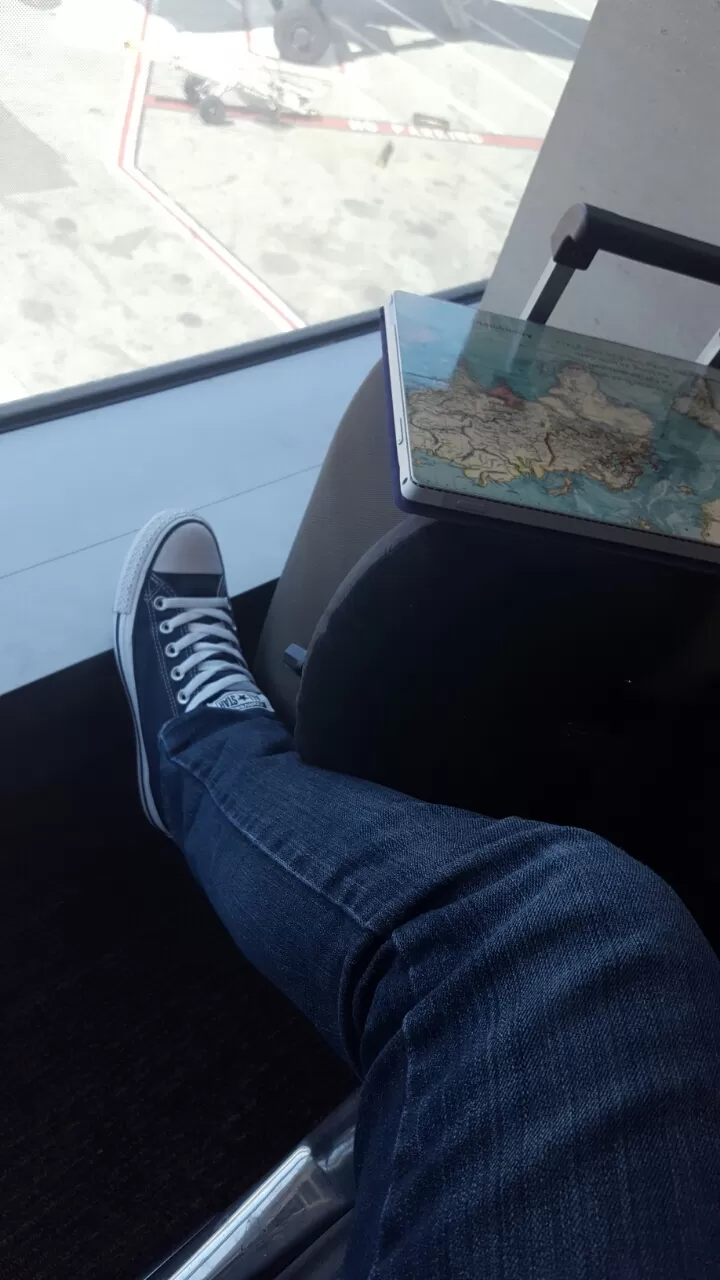 Stayed the whole day at home... what a waste! 😴😯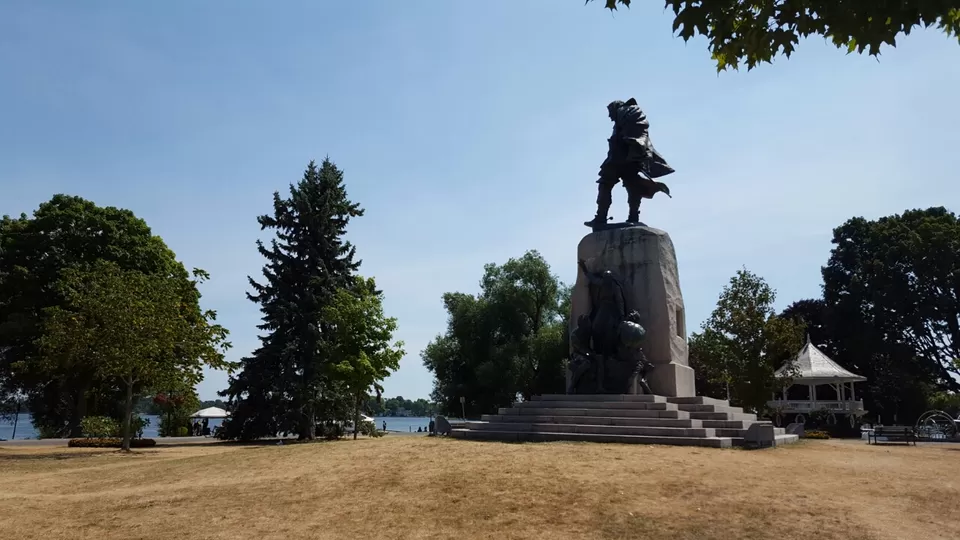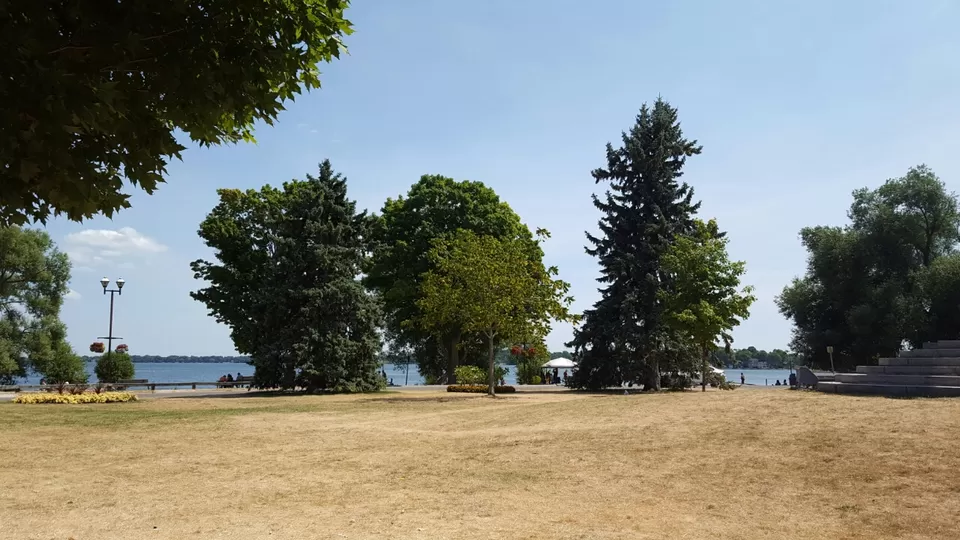 Wanted to go up north kayaking but was too tired to drive.. So I tried this place in Waubaushene - not much to see though.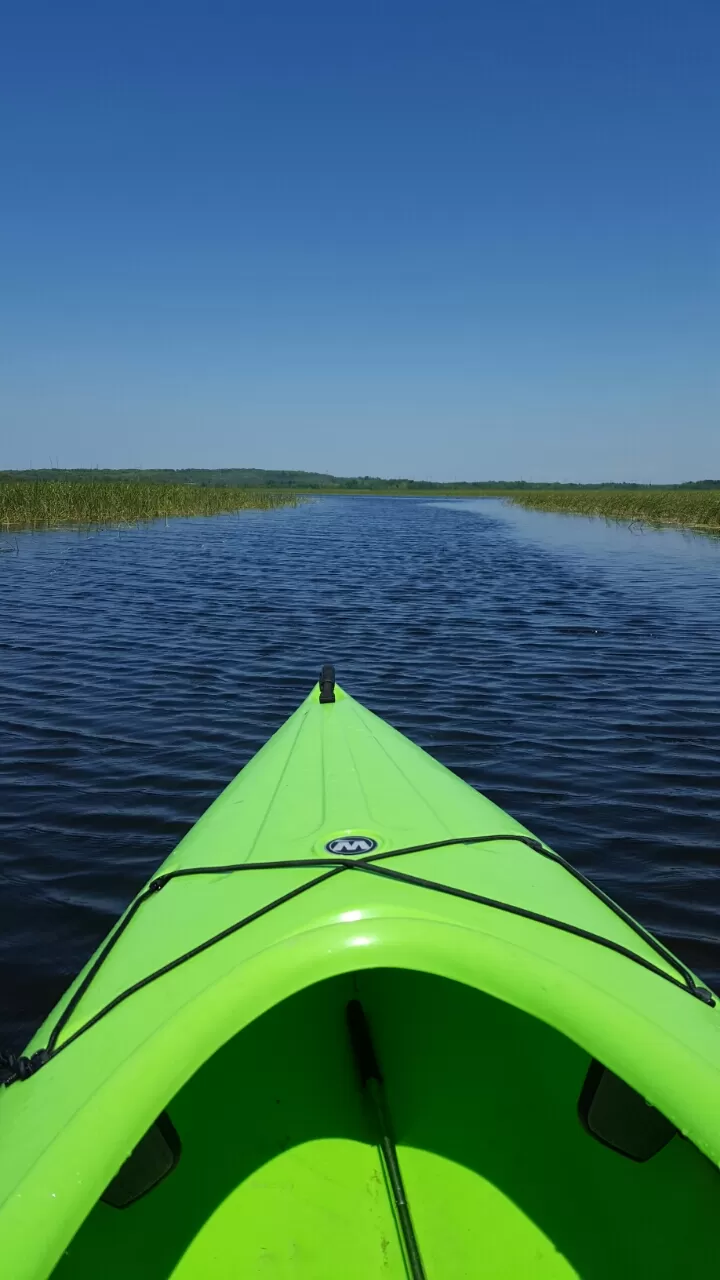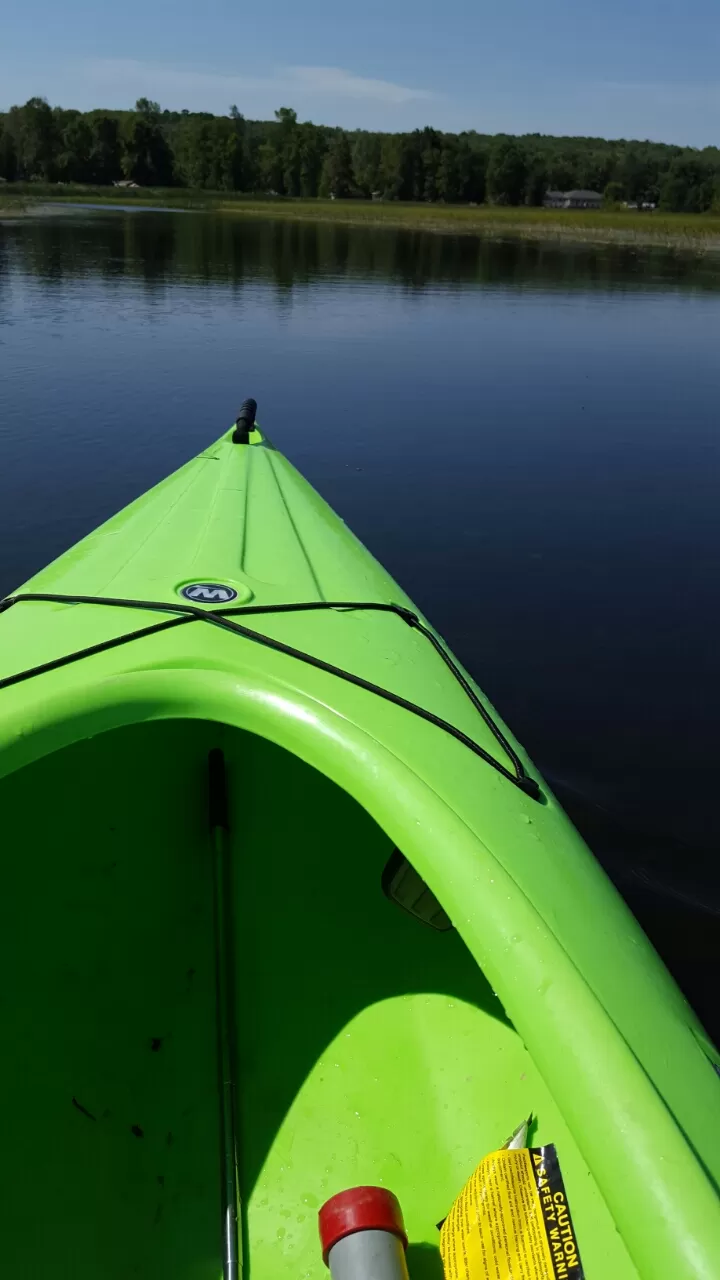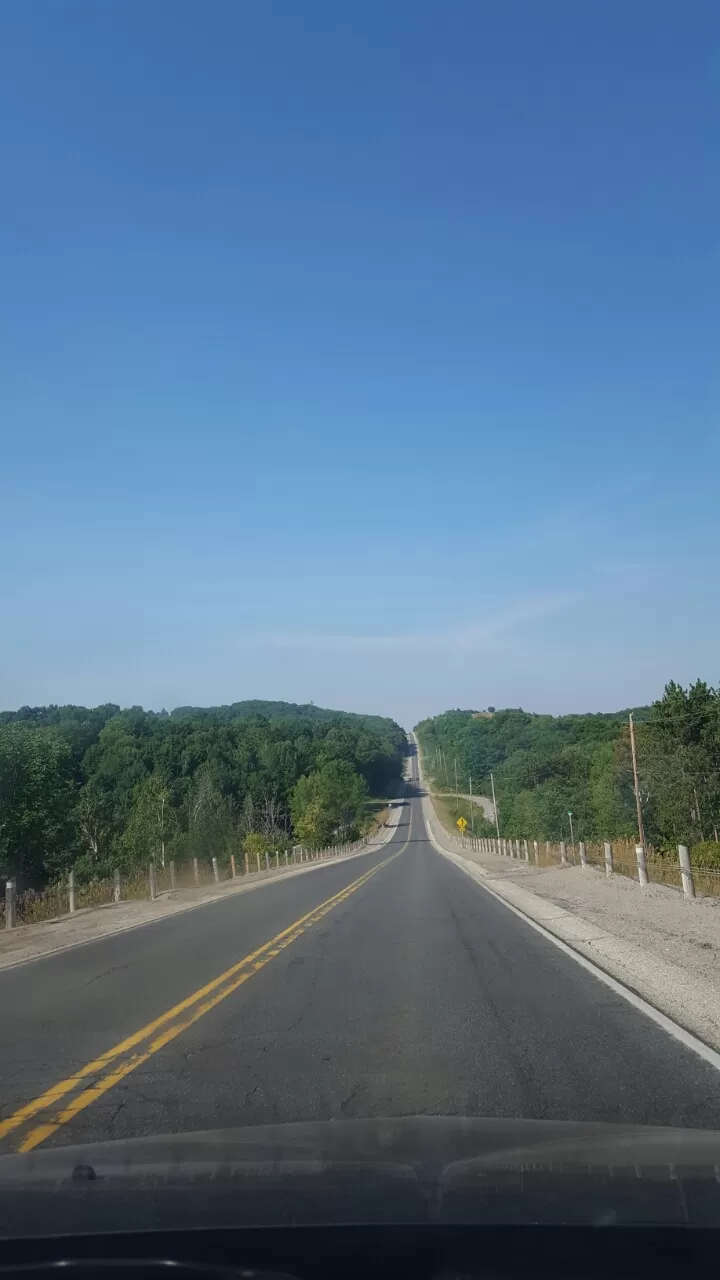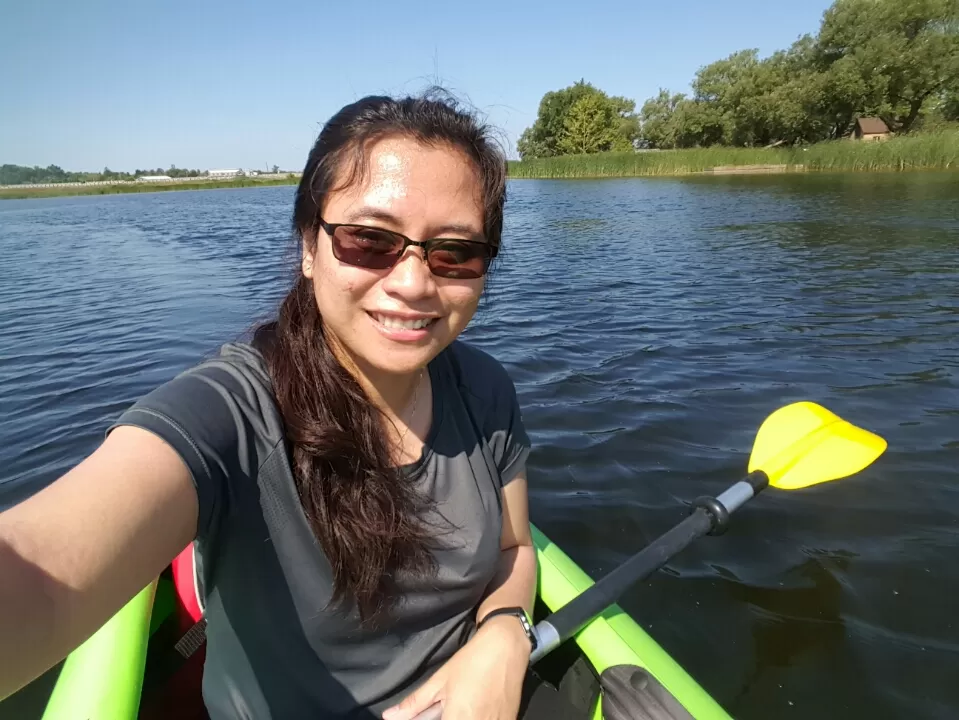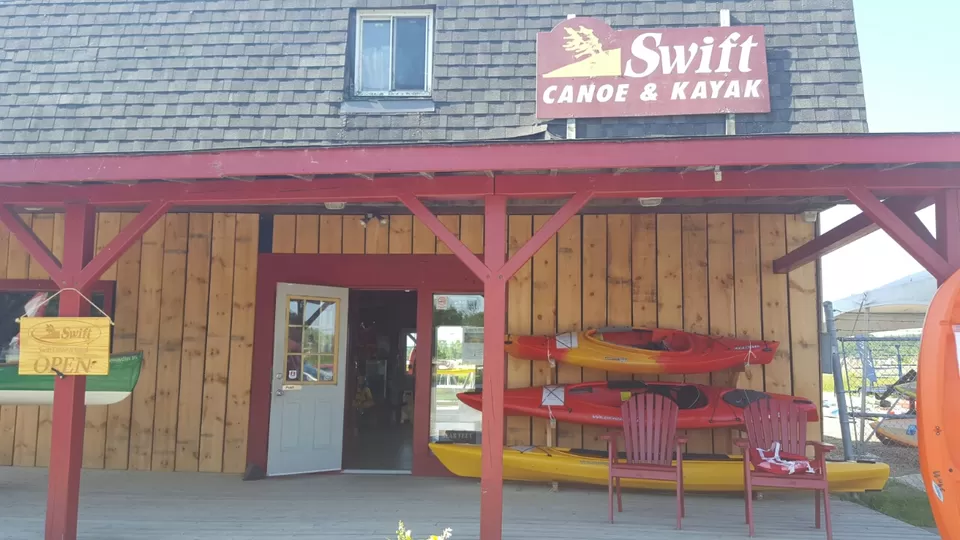 Excited... I would recommend the following rides: Behemoth, Leviathan, The Bat, Riptides, Night mares, Minebusters, Psyclone, windseeker, skyhawk, flight deck, sling shot, vortex, and Xtreme Skyflyer (the only one I haven't tried - too scary for me).. I had a terrible headache that night.. 😂 but I had a great time..
Tip: Best to come early and visit on a weekdays..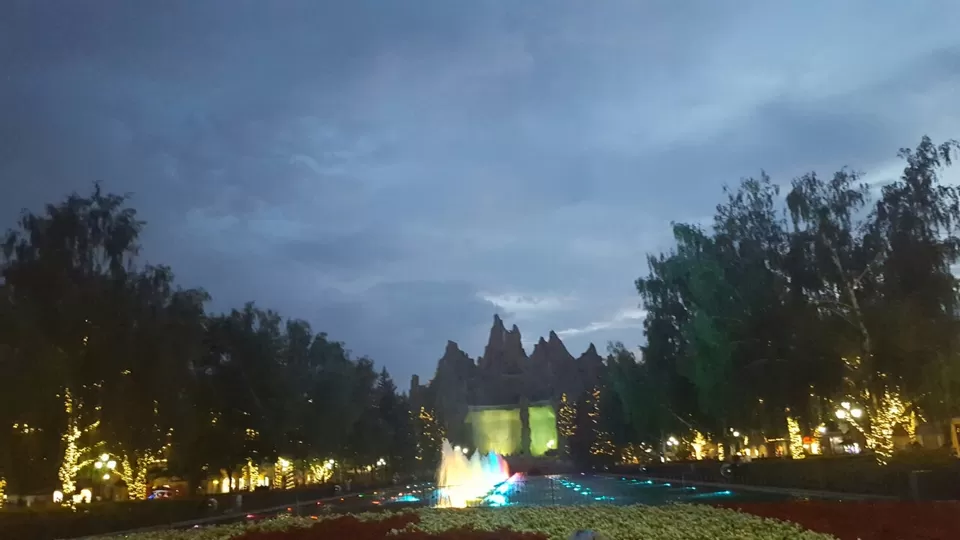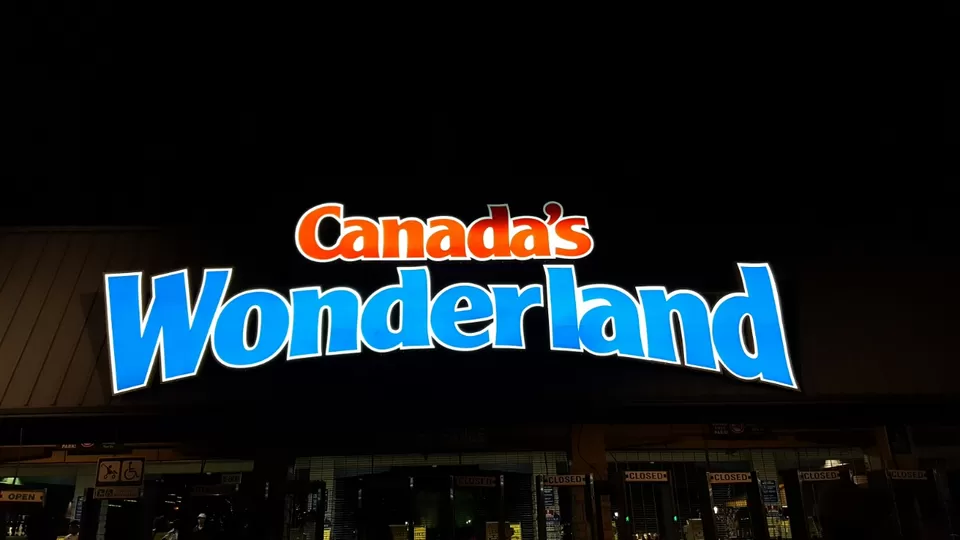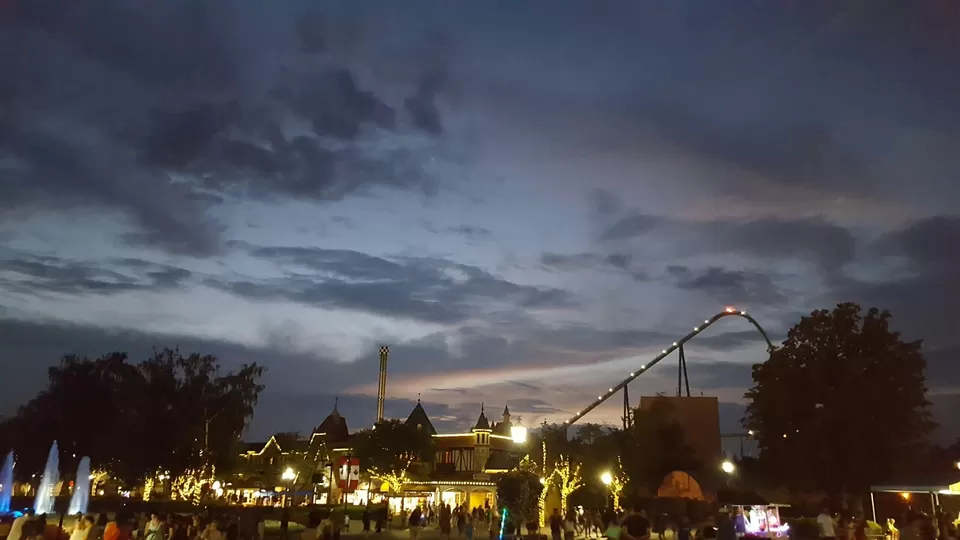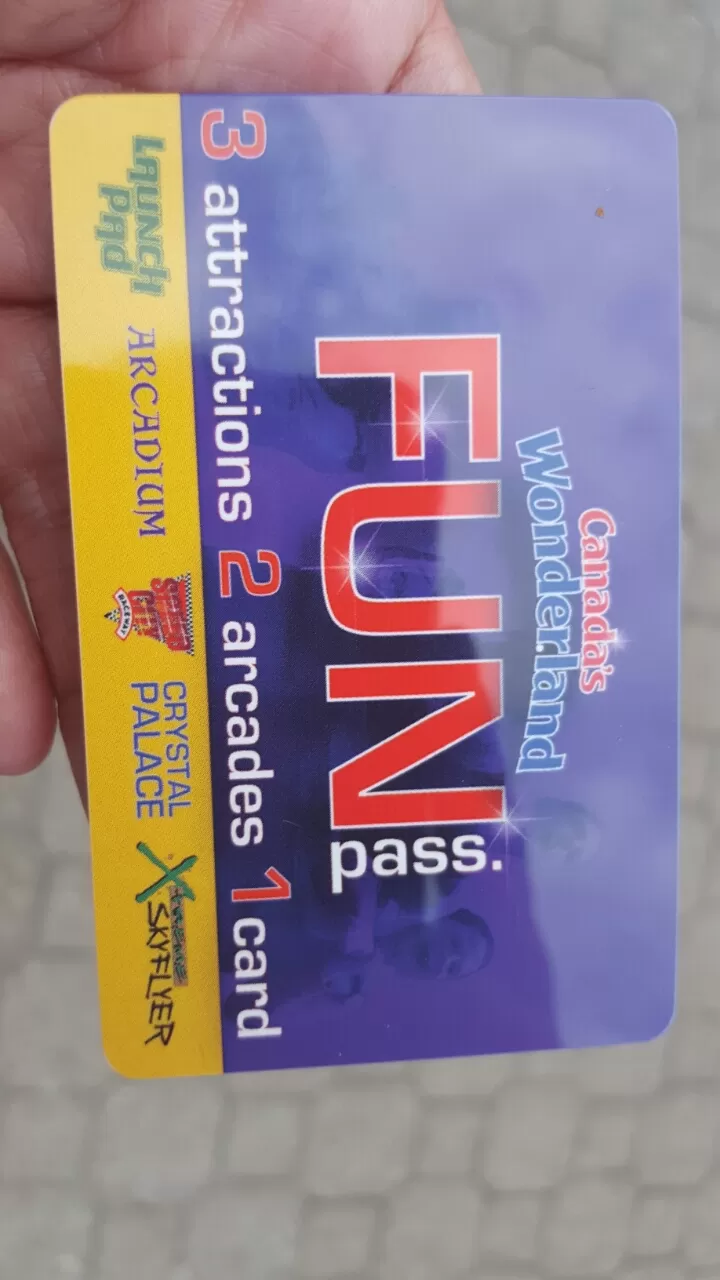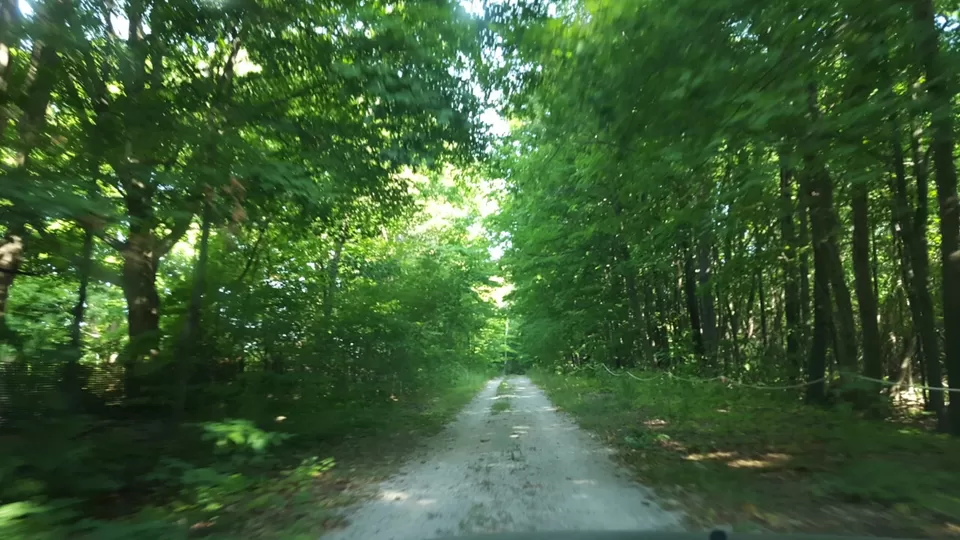 nice view + book = amazing...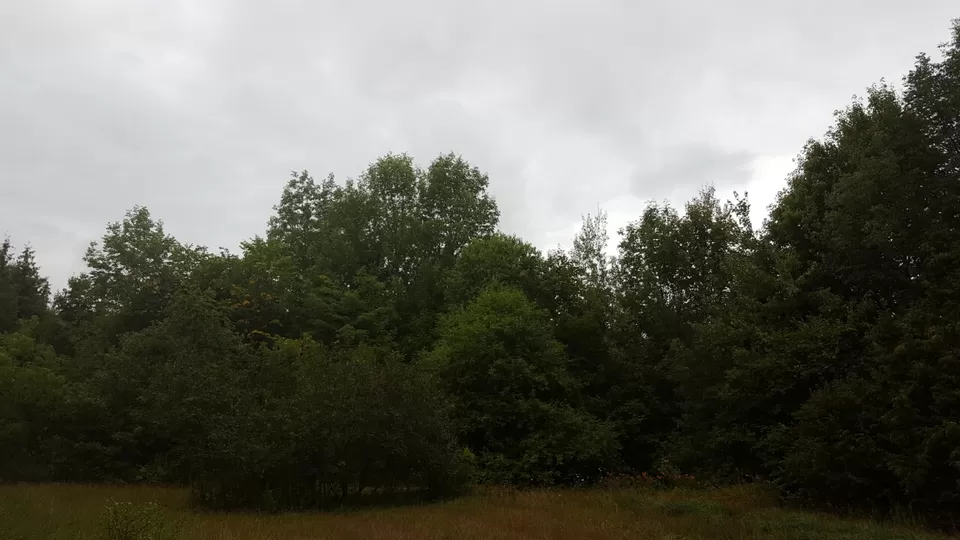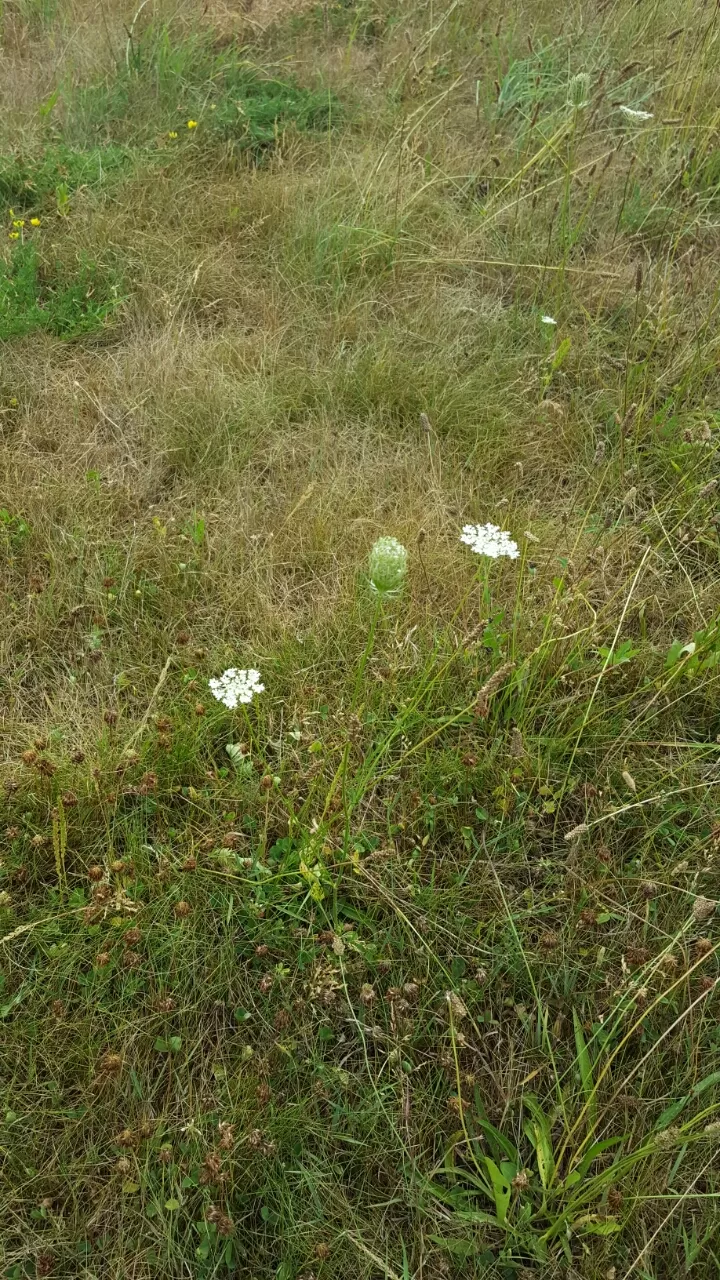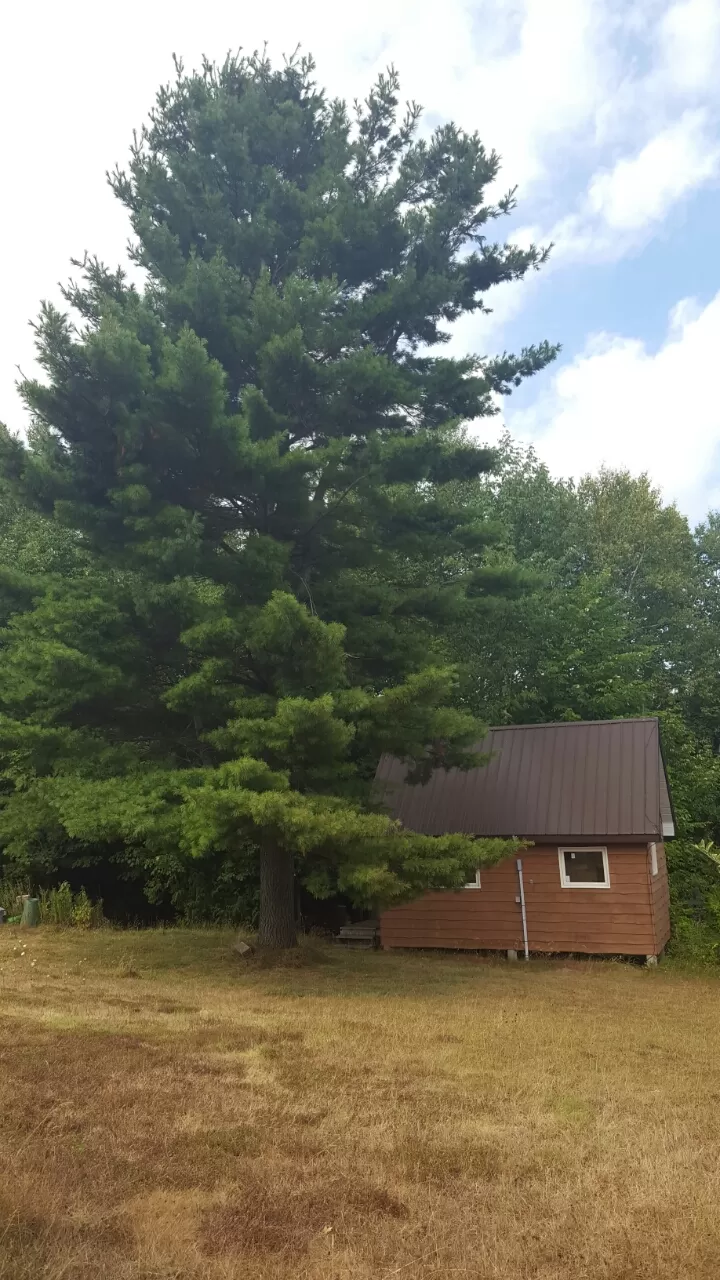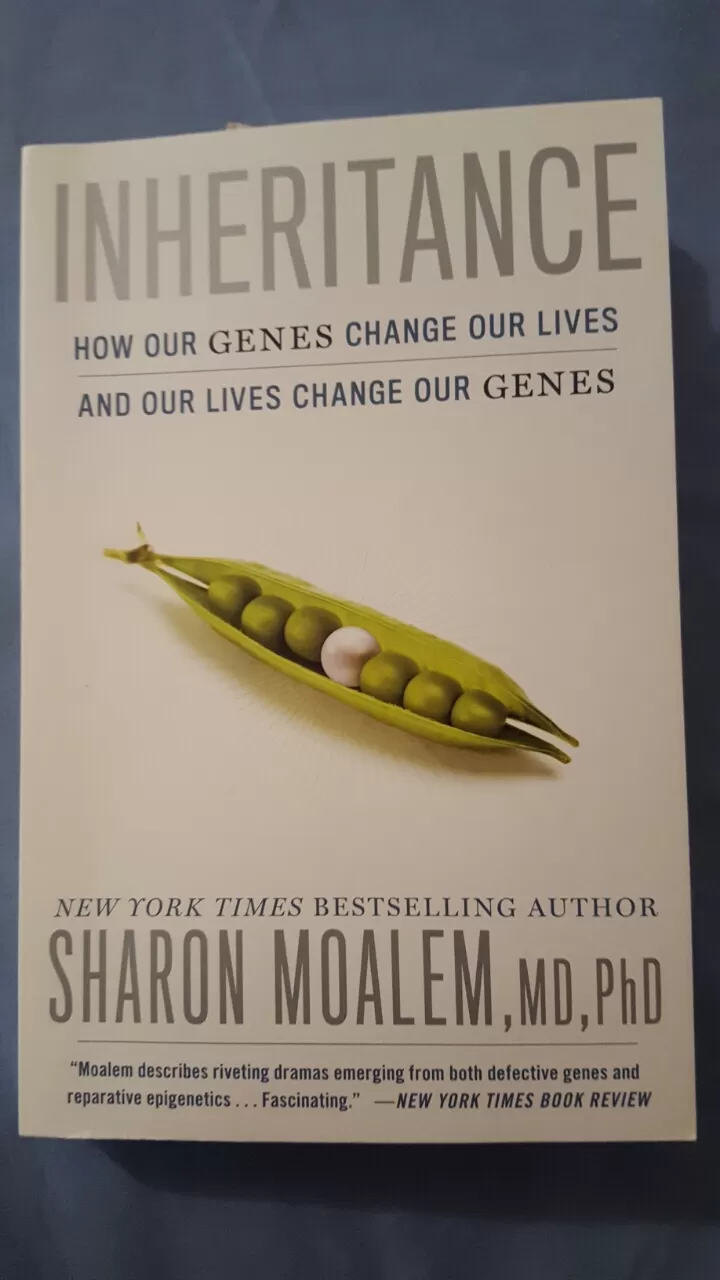 The line was half a mile long so.. here's the TIP for you all:
1. Don't visit on weekends.
2. And if you do, better buy your tickets online ahead of time.
3. Online tickets are only available until 10 am on the day that you visit so - refer to tip # 2.
4. Bring snacks for your little one. The cafe's very small and the line can be very frustrating especially if you're starving..
5. Though the place is not big, stay with your little one the whole time. I've seen kids screaming looking for their parents/guardians.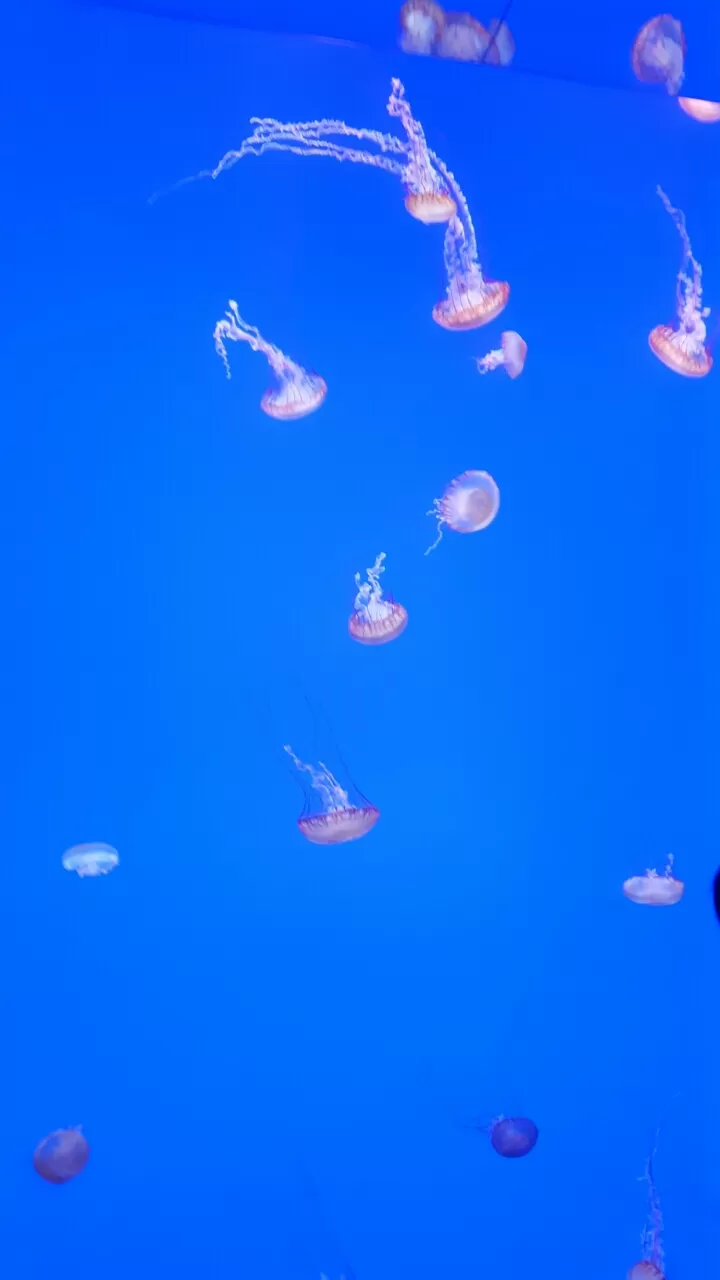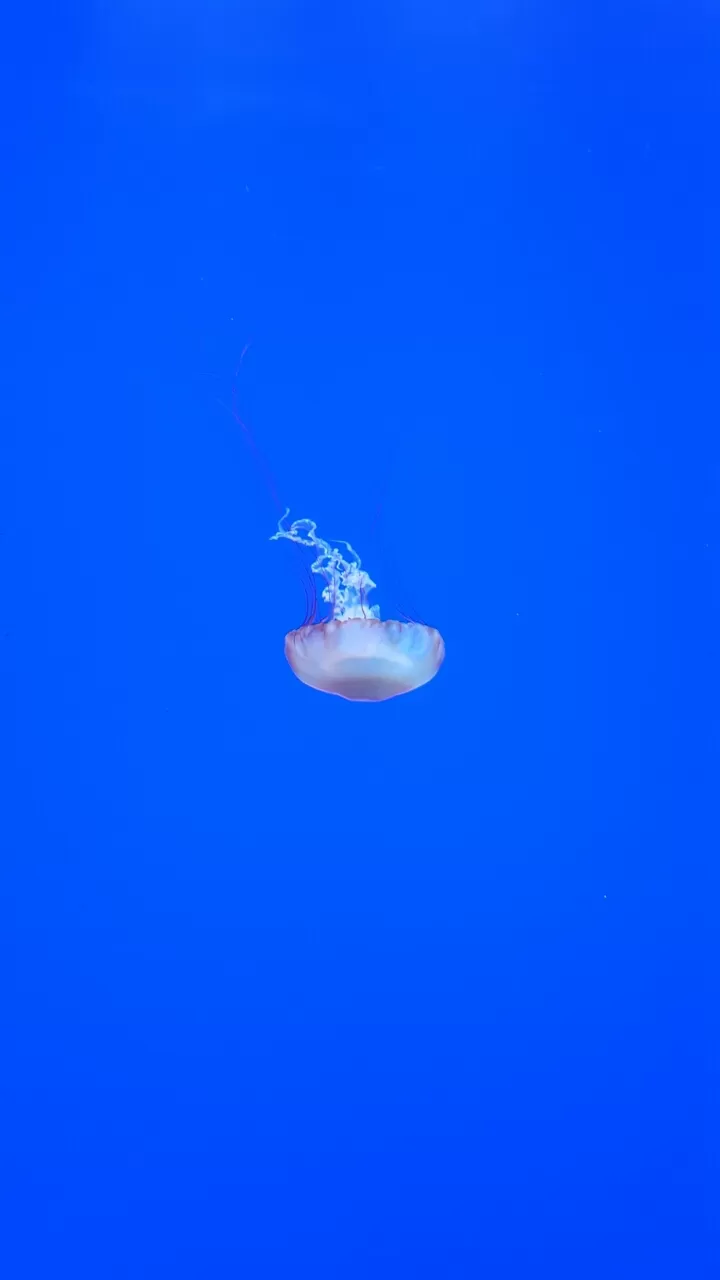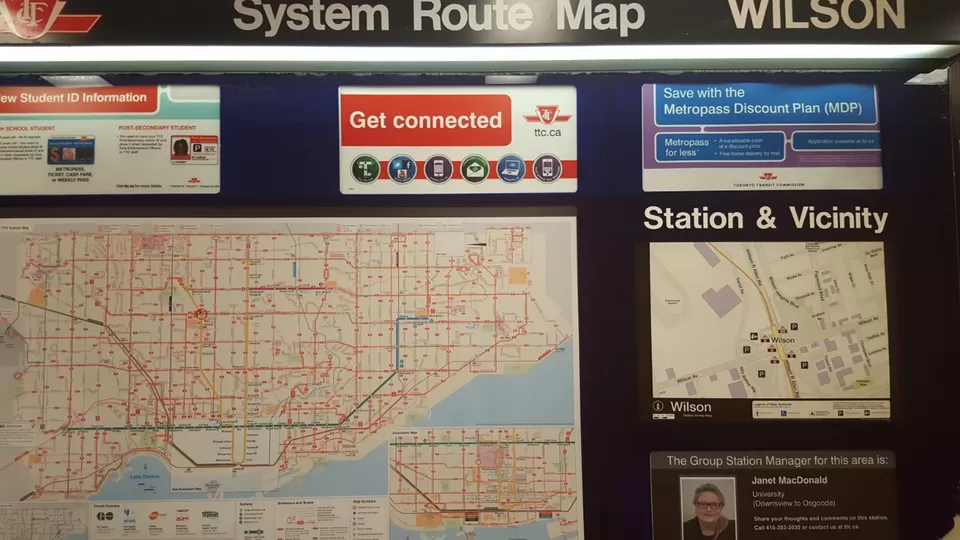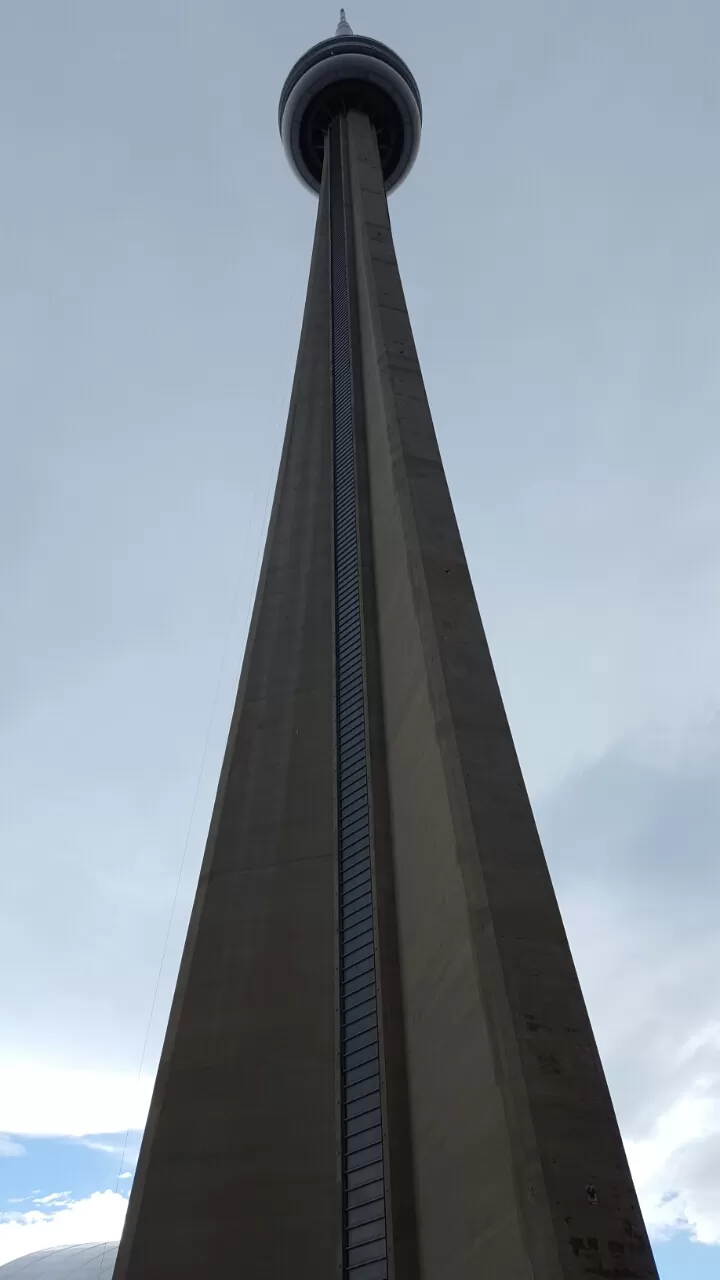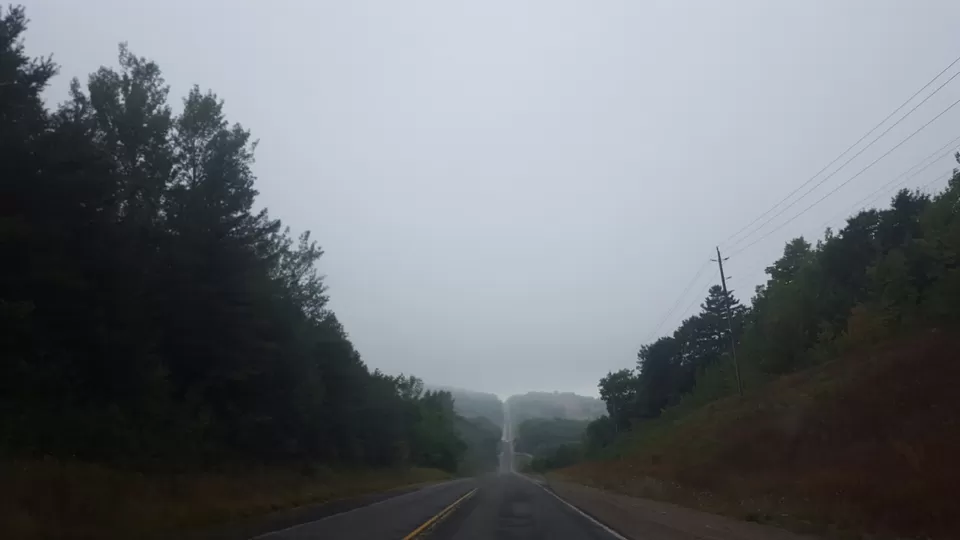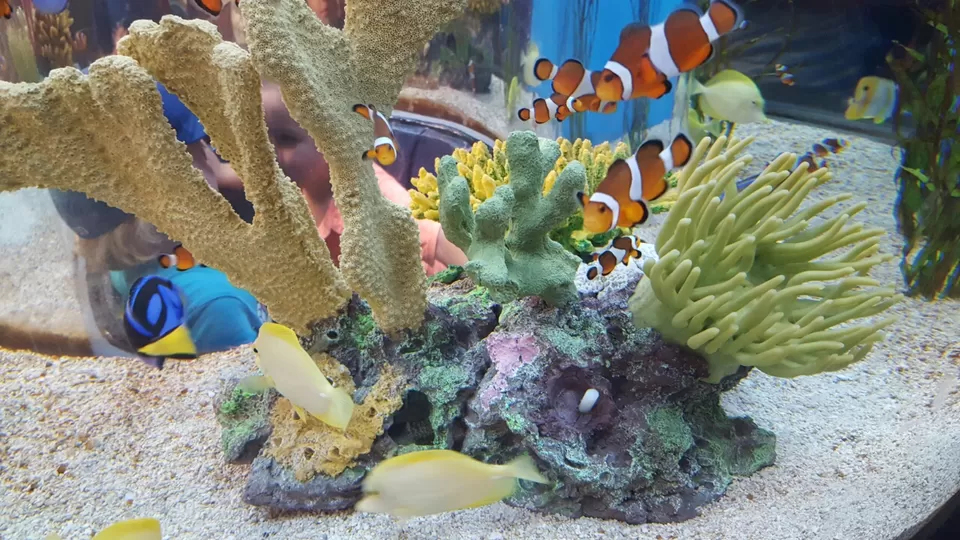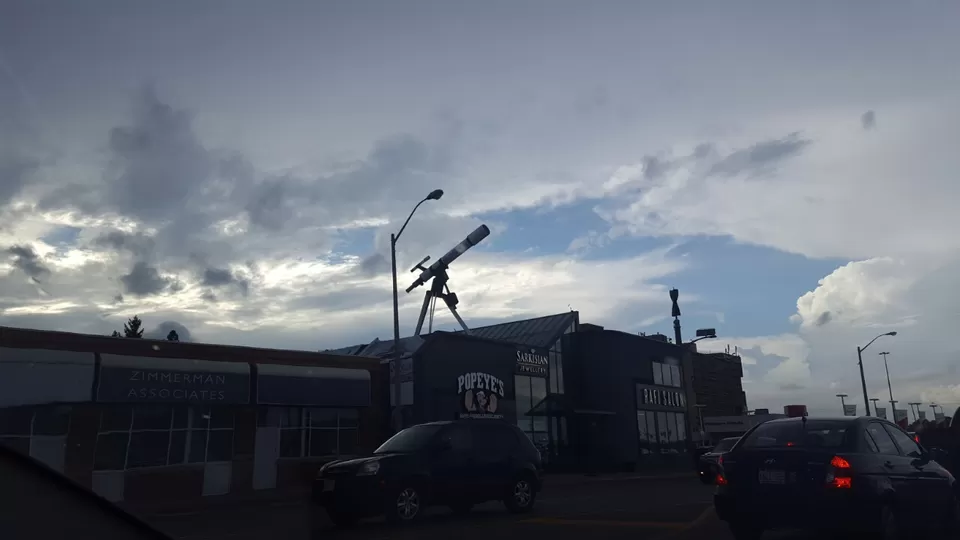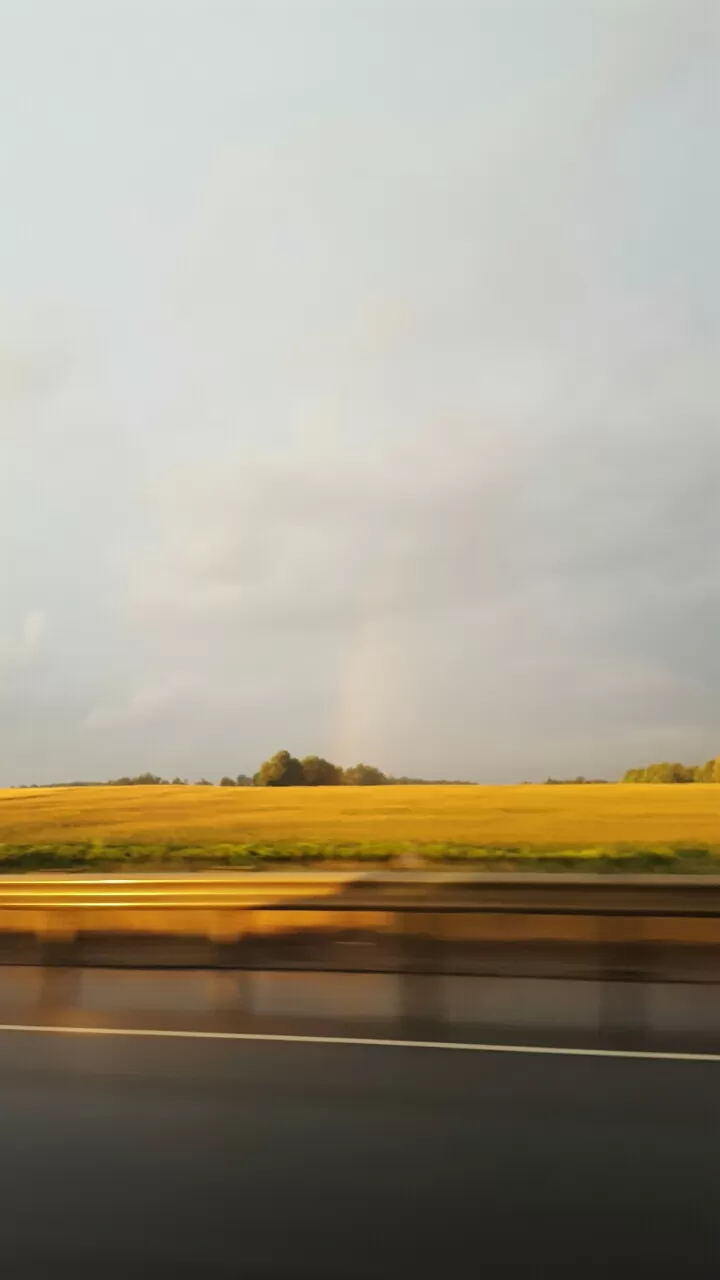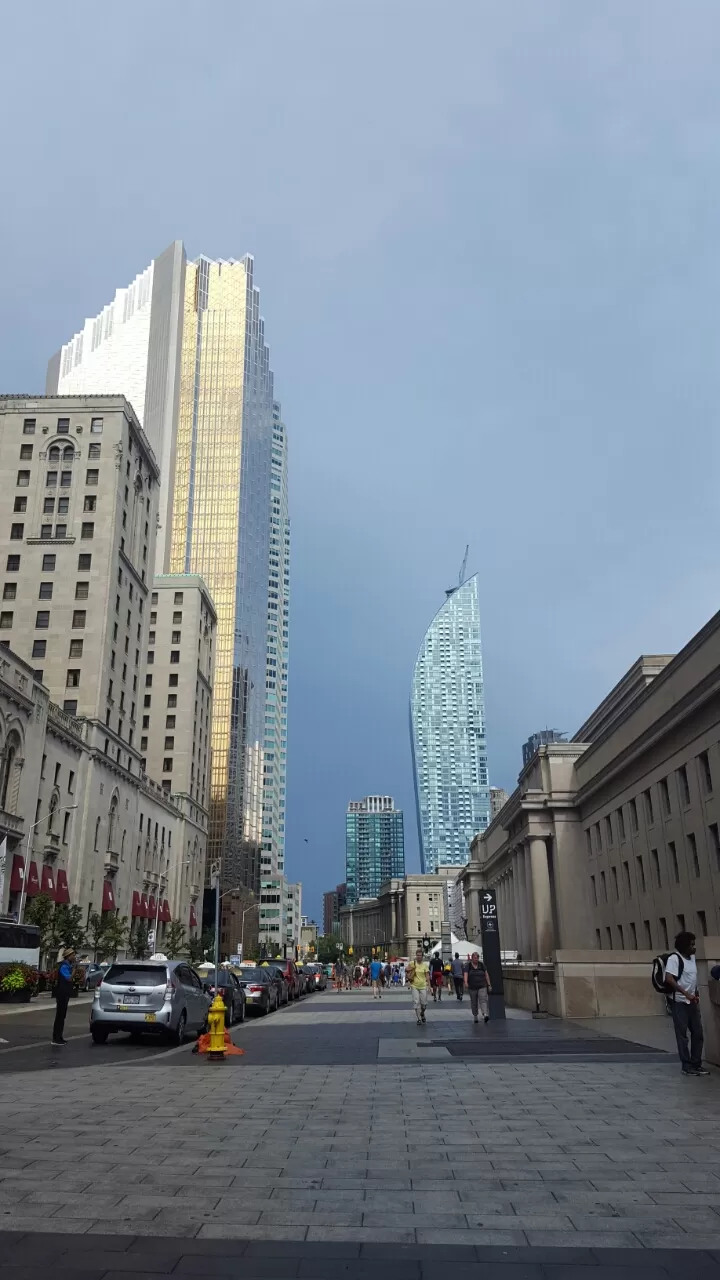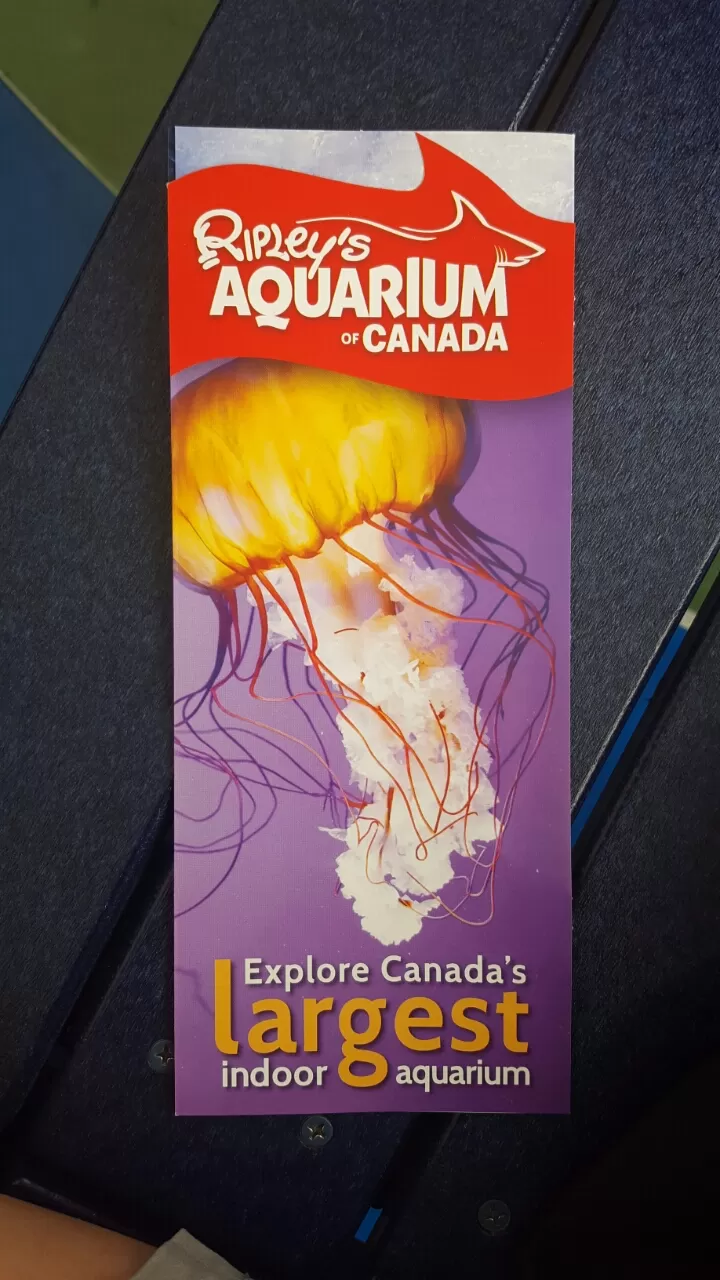 Bye bye... how I hate to see you go, how it hurts to be missing you..