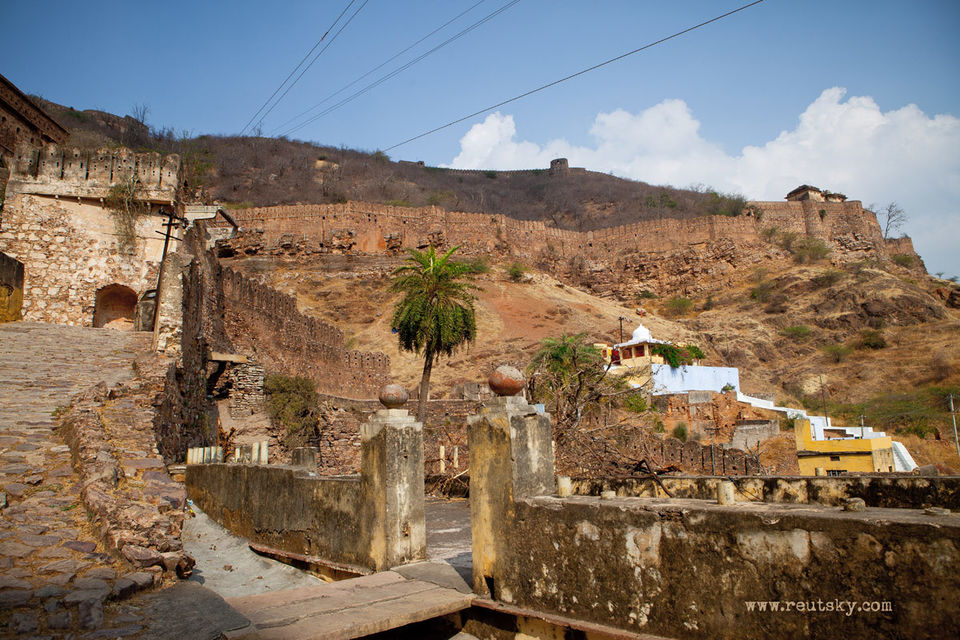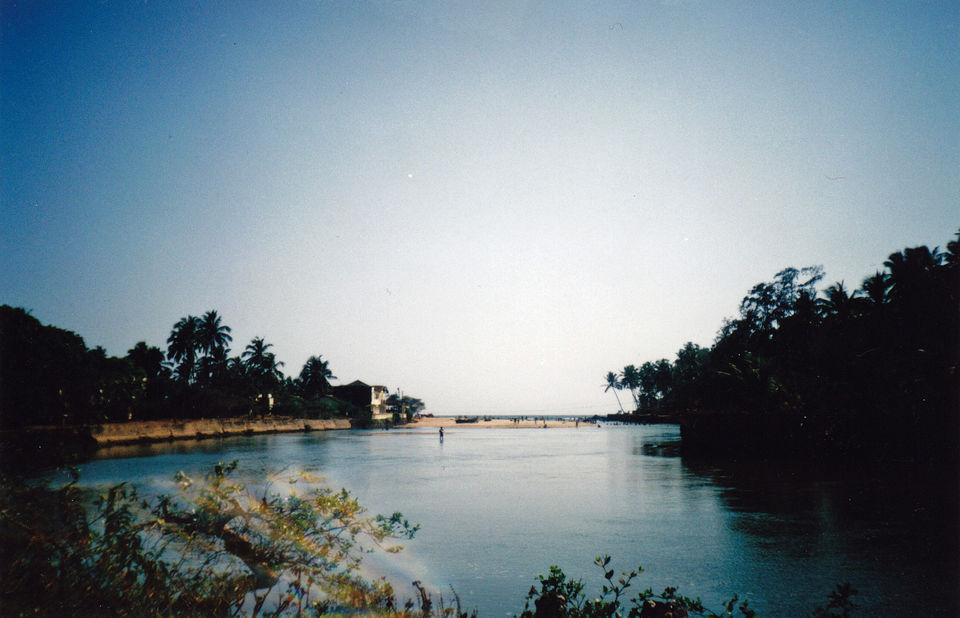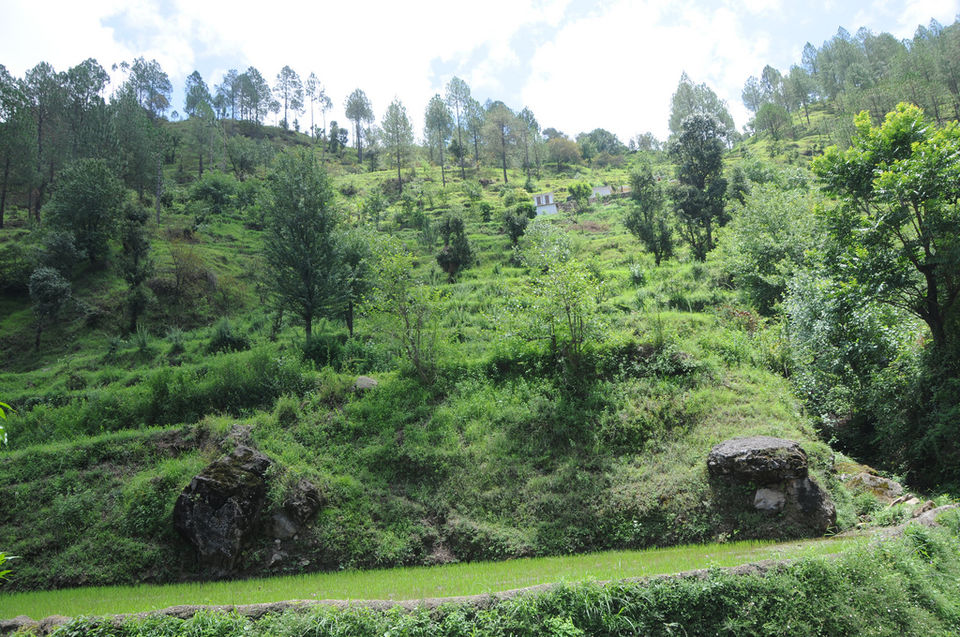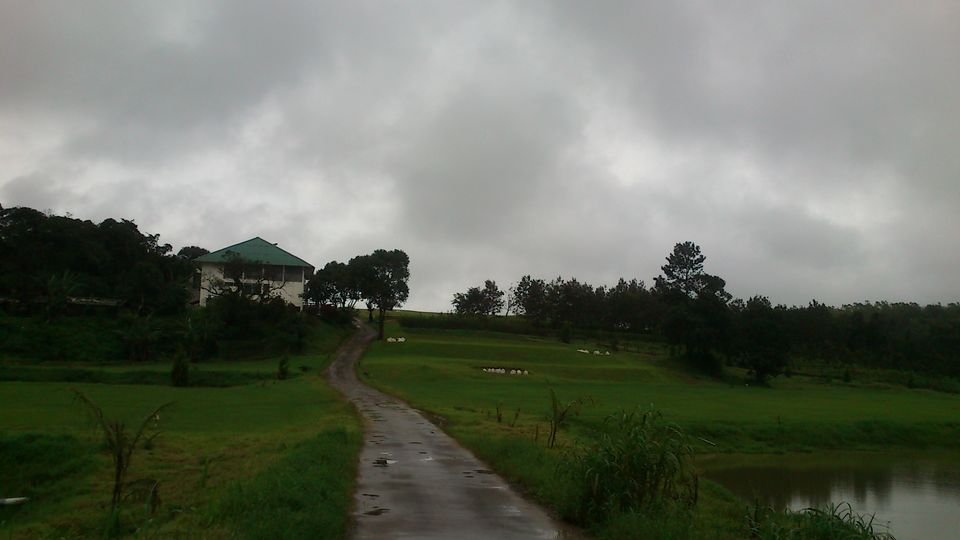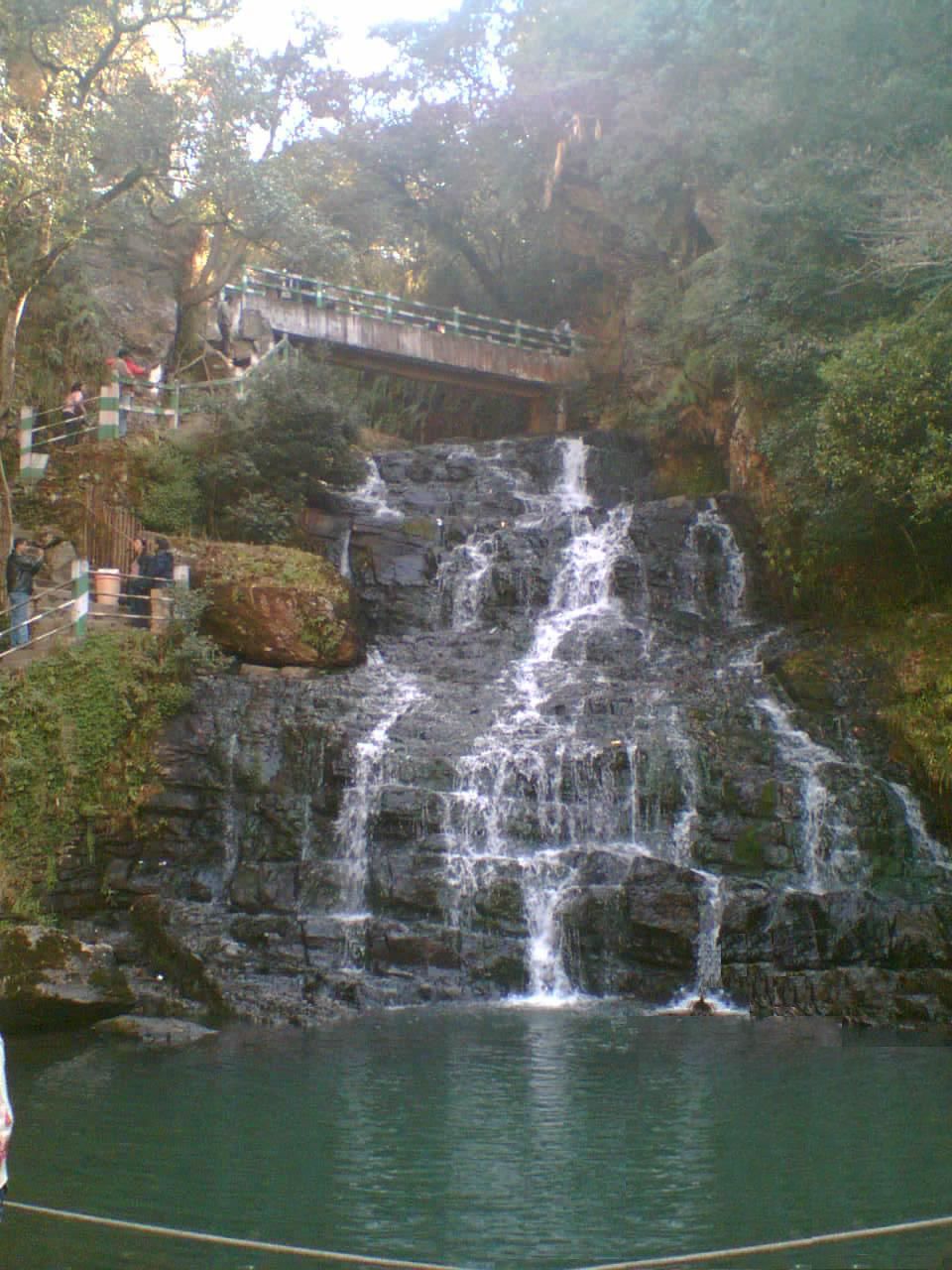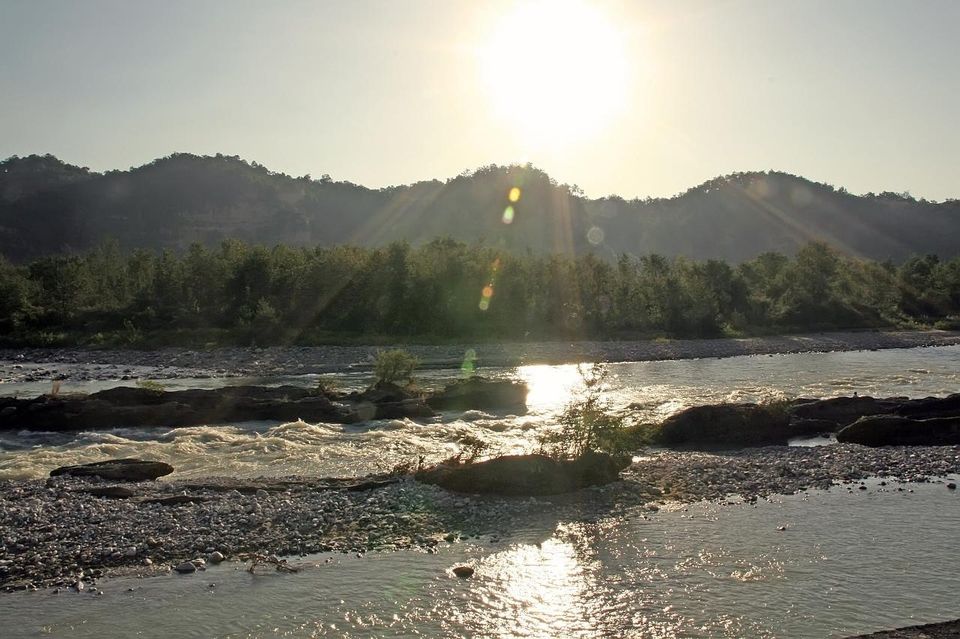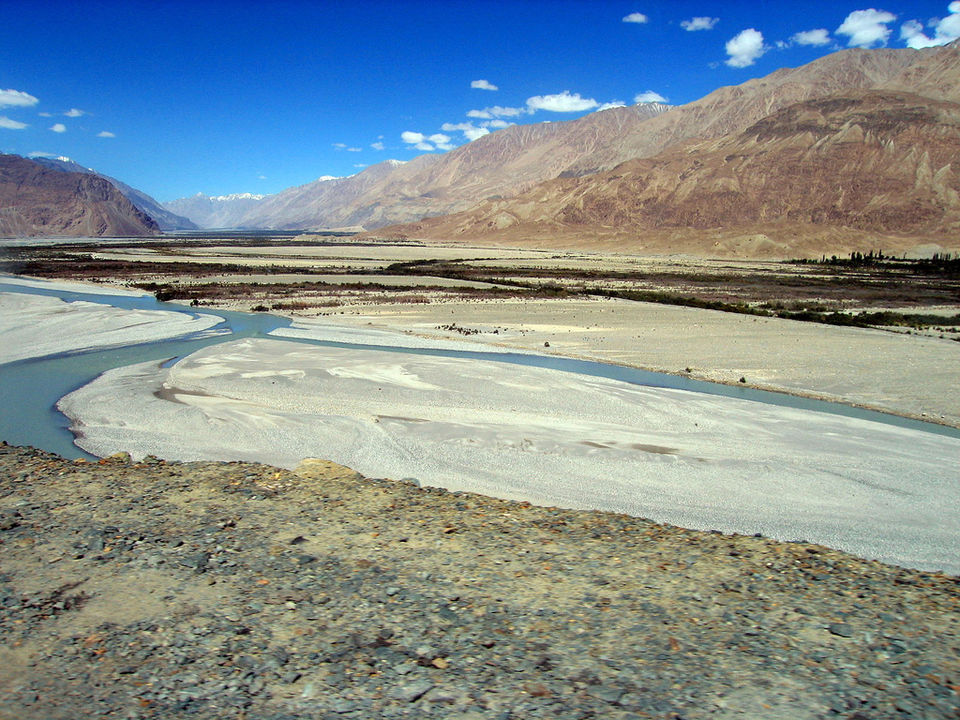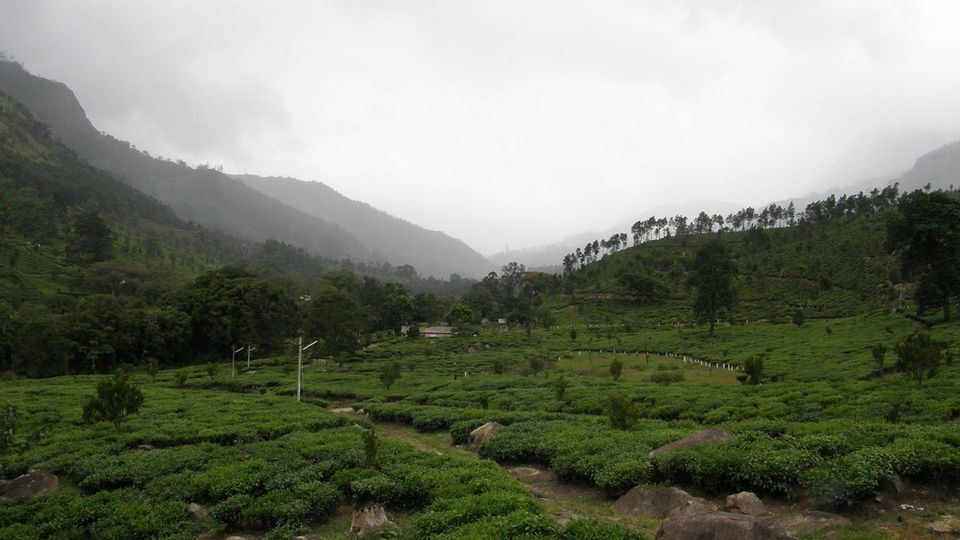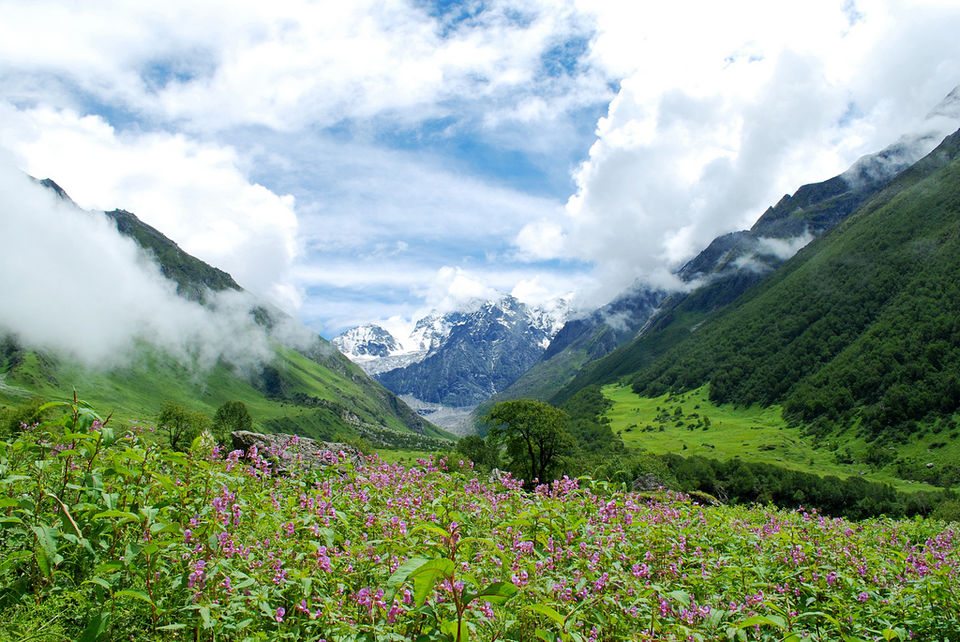 Monsoons are magic. Maybe it's the point of view of somebody who looked forward to the monsoons with a vengeance because schools always closed for a week thanks to flooding, but there's something relaxing about the pitter-patter of rain drops, the dewy leaves in the morning after a misty shower, and hot food when it gets delightfully chilly in the evenings. Everybody should experience this mellow magic, and here are places you can go to find the best of it. A good way to forget the heat as we still wait for rains to cool us down properly is to plan for monsoon getaways. It's the perfect time to start taking advantage of all the offers, so here're my picks best places to visit in monsoon in India;
There are lots of places in the northeast that are really beautiful when it's all rainy and misty. Meghalaya is my pick for a couple of good reasons, despite my heart always belonging to Sikkim. (Sorry, Sikkim!) The first is that Cherrapunji, in Mawsmai village, East Khasi Hills, is the wettest place on the planet. So if you're going to experience that, you should make the most of it. Go during monsoons and see just how wet it can be! Nohsngithiang Falls (315 metres, segmented waterfalls) will also be at its most majestic. If you're up to a monsoon trek, you should go to Nongkhnum island and do the ten kilometres to Langshiang Falls (337 metres), too. If you don't want to drive or trek around, just stay in Shillong and enjoy how green, fresh and cosy everything becomes.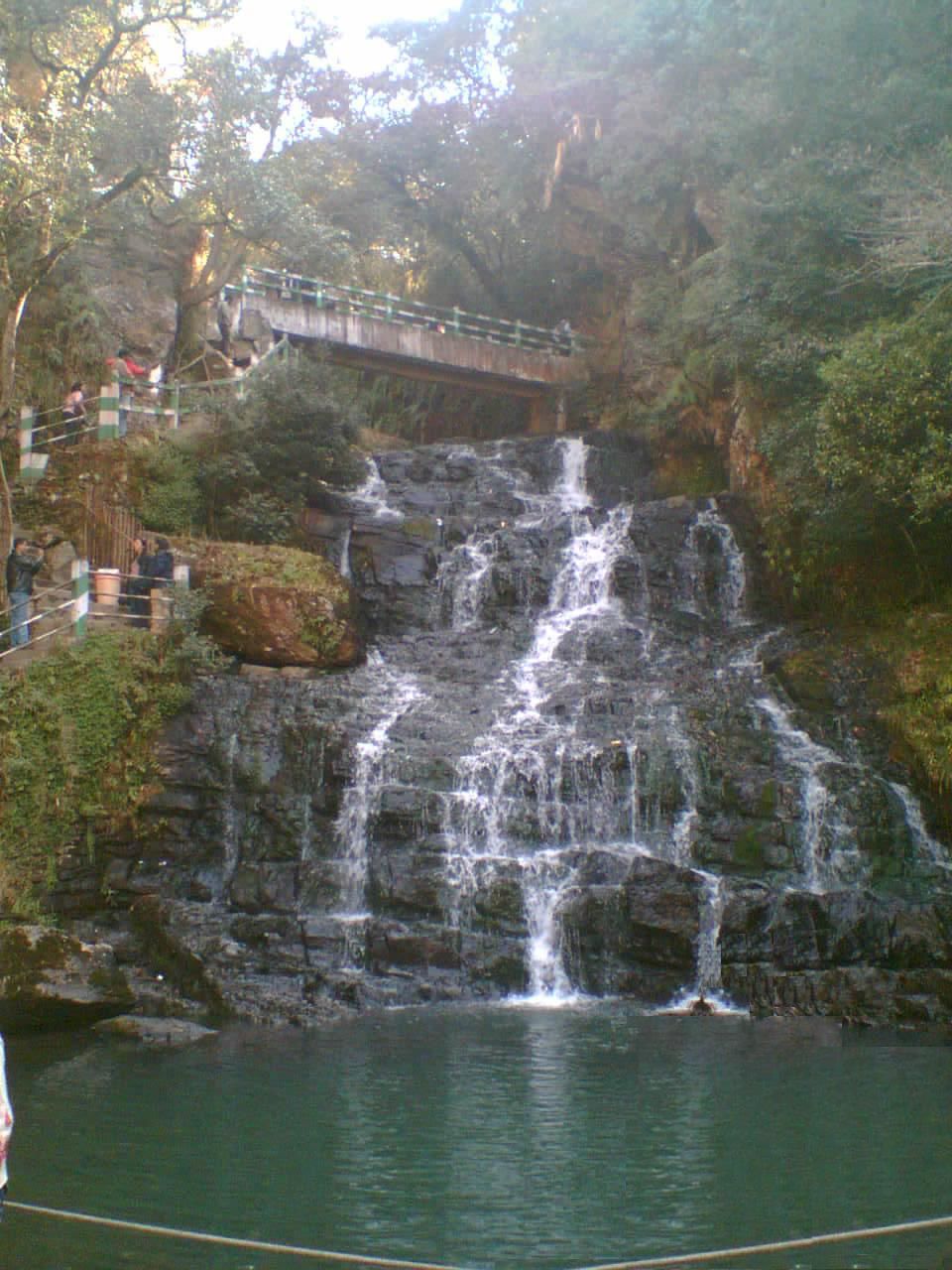 Elephanta Waterfall, Meghalaya Pic: KuwarOnline
Coorg
Again, waterfalls are a big draw in Coorg, so during monsoons, you'll have to drive more carefully but the sights really pack quite the punch. But the other part about Coorg in the monsoons is that you'll get discounts at most home stays, and a coffee estate is a wonderful place to spend a lazy, rainy week and have lots of cups of coffee and excellent food. Yet another part: places like Talakaveri will be really misty during monsoons. It's like walking into a cloud – you can hardly tell where the mist ends and the skies begin, which is an incredibly surreal feeling.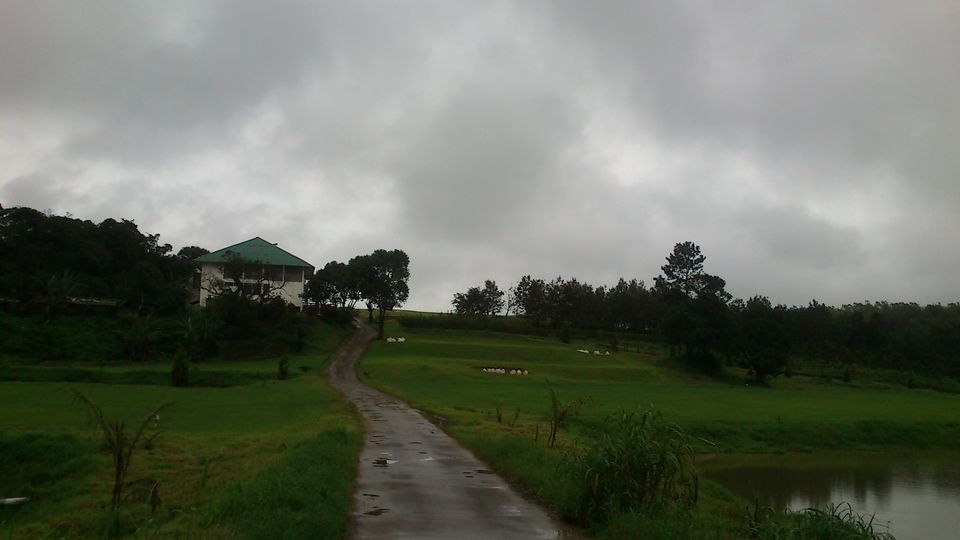 Who cares where the road leads when you're in Coorg?
You don't think of greenery and Rajasthan together, which is a great mistake. Go to Bundi Village during monsoons and you'll see why. First, the obvious – Bhimlat Falls, really lovely during monsoons, are outside the village and spectacular when it's green and rainy. Second, the palaces and forts there are even lovelier when there's greenery to look down on from Taragarh Fort. The village is also quite famous for miniature paintings and step wells.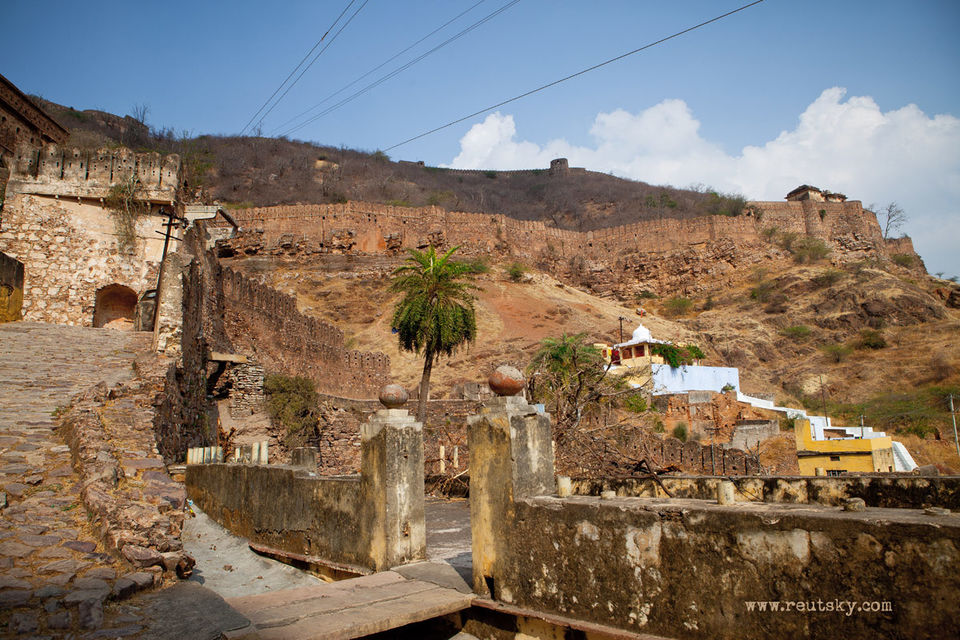 Pic: www.reutsky.com
Jim Corbett National Park
Hold on, you say. It's closed during monsoons! Well, you're mostly right – most of it is closed during monsoons, but one zone, Jhirna, is open all through monsoons. Now, you're almost completely guaranteed not to catch even a tiny glimpse of any big cats, but you will see deer, antelopes, bears and other such animals. There are still Jeep safaris to go on, and the entire park gets completely transformed by monsoon flora, so you will be dazzled. You'll find accommodation much easier to find because it's so far from peak season, and you'll be able to go white water rafting on Kosi River, which you wouldn't have the chance to most of the rest of the year.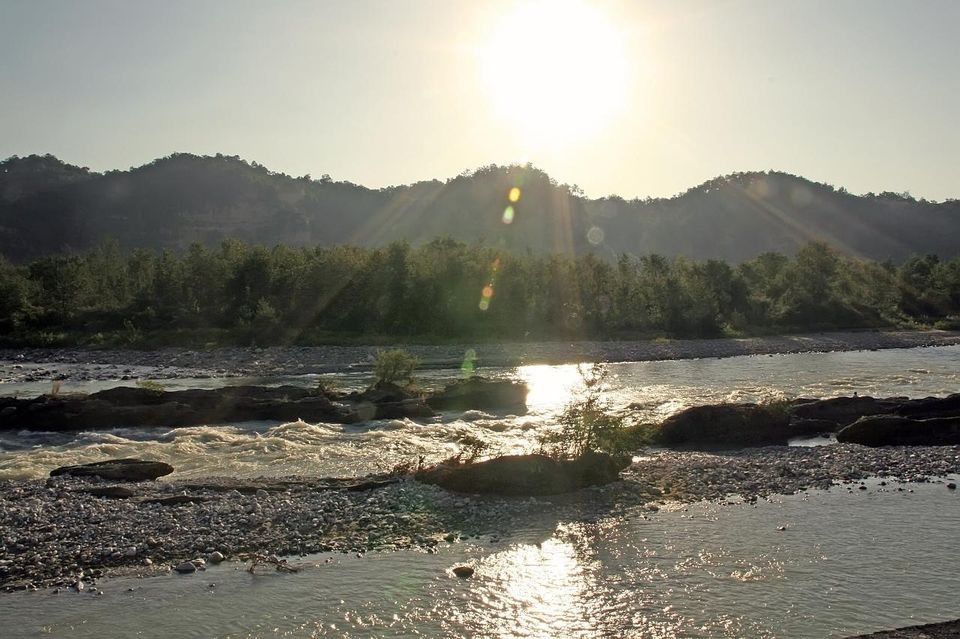 Pic: Zeepack
You thought you'd see Sikkim on the list anyway, didn't you! Well, I did consider it, since I did spend a monsoon week on Sikkim a few years ago and I absolutely adored the dreaminess of the mist and drizzle, with surprising moments when the sun broke through and everything just shimmered and sparkled. But in June, summer meets monsoons in Darjeeling, which means that the weather won't go bone-chilling, and rain won't be quite so torrential, but there will be showers that mean that you can't explore as much as you'd like. It will be misty at times, but there will also be sunny days, and most tourists will have left. In July, however, all bets are off. You'll be lucky to see the sky at all. But if you love walking along in gum boots, stopping for hot and greasy food once in a while, take a chance and make your plans.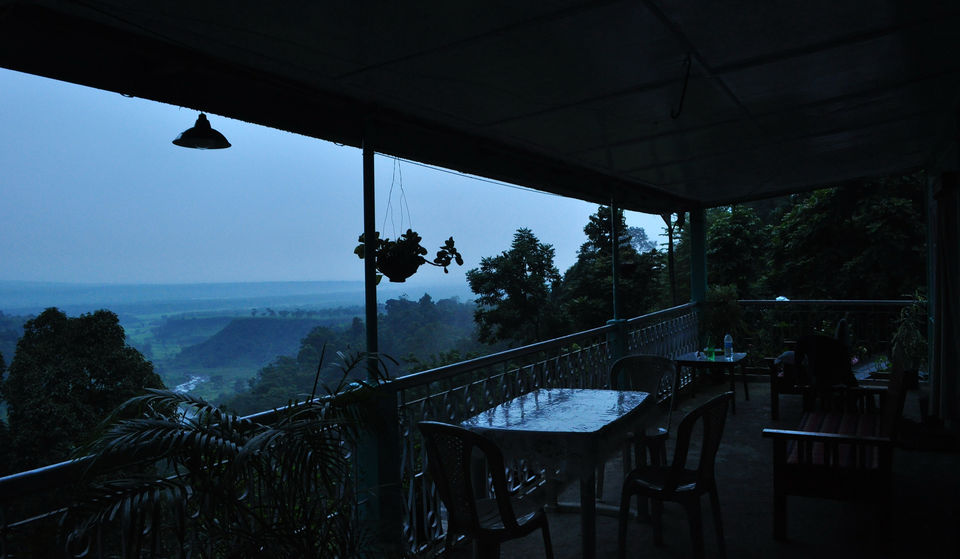 Pic: Abhijeet Kar Gupta
Since I'm from Kerala, I've gone to Munnar in every kind of weather. I vastly preferred going in the monsoons because there were waterfalls everywhere, the tea estates looked more gorgeous than ever, and the weather stopped being deceptively humid when it rained. It doesn't rain incessantly, so you'll have time to explore and walk around, and then you'll have a wonderful excuse to just sit and enjoy the view with drinks and snacks of your choice. Again, monsoons rates are always cheaper in Munnar.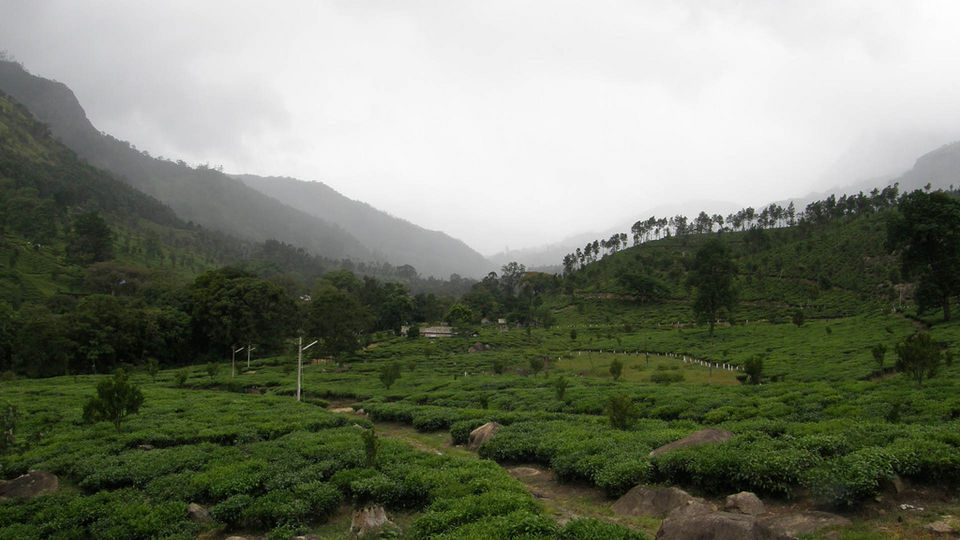 Pic: NSiddhu
Valley of Flowers, Uttarakhand
Most people go in May, when it won't rain much, but flowers will still be out. But I suggest going later in the year during the monsoons, because the flowers absolutely love the rain. July is when the valley is at its very best and most spectacular, so this isn't just about how lovely the Western Himalayas are in the rain – this is about an experience you won't have at any other time.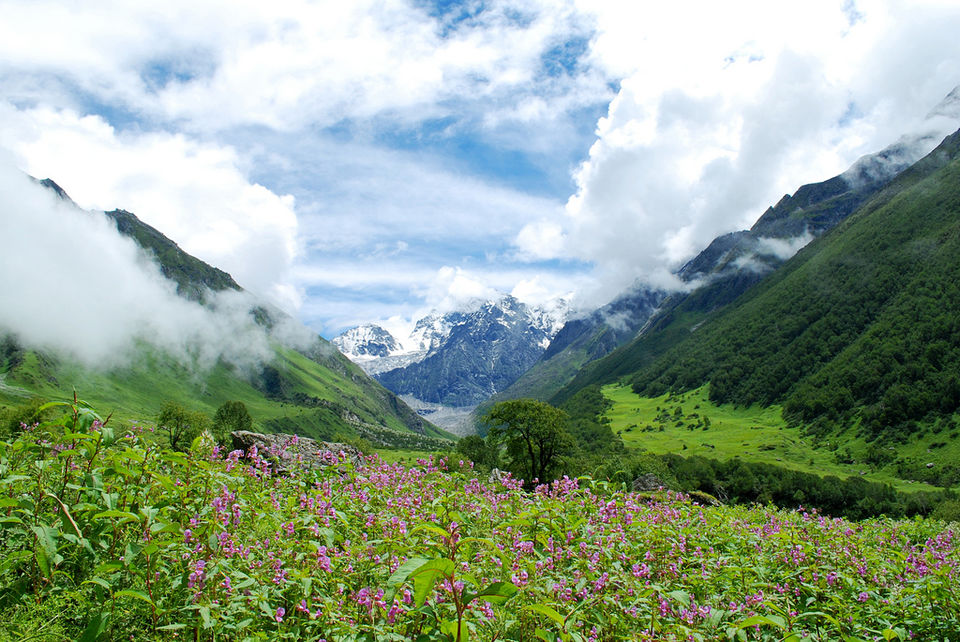 Pic: Alosh Bennett
The only times I've been to Goa at any time other than during monsoons have been because the schedule was out of my hands – when my father planned a family trip, for instance, or because ISL just wouldn't take how beautiful rainy beaches are into consideration. But there are things you need to keep in mind: seas can be rough, so you won't be able to go swimming in most of north Goa. Some beaches in south Goa, like Sernabatim, might be gentle enough. If you do go to north Goa, I'd recommend Arambol since the lake is always an option even if the sea itself is a bit rough. Listen to the lifeguards at all times. But there is no better time to visit the waterfalls and the forts in Goa. They are utterly resplendent in the monsoons.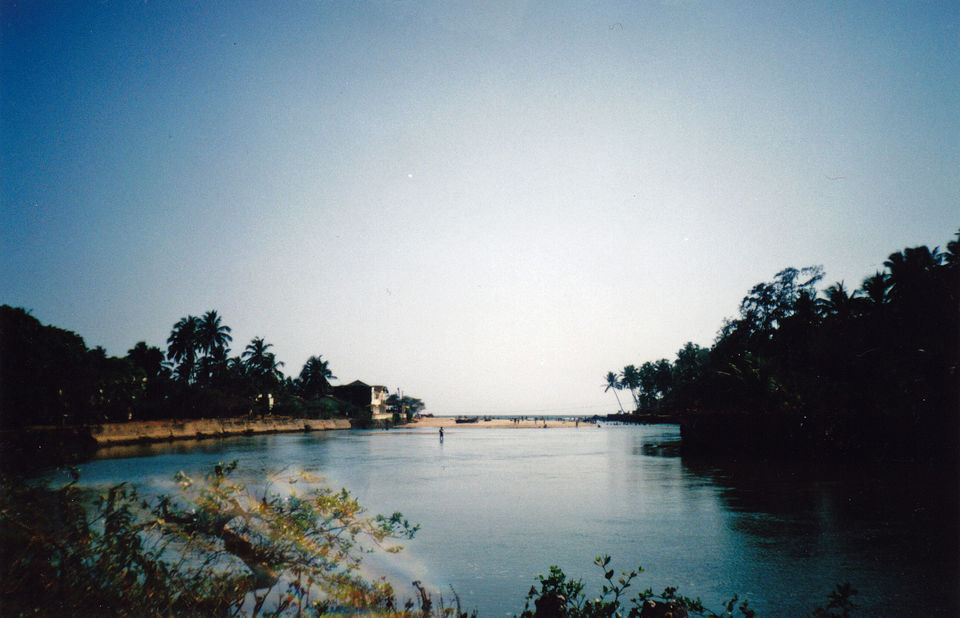 Pic: Jo Kent
Road Trip to Leh
This is on everybody's wishlist. So do this during the monsoons this year. June to September, you can take both the Manali-Leh and the Srinagar-Leh routes, both of which could be closed most of the rest of year. This is another of those incredible experiences that you cannot experience at any other time of the year. The more adventurous should go the Manali way, and the less death-defying but still adventurous should try the lower altitude Srinagar route. Saddle up your steel horse, or your modern carriage, and get going.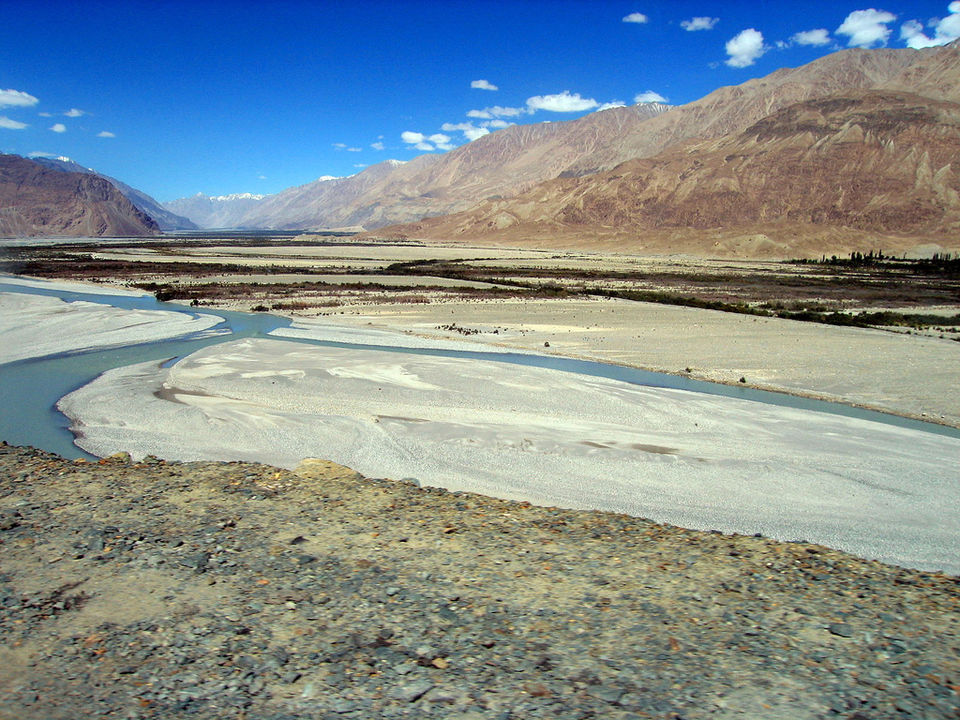 Pic: Ajay Tallam
Chamba, Uttarakhand
Chamba is still not as popular a tourist destination as most other beautiful places in the lovely state, and June-July is the best time to visit. Summer is very short – June is both summer and the beginning of monsoons – and winter is really cold. Monsoons are incredibly romantic. This little town has the added advantage of being close to Rishikesh, which is where you go for spiritual awakening. You could plan a couple of days in Rishikesh, too, and when you're tying yourself up in knots, it doesn't matter if it's raining, does it?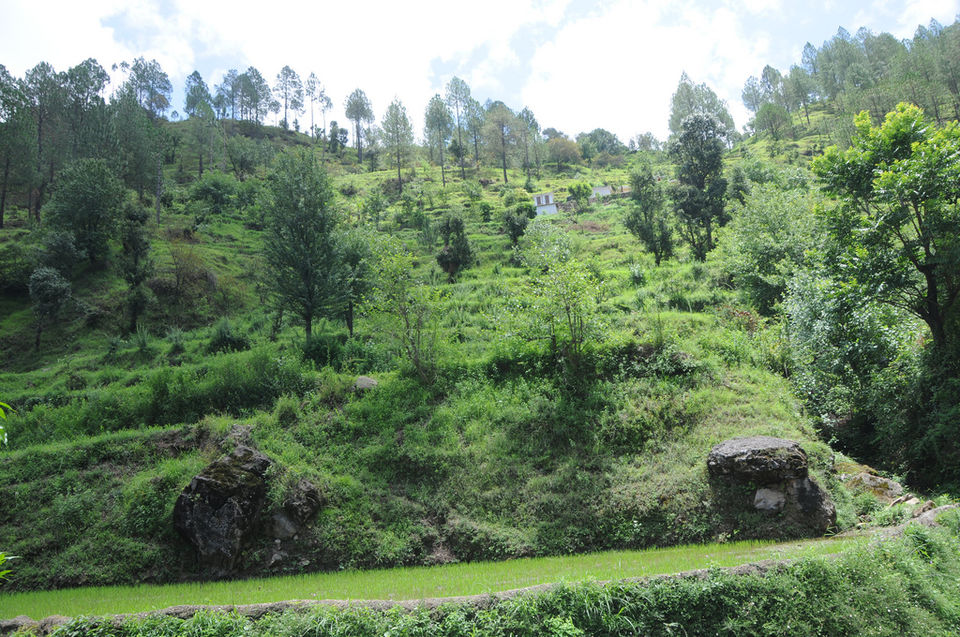 Pic: Sharada Prasad CS