Pondicherry, famously known as the French Riviera of the east is a beautiful little place. Revered for its diverse culture, Pondicherry is home to a variety of people, who co- exist amiably. They speak different languages (Tamil, English and French), have different cultures and cuisines and yet everyone seamlessly merges in.
Pondicherry's food culture certainly reflects the multi-cultural amalgamation that the city is. So, here's a list of the best restaurants to enjoy the variety of food available in Pondicherry:
Baker Street – Authentic French Delicacies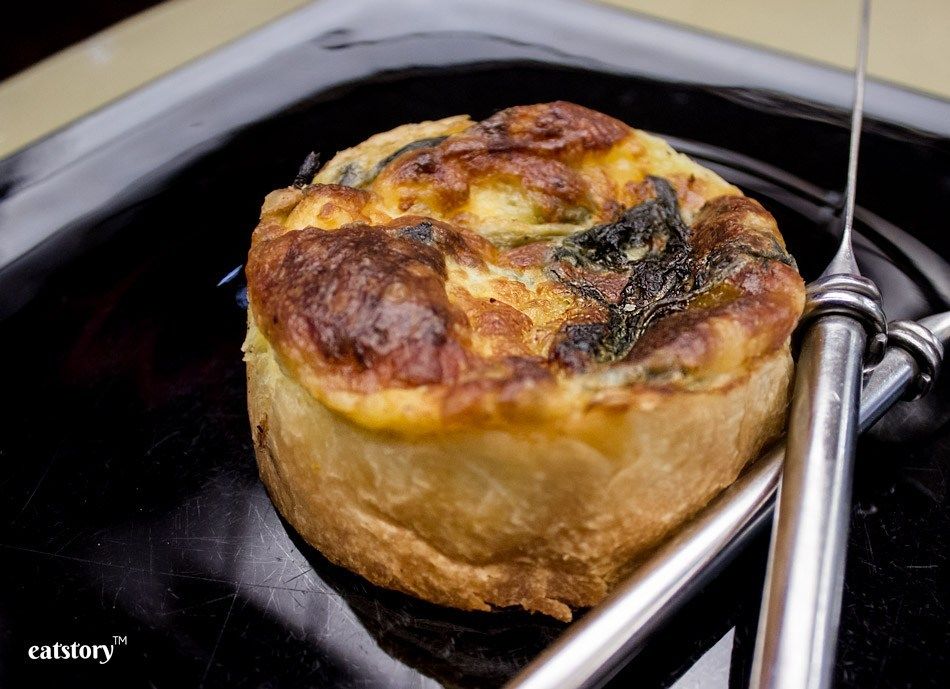 Located on Bussy Street, in the French Quarters, Baker Street is anything but French, if you go by the looks of it. However, look beyond the confused modern décor and you would find an impressive array of French delicacies. Baker Street serves a variety of desserts such as Lemon and Fruit Tart, Tiramisu, Baba-au-Rhum, Éclairs, Mille Feuille and more. They have also got Croissants, Danish, Brioche, colorful Macaroons and designer chocolates. During the weekend, they serve Pasta, Crepes along with fresh Croissants, Escargots, Quiches and breads, baked to perfection. Sandwiches, Burgers and Paninis are generously huge in portion and quite filling. The macaroons, chocolates and cold desserts also taste delicious. Another highlight is the wide range of fresh fruit juices and beverages that one can savour at the Baker Street.
Cost for two: Rs. 600-800 
Address: 123, Bussy Street, MG Road, Puducherry
Appachi – Chettinad Food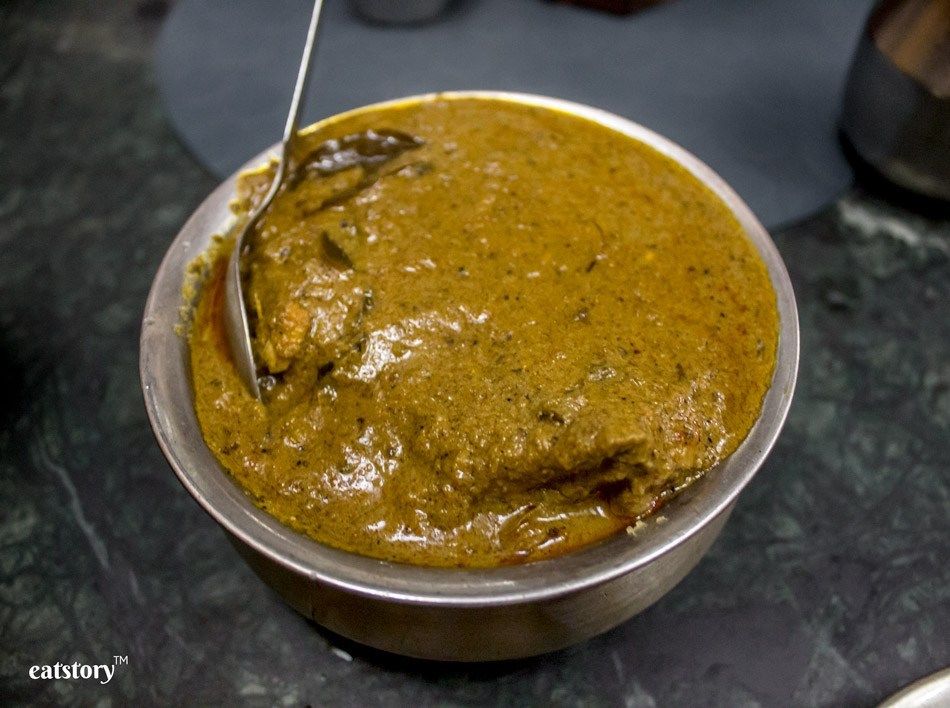 It's the go-to place for Chettinad food in Pondicherry. For chilly, spicy and tasty regional food of the Chettiyar community, walk into this humble little restaurant. Located inside the actual house of the owner, this place serves delicious Chettinad chicken and fried fish. Also, don't forget to try steamed Appams and the famous Parotta at this home-like eatery.
Cost for two: Rs. 400-500 
Address: 9, Rangapillai Street, M G Road, Puducherry
Surguru – The Best Dosas and Thali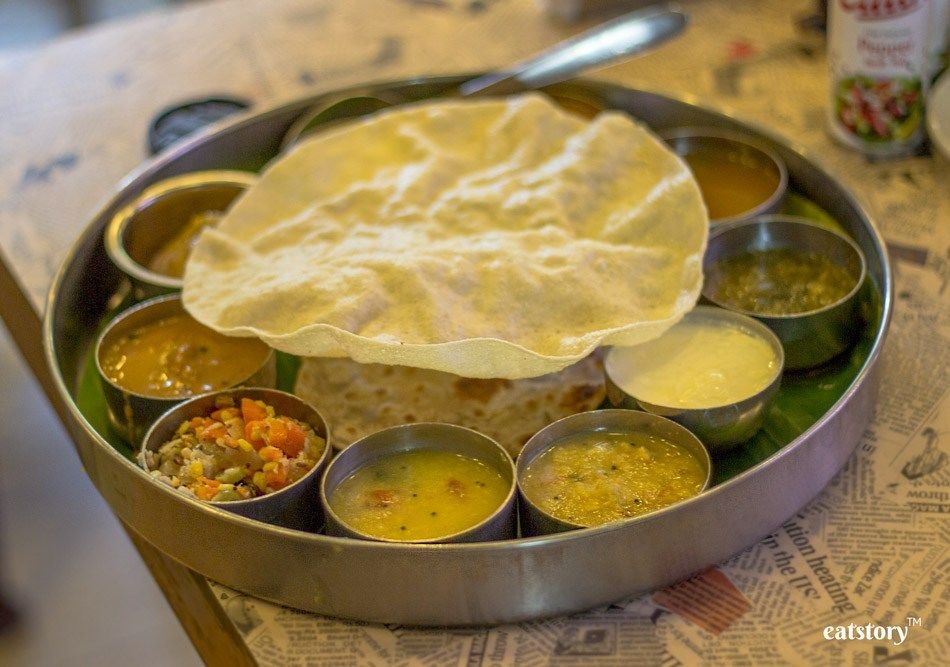 Surguru serves the widest range of dosas, which are also arguably the best in the city. They are made with ghee and served with flavorsome coconut ad tomato chutneys. Do try their Meals ( Thalis) and I am sure you will end up licking your fingers. The assortment of rice, Sambhar, Korma, Avial, Chutnies, Rasam, puri and curry should be on top of your priority list.
Cost for two: Rs. 200-300 
Address: 104, Sardar Valabhai Patel Marg , Heritage Town, Puducherry
Tanto Pizzeria – The Best Italian Food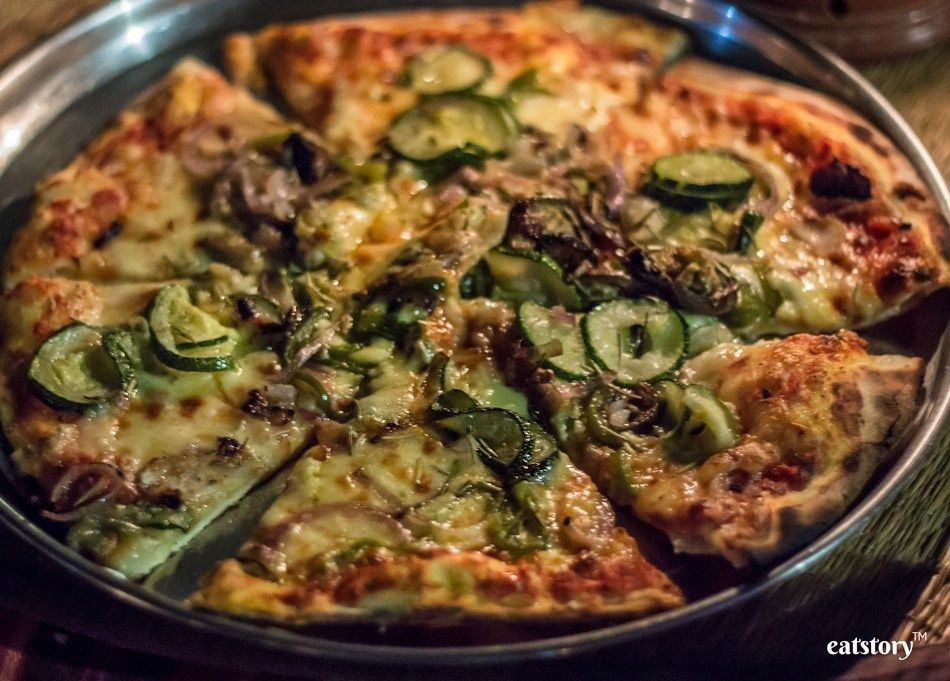 Tanto-Pizerria is your one stop for the best Italian food in Pondicherry. The pizzas at Tanto are certainly to die for. The portion size is more than satisfactory and the quality of the ingredients is impeccable. Try any pizza on the menu and you won't regret. They also have beautiful Sorbets and desserts, however, on my part, I will highly recommend Tiramisu to those who love desserts.
Cost for two: Rs 700-800 
Address: Main Road, Near Iyyanar Koil Kullapalyam, Auroville, Puducherry
Café Des Arts – Heavenly French food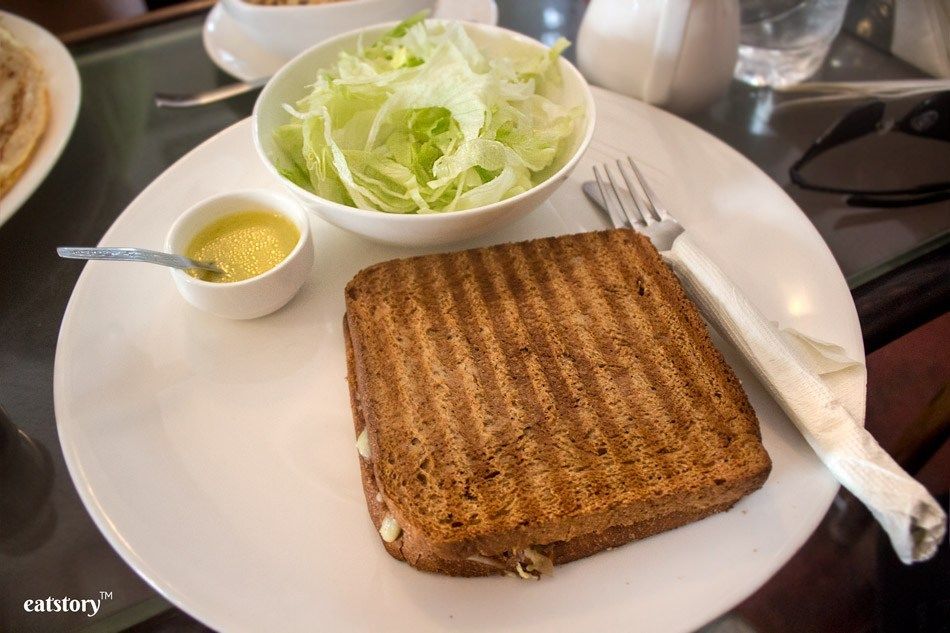 Café Des Arts is a concept store in the White Town, which is also famous for serving authentic French food - the breakfast, especially is a huge draw. A beautifully conceptualized place, Café Des Arts has vintage décor, a laidback vibe and the tastiest Ratatouille Sandwiches and Crepes. You can spend your whole day sitting here reading a book and sipping on the heavenly beverages. One can shop for beautiful artifacts at the adjoining Nirvana store. The also organize Vintage Design Bazaar every first Saturday of the month.

Cost for two: Rs 500 
Address: 10, Suffren Street, White Town, Pondicherry
Right path café - For Healthy Organic Food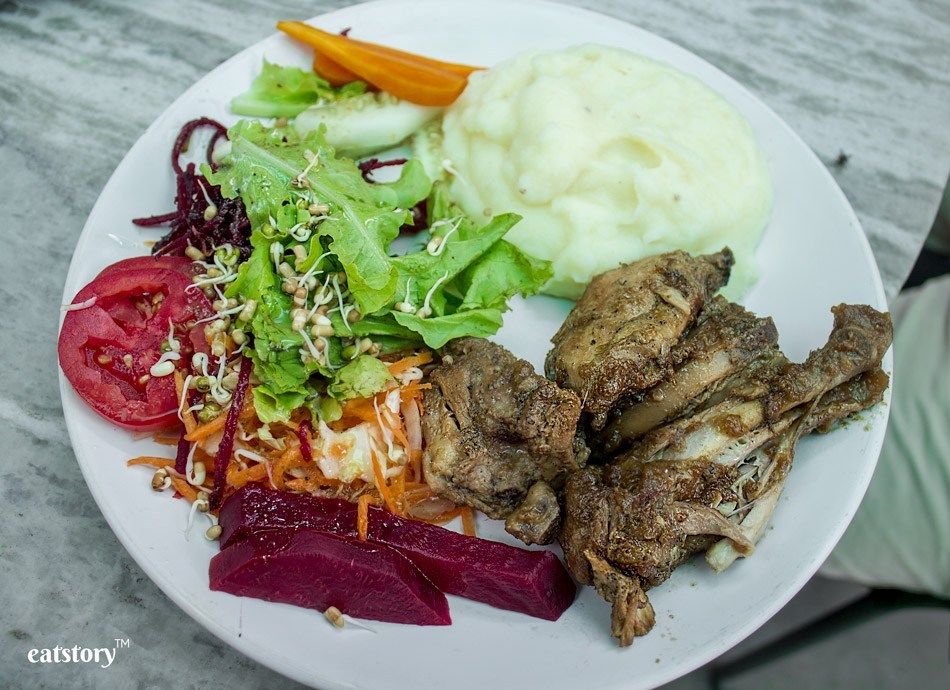 Right Path Café in Auroville is located right next to the visitor's center. The open area for seating renders a rather uplifting feel to the place, where one can savour healthy organic food, right under the tree shade. The menu written on a board, is small and kept at the entrance itself.
Cost for two: 500-700
Address: Auroville Visitor Center
Le Café – 24 Hour Cafe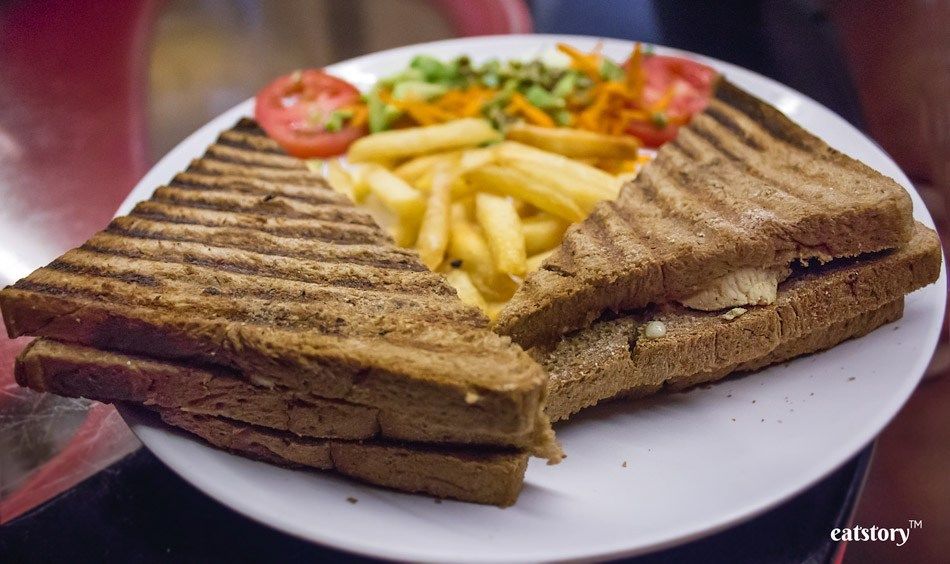 The 24-hour café is located on the Promenade, a long stretch of road flanked by the sea on one side and the French Quarters on the other. So, if you feel hungry while taking a midnight stroll, head to Le Café. This café serves Sandwiches, Lasagnas and beverages, even in the wee hours. The sandwiches are filling and served with fries and salad. Le Café is government owned and the staff follows a set pattern of operations. So, enjoy some great midnight munchies, sitting by sea under the open sky.
Cost for two: Rs 300-500. 
Address: Beach Road, Near Gandhi Statue, Pondicherry
Café Artika - Mix of Art and Food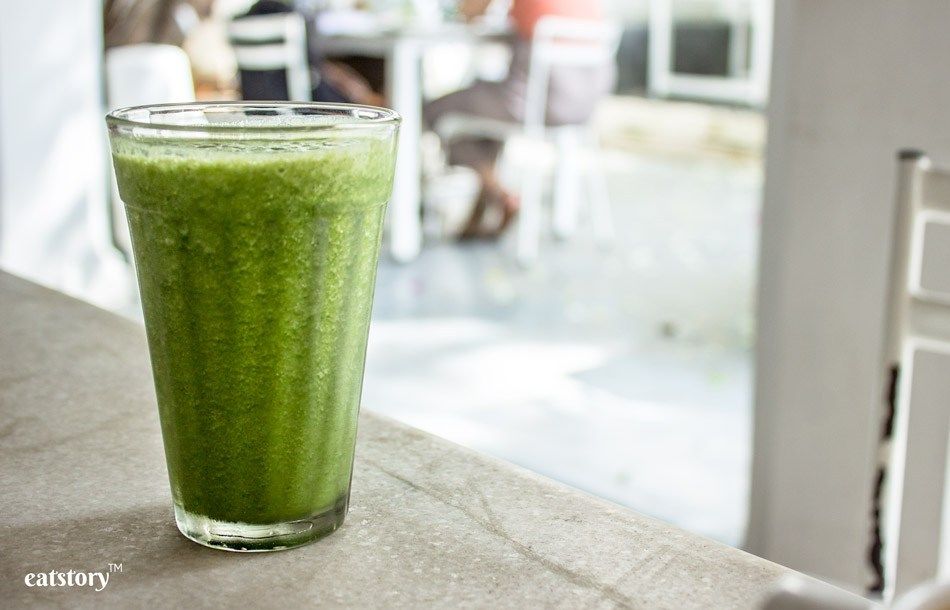 Café Artika is a great blend of art, food and solitude. It houses a gallery for all those who wish to exhibit their artwork. Or you can just sit here and work on your laptop for as long as you want. Order the Green Smoothie, Ratatouille Pasta or a simple cup of coffee or juice; you won't be disappointed.
Cost for two: Rs. 500-700 
Address: 1, La Bourdonnais Street, French Quarters, Pondicherry, India
Carte Blanche at De L'orient - For a Romantic Dinner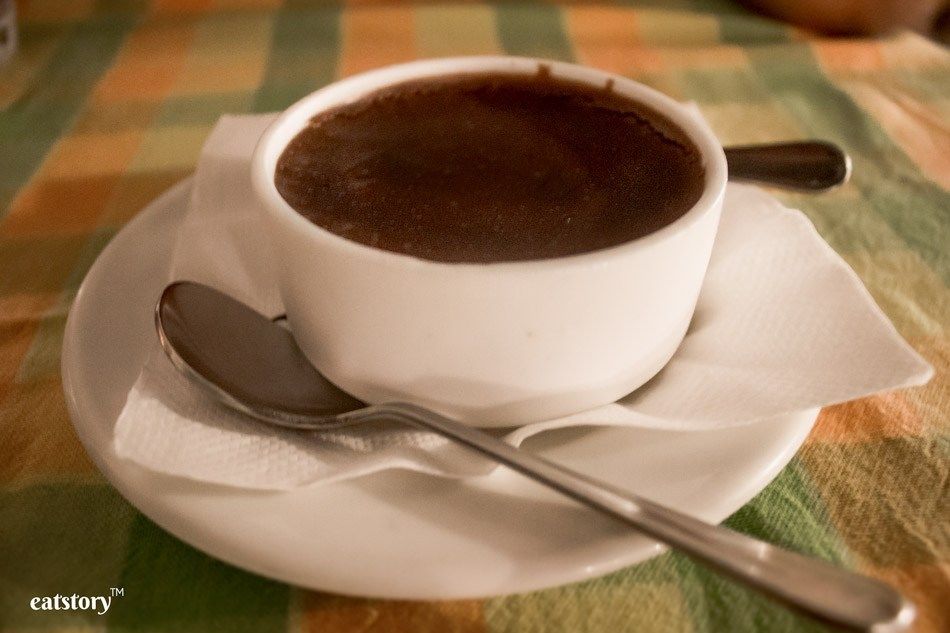 Although it's known for its Breakfast Buffet, Carte Blanche at De L'orient also makes a perfect place for a romantic dinner. Lit up beautifully with lanterns and colorful lights, the beautifully adorned restaurant, takes you back in time. Savour the best of wines, delicacies and desserts in the open air. For those with a sweet tooth, The Trilogie de Chocolat (Chocolate Mousse, chocolate cake and chocolate ice cream) is a must have.
Cost for two: Rs 1200-1500 
Address: Hotel De L'orient, 17, Rue Romain Rolland, White Town, Puducherry
La Maison Rose - Drinks with a Colonial Feel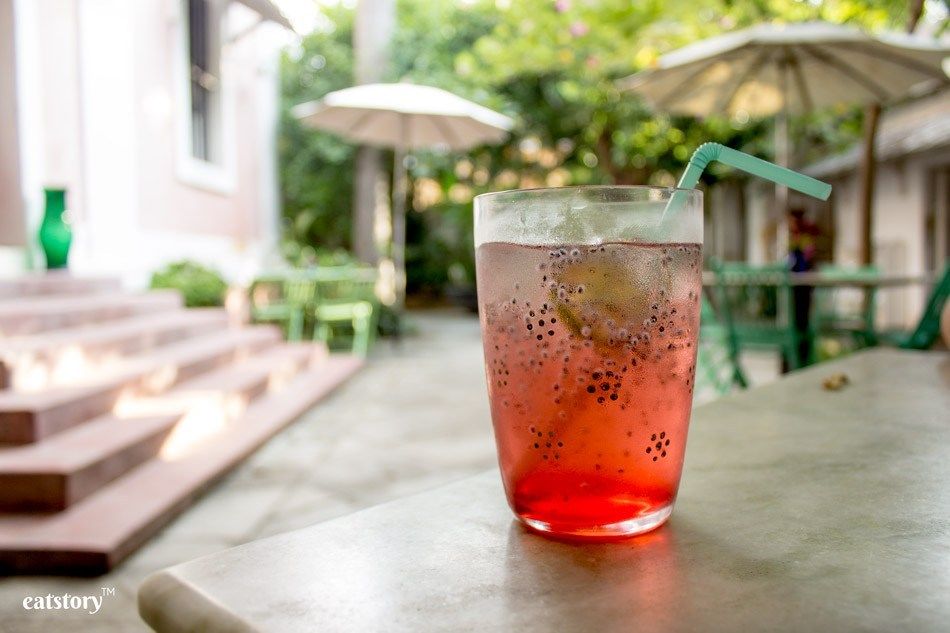 For those looking to enjoy a few drinks in a colonial atmosphere, La Maison Rose is perfect. It's a charming colonial bungalow, with a restaurant set in the courtyard, canopied by numerous trees. One can even shop at the expansive store. So, you can just stroll around the house, ponder about rare and beautiful items, or chill with friends under the Mango trees, savouring fine food and drinks!
Cost for two: Rs: 1200 
Address: 8, Romain Rolland Street, White Town, Puducherry
This blog was originally published on EatStory.