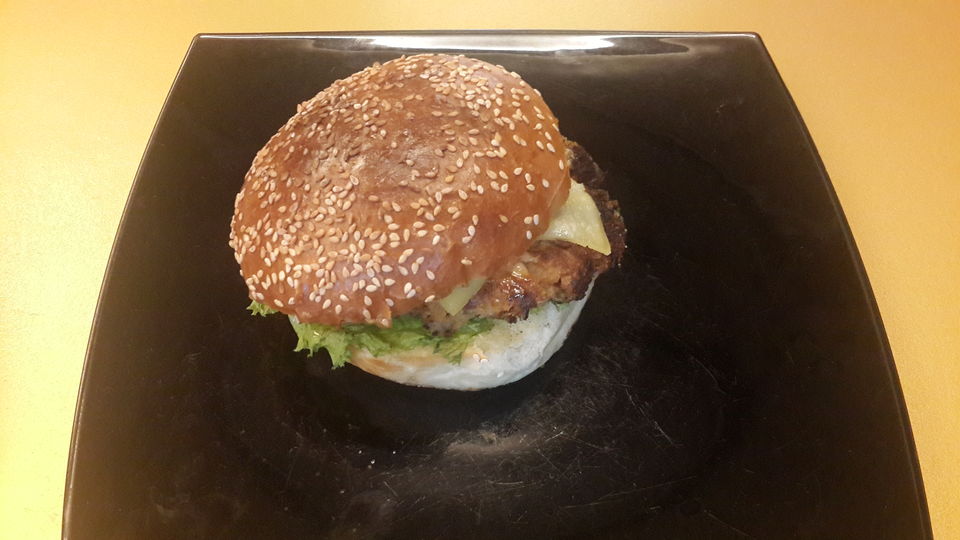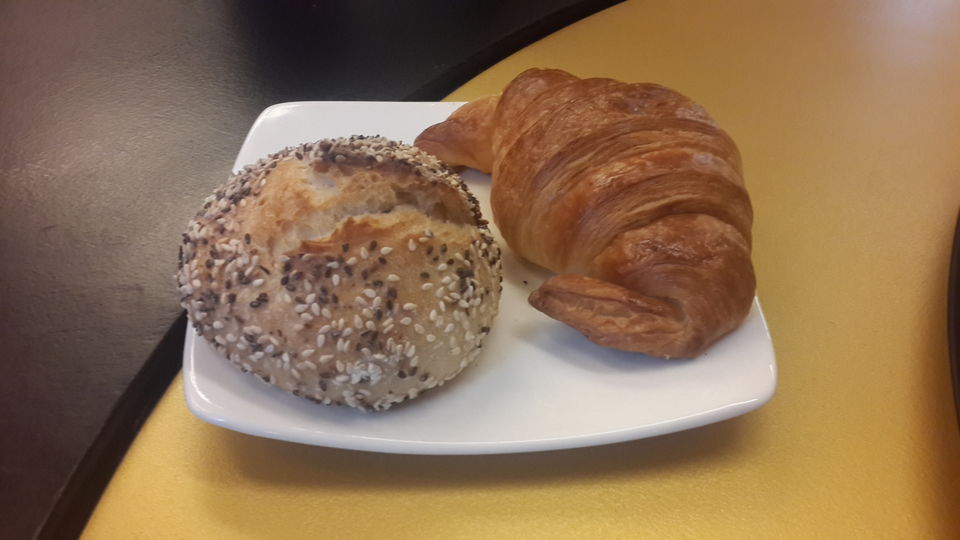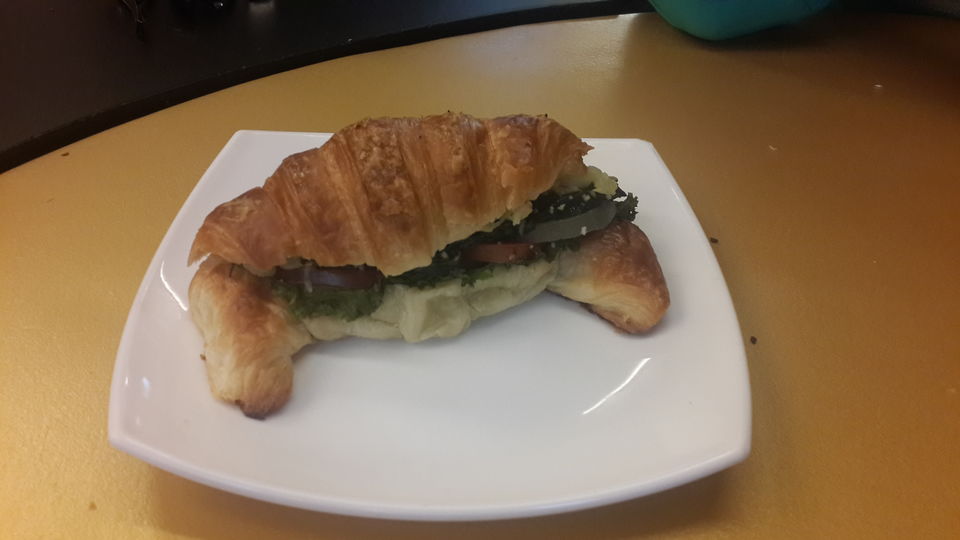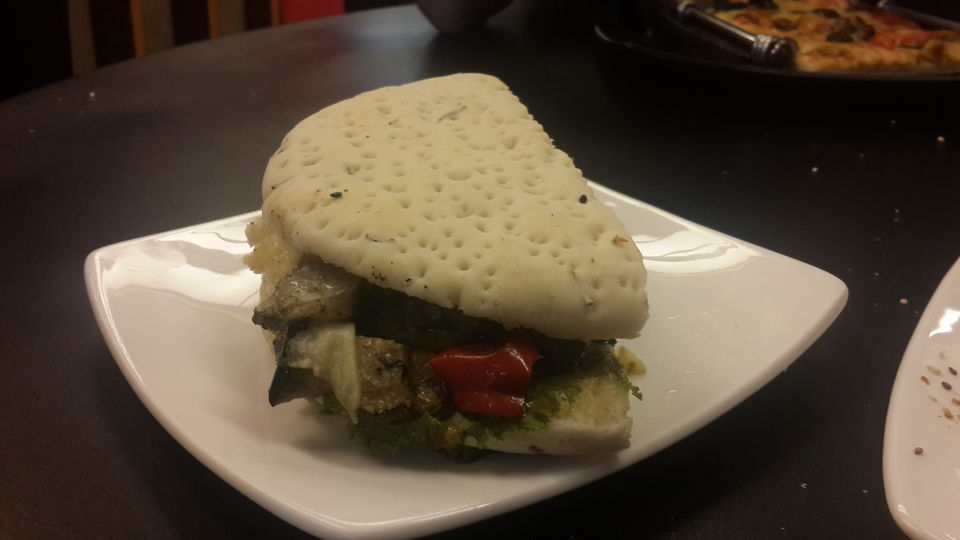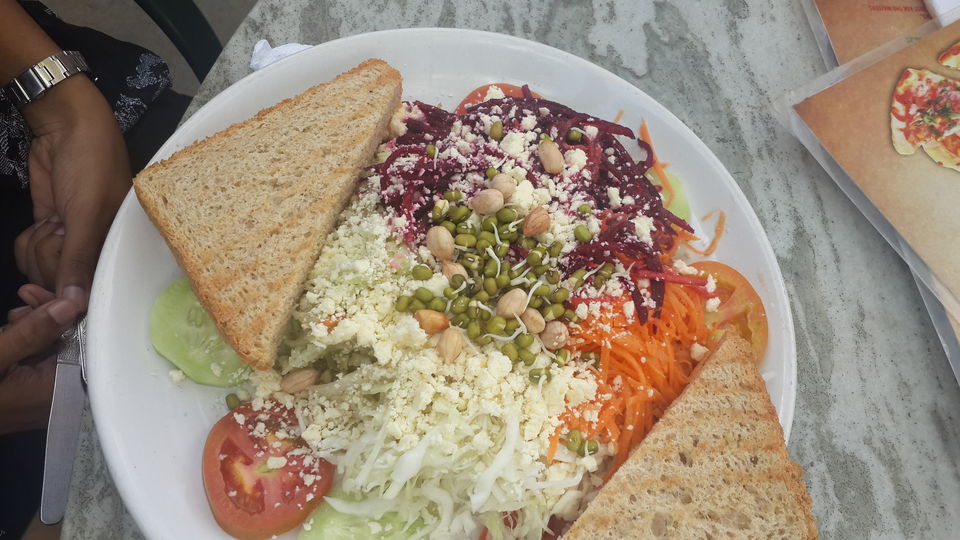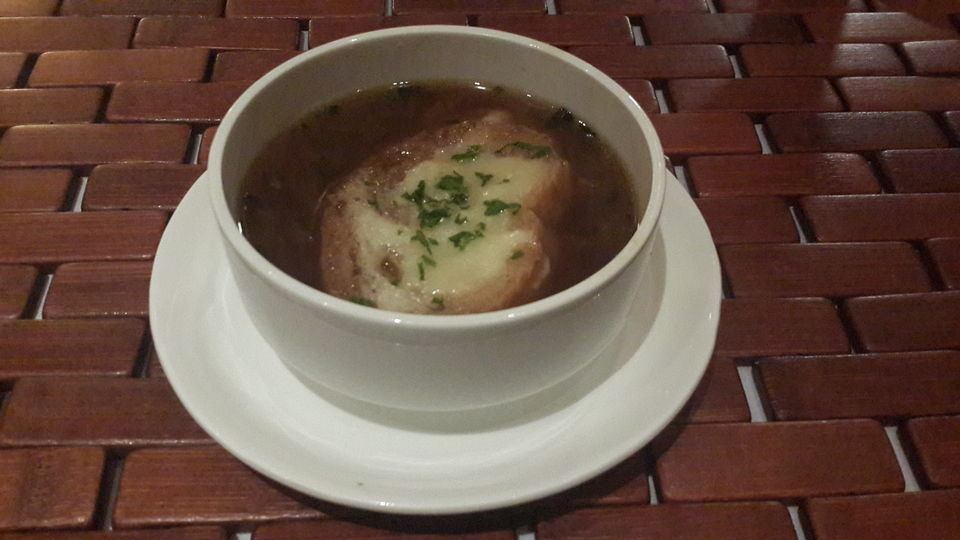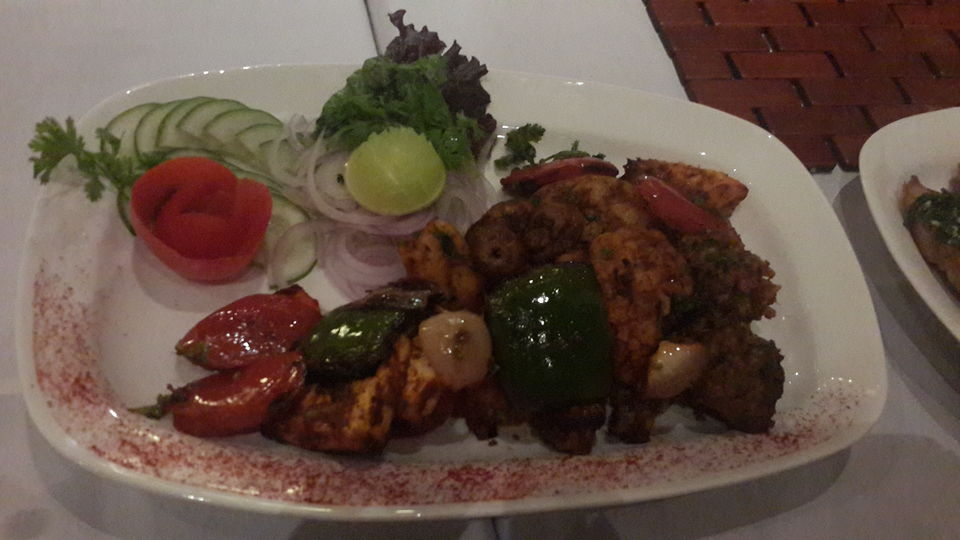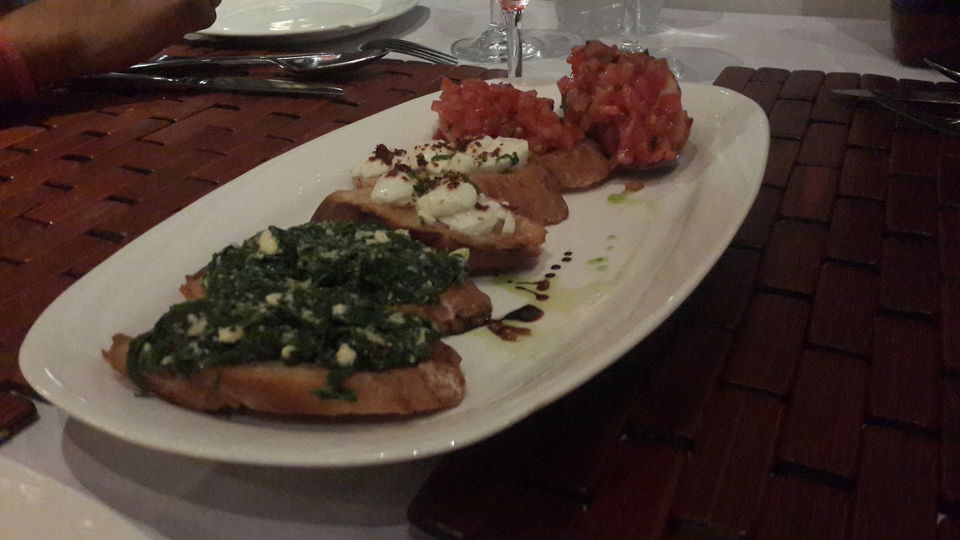 When I say that it is difficult to be a vegetarian in Pondicherry, I mean every word of it. The names of the dishes, especially the seafood ones, are immensely mouth-watering. Nevertheless, my mother and I, accompanied by my adventurous husband and slightly eccentric sister, explored every nook and cranny of Pondicherry in the quest for the best vegetarian fare that the French-Tamil town has to offer. And boy, we weren't the least bit disappointed! Have a look –
Tamizh Spice
We were staying at Hotel Tamizh Park on Vazhudavur Road, right in the heart of the Tamilian side of the town. After we checked in at 12:30 on a Wednesday afternoon, we had no choice but to eat food at the hotel before venturing out, and we were glad that we did. A dish of Kadhai paneer, vegetable raita, dal tadka and six rotis later, our ravenous hunger was gone and our taste buds were satiated. It was a good start to our Pondicherry 'food-cation', as my sister put it.
Le Café
If there's one thing every visitor to Pondicherry must do at the Promenade, it's to sit at Le Café. Managed and run by the Pondicherry Tourism department, Le Café scores brownie points for its location right next to the Gandhi statue in the middle of the Promenade. Sipping on some hot authentic filter coffee while enjoying the views of the sea and the horizon is a must-do. Le Café also has a host of vegetarian bites to offer including French fries, cheesy baguettes, and sandwiches.
Le Dupleix
Located in the heart of White Town on Casern Street, Le Dupleix is a charming restaurant housed in a heritage property. Originally built as residence for the French Mayor in the 1700s, this now-heritage hotel and restaurant is heaven for foodies. If you're a coffee and alcohol aficionado, then the bitter-sweet bailey's café coffee-cocktail will soothe your senses like no other. When it comes to starters, don't miss out on the trio of bruschetta, tandoori vegetables and the French onion soup, which are quite filling for 3 people. Try out the arrabiata penne pasta and curried vegetables with green peas stew and lemon couscous for the mains; they will not disappoint. For those who want a break from the traditional roti-sabzi affair, Le Dupleix's menu is as refreshing as it can get.
La Maison Rose
La Maison Rose is where one goes to indulge in some refreshing desserts in a quaint setting. The restaurant is a converted French villa where garden chairs and wooden tables arranged under a huge neem tree in the backyard make for a very pretty picture. Must-eats include the chocolate and coffee parfait, the guava compote & fresh lime mousse and the Panna cotta with seasonal fruit relish, which, for us, turned out to be blueberry!
Surguru Spot
The biggest food disappointment we faced in Pondicherry was not finding traditional food such as dosa, idli and vada everywhere. Since they are considered breakfast food down south, they aren't available on lunch and dinner menus. Our craving led us to Surguru Spot in White Town, which offers all kinds of authentic South Indian fare during lunch hours as well. Try out the delicious tomato-onion uthappas served on a traditional banana leaf with sambhar, coconut chutney, onion chutney and a tasty vegetable.
The Indian Kaffe Express
If you're an egg eater, then head to the Indian Kaffe Express in White Town. Don't be fooled by the exterior; the place is as good as it gets, so much so that we visited it twice for dinner. For egg lovers, the French toast with paneer filling is a must (it's also a house favourite). Try out the mushroom crepes, paneer and aloo parathas, and the vegetable and paneer rolls. However, do not, and I repeat, DO NOT miss out on the chole with masala kulche – they're delectably delightful! Also, watch out for the homemade pickle they serve with the parathas – you'll be asking for more.
Villa Shanti
La Villa Shanti is one of Pondicherry's romantic date-night restaurants – all done up in white, soft lighting, and a great ambience. Dig into their chana masala, paneer bharta with some very soft garlic naan. However, it is the aloo bhindi that is the clear winner amongst the Indian curries that they offer. Although the presence of mosquitoes and the small helpings of the vegetables marred our experience a bit, Villa Shanti is a great place for grabbing some traditional North Indian vegetarian cuisine in Pondicherry.
Right Path Café, Auroville
One of Pondicherry's biggest attractions and tourist places Auroville has many eateries and cafes around it. However, I'd recommend eating on the Auroville campus at Right Path Café, located at the Visitor's Centre near the entrance. Known for serving food which comes straight from the farms of Auroville's food growers, Right Path Café serves delicious vegetarian and vegan food. Try the very healthy vegetarian salad, the vegan tomato pizza, and the regular veggie pizza. Don't forget to order the Auroville syrup juice – its fresh, earthy and delicious.
Baker Street
Saving the best for the last, Baker Street is the place we all – rather all our stomachs – had been waiting for. We landed at Baker Street on MG Road after my mother stumbled across an interview of the French owner Alan Phan. As you enter the French café, the dessert section hits you and your appetite with full force. As you move forward, the breads take over, and for the first few minutes, it gets really difficult to choose what to eat! If you've gone around lunch or dinnertime, try the pita bread sandwich, the huge pizza slices, vegetable croissant, burger, quiches, and the vegetable baguettes. Don't miss the different kinds of breads that the French are famous for. Must-eats include the butter croissant, sesame buns, and the sesame baguette. To polish off the meal, try the sweet and crispy wafer tuile, the chocolatine bread roll, lemon macaroons, and the almond meringue. What's more, the staff, which is very sweet, even let you sample some of the treats!


So even if you're a vegetarian in Pondicherry, it doesn't matter - try out these spots and create your own vegetarian food-cation!