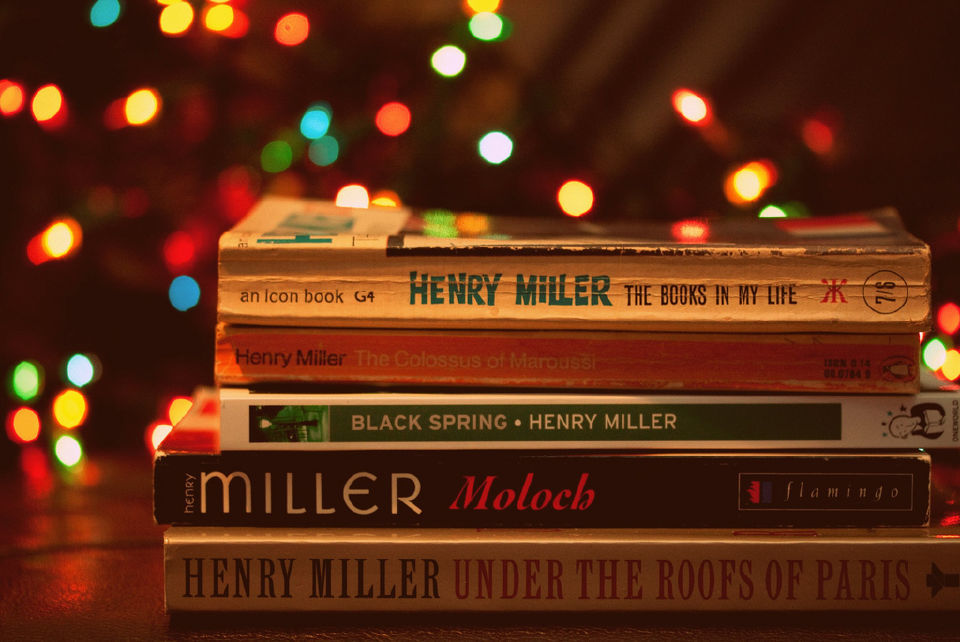 Travel has always inspired writers, and in turn helped create some wonderful literature. Here are a few writers who specifically mention the effect travel has on one's life, as well as some guidelines that can be handy for any traveler.
Virginia Woolf
In her novel To the Lighthouse, Woolf elaborates her summer at St. Ives by placing her protagonist in a beautiful loneliness which is unaccompanied by necessities of companionship and accompanied with the haunting awareness of self-consciousness.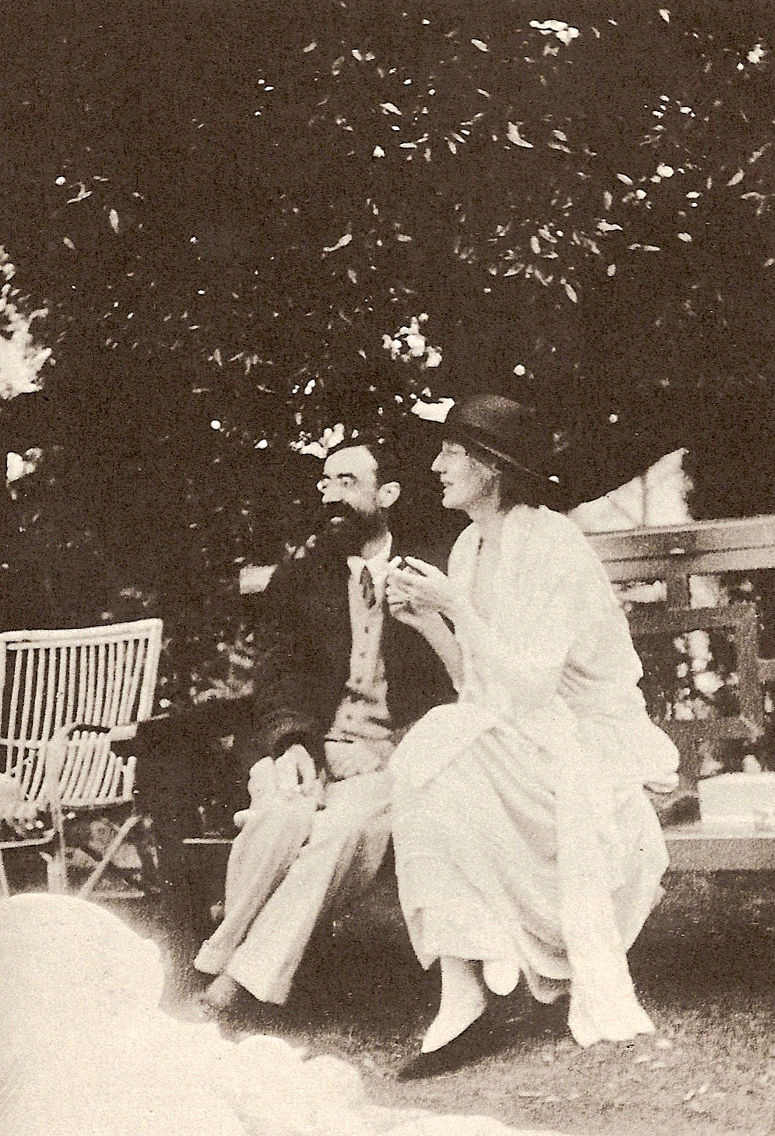 Source Wikipedia
"For now she need not think of anybody. She could be herself, by herself. And that was what now she often felt the need of – to think; well not even to think. To be silent; to be alone. All the being and the doing, expansive, glittering, vocal, evaporated; and one shrunk, with a sense of solemnity, to being oneself, a wedge-shaped core of darkness, something invisible to others… and this self having shed its attachments was free for the strangest adventures."
Thompson is known to be devastatingly honest and tragically comic, and when in The Rum Diary his 'hero' takes on a much awaited getaway (in it's truest sense) to San Juan. The journey is predominantly a feeling of escape, without the pejorative perception of it.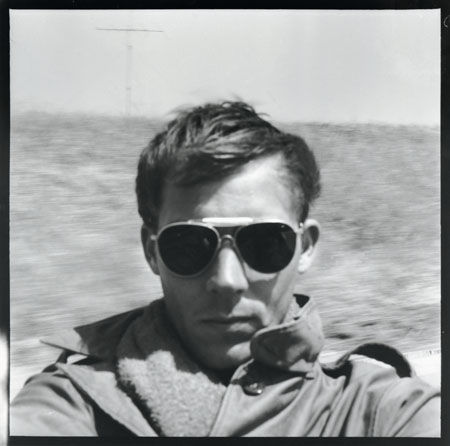 Source T. Young
"With the palms zipping past and the big sun burning down on the road ahead, I had a flash of something I hadn't felt since my first months in Europe - a mixture of ignorance and a loose, "what the hell" kind of confidence that comes on a man when the wind picks up and he begins to move in a hard straight line toward an unknown horizon."
Henry Miller
A self professed nomad and wanderer, Miller spent halves of life in two completely different cities. In the mentioned quote he captures the philosophical paradox of 'traveling' and why it is only marked by departure and arrival, with the prerequisite of an anchored position.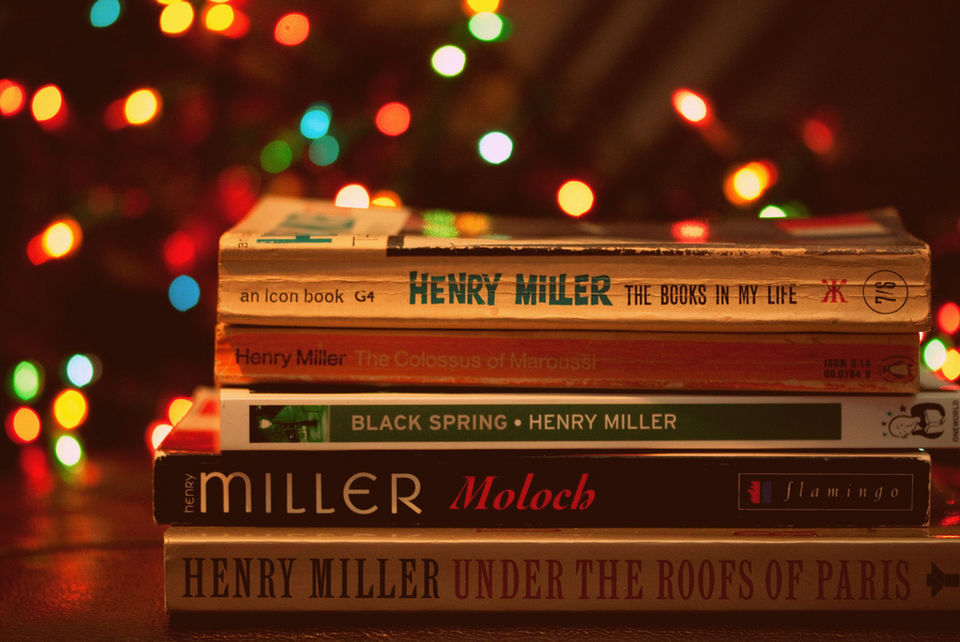 Source Poppet With a Camera
"If we are always arriving and departing, it is also true that we are eternally anchored. One's destination is never a place but rather a new way of looking at things."
Daphne du Maurier
Better as the woman behind the never out of print Rebecca, Maurier captures the fleeting and encapsulating romance of love in vacationing. The profound yet consumerist aspect of looking for substance in the apparent journey of transcendence is captured through the soft nature of belonging to transient places.
Source Wikipedia
"Packing up. The nagging worry of departure. Lost keys, unwritten labels, tissue paper lying on the floor. I hate it all. Even now, when I have done so much of it, when I live, as the saying goes, in my boxes. Even to-day, when shutting drawers and flinging wide a hotel wardrobe, or the impersonal shelves of a furnished villa, is a methodical matter of routine, I am aware of sadness, of a sense of loss. Here, I say, we have lived, we have been happy. This has been ours, however brief the time. Though two nights only have been spent beneath a roof, yet we leave something of ourselves behind. Nothing material, not a hair-pin on a dressing-table, not an empty bottle of aspirin tablets, not a handkerchief beneath a pillow, but something indefinable, a moment of our lives, a thought, a mood. This house sheltered us, we spoke, we loved within those walls. That was yesterday. To-day we pass on, we see it no more, and we are different, changed in some infinitesimal way. We can never be quite the same again."
Jack Kerouac
On the Road is considered the foundation of young angst relieved, resolved and reinstated by getting on the road. Travel, by Kerouac was not just about picking a backpack and getting away, it was a necessity that would almost always, intentionally or unintentionally, be followed by enlightening experiences.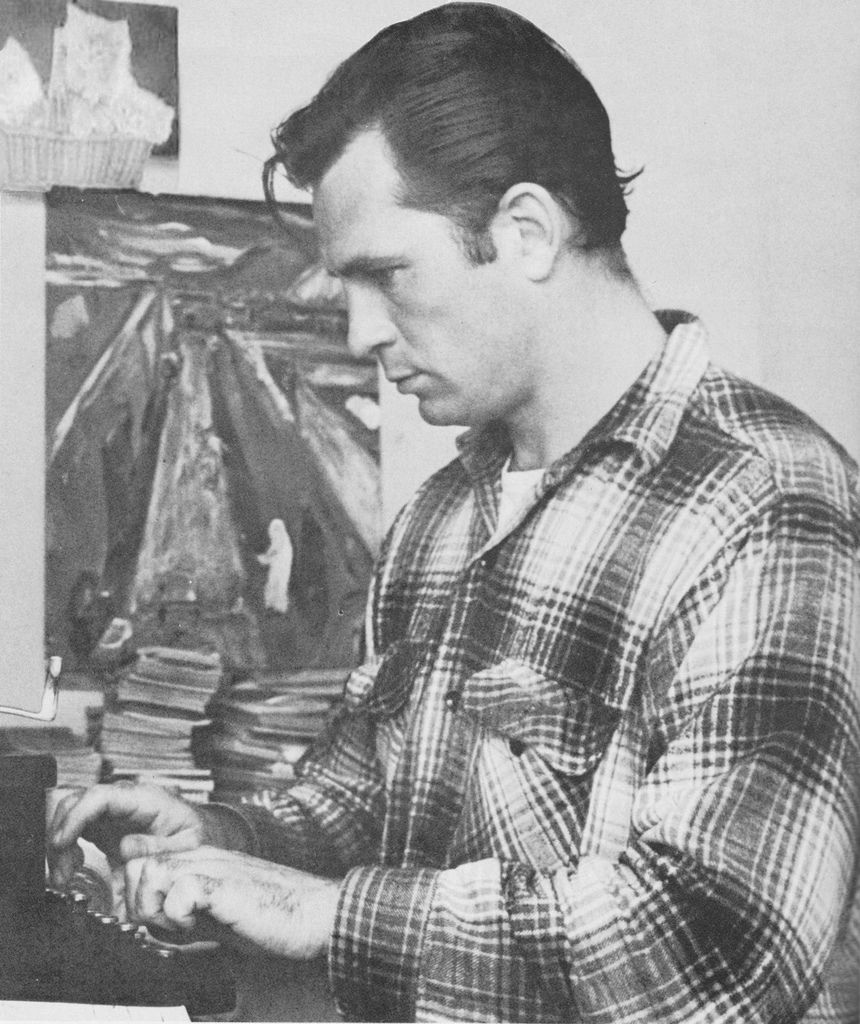 Source Paste Magazine
"I realized these were all the snapshots which our children would look at someday with wonder, thinking their parents had lived smooth, well-ordered lives and got up in the morning to walk proudly on the sidewalks of life, never dreaming the raggedy madness and riot of our actual lives, our actual night, the hell of it, the senseless emptiness."
Earnest Hemingway
It will not be unjustified to claim that Hemingway's writing would not have either the depth or the vivacity had his feet not taken over his heart. As a pioneer who feared, loved and worshiped the ocean and the frontier but with this quote Hemingway puts the foot down on travel mandates.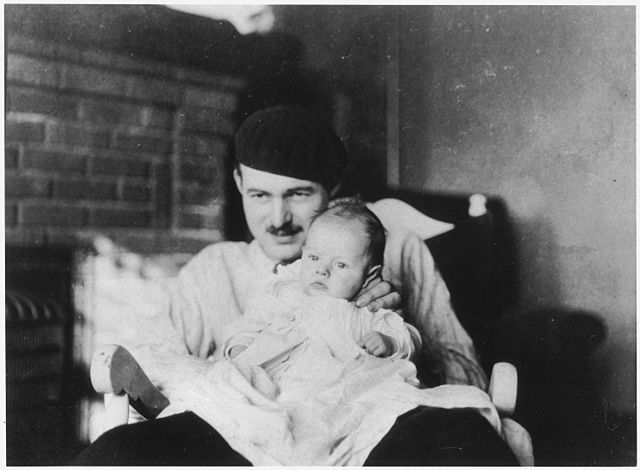 Source Wikipedia
"Never to go on trips with anyone you do not love."
Alex Garland
Being an avid traveler himself when Garland came out with The Beach it was expected to make 'waves'. An account of a community of backpackers, the novel explores travel by bringing attention to the visited land and it's social and natural customs.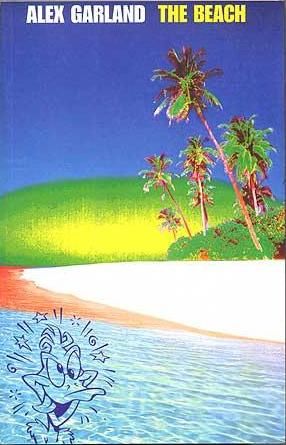 Source Wikipedia
"For mine is a generation that circles the globe and searches for something we haven't tried before. So never refuse an invitation, never resist the unfamiliar, never fail to be polite and never outstay the welcome. Just keep your mind open and suck in the experience. And if it hurts, you know what? It's probably worth it."
Jerry Seinfeld
Given his career as comic both on stage and on television, Seinfeld has gained for himself some literary (with over 10 published books) and social authority to comment accurately upon the intense experience of airport washrooms.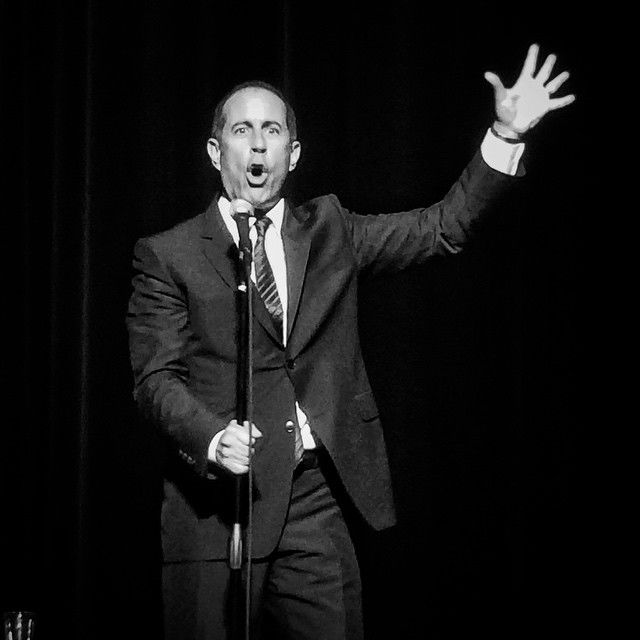 Source Thomas Hawk
"What is the story with the airport sinks, that they will not give us a twist-on twist-off human faucet. Is it that too risky for the human population? We have to do the one-handed pain-in-the-ass Alcatraz-style faucets.
"What is it they think we will do? Turn 'em all on full, run out into the parking lot, laughing, pushing each other into the bushes?"
And the one thing that can be taken away from this array of varied writers is that irrespective of how, when and where you do it, travel is an indispensable part of your life.