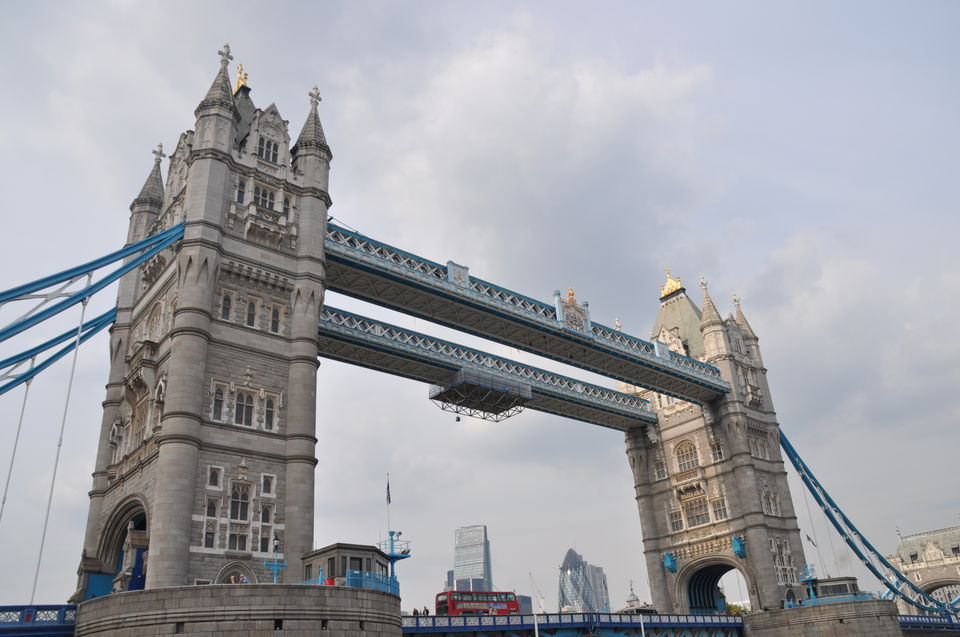 London,UK a place where everyone wants to go once in their lifetime because one of the reasons that British's ruled us and second could be that it is one of the most beautiful city around the world.
So if you plan for a short trip here are some must see places in London which you can explore in your short stay.
1) Tower Bridge:
We were all excited to see the London bridge not only it is famous but the reason was that i want to sing that rhyme which i was singing since my childhood that how London bridge looks when it falls down....Jokes apart London Bridge actually it is a Tower Bridge which is built in late 80's it is not a very old bridge and the most iconic symbol in London.
This blue and white bridge standing tall and looks amazing from all the views.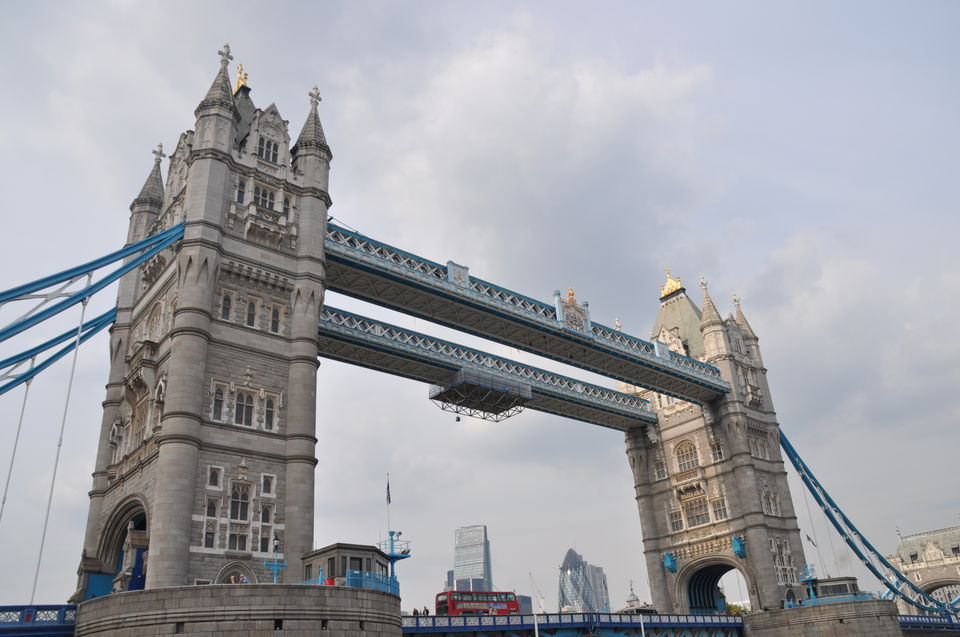 2) London Eye:
This huge observation wheel is situated on the south bank of River Thames in London.It is the tallest Observation wheel in Europe and the most popular paid attraction amongst the tourists.
You should buy the tickets in advance online because it is always overcrowded and it will cost you around 30 pounds and it is worth paying as you can see the most of the wonderful views of this stunning city through London's Eye.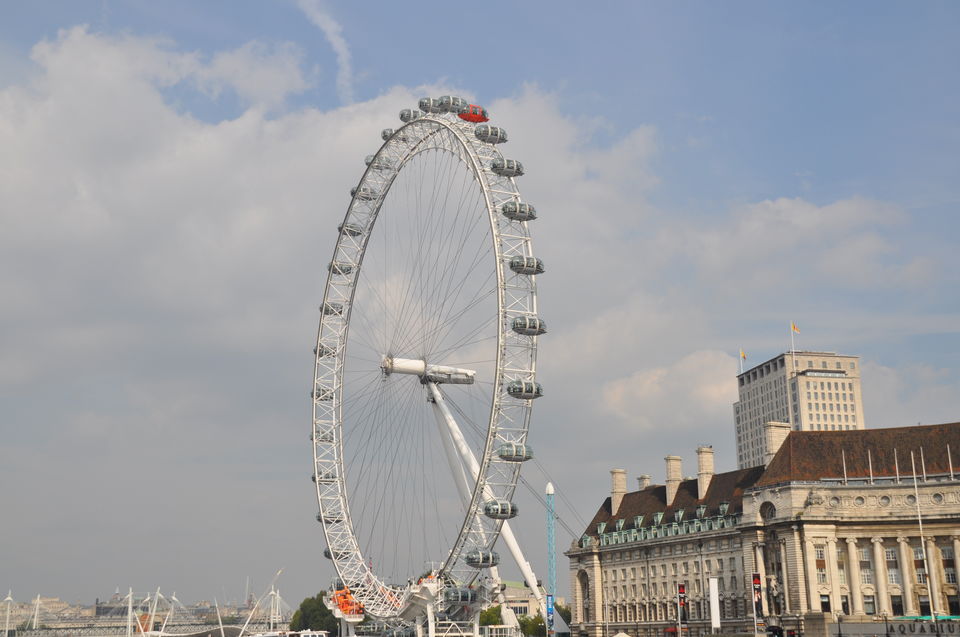 3) Windsor Castle:
If you have a whole day to wander around Windsor castle is the place where you can spent your time in this beautiful architecture , shopping , bus tour, souvenirs , restaurant and many more.
It is an 11th century castle and opened for tourists for a complete day out there is lot of history behind it but once you enter in the castle you will se the museum, the London Guards ,Post box ,Dolls house and so amazing stuff that a one day is not enough for it.
The prices of tickets are again vary but approximately you need to pay around 30 pounds for 2 adults for the whole day tour.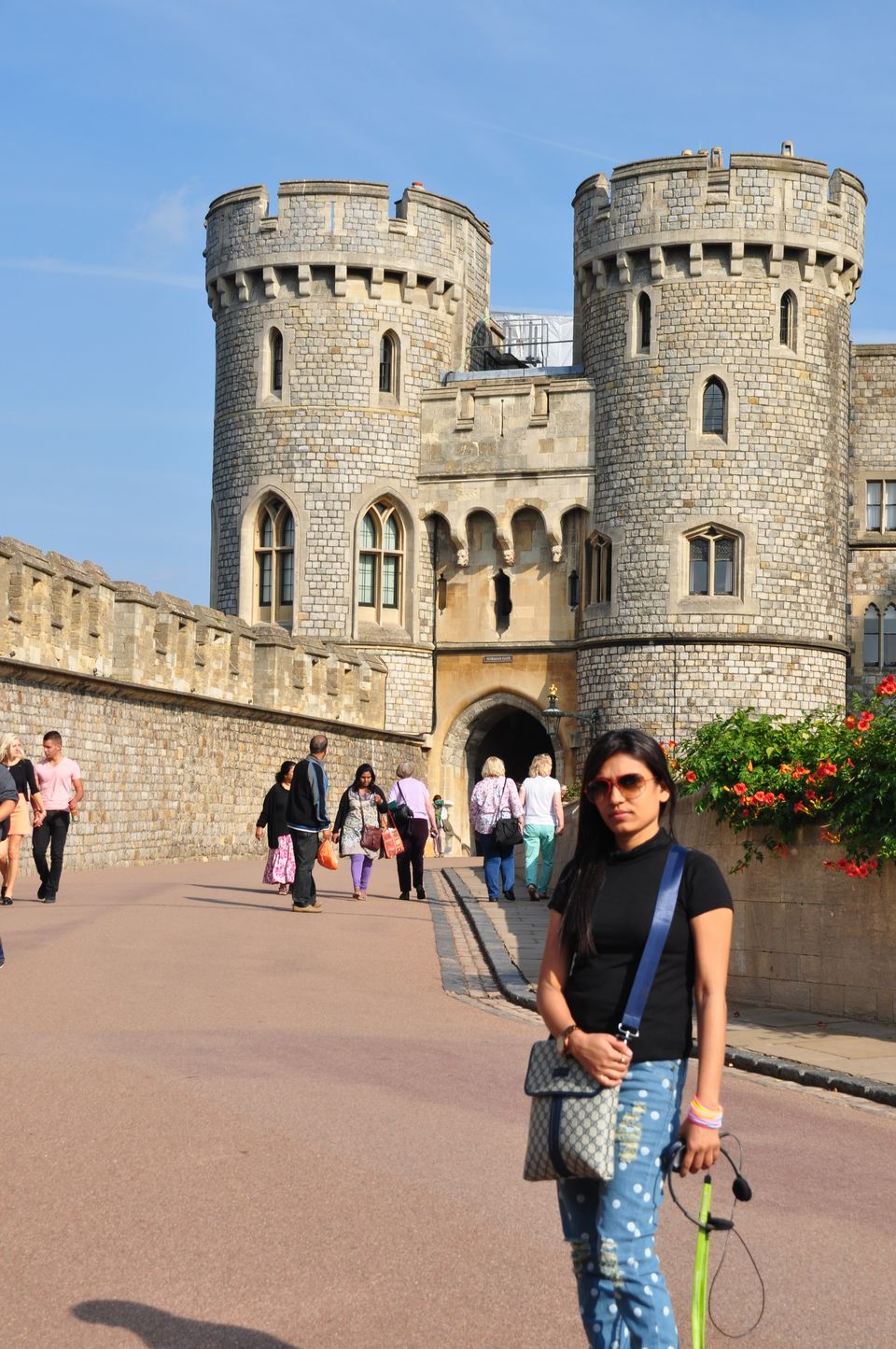 4) Lord's Cricket Ground:
Now you are in London and belongs to India where most of us loves cricket so this one is the major must visit place and you feel absolutely delighted when you enter in Lord's Cricket Ground and you see that a huge Kapil Dev's painting on the wall felt you more proud that actually you are visiting The Lord's Cricket Ground.
If your stay is short then it is quite not possible to see the live match but if anything is happening during the time thats the absolute pleasure that anyone can have.
There is a big cricket museum inside the Lord's so it will be the half day visit and the prices of the tickets are very less its about only 10 pounds for two.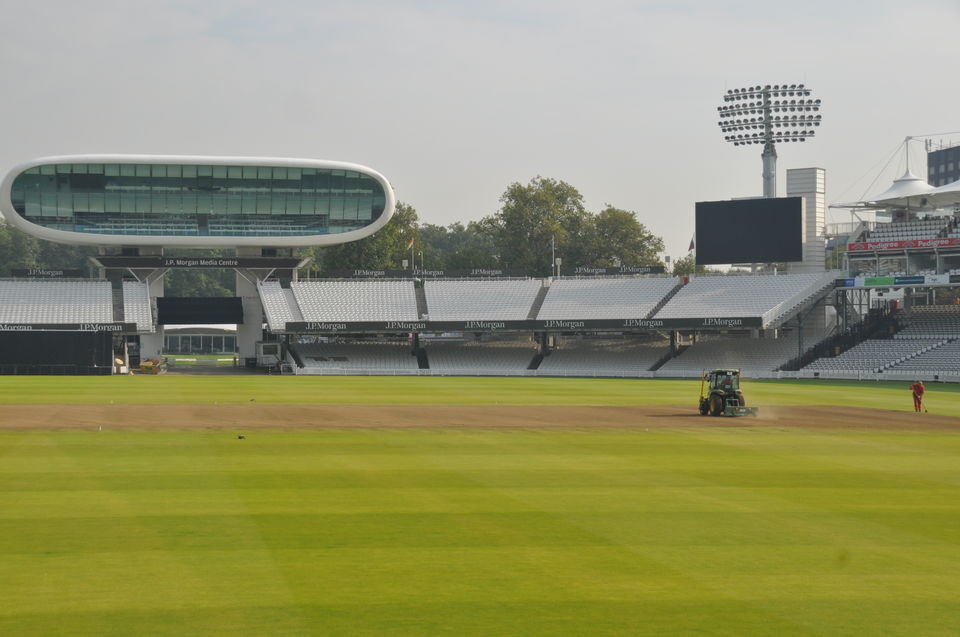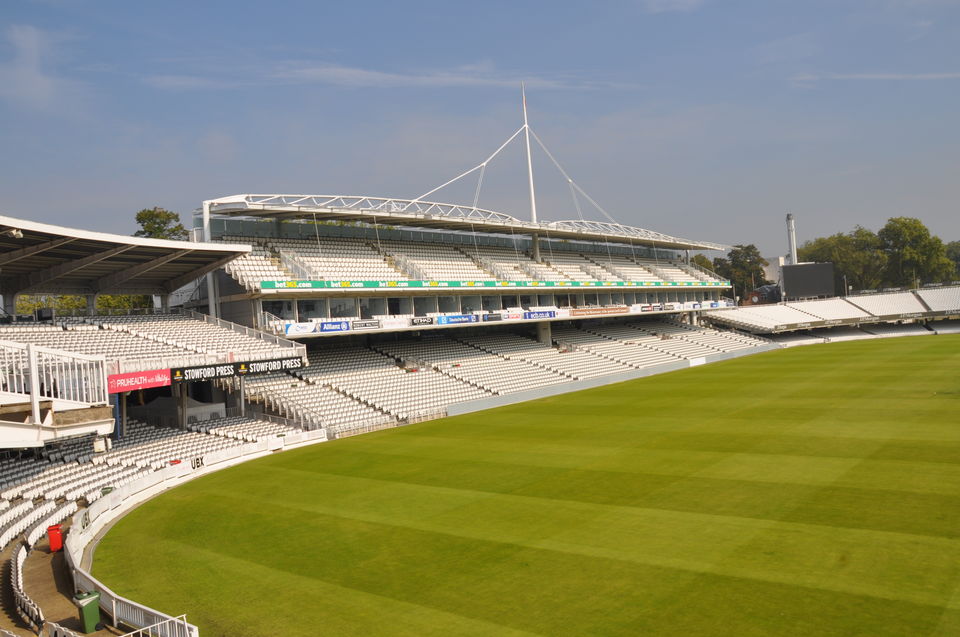 5) London Bus:
If you are in London the London Bus tour is a must see tour as it covers most of the cities happening places like London Fashion Street, Cross to London Bridge, Skyscrapers of London,River Thames and many more.
After Lord's we had half day left with us so we booked this tour and it cost us around 30 pounds per head but the cost of the ticket is vary as which tour you are opting as they provide very different tours as well.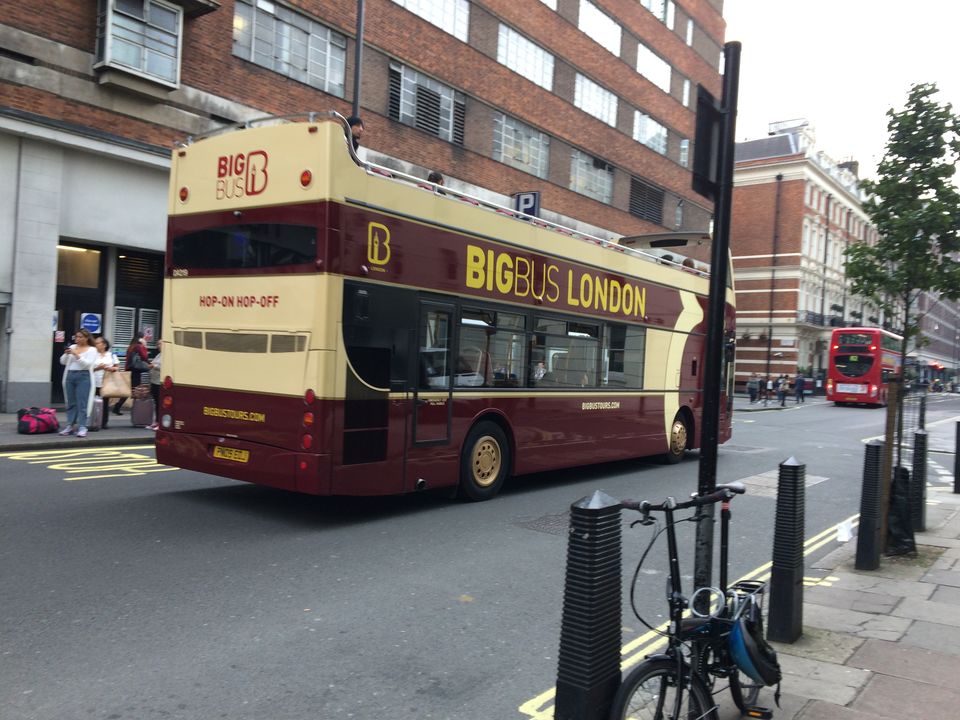 6) Buckingham Palace:
Now nothing i will say about this Palace yes it is Queen's Victoria Palace famous world wide.The main attraction to see the change of guards in the afternoon around 1pm and there is huge people gathered around the Palace to see the big rally of the guards.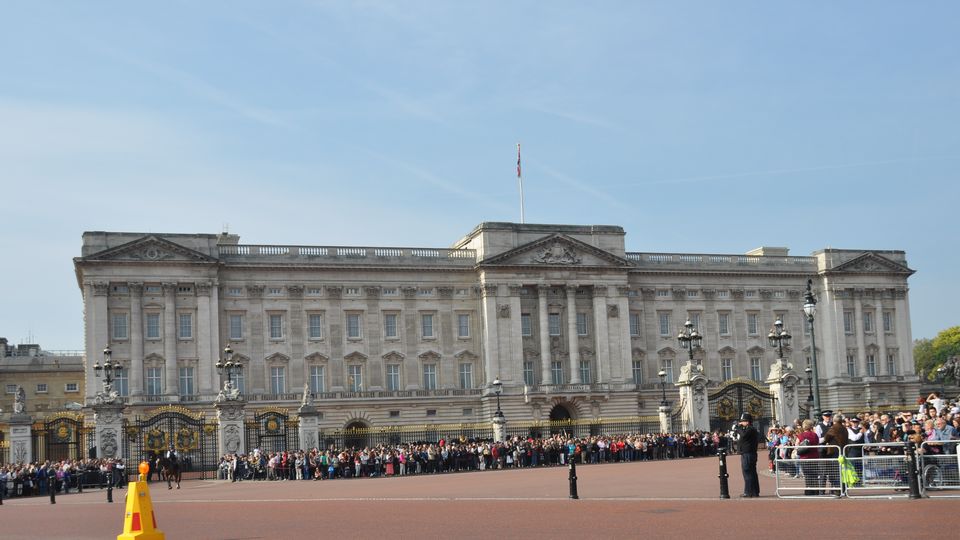 7) Change of Guards:
The change of the guards ceremony happens in every 30 minutes in the summers and in every one hour in winters.
It is overcrowded with tourist from all over the world to see this most famous and exciting ceremony .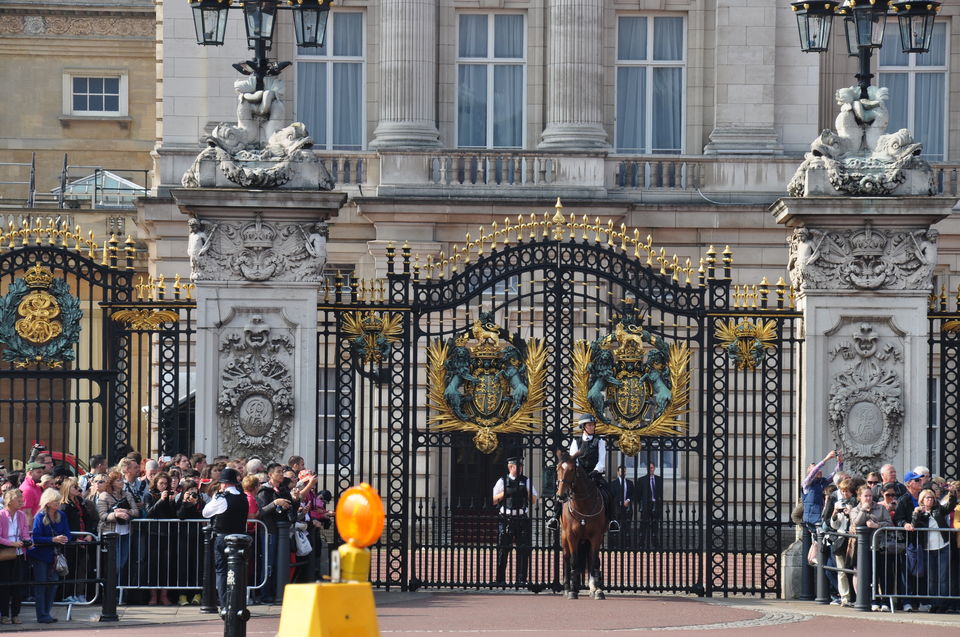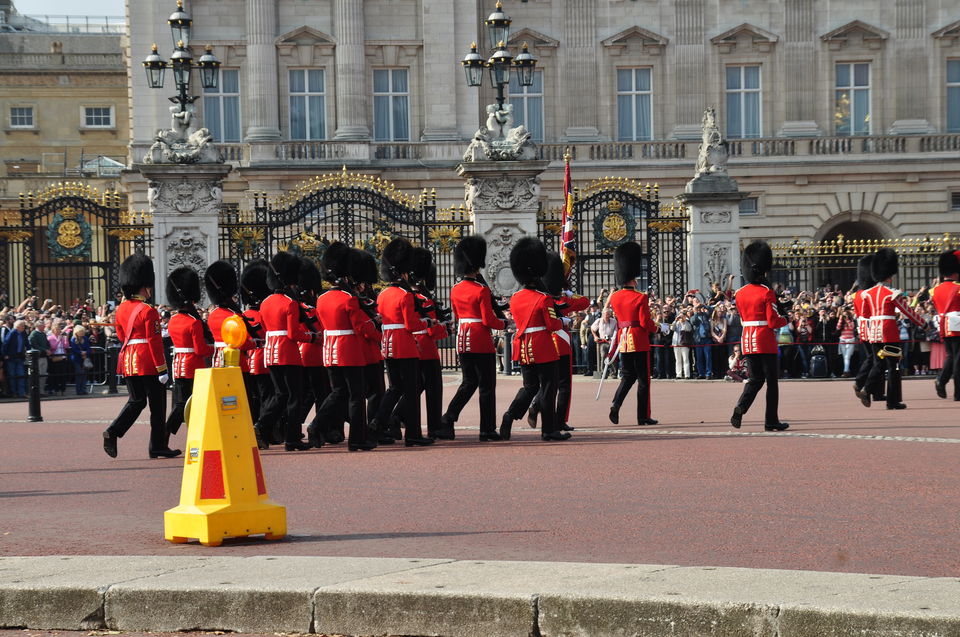 8) Underground London:
Underground London is the most convenient way to wander around London because it is the most traffic full city so rather than travelling with car or bus you should opt for the Underground Metro.
Tube is the nickname of Underground where most of the people in London use to describe it and it is very affordable as well.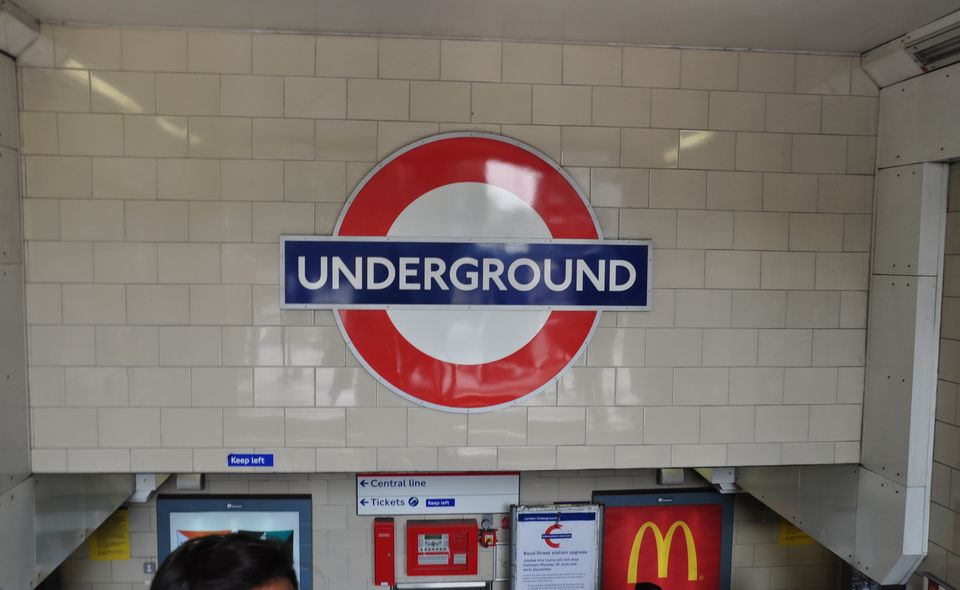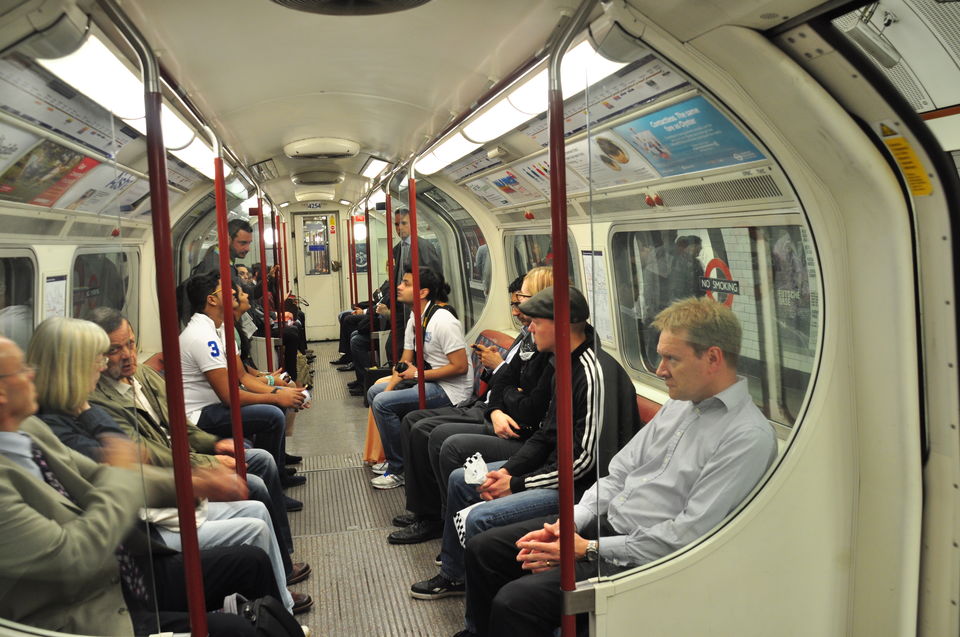 9) River Thames:
River Thames cruise tour is a must while wandering to London and you can probably see The London Bridge ,The London Eye and London University most of the iconic architecture of London during this tour.
It is very reasonably priced as well and you can include your tour with London Eye and you need to pay around 30 pounds only for River cruise including London Eye.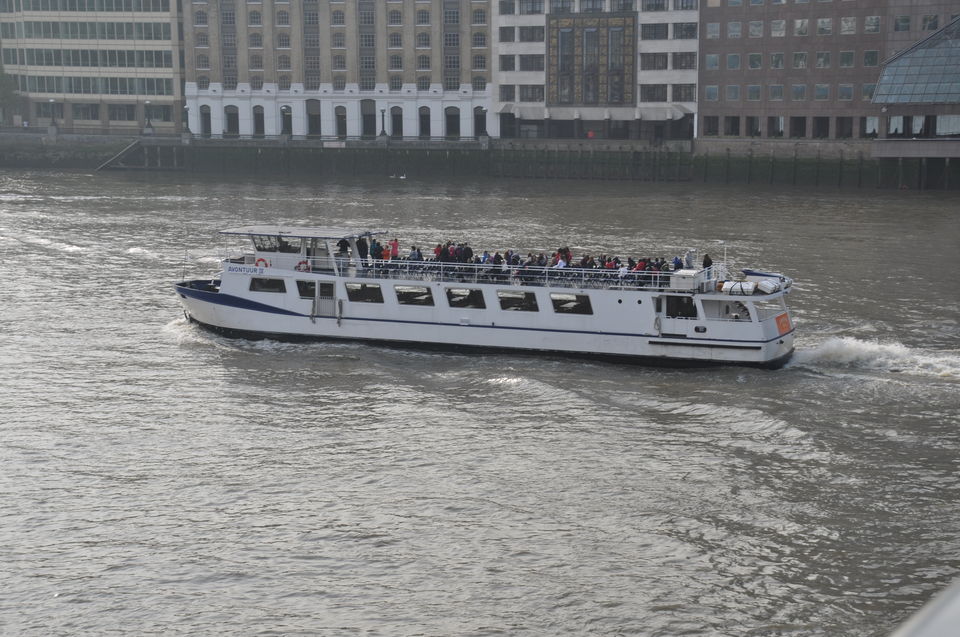 10)Westminister London:
While doing River Thames cruise tour you will see the Westminster London in front of you.It was late in the evening and sort of cloudy weather so my picture is lil dark.
It is again a very famous bridge over the River Thames and mostly Bollywood and Hollywood movies shoot their.You should walk around the bridge and could take most picturisque view of London.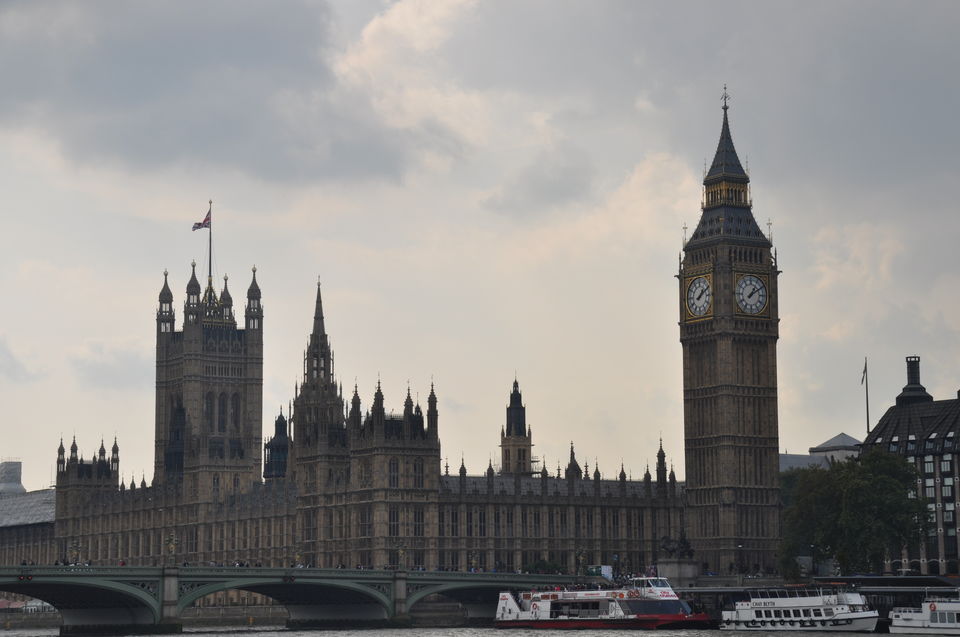 10) Harrods:
A must see shopping place for Luxury brands for men and women, food and accessories everything in Harrods the most famous departmental store of London.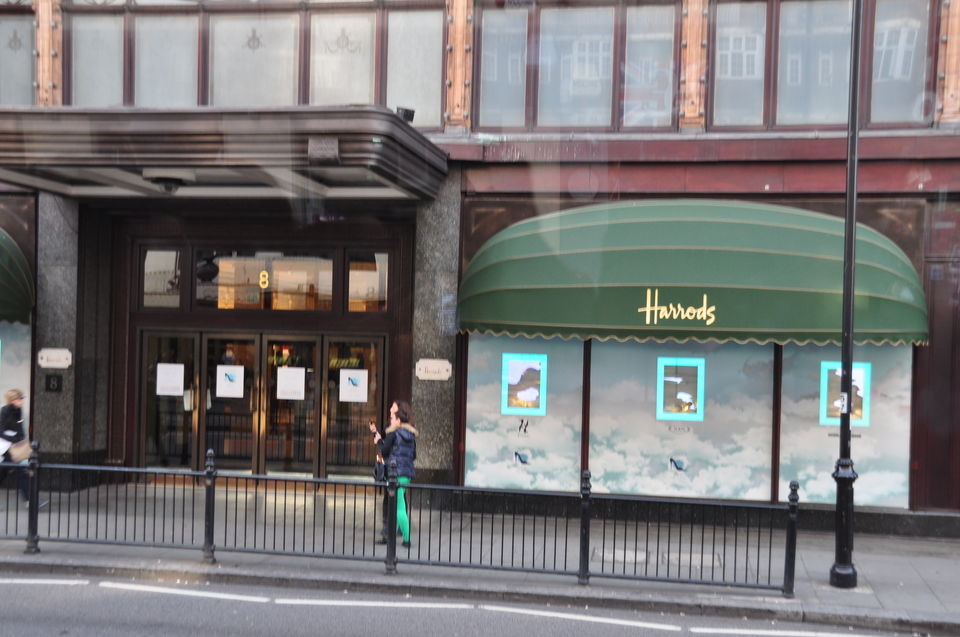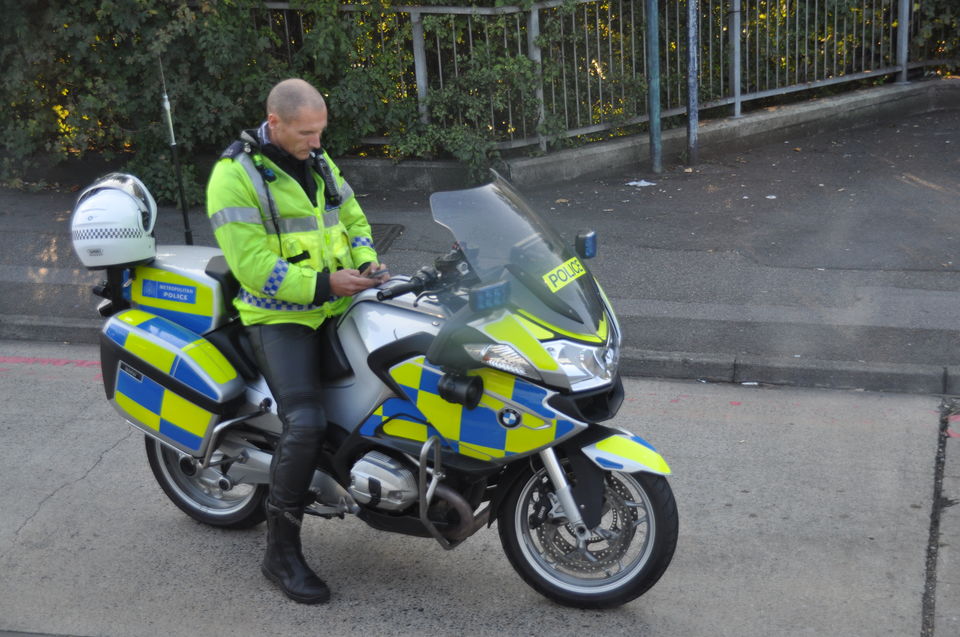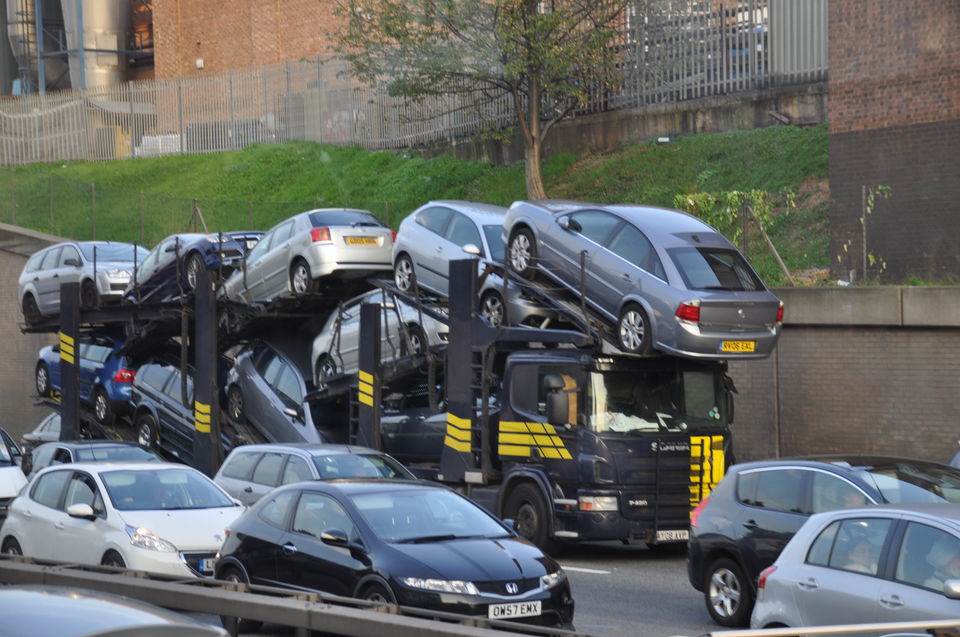 12) Shopping In London:
There are so many souvenirs shops where you can buy most of the stuff inspired of London's lifestyle of the Royal Family.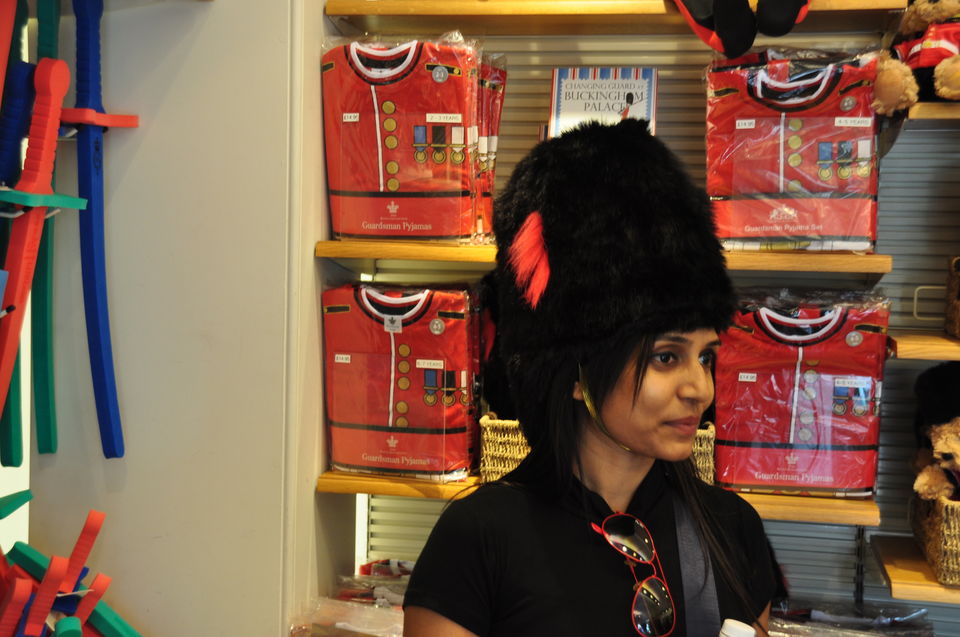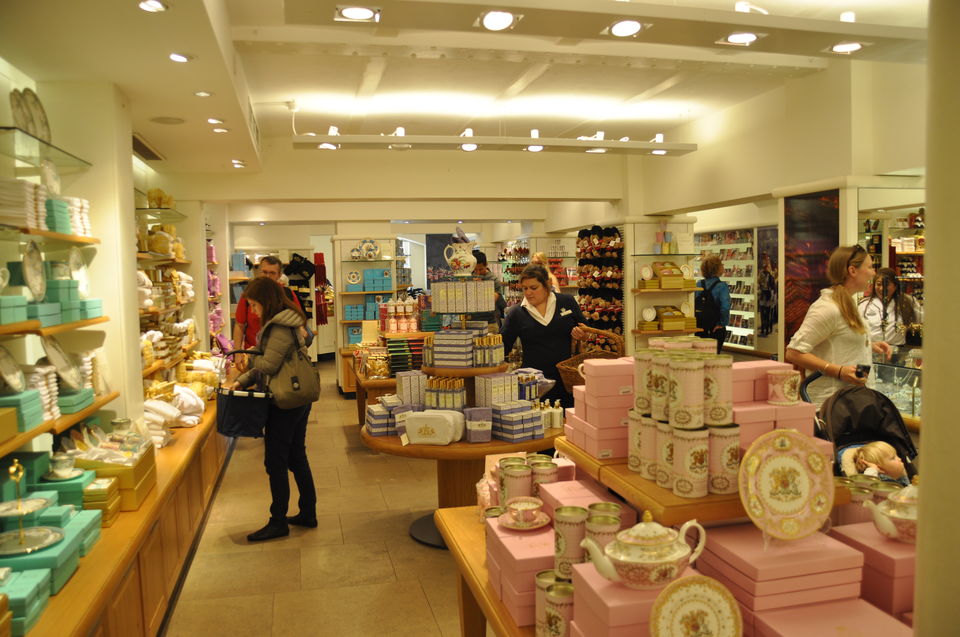 Primark London is again for those who wants to do affordable and cheap shopping in the streets of London.Buy gifts and fashionable clothes everything under one roof in this store.
All the pictures are taken by me if you need any help to plan your next trip to London do comment share and like.