Could you be detained in a foreign nation for carrying chewing gum, for carrying your medication, or for having a tattoo? Yes apparently, and the penalty could be anything from mere fines, to getting canned, to even death sentences! While travelling abroad for a holiday or a business trip, reading up on the local laws and rules can prove to be extremely useful. Here are a few things that could land you in trouble in a foreign nation...BE ALERT!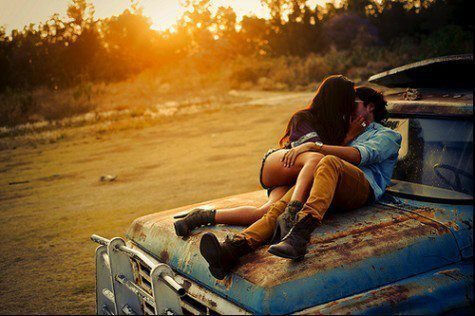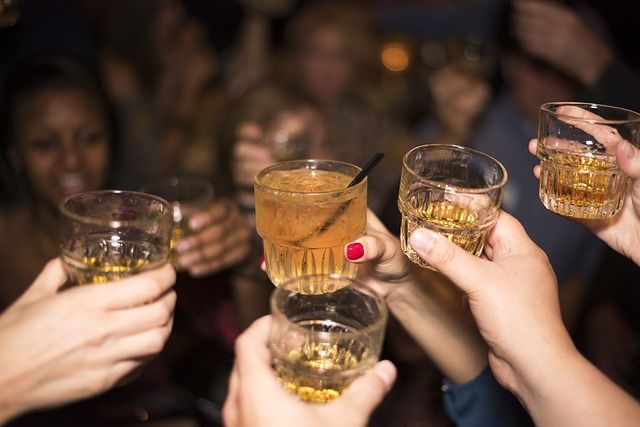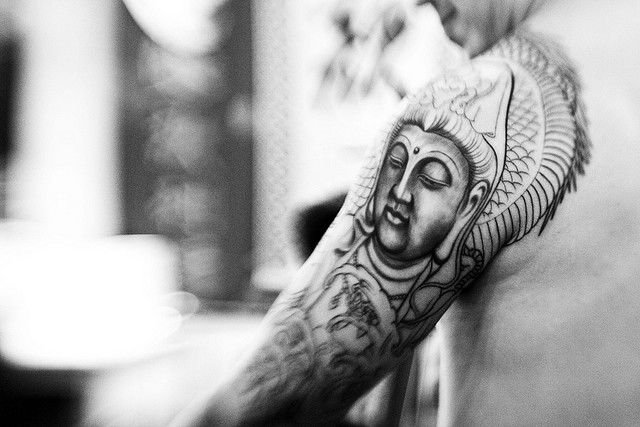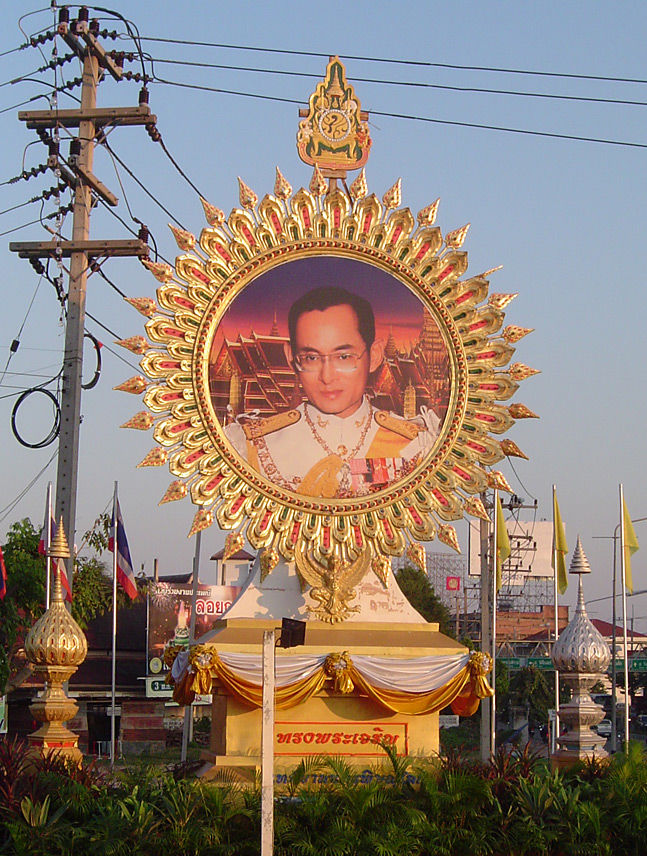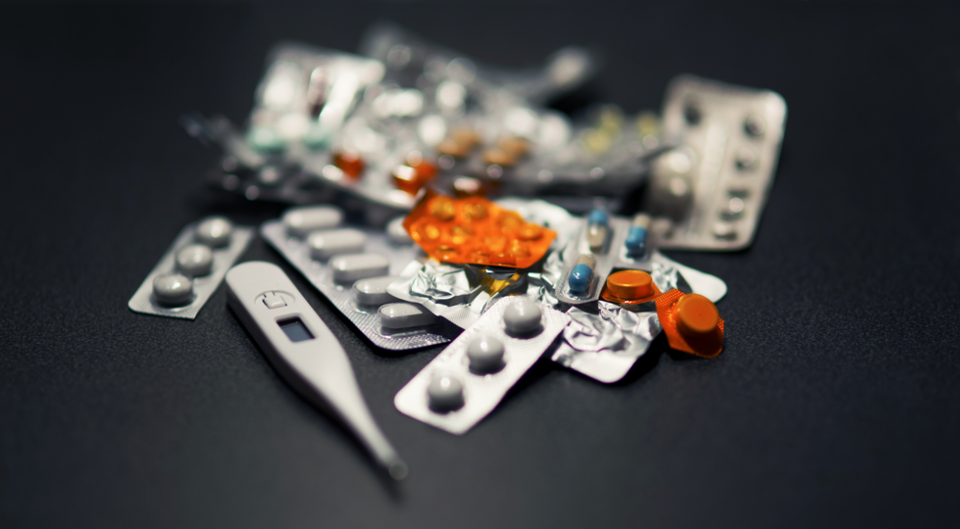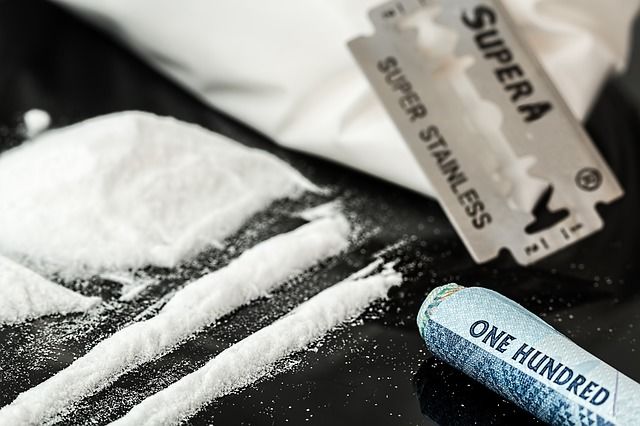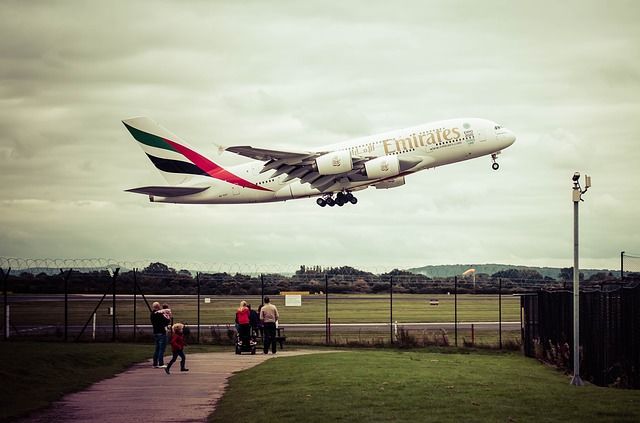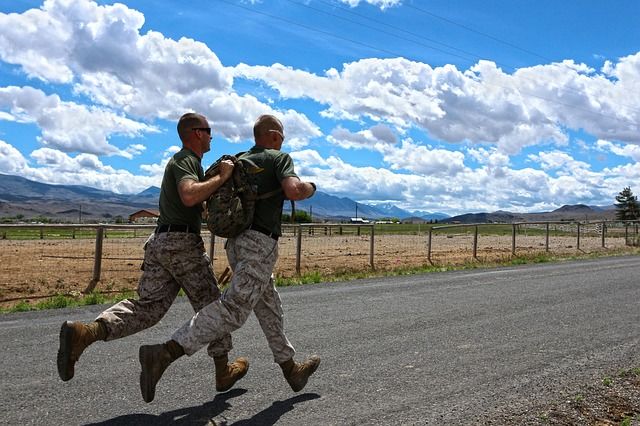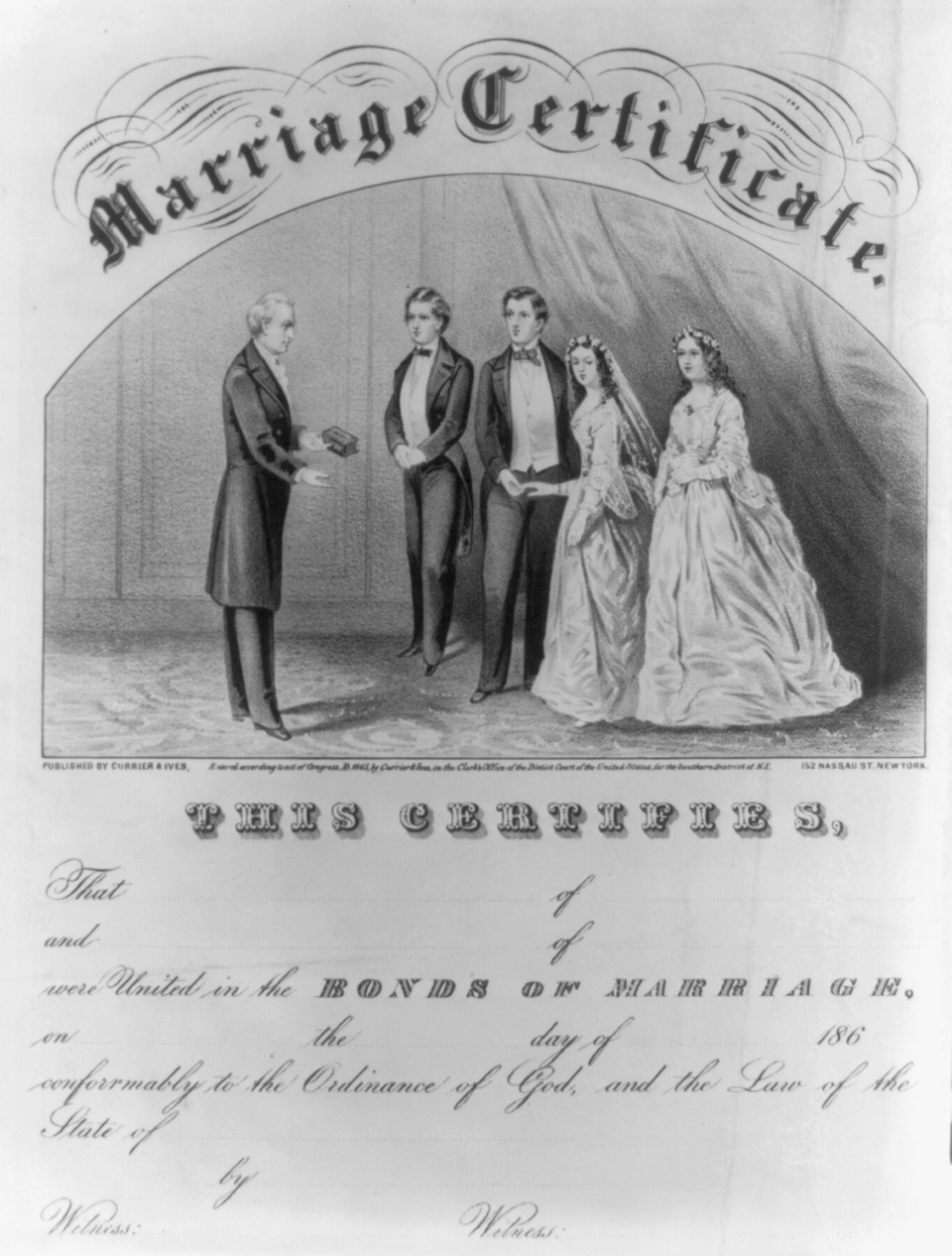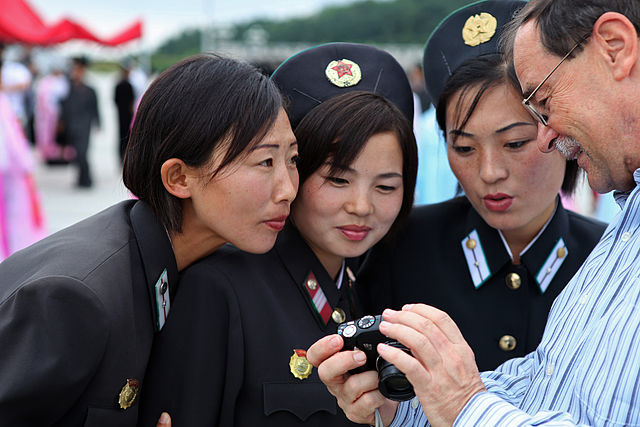 Don't Kiss and Tell!

Public Display of Affection (PDA) is usually looked down upon in most Arab countries. There have been plenty of cases where foreign nationals have been arrested for kissing in public. If you're having a sexual relationship outside marriage in these countries, and if the authorities get a sense of it then you run the risk of prosecution, imprisonment, fine or deportation. Homosexuality is also illegal in most of these countries.


No Drinking, No Chewing

Since April 2015, the Singapore government has made it illegal to drink alcohol in a public place between 10:30 pm and 7 am except restaurants, and bars that have obtained a special permit. However, Geylang, and Little India are designated as 'Liquor Control Zones' where drinking is prohibited all weekend, and on public holidays. The sale of alcohol during this period is also prohibited. Heavy fines are imposed on anyone found breaking the rules.
There is also a strict ban on importing, buying or selling of chewing gum in Singapore. Only medicinal chewing gums are allowed. A wide range of offences in Singapore including vandalism, and inappropriate behaviour towards women can invite corporal punishment read 'canning'. In March 2015, two Germans were sentenced to nine months imprisonment, and three strokes of cane for vandalizing, and spray painting a train cabin. Ouch!



Nirvana Troubles

Inappropriate use of images of Buddha or Buddha artifacts is considered to be a very serious offence in Sri Lanka. In April 2014, a British national was arrested, and deported for having a Buddha tattoo on her arm, basically for hurting religious sentiments. This is not the only case against a foreign national. If you have a Buddha tattoo on you then it is advisable to cover it up while travelling in Lanka. Posing in front of Buddha statues could also invite trouble.



Image source: 4291965303_f3b3f10c75_z.jpg

Sorry, Your Majesty!


Any defamatory or critical comments (including online comments) about the members of the Royal Family in Thailand, is punishable under a law called Lèse majesté which could lead to a three to fifteen years of imprisonment. Quite a few foreign nationals have been convicted under this law. In March 2007 a French national was jailed for two weeks for refusing to switch off a reading light on a Thai Airways flight that he shared with two Thai princesses.



Doctor Who?


If you are on prescribed medications for any of your conditions, then ensure that you carry a doctor's prescription along, while travelling to Georgia. Do not forget to declare the medications on the Custom Declaration Form. Many foreign nationals have been detained in Georgia on arrival for possession of medicines that would normally be permissible in other countries. Sick!



Breaking Bad


While drug bans are followed stringently in all parts of the world, getting caught with drugs in China could literally be the end of you. Random drug tests on foreign nationals are undertaken by the Chinese authorities, and if found guilty they could face life imprisonment or even the death penalty. In December 2009, a British national was executed in China for a drug offence despite all attempts by the UK government to get him a lower sentence. Recently (July 2015) a famous Columbian model was arrested for possession of drugs.



No Bird Watching or Plane Spotting


Few of your hobbies could prove to be more detrimental, than recreational in certain countries. Bird watching, and plane spotting near government or military establishments could mean trouble in quite a few Arab countries including UAE, Oman, and Sudan. In February 2015, three British nationals were arrested and detained for 2 months while plane spotting at UAE airports. Men have also been arrested in UAE for photographing women on the beaches.



No Hiding under Camouflage Clothing


In Zimbabwe, and Barbados it is illegal for civilians to wear any form of camouflage clothing. The official travel advisory of these countries also requests people travelling to these countries to avoid such clothing.



Enter at Your Own Risk

In Vietnam, foreign nationals are not permitted to invite Vietnamese nationals to their hotel room, especially those of the opposite sex. In Vietnam as well as Morocco, hotels are known to ask tourists for evidence of marriage at the time of check-in, and if the couple is not carrying any proof the hotel management might insist that they stay in separate rooms.




Let There be Guide


There are only two ways that you can enter North Korea, either get invited to be a part of a business delegation or join a guided tour. You will need permission of your tour guide before doing anything in the country, and yes we mean ANYTHING. From taking photographs, to talking to people, you would need your guide's permission even to roam about in the lobby of your hotel. And if you intend to take a stroll by river then you would have no choice but to request your guide to join you. Else you could end up in unknown troubles. One needs to be respectful towards the leaders, and the political system of North Korea, this might also involve bowing in front of statues of leaders. Chewing gum, and wearing shabby/untidy clothing in places of Korean national importance might be considered offensive.



Vacation, anyone?