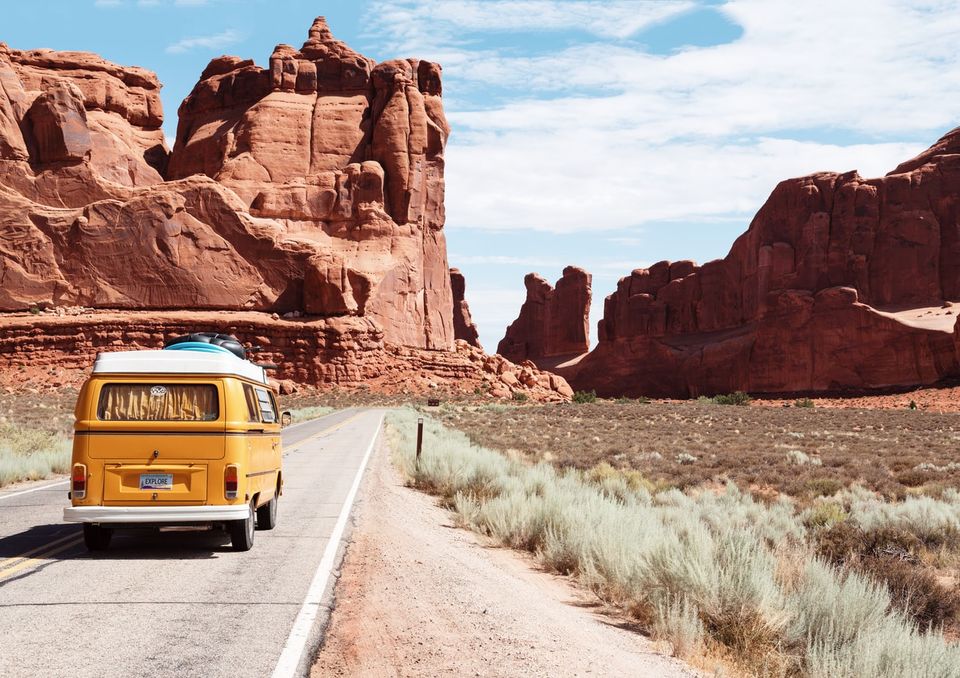 I have a blue small bluetooth speaker which I always carry during my travels. It comes handy while getting ready in the room, or to take it to a beach picnic even. Similarly, travel size skin care and body care is always a good option! I know hotels provide all the necessary products, but there are times when I want my own trusted products! And, thats why gifting travel inspired gifts to someone who enjoy's to travel will never be a waste! Traveller, whether a novice or seasoned will surely appreciate the effort in gifting something thoughtful and moreover, useful!
So this birthday, Diwali or simply to show your token of appreciation, gift something that brightens up your fellow traveller's day! On that note, gifting one of the below options (or all) to yourself is never a bad thing! So scroll down for some handy and quirky travel gifts!
These Unique Picks Will Make Every Traveller Happy!
1. Passport and Documents Holder
I know this one is known to all, but not everyone is organised to buy them! From my personal experience it's a must to own a cute passport and document holder. Ditch those boring black and brown ones and gift this colourful and happening little document holder!
Price: INR 1,495/-
Buy Here: Amazon
2. LED Touch Lamp Bluetooth Speaker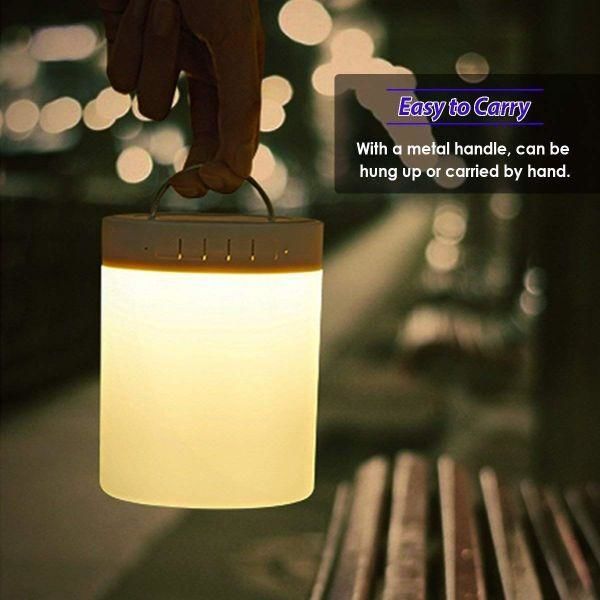 This LED touch lamp bluetooth speaker is for those campers, hikers and picnic lovers! This touch lamp will come handy if you are staying in a place with minimum resources. Plus a speaker never goes waste right? Camping with bonfire and music? Yes please!
Price: INR 890/-
Buy Here: Propshop24
3. Tripod for Camera and Smartphone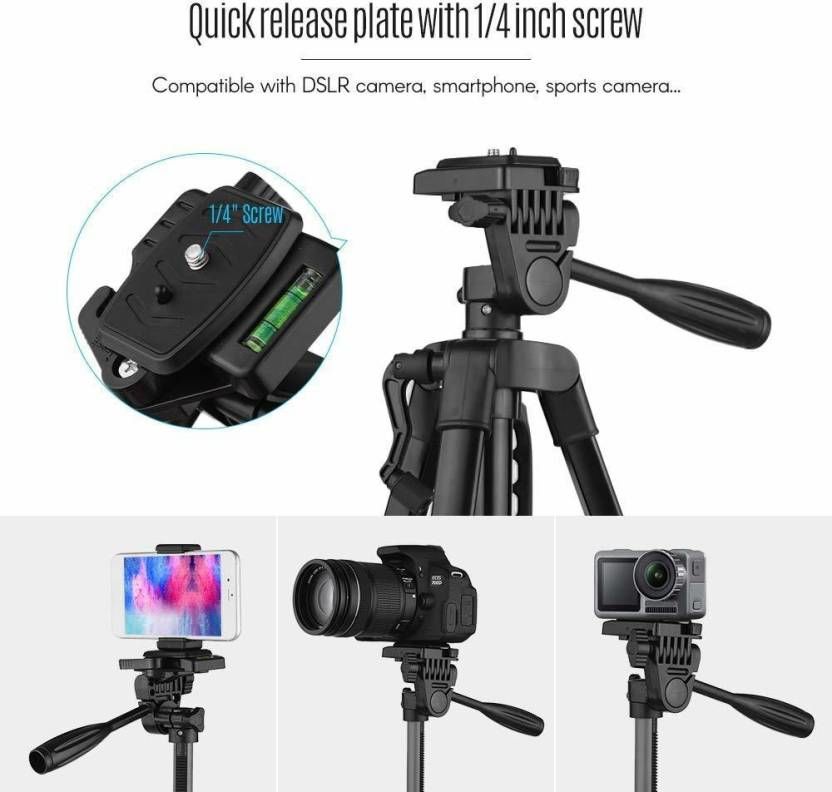 We all have that photographer friend who loves or at times is passionate about showing new places on their social media feed. Theres no other joy than having a steady tripod to create reels, videos or to capture the best nature shots!
Price: INR 799/- sale price after 80% discount
Buy Here: Flipkart
4. Travel Organizer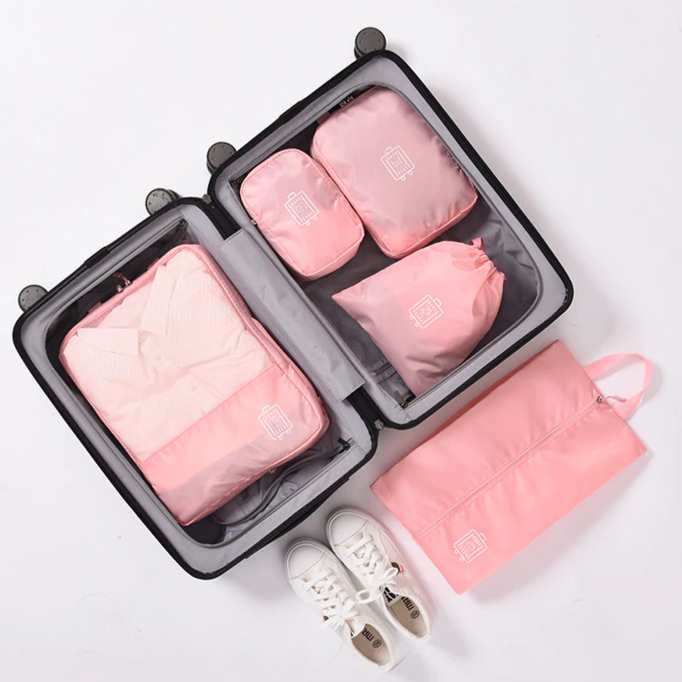 This travel organiser will not just sort out the bag but your life! Gift this to someone who struggles with packing bags. But hey, I say everyone should have this in their packing list!
Price: INR 349/- sale price after 56% discount
Buy Here: Flipkart
5. Metal Luggage Weighing Scale Digital
A weighing scale for flights is so crucial! Especially if you are going on a long vacation and have a lot of luggage, this gadget will help travellers save the extra baggage fees!
Price: INR 702/- sale price after 42% discount
Buy Here: Amazon
6. Beach and Picnic Mat
This waterproof foldable and portable outdoor picnic mat is ideal for beach days, picnics, hiking or camping! Being foldable means it takes less space and you are sorted to sit in your desired spot with comfort!
Price: INR 499/- sale price after 50 % discount
Buy Here: Flipkart
7. Collapsible Tea Coffee Travel Mug
A simple and light weight solution for beverage lovers of any kind! This collapsable cup saves space and is perfect to take away hot drinks! Gift this to someone who cannot live without their caffeine fix!
Price: INR 398/- sale price after 67% discount
Buy Here: Amazon
8. Portable Ice Box
I know this one can be a little weird to gift. Who gifts ice boxes? But, trust me, for someone who loves being outdoors and going camping, this is the perfect solution for hot days! You can carry all your favourite beverages and never be disheartened of having another warm Pepsi or beer on a summer day!
Price: INR 711/- sale price after 28 % discount
Buy Here: Flipkart
9. Mobile Phone Lens
Not everyone likes to carry a DSLR with them. And a lot of the times a phone can give amazing results (photographers please don't hate me). This solution is for people who like taking pictures, yet aren't ready for the big jump!
Price: INR 1,199/- sale price after 20 % discount
Buy Here: Flipkart
10. Travel Book
A true traveller at heart will always cherish a travel book. Something that will stay with them for their life. Call me old school, but while flipping through the pages, they will be inspired to make their next plans. Or simply keep it on their book shelf!
Price: INR 895/- sale price after 50 % discount
Buy Here: Flipkart
So, which one is your favourite? Planning to gift any travel themed gift to your friend this year? Let me know in comments which ones your favourite!
Follow me on Tripoto and Instagram @curlytravelmess for more travel inspiration!
Ready to travel for free? Earn credits and redeem them on Tripoto's weekend getaways, hotel stays and vacation packages!
Think we missed out on something? Tell us about it in the comments below. Or write about it here on Tripoto and earn Tripoto Credits!