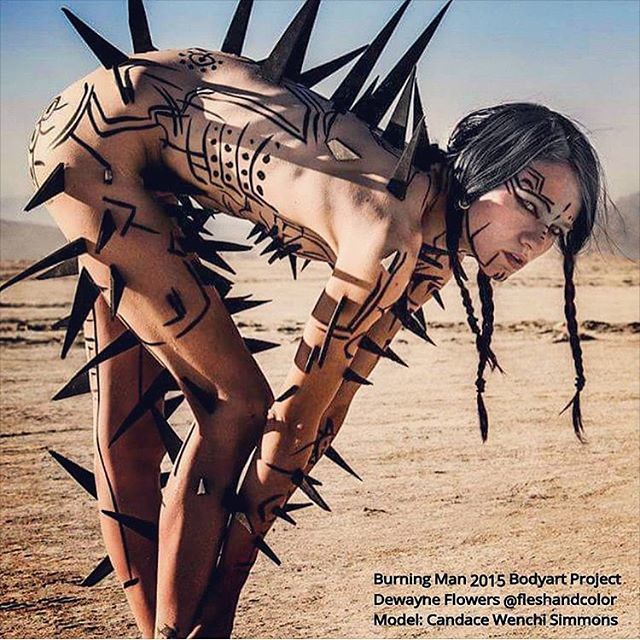 "What is to give light must endure burning." -Victor Frankl
"Once a year, tens of thousands of people gather in Nevada's Black Rock Desert to create Black Rock City, a temporary metropolis dedicated to community, art, self-expression, and self-reliance. In this crucible of creativity, all are welcome." – burningman.org
And I will say no more, here are 14 images from the Burning Man festival 2015, a festival that takes place in the first week of September every year, immerse yourself in a visual delight and get just a little closer to knowing how it must have been there: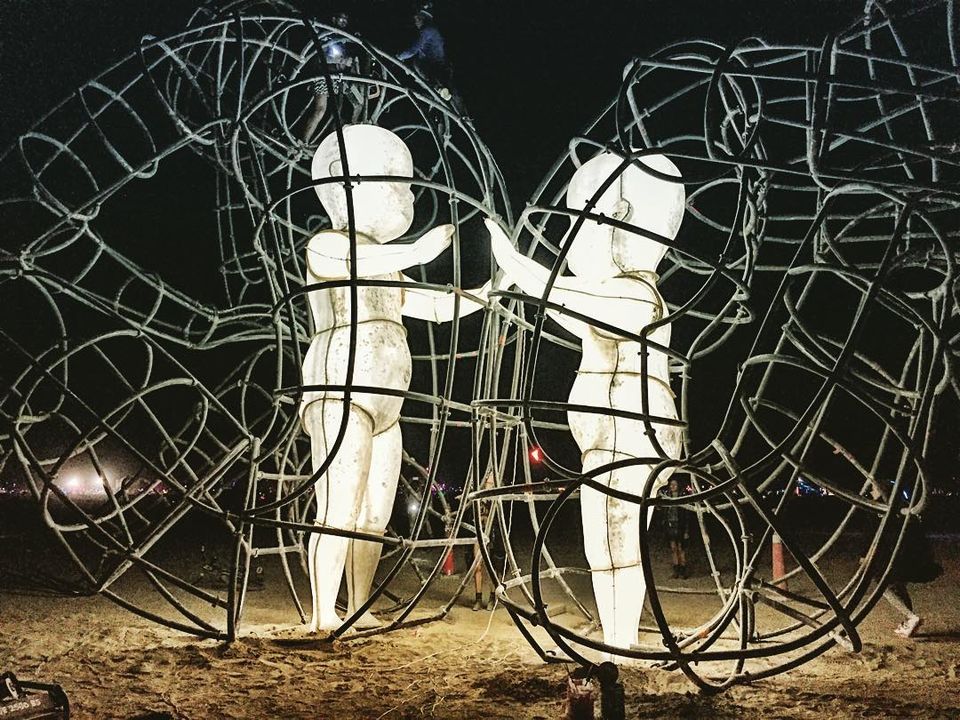 "The child is in me still and sometimes not so still" ~ M0skita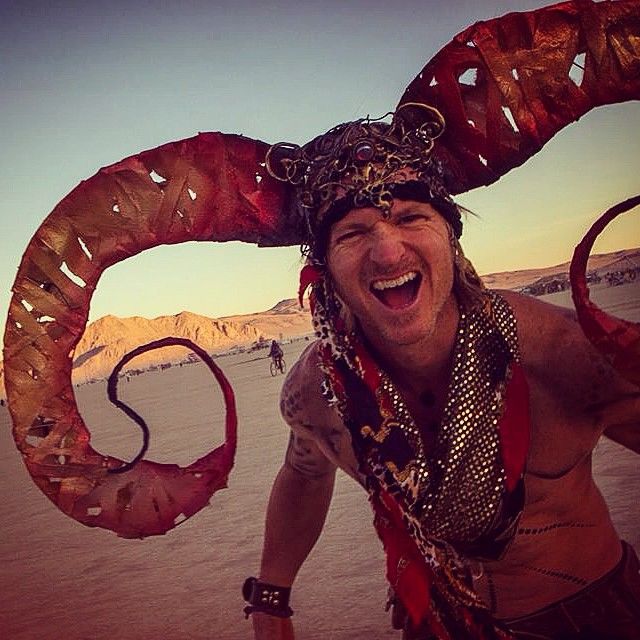 People of the Playa: "The people. The love. The generosity. You can't go from A to B to C to D without 15 people trying to give you something." ~ oana_dragan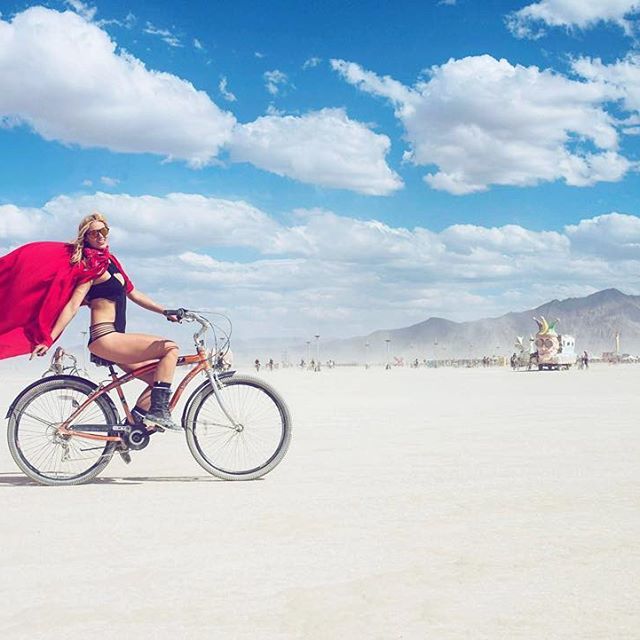 bloges_robes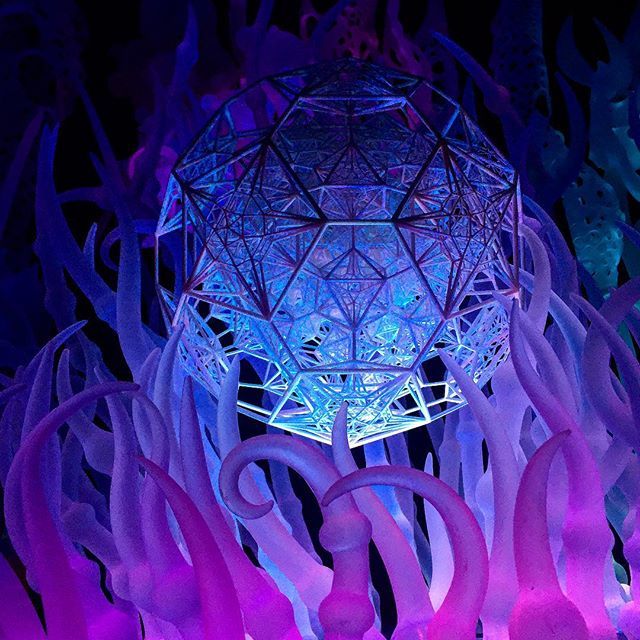 All cleaned up. A close up of @alexubatuba x @sweaterkingpin x @daveseied "3d study 2.2" *this piece is available. 43 1/2" tall, Base is 19" x 19" ~ alexubatuba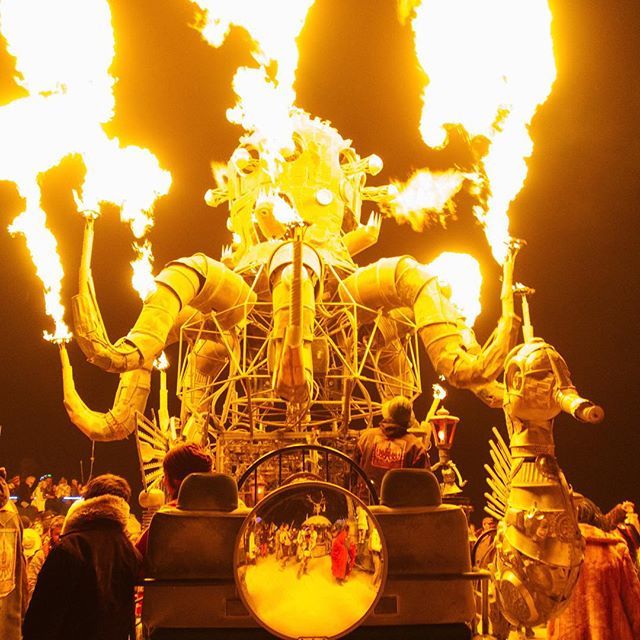 Fuel. I'm in the mirror reflection. ~ debbyle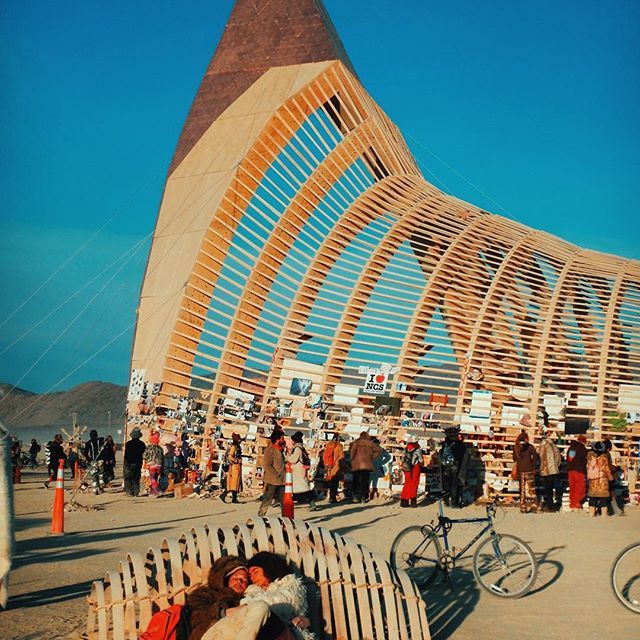 "Lover's embrace. This was the last photo I snapped before my battery died. Perfect in so many ways. Soon after, we broke camp and headed home covered in dust and brimming with memories. Thank you @burningman, it was a wild and crazy week." ~ colinleibold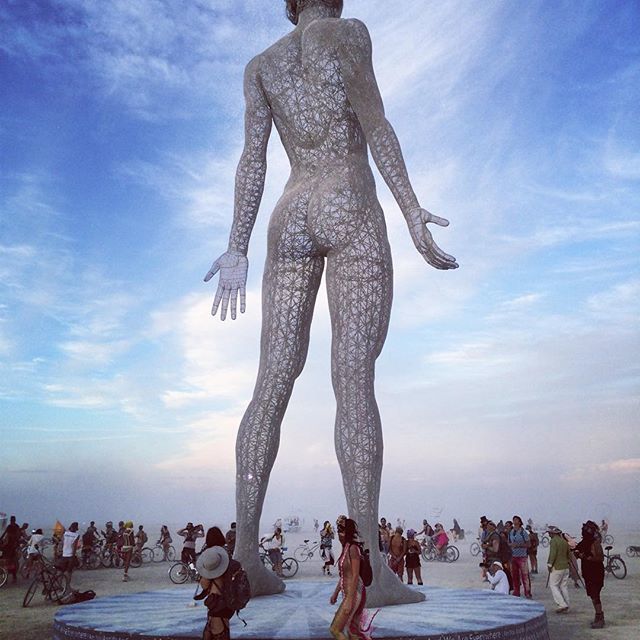 Burning Man - "The beautiful lattice-work of the R-Evolution sculpture." ~ noahu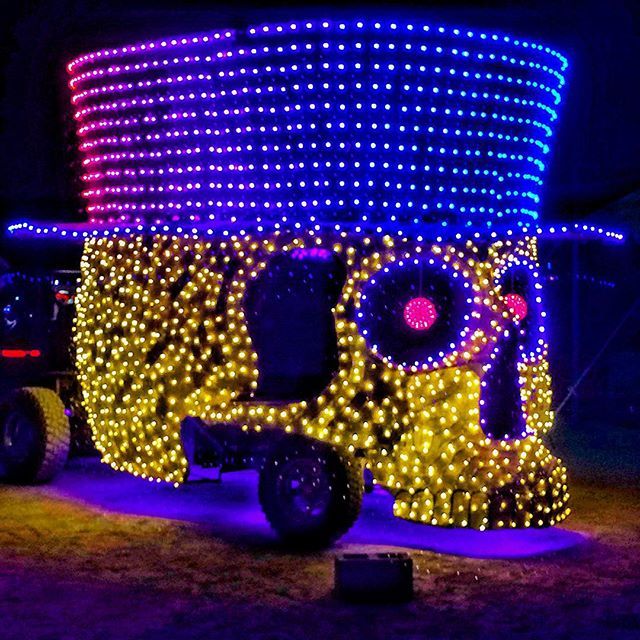 "The Skull Car known as Numbskull. Each year the quality of the art cars goes up. To watch the line at the DMV (Department of Mutant Vehicles) early in the week will blow your mind at the creativity. Some can drive at night only and others can only go in the day, but all great art. This one is now an old favorite." ~ johntupper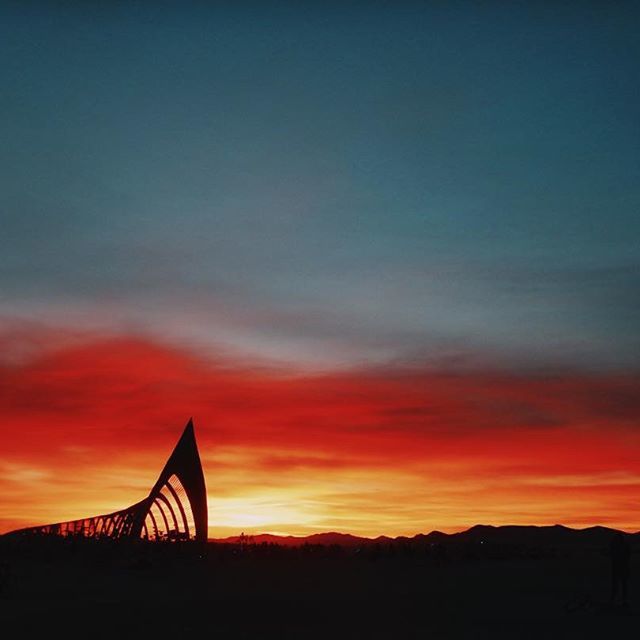 "The last sunrise to grace The Temple was one of my favorite of the week. We would not stay to watch it burn that evening. Instead, we opted to leave early and catch a sunset bath in Lake Tahoe which was quite refreshing. Our final morning on the playa was bittersweet, but as they say, all good things must come to an end, and then be rebuilt and experienced anew next year." ~ colinleibold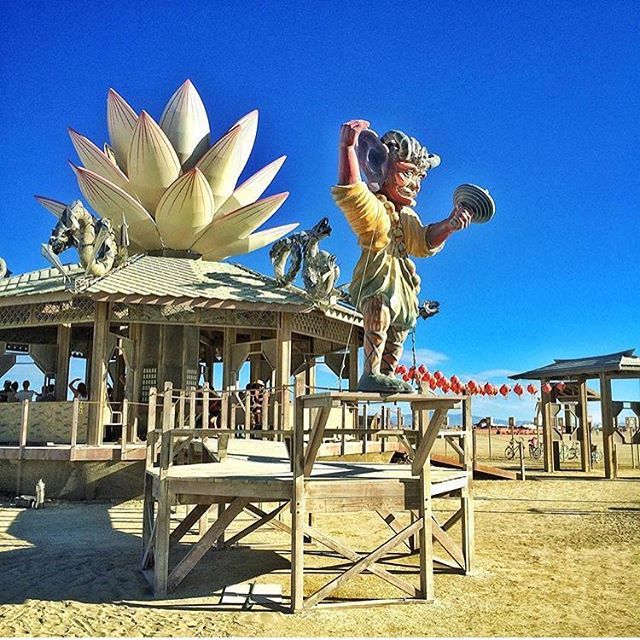 Mazu Temple of the Empty Sea by the Department of Public Art. Taiwan to Reno to Playa. "The time I shot this inside the temple was a class slow moving meditative martial arts. Any time it was a good time to visit. At night you would end up with a strip of paper and a pome. I hear it was a clue to some special place on Playa. Clueless, I had no idea. I wonder if you followed your clue and what you ended up with, an experience or an object?" John David Tupper ~ artonplaya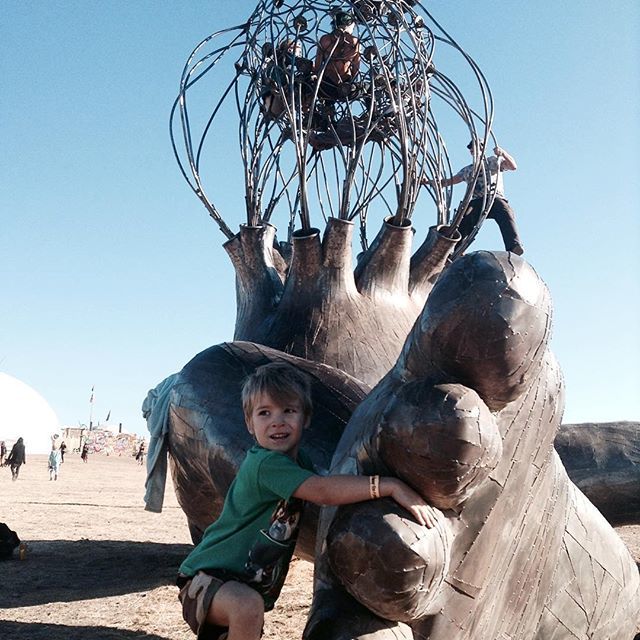 Early morning fun at symbiosis gathering. ~ trinityjimmy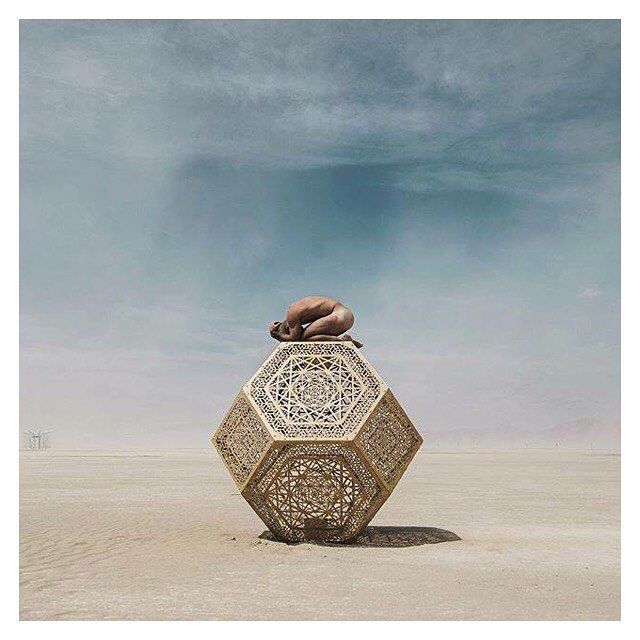 My favorite one! So stunning! ~ dalia.d.diary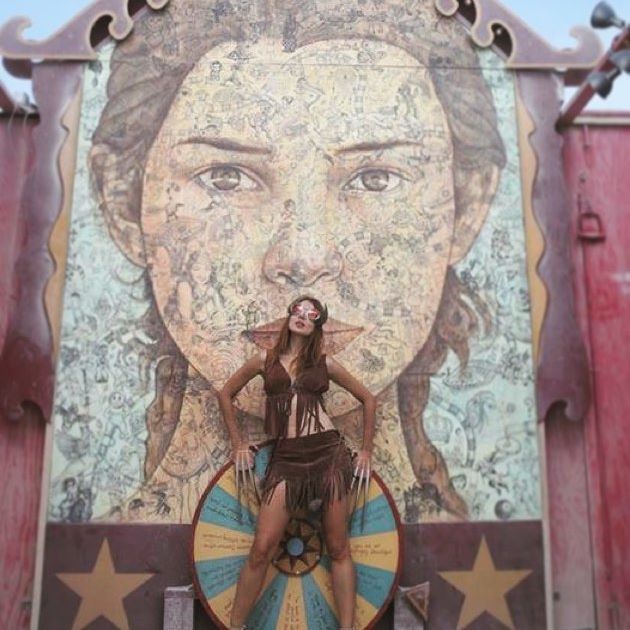 ~ karyna3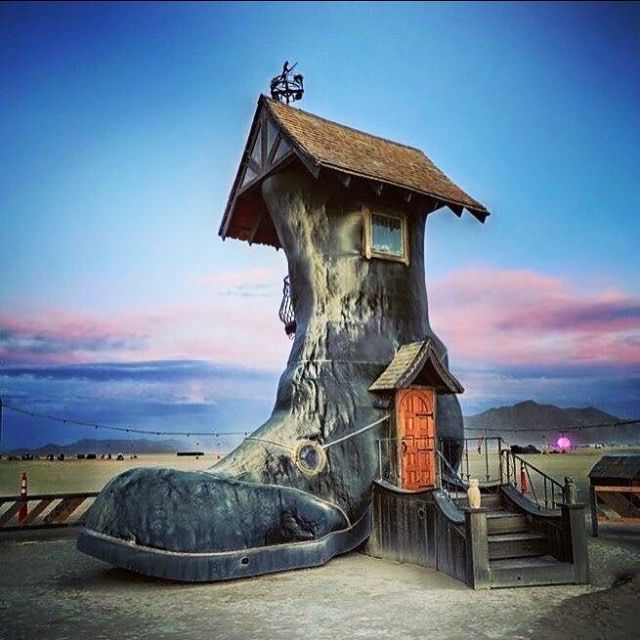 Some art from ~ psychedelic_shara
Truly said: "Burning Man isn't your usual festival. It's a city wherein almost everything that happens is created entirely by its citizens, who are active participants in the experience." ~ burningman.org
More striking pictures from the same festival coming soon. (In Part II)
P.S.: All images are taken from the profiles of the users from Instagram, and they have been credited respectively.