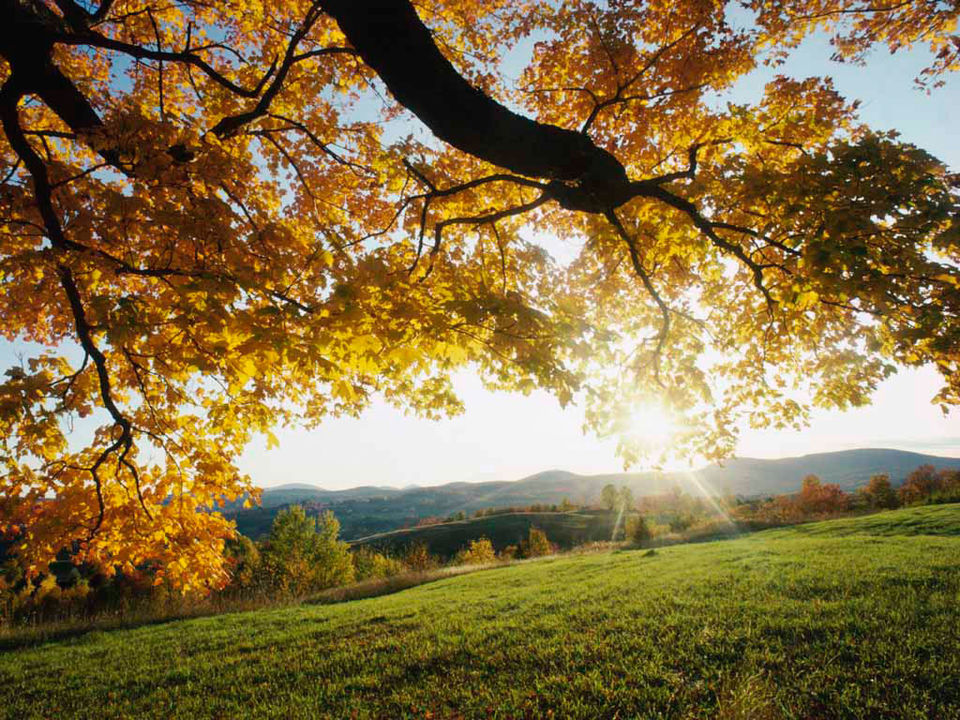 Hello fellow travelers! Looking for a place to head towards with your bags packed and spirits euphoric in the month of August? With June just around the corner, the scorching summers have already left most of us yearning for August - the best time to travel and wander!
The perfect mix of late summer breeze, warm and balmy winds, lush green trees, and the inkling that summer is entering its twilight phase, what's not to love about this time of the year! August is the month when most countries around the world experience the gorgeousness of the dawn of Autumn.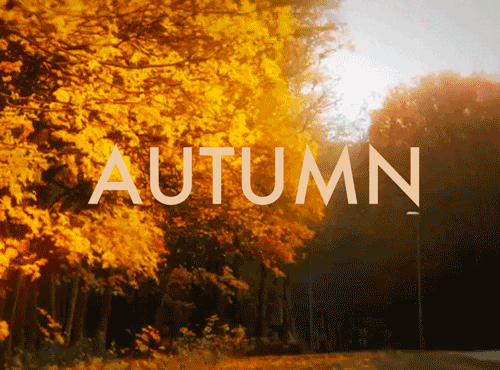 Choose to lie lazily on the beach, dance with flowers in your hair at a festival, make the most of the comfy climate and sunshine, or better yet, do it all! Here we are to help you zero down your destination this year for the most popular season to travel. Keep reading to discover the best the world has to offer! Let's run down this list...
10. Valencia, Spain
Picture this – Spain's south east coast, a bustling port city, Mediterranean climate, cool, mild winds swishing past you, adequate sunshine, exotic beaches, and beautiful cool waters to dip in. Welcome to Valencia! Stay at a resort here with an outdoor pool and terrace to tan your way off treating yourself to exquisite, traditional Spanish food or choose to opt for a relaxing massage at the beautiful Spas.
Spend your day on the beach, soaking up the sun and in the evening head to the open air festival - Filmoteca d'Estiu, to experience film screenings if you are a movie buff, get spoilt for choice with tapas and paella at your disposal. Don't forget to head for La Tomatina, the famous festival of fighting with tomatoes, where thousands join in to squash tomatoes onto each other. Tourists are also welcome in this unforgettable event. The vibrance of the city will make you fall in love with it as you partake in its festival of food, drinks and culture.
9. Ibiza
You must have surely heard of Ibiza, an archipelago of Spain, if you are a fan of lively nightlife, nightclubs and beaches. The perfect recipe for late summers! Come sunset, and the cream of Europe's best DJs are here to give you a reason to dance the night away. Sun – kissed shores, golden sands and mellow cafes aside, Ibiza is much more than what meets the eye.
What's more? Get to live BBC Radio 1's legendary weekend here, the radio station's annual pilgrimage to Ibiza, showcasing the best in music and dance year after year. Dance away the scorching summer's end, discover the island's isolated peaceful side, immerse in the rich culture and colors of this Balearic island.
8. Exmouth Gulf, Australia
Does your bucket list include watching and swimming with whales? Dash towards Exmouth Gulf on Australia's western coast to witness the greatest number of humpback and blue whales you can imagine! And not just that, you can make your dream of swimming among these magnificent creatures come true by heading to Exmouth or Coral Bay, add to it a unique snorkeling experience, and listen to the lovely, soothing songs of the whales. Enjoy the lip – smacking gourmet range that the crew-members have for you all through the duration of the tour and as the day comes to an end, dwell in serenity.
7. Istanbul, Turkey
Istanbul is not your regular heritage destination. It is much more than ancient monuments and cultural and religious sites. The ever – expanding and inclusive community here is filled with infectious spirit and generosity. This 'Gateway to Europe' connects Asia and Europe not only geographically, rather culturally and soulfully.
The Blue Mosque, Hagia Sofia, Basilica Cistern, Bosphorous Bridge, Grand Bazaar embrace you into a world of their own, imbuing you with the "huzun" (collective melancholy of living amongst the ruins of past civilizations) of Istanbul. Watch the layers of history unfold as you walk down the streets filled with lovely locals, adorned with markets, overshadowed by the sight of minarets, as the sun sets behind them. If you are looking for an overall overwhelming experience, this is the place for you. Mosaics, churches, mosques, food, architecture, wine and aromas, you will want to visit again and again.
6. Seattle, WA
Surrounded by evergreen forests, mountains and water, abundant with parklands and featuring the iconic Space Needle, Seattle is your urban solution for wanderlust. Its unmatched natural flora and fauna coupled with the city lights and the famous Pike Place Market will give you every reason to want to come back here.
Experience the most anticipated Seafair summer festival, a weekend long affair, and a tradition of this Pacific Northwestern city since 1950, which brings together paraphernalia of food, music, sounds, sight, boat racing, aerobatics and much more. Travelers are assured a great time here!
5. Edinburgh, Ireland
Get the best of lively nights in historic streets of Edinburgh. Quirky nooks, a city yearning to be explored, Edinburgh is known as the Athens of the North. A city of art, literature, philosophy, science, festivals, lofty ideals, and rich culture, it is definitely one of the most gorgeous cities of the world.
Savor the creative energy of this city by visiting the Fringe Festival that happens every August in the capital of Scotland. Artists, both known and unknown, from all over the world come here to give you the best of comedy, theatre, circus, opera, musicals, exhibitions and a lot more! Fall in love with this beautiful city and this festival of arts encircled by rocky hills strung along the sea.
4. Copenhagen, Denmark
Bike your way around in Copenhagen, a city which has more bikes than people. Cool art museums, Michelin – starred restaurants, cobbled streets, this cool kid of Denmark will show you what makes it one of the happiest cities in the world. Its flair for design, candle – lit cafes along with a bounty of brilliant beaches, chic lakes and the beguiling concoction of bright hued houses makes it a seamless, picture – perfect experience.
To add to its charm, numerous music festivals are held here throughout the year. Blues, jazz, heavy metal, rock and roll, opera, you name it; Copenhagen is quite the music festival capital of Denmark. The summer festivals especially boast of rising talent and musicians from all across the globe.
3. Iceland
Come closer to nature and gaze in bewilderment as it reveals its deep mesmerizing secrets. Lush forests and farmlands, natural harbors, islands and fjords, slumbering volcanoes, magnificent waterfalls, majestic highlands, breathtaking northern lights, the list can go longer. Be assured of the mightiness of the universe as you make the acquaintance of this landmass bordering the Arctic Circle.
August is the perfect time to visit Iceland as it allows you to roam far and wide and make the most of your trip. Trek up a mountain, bathe in the warm geothermal wonders or camp under the stars. Experience the Nordic Nirvana and reconnect with yourself and nature in this magical place.
2. Gerlach, Nevada
Visit Burning Man festival, the annual gathering at Black rock desert, through Gerlach. A festival of art and an experiment in community influenced by radical inclusion, self – expression, civic cooperation, Burning Man explores various artistic self – expression forms. A tiny hamlet that houses friendly folks and amazing night skies, Gerlach is home to this charity oriented festival since 2014. Explore this unique place for an unforgettable experience.
1.Maui, Hawaii
Imbibe yourself with an invigorating mix of footprints in sand, quaint towns, sparkling beaches, and friendly 'Alohas' in this valley isle. You will be awestruck by the numerous outdoor activities that Maui has to offer. Snorkel along the beaches or zipline through the western mountains, all adventures will capture you in the charm of this beautiful place.
Speaking of natural formations and attractions, the list could be never ending. Right from food trucks and local eateries to luxury dining, this island is here to offer you the best of cuisine. The icing on this delicious cake is the weather during this season, with light rains and pleasant weather conditions, you needn't worry each time you step out to experience the best of both worlds!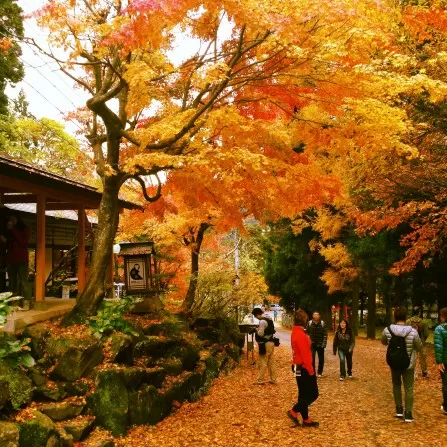 So is your wanderlust heaving with 'aahs and oohs'? Put your thumbs to action and book your trip this August right away!
Thanks for reading! Where are you planning to go? Do tell how you found this little travel inspiration! Happy traveling! :)
Earlier published on TopTenEverything.
Frequent Searches Leading To This Page:-
Turkey Tour Packages From Mumbai, Turkey Tour Packages From Mumbai By Air, Turkey Tours, Turkey Honeymoon Packages, Turkey Tour Packages From Jaipur, Cheap Turkey Tour Packages