Drowning in mid-week blues, I mindlessly scroll through Instagram for what feels like forever. As I go along, I am astonished to realise that almost everyone seems to be on vacation. While some are making a snowman in Himachal, others are feeding elephants in Sri Lanka. This is when I come across a friend's picture who has been posting from her travels for more than 1o days now. How is everyone able to afford such long holidays? Where is all that money coming from? – these questions get me curious. A quick google search reveals to me exactly what I had fathomed – 22% of them are simply lying!
Are you on a real vacation or just pretending to be?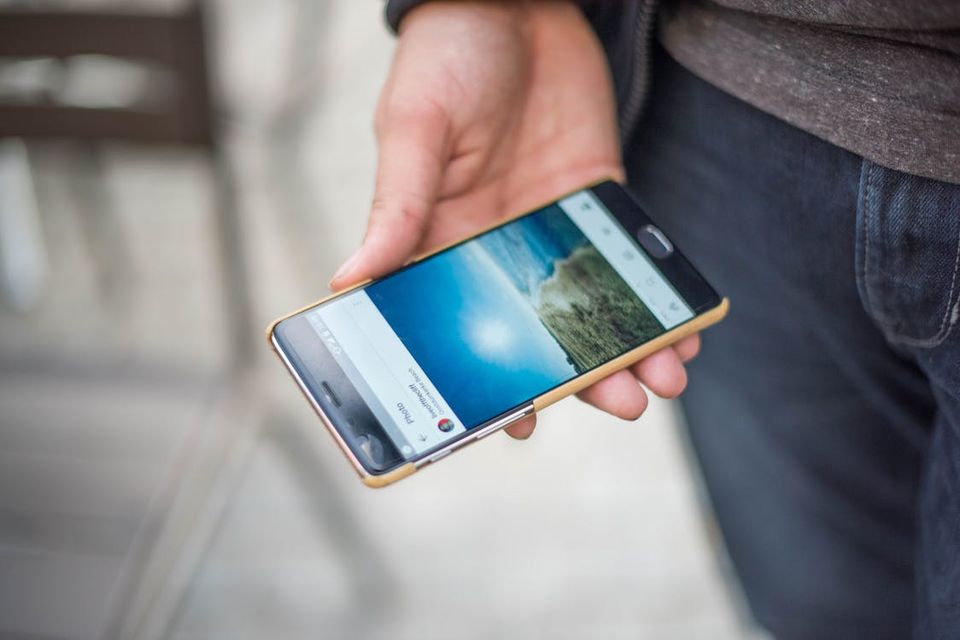 I am sure most of you are instantly going to deny but I bet all of you have unknowingly pretended to be on vacation when you're not. Let me break it down for you. If you're someone who goes on a vacation, even if it is only for a weekend but you post photos for at least the next 15 days – you're guilty. If you look forward to Thursdays just so you can #ThrowbackThursday to the trip you took one year back – you're guilty. If you upload stories from your previous vacations but conveniently forget to use the past tense – you're guilty! I knew you would be smiling at the realisation that you too are a part of 22% travellers who pretend to be on vacation.
Are we taking it too far?
We are living in an age where travelling has become the ultimate cool thing that one can do, and for good reason. Travel exposes you to cultures, people and experiences that renew you as a person. Whether you want to understand yourself better or simply discover new places, travelling is your answer. However, the hype around travel has compelled a lot of us to lie about having adventures in an off-beat location even whilst we are actually in bed, watching Netflix. So let's travel to open ourselves to new experiences, not so that we can show off to others and lie about it. It's okay to share photos and stories for days to come but let's not lie about travelling when we are not. If everyone starts being honest about their travels, it will save a lot of us from unnecessary FOMO!
Let's start being more real on social media and make it a healthy space that is inspiring, not fake.
If you want to relive your vacation you can create a blog on Tripoto rather than lying about it! You can start writing here.
Don't forget to subscribe to Tripoto's YouTube channel for more travel inspiration.