Follow Me On Instagram @Sahyadri_Forever
Use #SahyadriForever For Feature On Instagram Page.
About Mulher Fort
The village of Mulher Mayur Nagari is located on the right south bank of the Mousam River, 3.5 km by road east downstream of the village of Vide Digar and the Haranbari Dam. It is 9 km by road west upstream of Taharabad. It is located on State Highway 14. Mulher Fort is located in Mulher village.
The Rathod dynasty of Bagul ancestry reigned Baglan between 1310 and 1638. Mulher fort was their capital. The Mughals then gained control of Baglan. For the Surat forays of Jan 1664 & Oct 1670, Chhatrapati Shivaji Maharaj had followed the route passing through Baglan to reach Surat. On the first occasion, the entire region from Pune to Surat was under the command of the Mughals while on the second occasion, Baglan was mainly under their control. The Mughals chased Chhatrapati Shivaji Maharaj on his return journey but they were defeated in the Kanchana Pass. Soon after this, Shivaji began a campaign in this region. In Jan 1671 the first assault brought the Salher fort under the Maratha rule. They then attacked Mulher fort but the Mughal Killedar repulsed the attack. However, the Marathas captured the Chaulher fort. In Oct 1671, the Mughals laid siege to Salher fort. But Chhatrapati Shivaji Maharaj despatched Moropant and Prataprao to break down the siege. They not only lifted the siege of Salher, but also attacked Mulher and captured it in Feb 1672. This feat resulted in the assimilation of the entire Baglan region into Swarajya.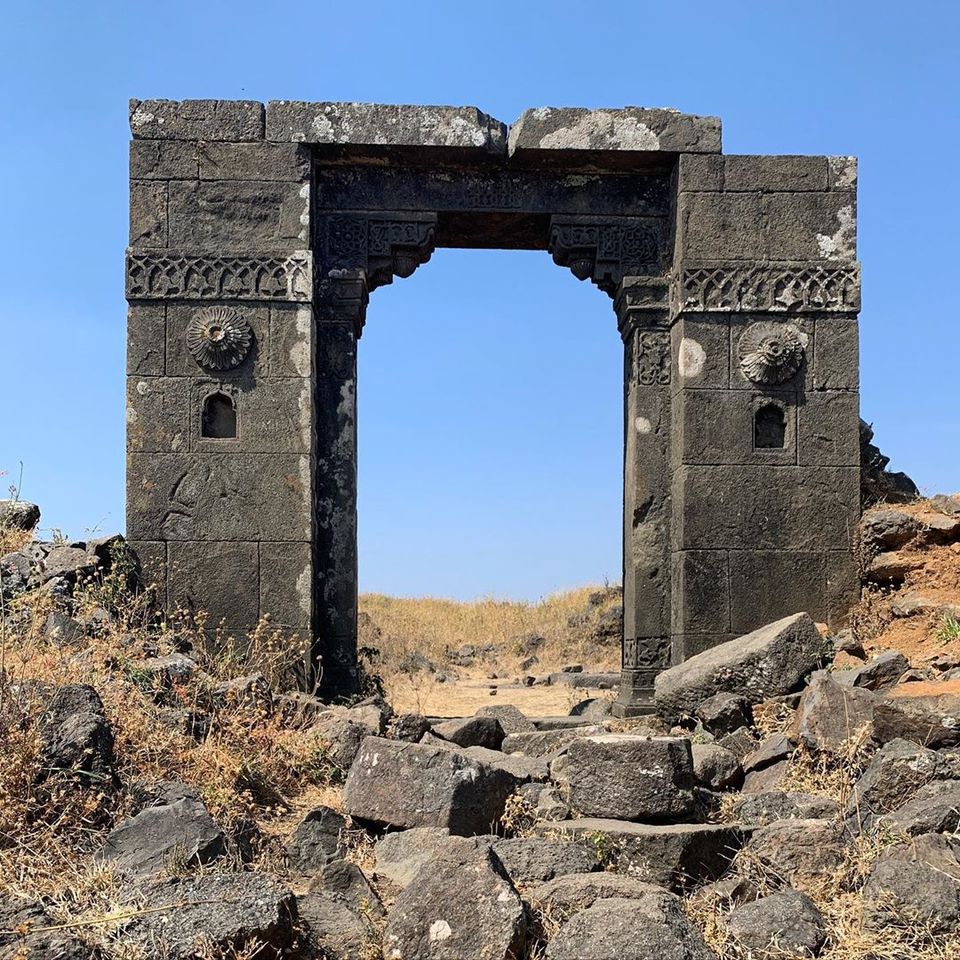 Things to see on Mulher Fort
Ganesh Mandir
Someshwar Mandir
Moti Tank
Rajwada
Ram Laxman Mandir
Bale Killa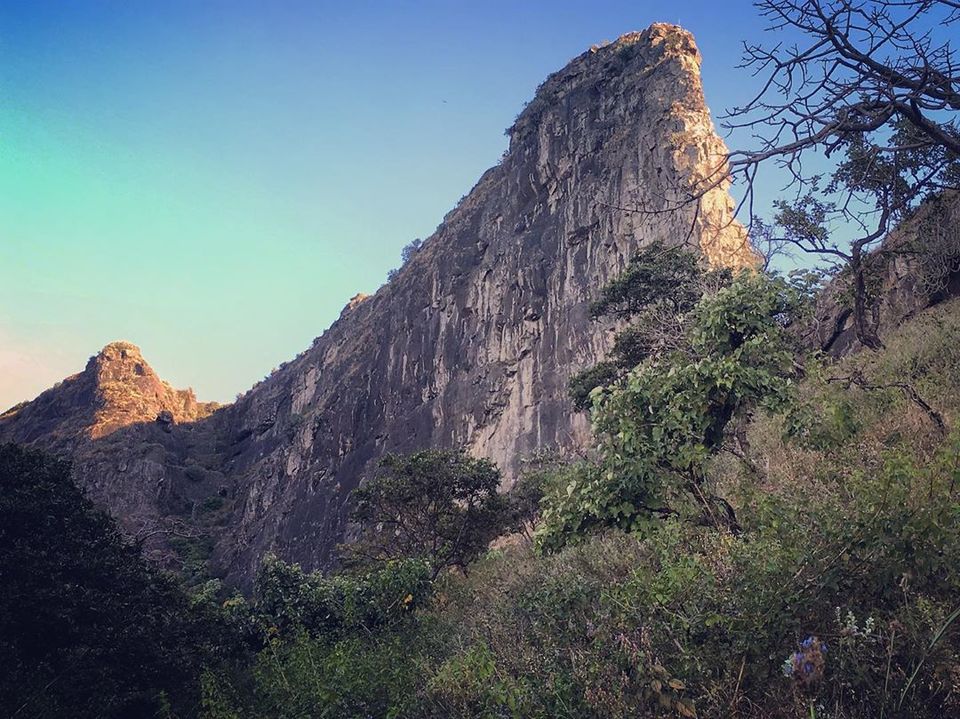 How to Reach Mulher Fort
There are two ways to reach the Mulher fort, both of which begins from the Mulher village, 2 k.m. away from the fort. Walking for about 25 minutes from the Mulher village, a house can be located on the left hand side and a Banyan tree in the front. Moving ahead by the side of Banyan tree, after 10 minutes of walk, we reach Dhangarwadi. At a 45 minutes of walking distance from Dhangarwadi, two ways are seen, the one going straight and the other turning to right