For everyone who is in awe of Europe for its architecture, nature and history, here's a country that beats it hands down! Russia. And I'll give you 5 reasons why.
For the colourful, ornate cathedrals that look like ice-cream sundaes 
Trust me when I say, you're never going to find such colourful cathedrals anywhere in the world. With onion shaped domes, and little blocks of colour popping out, they almost look like they're made of Lego.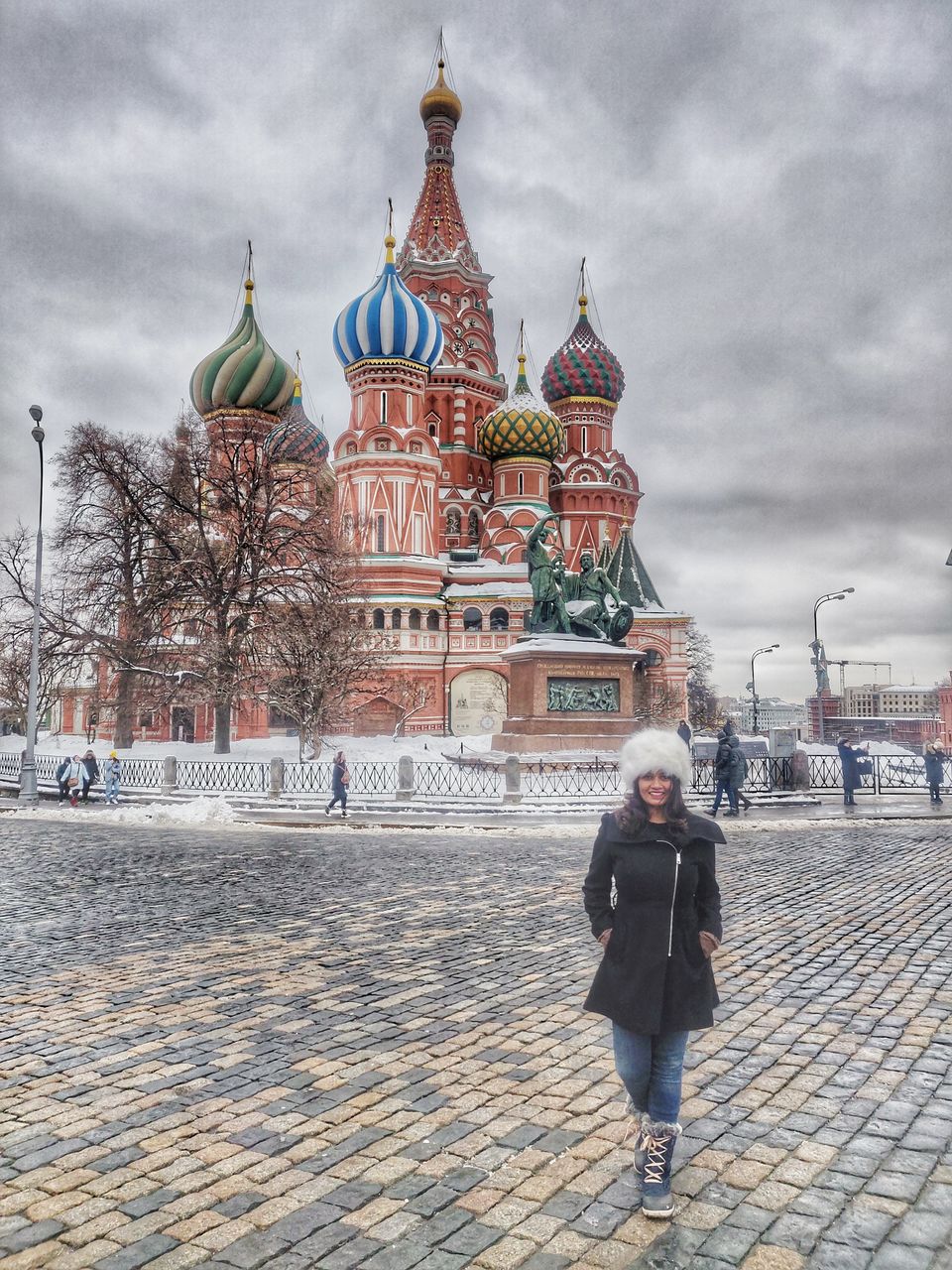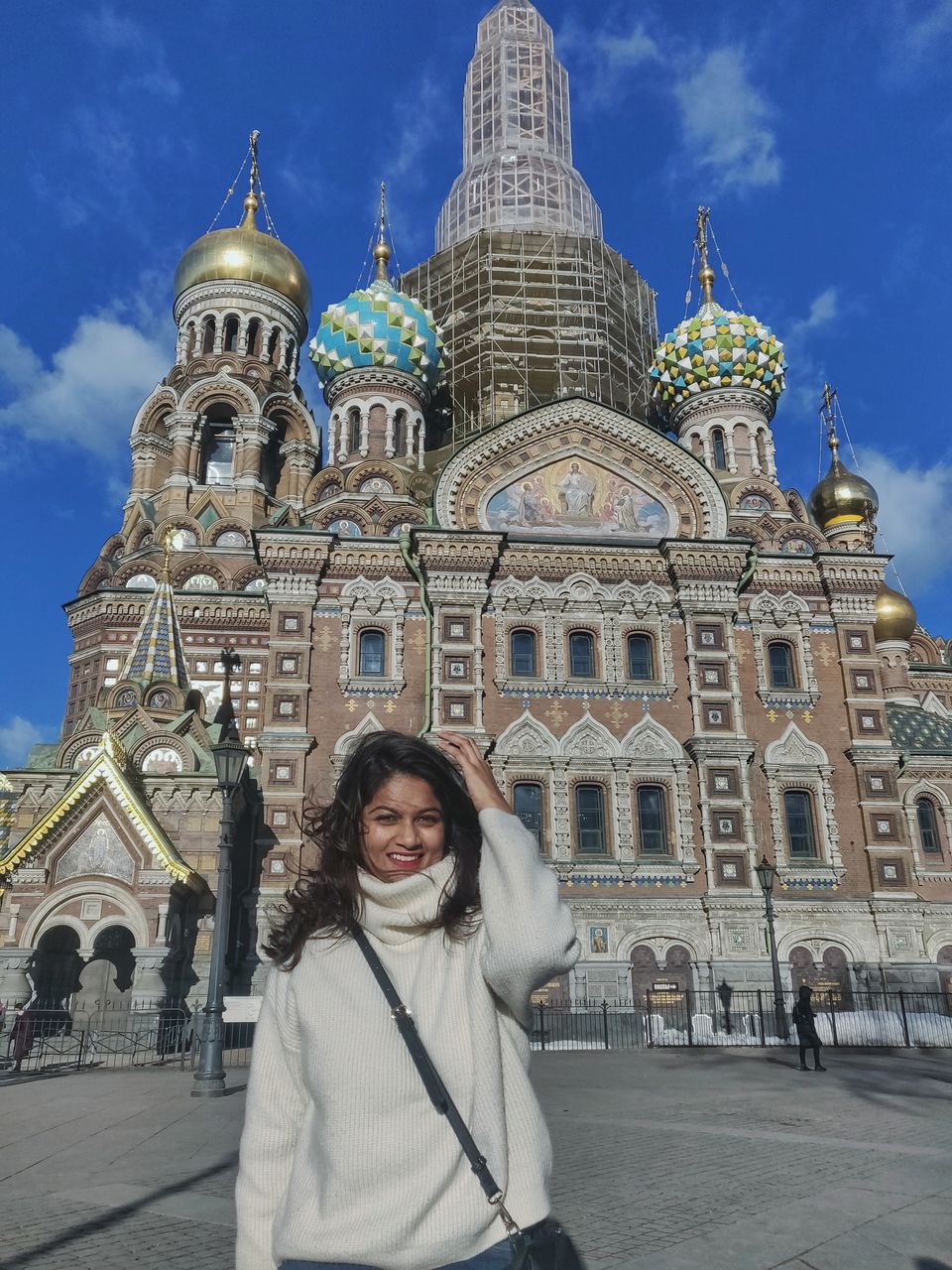 For Imperial feels watching ballet in plush theatres 
Russia is home of the world's two most famous ballet companies - the Bolshoi and the Mariinsky. While ballet originated in France, Russia brought this art form to its glory. The famous Swan Lake, Giselle, and The Nutcracker, all come from Russia. And no country in Europe can offer the authentic Imperial ballet watching experience!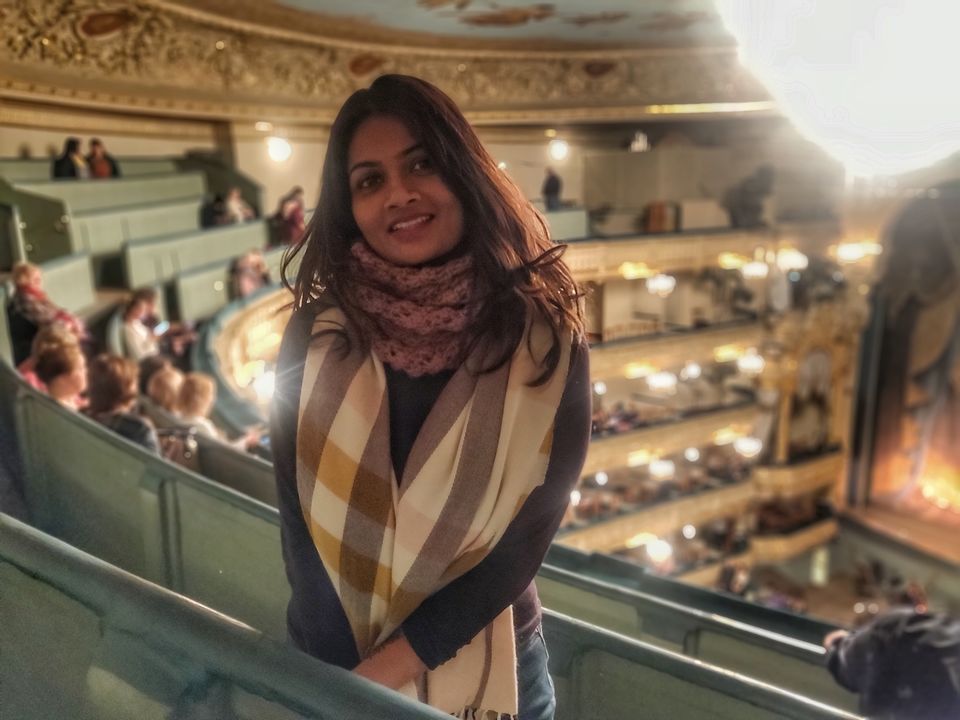 For frozen bubbles in Siberia that you can walk on 
Lake Baikal is the world's largest and deepest fresh water lake on Earth. And in winters, thanks to the sub-zero temperatures and the methane produced by the algae, the lake freezes up for you to walk on the frozen bubbles.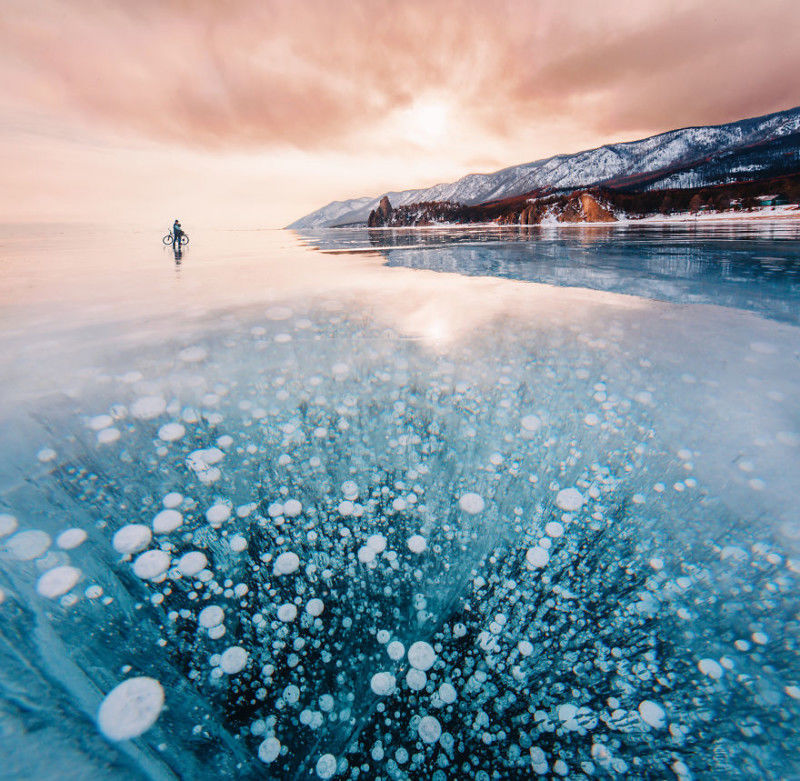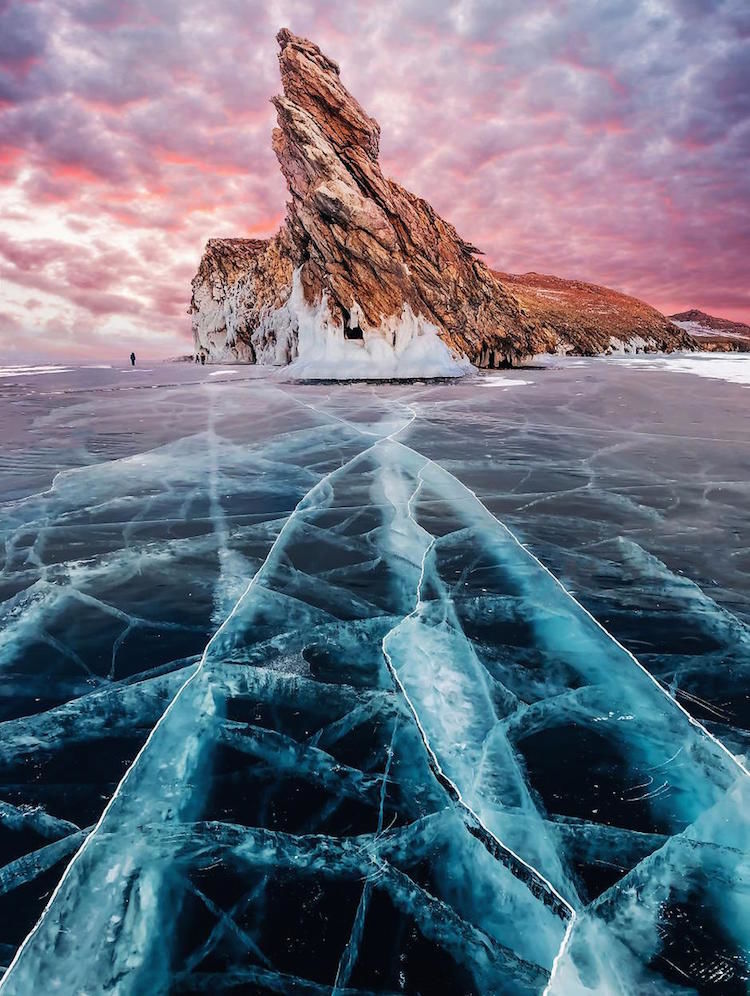 For the largest city above the Arctic, and the complete North Pole Experience 
At 68.95° N, Murmansk in Russia is the largest city North of the Arctic circle. And you get to feed the reindeer, ride Huskies, snowmobile to the Arctic ocean, see the Northern lights, walk into a nuclear powered ship. I think these 5 reasons itself make their case for Russia. Oh, there's also the world's northern-most McDonalds for you to snack on :)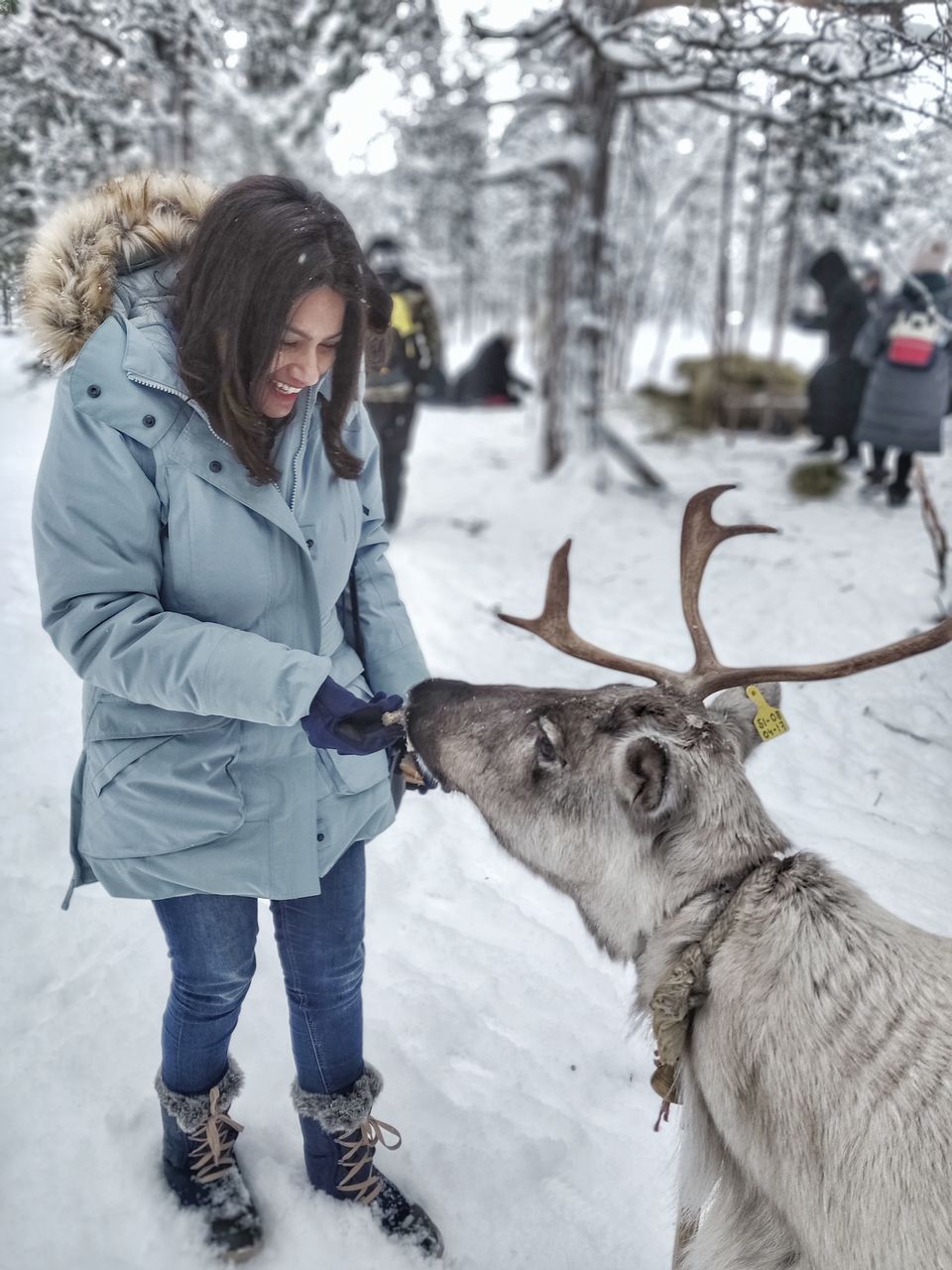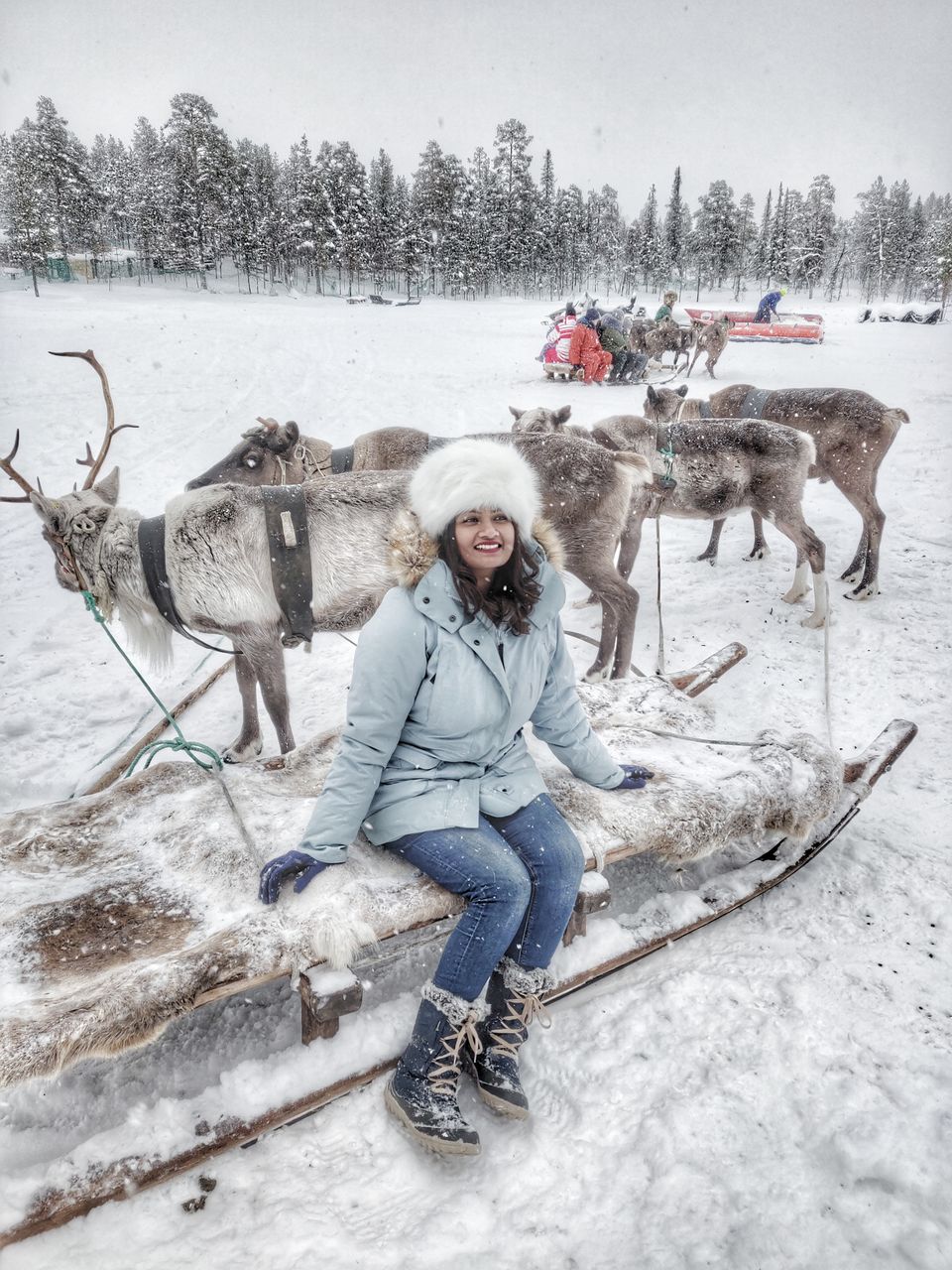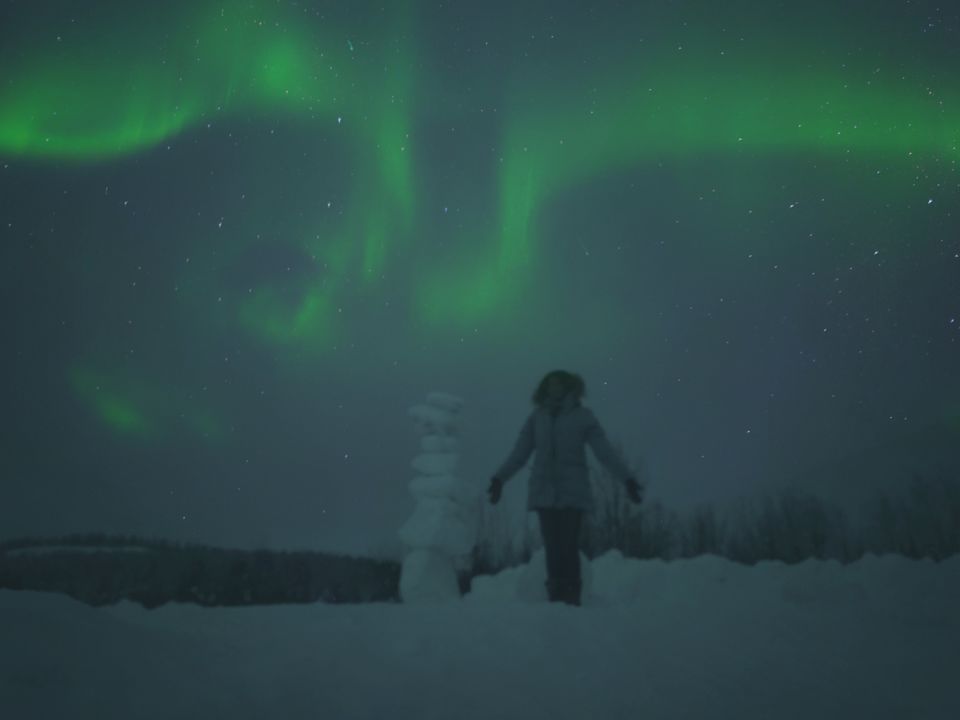 And the most important of all reasons, 
For the cheapest exchange rate with Rupee that no European country can offer 
The Russian Ruble is almost equal to 1 INR. And with public transport and food costing equal to any metro city in India, this is the most economical foreign experience one can ask for! 
So what are you waiting for? Book your tickets to Russia right away! And it is just about INR 25000 for a round trip! Could the trip be any cheaper?