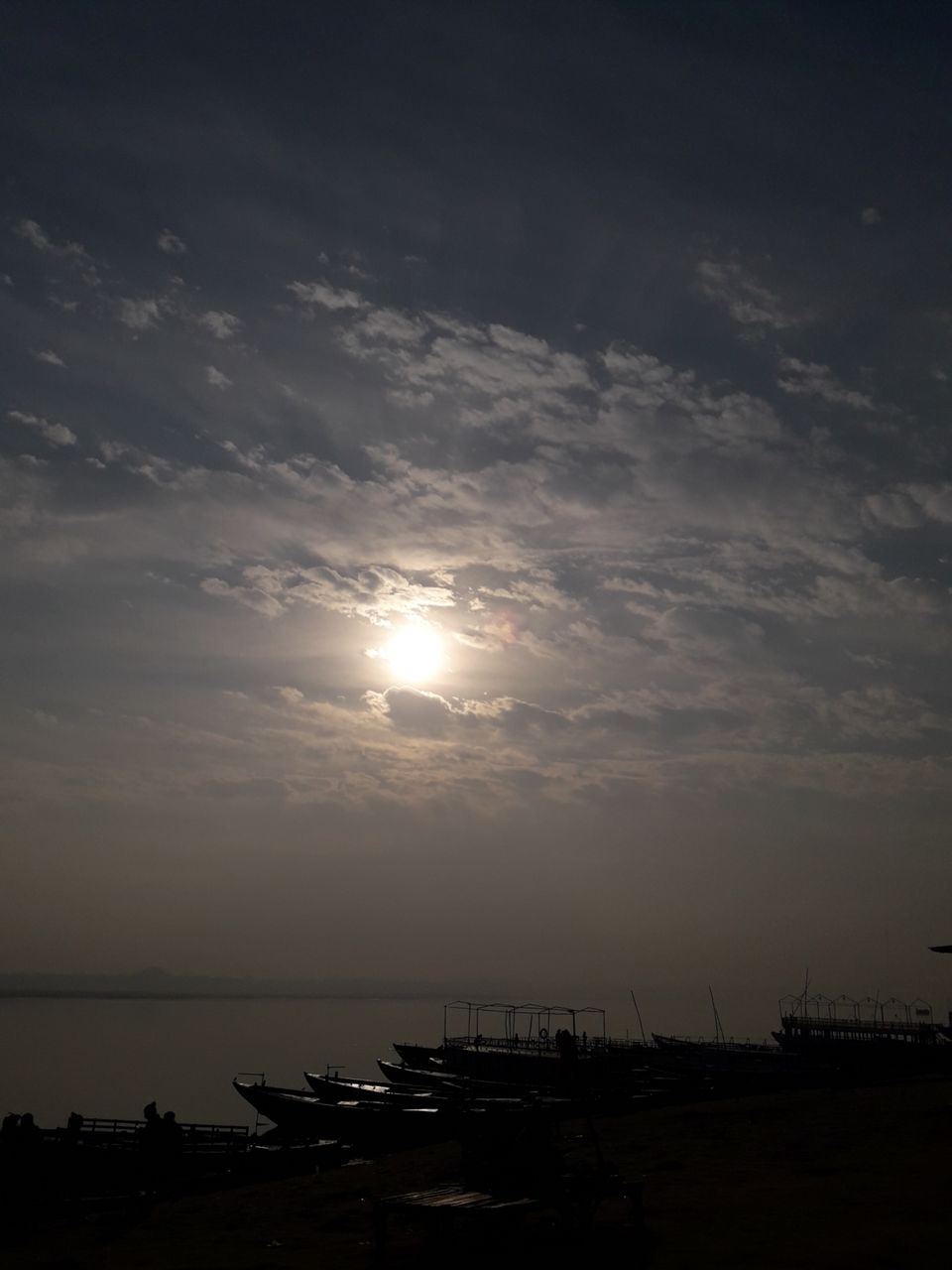 A day before i was in varanasi, i needed to catch my train from varanasi cant for kolkata. I reached platform earlier and easily got on train.I was lucky enough that my ticket was upgraded from sleeper to AC. And after 12 hour journey, i was in kolkata, i crossed river hugli and reached kolkata station. On the entry in kolkata i saw shooting place of film gunday and poor population of bengal ,homeless people too.
At the station, the was my old friend to receive me with a great enthusiasm.
There was the first time when i saw yellow taxies...i only had seen them in pictures.
After that we reached to his place by bus from kolkata station to topin road. And the bus fare was 7 rupees per person. Believe me if you want to save money , just find the right bus, but it is very difficult because here in kolkata , on every bus there is only bengoli language written. So, you have to ask conductors about the route of bus before getting on it.
Then at evening, we went to see howrah bridge...it is really huge and full of lights.
It's becamen a memorable time of life.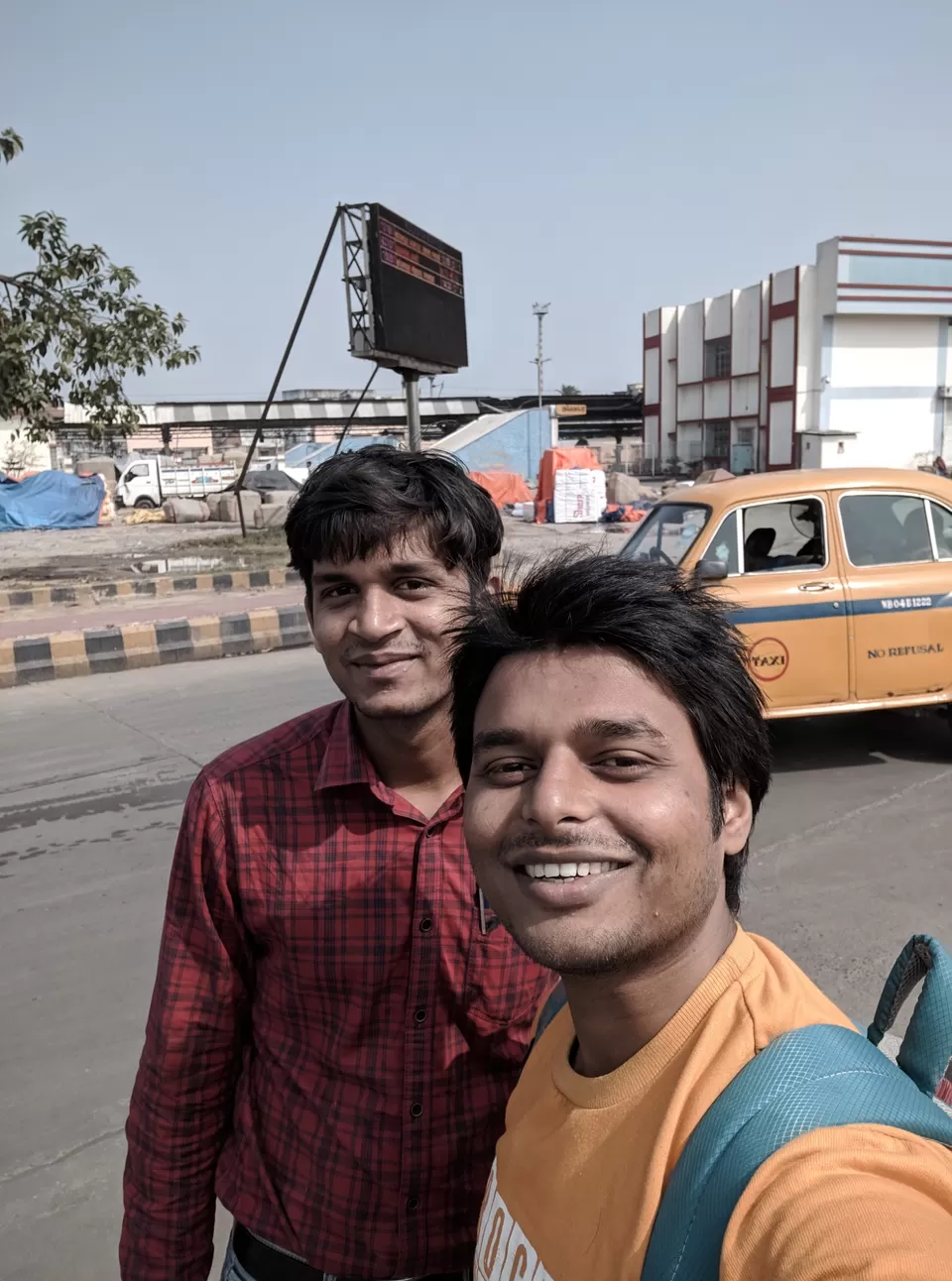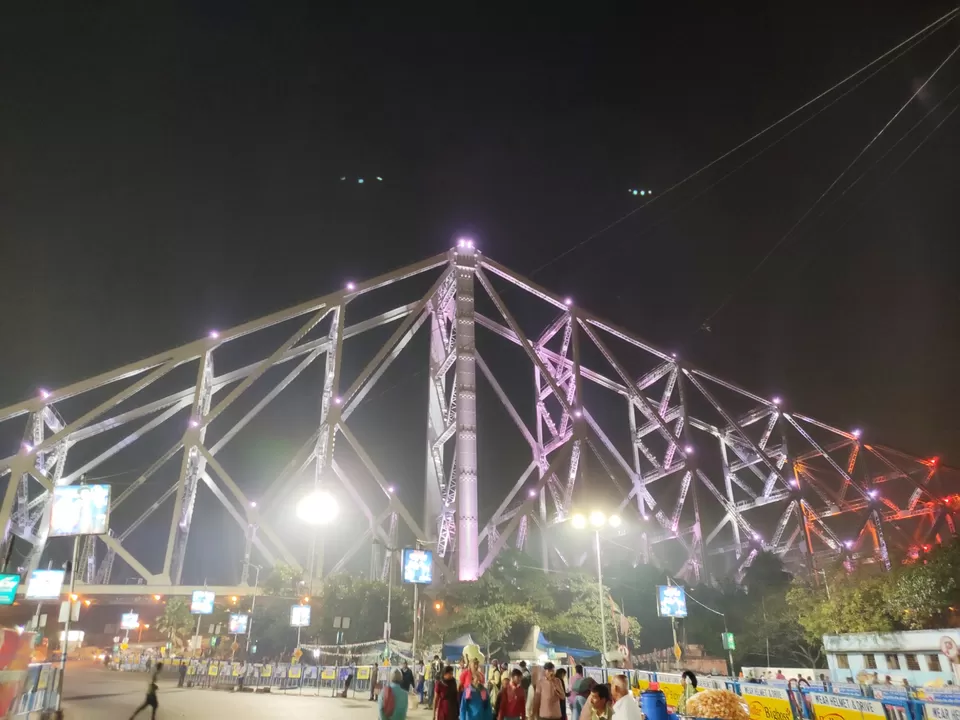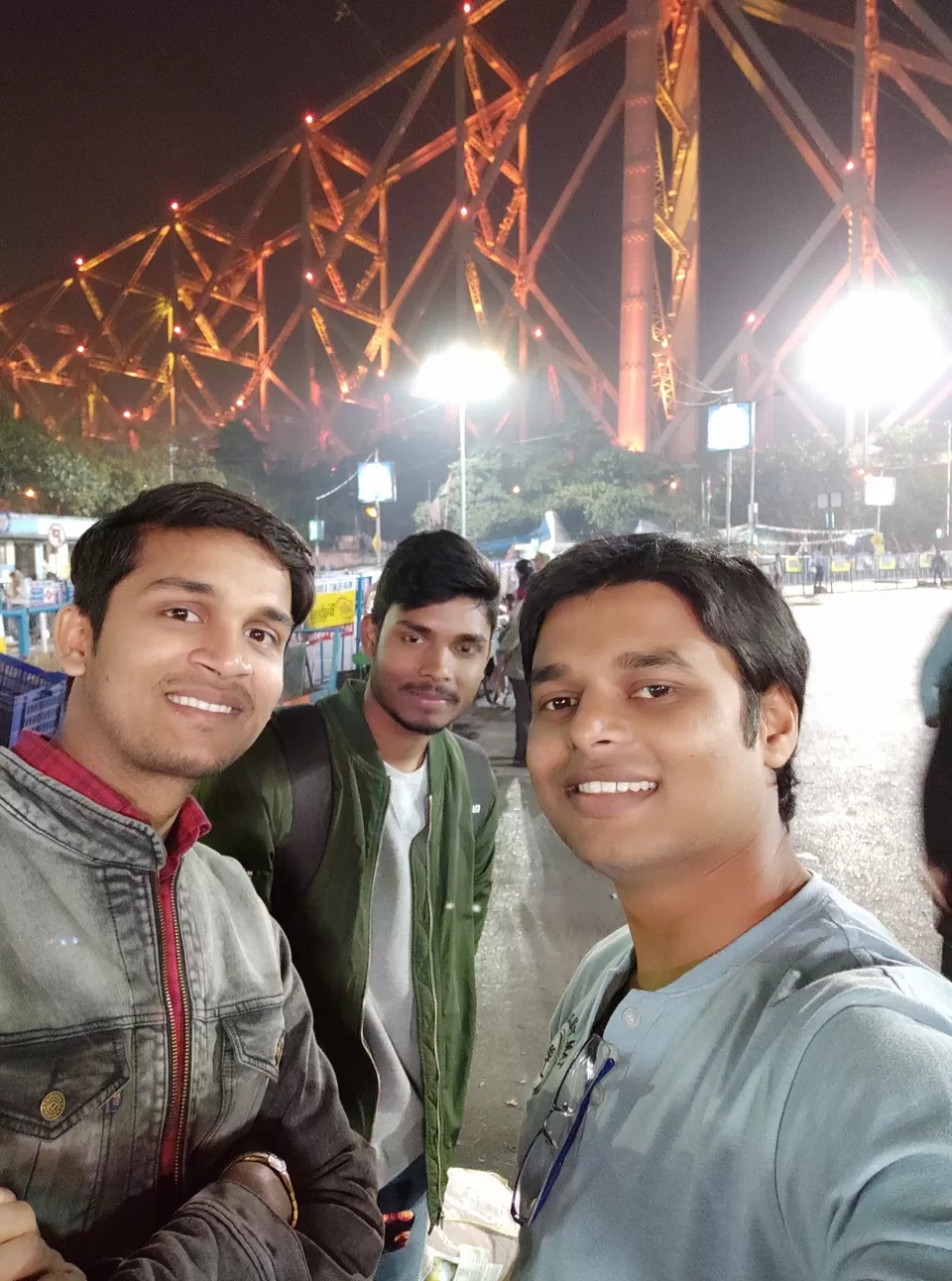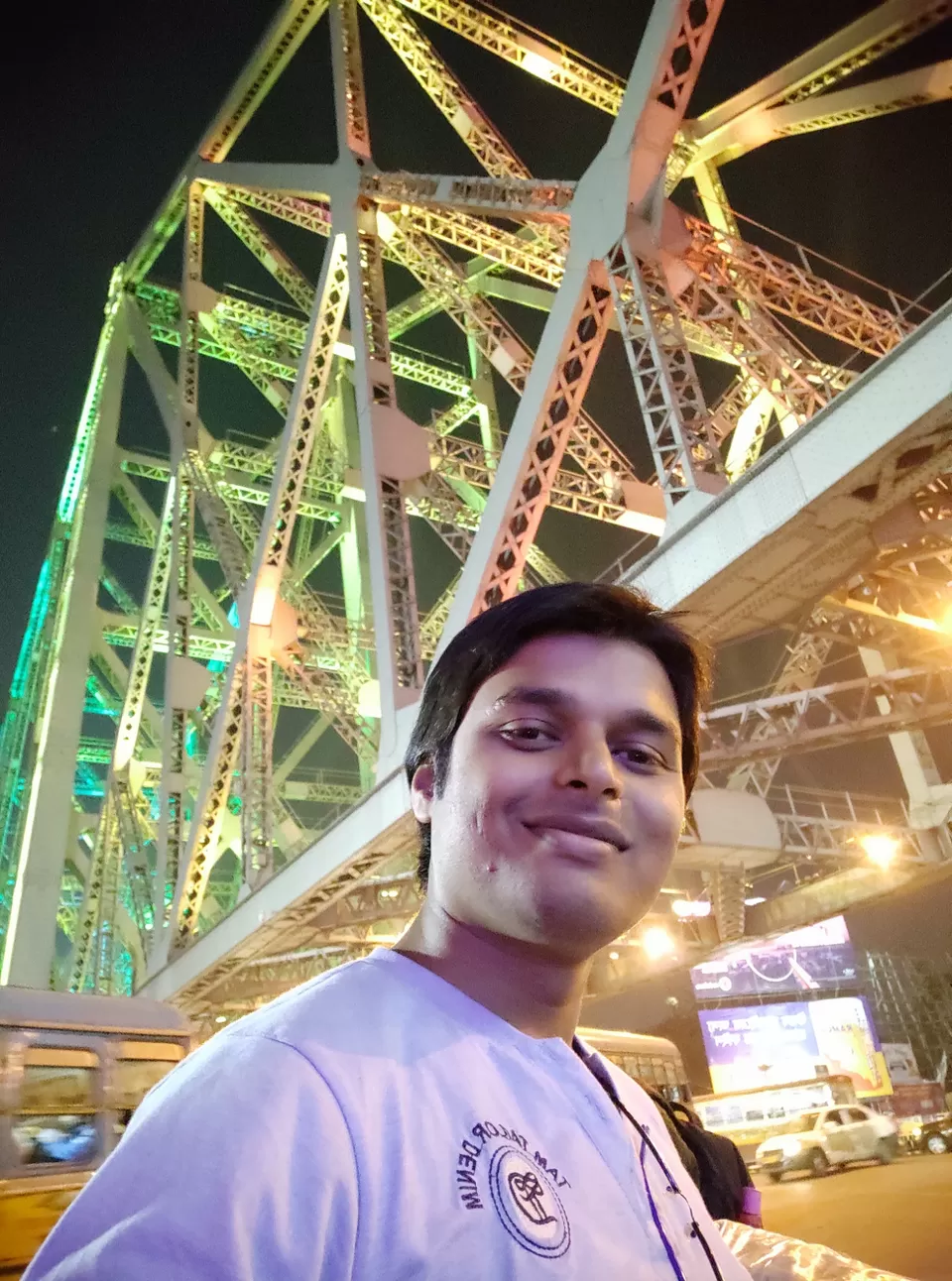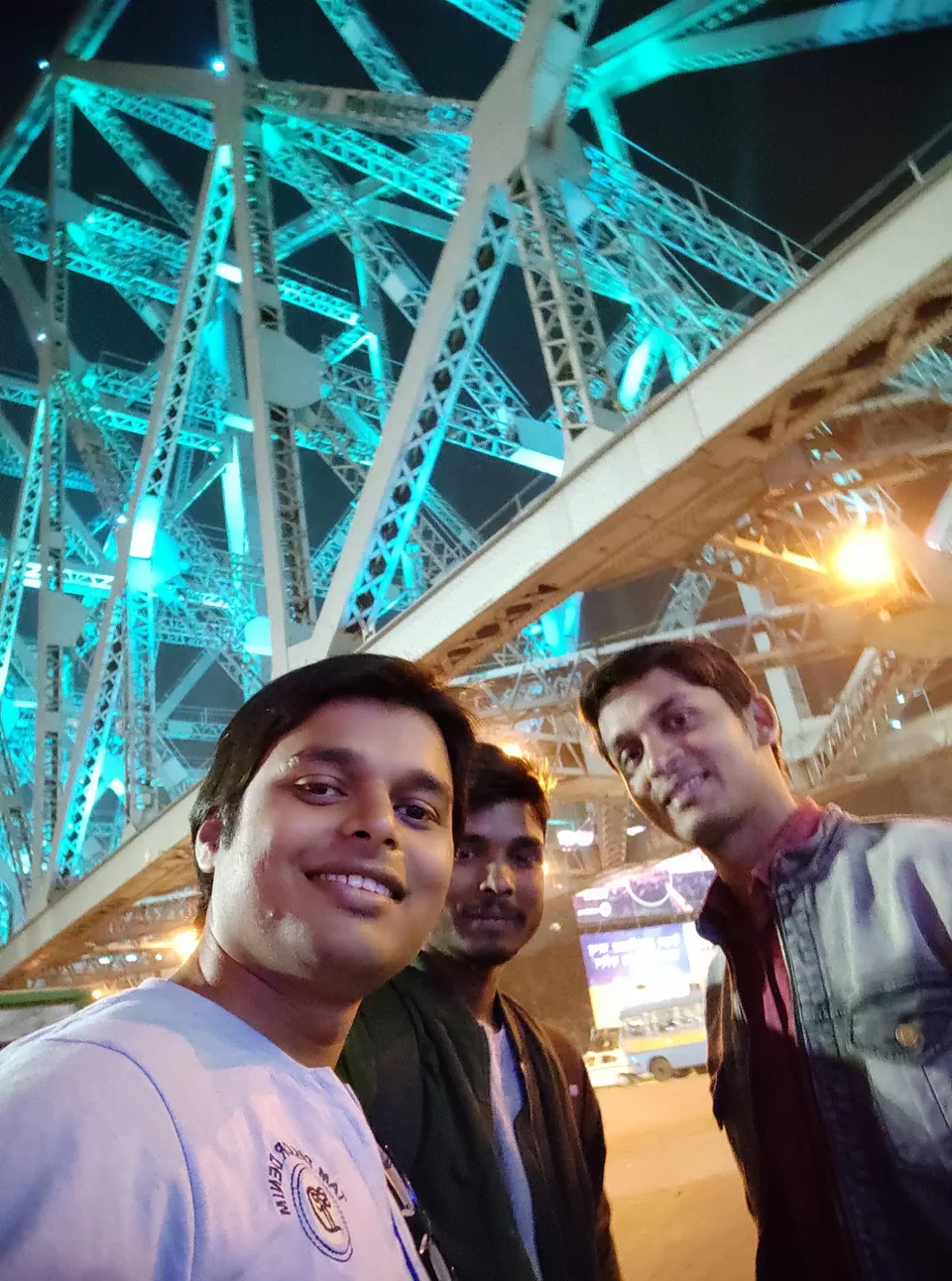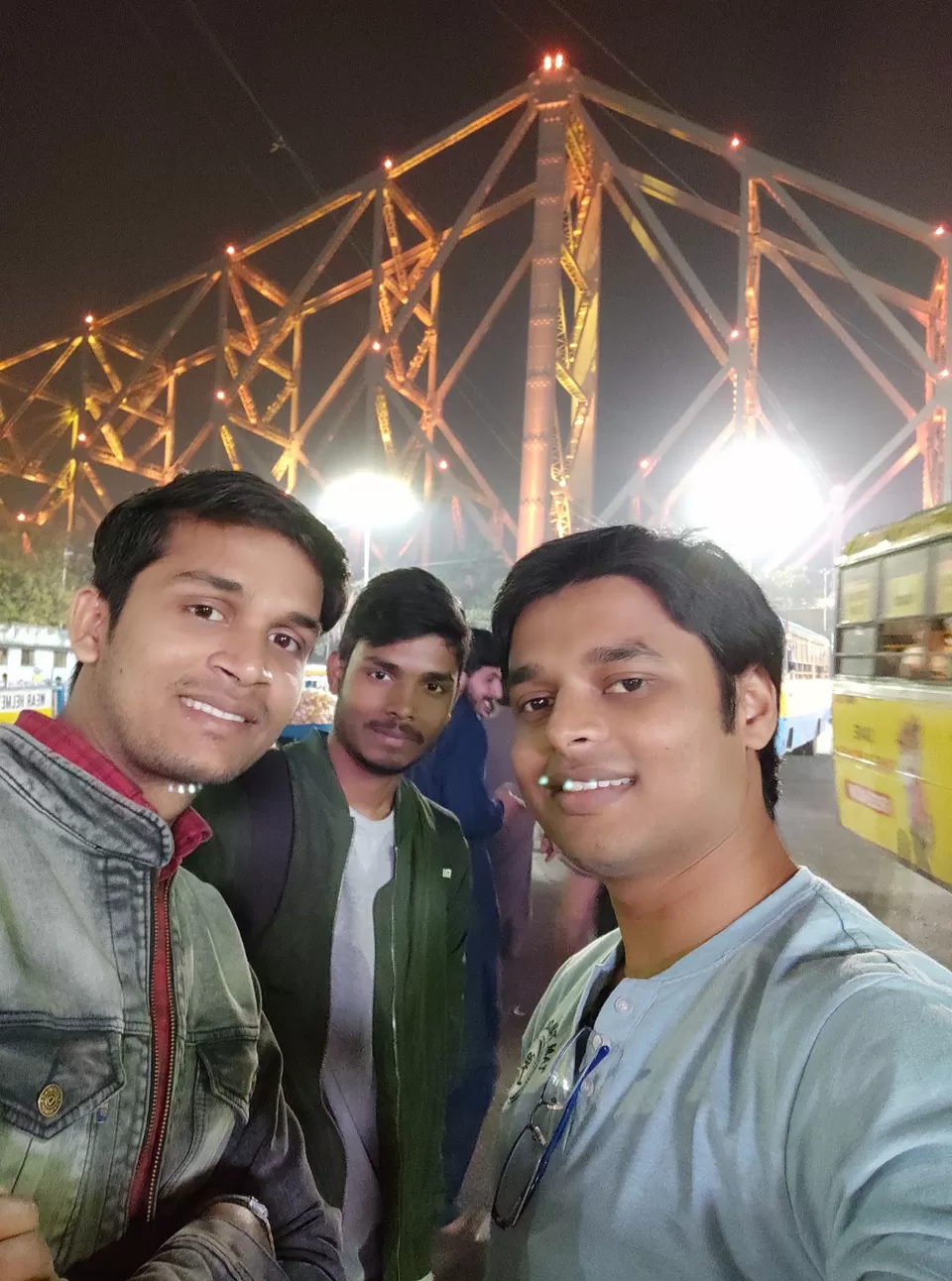 Today was the most exciting day...we watched Tanhaji movie at 10am . The movie was awesome but there was no much crowd in hall to cheer.
After movie, we stepped toward indian museum of kolkata, it's a very huge place and also there is a small street market near museum ,full of clothes, aurnaments, paintings also food materials.
One should must visit museum of kolkata.
On the streets there were hand rickshaw and trams , exclusively found in kolkata.
And it's my advice that always try to carry cash and change money with you.
From there , after enjoying refreshing sugarcane juice, through metro we reached esplanade and had lunch there .
We hired typical yellow old taxi for science city. Fortunately, taxi driver belonged