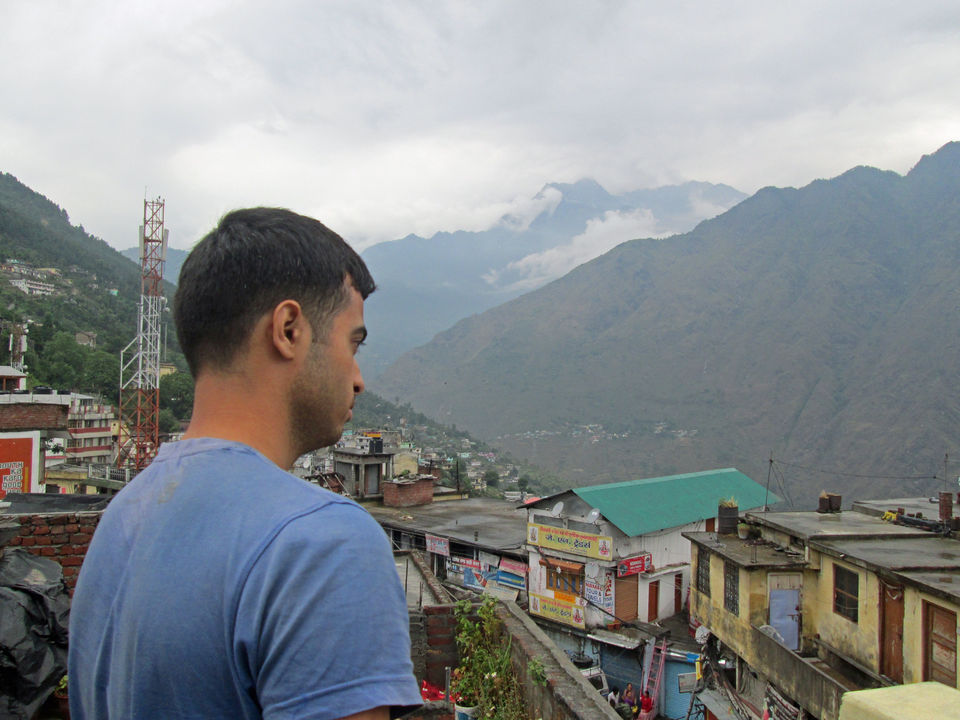 You can reach Joshimath from Dehradun in a day. There are many beautiful cities and towns of Uttarakhand like Srinagar, Karnaprayag, Gauchar and Gopeshwar on the way. Joshimath is located at an altitude of 1900 meters. Auli a famous tourist destination is very close to Joshimath.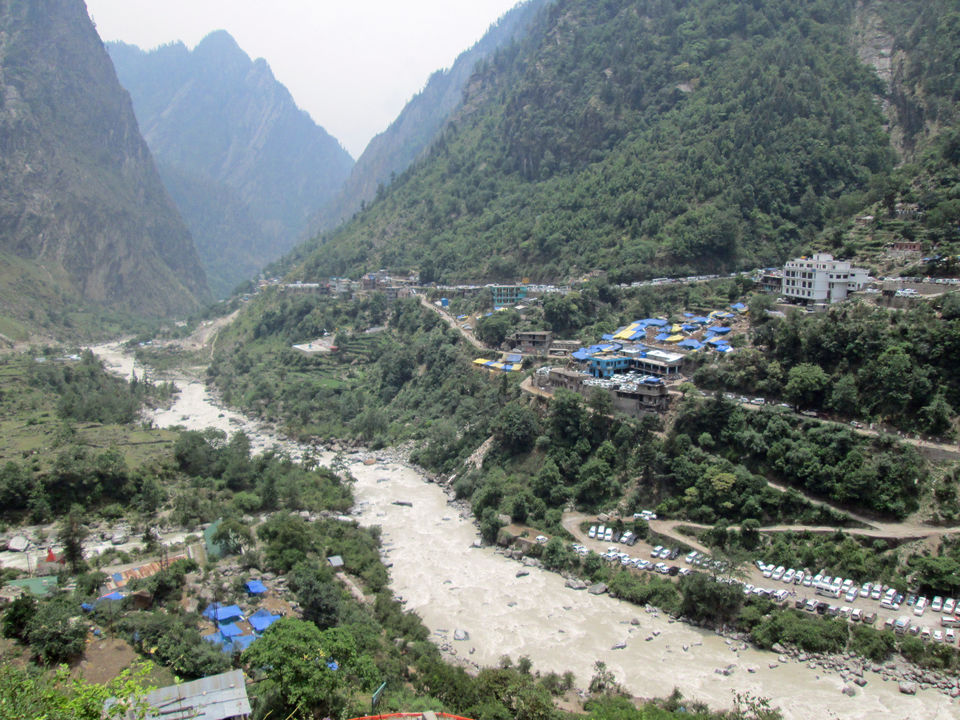 You will find the Oak and Rhododendron tree on the way. There are many beautiful birds that you may watch on your way to the valley of flowers. The track has green grass field and small rivers on the way. You will find the Glaciers on your way. There are almost more than 90 species of flowers in valley of flowers. These wild grown flowers makes it a hot spot for the botanist from all over the world.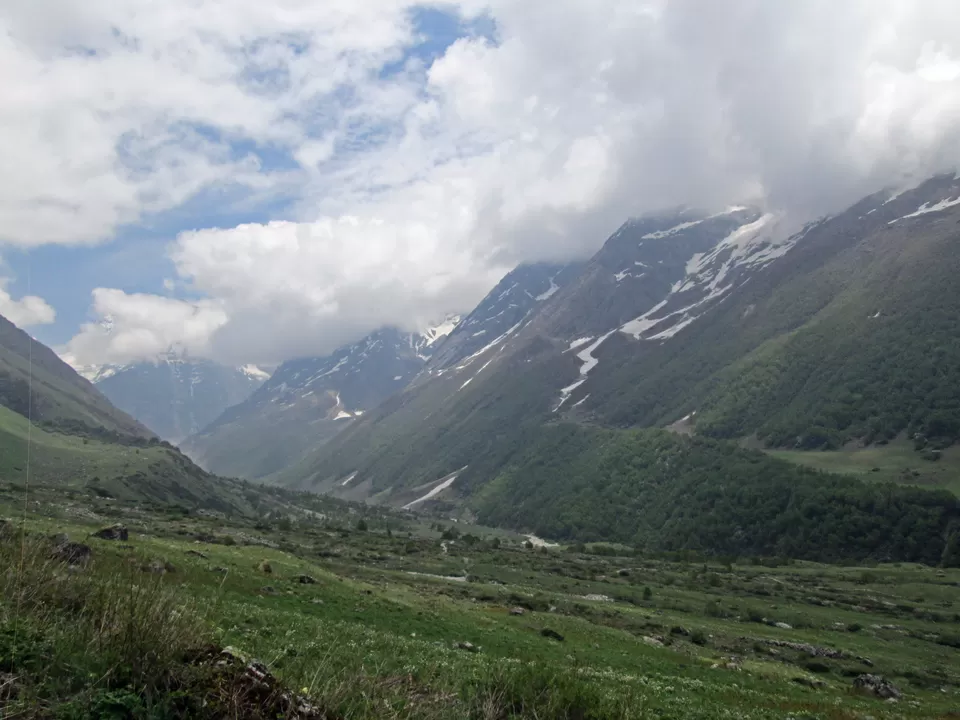 You can reach Govind Ghat from Joshimath in 2 hours. Here starts the wonderful track of the valley of flowers. On the 1st day track you have to go through ups and downs for almost 14 kms. The track is very beautiful and is full of dense forest, rivers and waterfalls making the charm of nature at its best. You will reach Ghangaria by evening. This will be your place for the rest of the day. There are hotel and you can also put your tents.
There would be the most important day of the track so you need to wake up early and get ready for the trek. The track from Ghangaria to valley of flowers is one of the most beautiful track in the world. You would be feeling so gracious in the aromatic essence of the most amazing flowers in the world.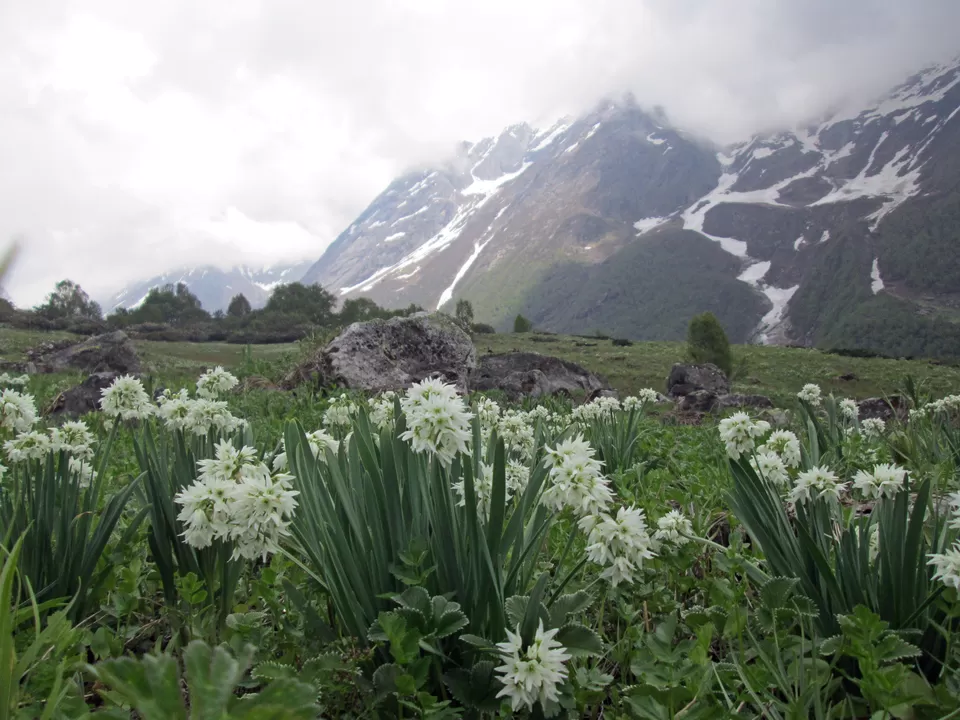 The average height of the track is almost 3000 meters. There you will find many Water- falls, Rivers and Glaciers nearby. All these flower and the beautiful landscape makes the sight wonderful. The beauty of this place would mesmerize you. You will see each of the beautiful flower is telling it's story. It was one of the most amazing experience of my life.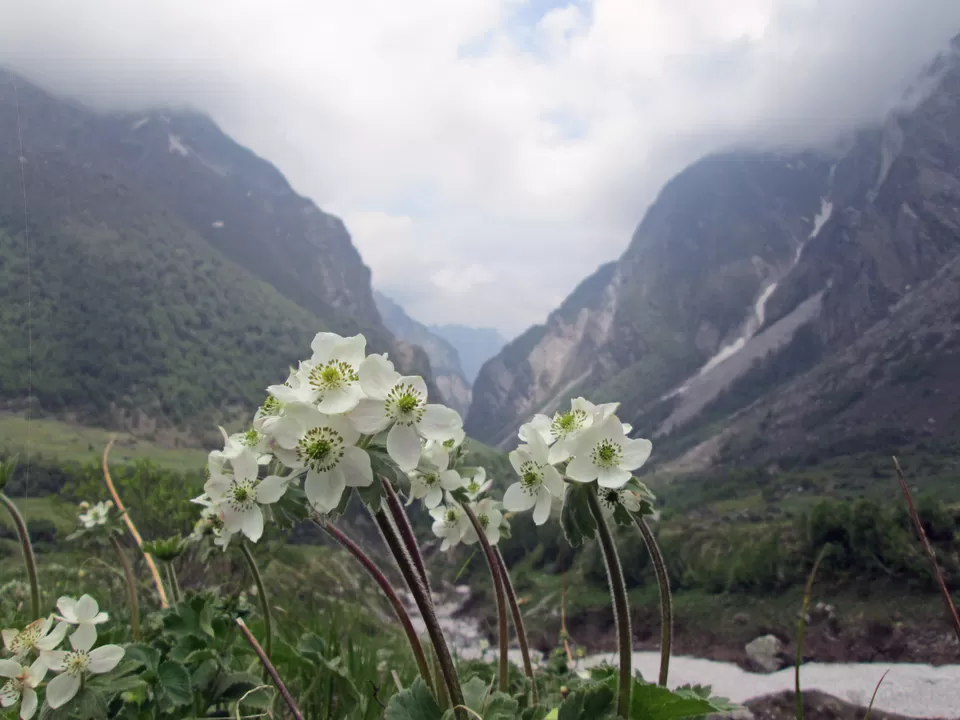 According to an ancient saying the in valley of flowers many people use to loose their senses by the scent of these wild flowers. After my experience I would like to say that this is the heaven on earth that I have witnessed. The immense beautiful place and pleasing environment will revive every single wonderful thought in your mind that has been faded away.
After the Wonderful trek of valley of flowers, you can move back to Govind Ghat and stay for the night.The dense forest root along with the rivers and waterfalls gives a perfect and relaxing trek back to the road head.