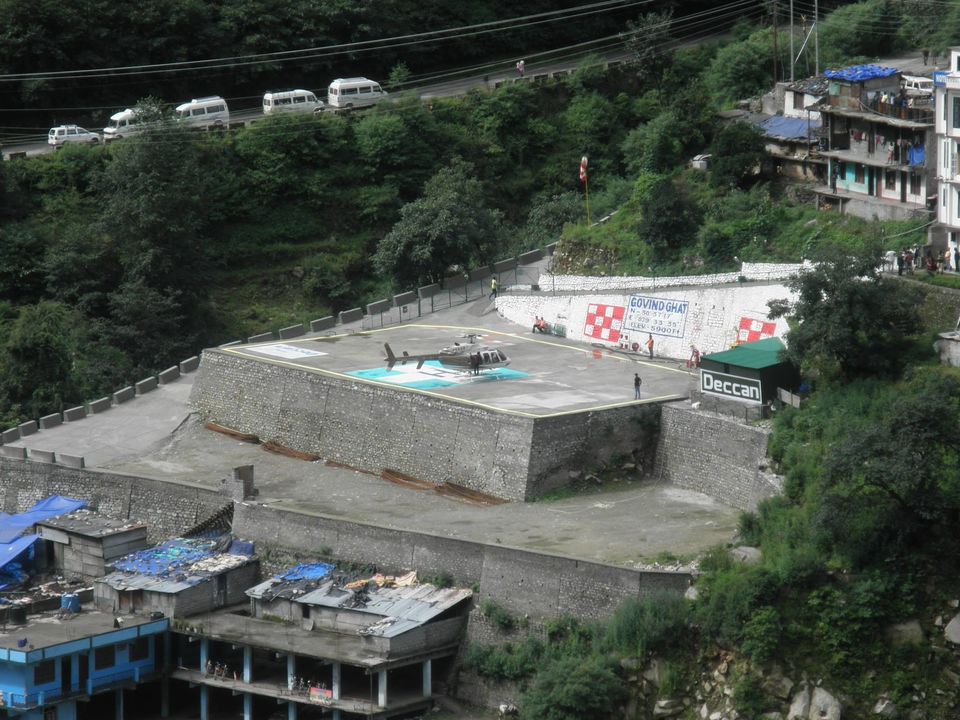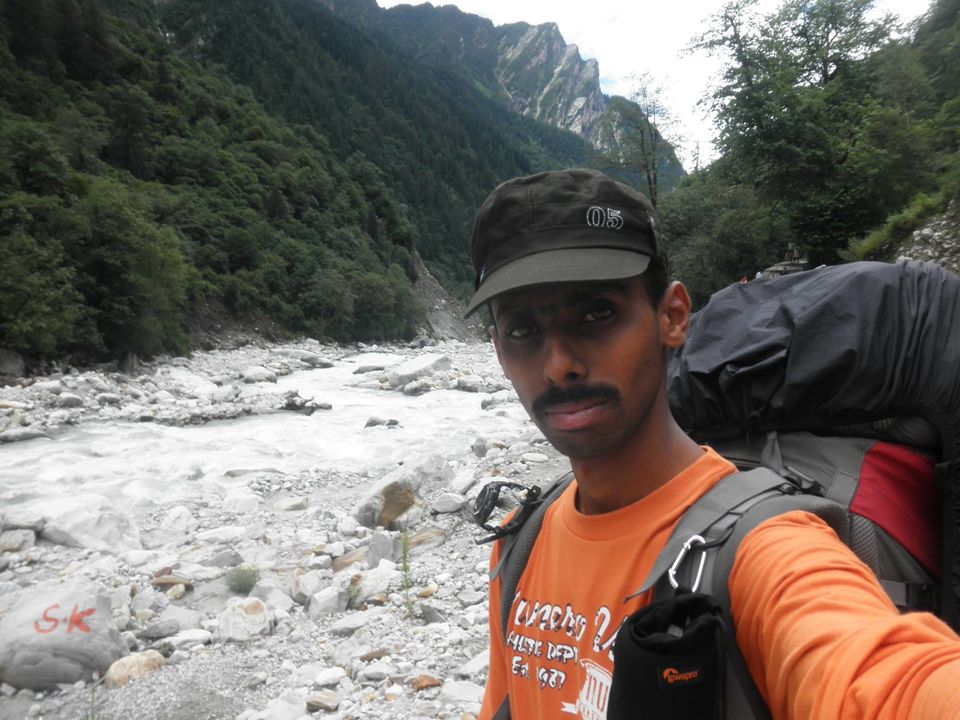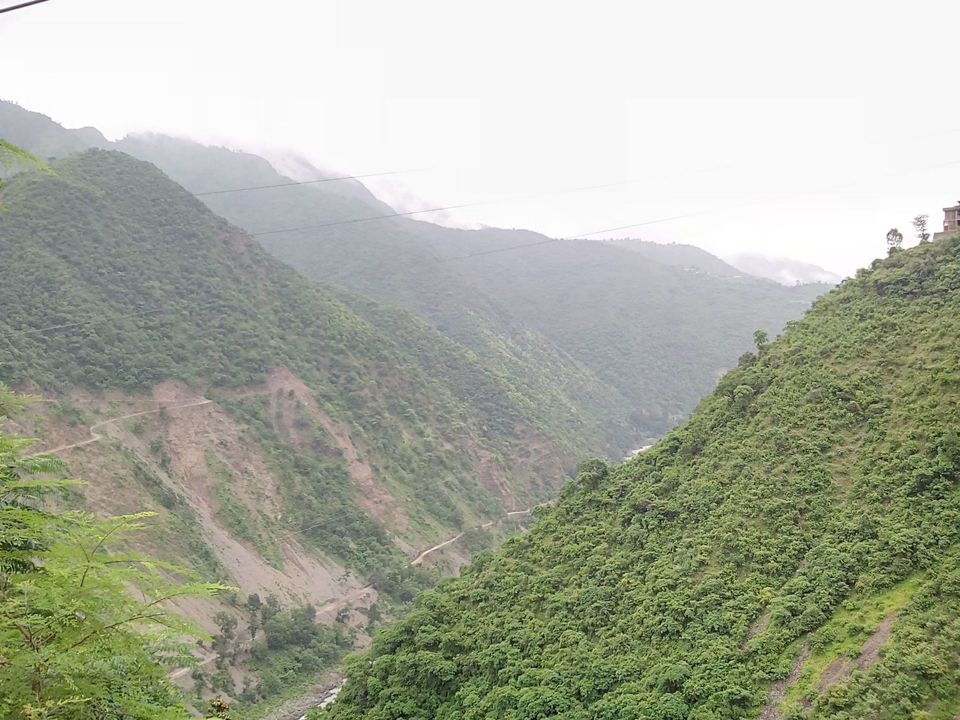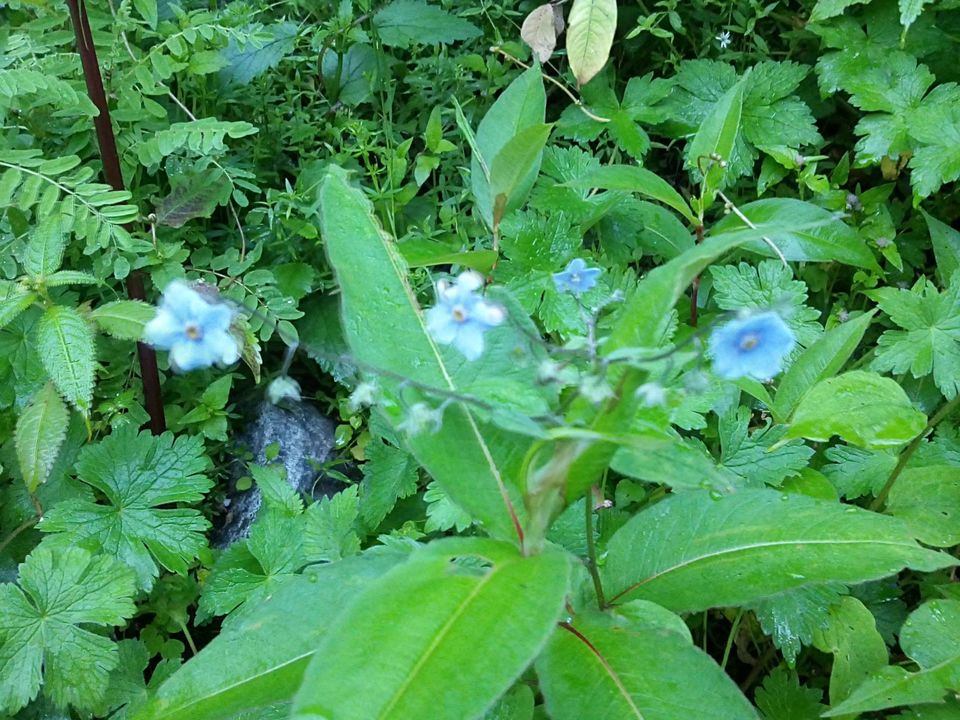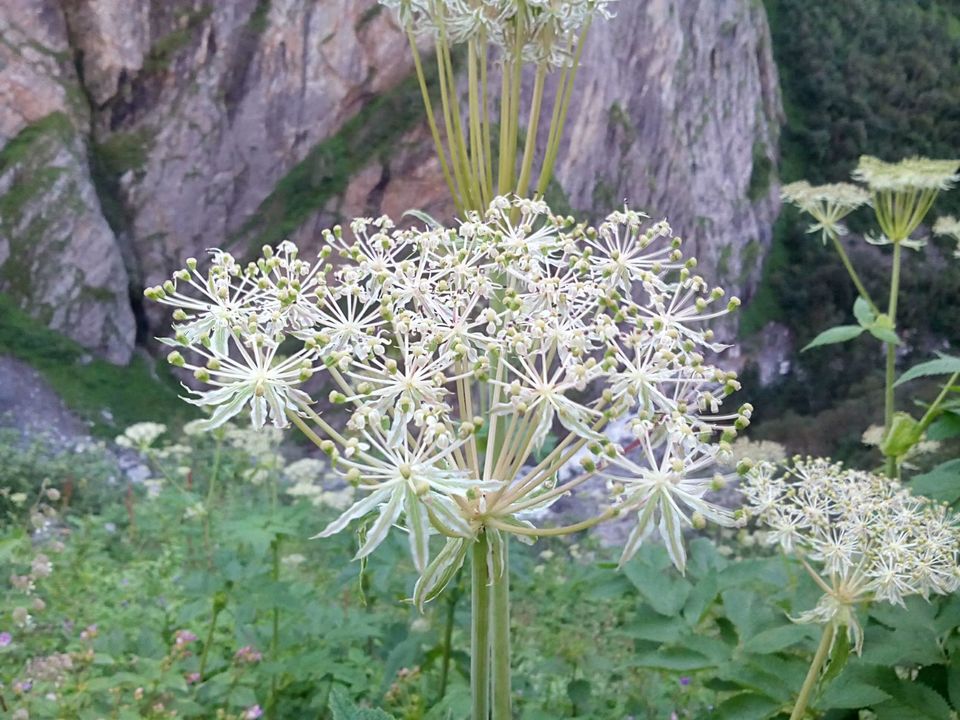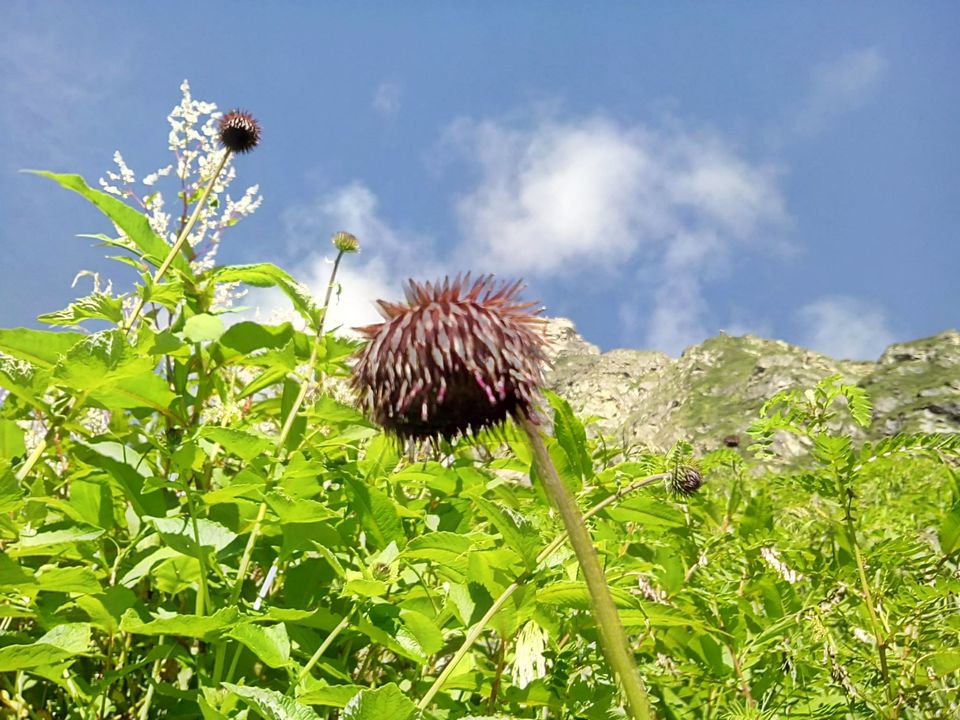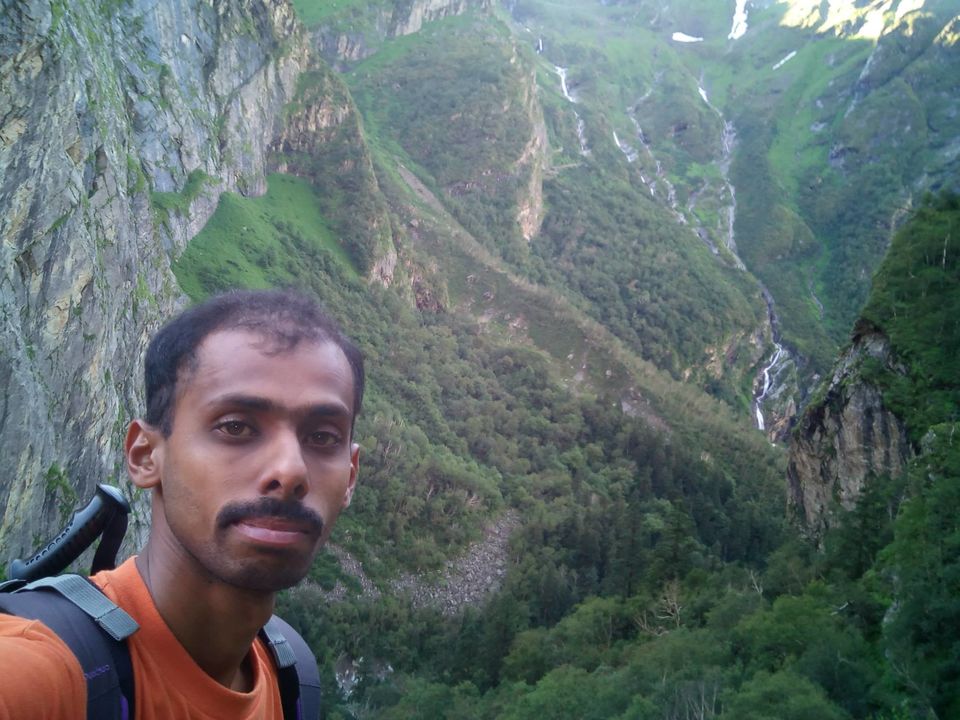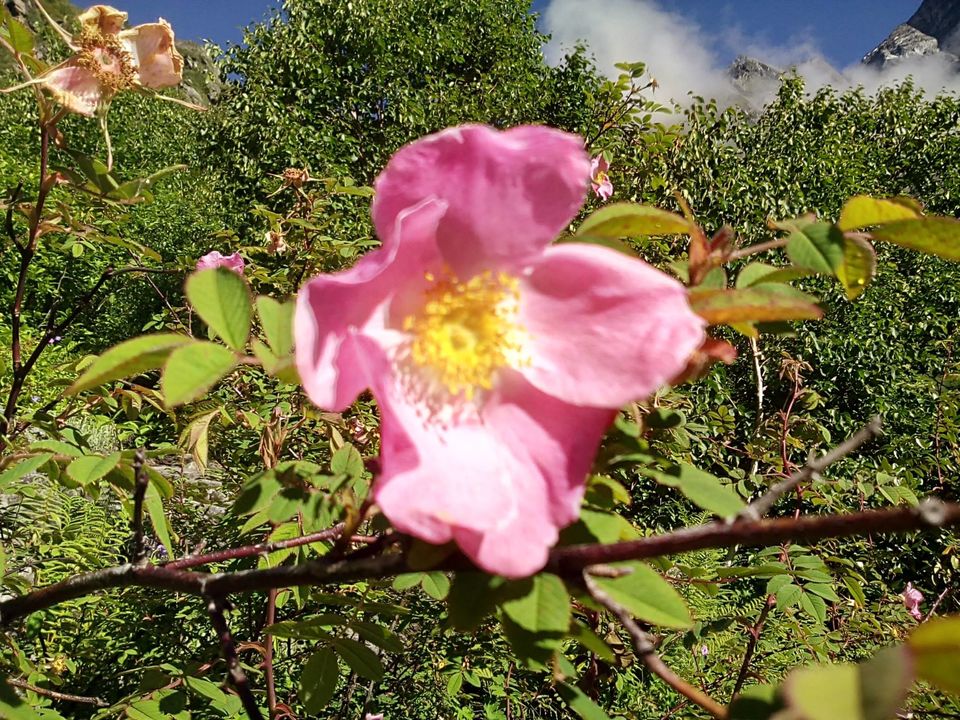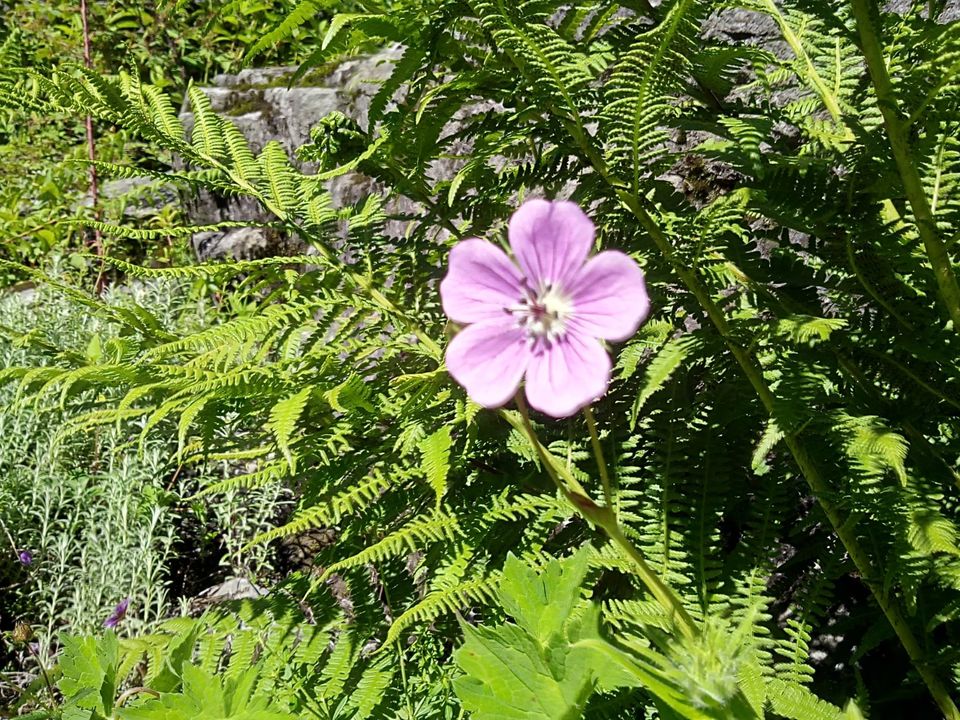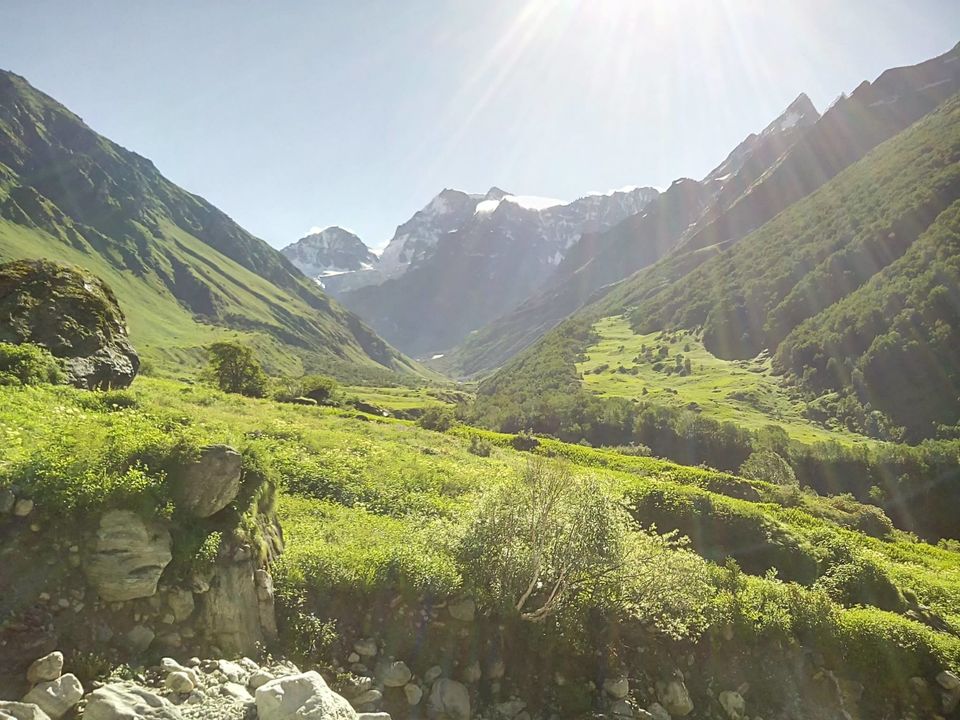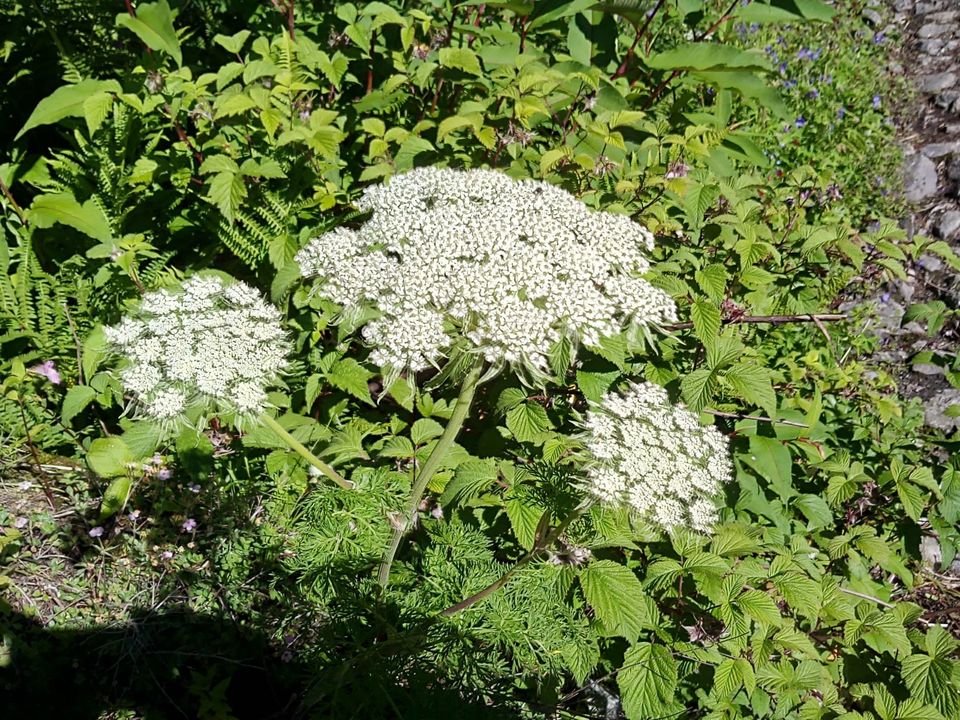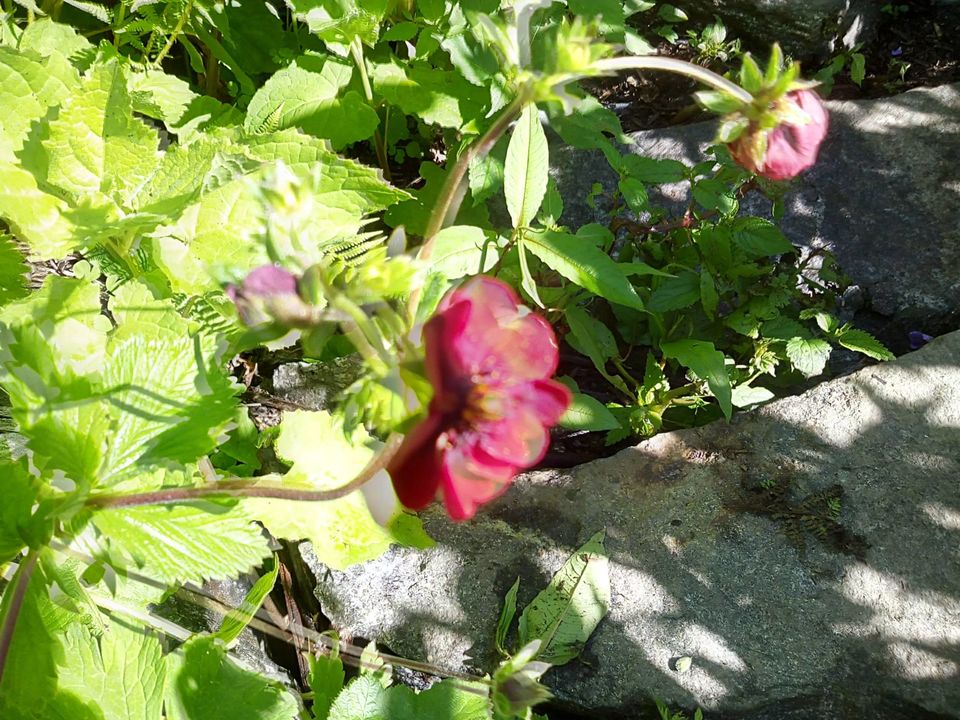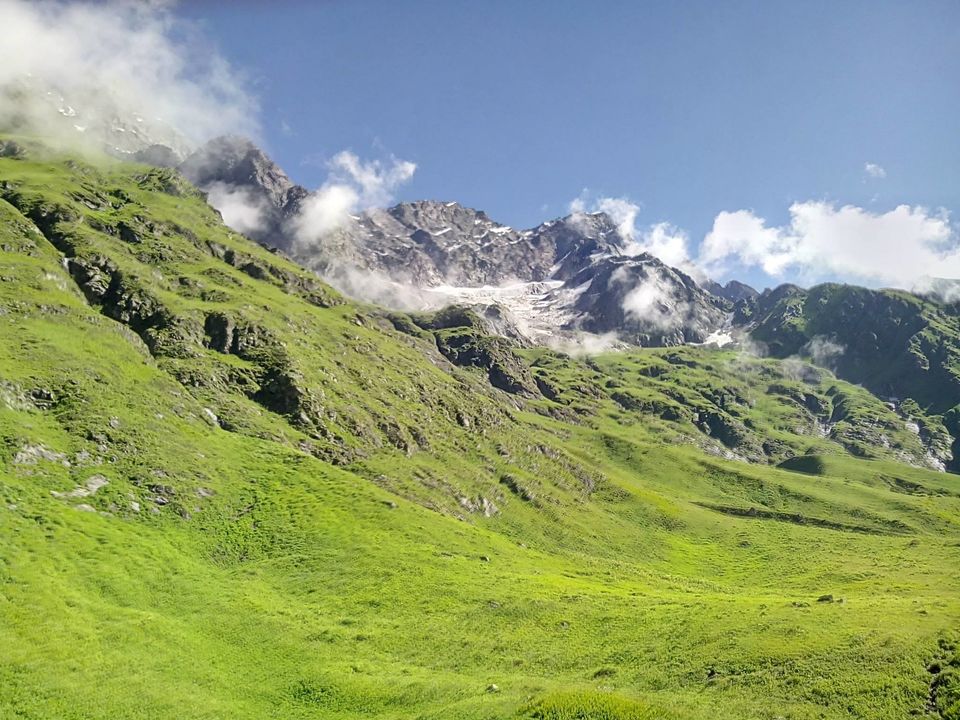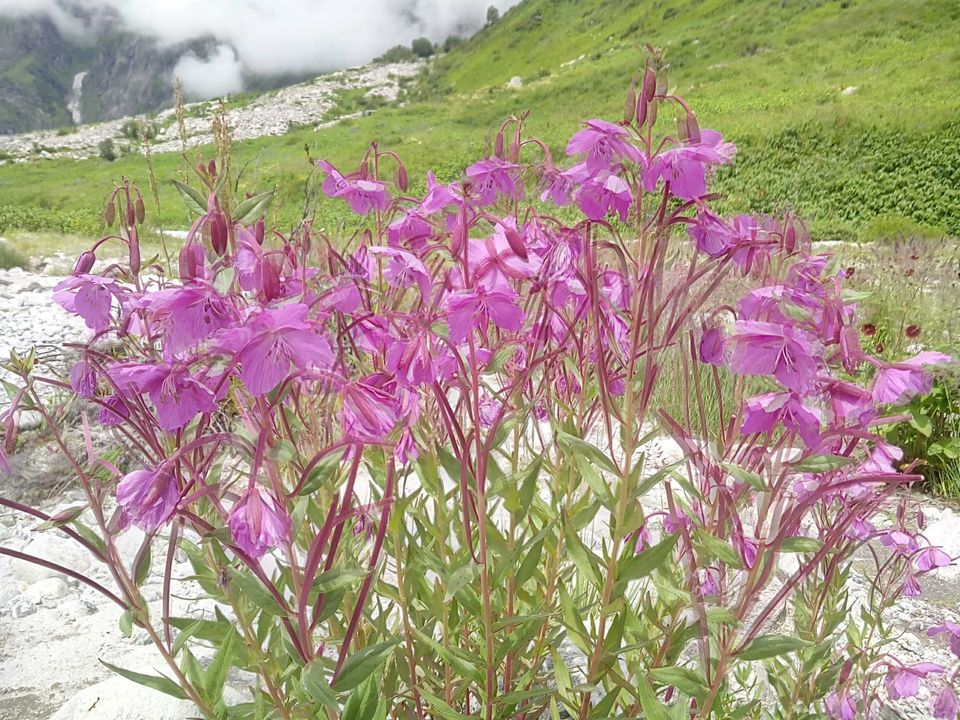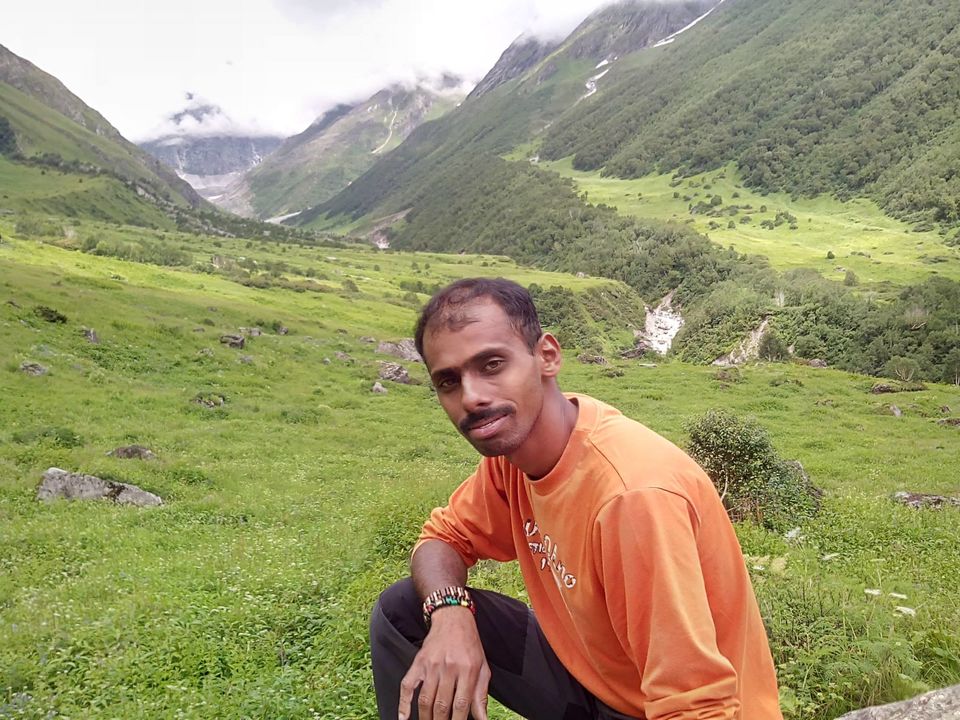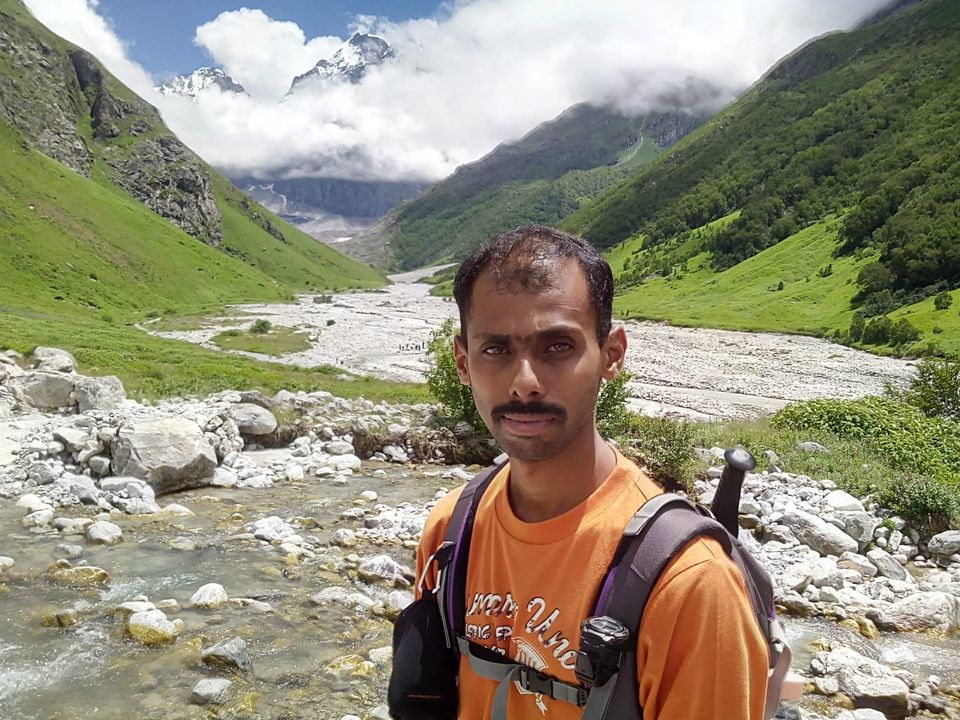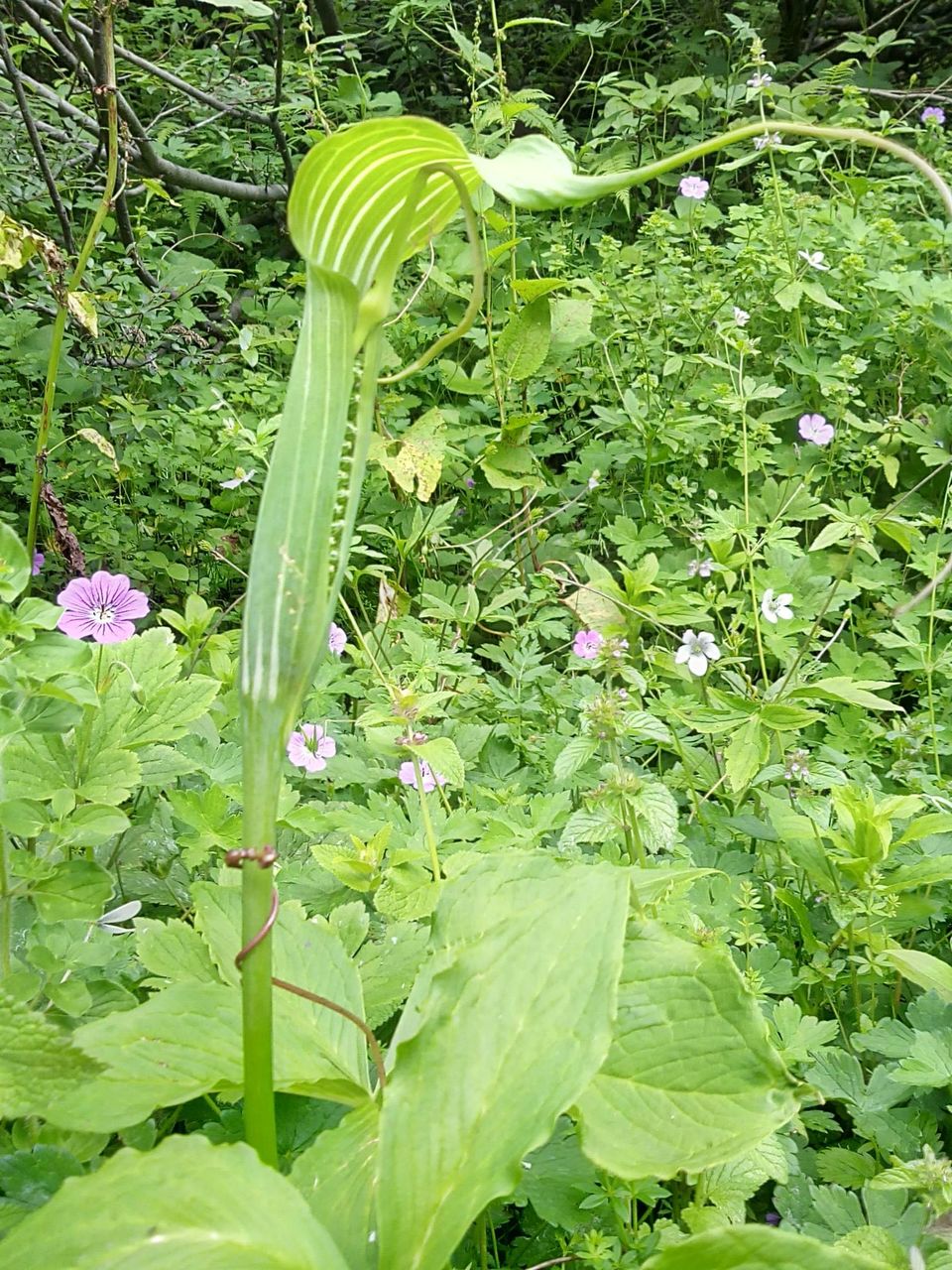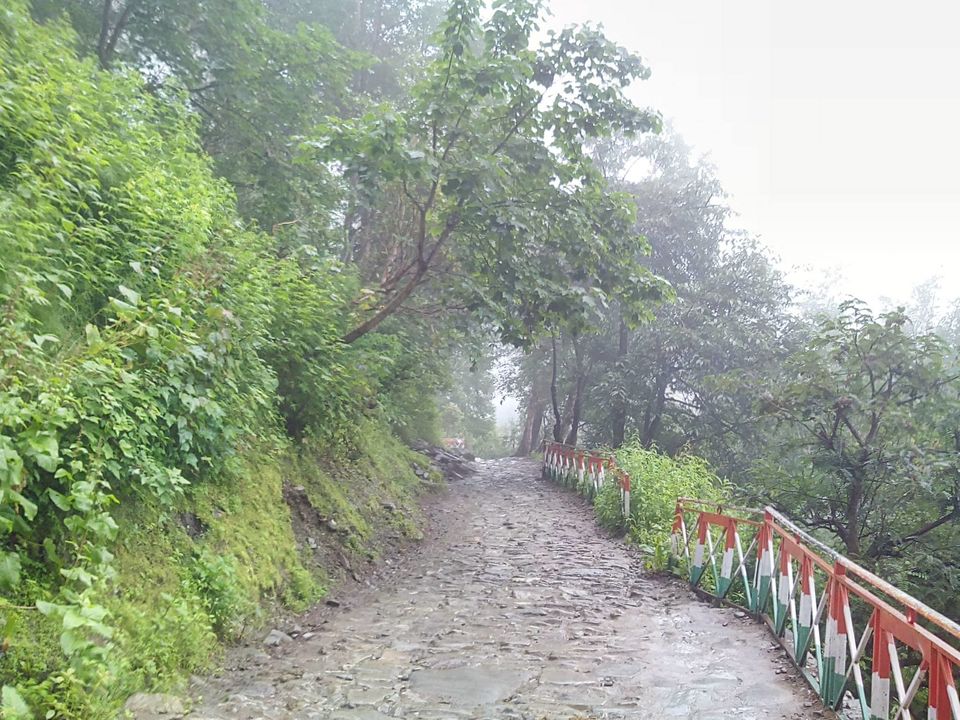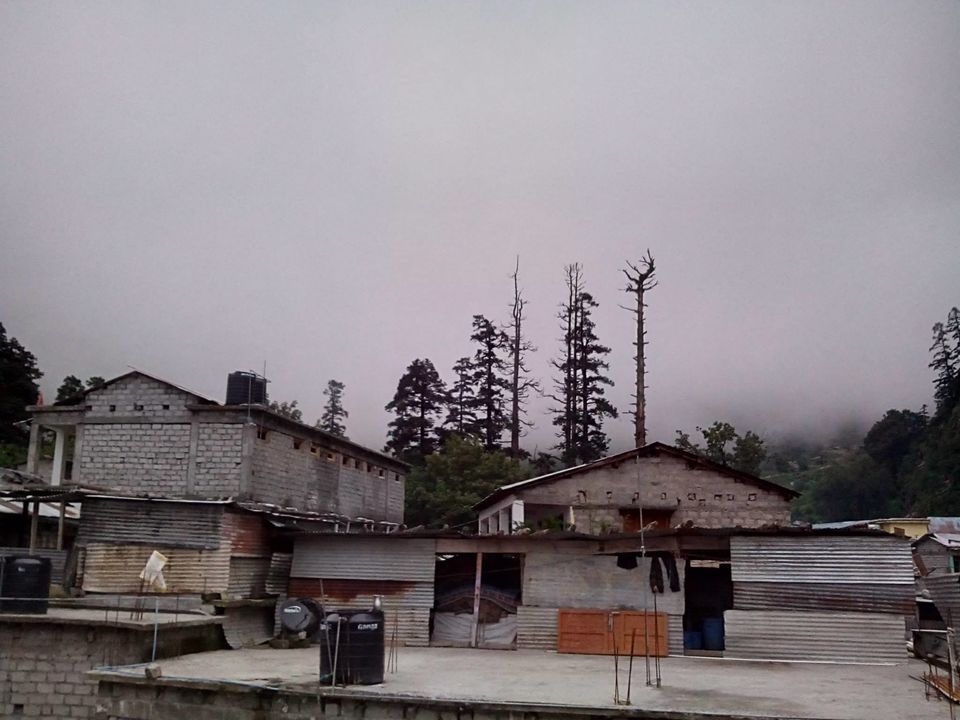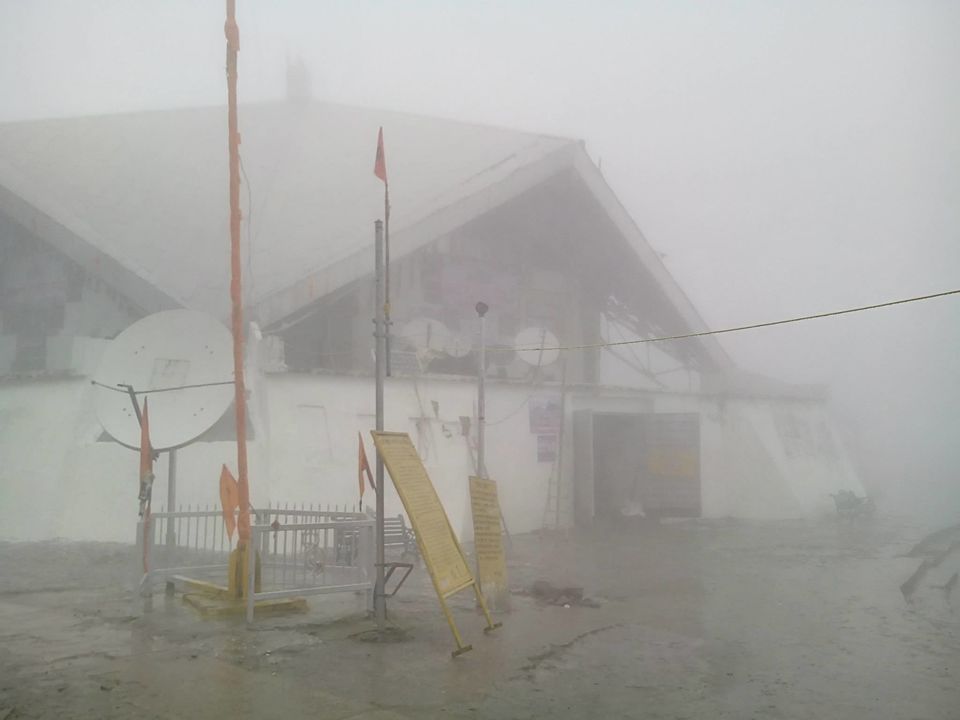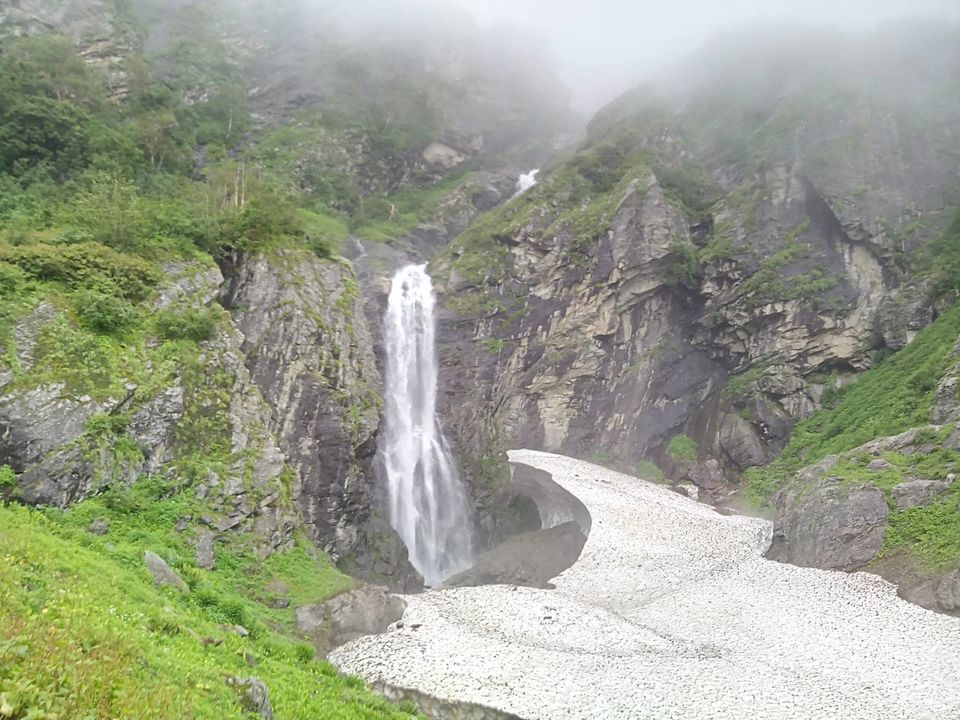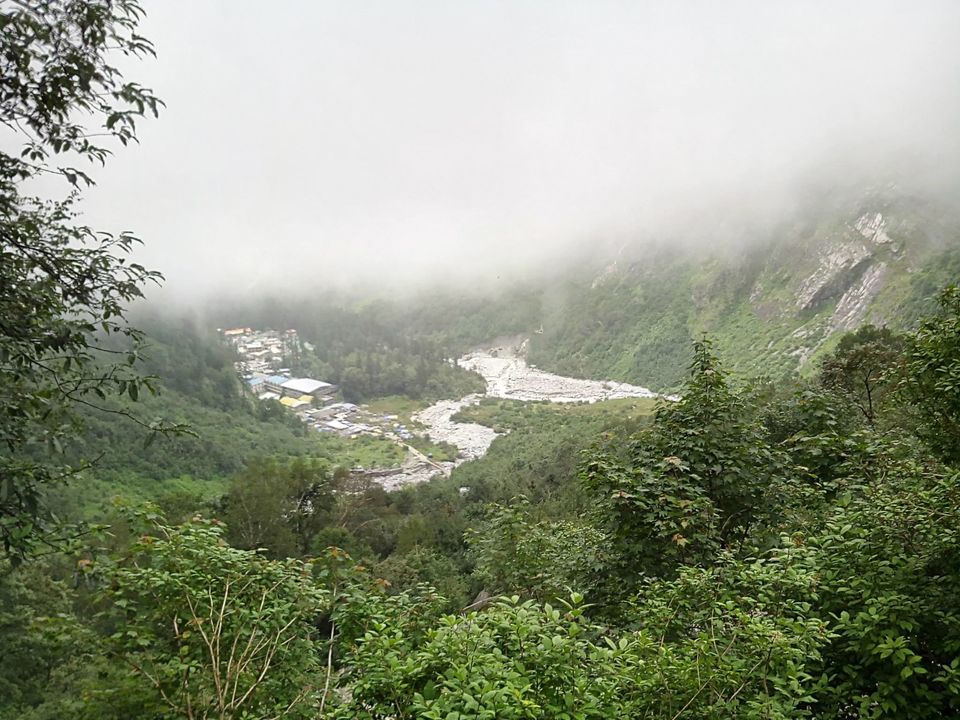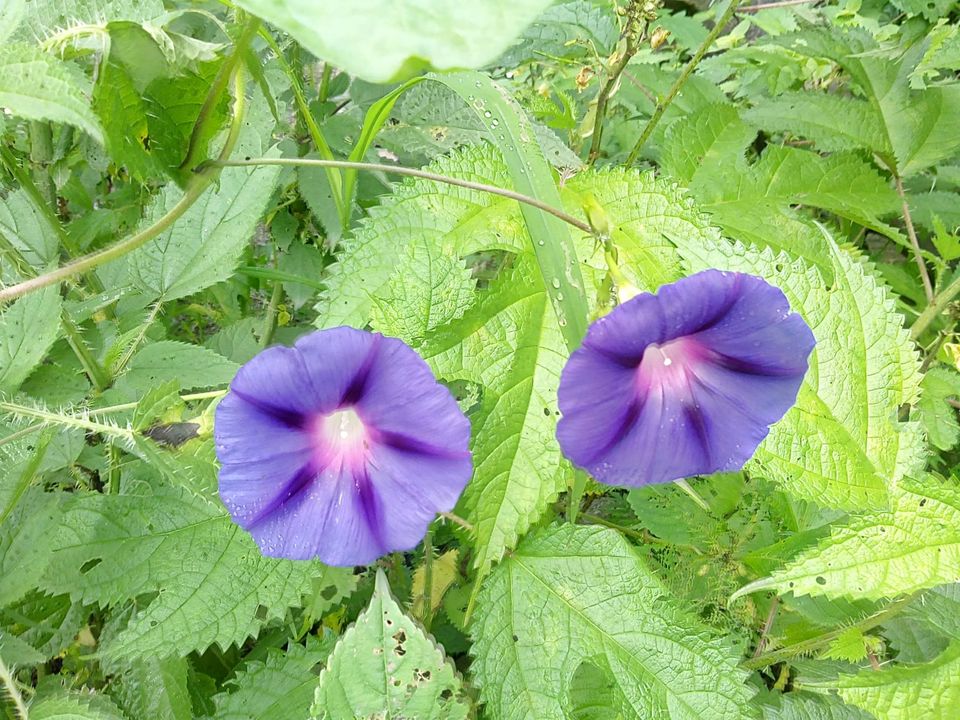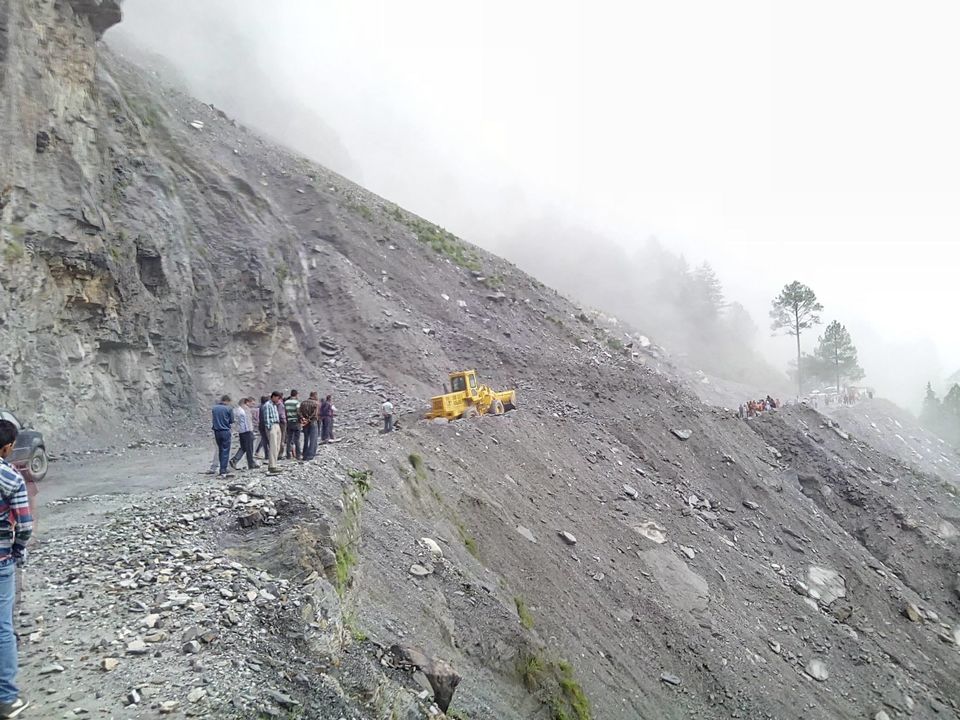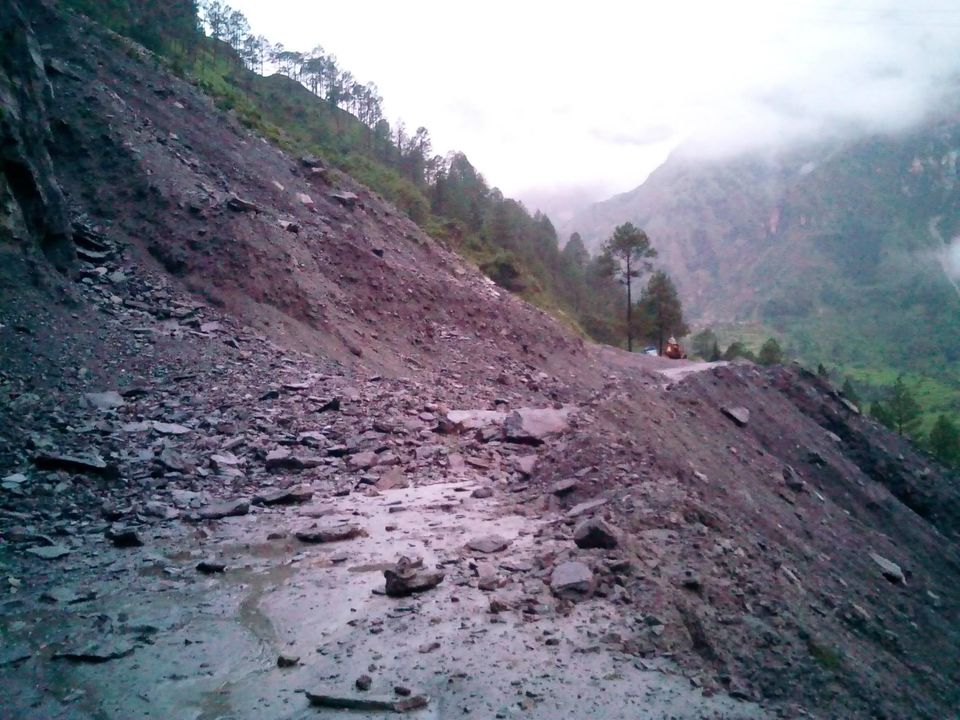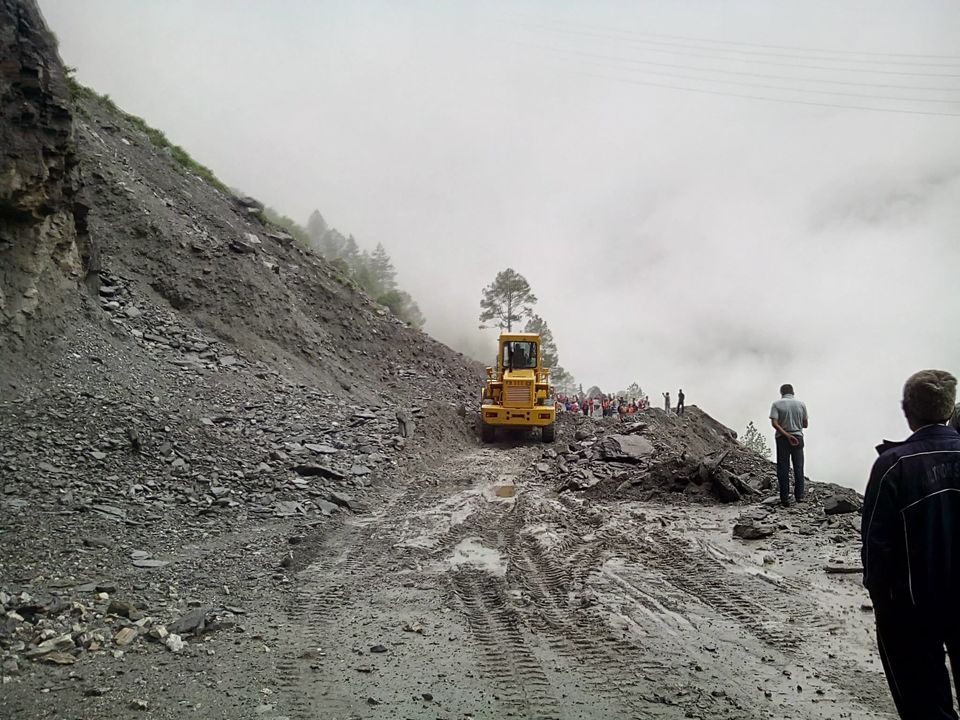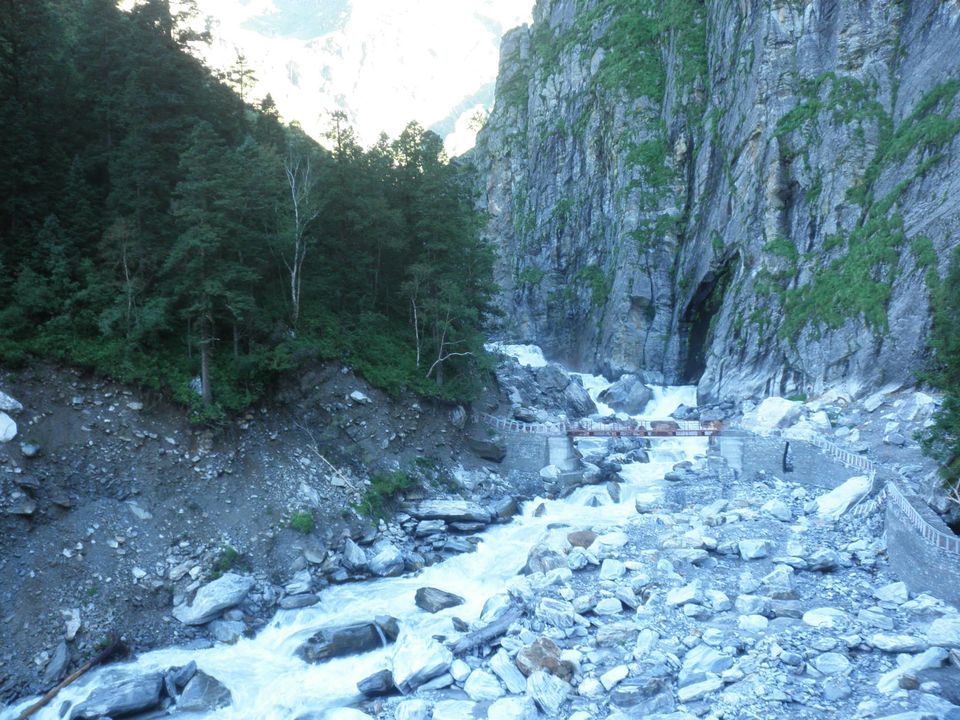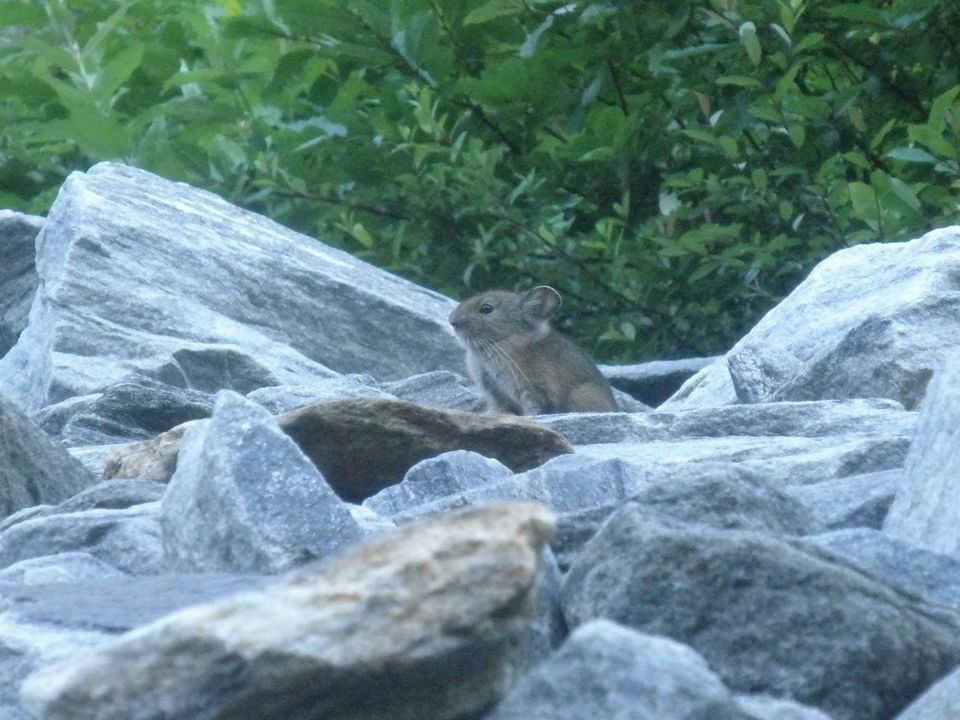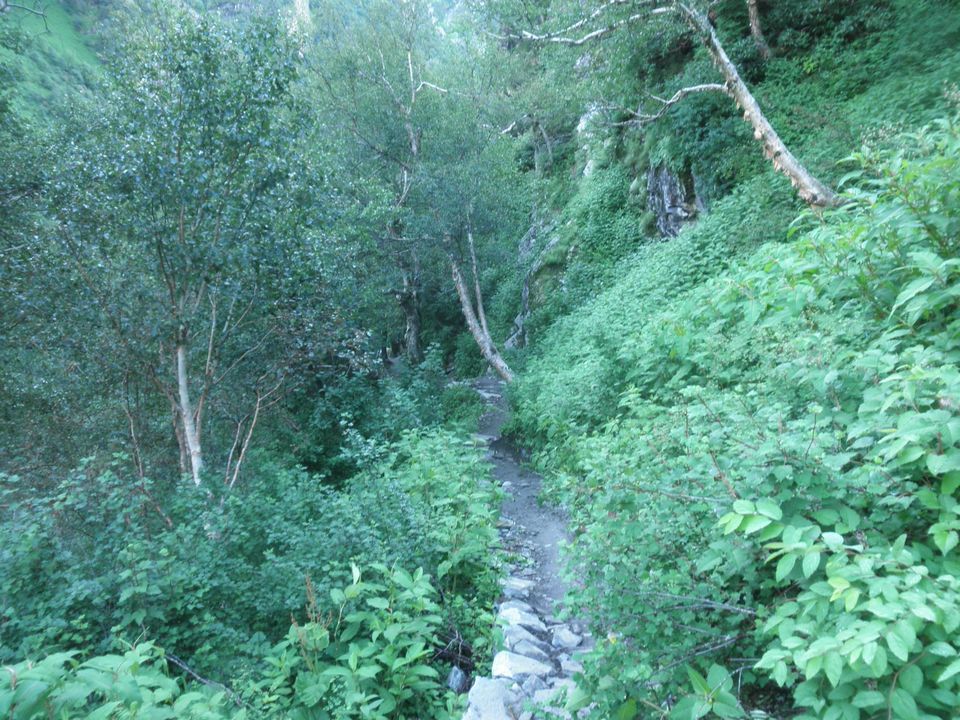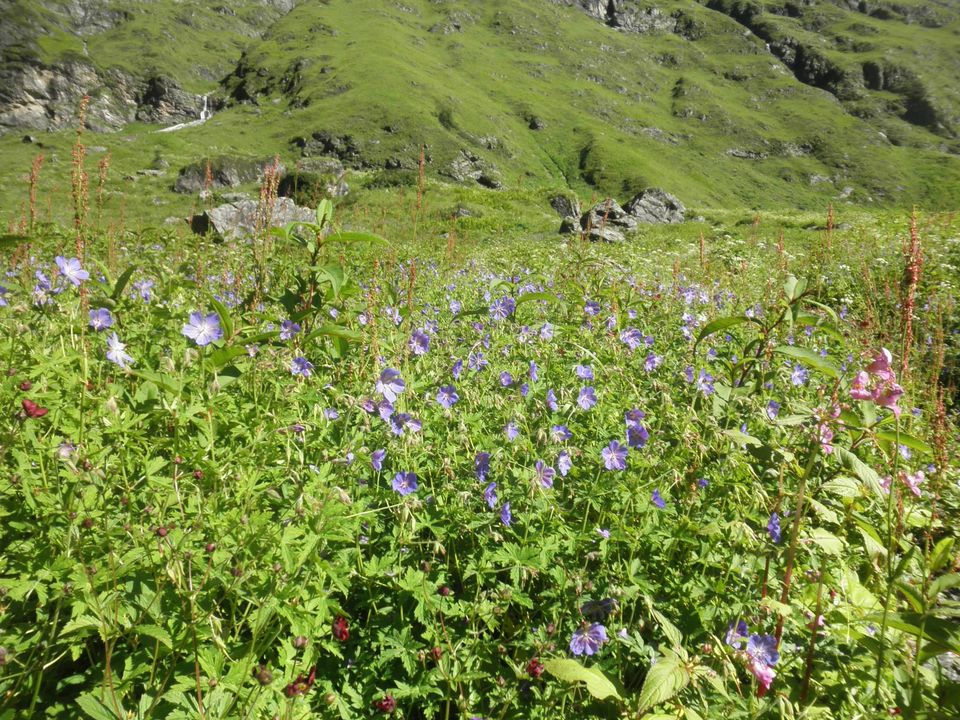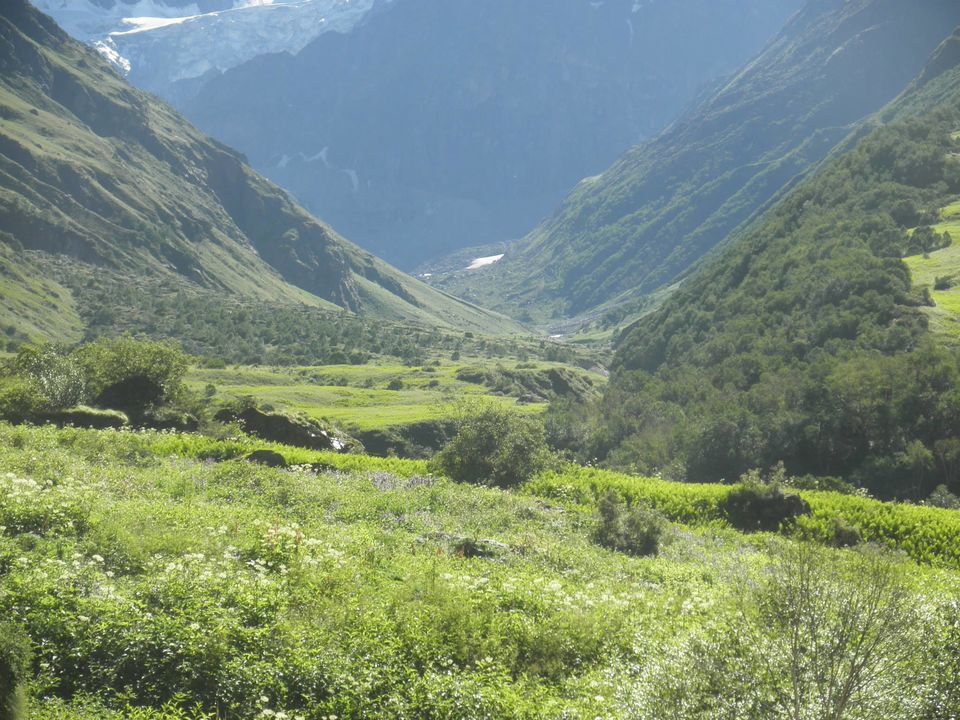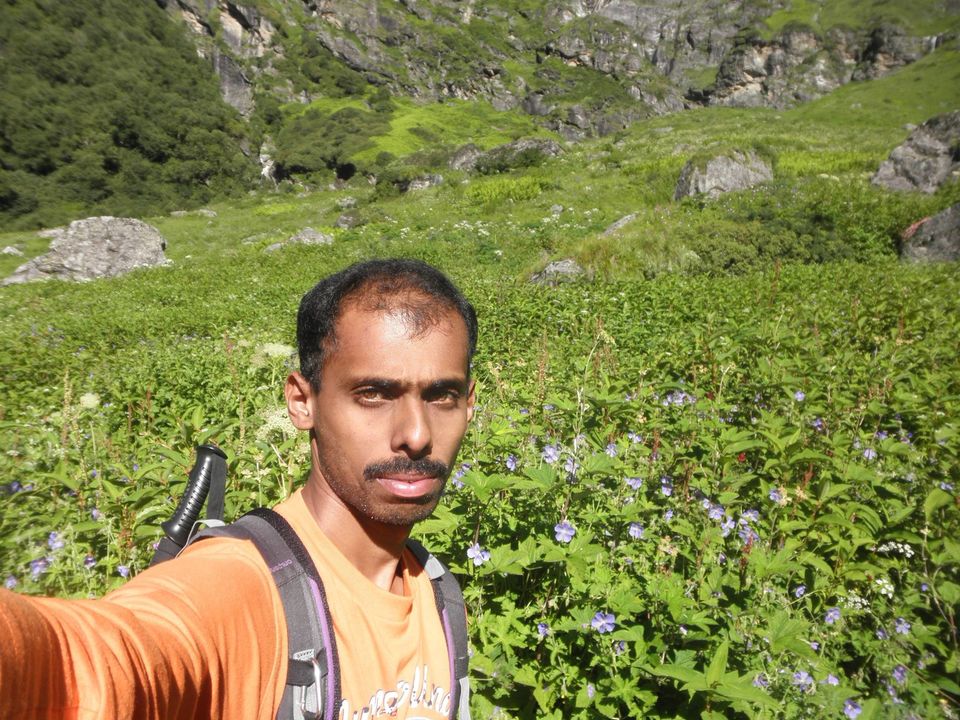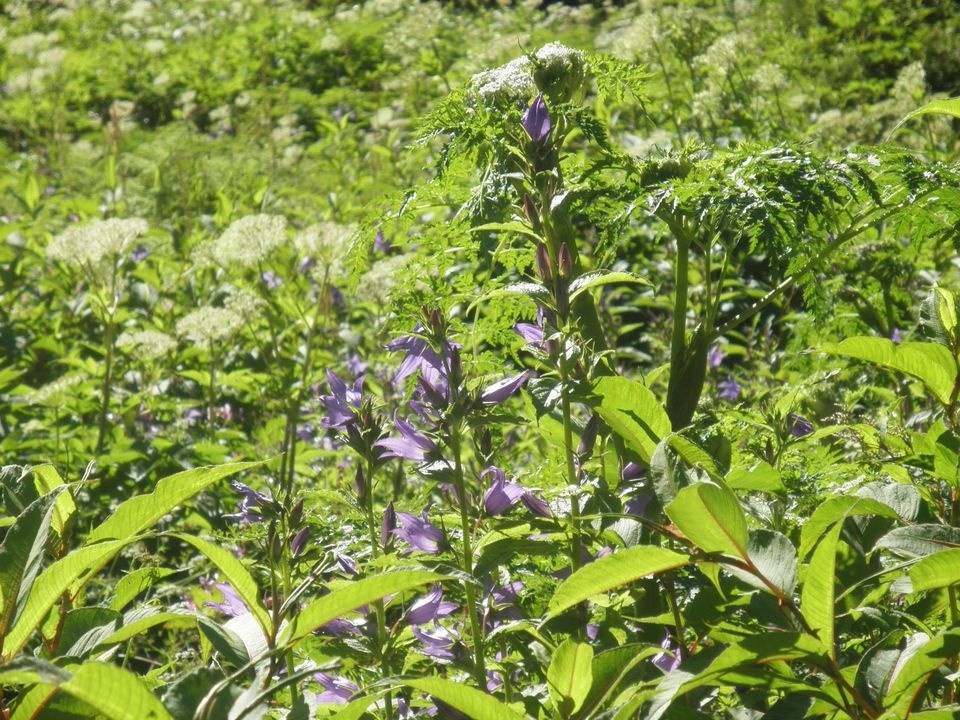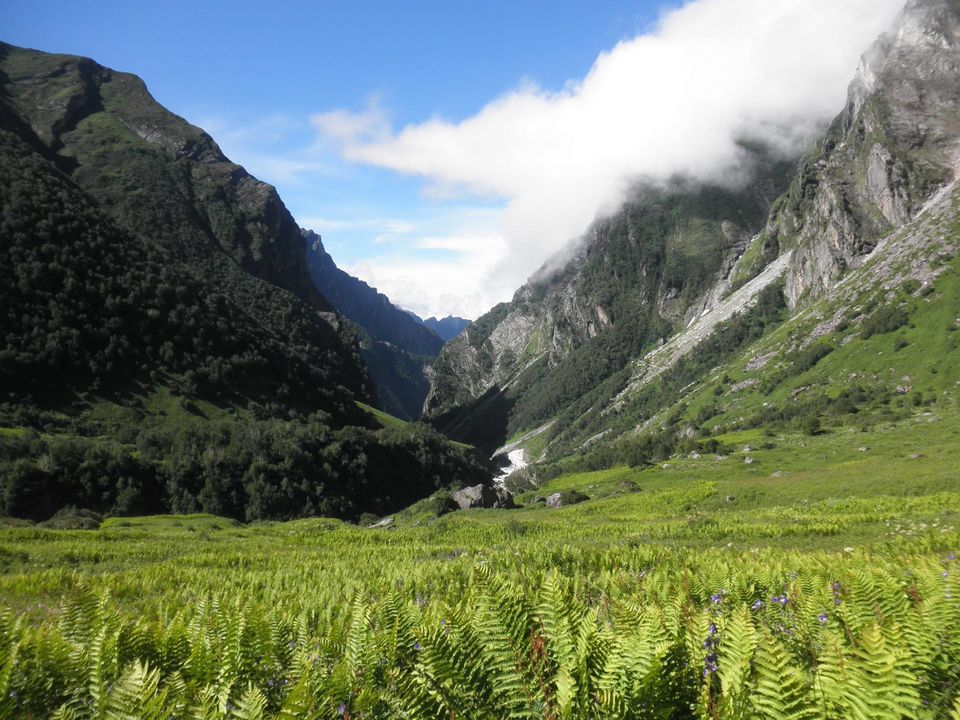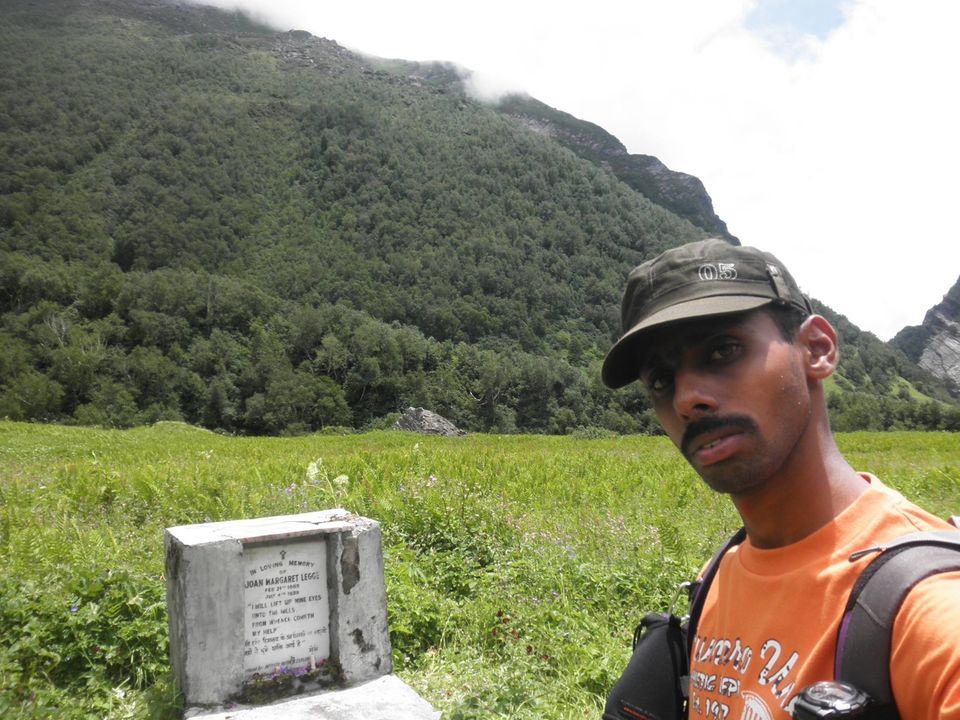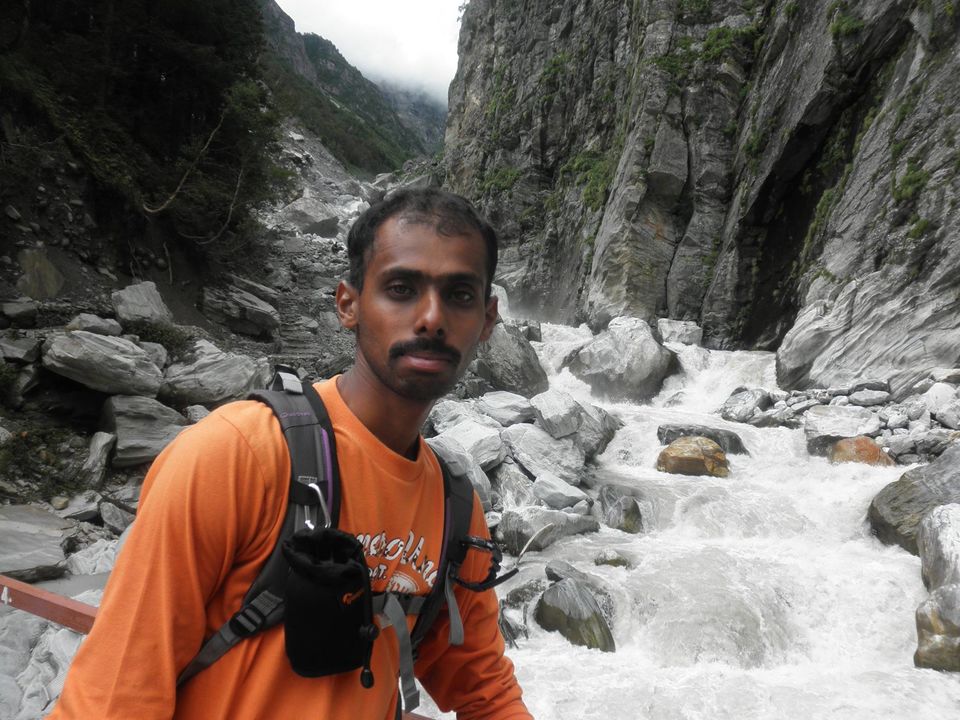 Day 2: Haridwar to Joshimath. Buses start at 4am and reaches by 6pm. Cabs runs from 5 am to 9 am and reaches by 4pm. You can halt there for the night or can head for Govind Gath and stay there.
Day 3: Joshimath to Govind Gath and 13km trek to Ghaharia.Last village before VoF and Hemkund. Its 13km from Govind Gath. A beautiful village surrounded by huge mountains and a river. During winter its the home for bears. If you are lucky can spot some wild life. For staying you can camp near helipad or you have campsite and good hotels, also a forest rest house with good amenities. Don't fail to watch the documentary on VoF and the photographic museum.
Day 4: Ghagaria to VoF : Garden of the world. Entire valley is full of different flowers. Along the either side of the trail fully grown bushes lush greenery and snow capped mountains. From Ghangaria village pack your lunch and set out for valley early. Get your pass from the forest office. Through the dense forest trying to spot the wild life and enjoying the flora, crossing a couple of big streams you entire the valley. Flowers flowers flowers every where and the mountains by their side adds the beauty. Anyone can just sit on a rock and spend the entire evening looking towards the valley. You cannot camp inside the valley and forest personnel sweeps the park for wanders at the end of each day. Carry a whistle and don't blow it except you encounter any bears.
Day 5: Ghagaria to Hemkund : A Gurudwara at that height. Mind blowing amazing piece of work. The trek is bit steep but thrilling. The spirit of people on their pilgrimage keeps the adrenaline level high. The power for the temple is generated by generator and a small hydro plant from the waterfall. Look out for the might BhramaKamal. You will find a lot shops on the way to Hemkund, unlike VoF u find none.
Day 6: Ghagaria - Govindgath - Joshimath/Badrinath: I planned for Badrinath but it was so unfortunate that after waiting for 3 hours i was not able to find a vehicle to make it there and finally returned to Joshimath.
Day 7: Joshimath to Haridwar : Bises start 4am in the morning. Bus to Dehradun departs at 4am.
Day 8: Hardwar to Delhi and onward.
Enjoy your trip and keep exploring.