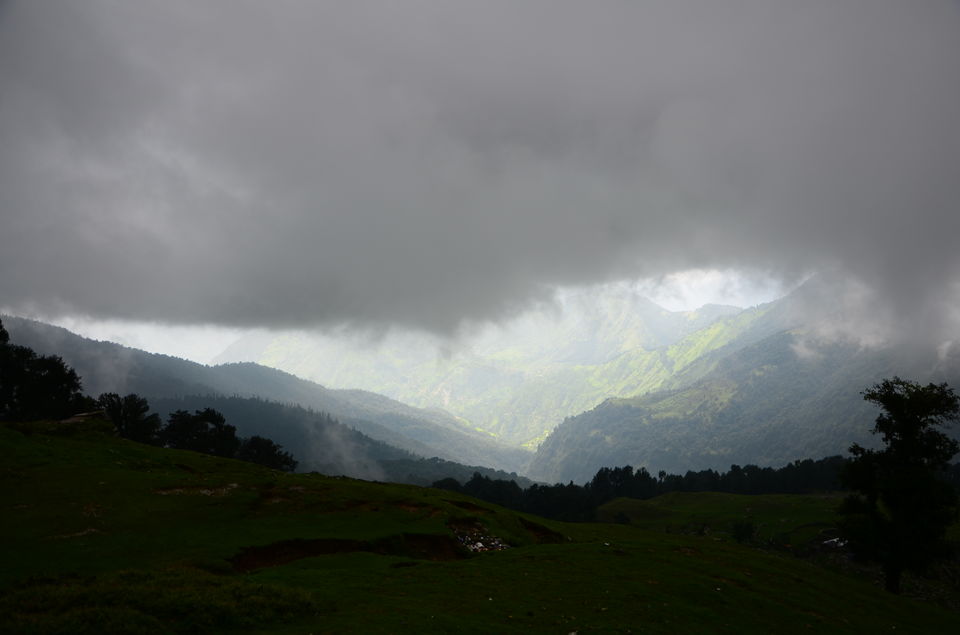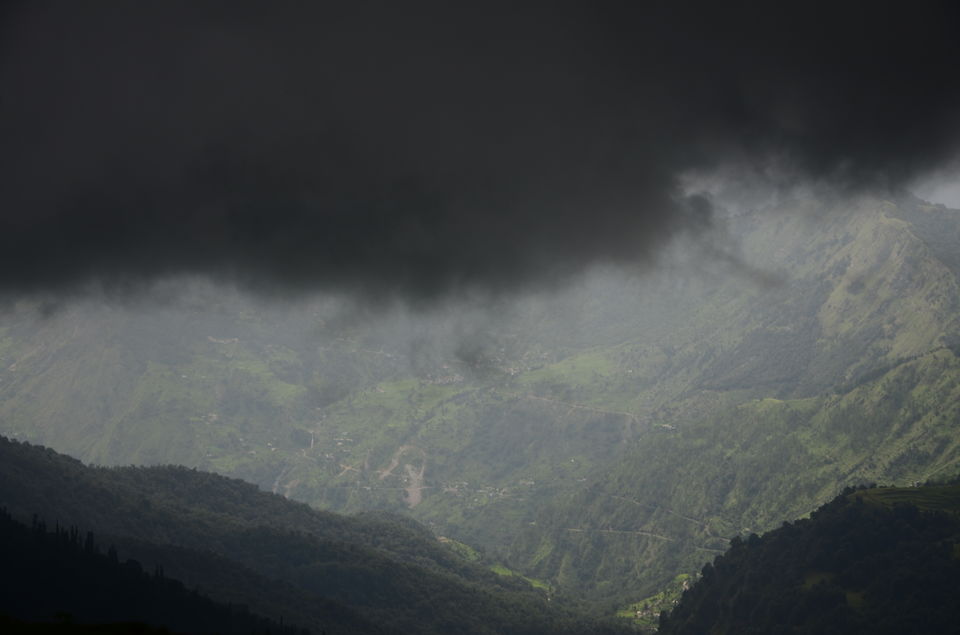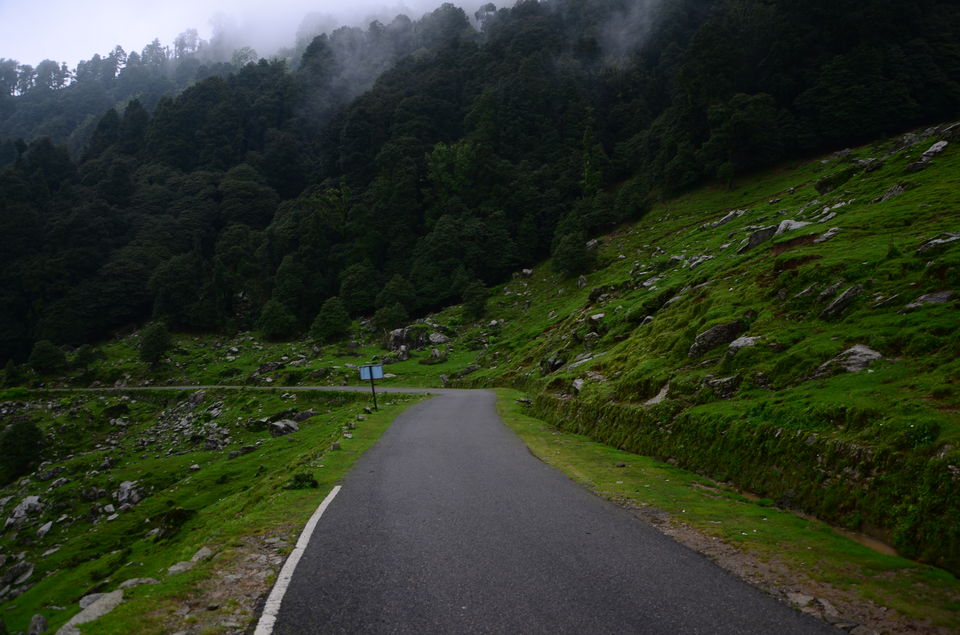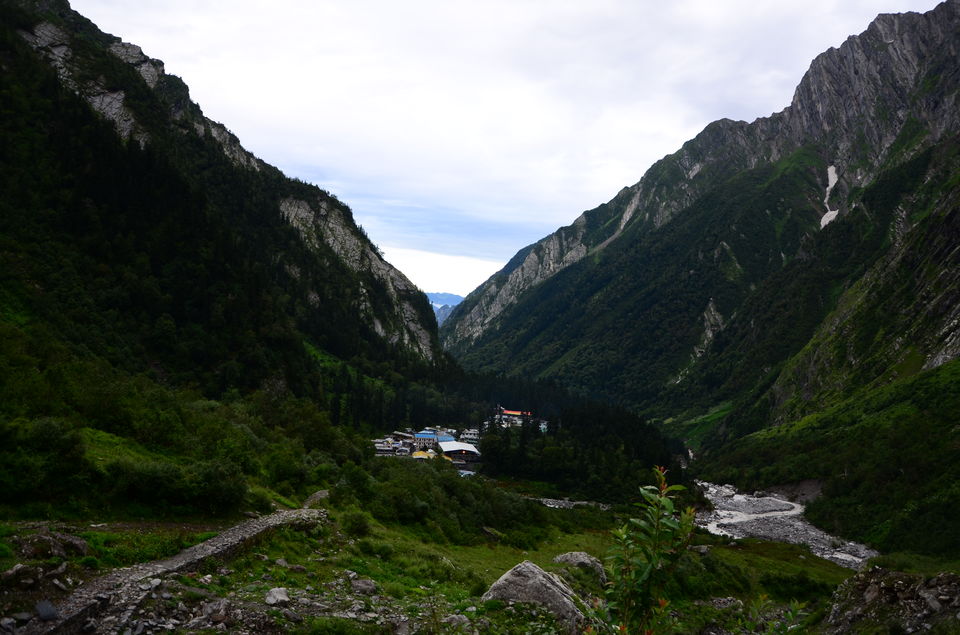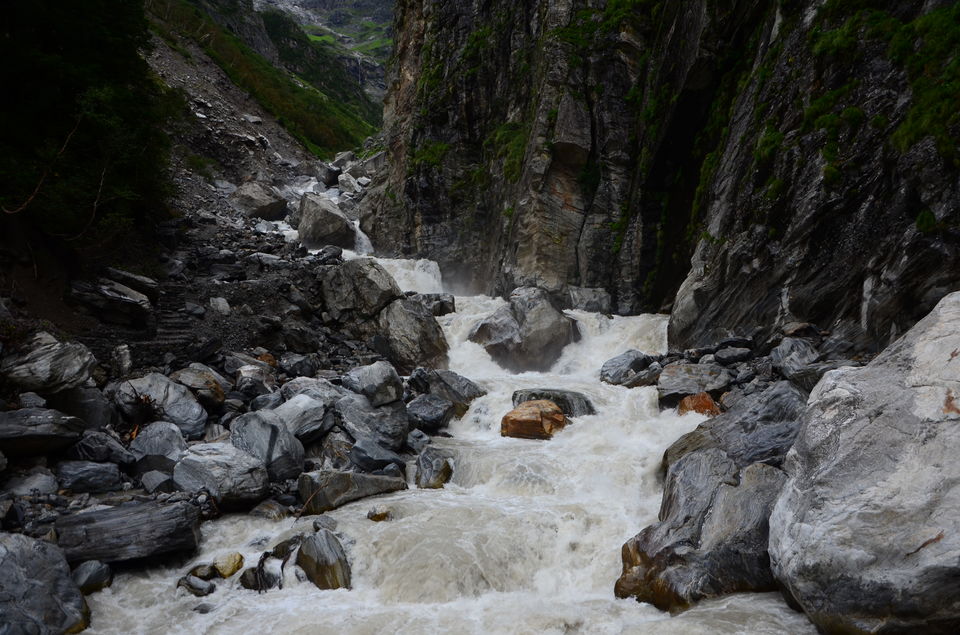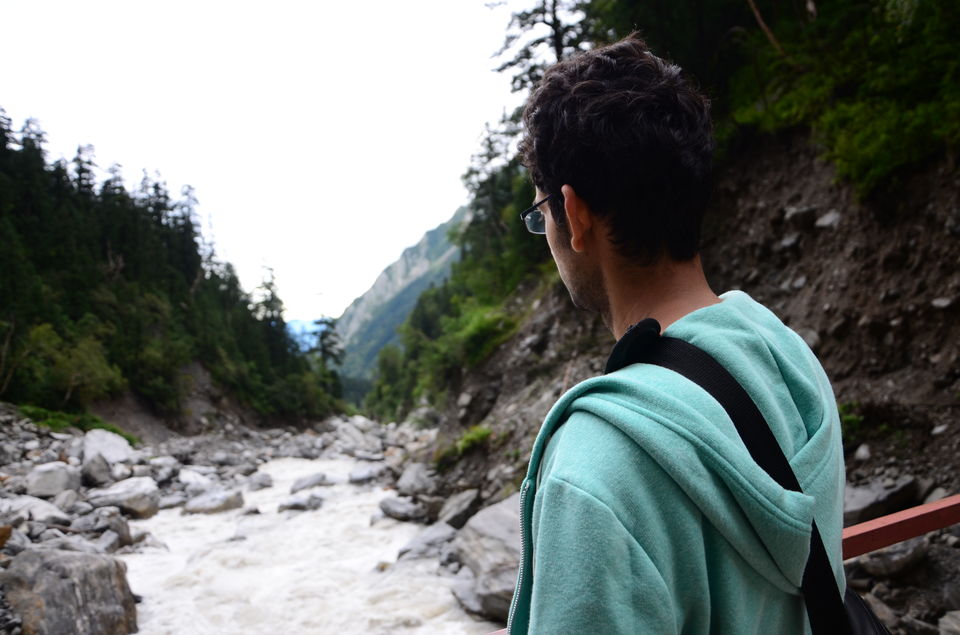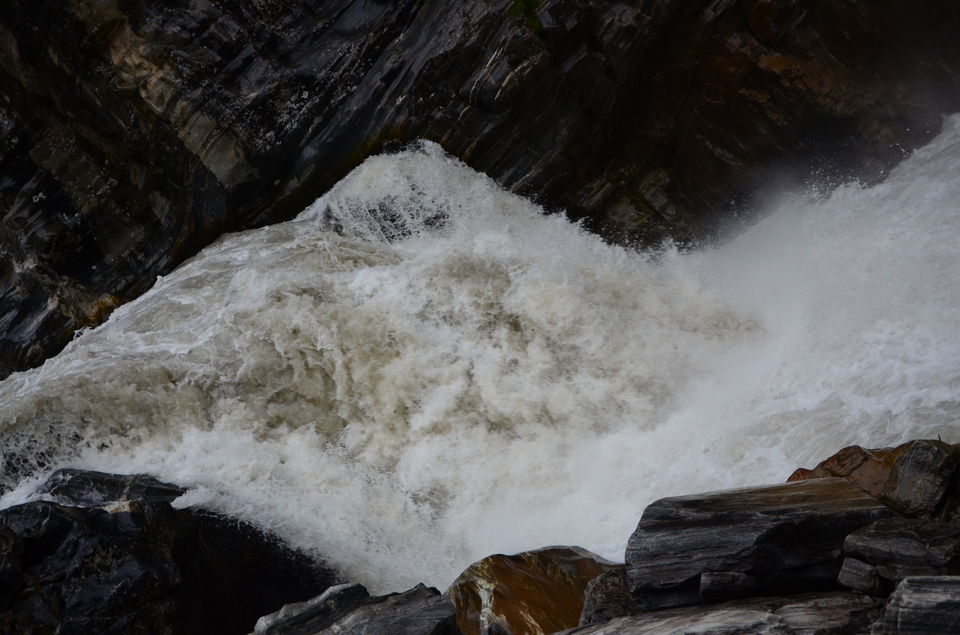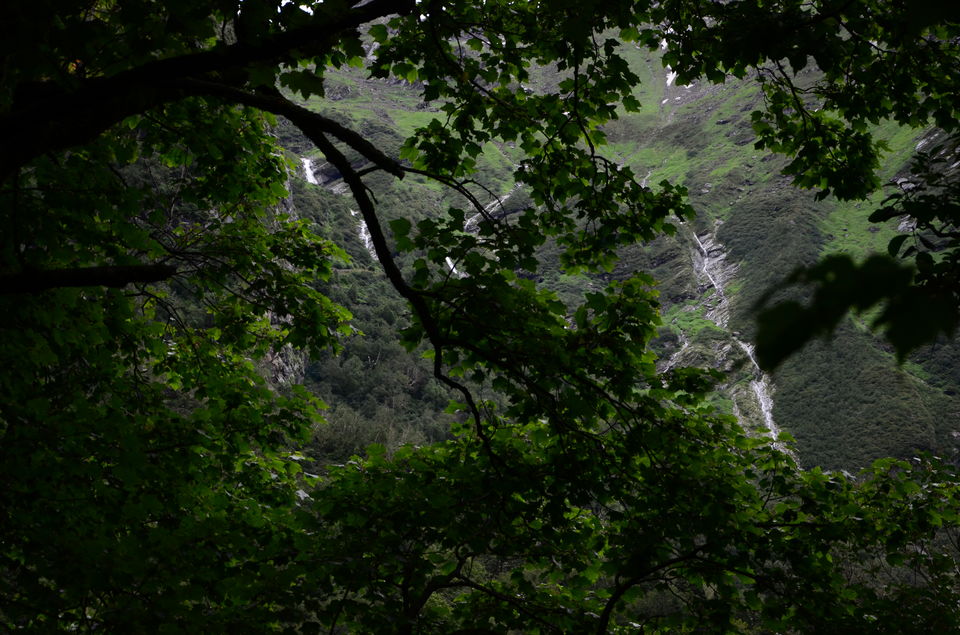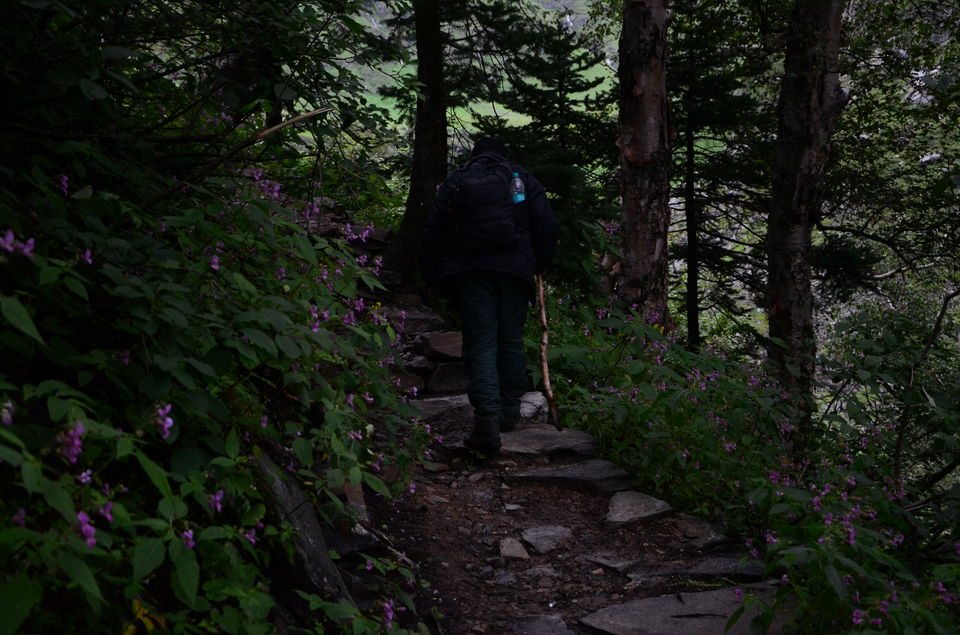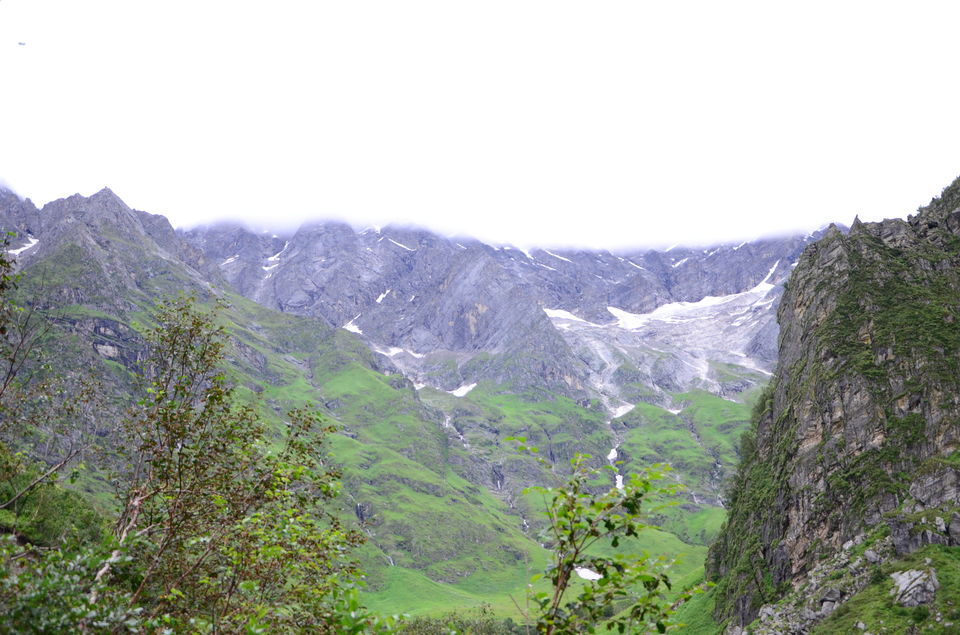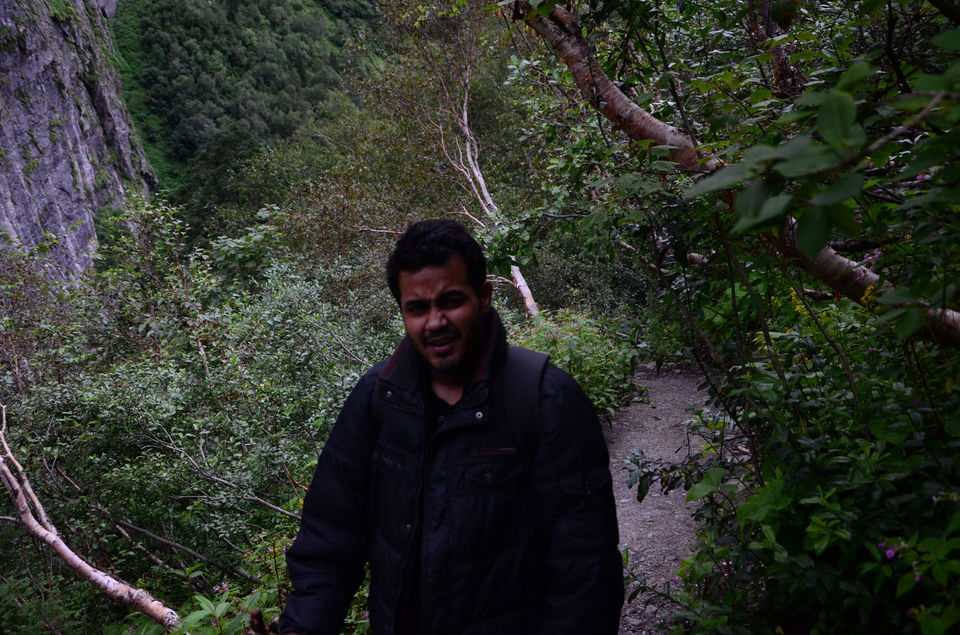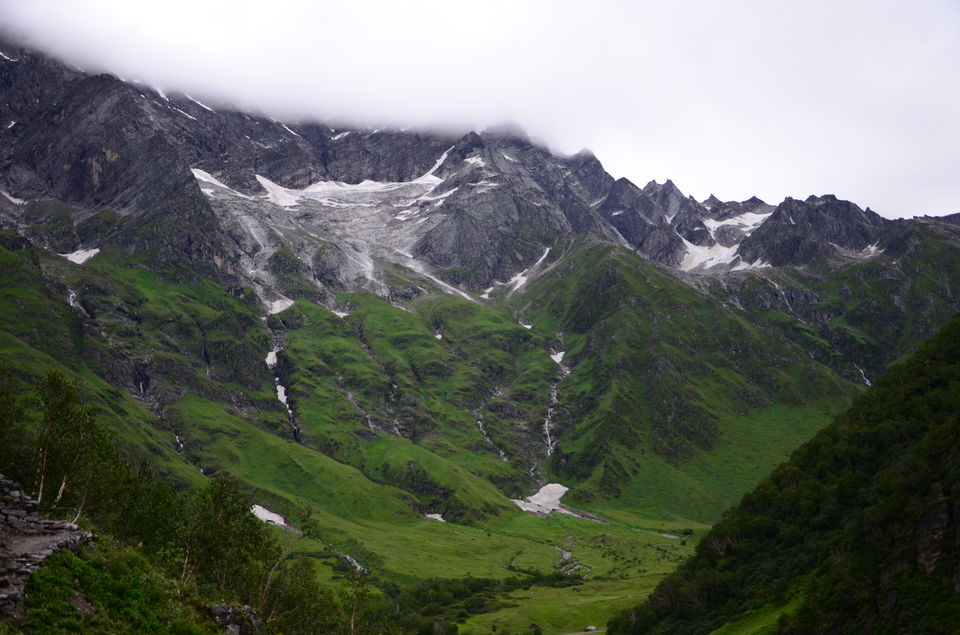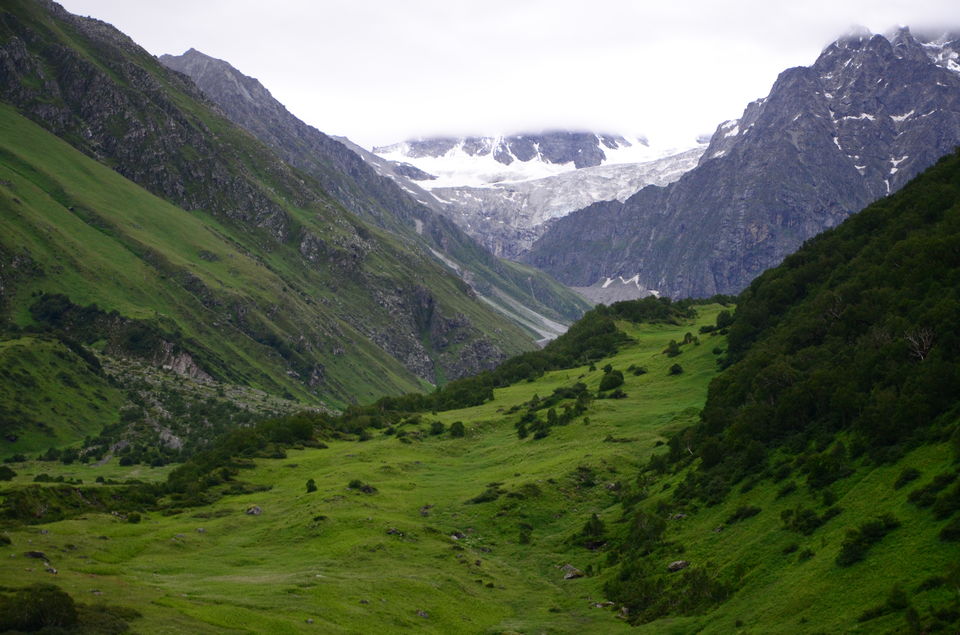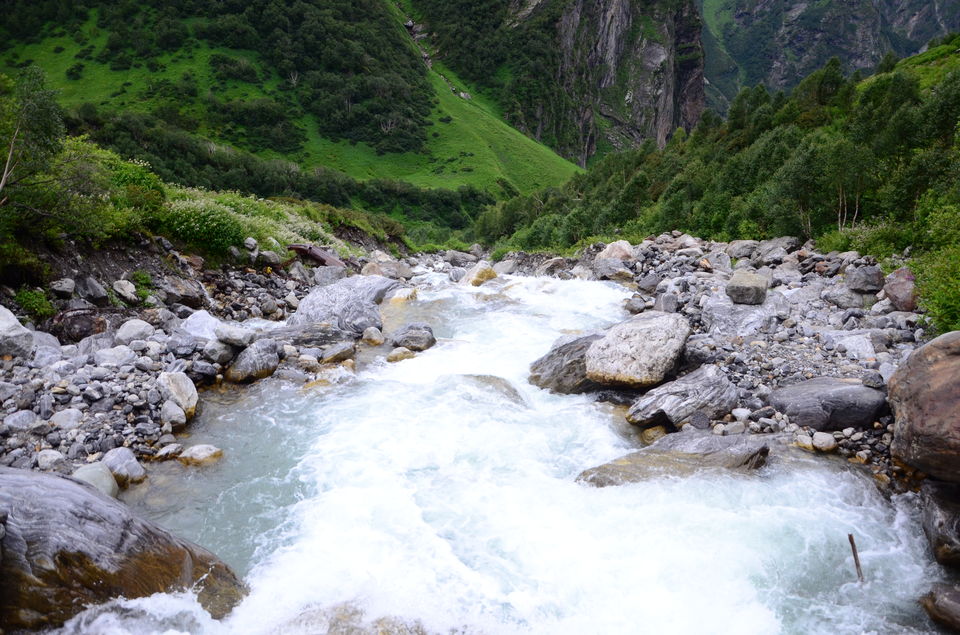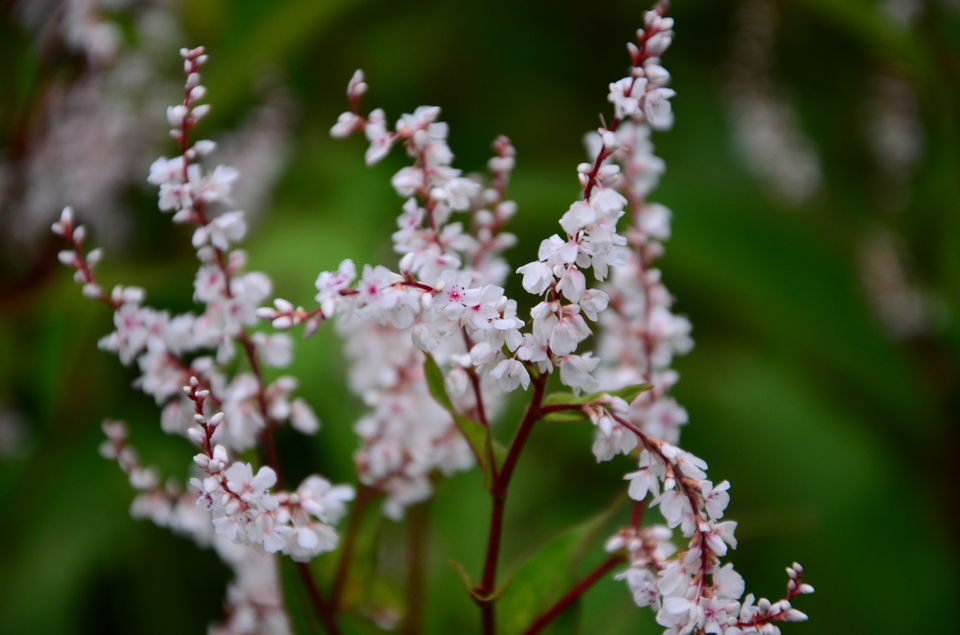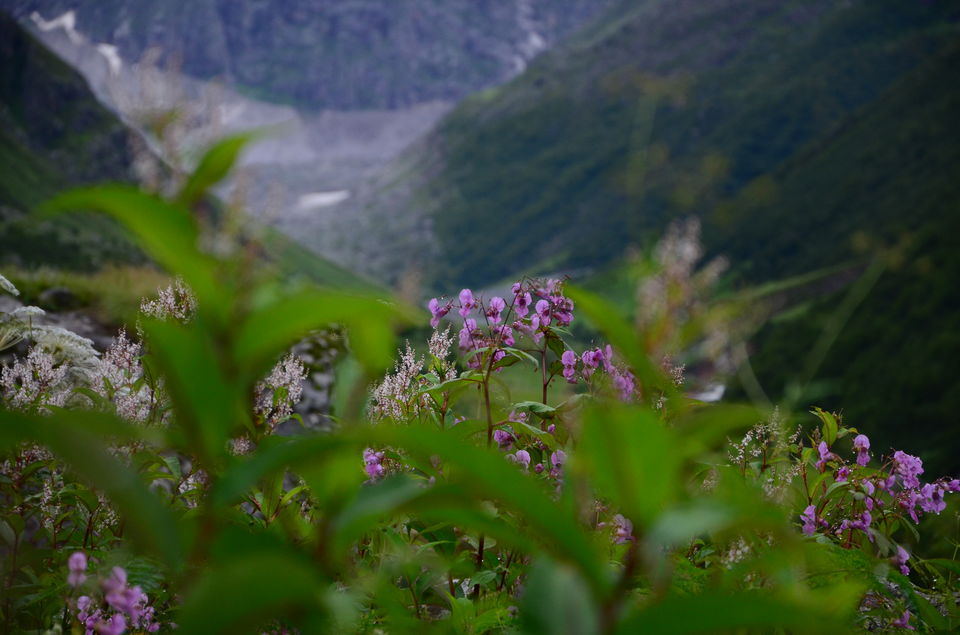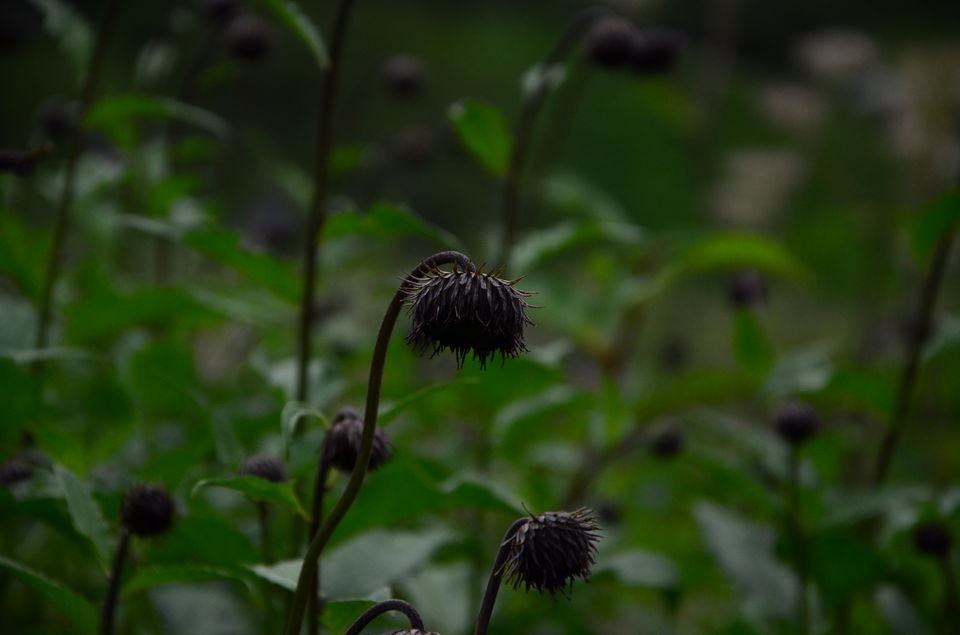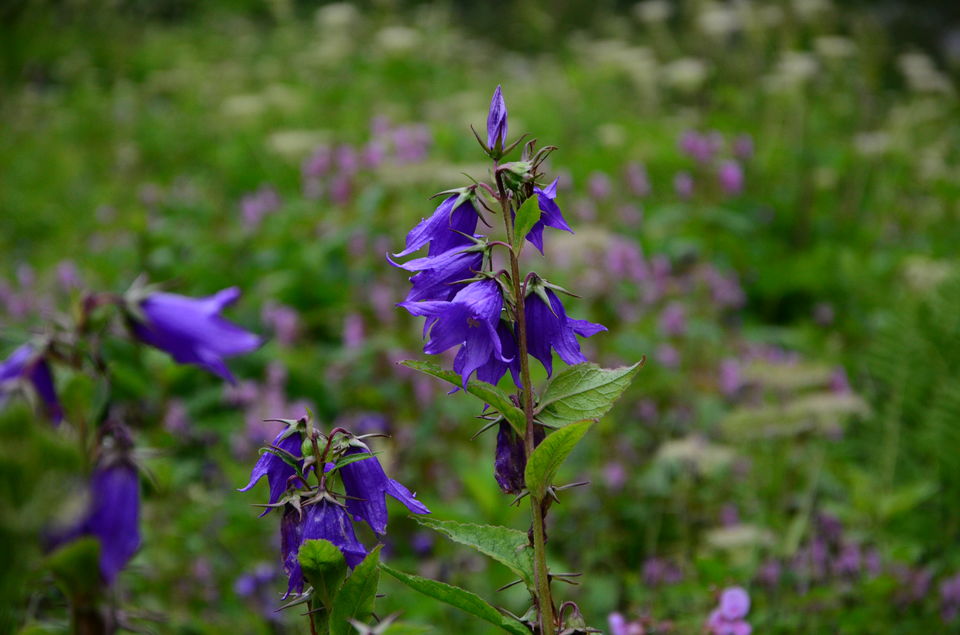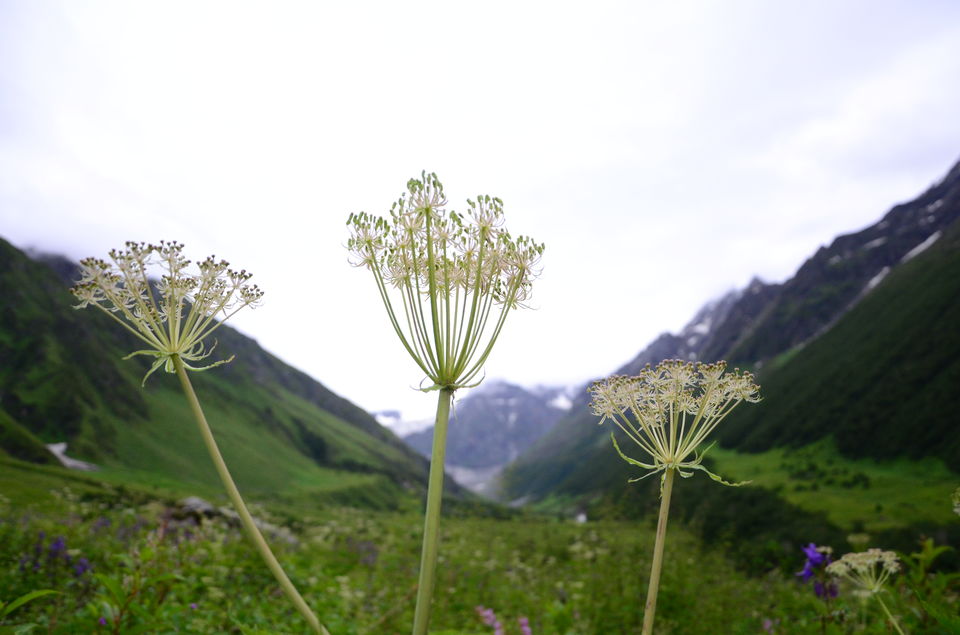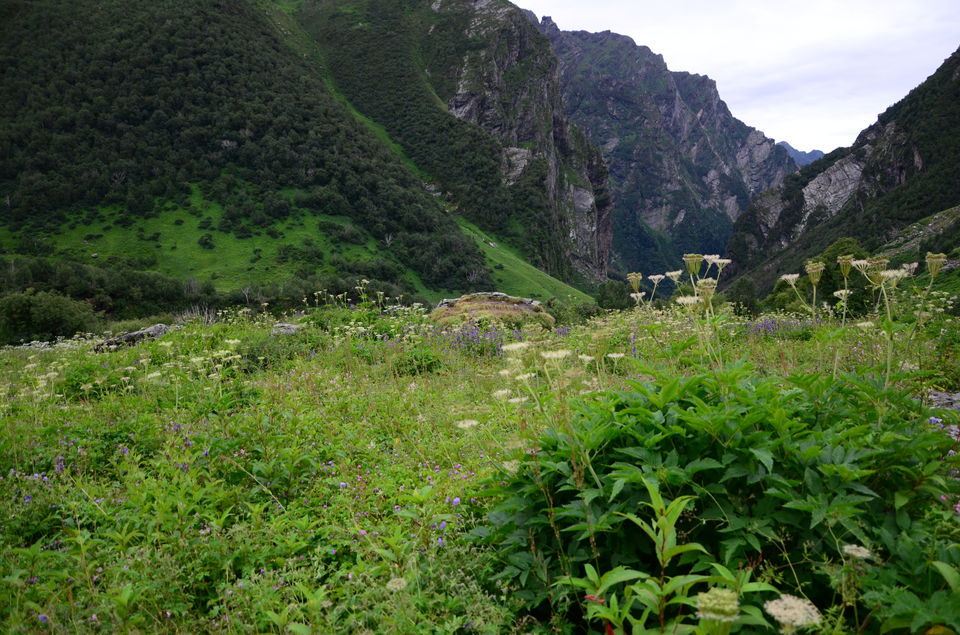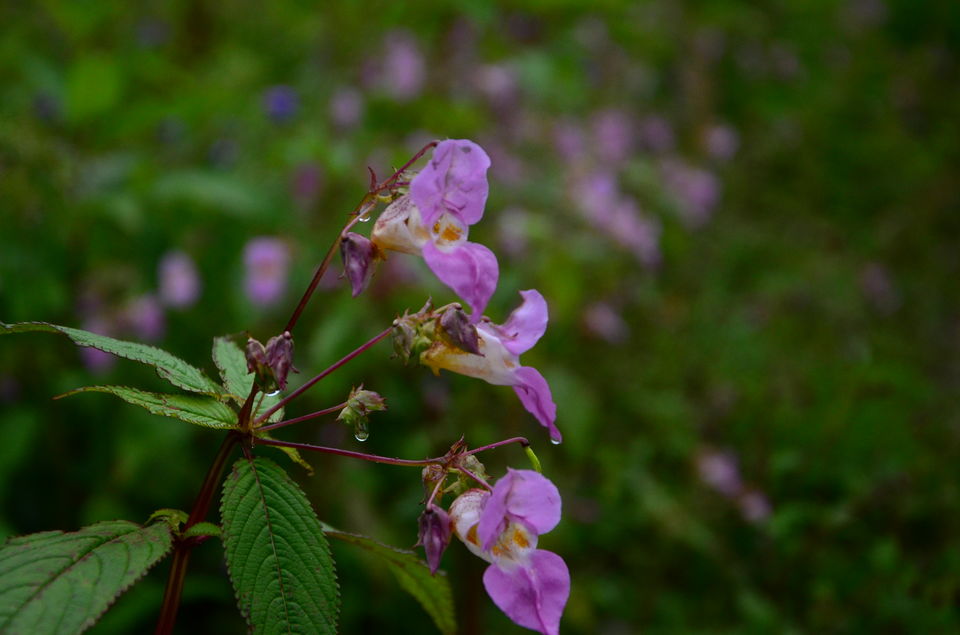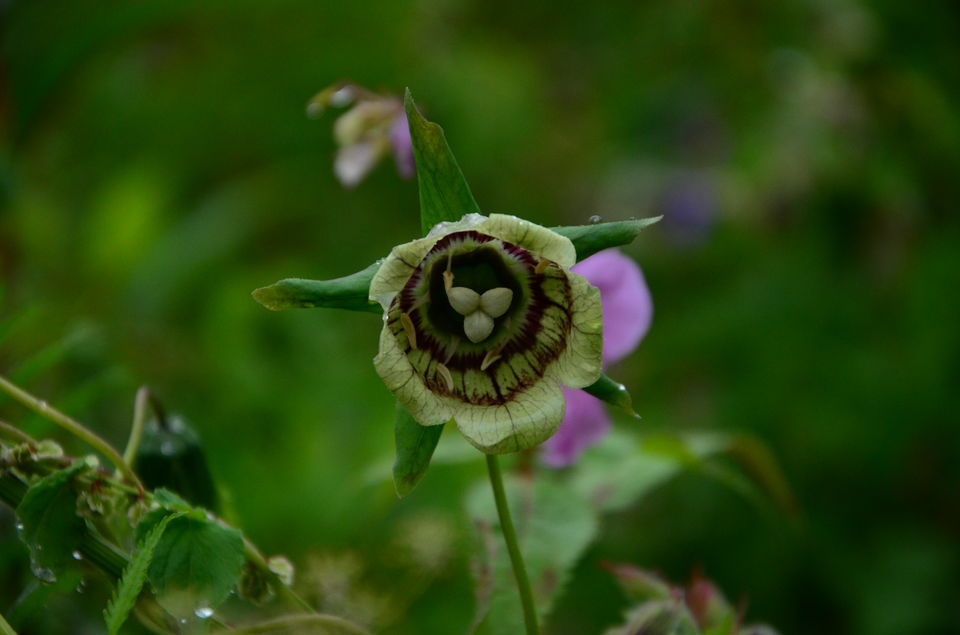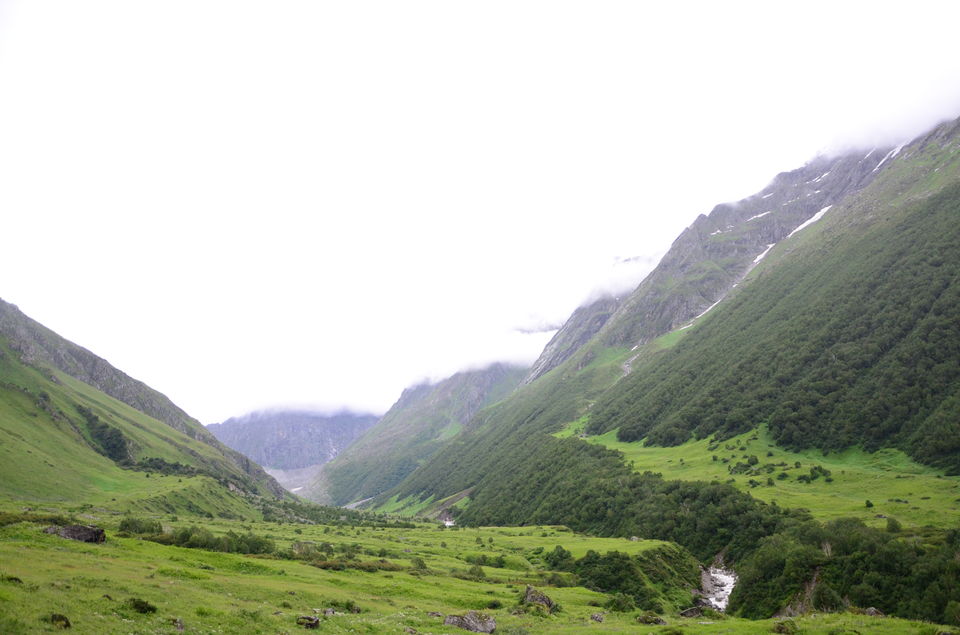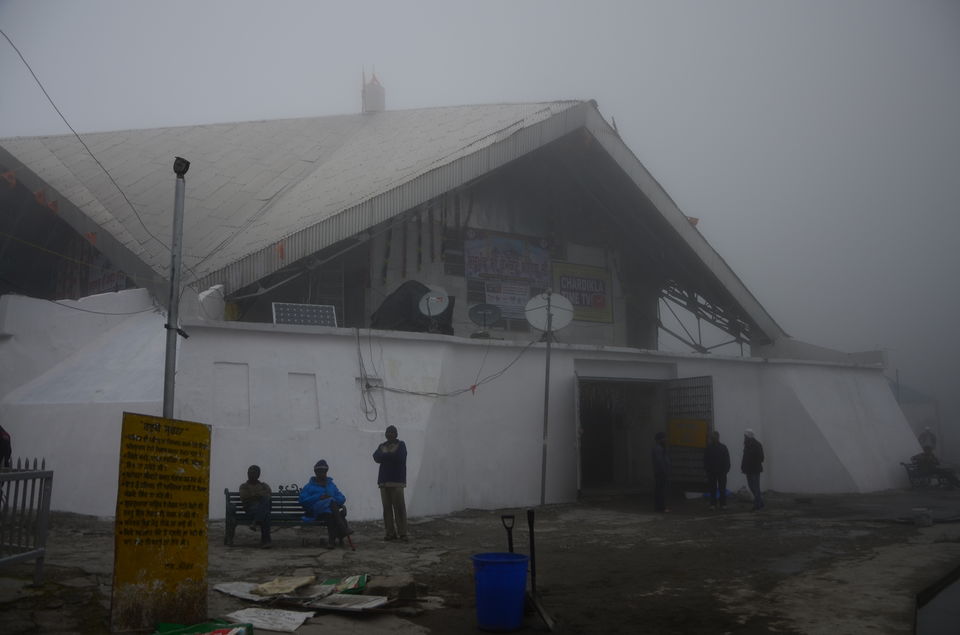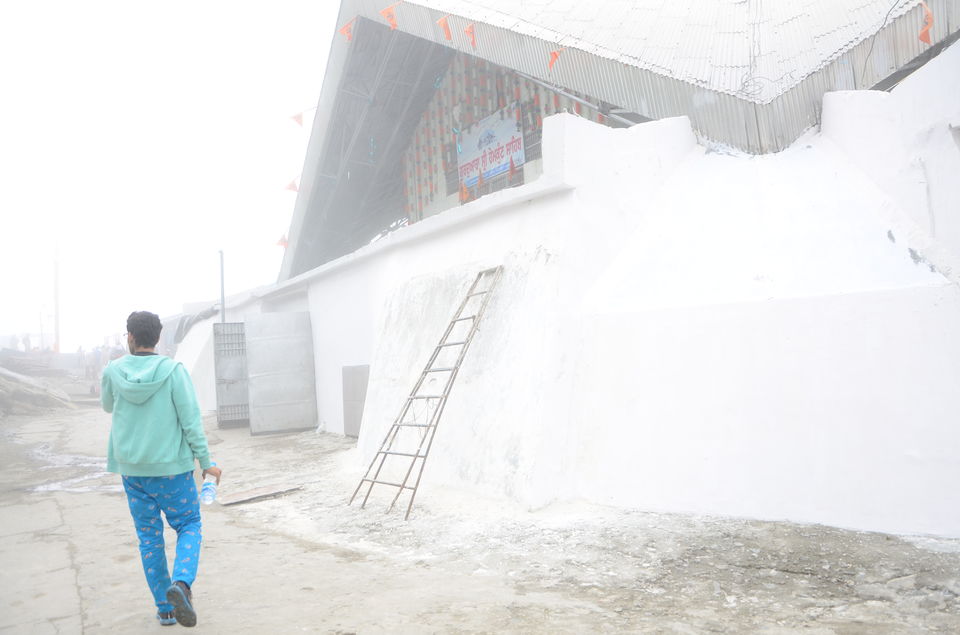 My idea of a good getaway is to go to a place where very few have been. Challenging drives on uneven terrains, backed with crazy weather conditions are worth it when your destination is so serene that you don't feel like going back to the city life.
As an adventurous and impulsive trekker, I usually just take my car and allow things to fall into place. My recent trek to the Valley of Flowers was no different.
We set out from Delhi at 4 am in the morning. Having driven through this route before, I was pretty confident we would reach much before time. However the numerous landslides, muddy roads and endless traffic jams made driving a tedious task. The heavy downpour further added to our misery and 17 hours later we still hadn't reached Govind Ghat. Owing to the unfavourable weather conditions, some locals advised us to not venture out and we decided to spend the night at Joshimath itself. We called up the GMVN office and booked ourselves a room for INR 1000 and went off to sleep hoping for a better tomorrow. To our surprise they also provided us with a navigation link to their Tourist Rest House in case we had problems finding it. The navigation link provided was:
http://www.geoadrs.com/gmvn.joshimathnew
As the sun rose, it had ceased to rain. To make the best use of this, we quickly had some breakfast, stocked up on water and snacks and headed to Govind Ghat which is where we intended to start out trek from. The drive from Joshimath to Govind Ghat lasted for one hour with normal weather conditions.
Govind Ghat is the starting point of the long trek to the Valley of Flowers via Ghangaria. Here is the snapshot of our trek on day one:
Govind Ghat (Trek start point) – Ghangria (13km trek)
One of the worst hit areas in 2013, Ghangaria is now accessible to people again with livelihood almost back on track. A small village situated at 10200ft, this village can give you a decent accommodation for an overnight stay whether you are on your way to Hemkund Sahib or the valley of flower. With the Pushpavati River and Lakshman Ganga, both merging on the lap of Ghangaria, visiting the site becomes inevitable.
Our ascent to Ghangaria was very challenging for the first 3 Km owing to the steepness of the route. Thanks to the rains, if the steepness was not enough, the slippery muddy trek route made it further difficult for us to reach atop. It is advisable to carry trekking sticks if you are a first timer and wear rough and tough shoes.
After covering 13 km, by the time we reached Ghangaria, it was around 6 p.m so decided to stay overnight here at INR 400/- only:
http://www.geoadrs.com/gmvn.ghangaria
We woke up early next morning and left for Valley ofFlowers at around 6:30. The Valley of Flowers was merely 3km away. Excited by the proximity having covered the major part of the trek, we set out to explore this UNESCO World Heritage Site, which had been on my bucket list since eternity now. This richly diversified valley is home of a variety of flora and fauna, most of which are endangered species. The Valley of Flowers National Park is 8km long and 2 Km wide. Thanks to the diversity it boasts of, it is featured in UNESCO World Network of Biosphere Reserves since 2004 and has been a subject of interest to many botanists and scientists from across the world. Apart from its scientific linkages, the valley is also said to have been a place for Yogis in the past. It is said that spiritually inclined yogis would travel miles to come here to meditate and gain knowledge.
Deep routed to the Hindu mythology of Ramayana, the Valley of Flowers finds its references in this rich Sanskrit Literature. It is said that this is where Lord Hanuman flew in search of Selaginella bryopteris, known commonly as sanjeevani and sanjivani booti to cure Lord Ram's brother Lakshman in the battle against Ravana.
Because of the vastness of this reserve we had to ensure to navigate properly and this is the link that helped us stay on track and not get lost:
http://www.geoadrs.com/valleyofflowers
Our 3 km trek to the VoF was smooth. Valley of flowers opens at 7.00 am every day and last entry is allowed till 2.00 pm. It is advisable to leave the valley by 5 pm. We reached the entry gate at 6.45 to avoid the delay in standing in the queue to get our ticket to the valley. As we walked further into the valley, the beauty took over me. The vast expanse of greenery with purple and pink hues in the middle made me want to walk faster to be in the middle of the flowers. It is incredible how nature revived itself after a devastating flood situation. The tranquillity and the peacefulness made me want to lie down and just stare at the sky with clouds floating on it. I never imagined an area unsupervised by Humans could deliver magnificence of this scale. In that moment, we forgot all the hurdles we faced to reach this heaven on earth and nothing felt better than knowing a place this beautiful lies in our own country. Crazy how we want to catch a flight abroad to Europe, not realising we have a treasure within our own borders, so close to the nature, blooming and revitalising itself all year round. Hearing the birds chirp with the gurgling of a stream nearby in the middle of nowhere, nestled in sheer beauty made me want to move from the chaotic city life to here.
My friends insisted on moving back since we has spent quite a lot of time in the valley and had the Hemkund Sahib trek ahead of us. Reluctantly I budged. We began moving out, and every step that we took away, made me turn back to have a final glance of what I had just experience.
After returning back to the starting point of the trek, we took a light breakfast and started with our trek to Hemkund Sahib, the last part of our trek.
http://www.geoadrs.com/hemkundsahib
The 6 Km long trek is the route taken by pilgrims traveling from miles away. Regarded as a place of spiritual bliss, Hemkund Sahib is located at 16,000 ft and is the highest altitude pilgrimage centre for Sikhs thronged by Lakhs of devotees from both India and abroad. There is a sparkling blue lake right next to the Gurudwara in which the devotees bathe and cleanse themselves before entering the holy shrine. It is believed that the tenth Guru, Guru Gobind Singh meditated here for years. We sat inside for half an hour before tasting the "kada prashad" or "halwa" with hhichdi and hot tea. It is advisable to depart from here in afternoon itself to avoid facing bad weather conditions towards the evening.
On reaching back to Ghangaria we decided to leave for Goving Ghat immediately. We departed for Delhi , spending one night in Dehradun just to stroll around before getting back to the hasty bustling city life.
Trek Fact File:
Route Details:
Delhi– Haridwar – Rishikesh – Srinagar – Rudraprayag – Karnprayag – Govind Ghat (Trek start point) – Ghangria (13km trek) – Valley of Flowers (3km trek) –Ghangria – Hemkund Sahib (6km trek)
Important GPS Links:
http://www.geoadrs.com/gmvn.joshimathnew
http://www.geoadrs.com/gmvn.ghangaria
http://www.geoadrs.com/valleyofflowers