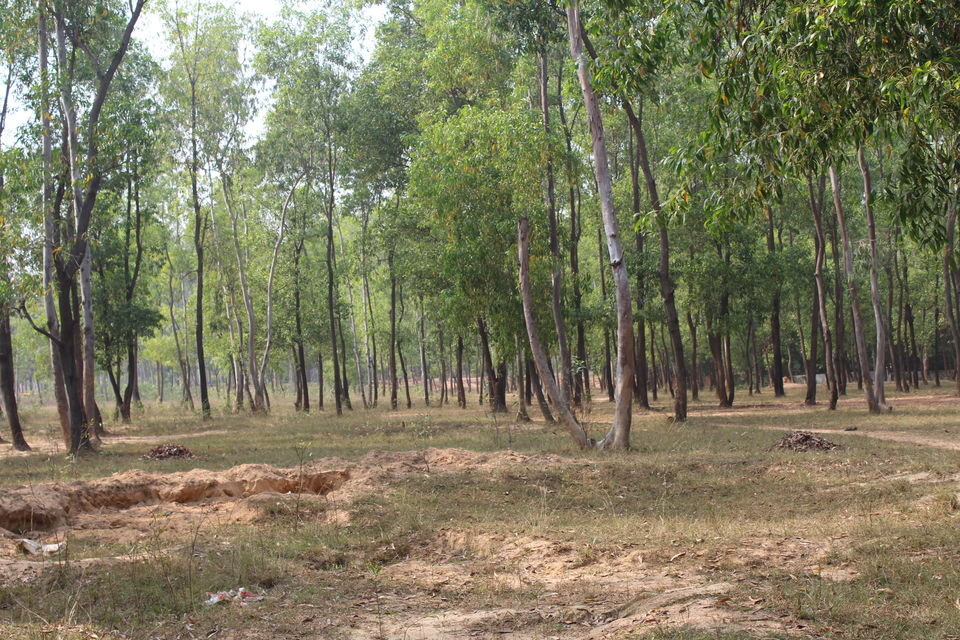 Shantiniketan- One of the most peaceful place I have ever visited in my life. It's known as the hub of Bengali literature as the world famous poet Rabindranath Tagore and his family had spent most of their time in Shantiniketan. The place is not too far from Kolkata, approximate distance is 160 kms. It's reachable by train and bus both. The frequency of both buses and trains to Shantiniketan from Kolkata is also pretty high. So visiting Shantiniketan from Kolkata is very easy.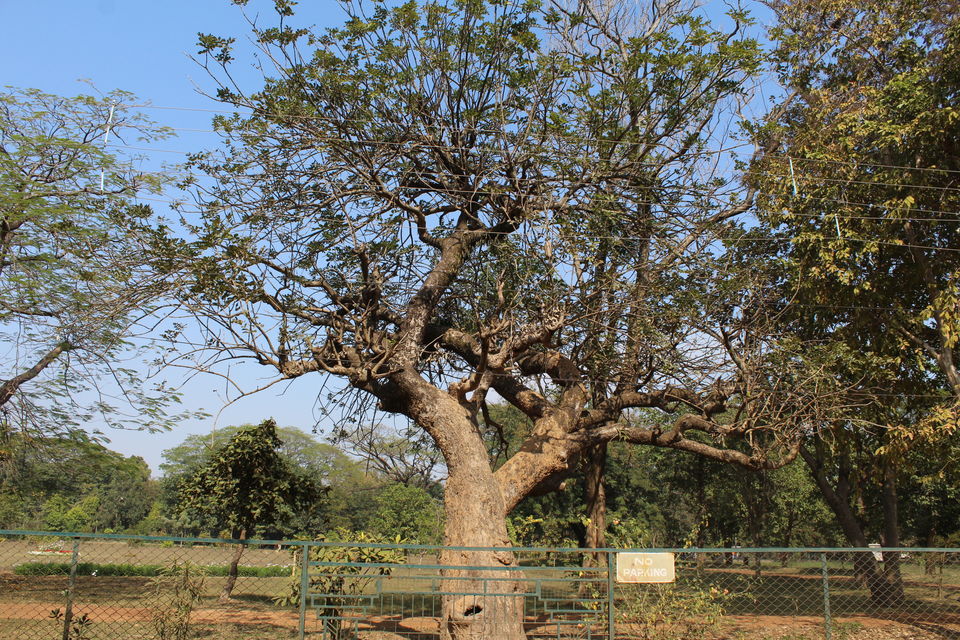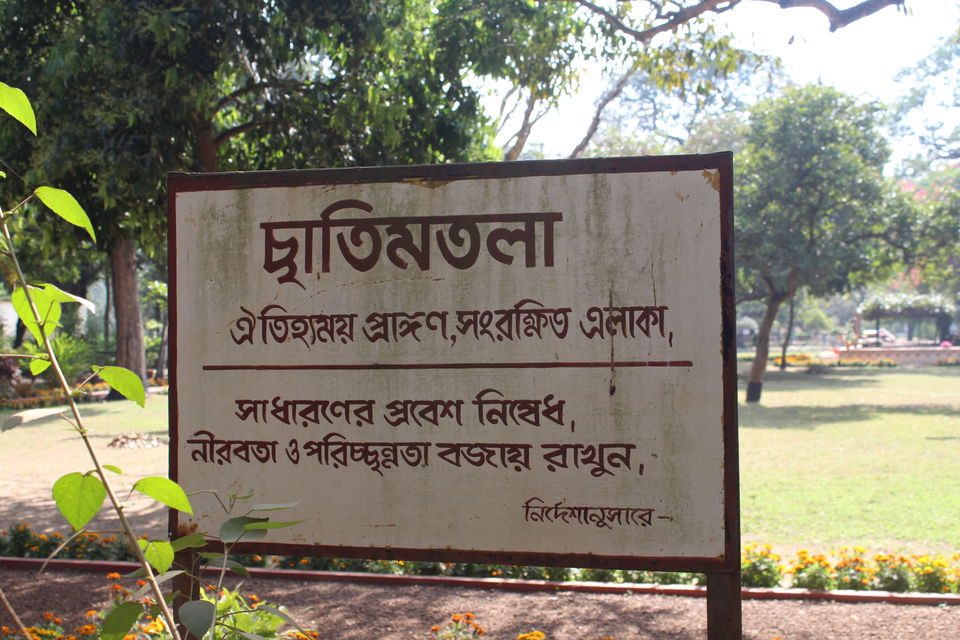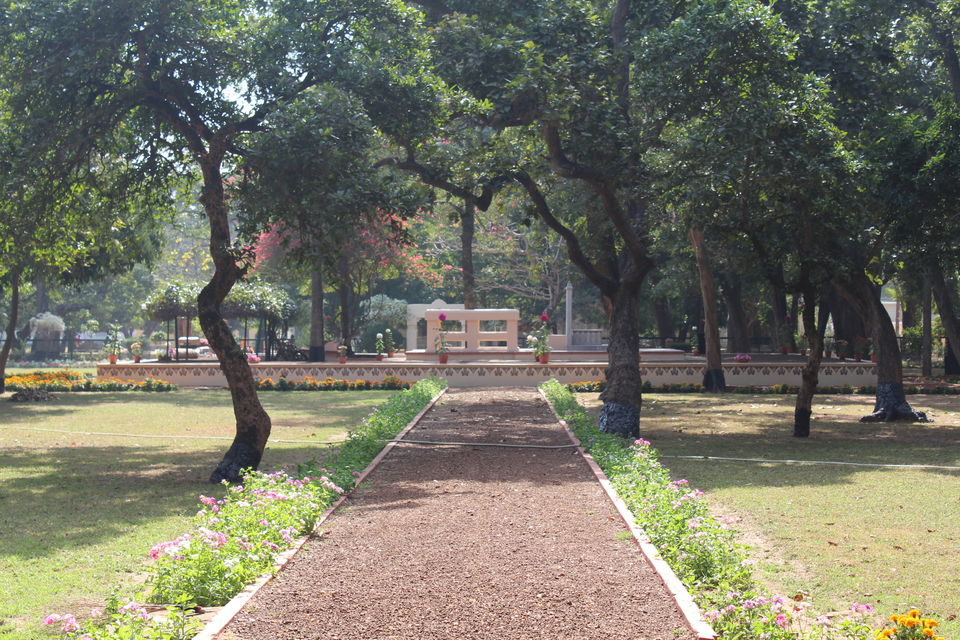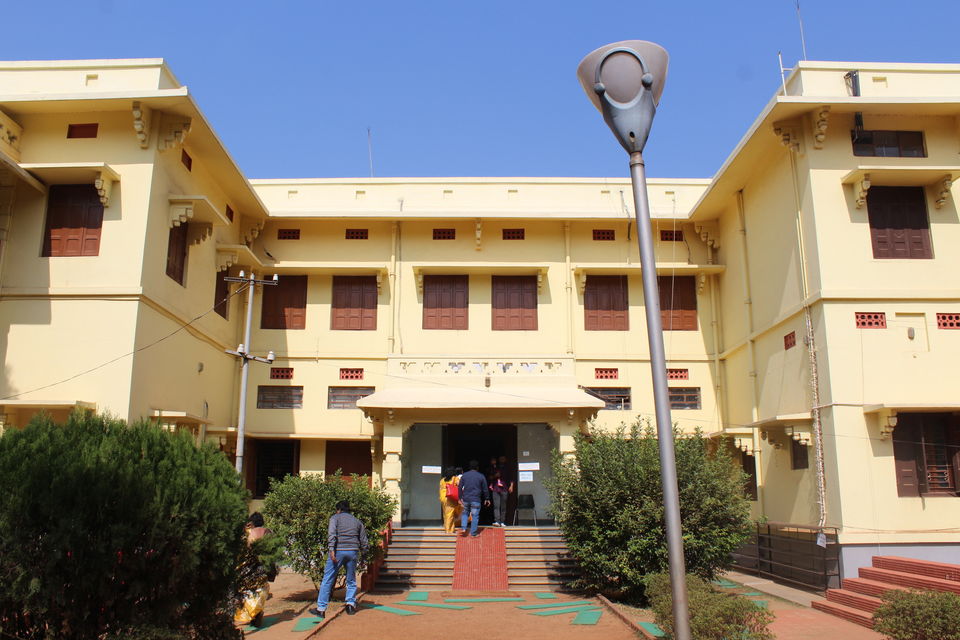 So this time I was on my vacation and thought of spending some quality time with my family. My vacation was for 2 weeks. As the vacation was long, me and my wife had already decided that we must go somewhere for 2 to 3 days. We were having difficulty in deciding the destination but later we concluded with Shantiniketan.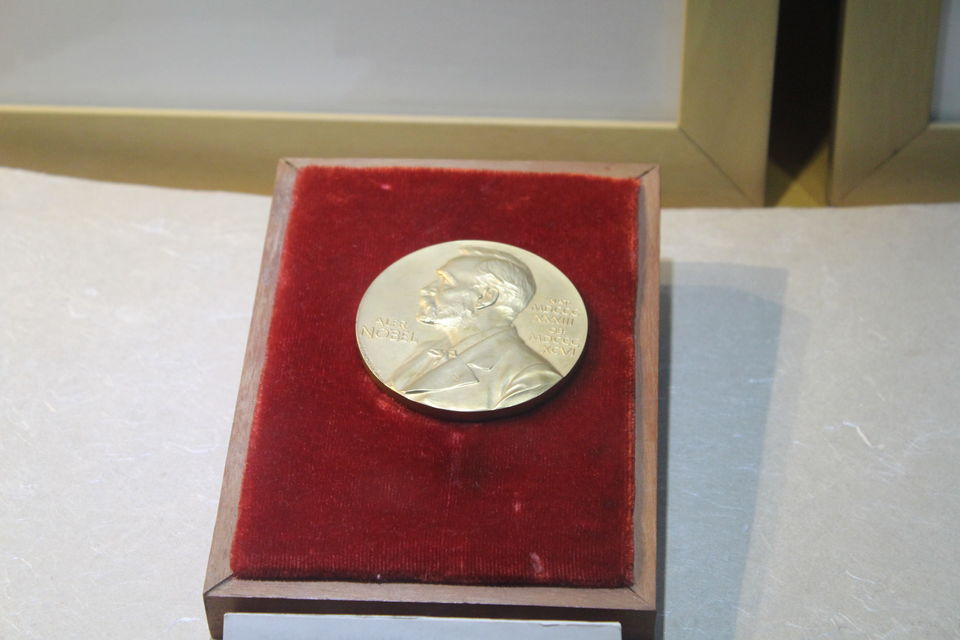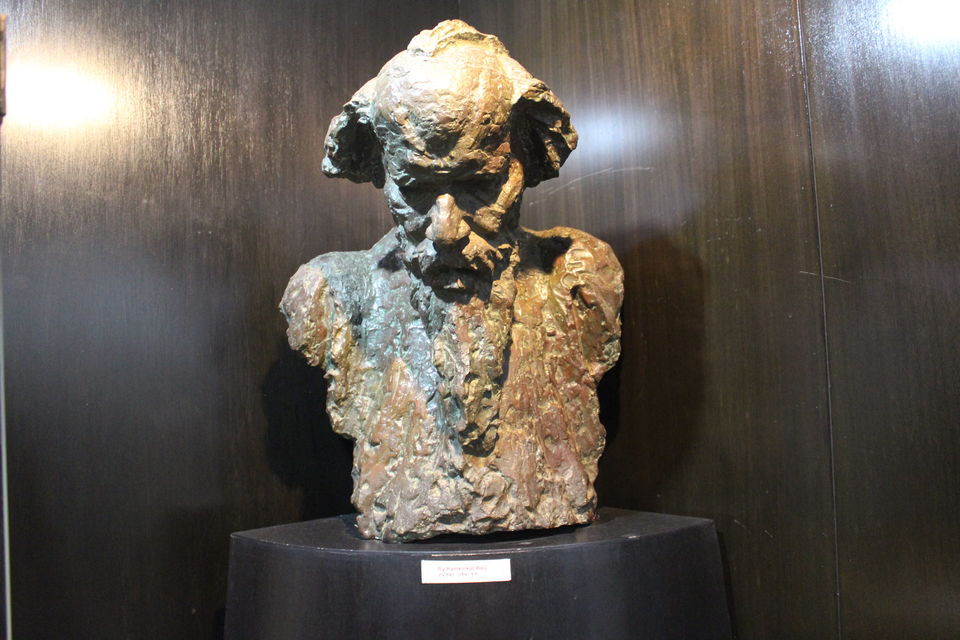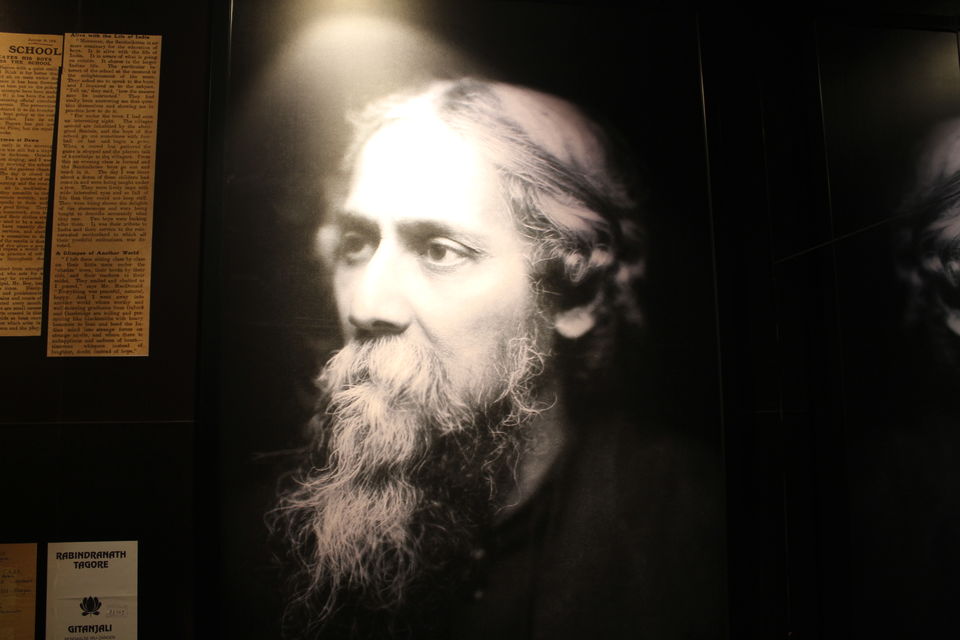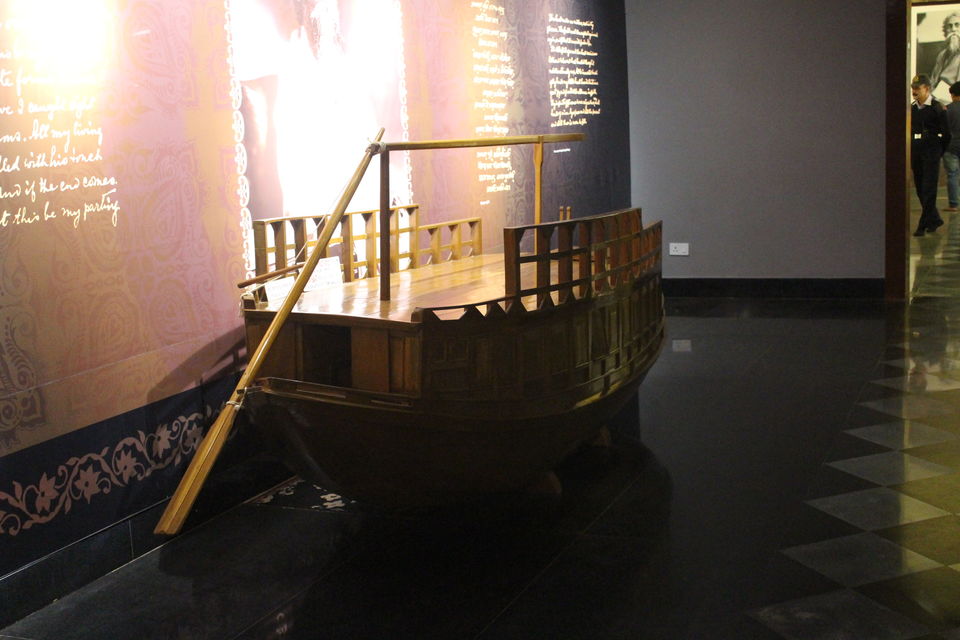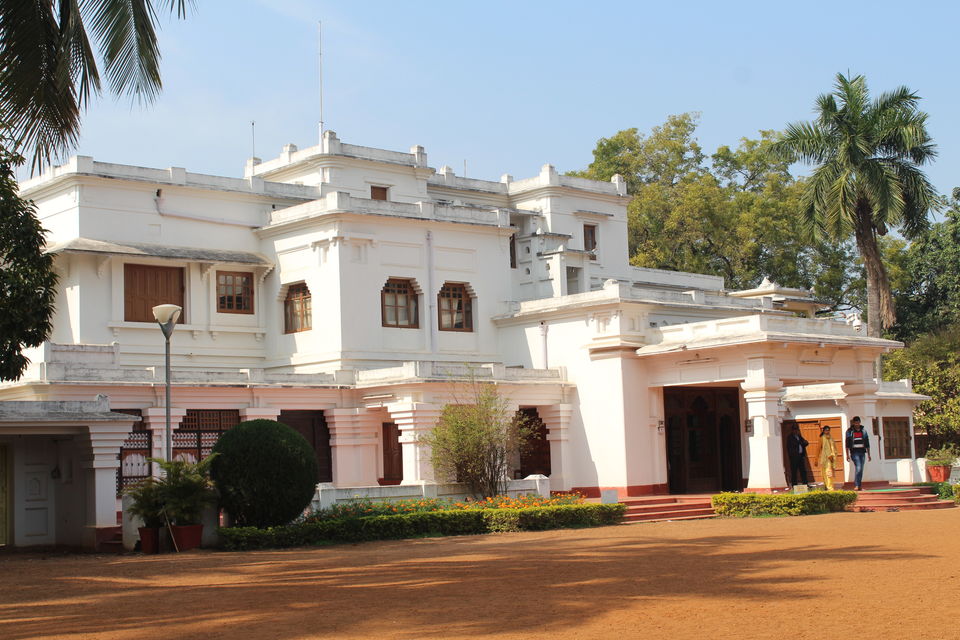 It was basically 2 days trip. We went by train. It took only 2 hrs 30 mins. The moment we reached Shantiniketan, we started getting the feel of the typical Indian rural culture which is now almost lost.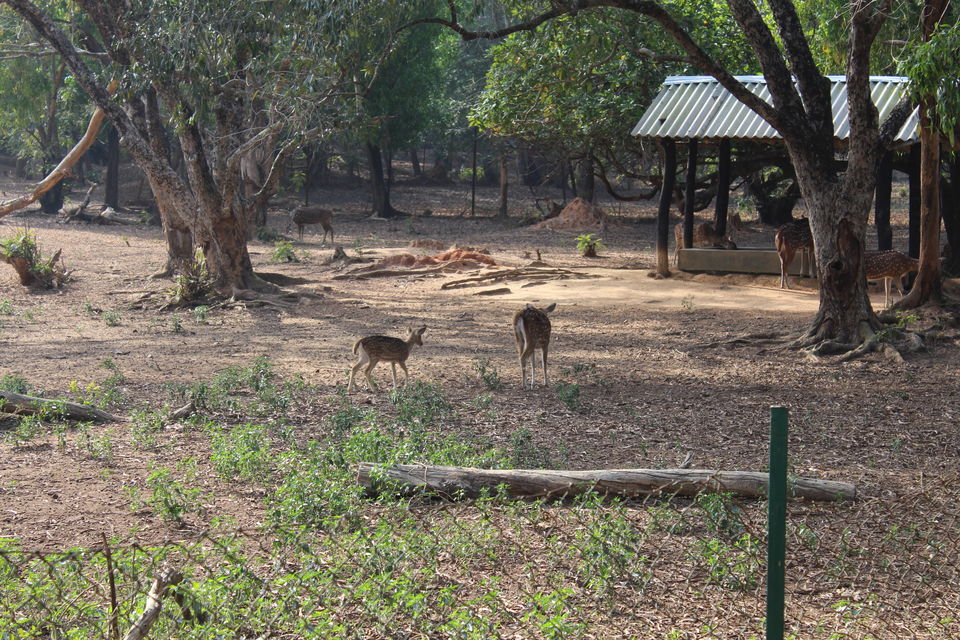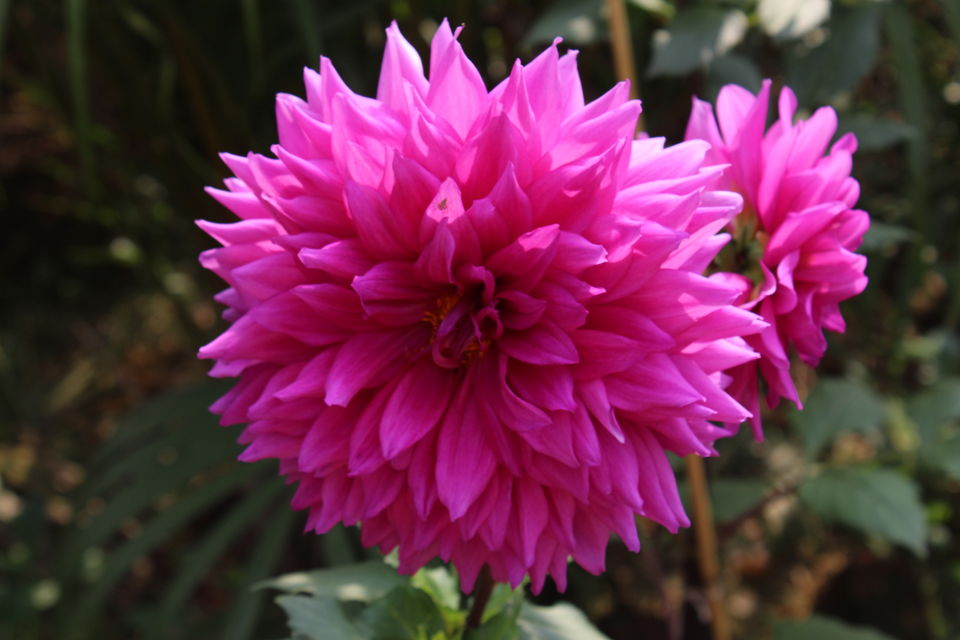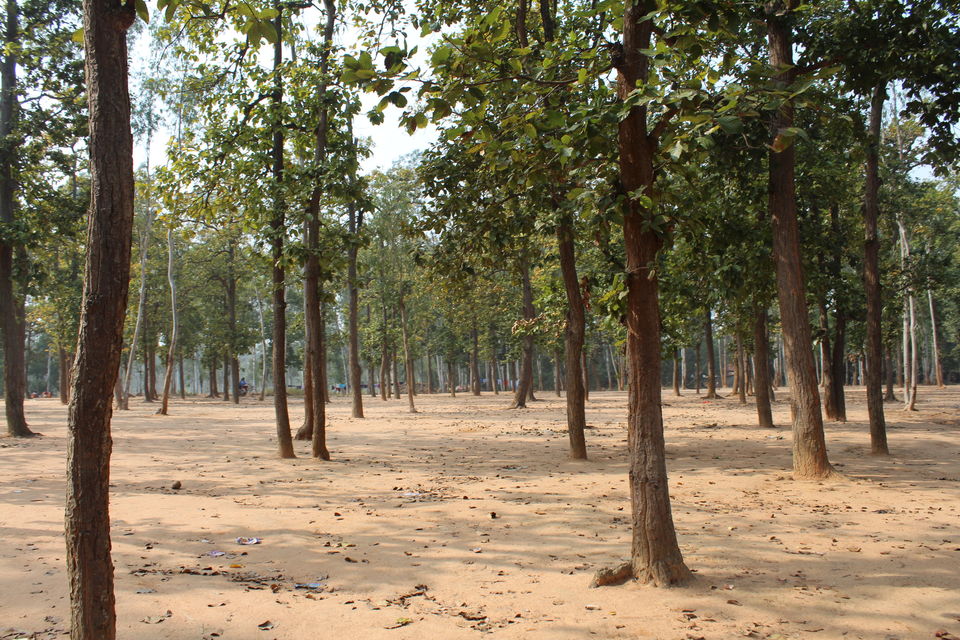 Both of us were very excited. Although it was called a village but you will get everything starting from ATMs to good mobile network. For the first time in my life, I took a TOTO ride. Toto is a typical auto that is driven by electric motor and you will get it only in villages.
Now also you will find lot of tribal villages over there. So you can get to see the tribal dance and folk song in Shantiniketan. The handicrafts are also very famous.
We took a resort for 2 nights. The resorts are also pretty reasonable. The foods options are good and reasonable too. The Bongs would really have a great time in Shantiniketan as I had. Thanks to my wife for making me plan this trip as I am too lazy in doing planned trips. This also made our 5th Marriage Anniversary special.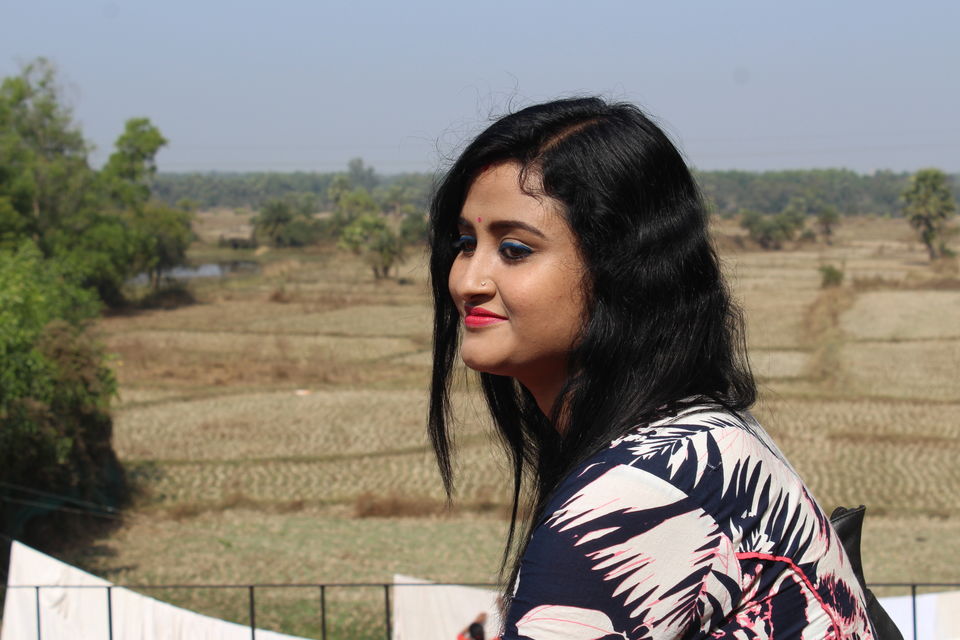 The best time to visit Shantiniketan is in winter and spring that is from November to March. Please find below the places that could be visited in Shantiniketan…
• Viswa Bharati University
• Chhatimtala
• Ballabhpur Widlife Sanctuary
• Uttarayan Museum
• Singha Sadan