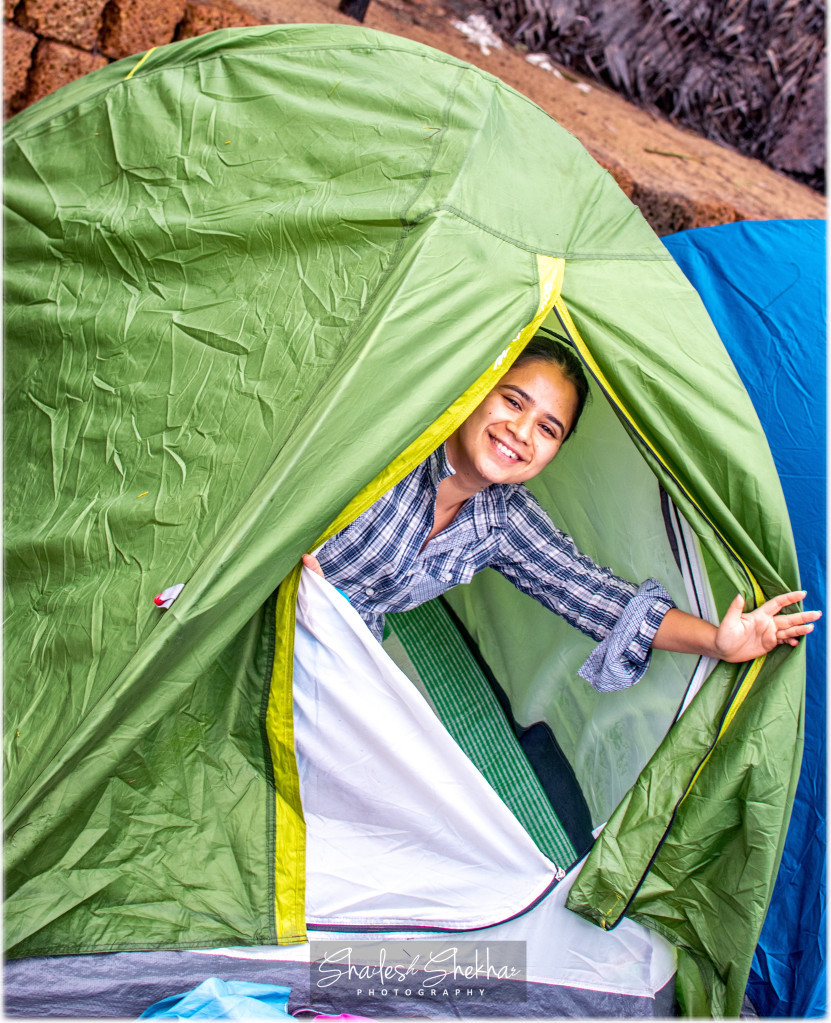 'Stay home. Stay safe.' is the tagline for 2021. Undoubtedly, the safest place right now is our home. However, I cannot help but think of another safe place- Call me a dreamer, but this is the home that I look forward to going to soon.
A tent is a home.
It is not nylon, polyester and canvas against bricks, stones and cement. A tent offers a roof where no house can stand.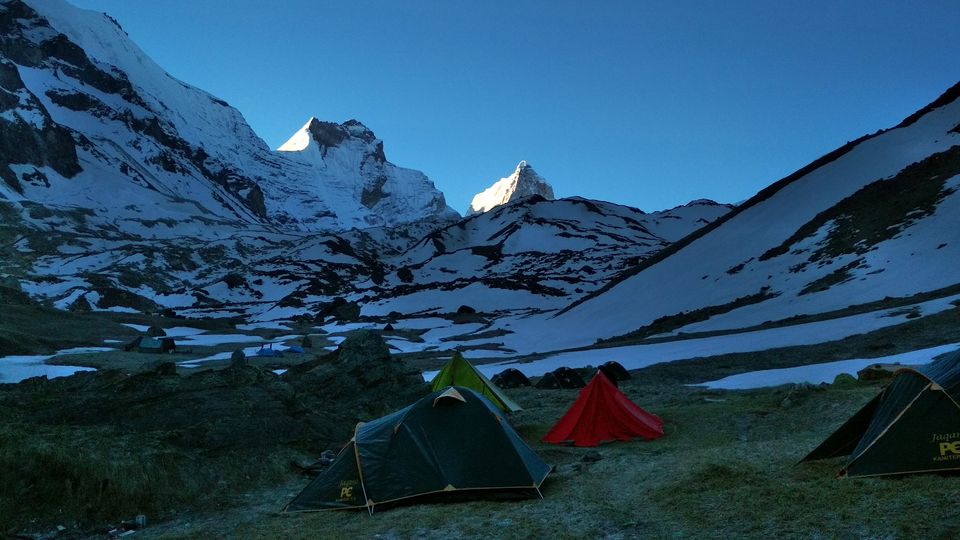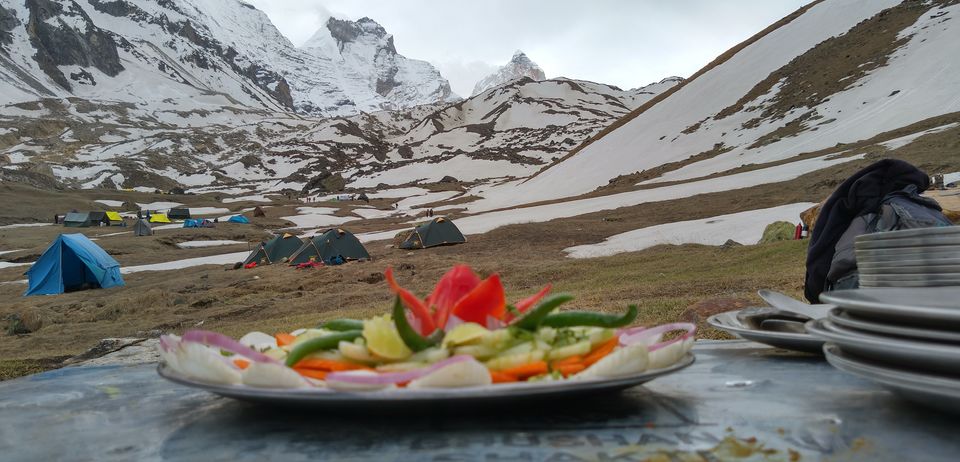 It reminds me of snuggling in a sleeping bag in the freezing Himalayan nights of June. I know how cold crawls under layers of clothing if you sleep near the entrance of a cloth tent that is laced shut. I have heard the gush of winds, howl of snowstorms, foot-stomping of wild horses, snarls of animals and even cries of a helpless one outside my tent. A tent may look nothing luxurious, but at 16,000ft, it could be the home that keeps you alive.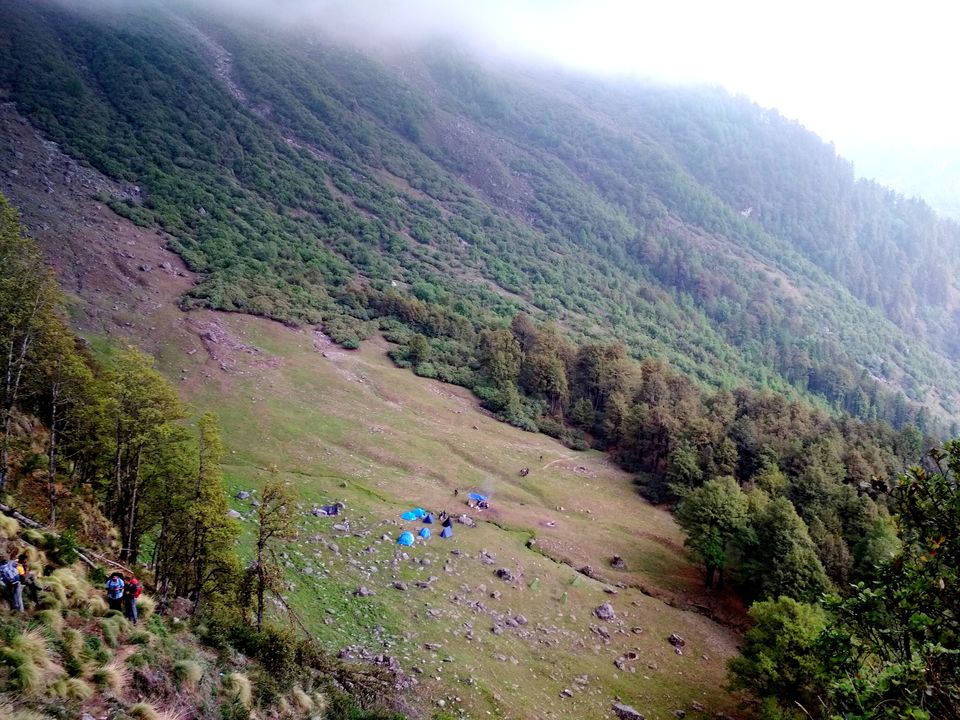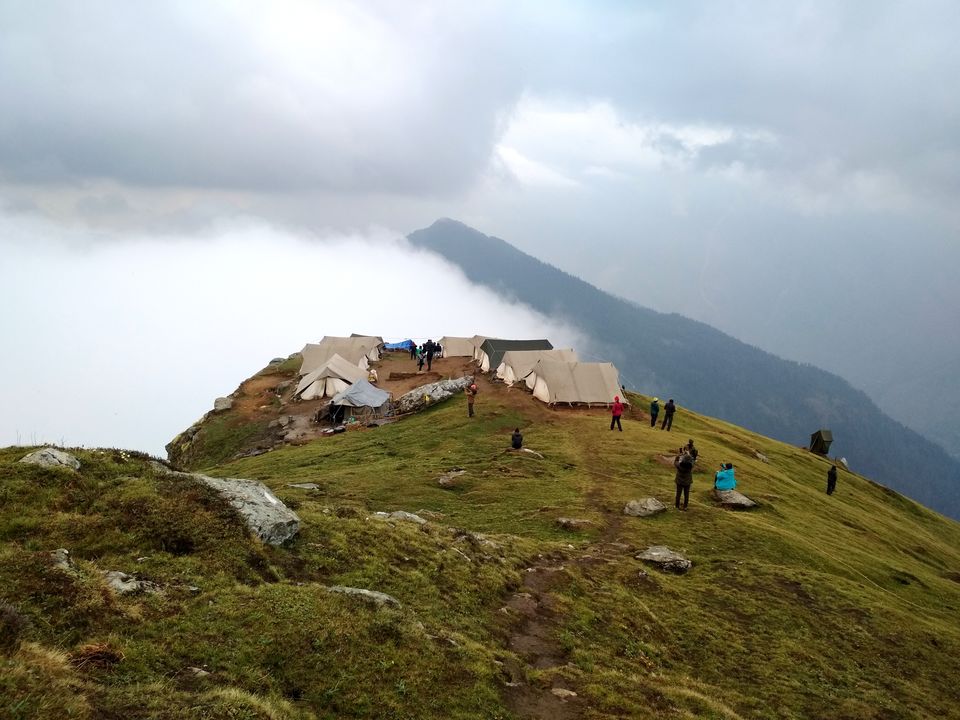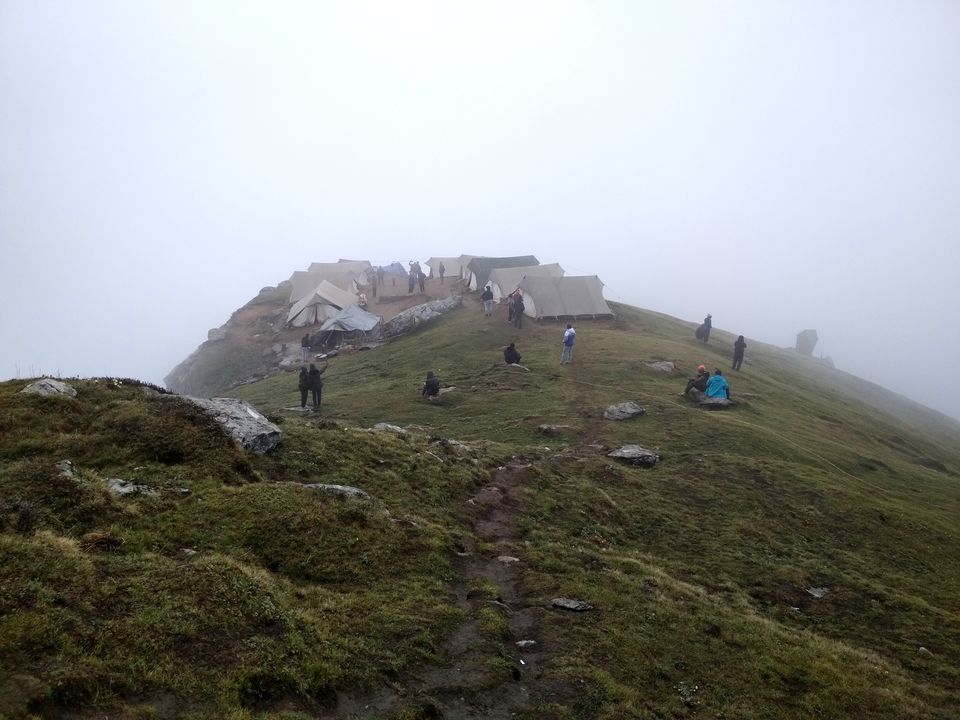 Multifunctional! Use it as You Like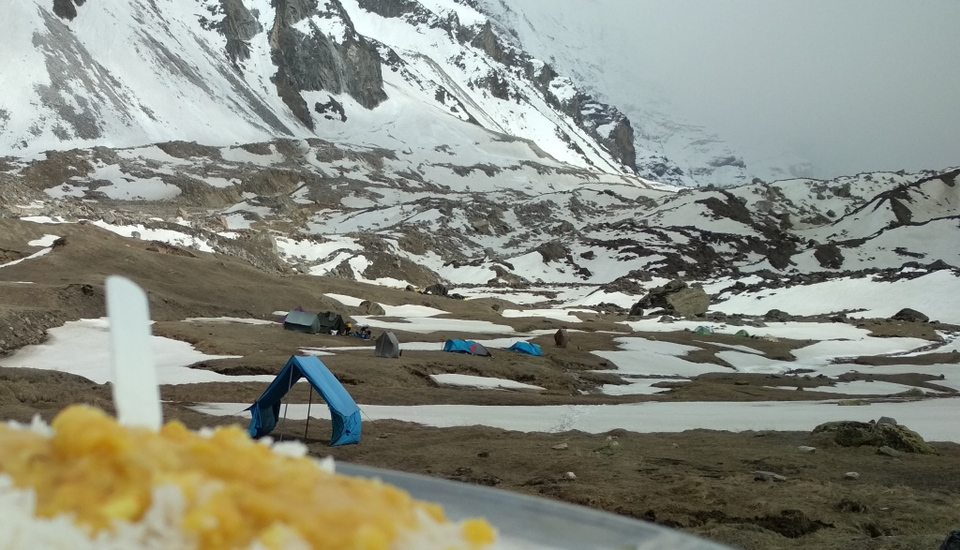 - A tent could be a kitchen where two cooks prepare mattar paneer and rava halwa.
- It could be a dining area-lit with head torches on a scary night under a heavy thunderstorm-alive, warm and a witness to a game of Antakshari.
- It could even be a toilet with a tissue role hanging by a thin strip and a fly-infested pit for morning business.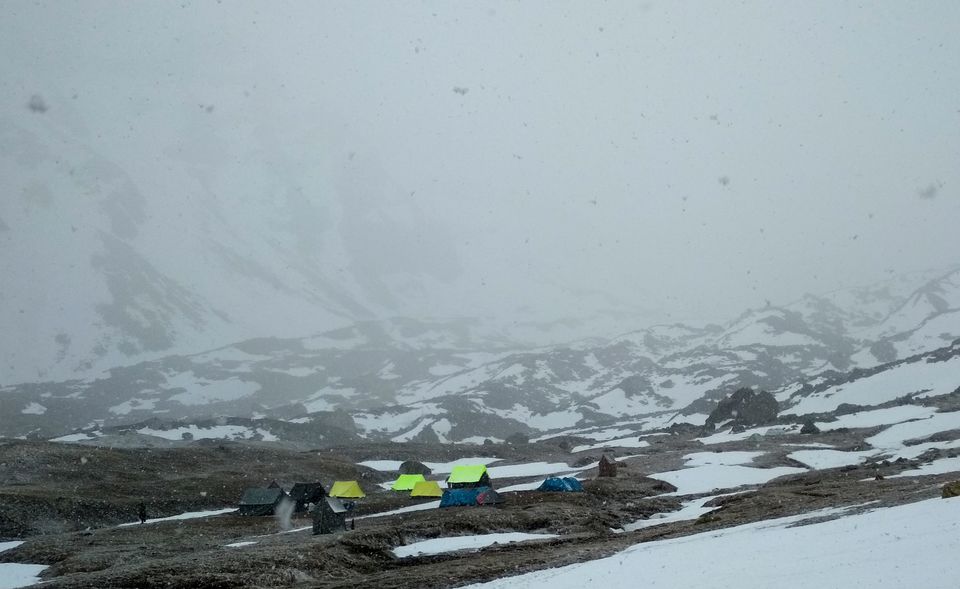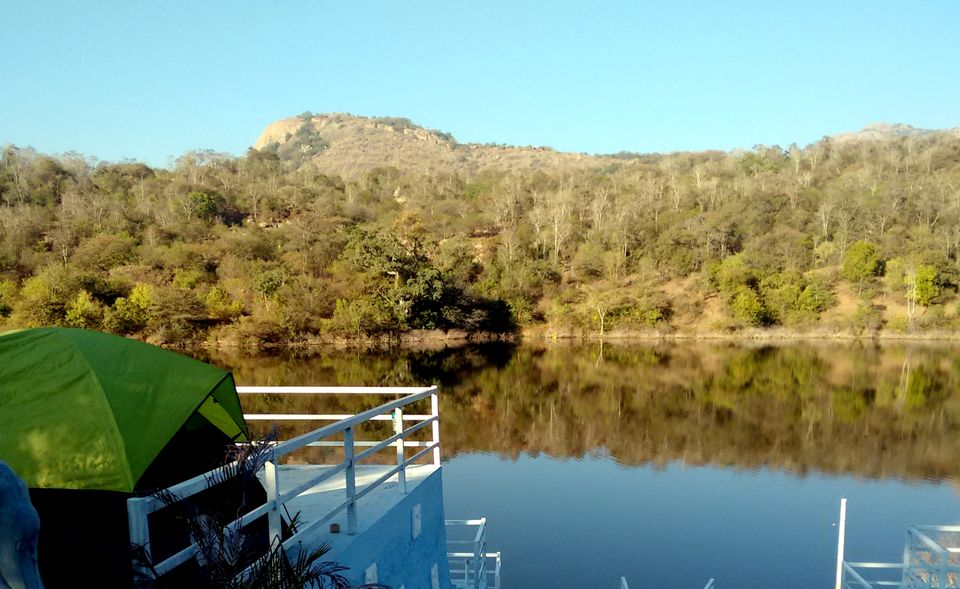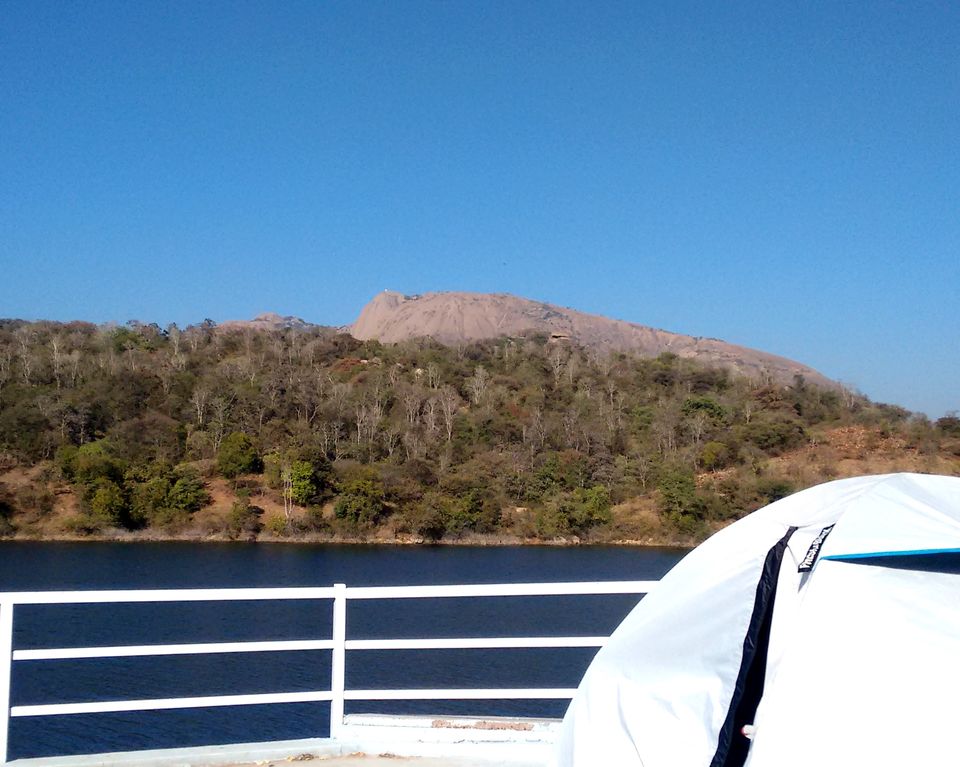 Impressive, From Décor to the Door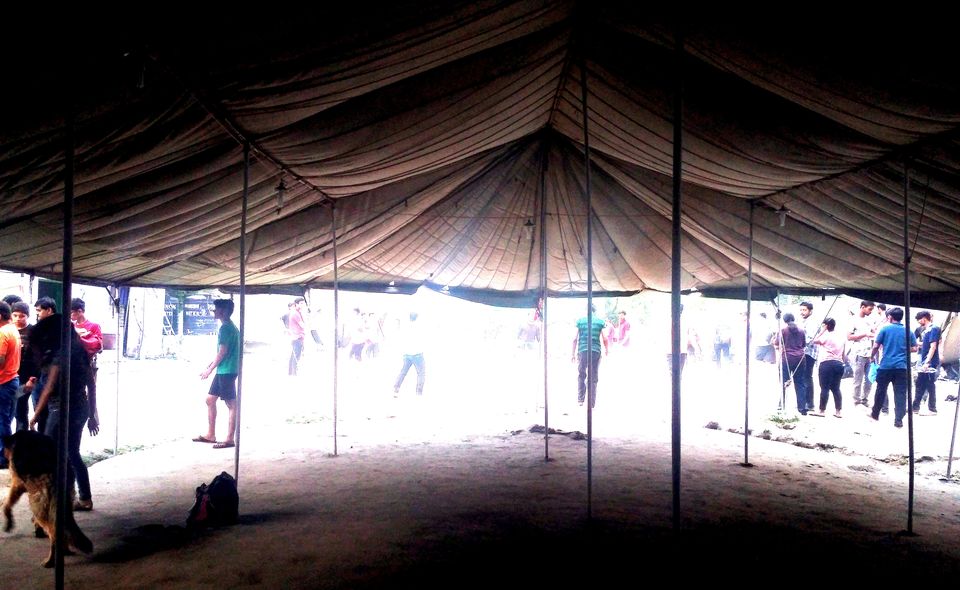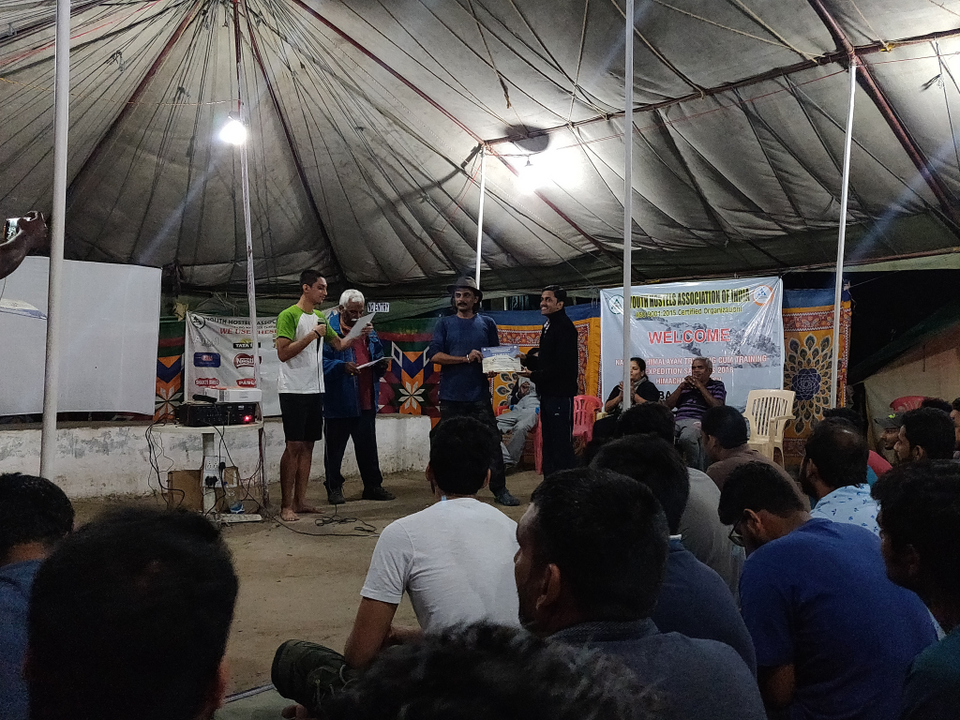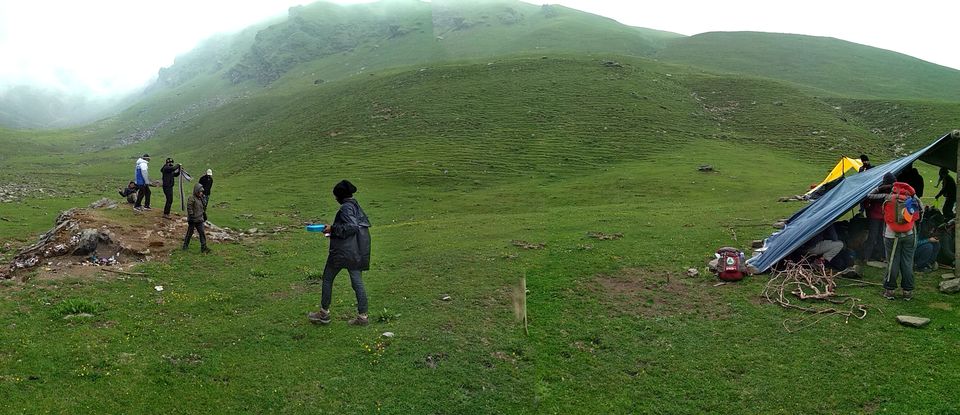 Your backpack is your pillow and the sleeping bag a cocoon to get packed into. Only your eyes stay uncovered-exposed to excessive lucid dreaming, something that you cannot avoid at 12,000ft or more-like you are awake every minute, thinking of sleep.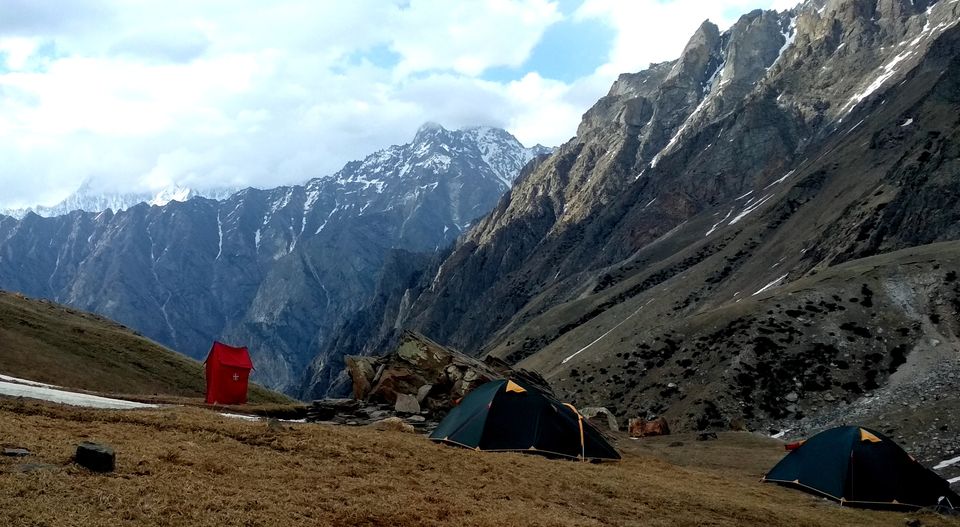 Your alarm clock is your leader screaming at the imaginary porch, beating his hand against the canvas. Your bloated tummy gives you the right motivation to get out of the sleeping bag, though it is nothing less that a Herculean task with little sleep from the previous night.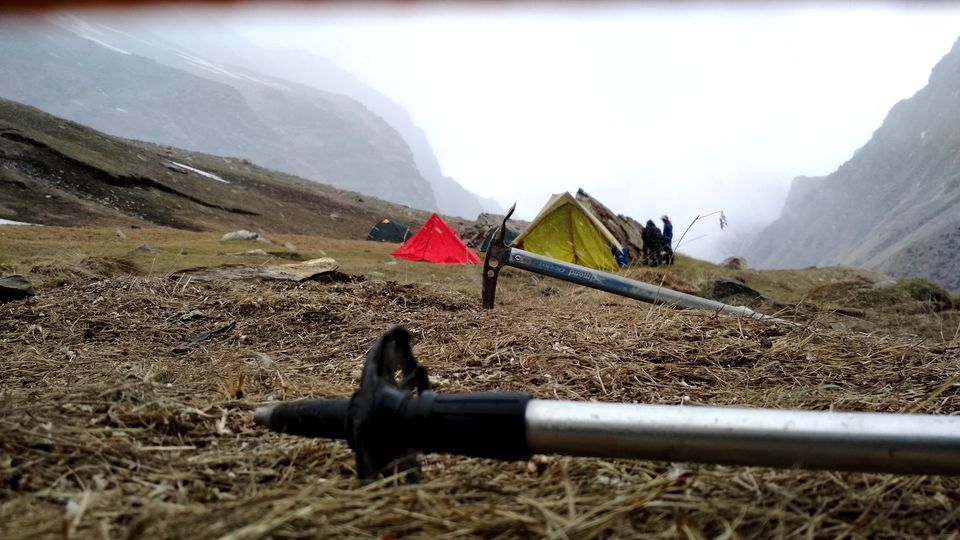 Its doors, when unzipped, offer a stunning view of mountains or land ending in a deep ditch. A sudden brightness and your eyes squint for a second. Step out, and you touch grass, snow, maybe muck or puddles if it rained the previous night.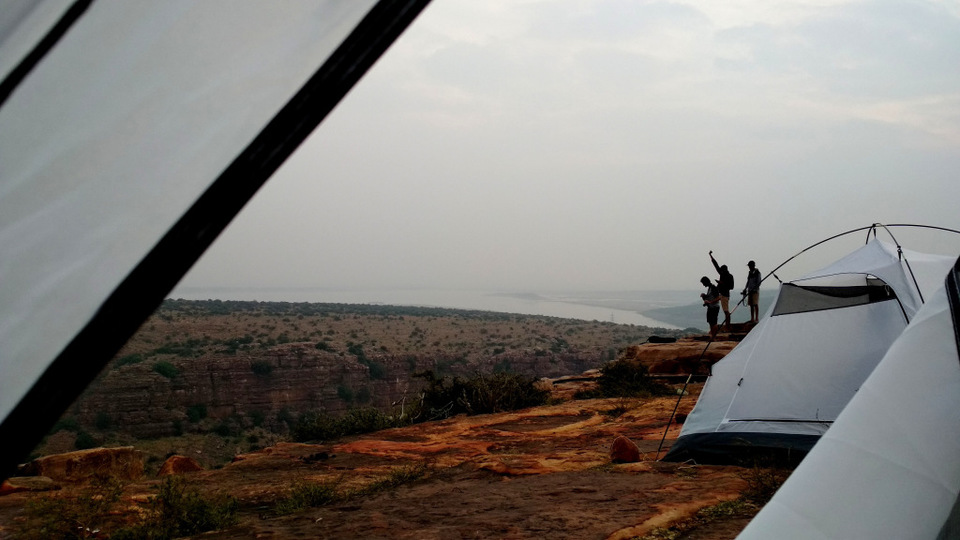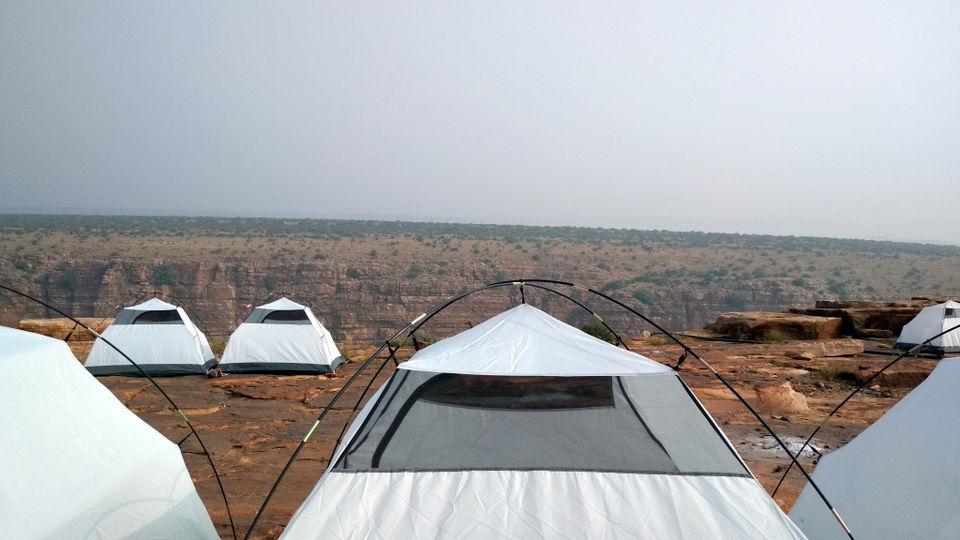 Come night, and you get a splendid view of the Milky Way or maybe the moon shining in its full glory-it catches you breathless.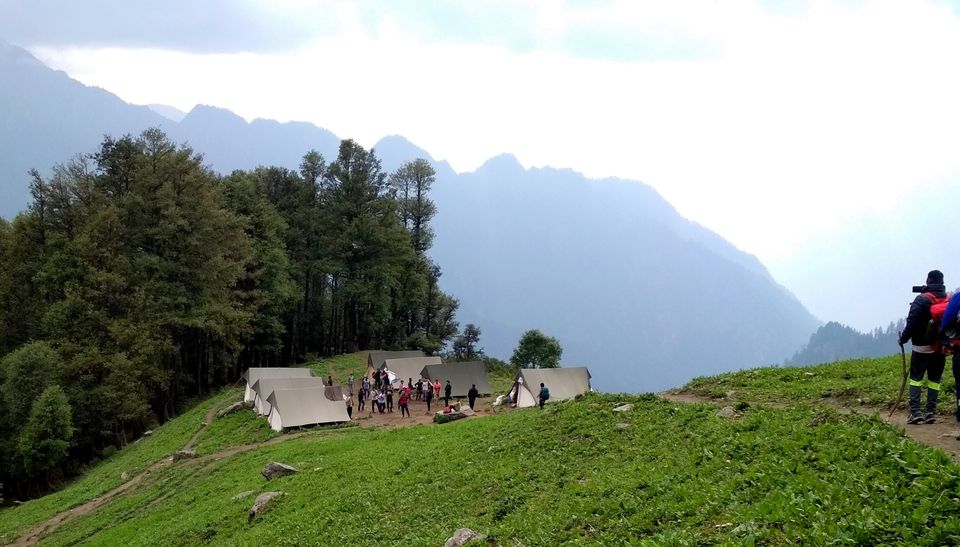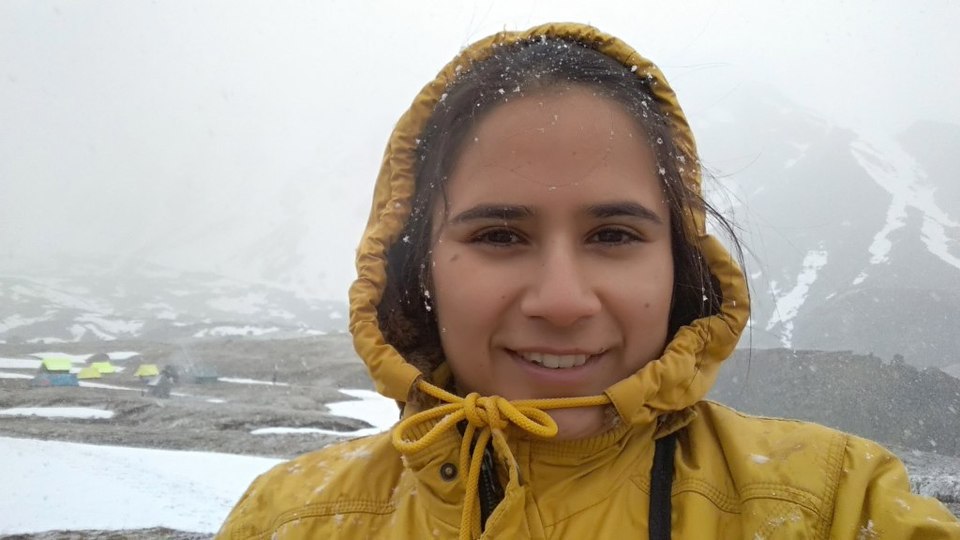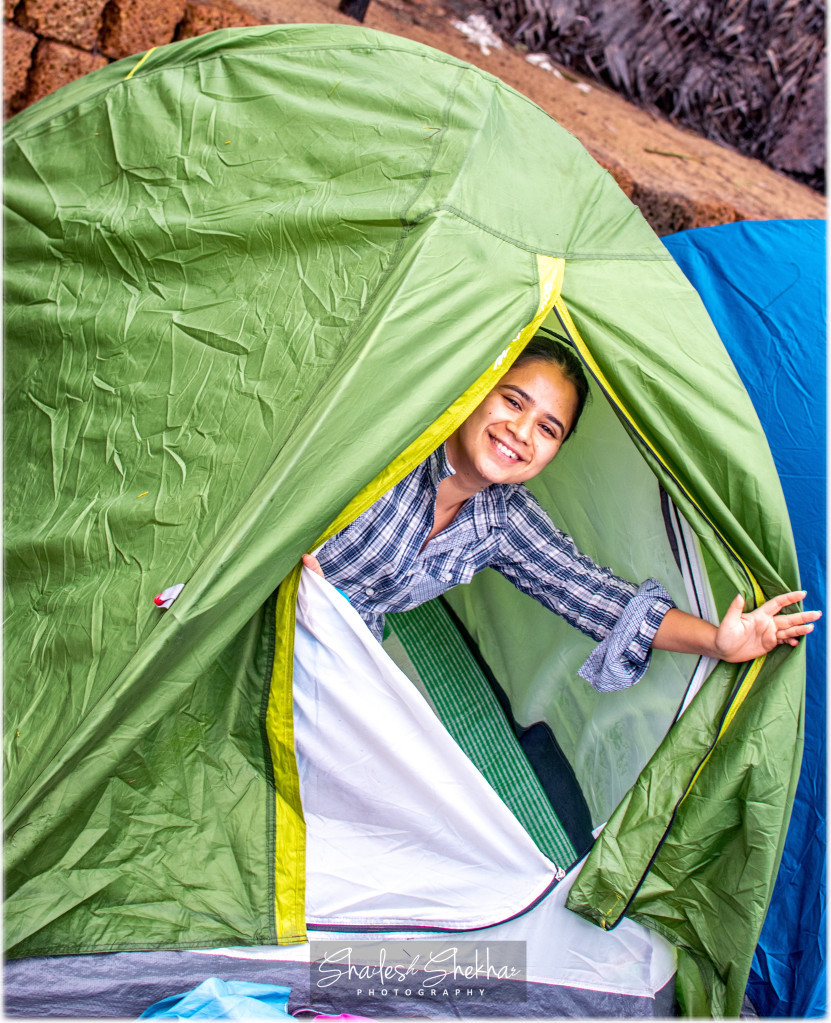 As a traveller with a mountain to climb, a river to cross, a bridge to pass, a grassland to see, some snow to slide on and a journey to finish, I am just a temporary tenant of a tent, and it is a privilege to live in one.