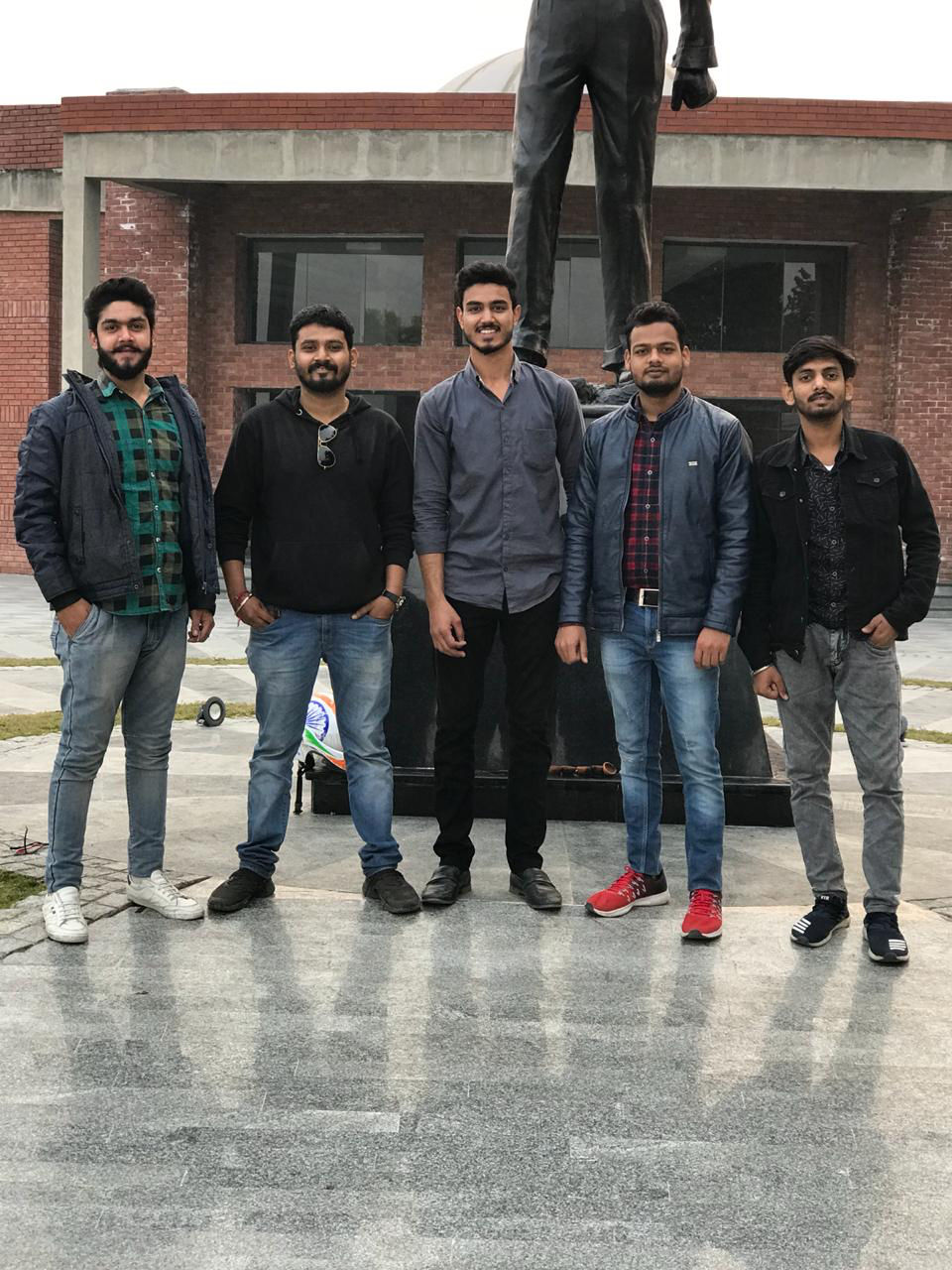 Today !
Uncertain Plan went this good ....
A travel of 50 kms from Jalandhar to See Shri Bhagat Singh Ji the Freedom Fighter of India.
The house and newely constructed Hi- tech museum is situated at Banga where you can see all the belongings of the bhagat singh his living . ( No Tickets and its free of cost )
The museum have letters written by bhagat singh ji to his family , clothes , watch , gun and newspaper cuttings from that time .
The museum is hi tech and equipped with sound activated system which will trun you into the actual scenario of the Assembly bombing .
It was a once in a lifetime experience to be at the place this holy .
#JaiHind #JaiBharat